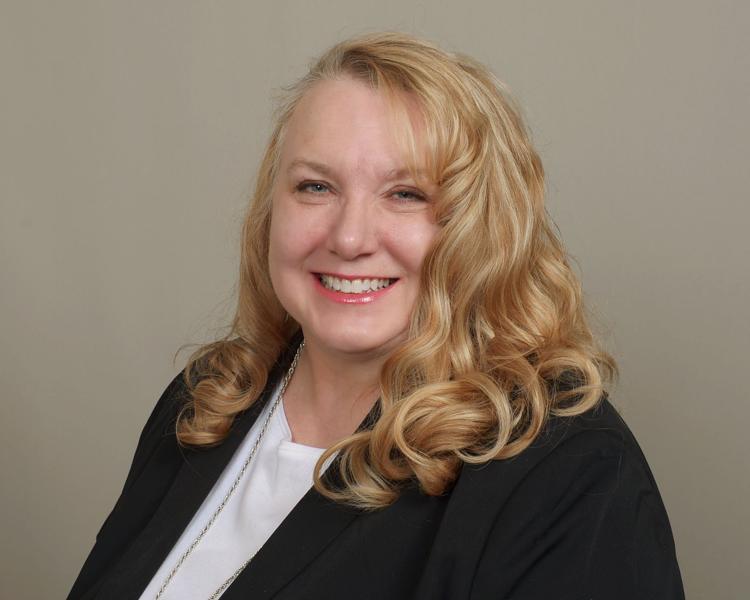 Public Health Solutions has announced its new director.
PHS district health department announced this week that Kim Buser will assume the health director position previously held by Jane Ford-Witthoff, who recently retired.
Ford-Witthoff retired on Nov. 24. At that time, Buser, who was the assistant director, was named interim director by the PHS Board of Health.
On Dec. 21, the Board of Health voted unanimously to name Buser as the permanent health director, according to a press release.
Buser has been an employee at PHS since 2010. She has held several leadership positions within the department, most recently managing the emergency response and disease surveillance programs.
A graduate of the University of Nebraska Medical Center, Buser earned her bachelor of science in nursing in 2014. Prior to joining the staff at PHS, she worked for more than 20 years in the public service sector, at both local and state levels, including Saline Aging Services, Blue Valley Community Action, Inc. and the Nebraska Department of Health and Human Services.
A longtime resident of Crete, Buser has served on many local and state boards, including the Crete Board of Education, CASA of Southeast Nebraska and the Crete Housing Authority. Buser has two children, Erik and Danny, who are both graduates of Crete High School.
Buser is looking forward to assuming the health director position.
"I am excited for the opportunity to lead the department into the future with vision and focus," she said in the press release. "Public health is tremendously important and our staff does an incredible job of supporting health and wellness in the five counties we serve. It is an honor to support the excellent work being done by this talented group of individuals."
As the health director, Buser will be responsible for managing all aspects of the health department and carrying out the mission of preventing disease and injury, promoting wellness and protecting the health of all people in Fillmore, Gage, Jefferson, Saline and Thayer counties.