Class C-1: Ogallala vs. Wahoo, 3/8
GWYNETH ROBERTS, Journal Star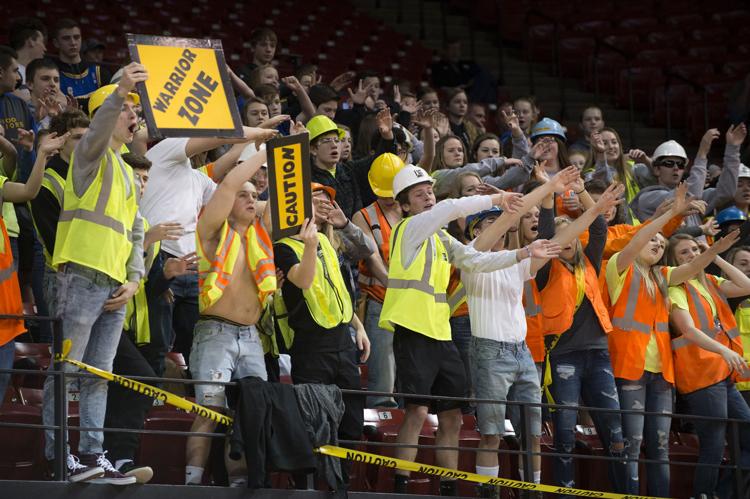 As featured on
The Warriors had no trouble in an 87-44 win over the Indians on Thursday at the Devaney Spor…
The quest for a state title begins Thursday with the opening round of the state boys basketball tournaments around Lincoln.
The quest for a state title continues Friday with the the state boys basketball semifinals.
Please check this worship directory weekly for worship information. This directory is made possible by the community-minded advertisers listed on the directory.
And even if your bracket gets busted, you can start over in the round of 16, and in the round of 4!