Nebraska volleyball, NCAA Tournament practice, 11/30/17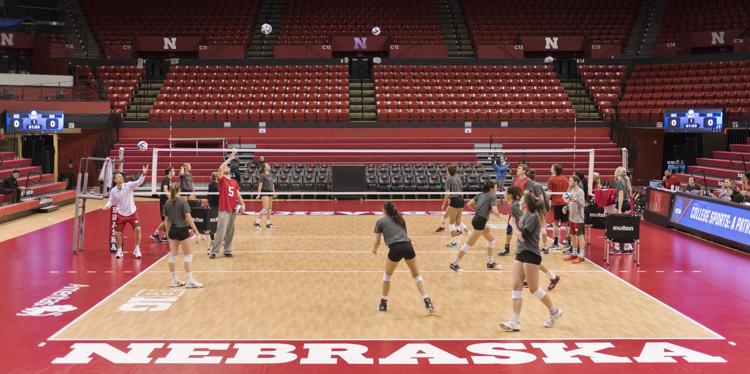 As featured on
The Nebraska volleyball team was the co-champion in maybe the best volleyball conference in the country, has a 13-match winning streak, and had its best statistical season of the past five years. So coach John Cook sees no reason why the Huskers shouldn't be thinking about winning a national championship when they start the NCAA Tournament on Friday.
The Huskers hosted an open practice on Thursday at the Devaney Sports Center in advance of F…
Please check this worship directory weekly for worship information. This directory is made possible by the community-minded advertisers listed on the directory.
Activate your account for unlimited access to all The Beatrice Daily Sun websites and the Beatrice Daily Sun e-Edition.