Nebraska volleyball, NCAA Tournament practice, 11/30/17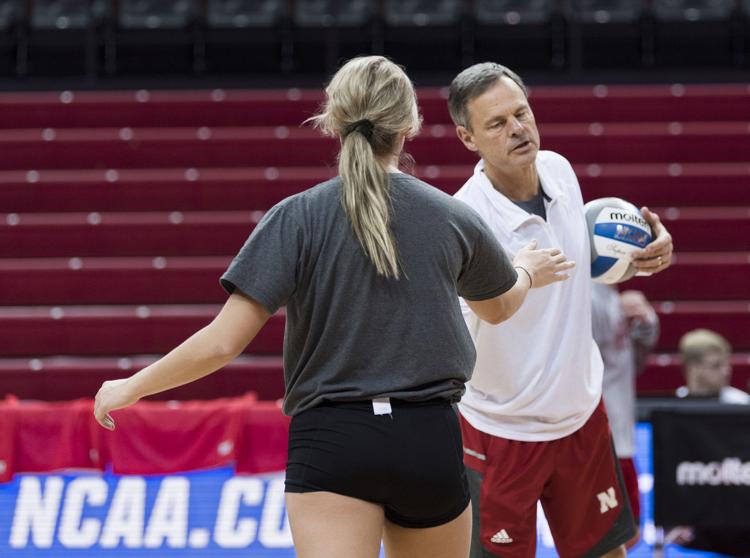 As featured on
The Nebraska volleyball team was the co-champion in maybe the best volleyball conference in the country, has a 13-match winning streak, and had its best statistical season of the past five years. So coach John Cook sees no reason why the Huskers shouldn't be thinking about winning a national championship when they start the NCAA Tournament on Friday.
The Huskers hosted an open practice on Thursday at the Devaney Sports Center in advance of F…
KANSAS CITY, Mo. — In the moments immediately after the Nebraska volleyball team won a share of the Big Ten Conference championship last month, coach John Cook gave a voice-cracking, emotional speech, declaring to the 8,000 fans soaking in the scene how proud he was of what the Huskers had just accomplished.
HURRY - ends Feb. 20! Subscribe to Digital Basic on beatricedailysun.com today!
Please check this worship directory weekly for worship information. This directory is made possible by the community-minded advertisers listed on the directory.