Nebraska's agricultural economy was already stumbling entering this year, and the coronavirus pandemic nearly knocked it off its feet.
According to a Nebraska Farm Bureau report released Wednesday in conjunction with the Platte Institute, Nebraska farmers were hit with two blows from the pandemic, both occurring in the spring.
The first blow came in March, when most restaurants, schools and hotels shut down. That led to the demand for food being cut in half almost overnight. Supply chains couldn't handle the disruption, leaving agriculture producers with a diminished market. People staying home also led to a huge drop in fuel consumption, leading to a slowdown in ethanol production.
"The immediate impact was that corn producers lost a key ethanol market and livestock producers lost a key feed source in ethanol by-products," said Nebraska Farm Bureau Senior Economist Jay Rempe. "The chaos in supply chains, the destruction of demand and general uncertainty caused commodity prices to spiral downward."
The second blow came in April, according to the report, when COVID-19 outbreaks linked to meatpacking plants forced some to cut back production or shut down. That led to an overall decline in meat production capacity in the U.S. of as much as 40% at one point, the report said, leading to a plunge in prices that livestock producers received. Some producers were even forced to euthanize their animals because they had no room for them.
Prices for hogs dropped 53% from January to April, according to the report, while prices for live cattle dropped 25%. Crop prices did not see as big of a decline, but they were in worse shape heading into the year than livestock prices.
Earlier this year, a Farm Bureau analysis found the state's farmers and ranchers could see up to $3.7 billion in losses this year because of COVID-19.
Whatever the ultimate losses are, they will be partially made up by federal assistance. The U.S. Department of Agriculture on Friday announced an additional $14 billion in aid to ag producers to help compensate for coronavirus-related losses. That's in addition to $19 billion offered in April.
Also, 19% of the state's nearly 43,000 Paycheck Protection Program loans went to ag businesses, the report said.
"To understand the magnitude of COVID-19's impact, estimates suggest as much as 35%-50% of the state's net farm income this year could come from federal assistance due to COVID-19," said Platte Institute Policy Director Sarah Curry.
As for the future, the report says the long-term effects on Nebraska will depend on the duration of the pandemic, as well as its effects on trade and the export market.
It concludes that Nebraska agricultural leaders and policymakers should examine the advantages the state has in natural resources, infrastructure, educational systems and people and "think strategically on how we can marshal these advantages in a post-COVID-19 world," Rempe said.
Photos: Harvest time in Nebraska in the past decade
Photos: Harvest time in Nebraska in past years
Harvest time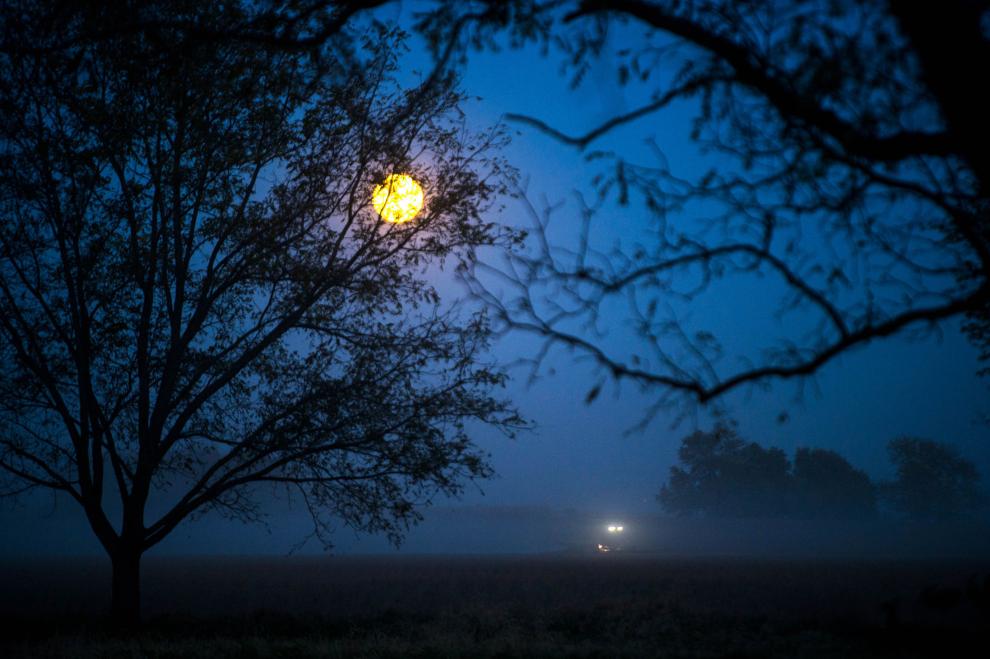 Harvest time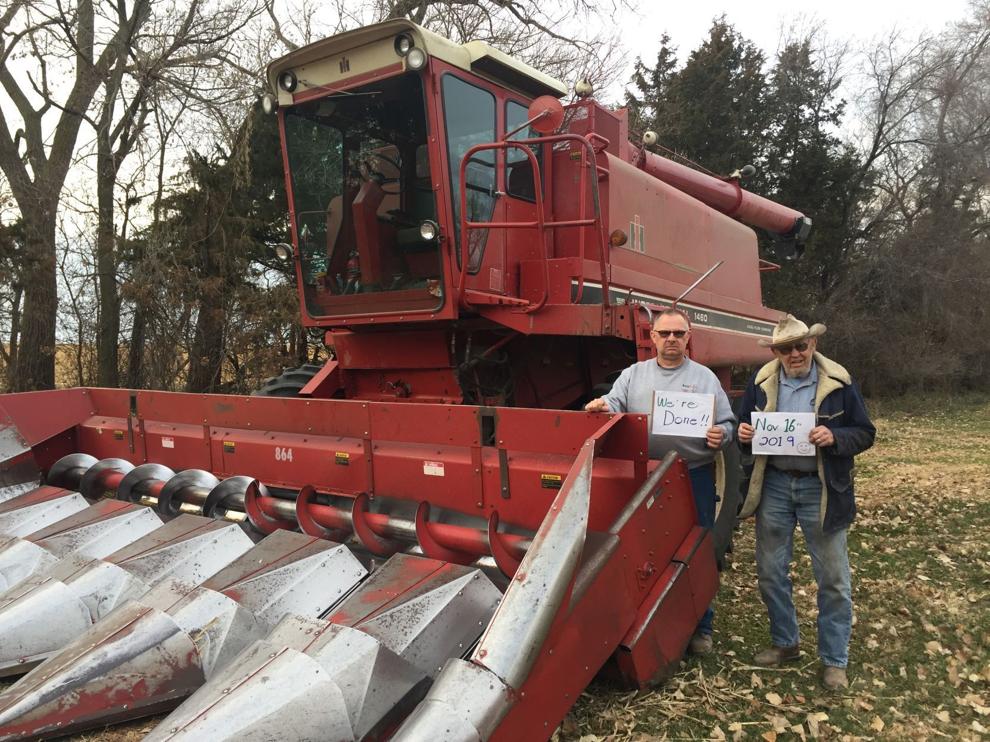 Harvest time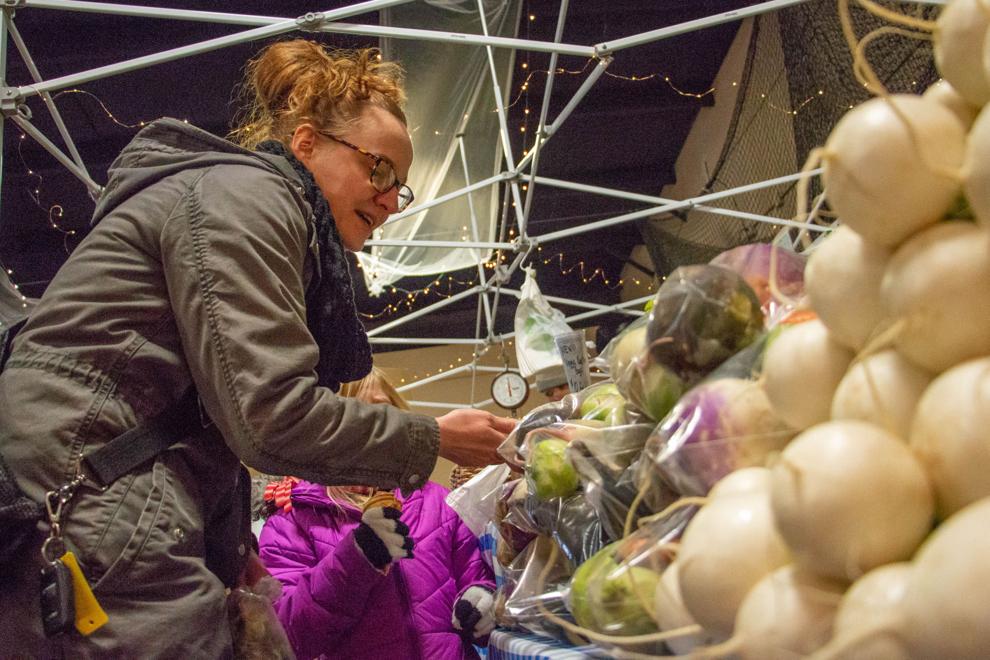 Harvest time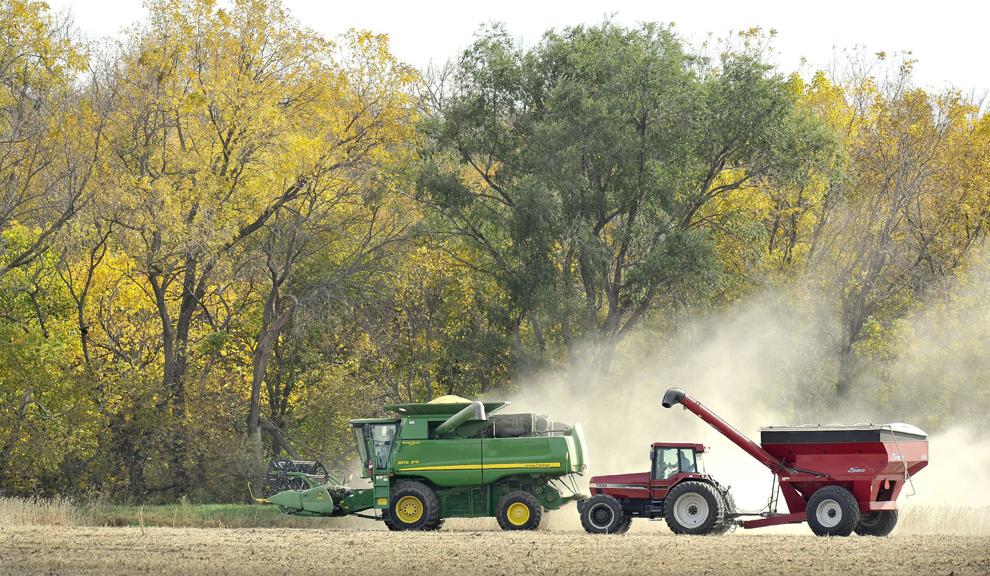 Harvest time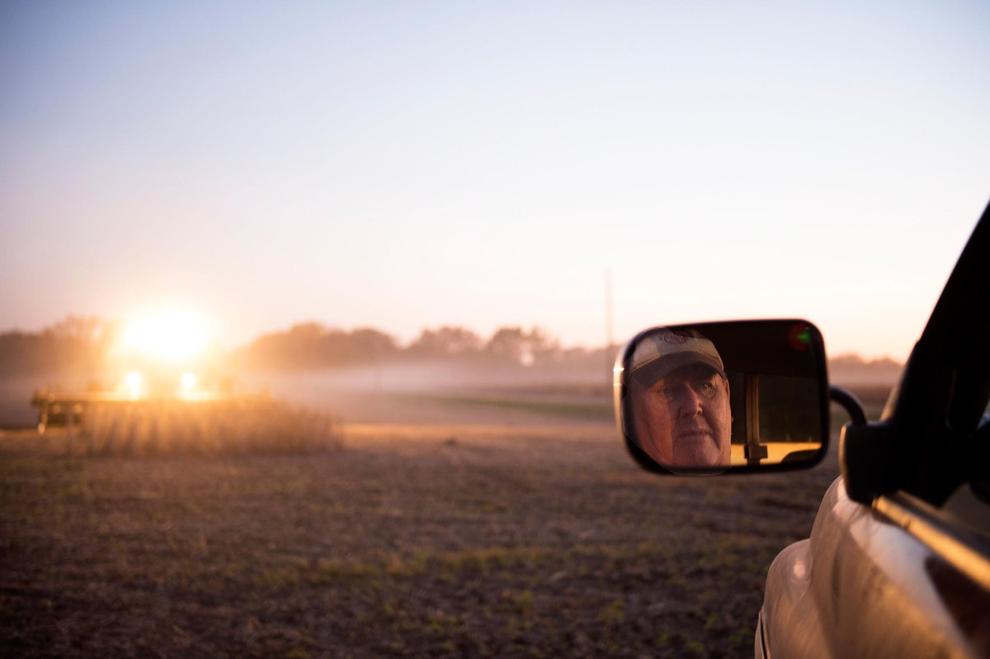 Harvest time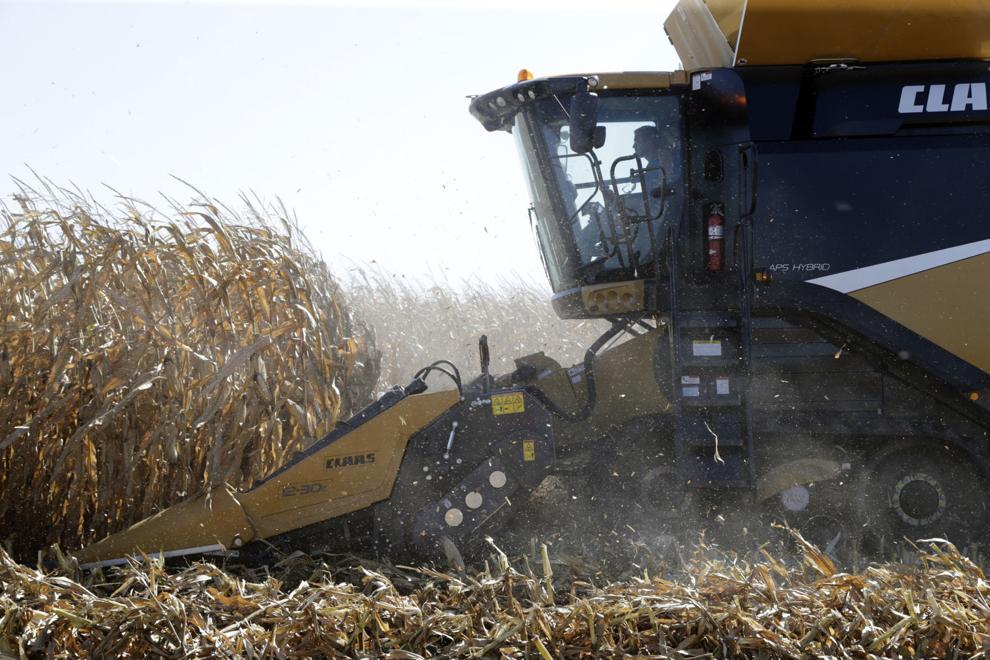 Harvest time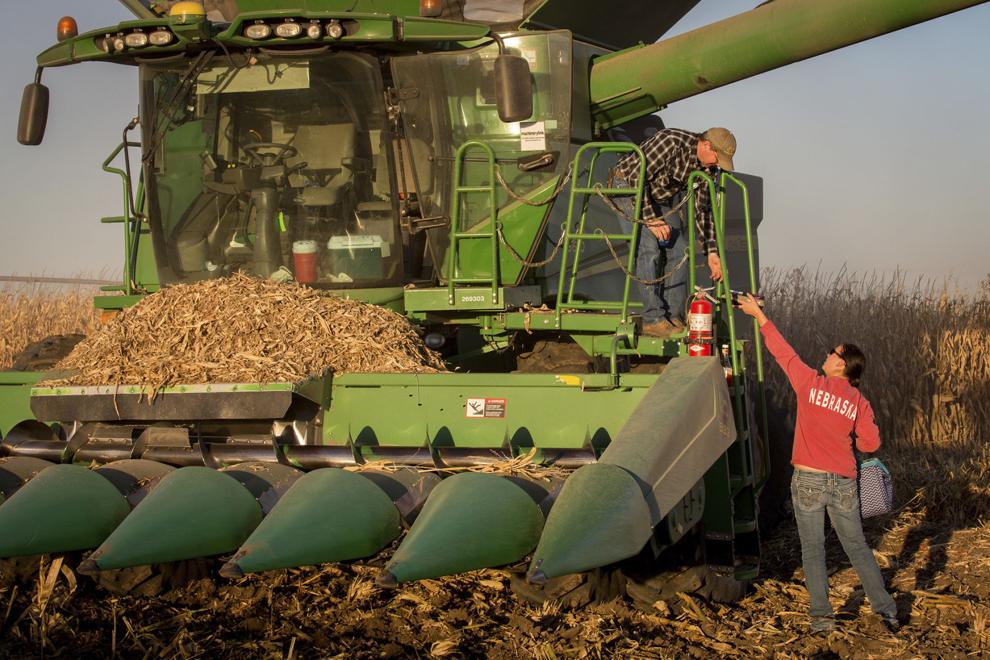 Harvest time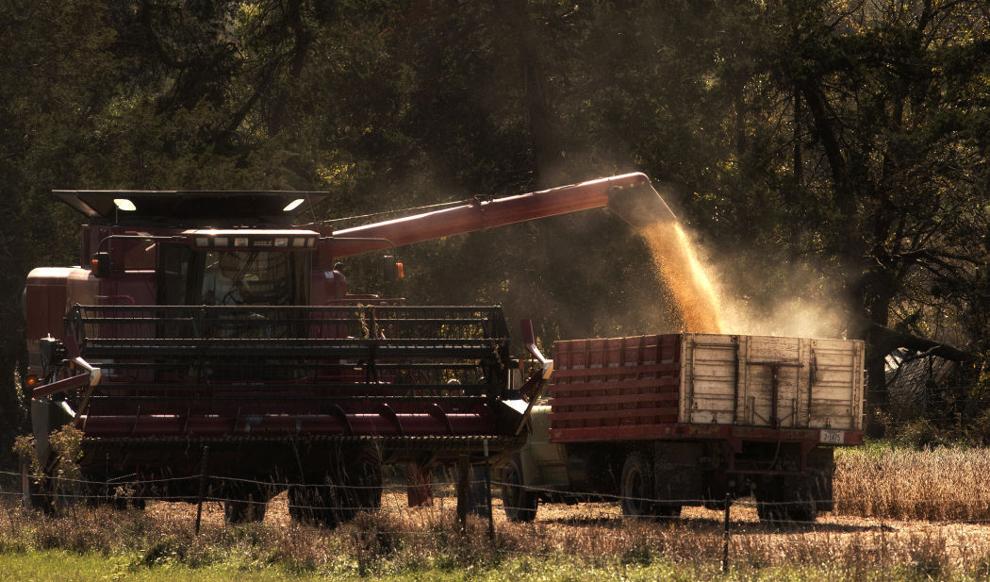 Harvest time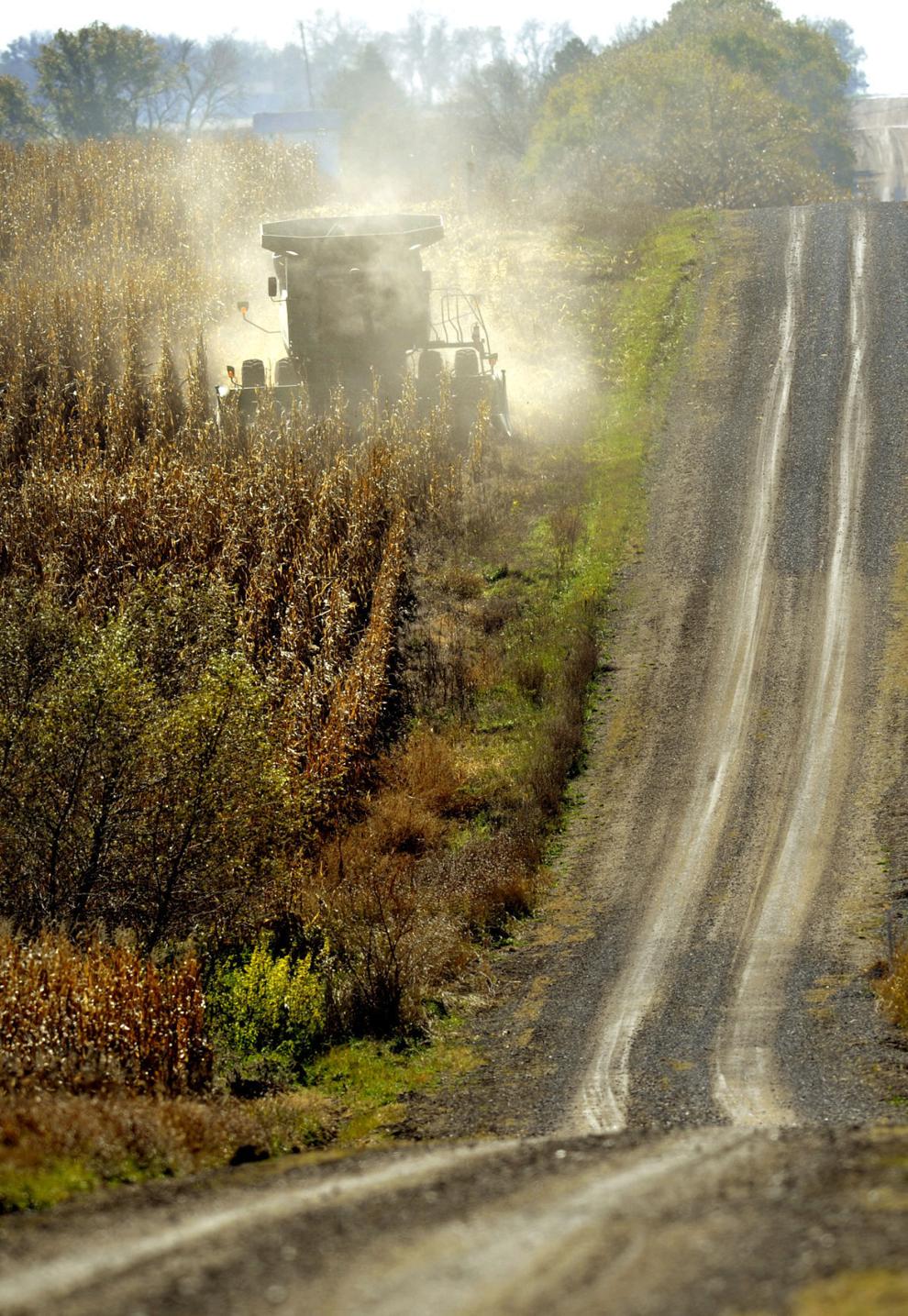 Harvest time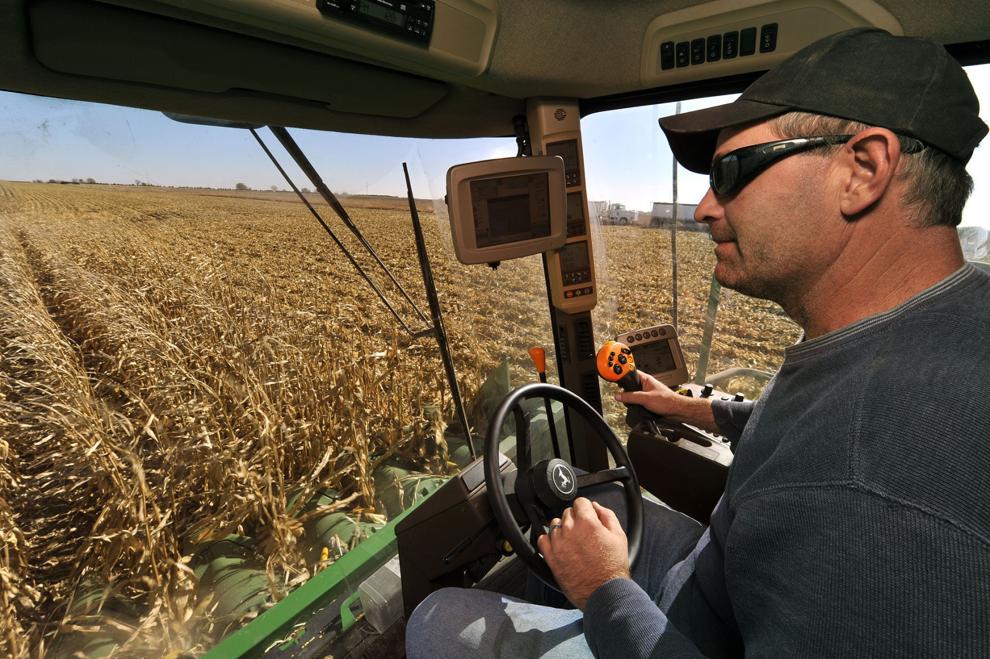 Harvest time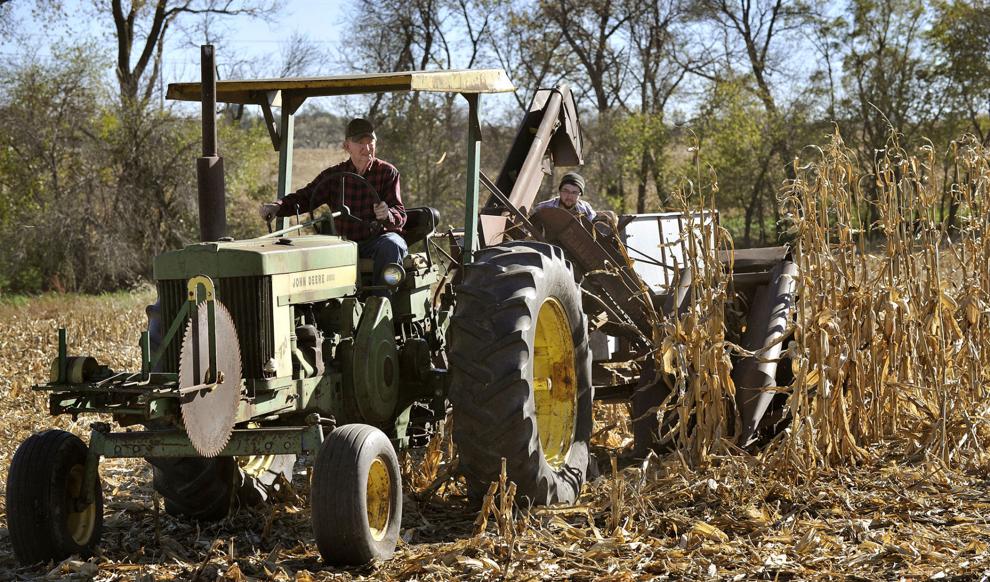 Harvest time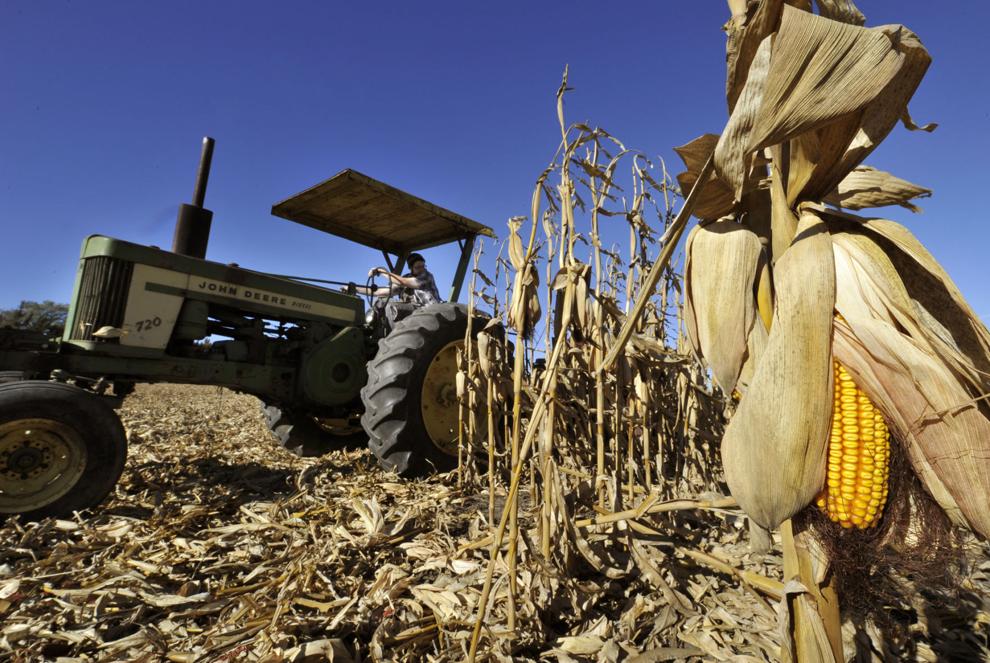 Harvest time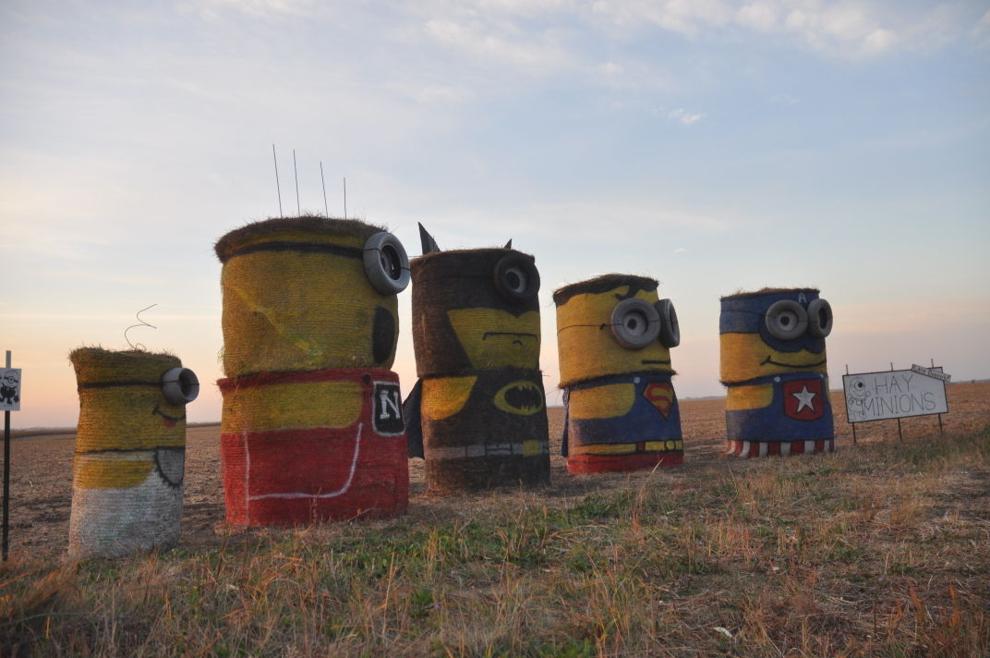 Harvest time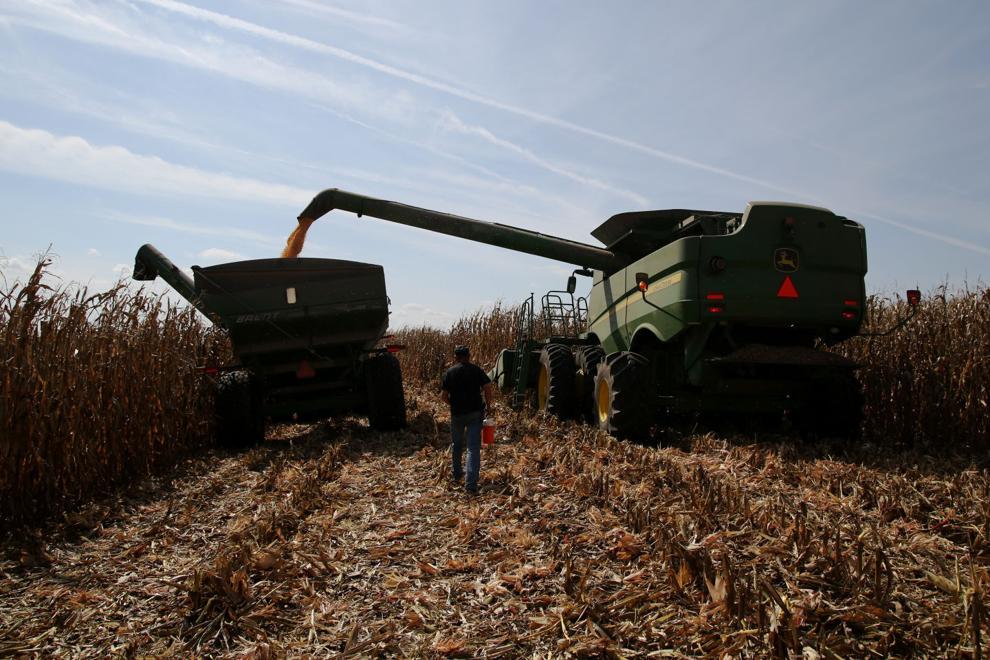 Harvest time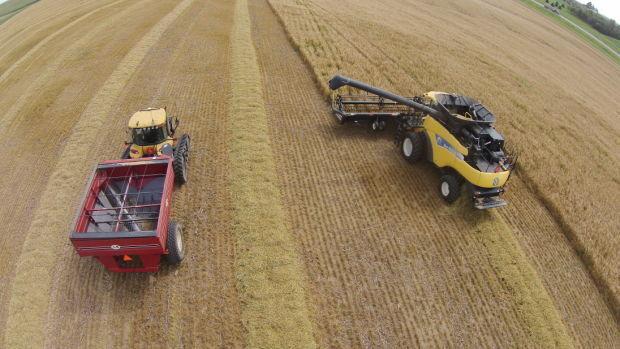 Harvest time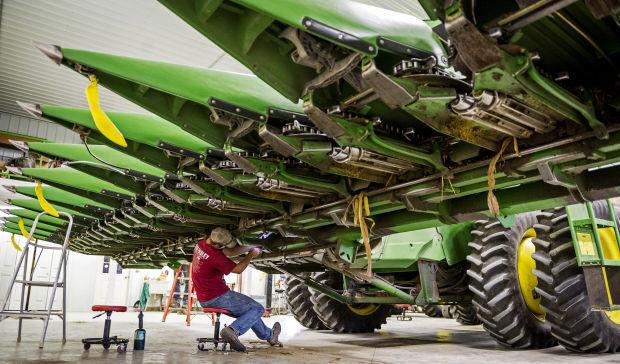 Harvest time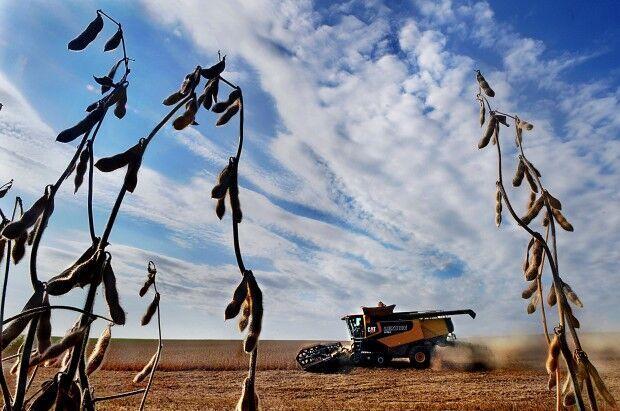 Harvest time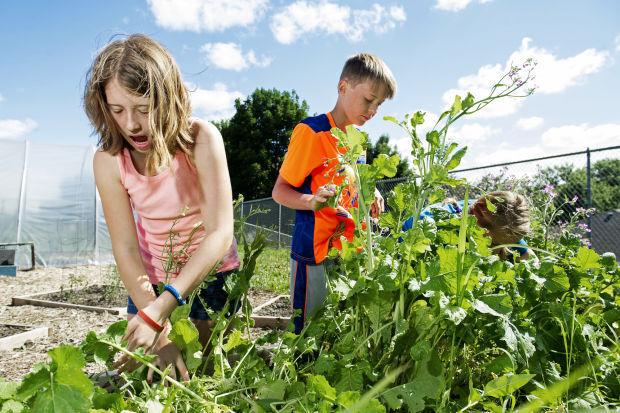 Harvest time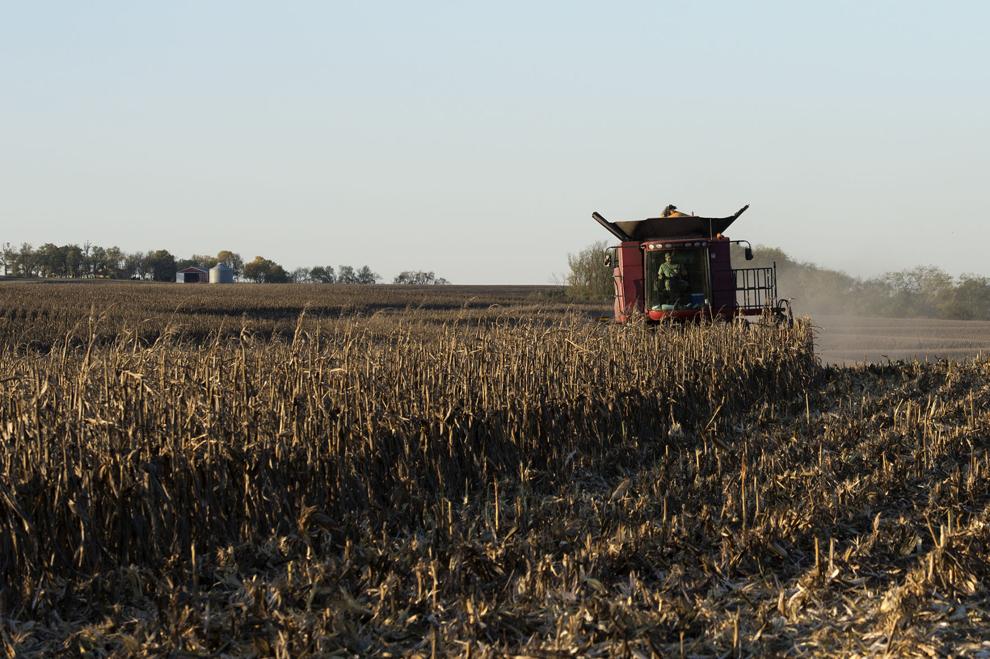 Harvest time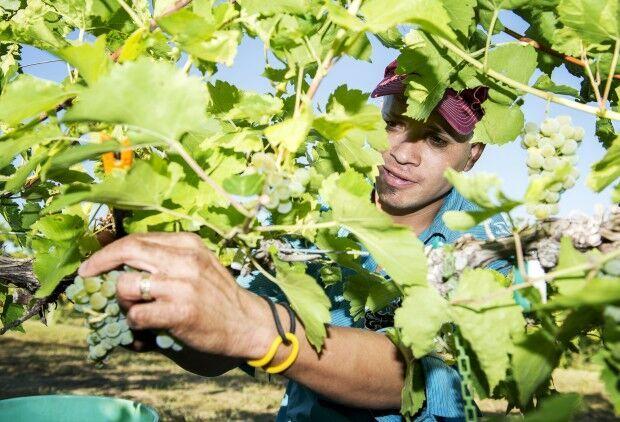 Harvest time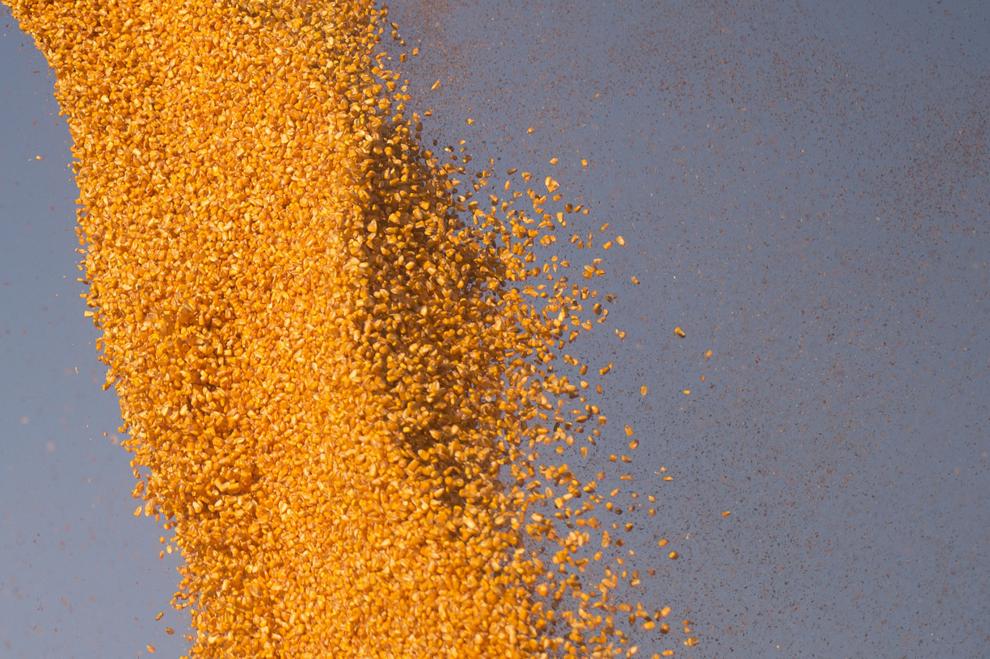 Harvest time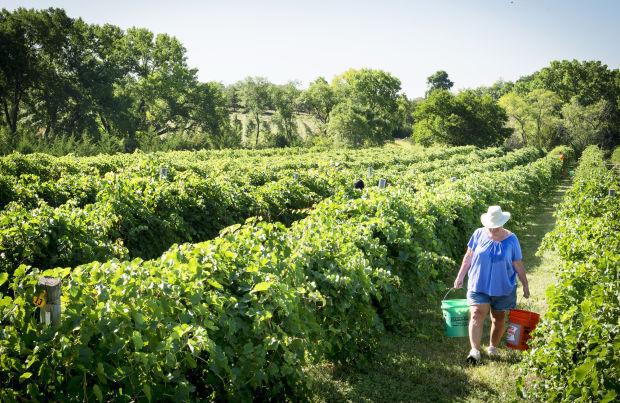 Harvest time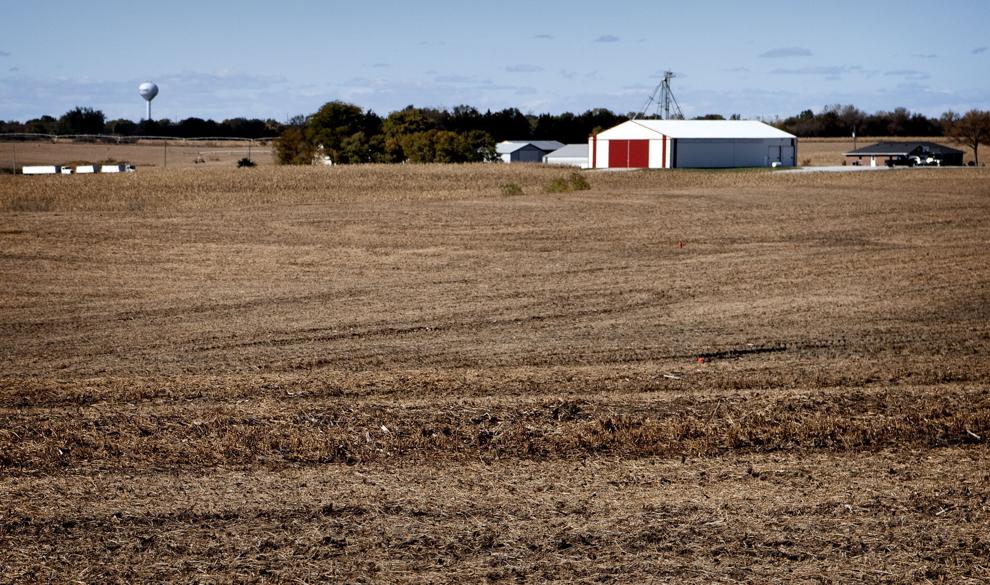 Harvest time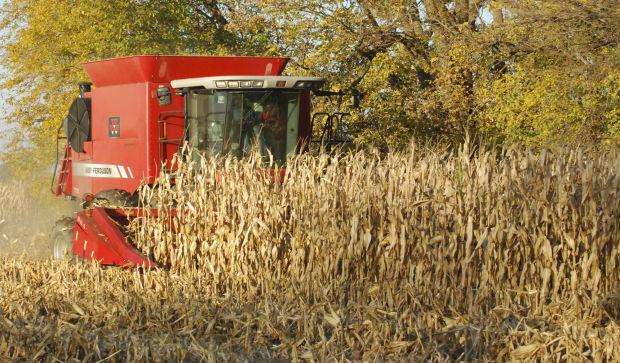 Harvest time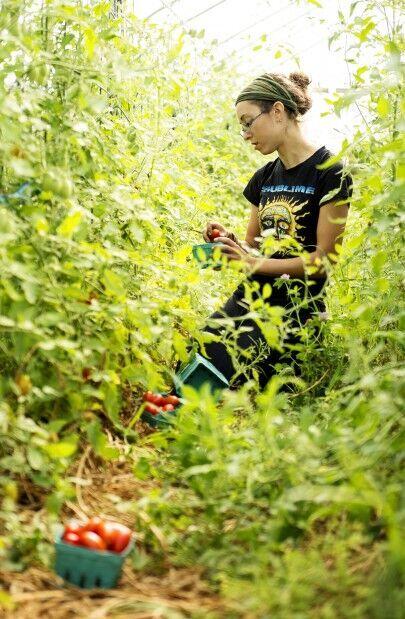 Harvest time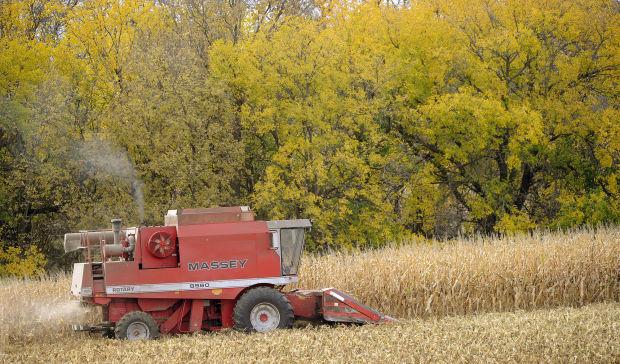 Harvest time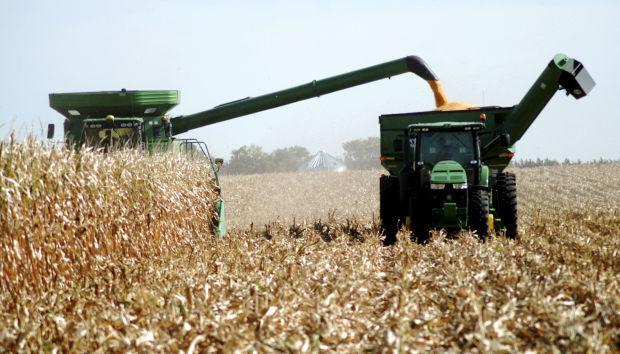 Harvest time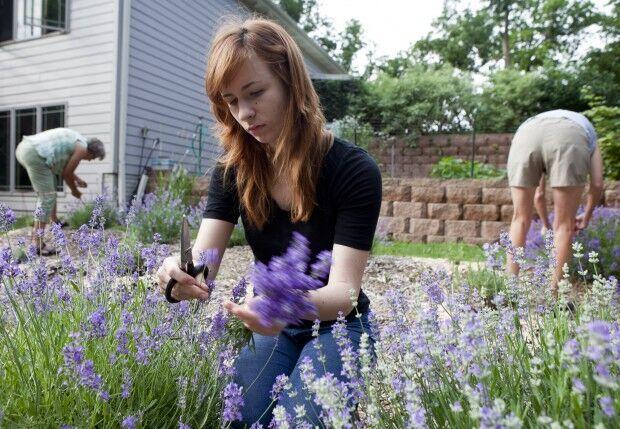 Harvest time
Harvest time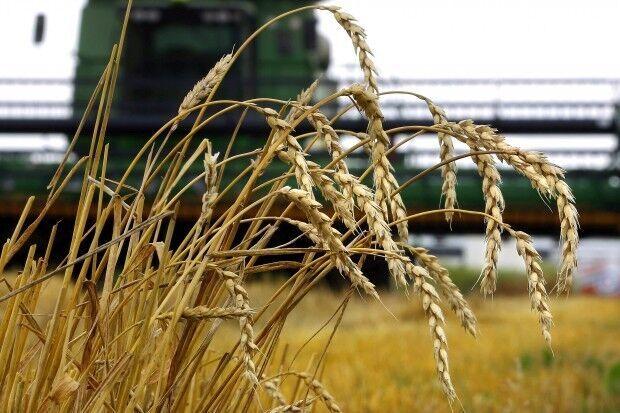 Harvest time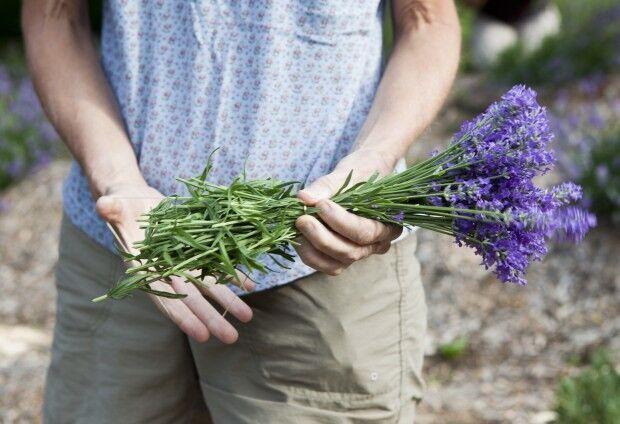 Harvest time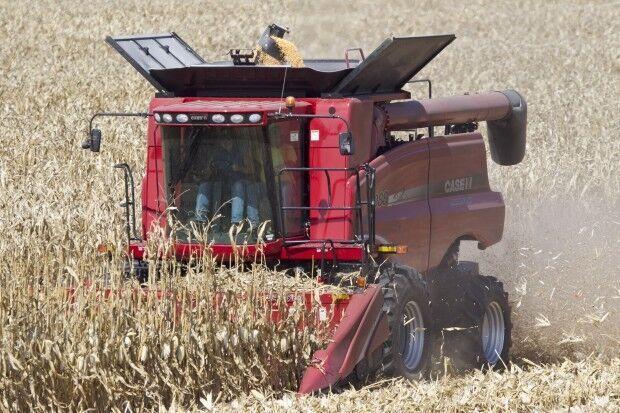 Harvest time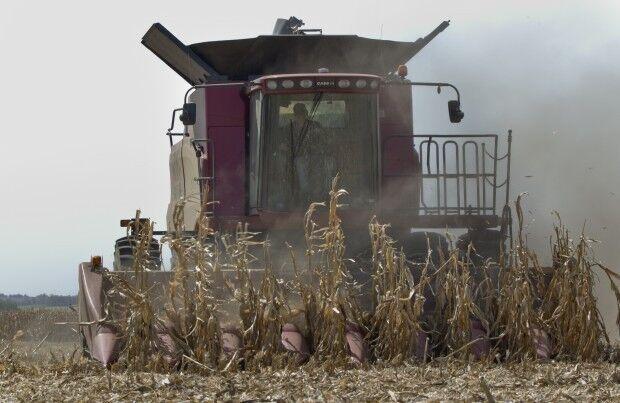 Harvest time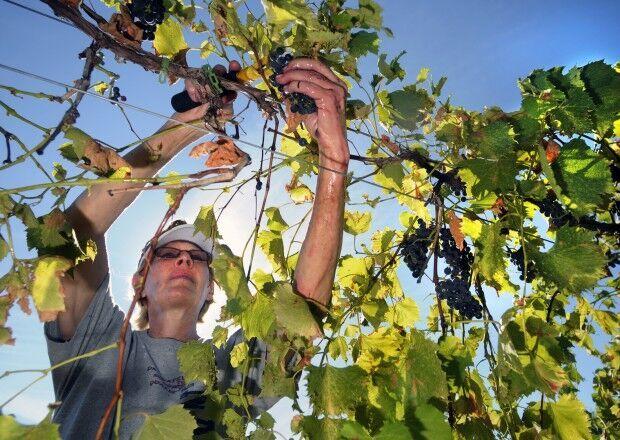 Harvest time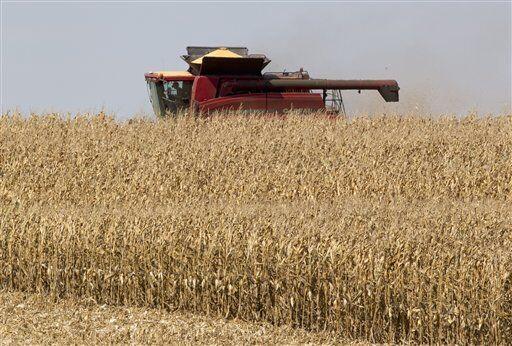 Harvest time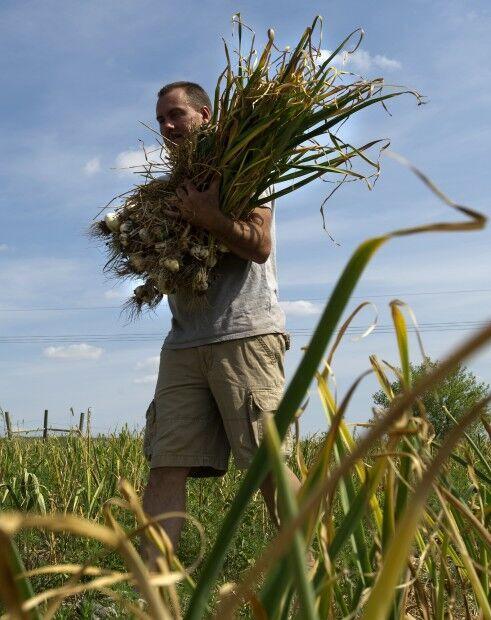 Harvest time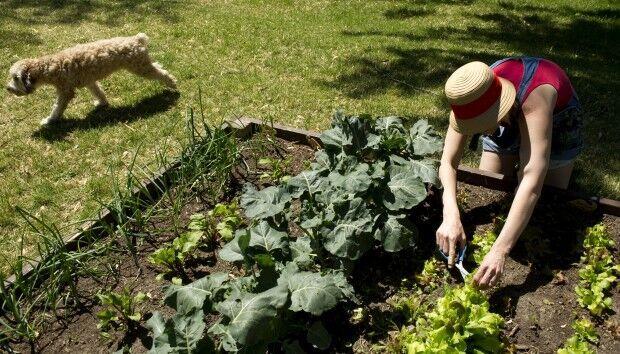 Harvest time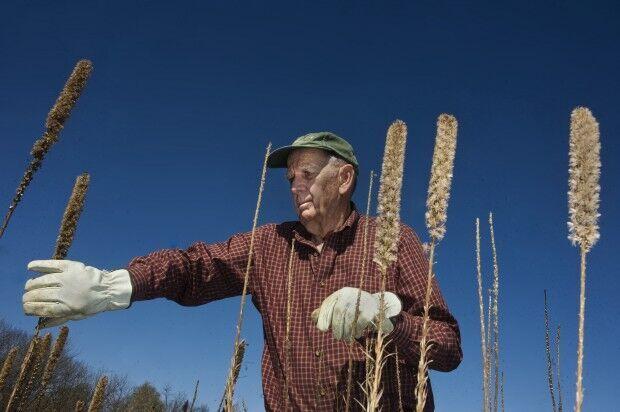 Harvest time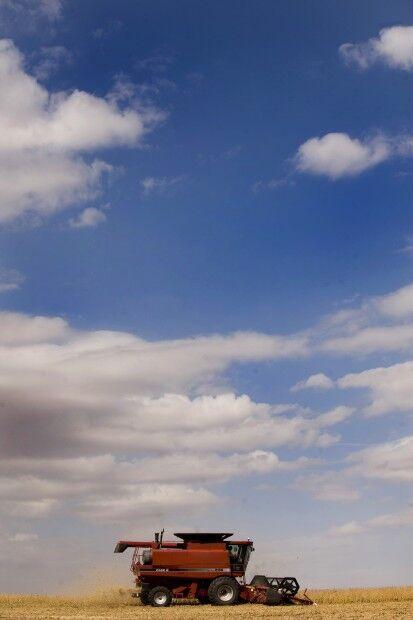 Harvest time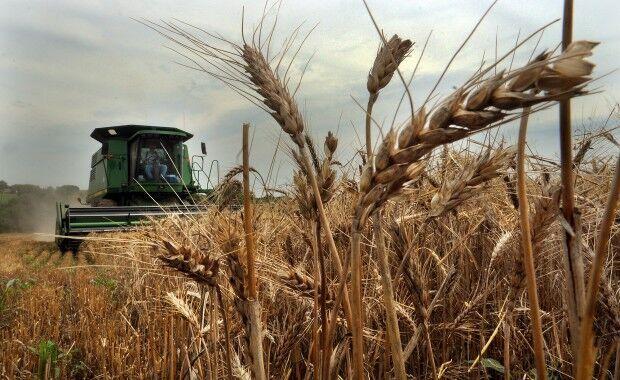 Harvest time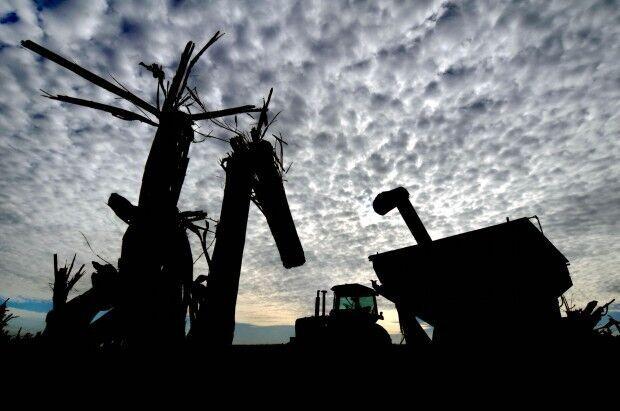 Harvest time