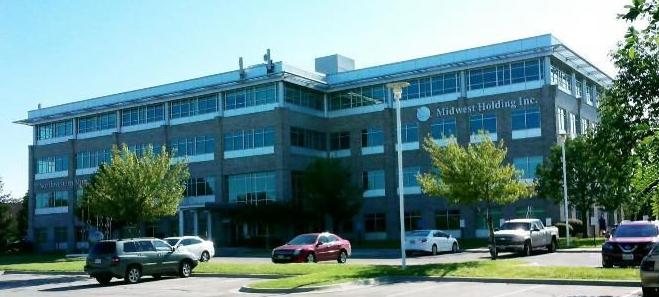 A local financial services firm has become the third Lincoln-based company to trade on a major stock exchange.
Midwest Holding Inc., which sells insurance and investment products, raised $70 million Thursday with an initial public offering on the Nasdaq Stock Market.
The company, which trades under the symbol MDWT, sold 1 million shares at $70 a share, on the low end of its proposed offering.
In its first day of public trading on the Nasdaq, the stock was popular, with nearly 255,000 shares changing hands. But it did not perform well, falling nearly 20% to close at $56.25.
Midwest Holding had first disclosed its plans for an IPO in a November securities filing, and it set the price in a range of $70-$74 a share in a filing last week.
The company, which was founded in 2003, distributes investment and insurance products through three subsidiaries: Nebraska-based life insurer American Life & Security, Vermont-based captive reinsurer Seneca Re, and Delaware LLC 1505 Capital, a financial advisory firm.
It also provides a cloud-based policy administration solution, called m.pas, which currently operates as a division of American Life. It reported year-to-date revenue of $11.4 million as of Sept. 30 and a net loss of $526,000.
Midwest Holding said in a news release that it plans to use the proceeds of the IPO to fund growth of American Life & Security, including a possible expansion of its product line.
Midwest Holding joins NRC Health, which also trades on Nasdaq, and Nelnet, which trades on the New York Stock Exchange, as the only Lincoln-based companies with stock that is traded on the two main U.S. stock exchanges.
LINCOLN BUILDINGS THAT HAVE MADE HISTORY
Antelope Grocery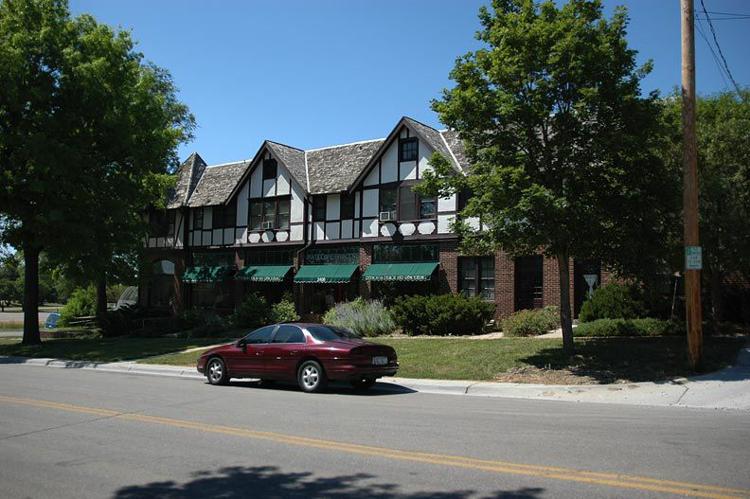 Burr block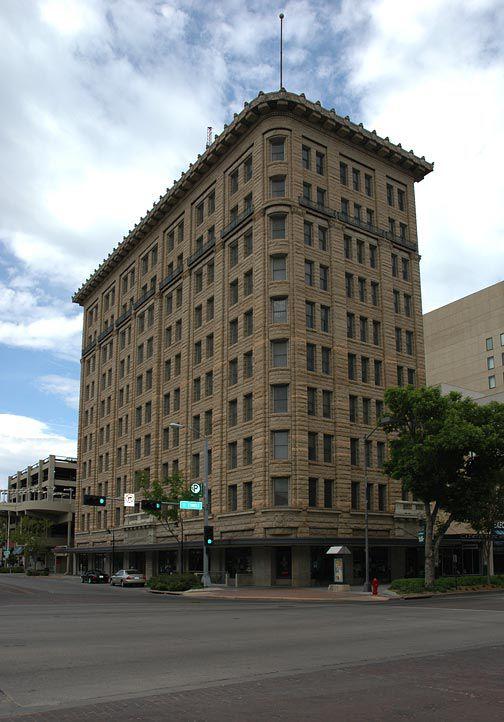 Christian Record building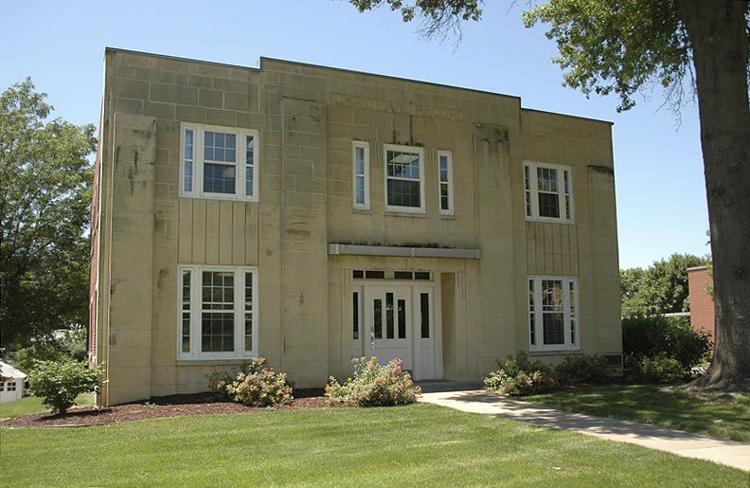 College View Public Library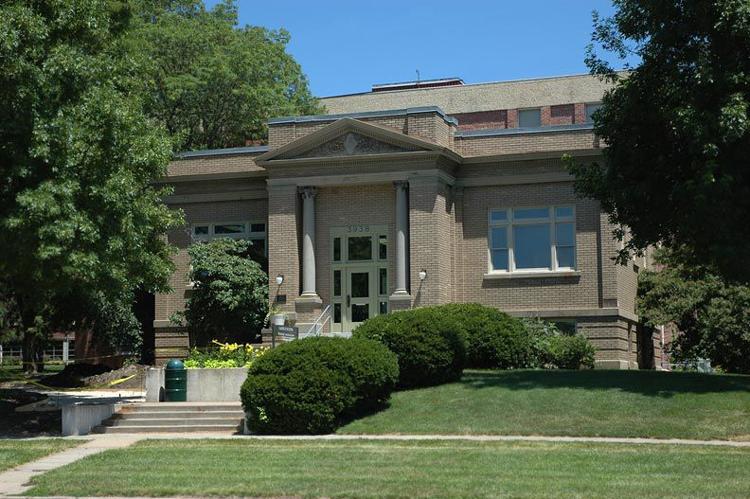 Federal Trust Building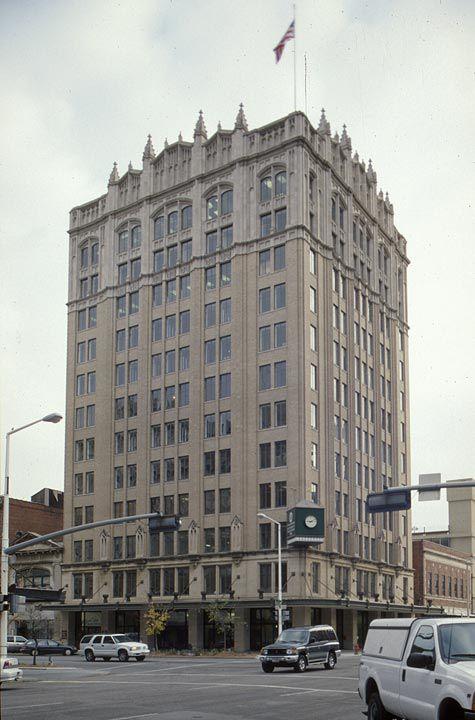 First National Bank Building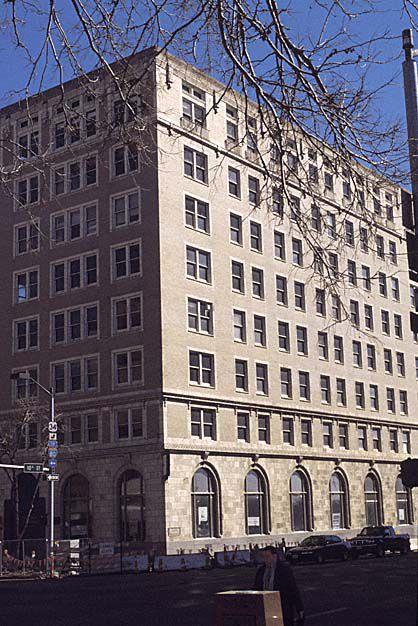 First State Bank of Bethany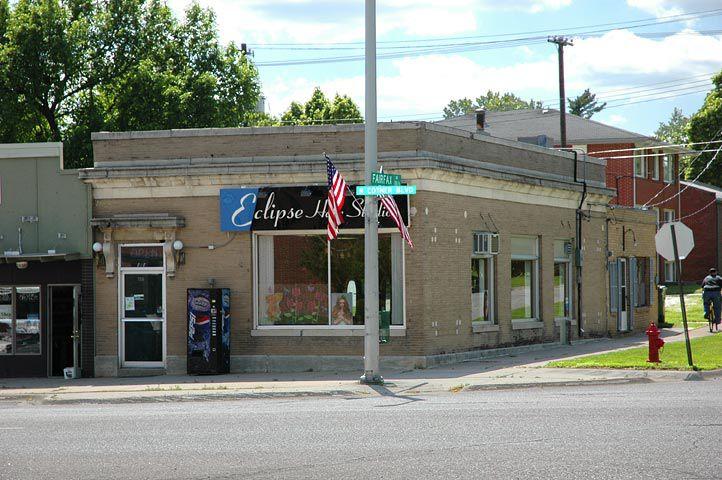 Gold and Co. store building
Governor's Mansion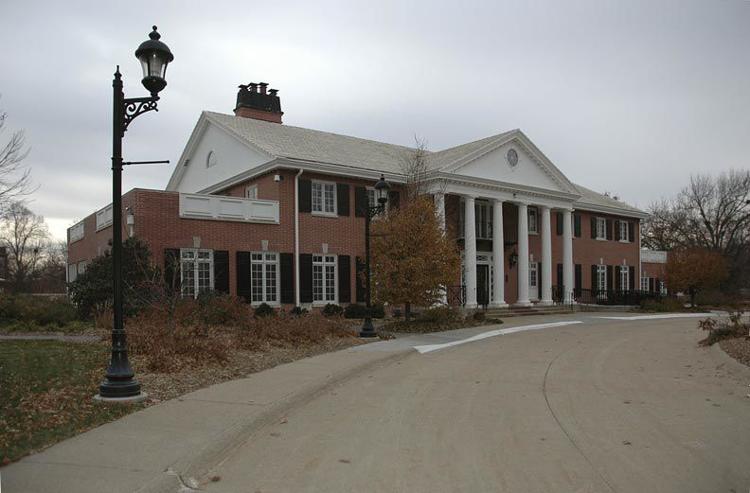 Hayward School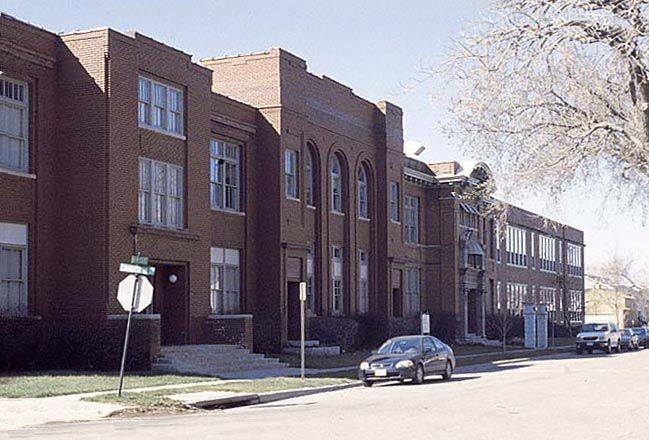 Hotel Capital-YMCA building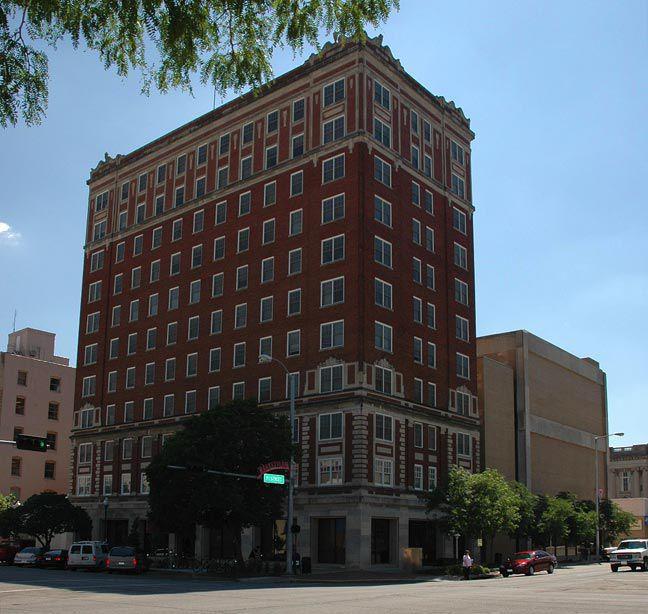 Lincoln Army Air Field Regimental Chapel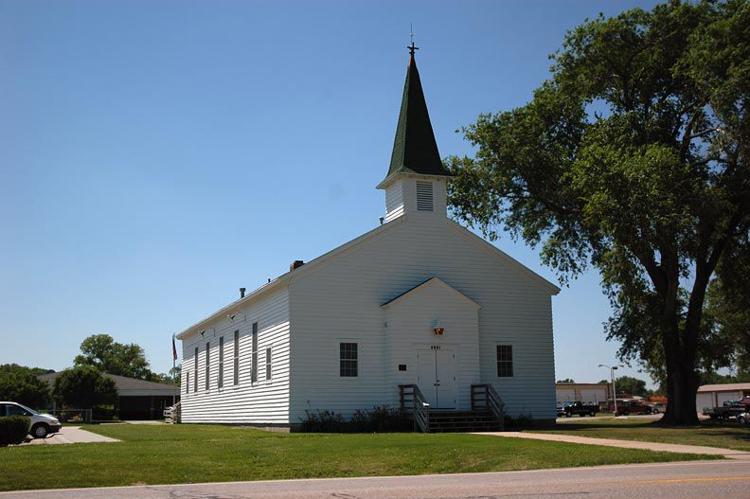 Lincoln Liberty building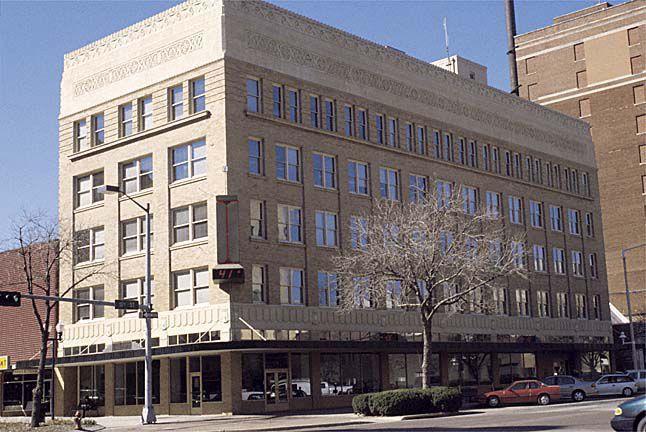 Masonic Temple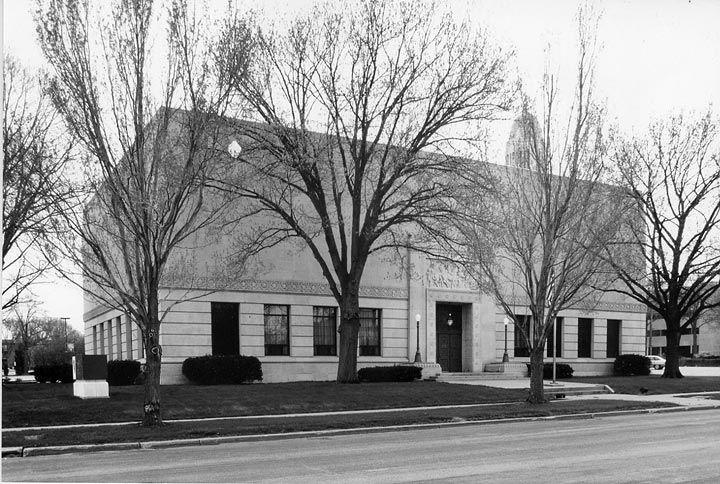 Municipal Lighting and Waterworks Plant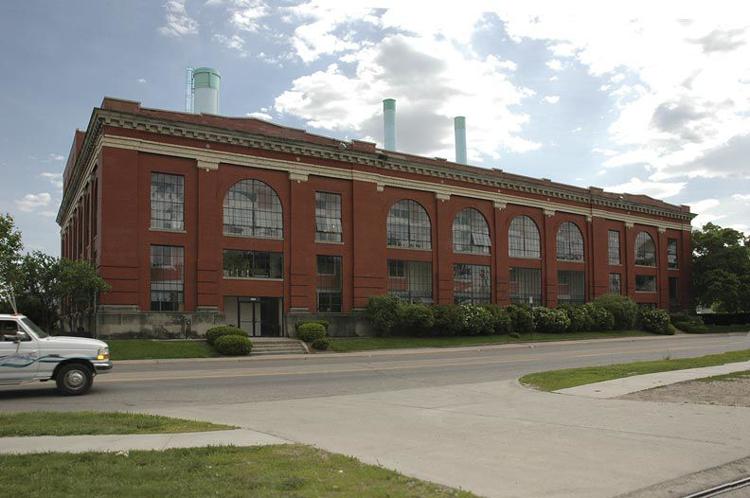 Nebraska State Historical Society building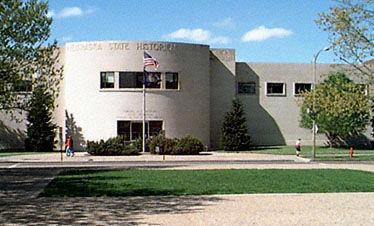 Nebraska Telephone Co. building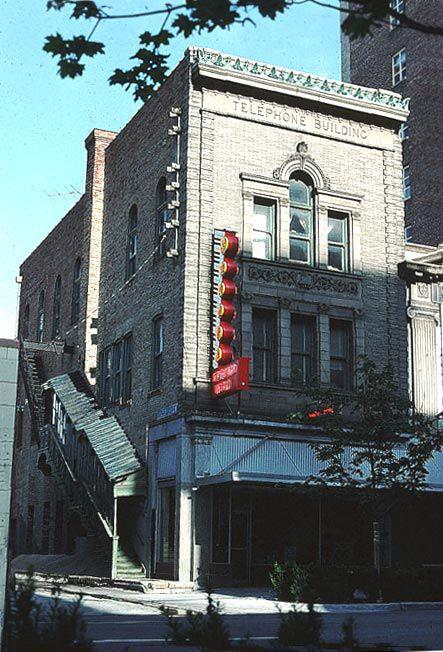 Nebraska Wesleyan Old Main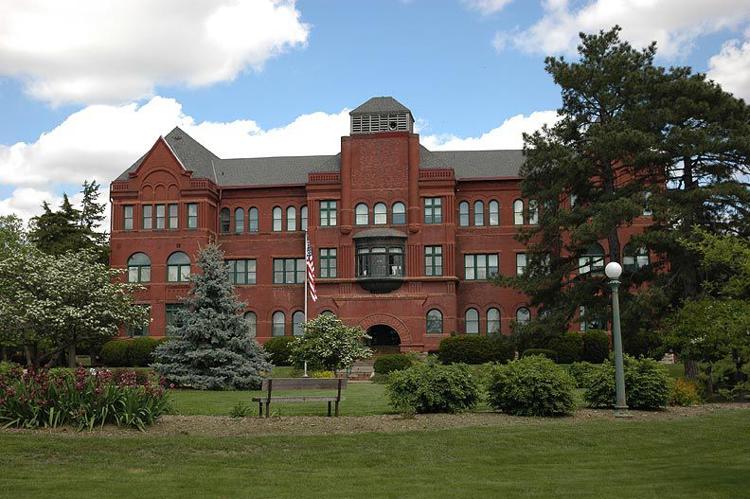 Old University Library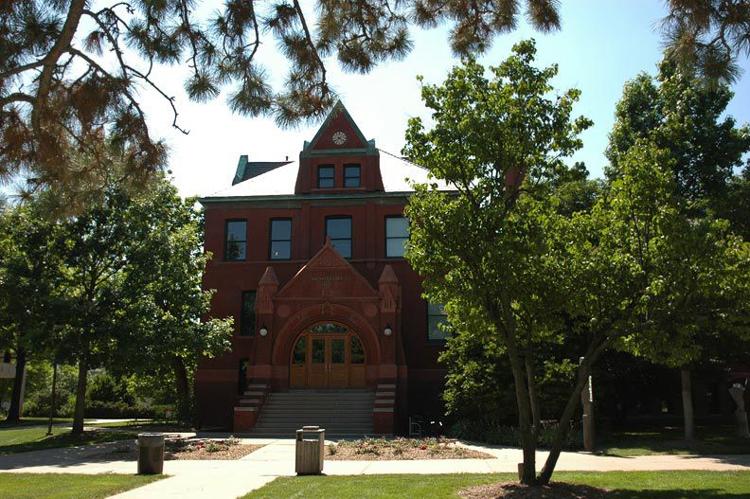 Palisade and Regent apartments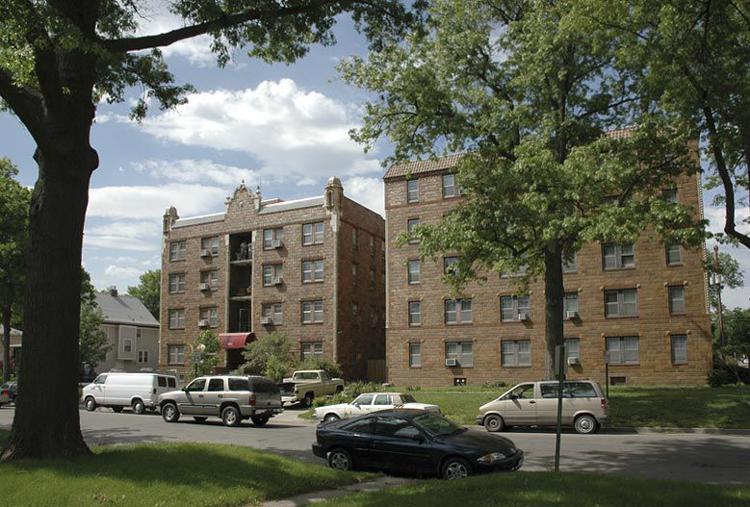 Rose Kirkwood Brothel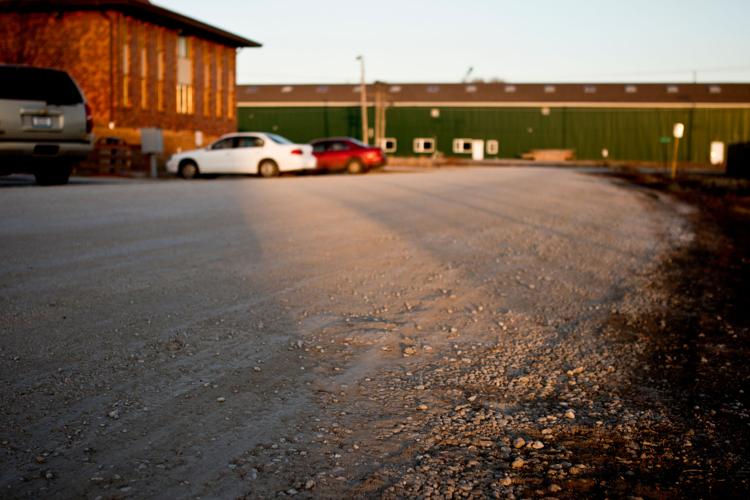 President and Ambassador apartments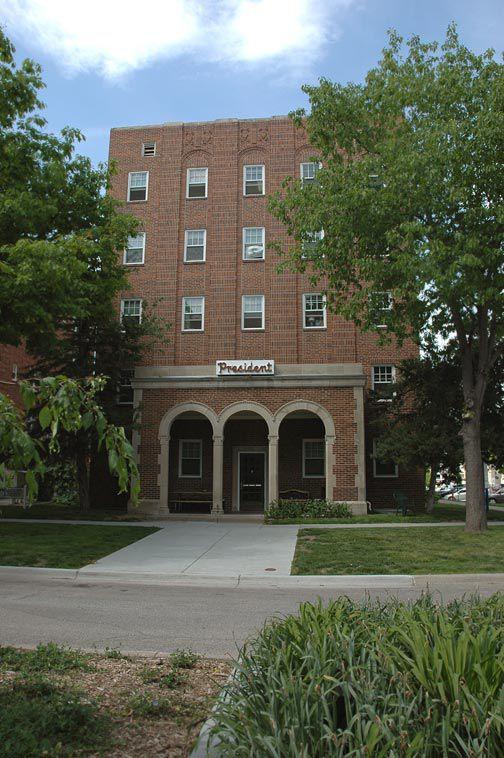 Quinn Chapel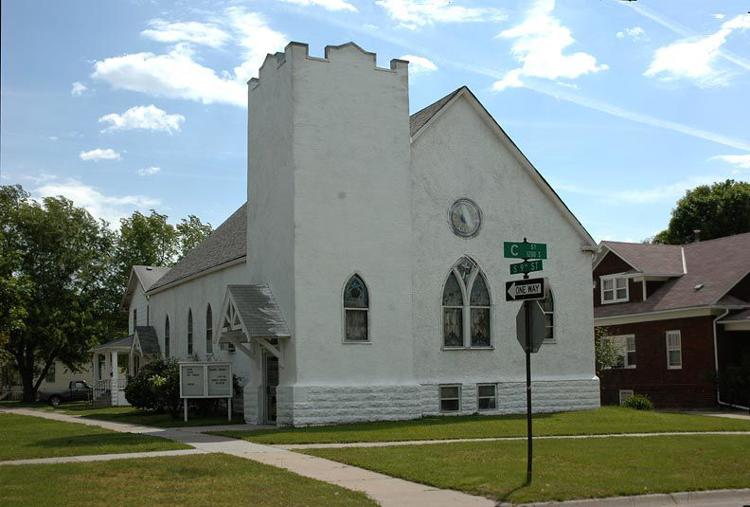 Rock Island Depot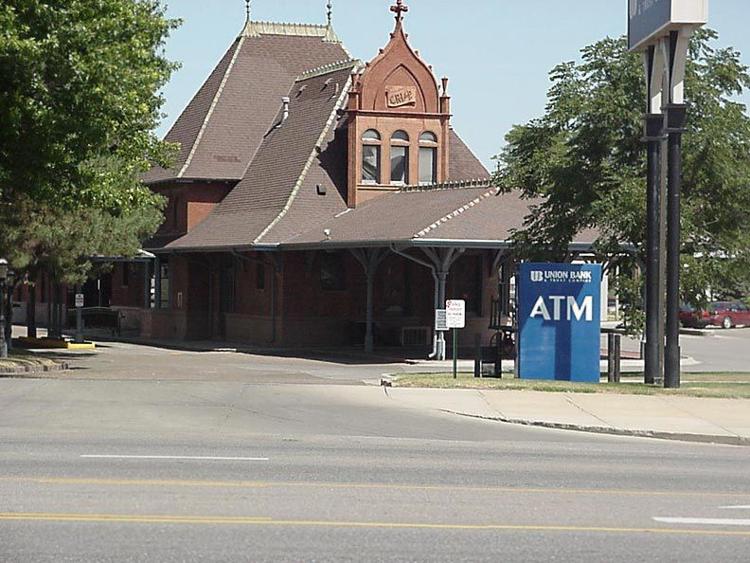 St. Charles Apartments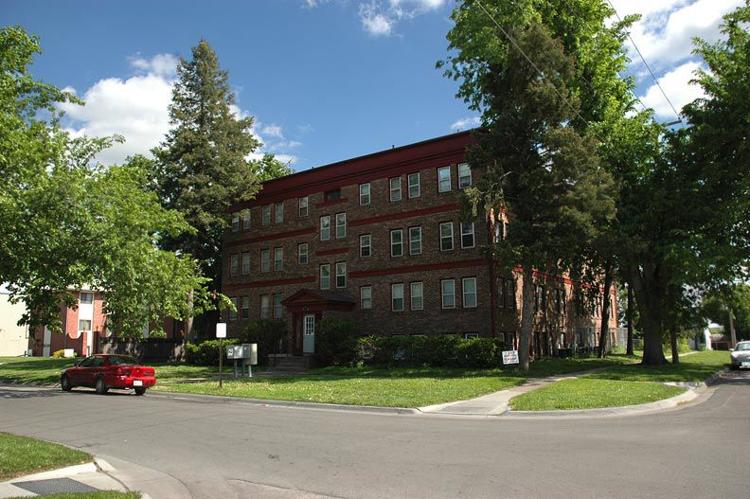 Scottish Rite Temple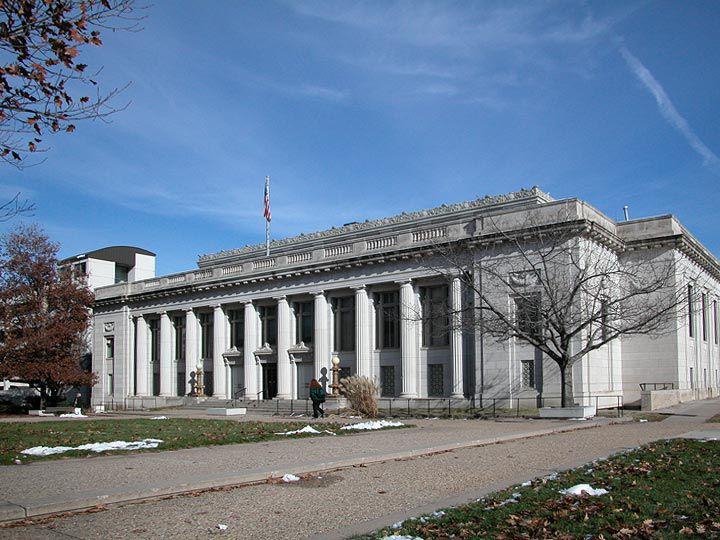 Sheldon Museum of Art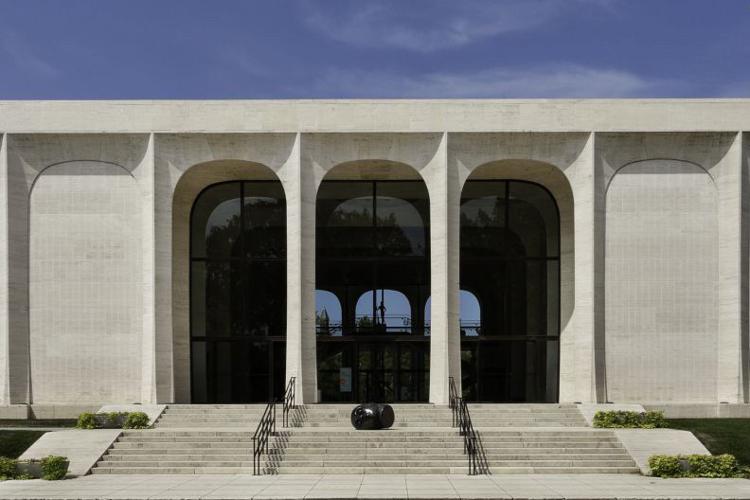 State Arsenal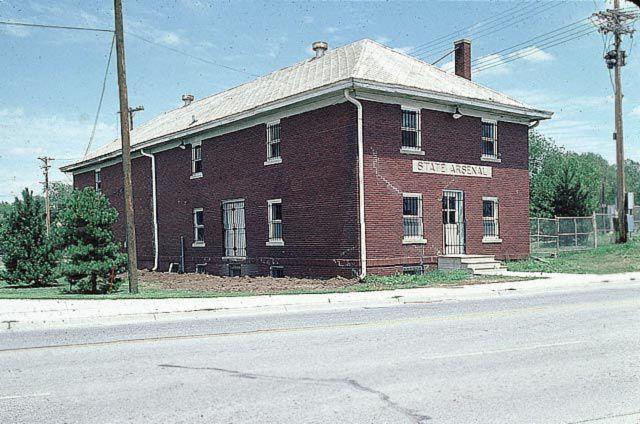 State Capitol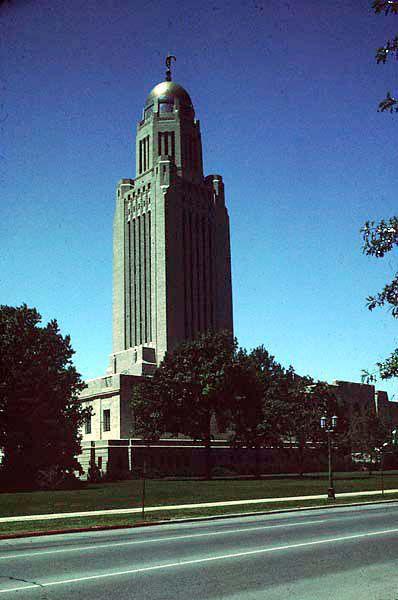 Stuart Building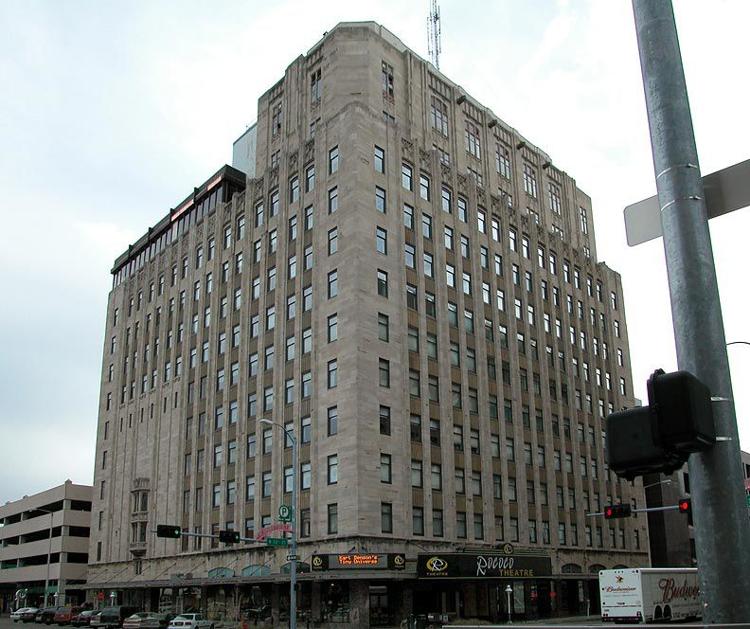 Temple of Congregation B'Nai Jeshuran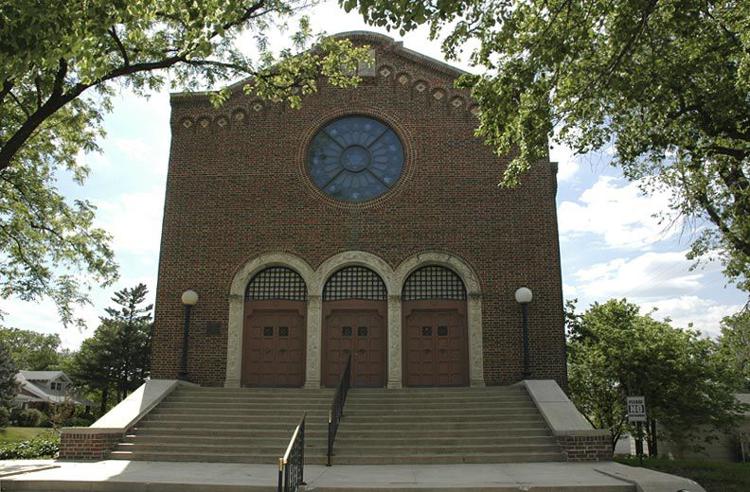 Terminal Building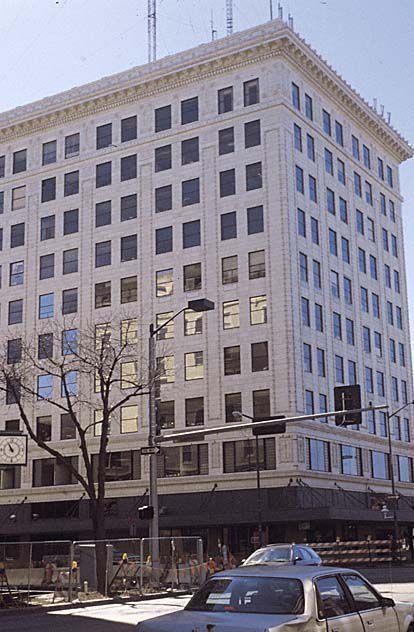 Terrace Houses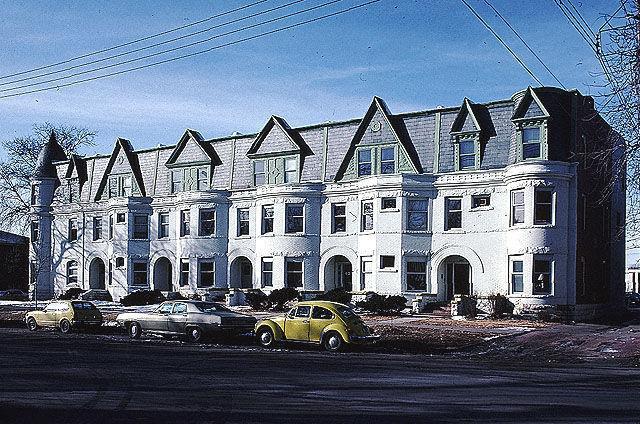 Tifereth Israel Synagogue
U.S. Post Office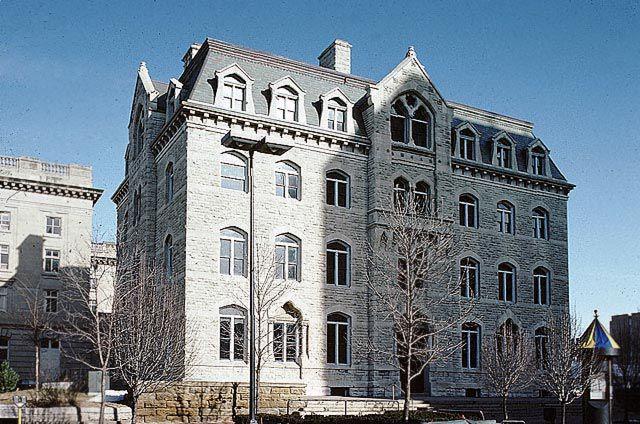 Veith Building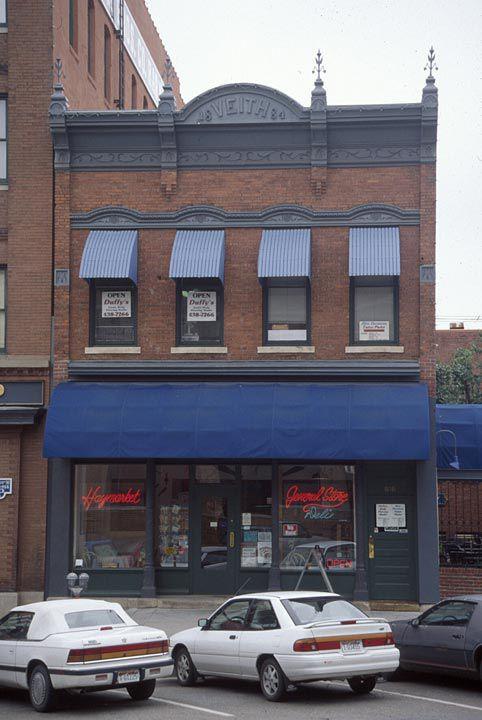 Woods Brothers Building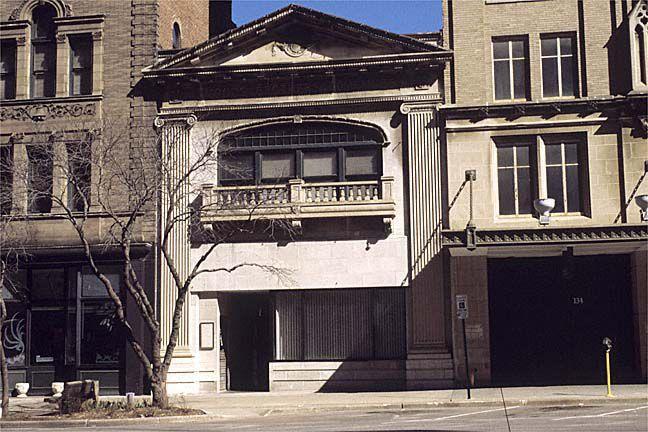 YWCA building