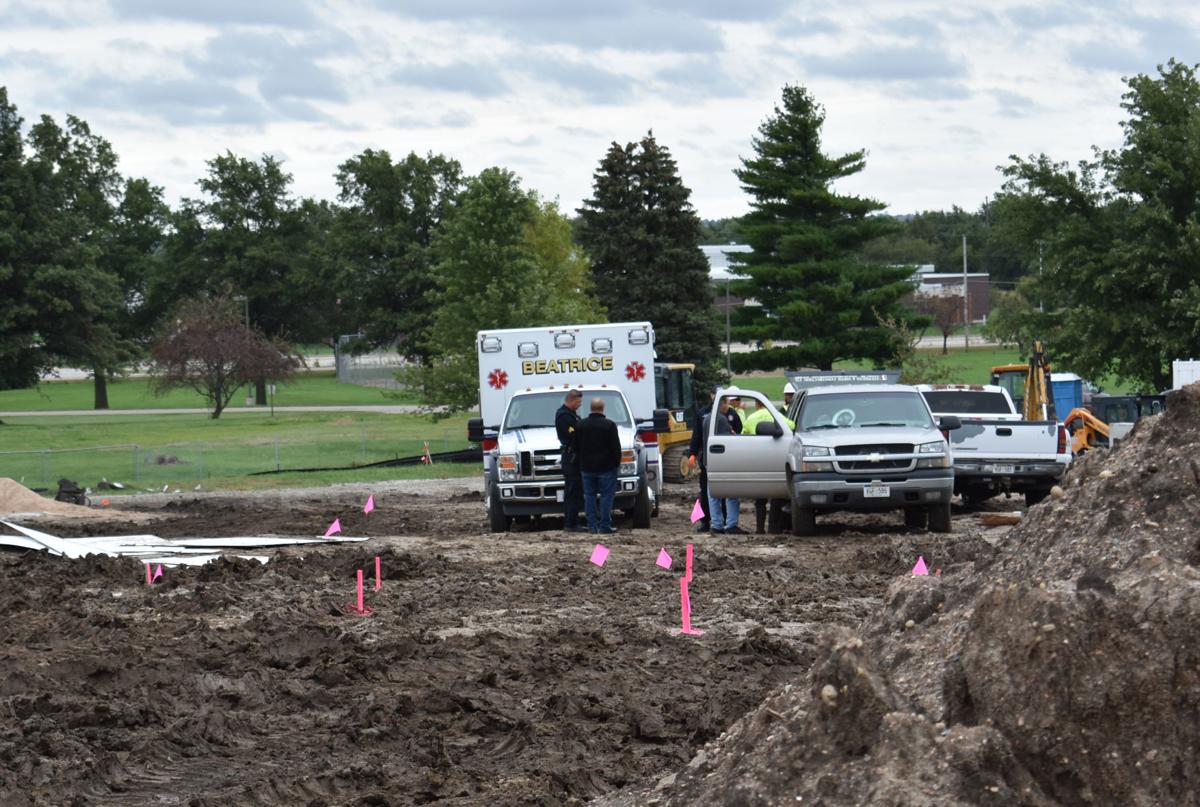 Three people were injured while working on a new building on Southeast Community College's Beatrice campus Friday morning. 
The workers were on the site of a new multidisciplinary building being built on the central part of campus.
Beatrice Fire and Rescue Capt. Corey Lieneman said the three people were transported to hospitals, one to Beatrice and the other two to Lincoln.
"They transported two to Bryan West with injuries and one to Beatrice," he said. "It appears a concrete wall fell and they had a couple workers who got trapped under the wall."
Lieneman said the workers were freed from under the wall by the time rescue workers arrived on the scene. He added the two workers transported to the Bryan trauma unit sustained serious injuries, but couldn't say if they were life threatening.