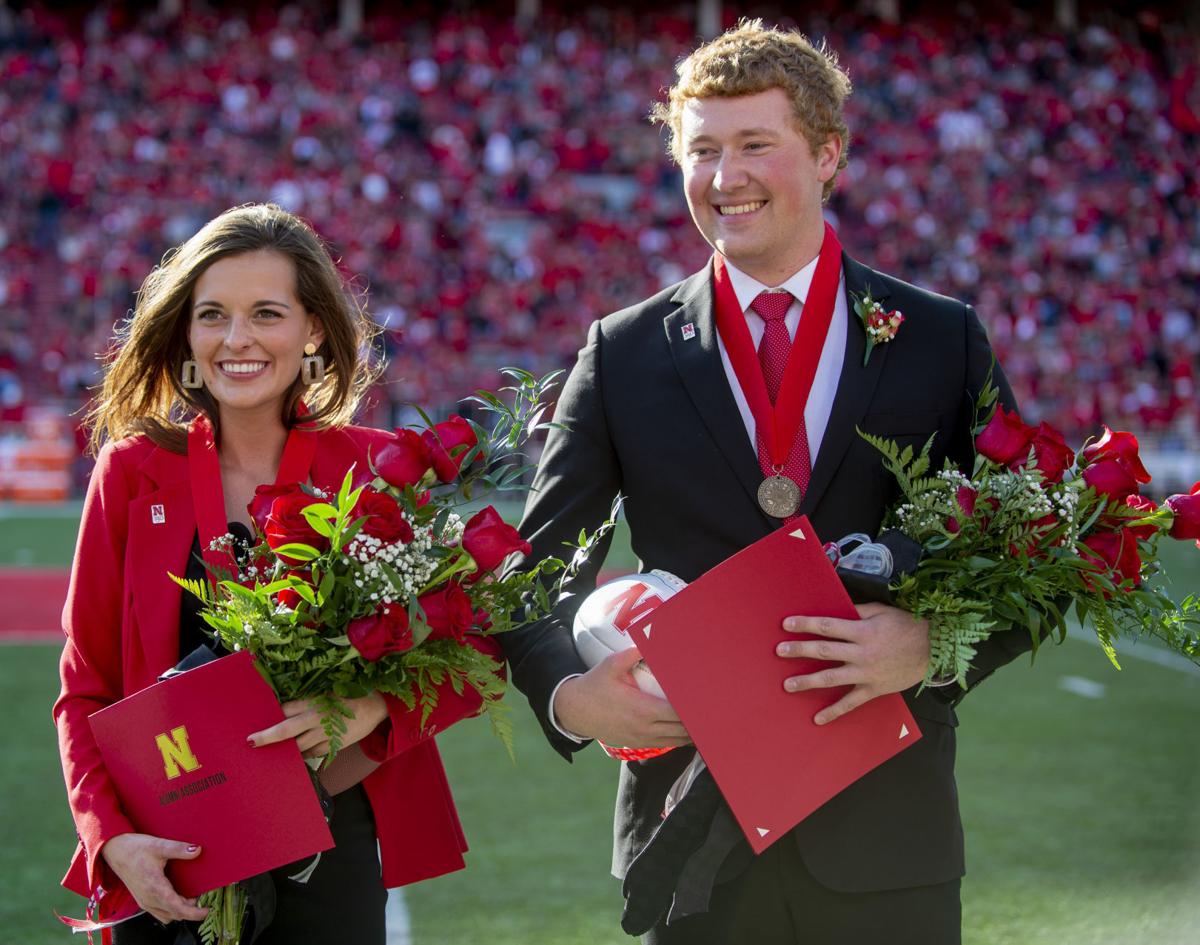 A DeWitt woman was crowned homecoming queen at the University of Nebraska football game on Saturday.
University of Nebraska-Lincoln seniors Bryce Lammers and Cheyenne Gerlach were named homecoming king and queen during halftime of Nebraska's football game against Northwestern.
Gerlach, the daughter of Rick and Amy Gerlach, is an integrated science major with minors in global studies and Engler entrepreneurship. She is a member of Chi Omega sorority.
She holds leadership positions for the Engler Agribusiness Entrepreneurship Program, Nebraska Agricultural Youth Council and Black Masque Chapter of Mortar Board. She is a member of the Nebraska Collegiate Farm Bureau and International Association of Students in Agriculture and Related Sciences.
Lammers, of Fordyce, and Gerlach, of DeWitt, were elected in an online vote of the student body earlier in the week.
Lammers, the son of Lyle and Rhonda Lammers, is an agribusiness major with minors in agronomy and agricultural economics.
He is the vice president and membership development executive officer of Alpha Gamma Rho fraternity and a member of the Commodity Marketing Club, Ag Econ/Agribusiness Club and Agronomy Club.
Both students are in the College of Agricultural and Natural Resources.