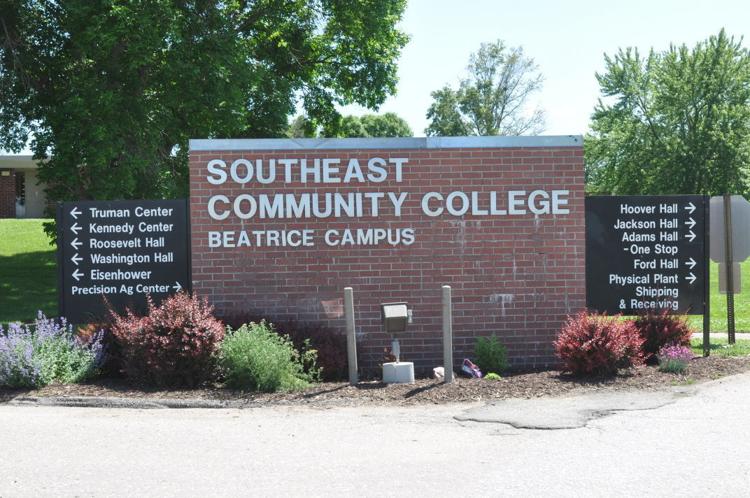 Students at Southeast Community College will pay $2 more per credit hour in tuition and fees for the 2018-19 school year.
The SCC Board of Governors on Tuesday approved a 3 percent tuition hike, bringing the cost per credit hour to $69.50 in tuition and fees.
President Paul Illich said the increase, adopted by the board on a 9-0 vote, was the midpoint of recommendations of students at SCC's Lincoln, Beatrice and Milford campuses.
Lincoln students recommended a $1 increase to SCC's tuition rate, Illich told the board, while Beatrice students said they would support a $2 increase and Milford students said they could stomach a $3 increase.
"This landed us in the middle," Illich said. "We thought it was a good middle ground."
Illich added that the tuition increase would generate an additional $600,000 in revenue for SCC, which along with other community colleges in the state, expects to lose roughly 1 percent of its state appropriation next year.
Board member Steve Ottmann of Dorchester asked if the increase recommended by the students and administration would cover the loss in state aid and any increases in future costs at SCC such as salaries or equipment.
As of Tuesday, Illich replied, SCC was anticipating an increase to the valuation of land across its 15-county area to the tune of 6 percent.
If that figure holds through August, Illich said SCC would not be forced to raise its tax levy later this year while also meeting its obligations.
Last year, the board approved raising SCC's property tax levy from 7.52 cents per $100 of valuation to 9.07 cents per $100 of valuation for 2017-18.
Also a year ago, SCC passed on to students a $4-per-credit hour increase in tuition charges, as well as an extra 50 cents in fees.
As the only remaining community college in Nebraska that runs on a quarter system instead of semesters, SCC's annual tuition and fees for the 2018-19 school year would be $3,127 for a typical student.
SCC plans to move to semesters for the 2019-20 school year.