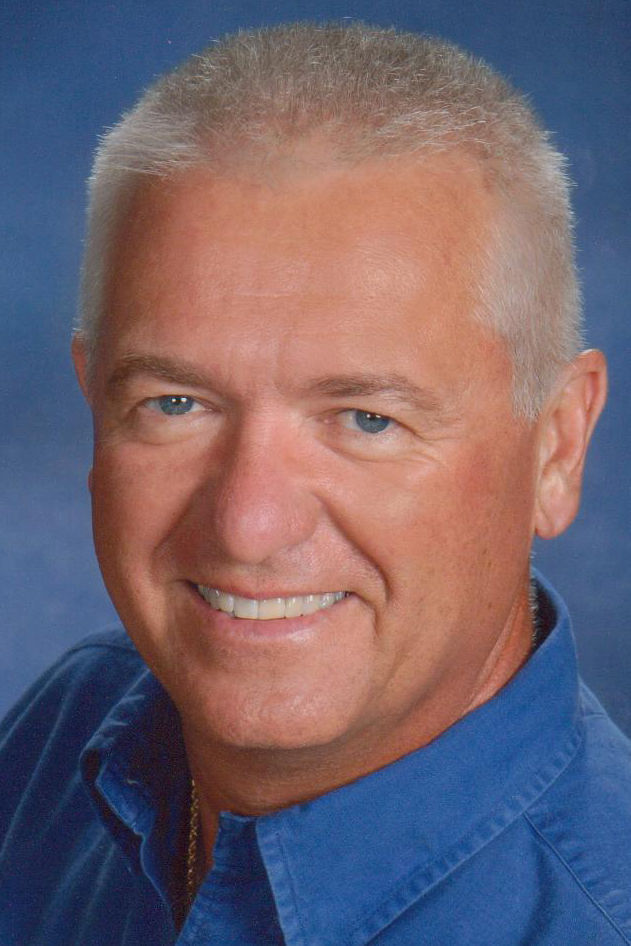 Don Schuller has filed for candidacy for the Nebraska Legislature in district 30.
The seat is currently held by Sen. Roy Baker, who has announced that he will not be seeking re-election. Schuller says he hopes to carry on the tradition of leadership and representation for the people of District 30, if elected.
Schuller, a farmer and small-business owner from Wymore, cited his family and his deep roots in district 30 as the main factors that inspired his candidacy.
"Early on, my parents taught me the values of hard work and personal responsibility, and that giving back to the community is a promise we all owe," he said in a press release. "Last year, I decided to run for Legislature to make good on that promise and give back to the community that has given me so much."
Since announcing, Schuller said he has enjoyed getting to know voters from all over the district and will continue working hard to reach out to as many people as possible. If elected, Schuller said he will focus on finding reasonable, bipartisan solutions to lower property taxes, strengthen the public education system and create good-paying jobs to grow the local communities and ensure that working families can thrive.
"Ask any farmer, small business owner or homeowner in the district and they'll all tell you that our property taxes are placing an unfair burden on their backs," he wrote. "As Chairman of the Gage County Property Tax Group, I've never been afraid to speak up on this issue. You can expect the same from me as your state senator."
In addition to farming, Schuller worked with the Natural Resource Conservation Service for more than 30 years, but said he also had to work several other jobs in order to provide for his family. He believes that his hard working background will allow him to be an effective representative for working and middle-class families throughout the district.
Schuller has also been active in the community, serving in leadership positions in groups such as the Sons of the American Legion, the Wymore Rural Fire Board, the Blue Springs COOP Board and the Gage County Property Tax Group, a group that advocates for fair tax policy.