OMAHA — Candy Martin of Texas and Noala Fritz of Nebraska are two members of an exclusive society no one wants to join.
America's Gold Star Mothers.
The two women connected when their sons, Tom Martin and Jacob Fritz, were classmates and close friends at West Point. They bonded in their shared grief after their sons died a few months apart in the Iraq War.
"They were such good buddies," Candy Martin said.
And Friday, the women will meet again to march together, along with 200 other Gold Star family members, in a Memorial Day parade through Omaha's Old Market.
The Gold Star families will follow a traditional riderless horse and a pair of inflatable balloons — a giant Purple Heart and a giant American flag.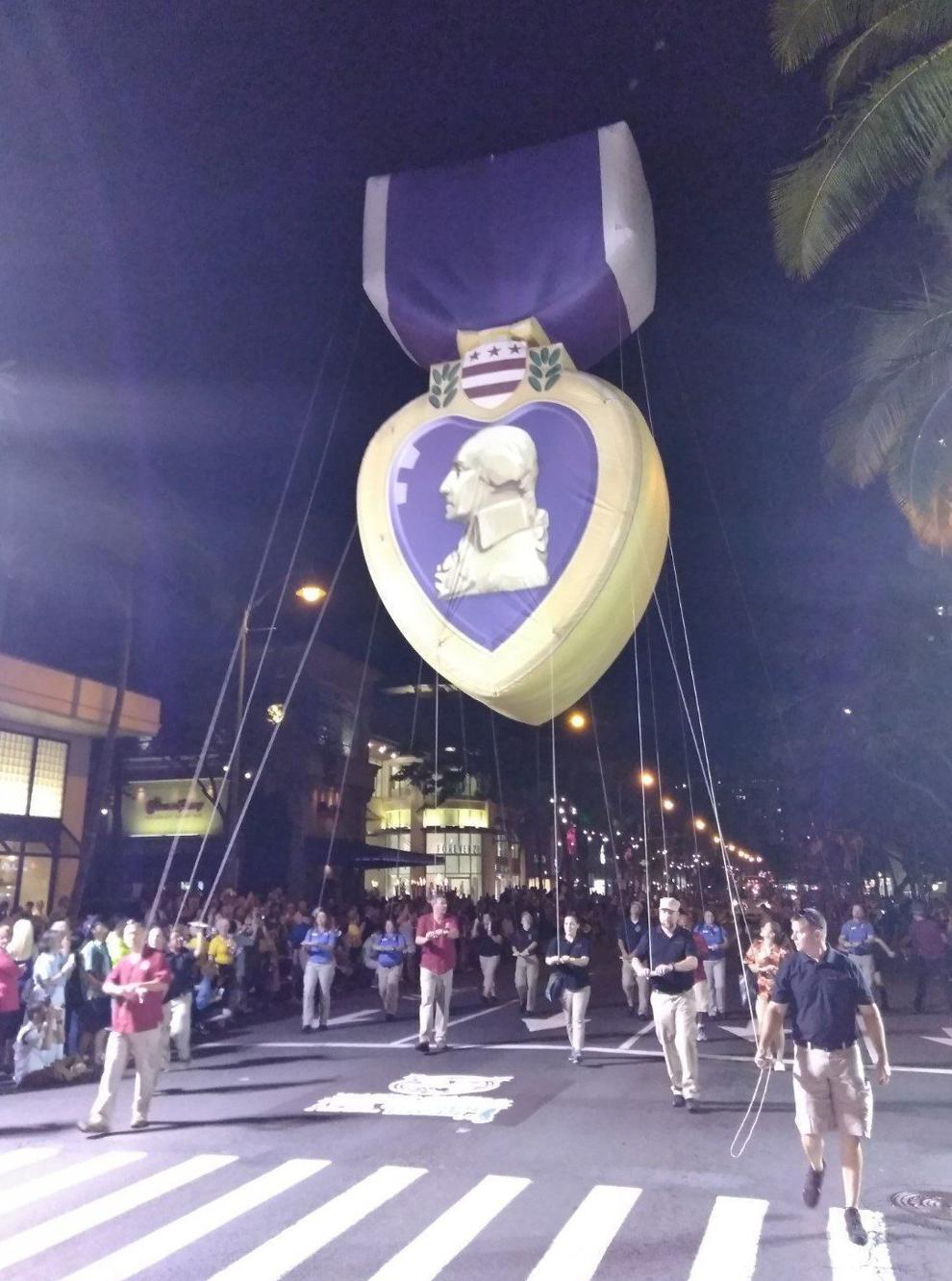 Then come the floats, the motorcycle veterans, the Corvettes. And the famous Budweiser Clydesdales.
Lee Greenwood will put on a concert sure to include his patriotic anthem "God Bless the USA."
Bill and Evonne Williams, known for their 10-year series of veterans' flights to Washington, D.C., set out to inject a little Fourth of July spark into the traditionally somber Memorial Day observances. Those ceremonies, while an important part of the holiday, tend to draw mostly military veterans but not many young families.
"We thought, 'What could we do that would mix the serious and the fun?'" Bill Williams said.
Cue the live bands, balloons and floats; bring on the vibe of a street festival.
"The big draw is the Clydesdales," he said. "I think it's going to draw a lot of families downtown."
Pre-parade activities, including live music, will begin at 4 p.m. at 12th and Jackson streets, where the parade is scheduled to begin at 6:30 p.m. It will follow a short route: two blocks east to 10th Street, then 2½ blocks south to the Durham Museum.
Greenwood will perform in the museum's parking lot after the parade. Hy-Vee will give away free hot dogs and apple pie.
The Memorial Day parade is a mulligan. Williams said a similar event had been planned for the same weekend last year, but it had to be called off because of the COVID-19 pandemic.
"We've had everybody on hold for a year," Williams said. "People are ready to be outside, and do something to celebrate the country."
The event won't leave out the reflective part of Memorial Day, however. Also on display at the Durham will be the "Remembering Our Fallen" memorial towers that the Williamses created, featuring photos of the men and women who have lost their lives in the post-9/11 wars. For four years, two sets of the towers have traveled around the United States for temporary displays that typically last a day or two.
Noala Fritz has dedicated the past four years to hosting the set of towers that has circulated around the western half of the United States. She and her fiancé, Rick Ward, have left their home in Verdon, near Falls City, for weeks at a time, hauling the towers from place to place in a 45-foot cargo trailer, setting them up and taking them down in each spot.
She finds it a meaningful way to preserve her son's memory and carry on his service.
"It's wonderful to connect with other Gold Star families," Fritz said. "I can talk about it, and help others."
She remembers at one stop a strapping Marine who stood about 6-foot-5. But he was reduced to tears when he found pictures of a fallen friend on one of the towers.
"He was like a little 8-year-old boy who had been hurt," Fritz said. "I was in tears. I hugged him."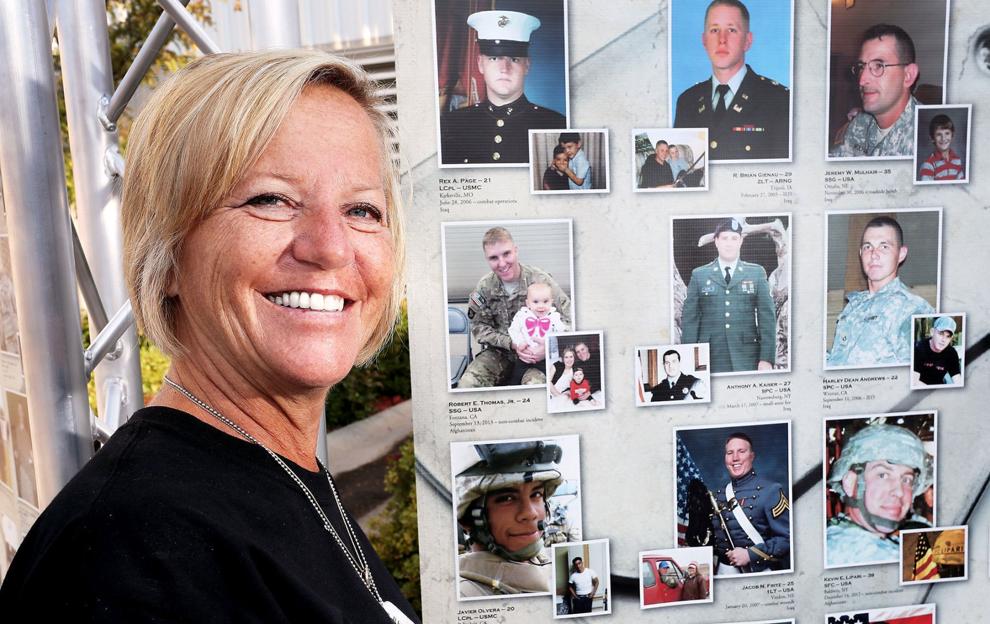 Fritz knows something about little boys. She raised three of them. Jacob, the oldest, knew from boyhood he would join the military — like his father, Lyle, who was a Marine in Vietnam and served in the Nebraska National Guard. (Lyle Fritz died in 2011.)
He earned an appointment to West Point, where he became friends with Tom Martin. Tom's parents, Ed and Candy, technically called South Dakota home. But he had spent a childhood moving from place to place because both parents were in the Army — Ed served 29 years, Candy 38.
Candy said the two newly minted officers were excited to learn after graduating in 2005 that they had both been assigned to the same 25th Infantry Division brigade at Fort Richardson, Alaska. They deployed together to Iraq in late 2006.
Jacob was assigned to train Iraqi army recruits. On Jan. 20, 2007, he and three other soldiers were kidnapped by members of a militia in a staged attack as they met with a group of local leaders in the city of Karbala. They were taken away, bound, in a car and later executed and left beside a road. Five other soldiers were killed attempting to repel the attack.
Jacob was buried in Falls City, and Candy attended the services.
"It really upset Tom, to no end," Candy said. "Flash forward: nine months later, Tom was killed, too."
Both women took solace in their work with Gold Star Mothers. Candy Martin served as the national president of the organization in 2016-17. Serving, and telling their sons' stories, helped cope with a pain that eases with time but never completely goes away.
Candy is excited to see Noala again in Omaha, and to see the memorial towers for the first time.
"We said, 'We have to go up for this,'" she said.
The two Gold Star mothers strongly believe that Memorial Day should stick to its original meaning: remembering those who fell in battle.
Candy Martin said she stopped attending the Memorial Day observance at the national cemetery in San Antonio because each year they read a roll call of veterans who have died in the past year.
"I said if anyone reads my name on Memorial Day after I die, I'll come back from the grave and haunt them," she said.
But they both like the idea of this Memorial Day parade — including its "fun" elements — because of the focus on the fallen, and their loved ones.
"I don't want peoples' pity," Noala Fritz said. "I want my son's life celebrated. That's what the parade is doing, is celebrating."
Memorial Day: Remembering Nebraskans loved and lost
CSM William Mefford From Grand Island NE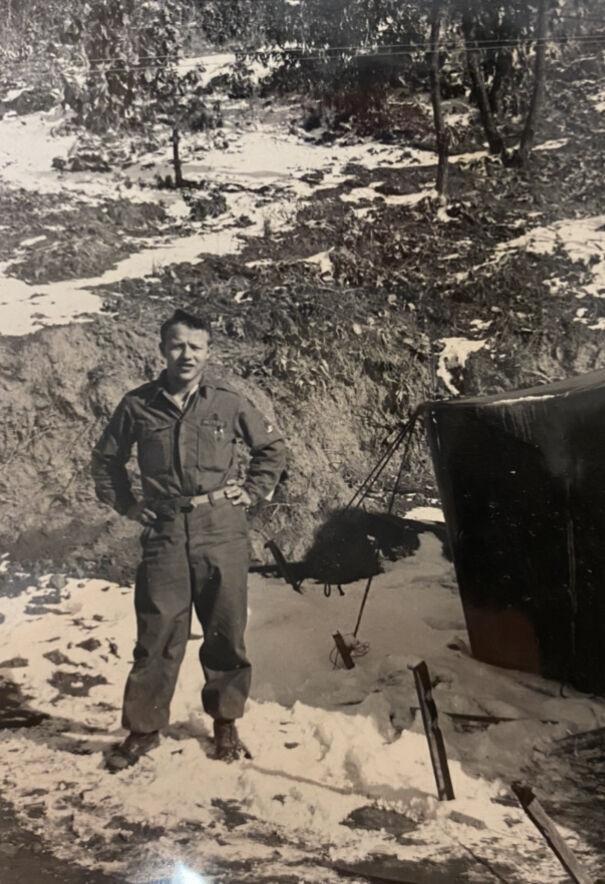 Harlow I. Brewer
Christian W. Lyster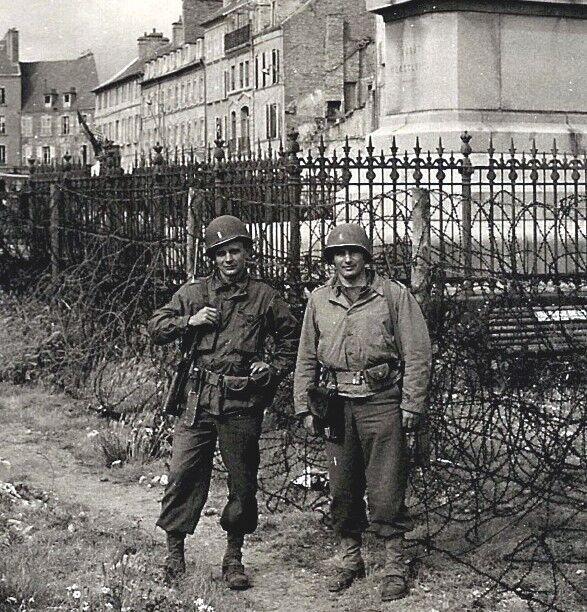 Carl Breed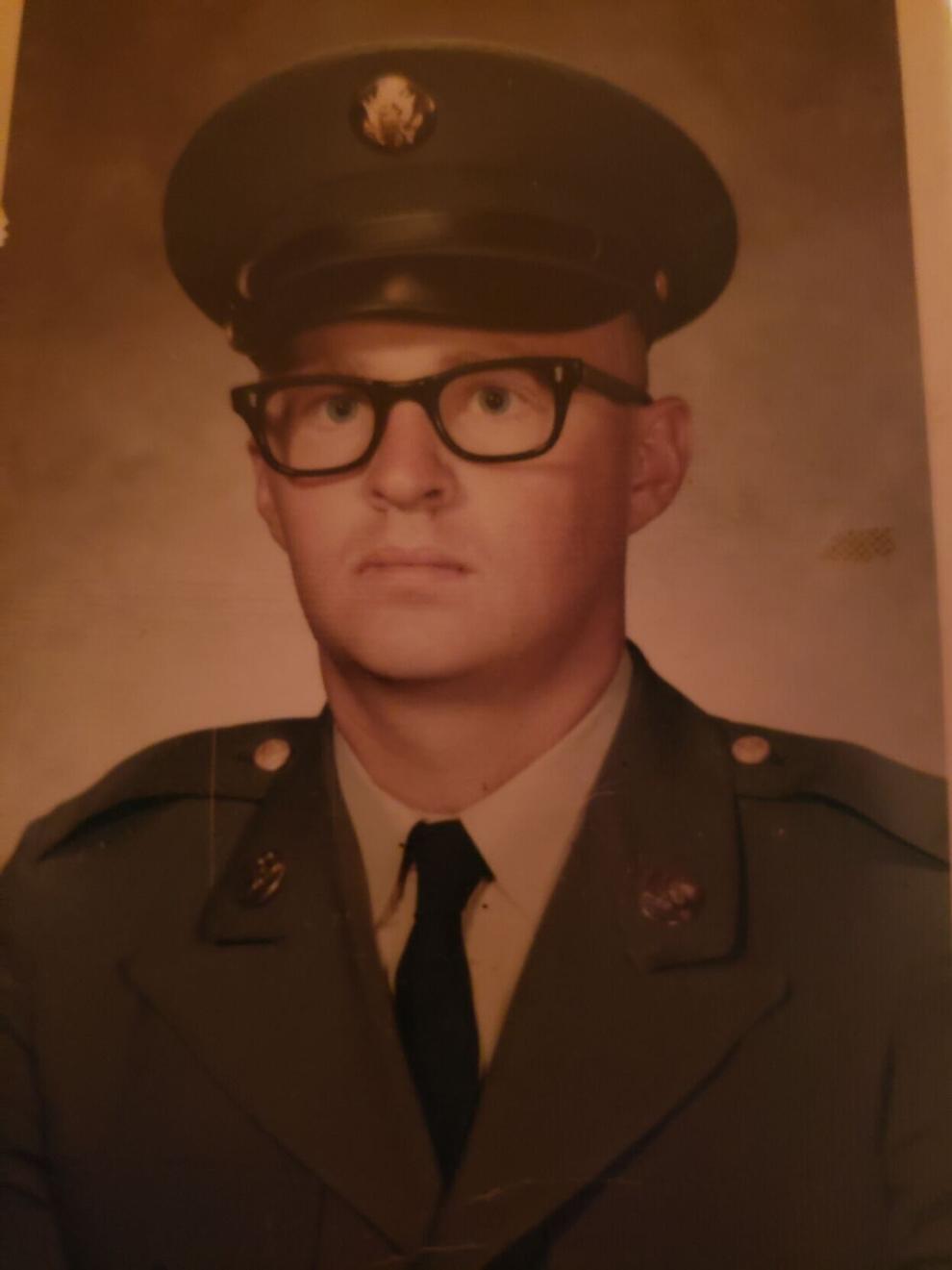 Carl Davison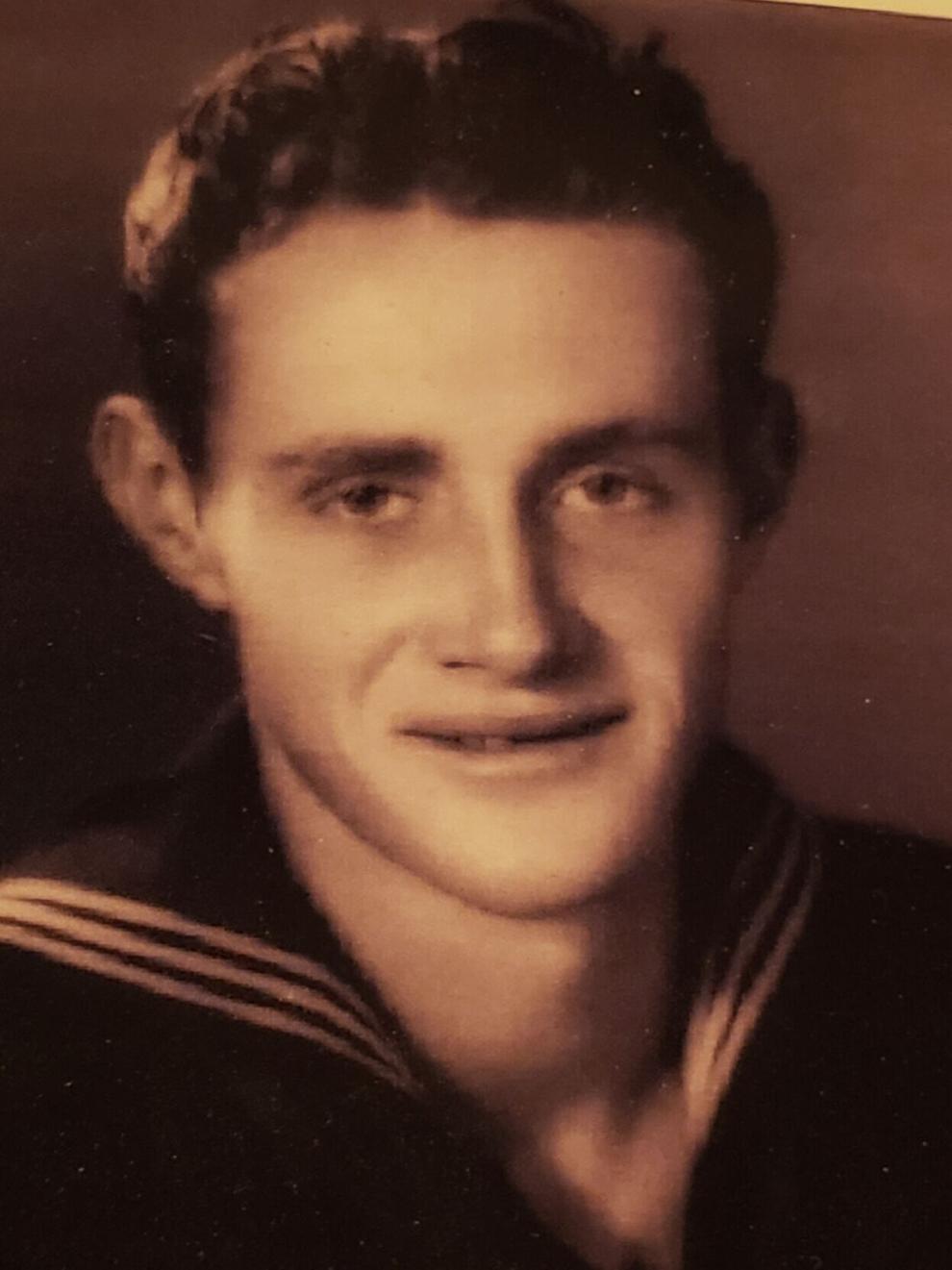 Frank Atwater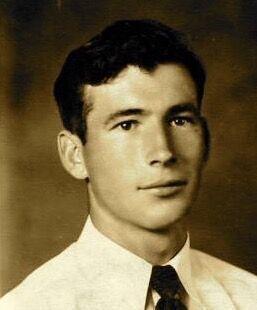 Johnny Vlcek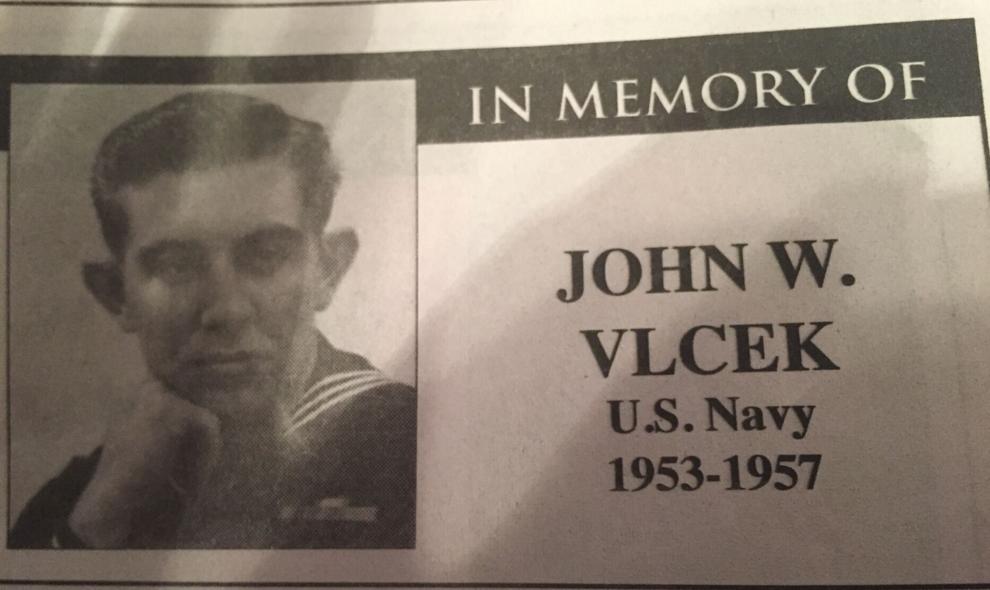 George K. Hansen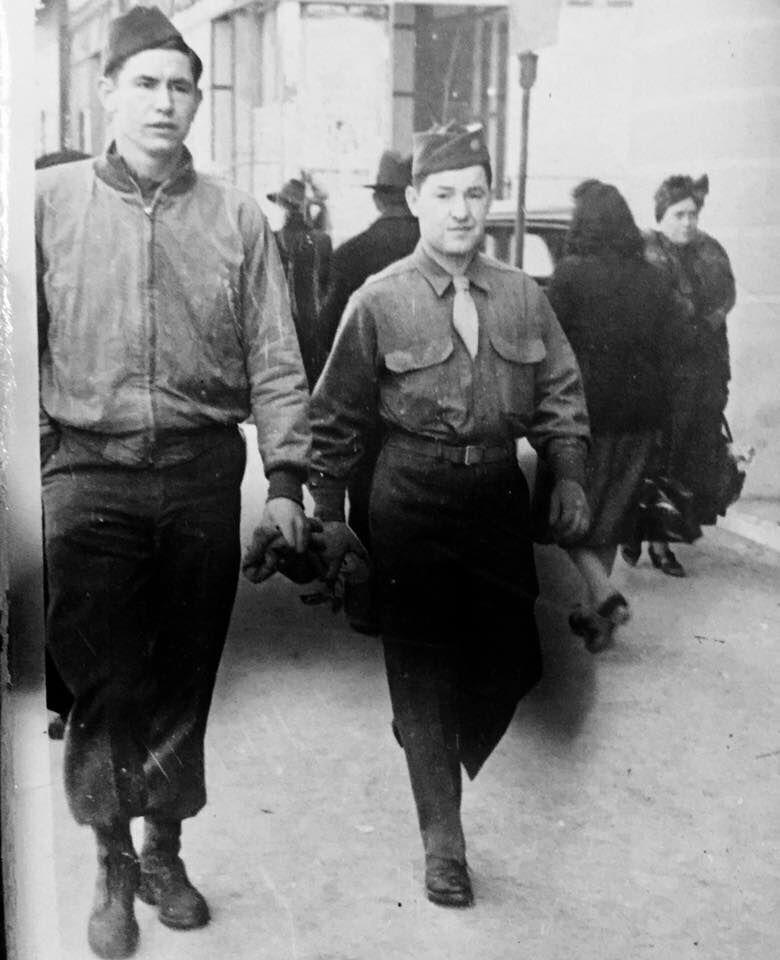 Private Kenneth Pirnie and 2nd Lt. Leo Cooksley 1941-42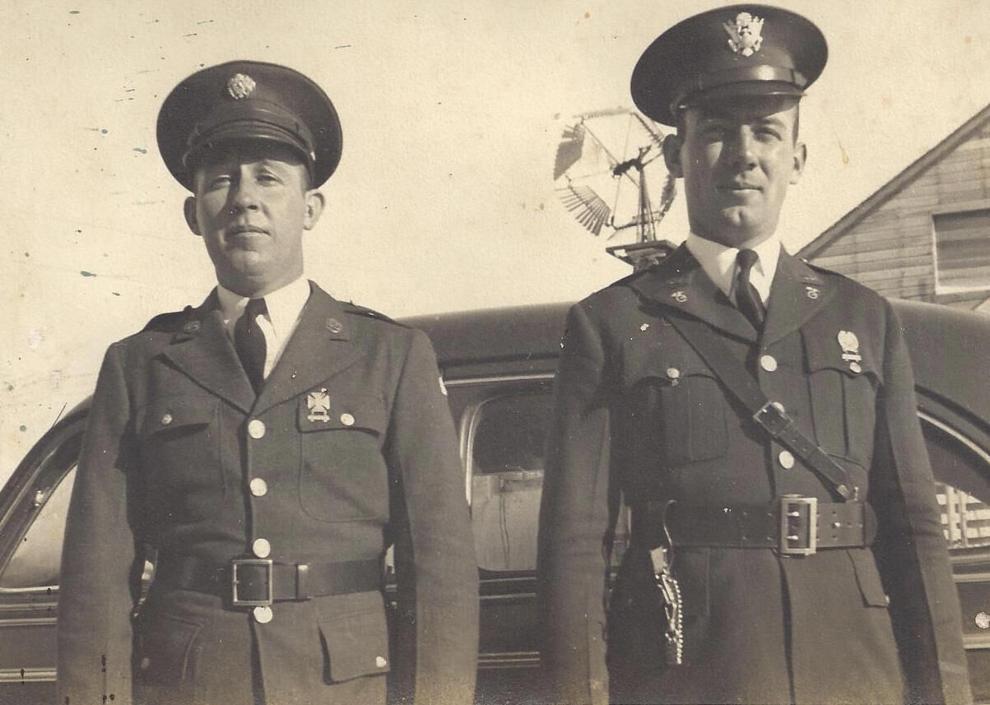 Leroy H. Luth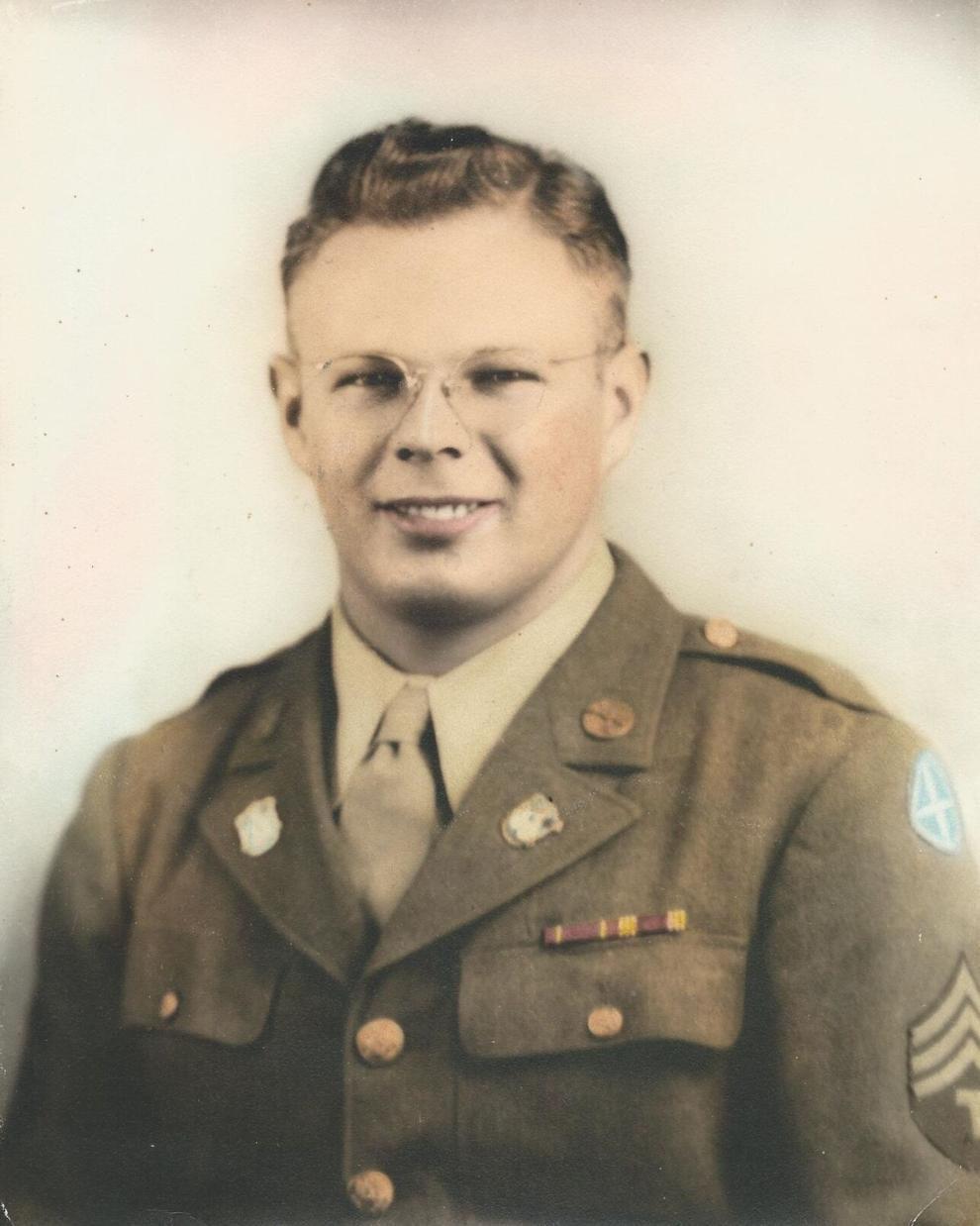 Philip A Luckert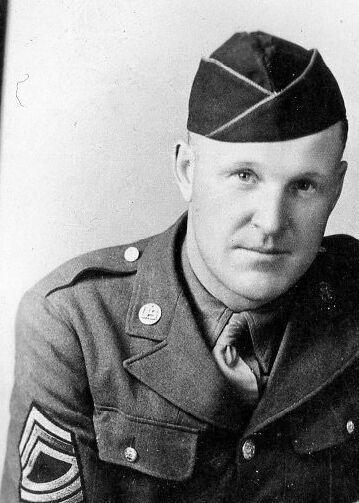 Ensign John Parle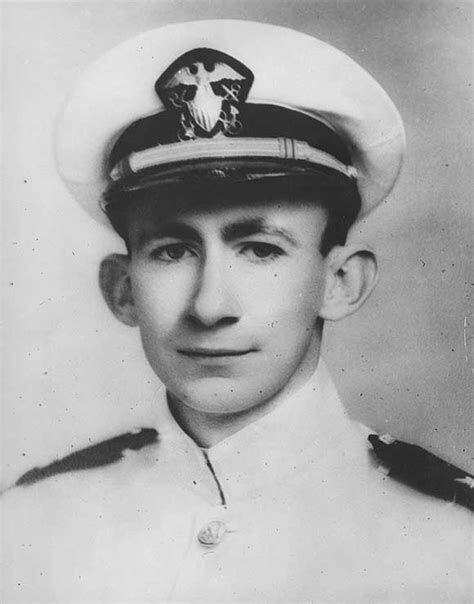 Gaylord L. Blanc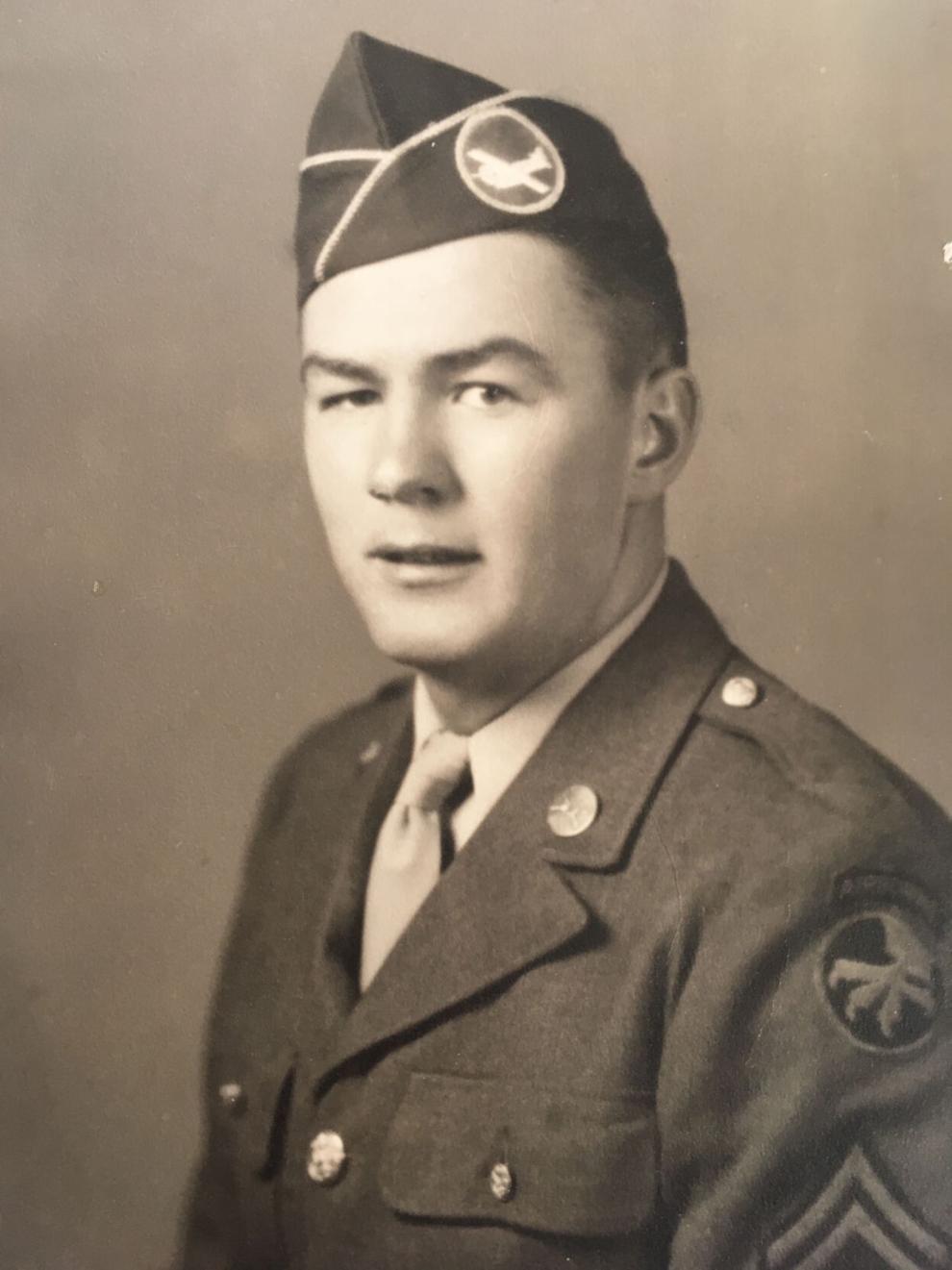 Veteran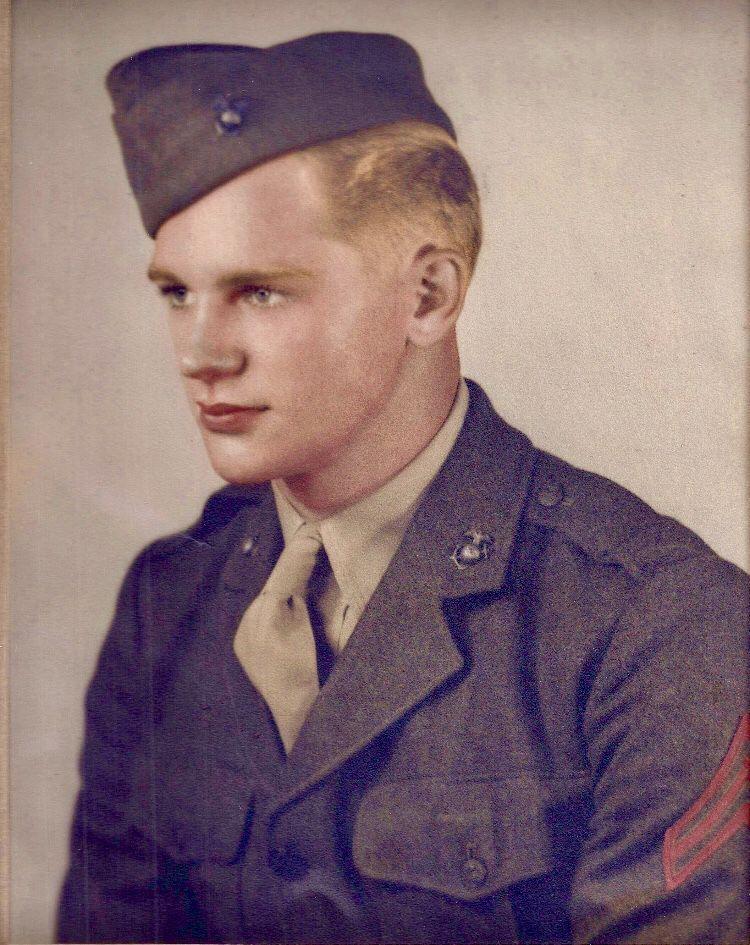 Edward E. Kimm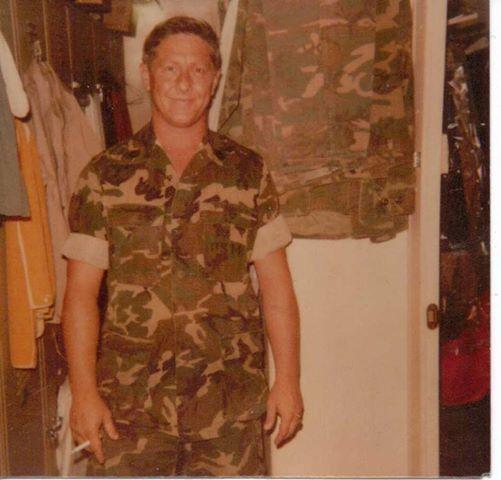 William E. Phalen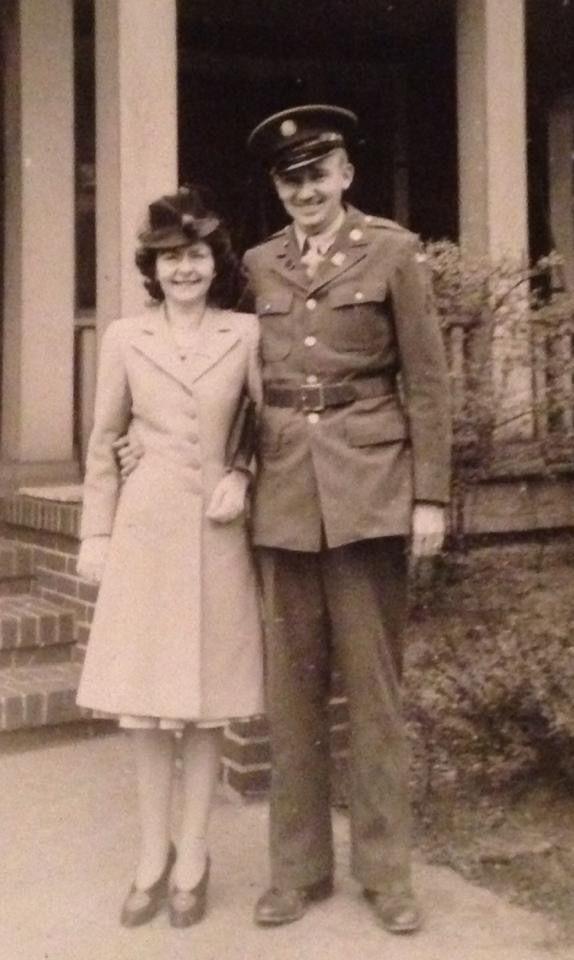 Kenneth H. Carnicle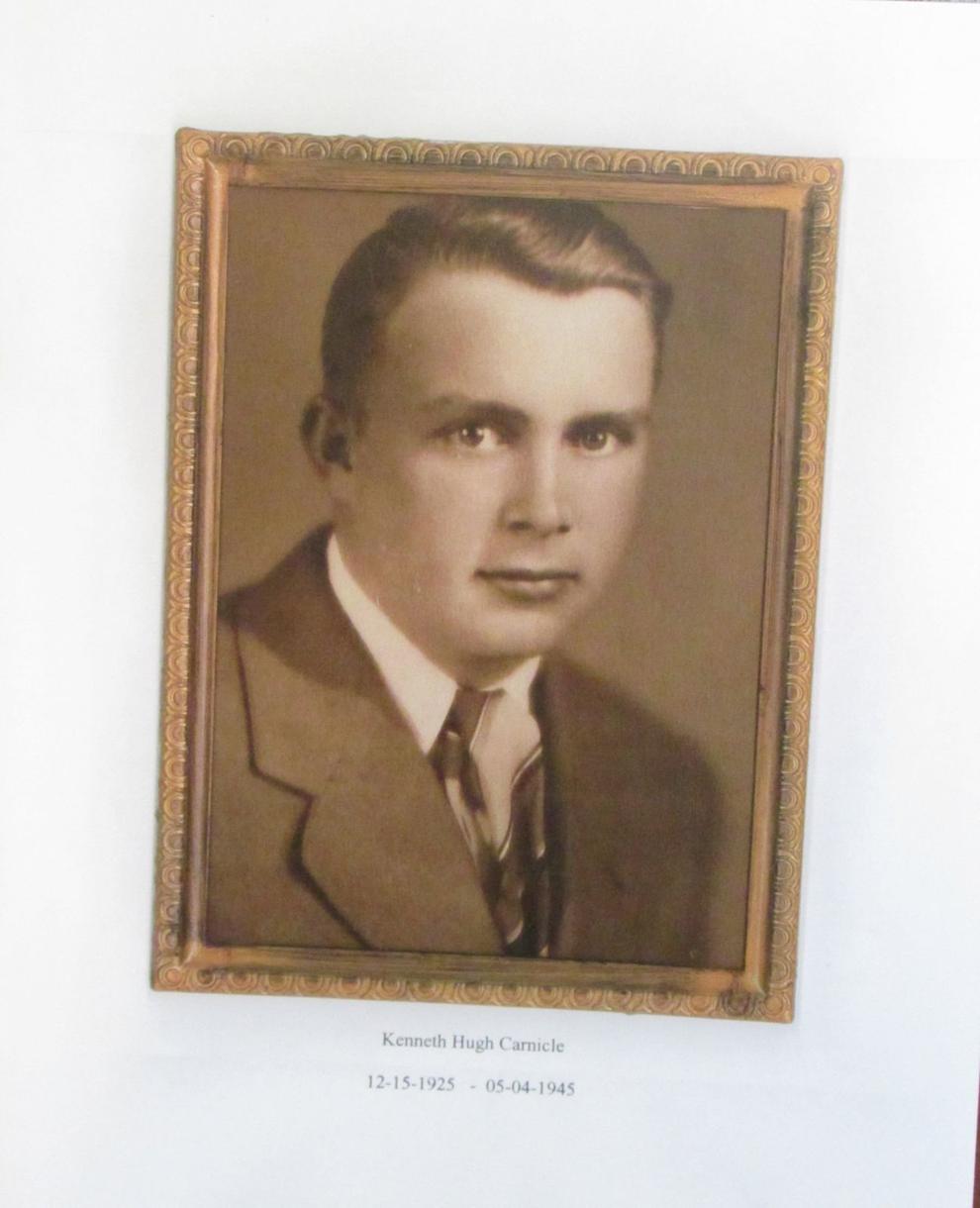 Richard L. Monnier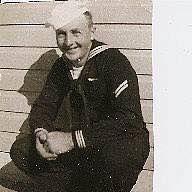 Veteran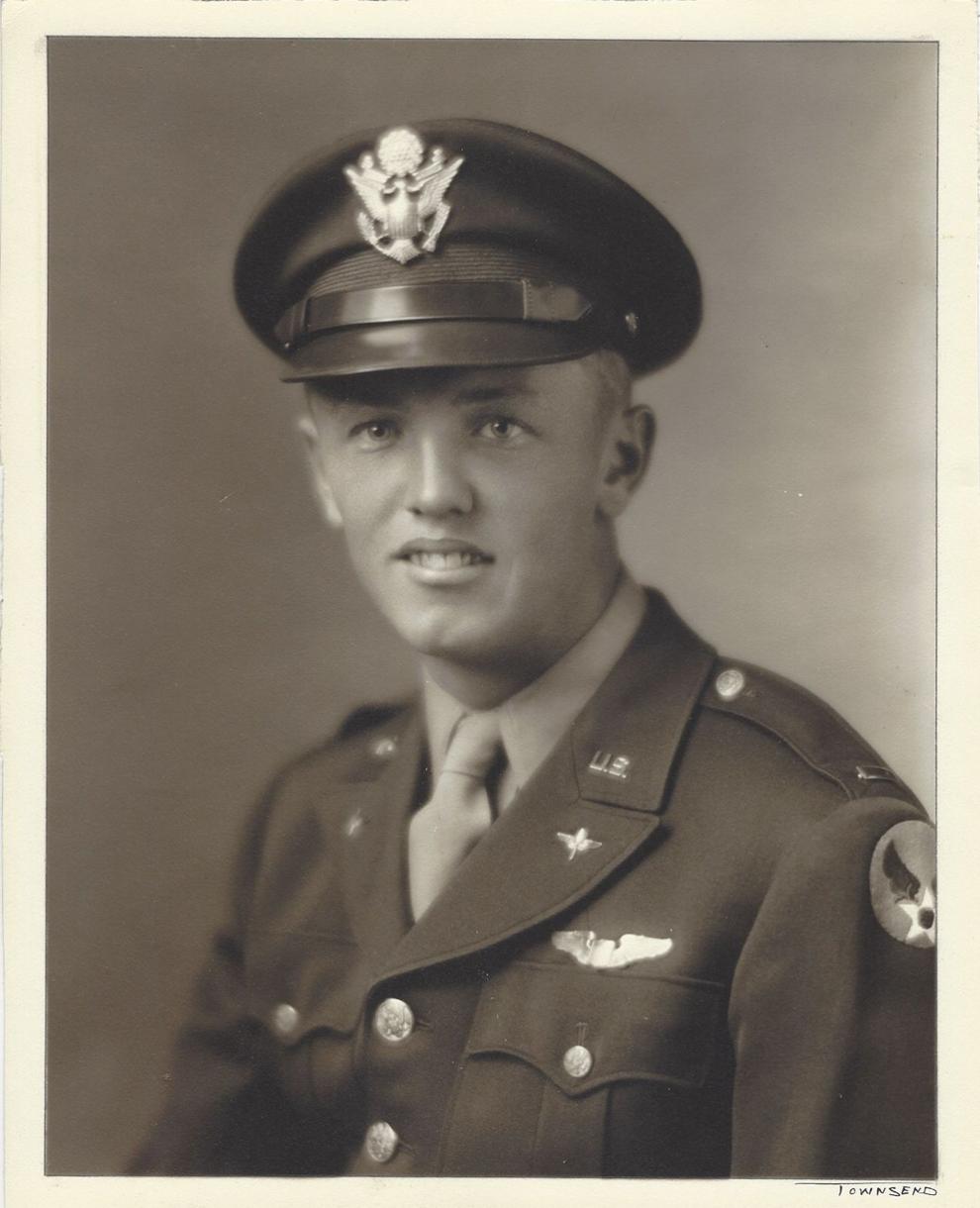 PFC Franklin W. Ritter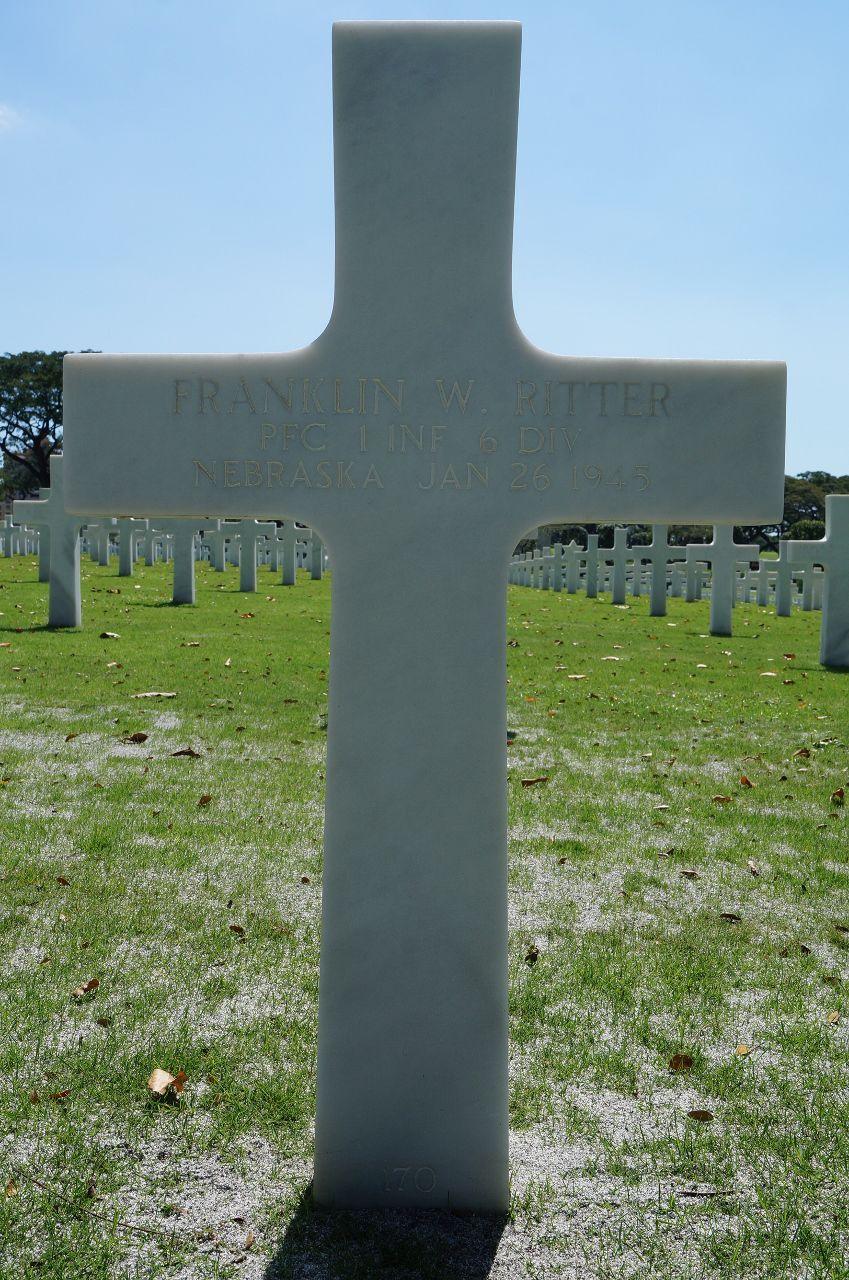 Pvt. James Svec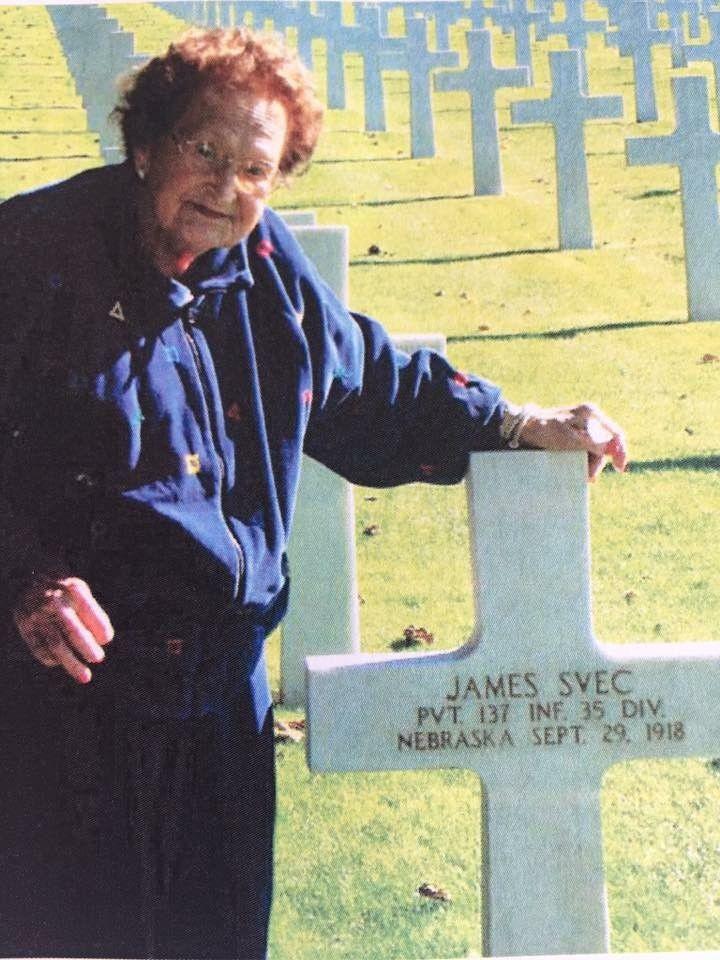 William G. Rockel
Leslie Clymer and Milton Clymer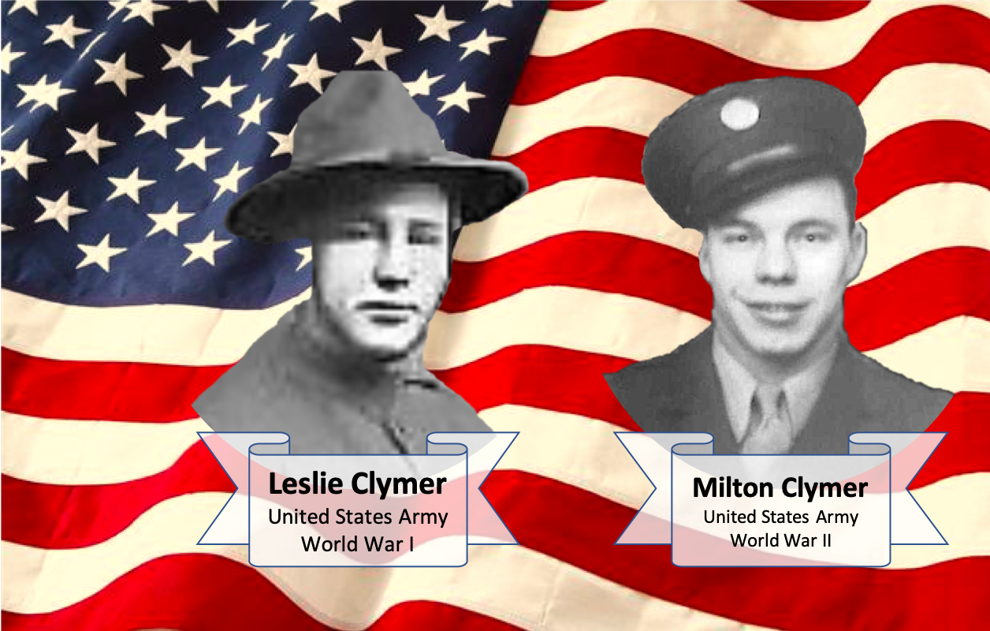 Fritz Grant Minder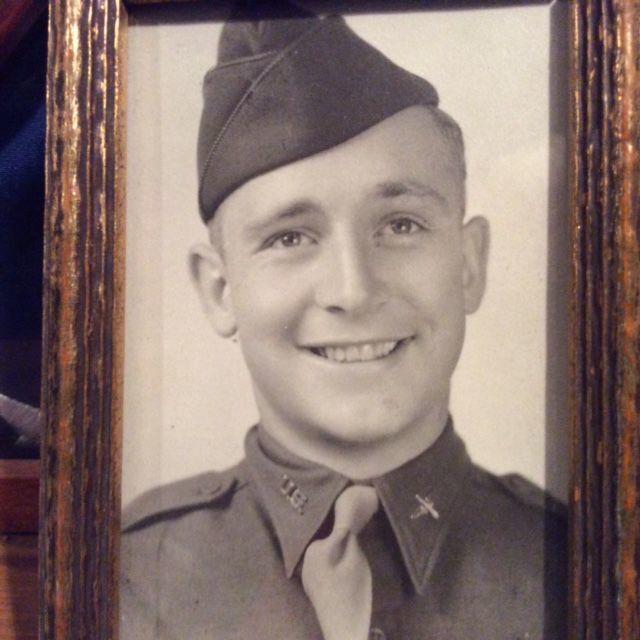 Lt. James Edwin Kelley
Robert Schenaman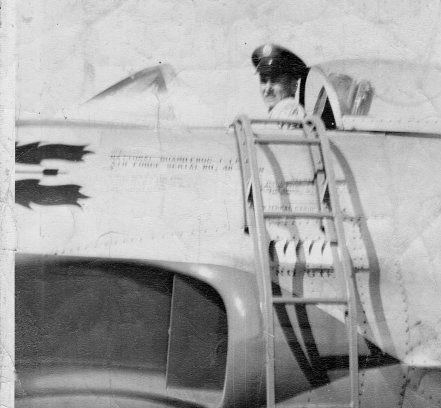 Jeffrey Alan Alexander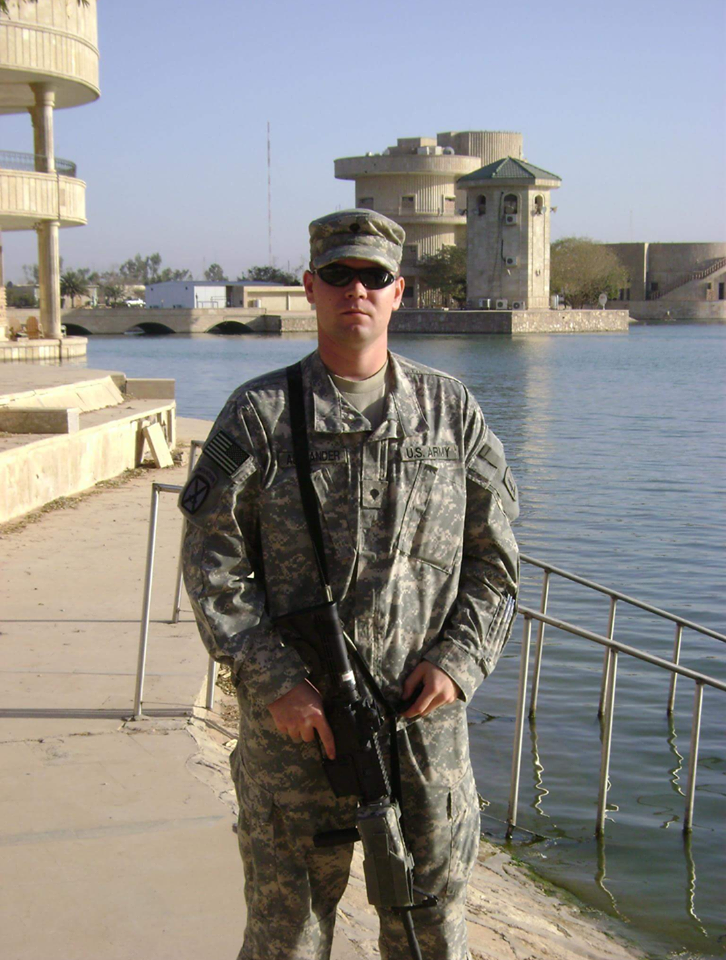 E.W. Stevens
Cory R. Mracek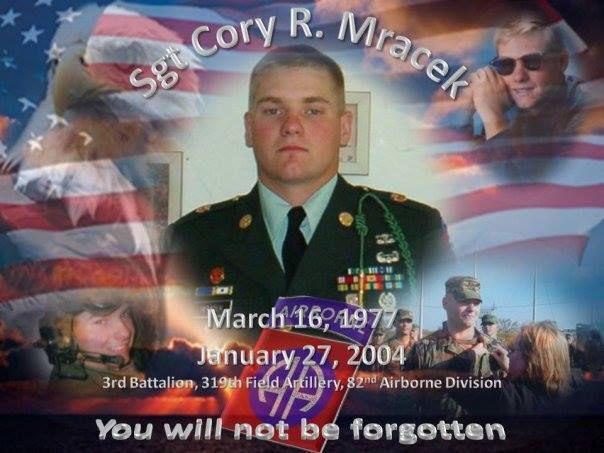 Frank Stuart Lomax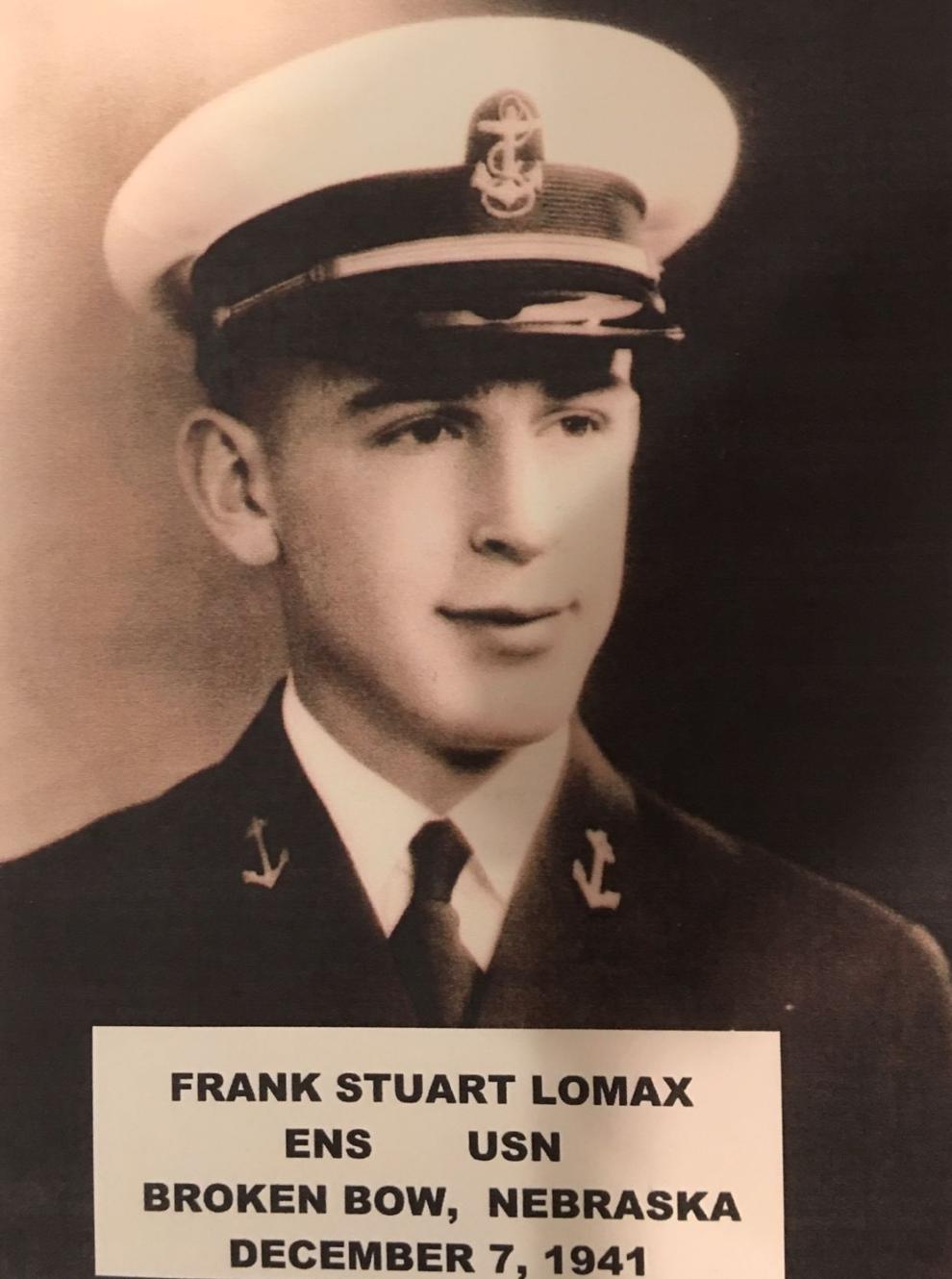 Harry Perkinton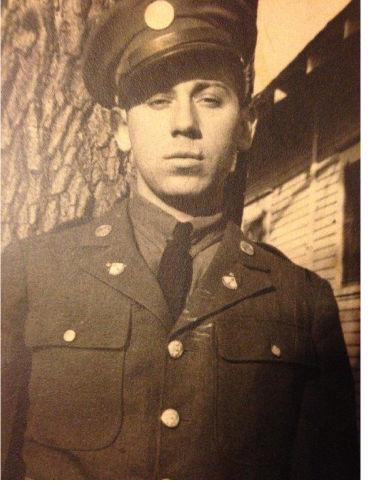 Claude A. Fiedler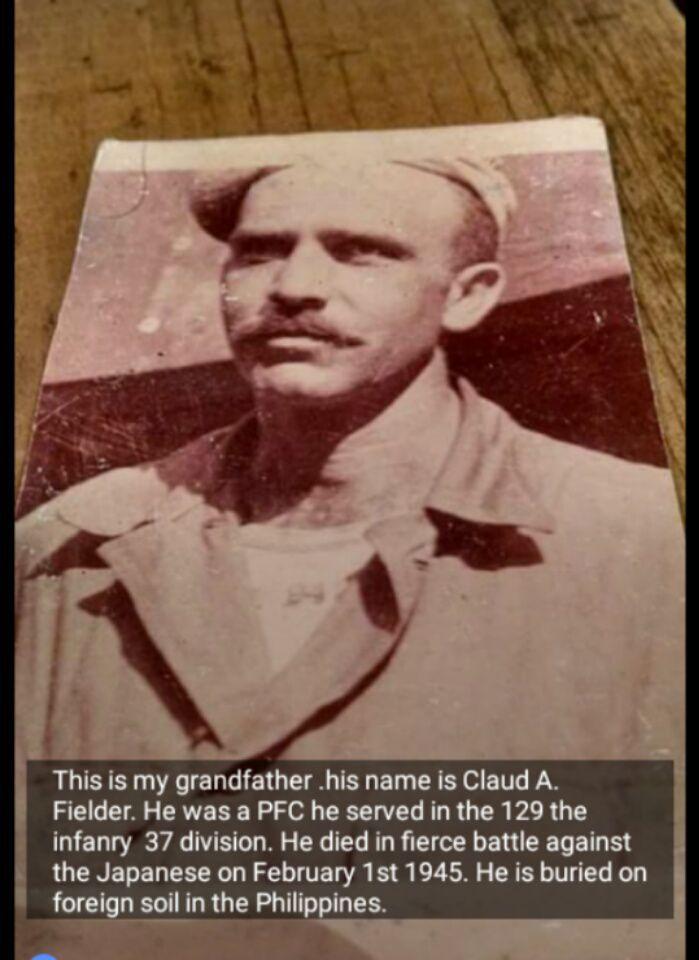 Mike Doheny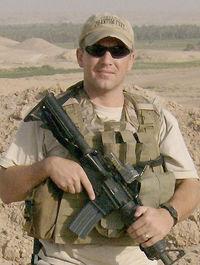 Lt. Leo Cooksley and Pvt. Kenneth Pirnie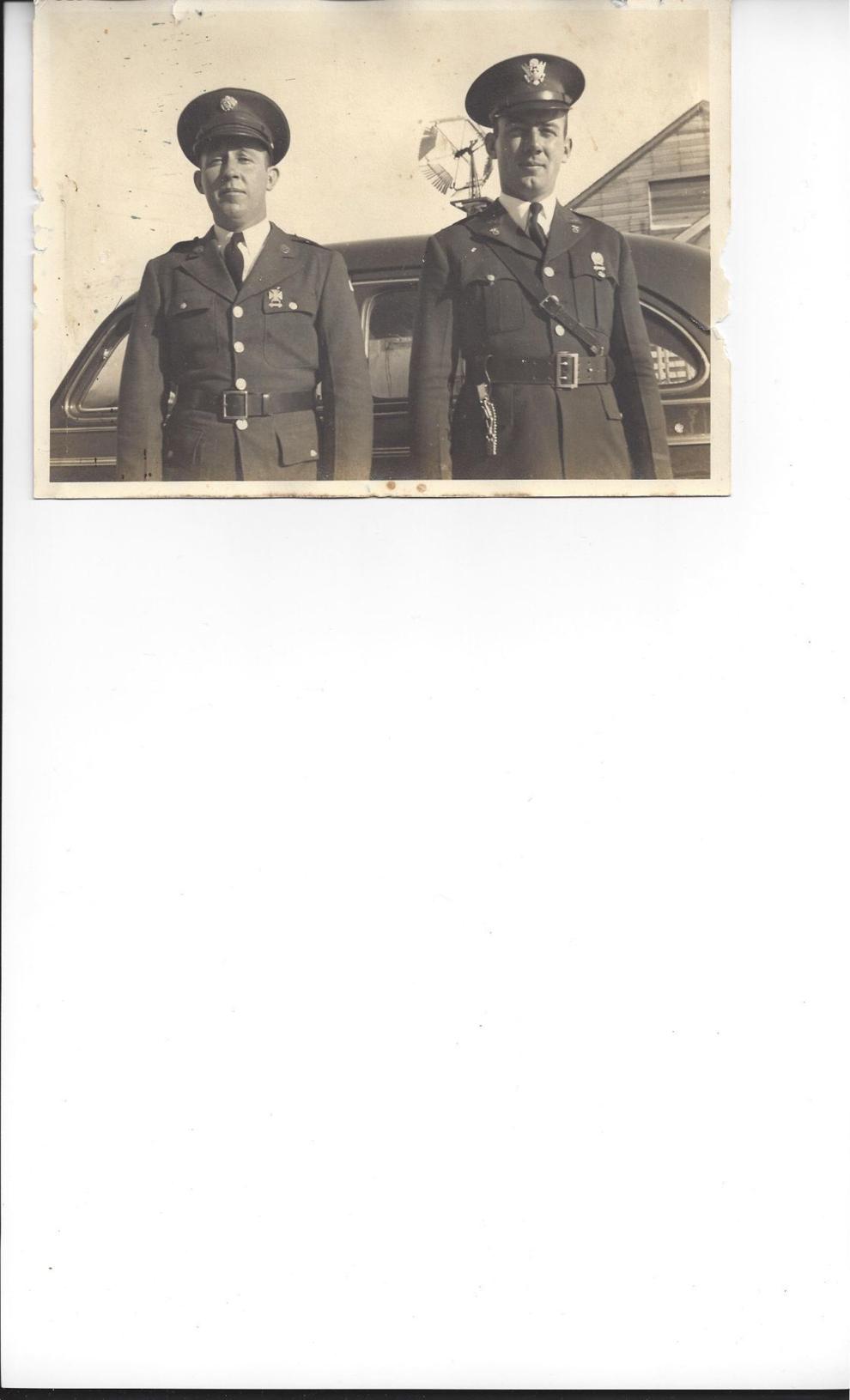 Lawrence Wilcox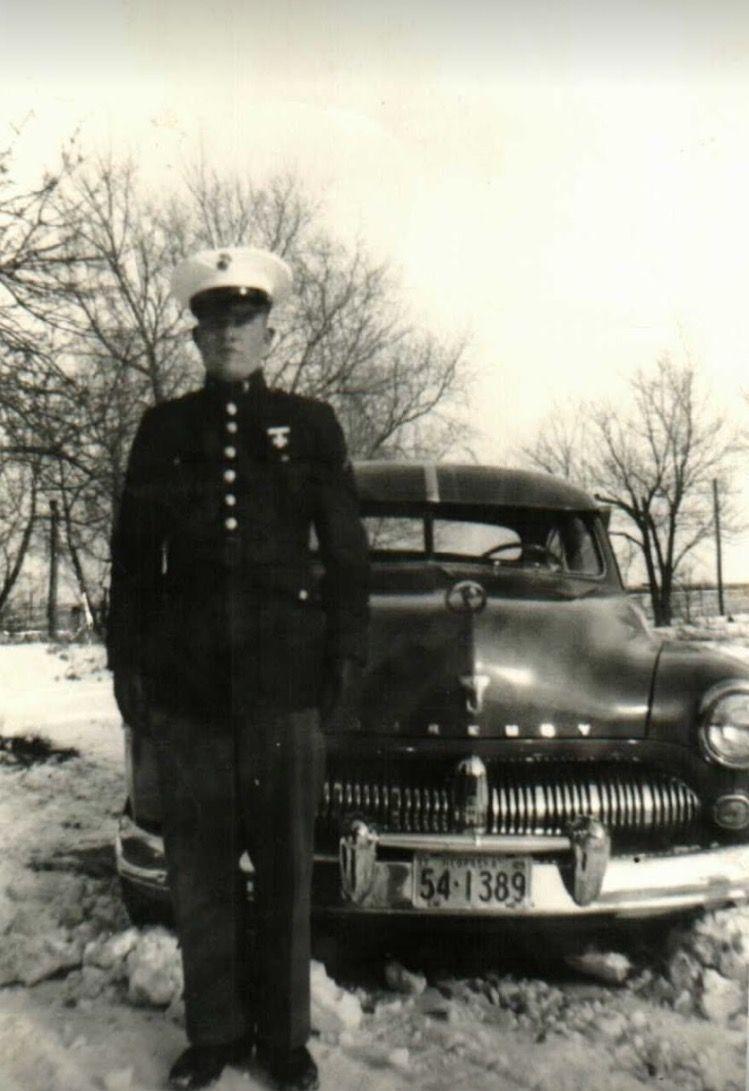 Wilfred M. Schutz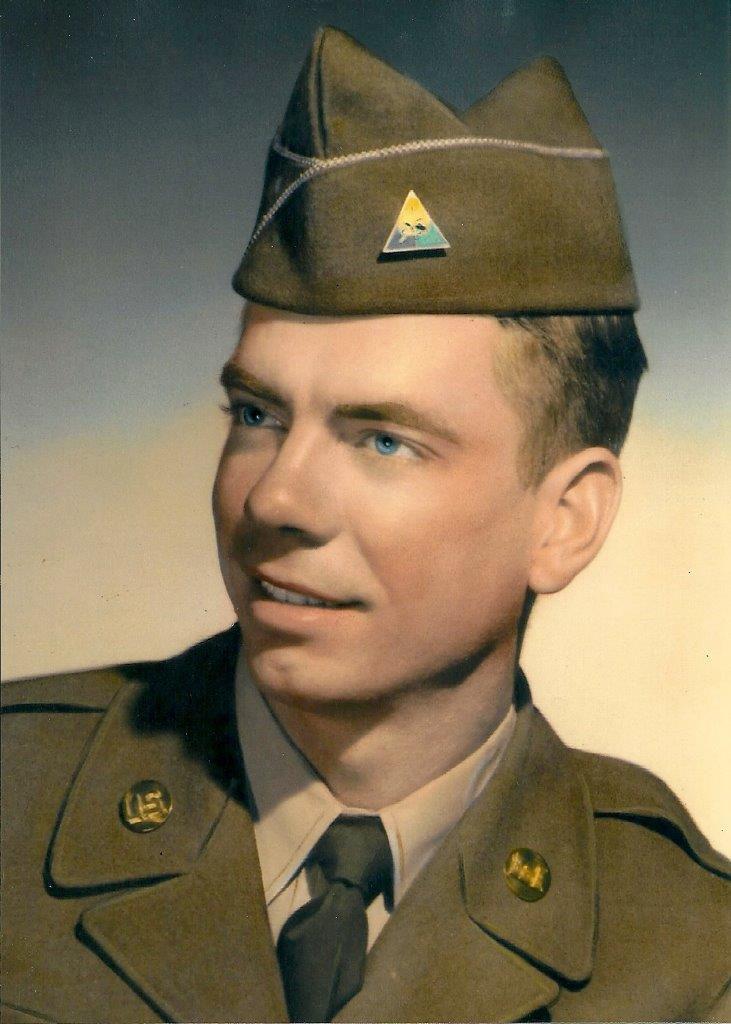 E.W. Stevens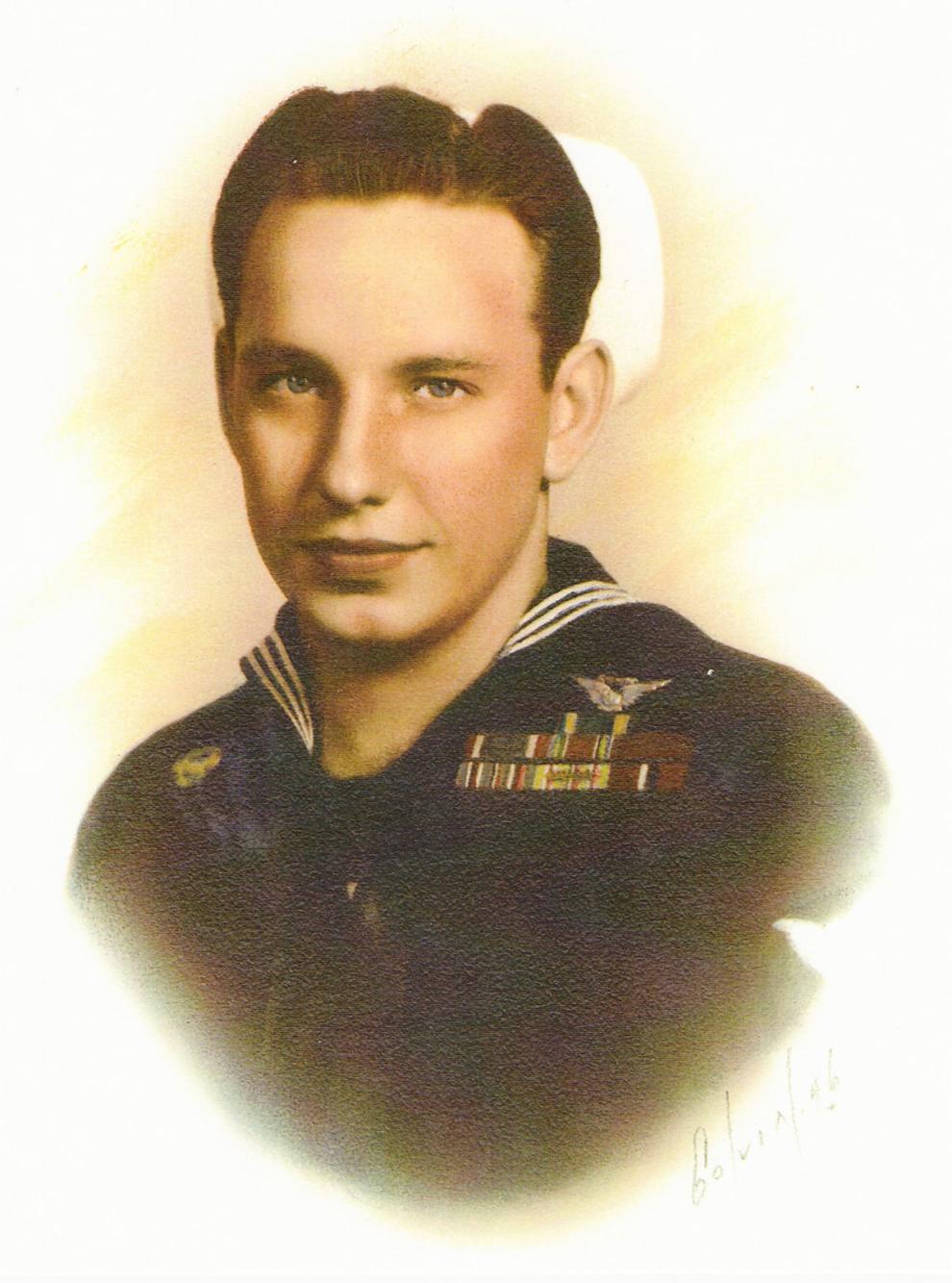 Joseph A. Gilmore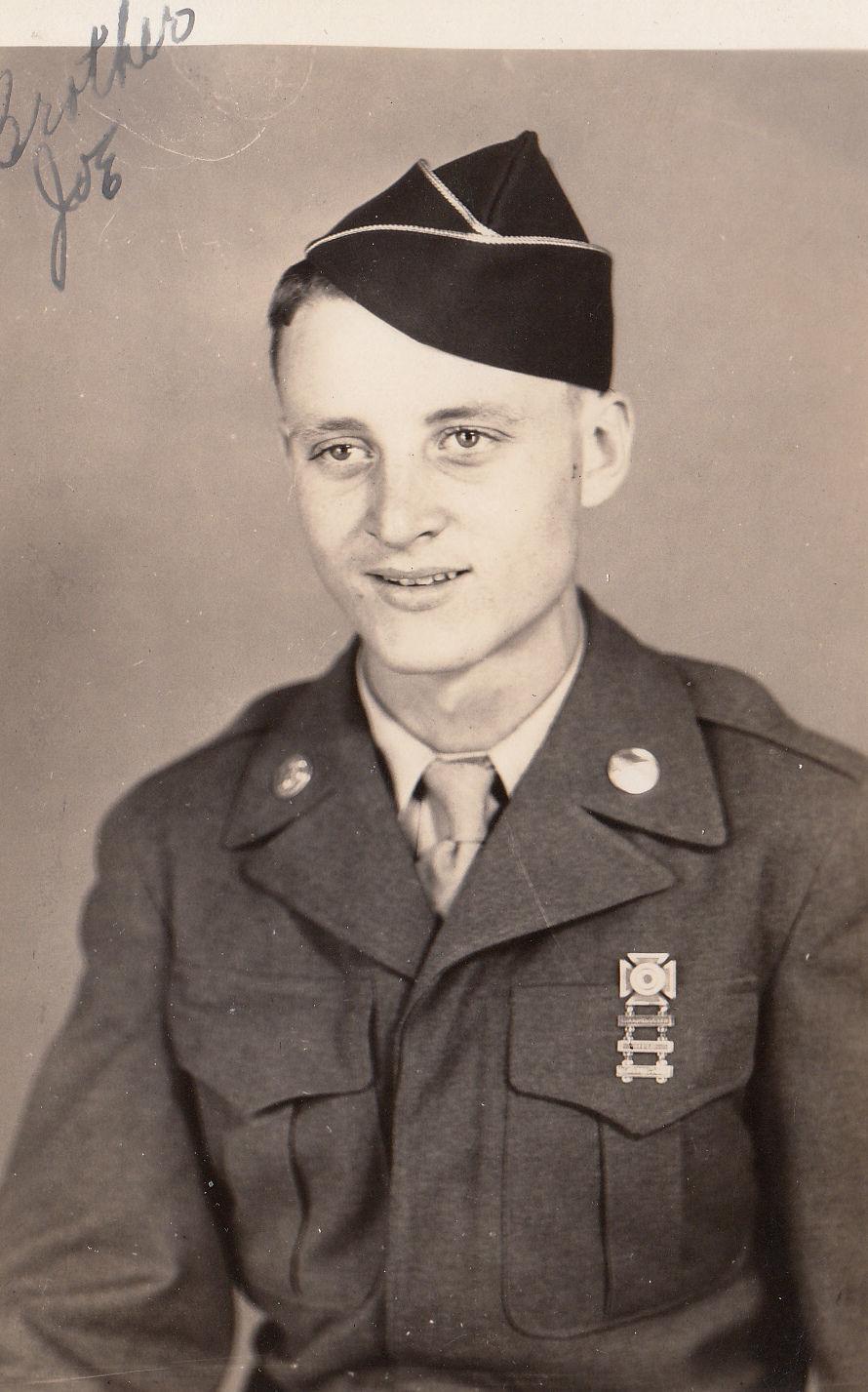 Melvin Leroy Fertig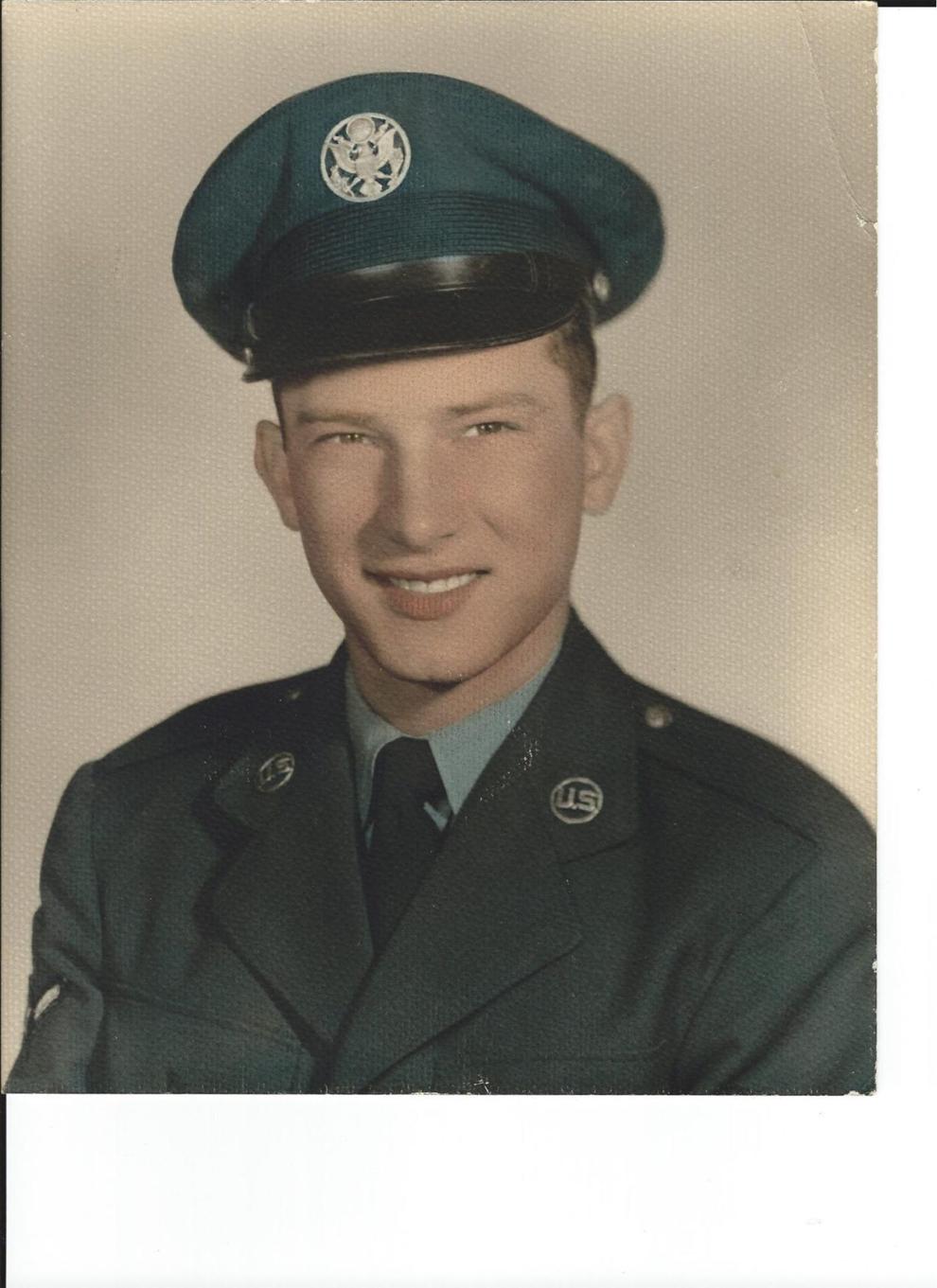 Jay Dana Morse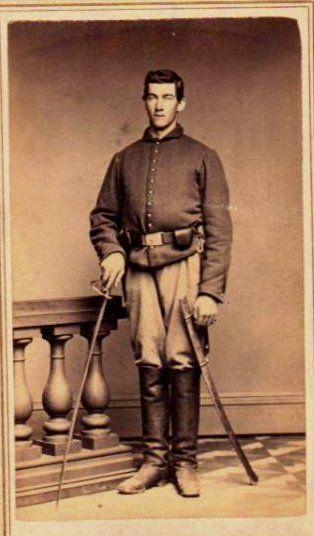 Harvey Hubka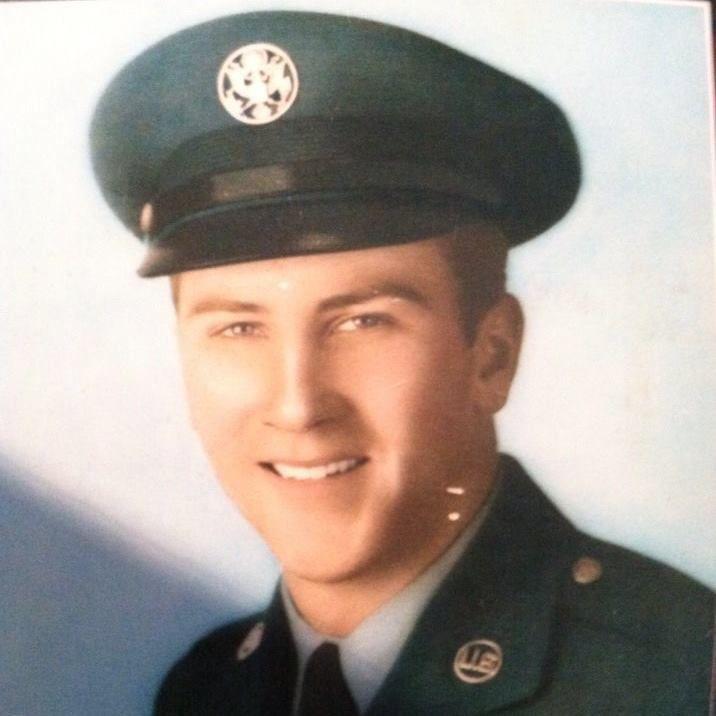 Hank Krass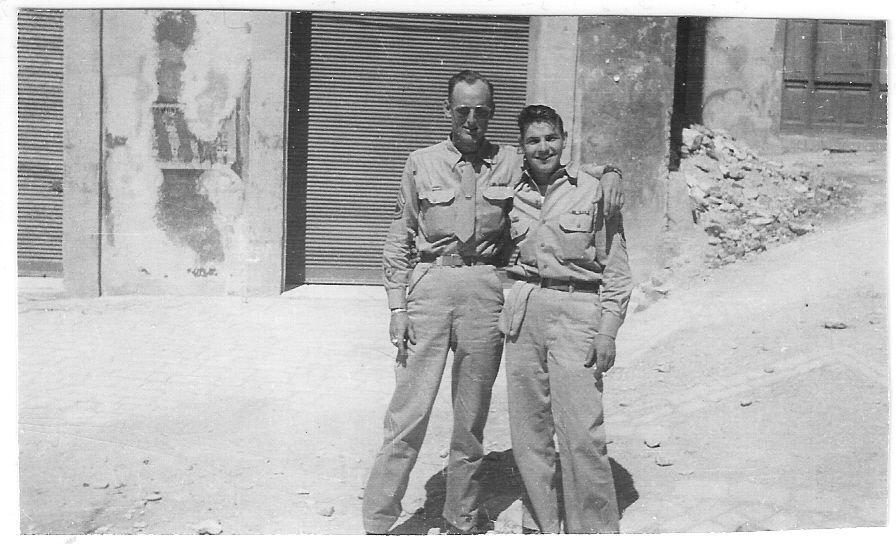 Clair Geiger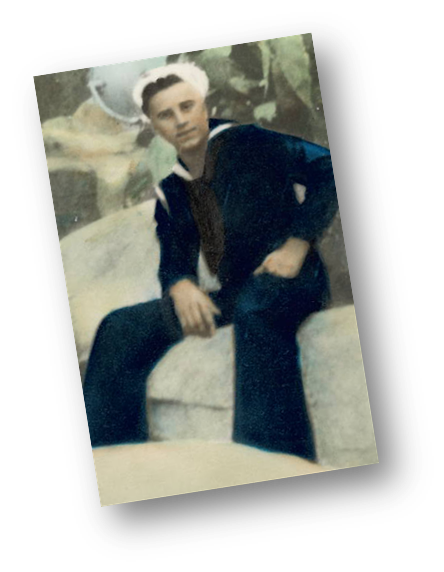 Sgt. Jed Marsh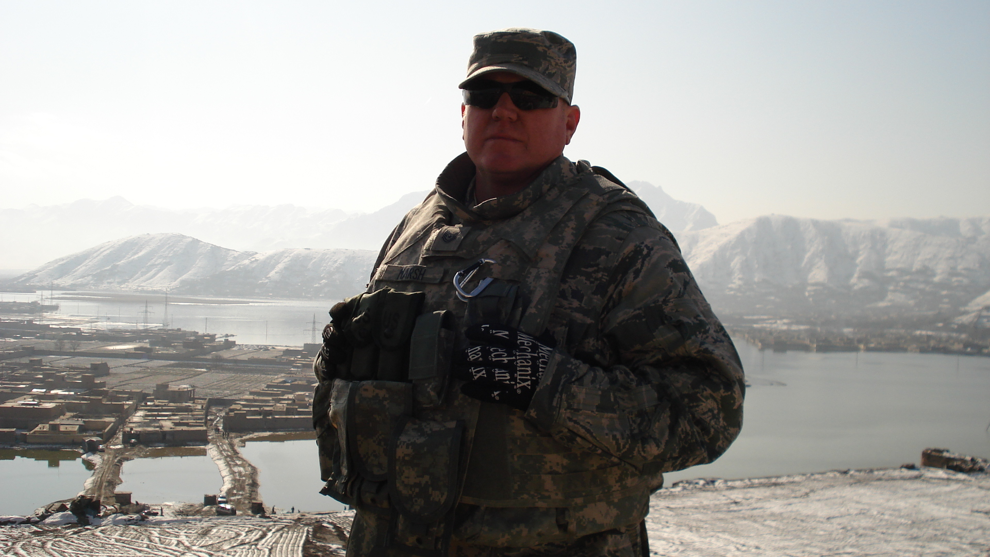 Chuck van Rossum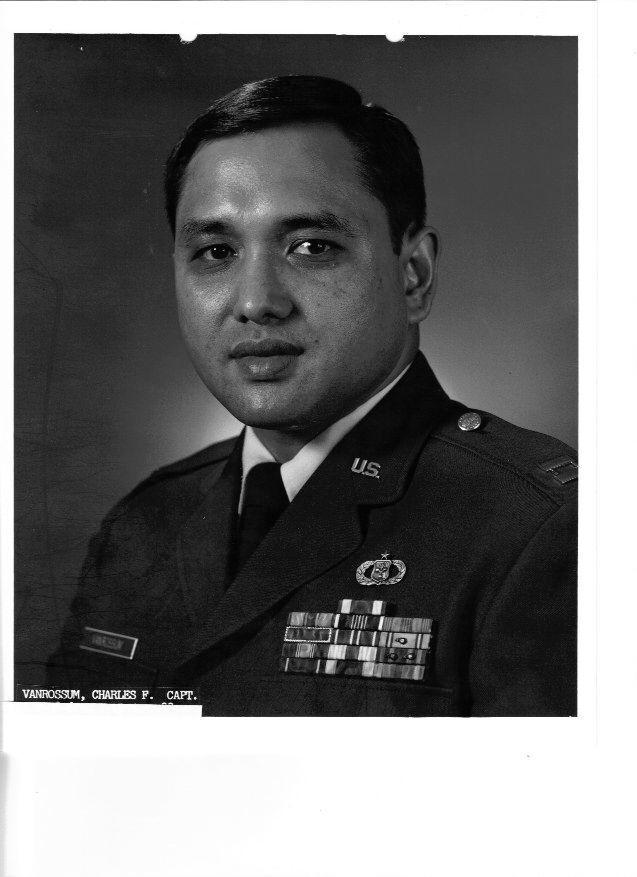 Kenneth W. Wright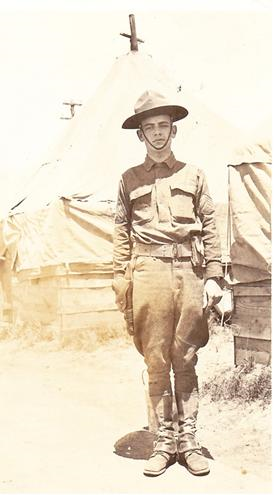 Miguel Beltran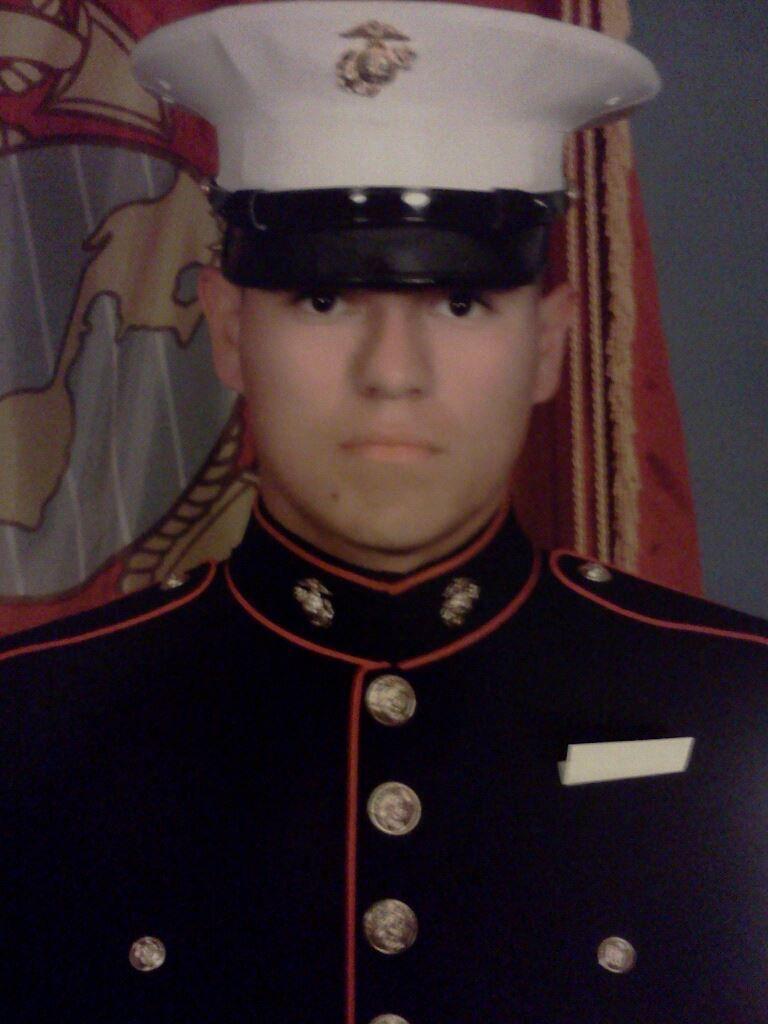 Dean Wright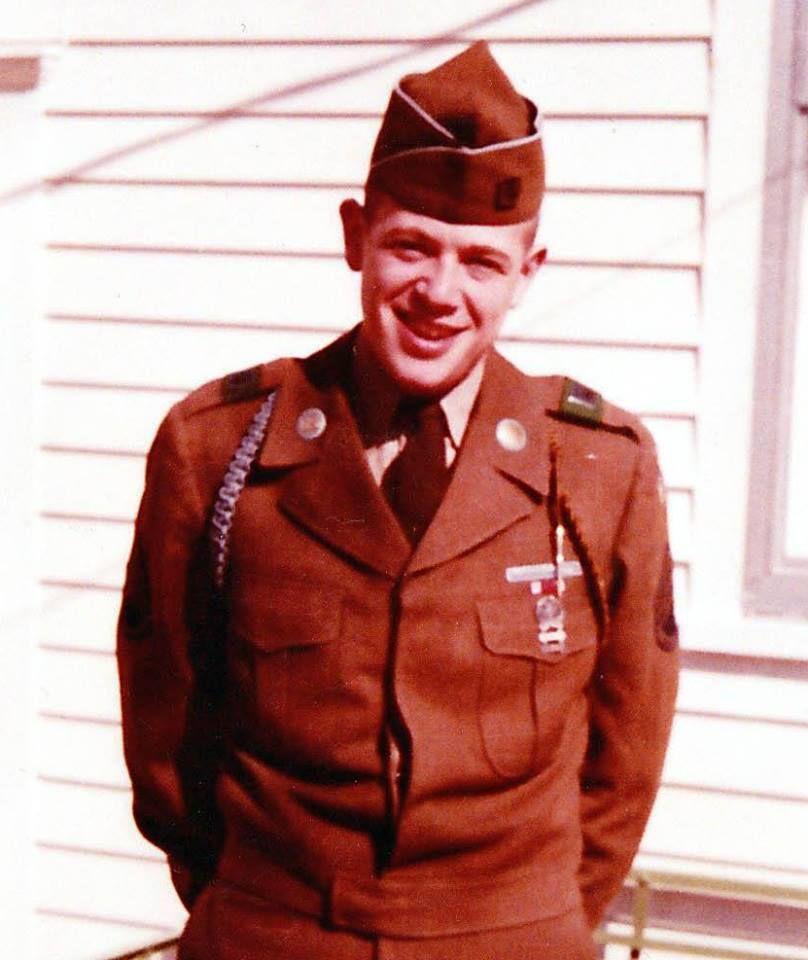 Staff Sgt. Patrick Hamburger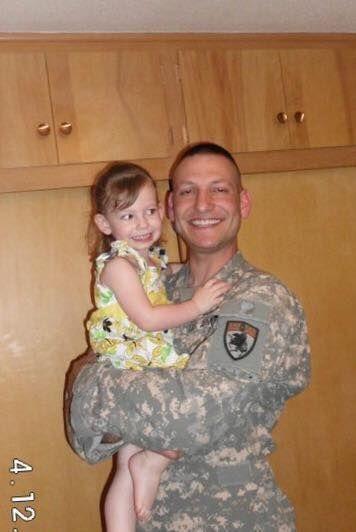 Sgt. Jason T. Palmerton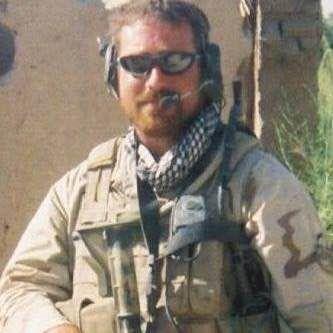 Pauley, Betty J.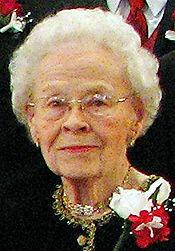 Thompson, William Bill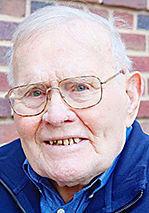 Rollin Fritch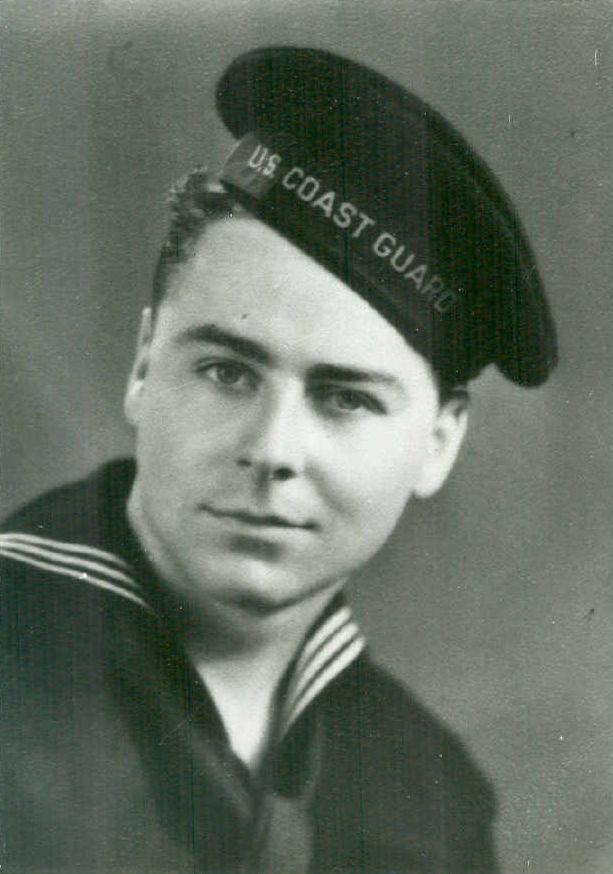 Wittrock, Raymond R. "Red" "Woody"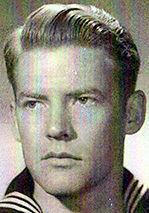 Bopp, Walter D.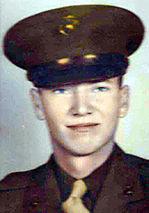 Blum, Harry J.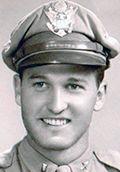 Benjamin G. Prange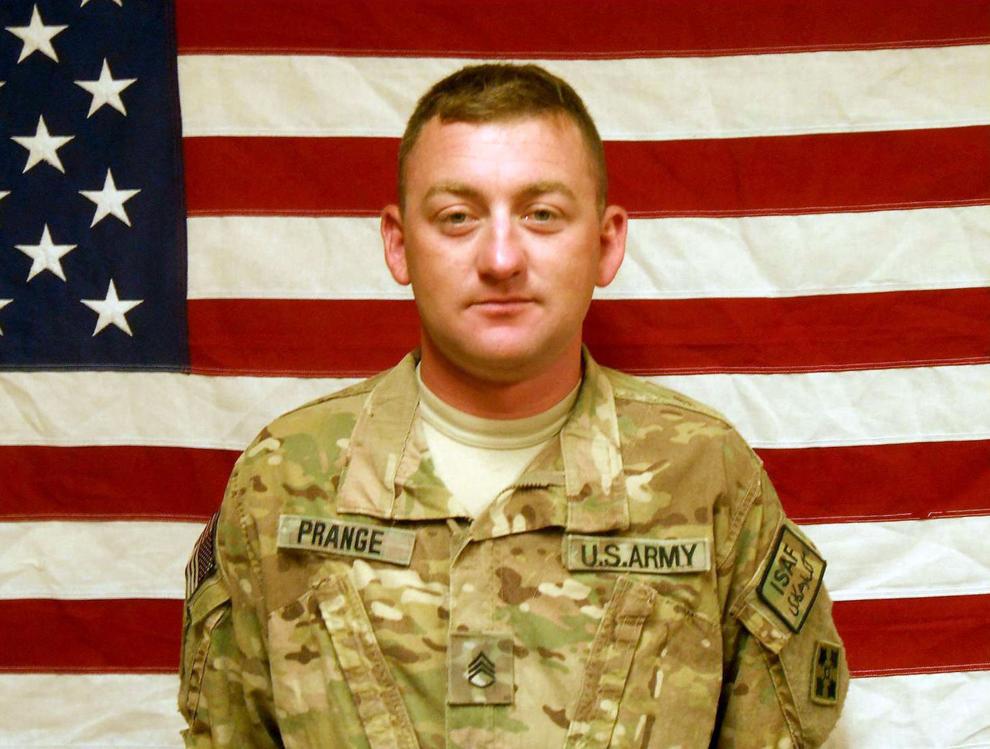 Robert Woody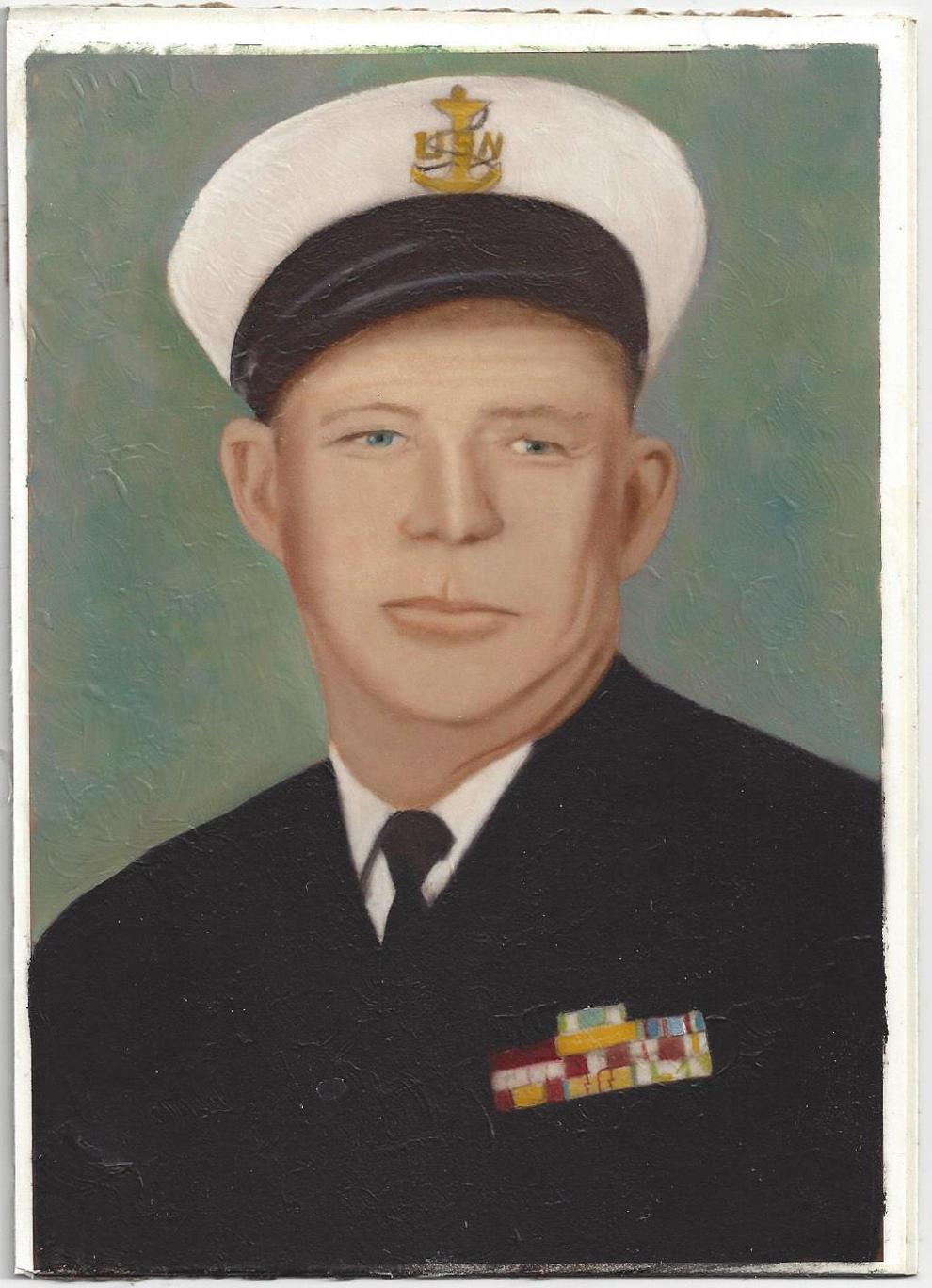 Donald K Schwab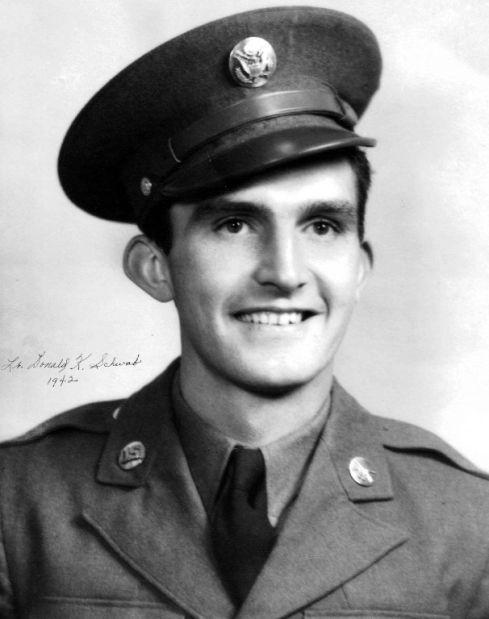 Wachtel, C.L. "Vern"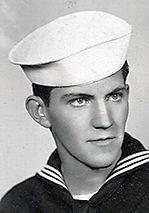 Rex Fuller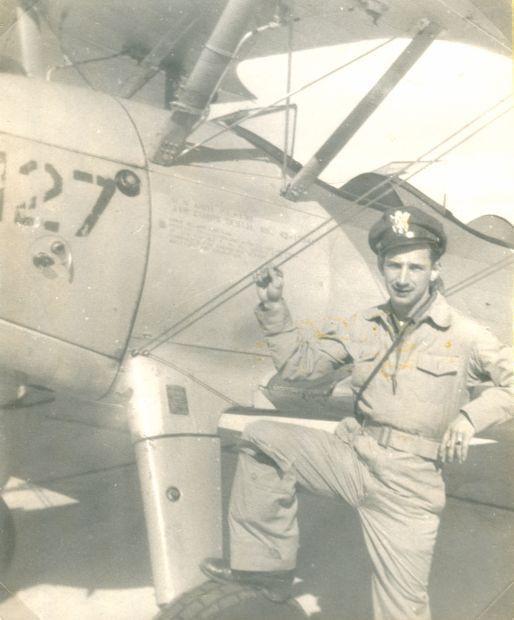 Jess Hartsell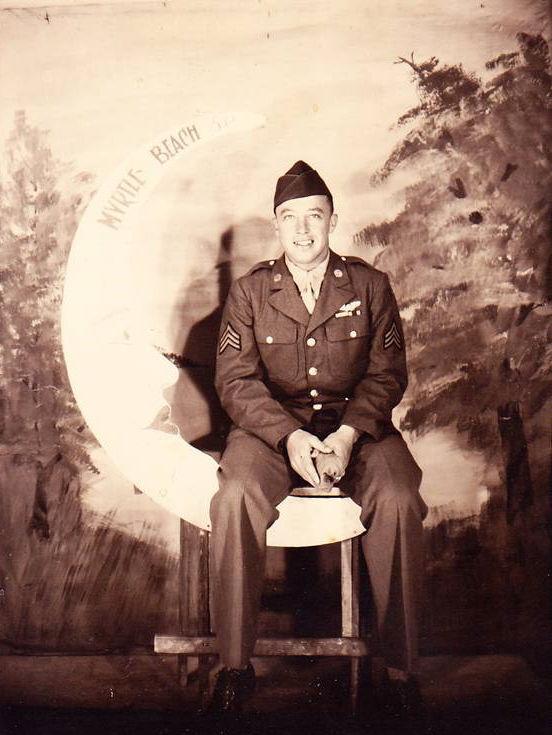 Martin, Eugene R.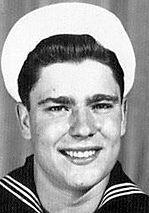 Gayle Eyler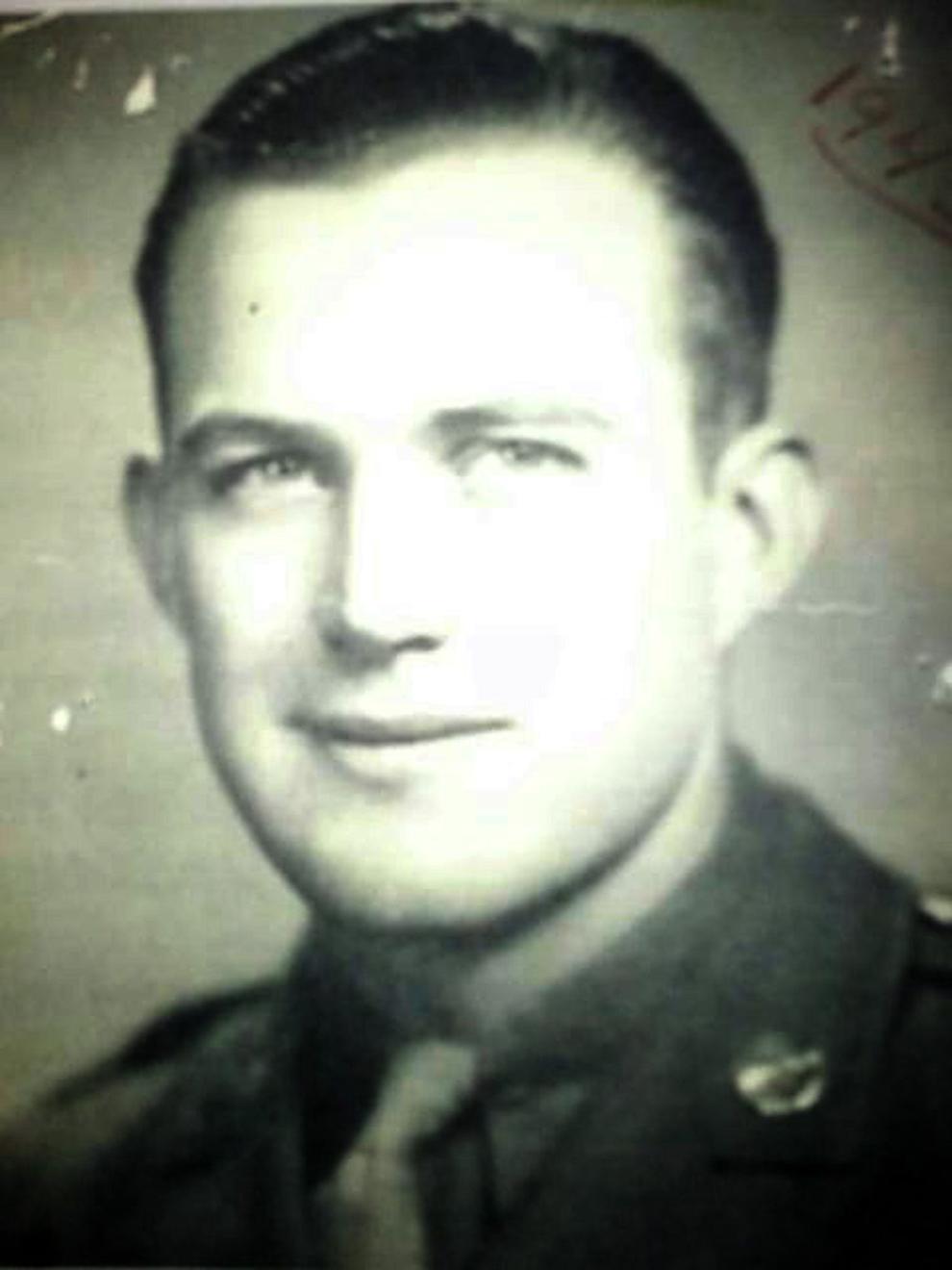 Sage brothers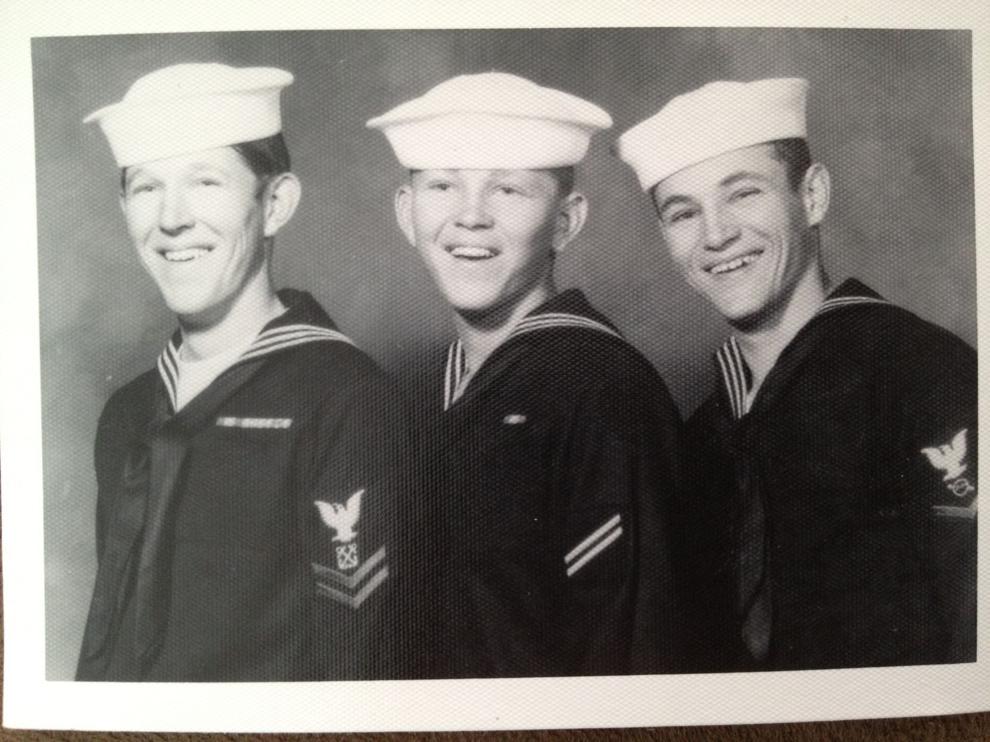 Hoppe, Frank Henry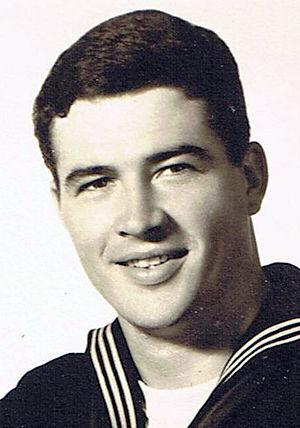 Doran, Ivan E.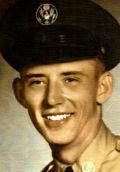 Jack Allsman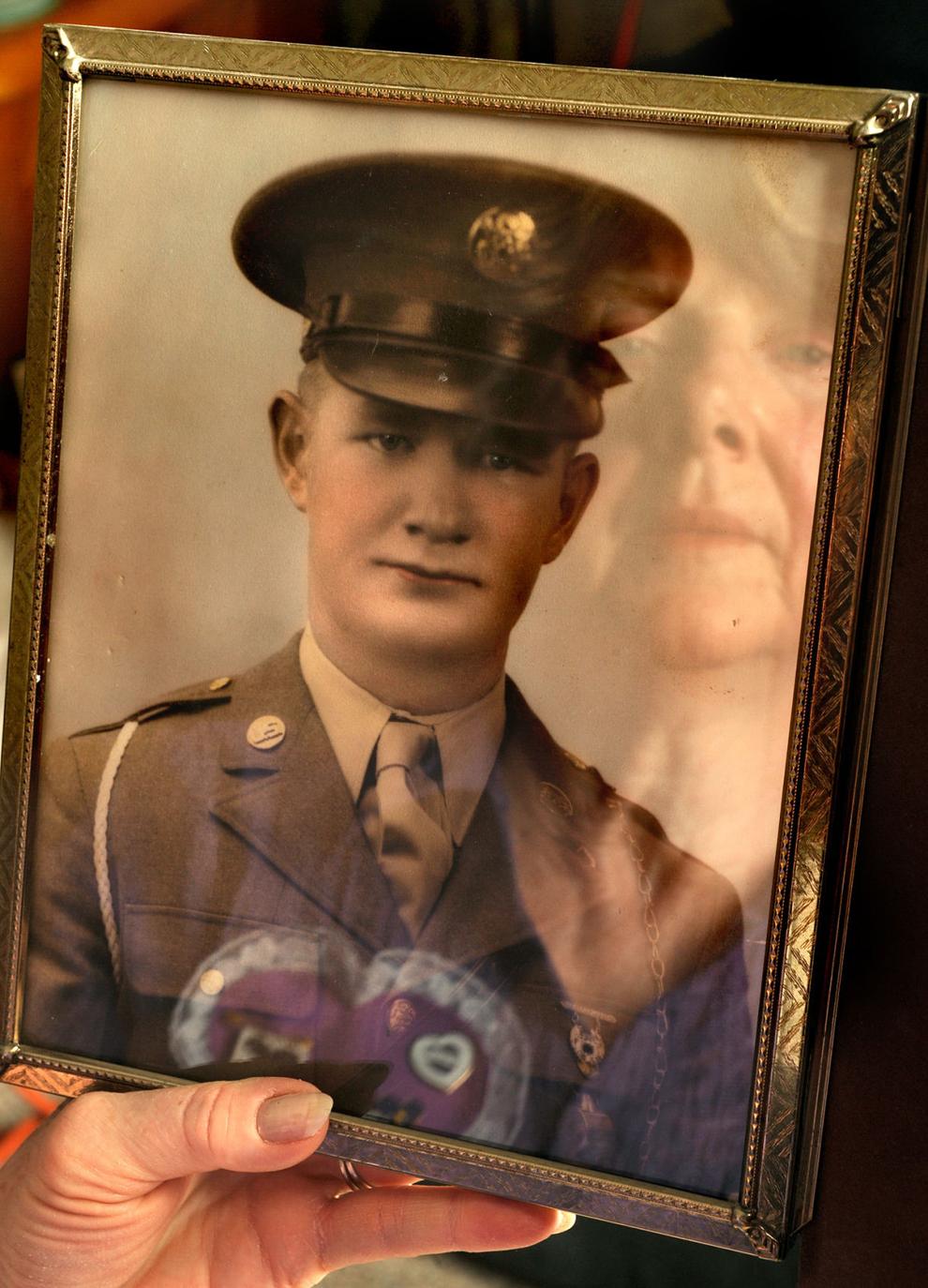 Hunter Hogan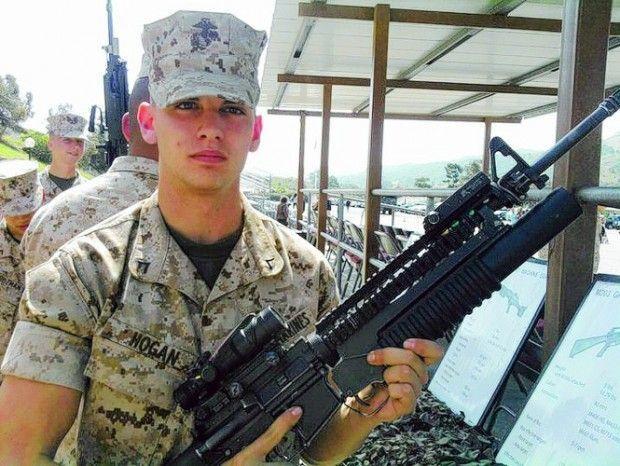 'Searching for Stanley'
Linda Tarango-Griess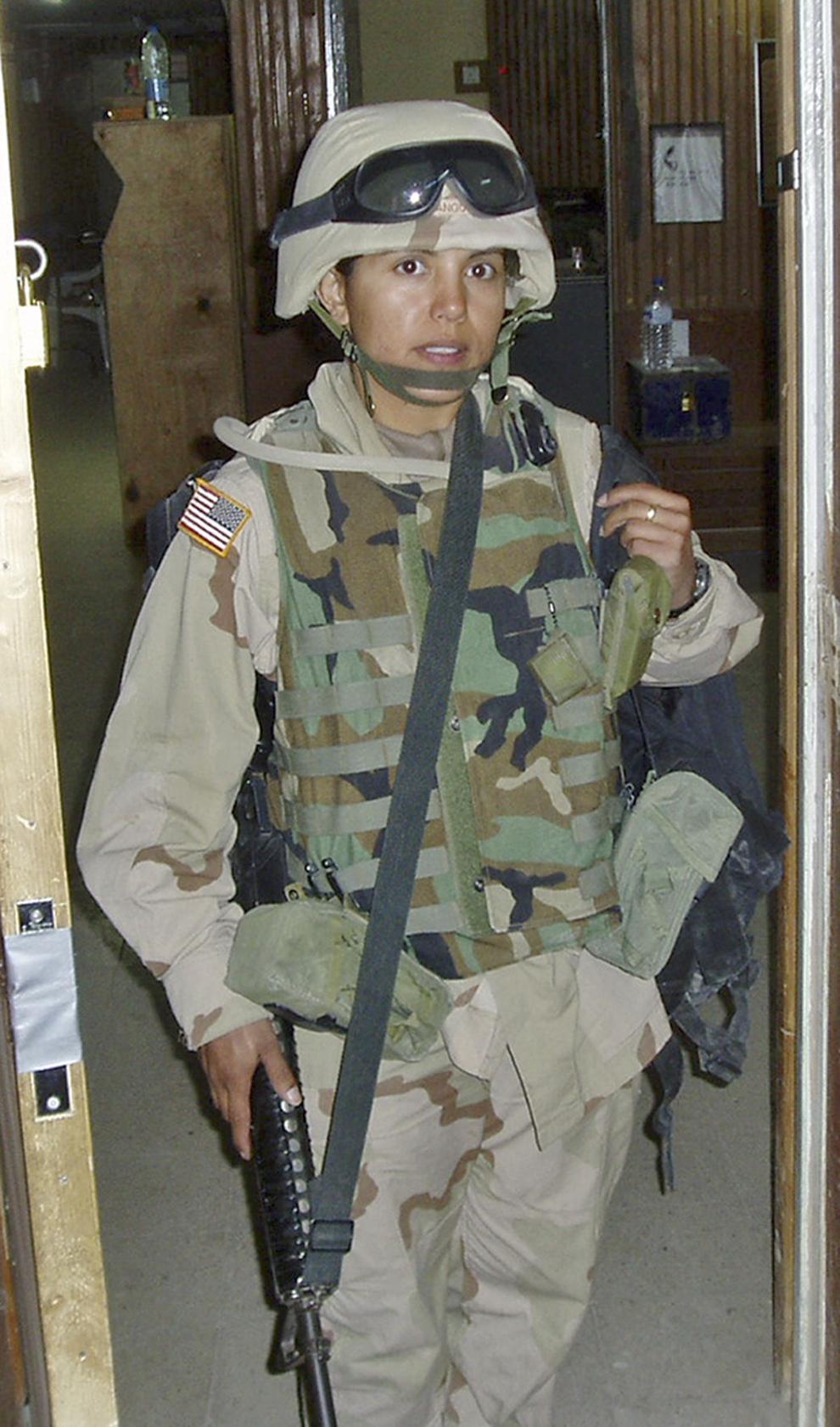 Staff Sgt. Lillian Clamens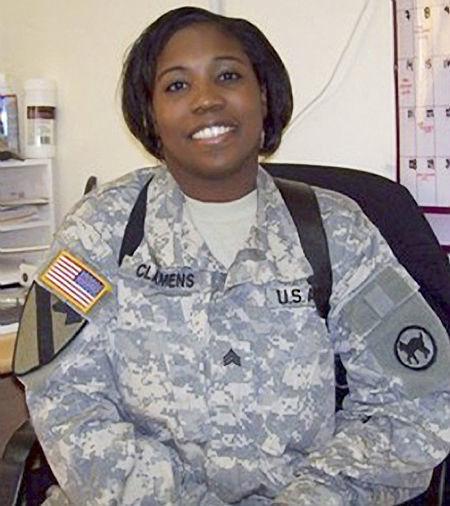 Special Agent Nathan J. Schuldheiss
Spc. Nathaniel A. Caldwell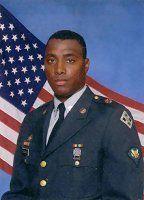 Pfc. Eric Paul Woods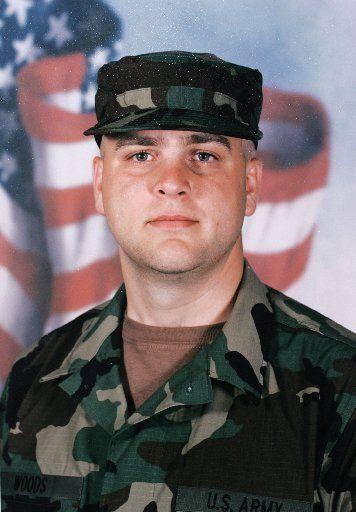 Staff Sgt. Jason Fegler
Spc. Dustin L. Workman II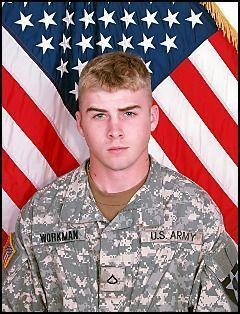 Capt. Matthew Nielson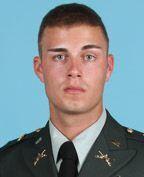 Capt. Travis A. Ford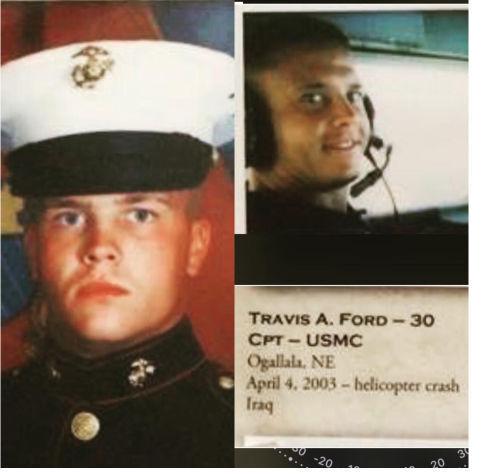 Petty Officer 3rd Class David J. Moreno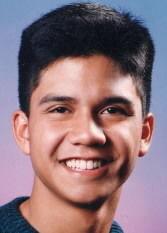 Staff Sgt. Christopher W. Swisher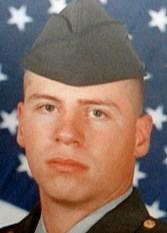 Staff Sgt. Daniel Bader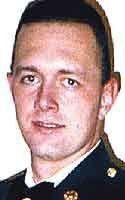 Spc. James R. Wolf
Sgt. Dennis A. Corral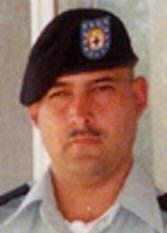 Sgt. Cory Mracek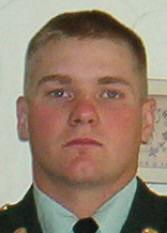 Pvt. Noah Lee Boye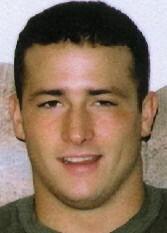 Spc. Dennis Morgan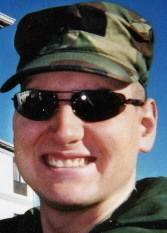 Matthew Henderson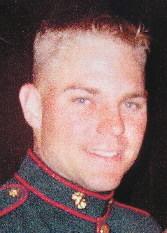 Lance Cpl. Kyle Codner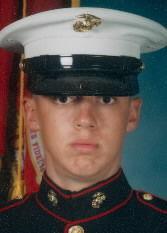 Sgt. Jeremy Fischer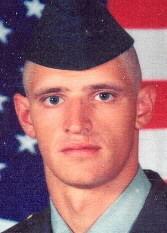 Petty Officer 3rd Class Eric L. Knott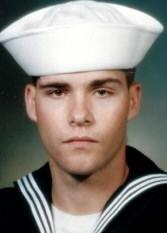 1st Lt. Edward Iwan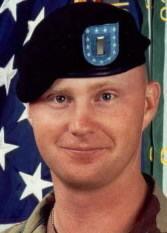 Lance Cpl. Shane E. Kielion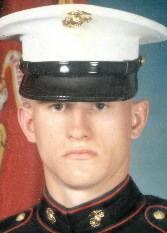 Sgt. Nicholas Nolte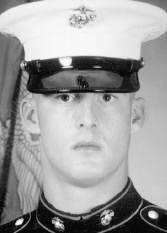 Staff Sgt. Tricia L. Jameson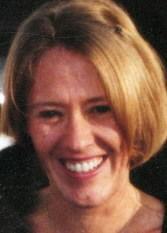 Spc. Darren Howe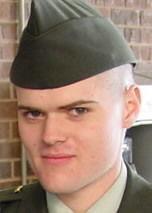 Capt. Joel Cahill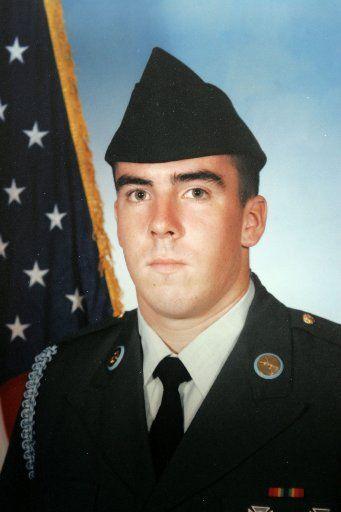 1st Lt. Garrison Avery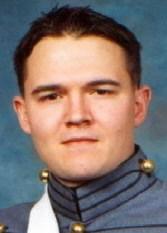 Sgt. Lonnie Calvin Allen Jr.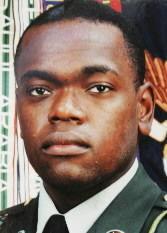 Lance Cpl. Brent Zoucha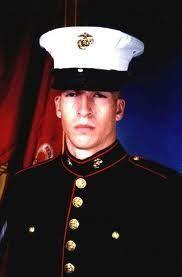 Pfc. Benjamin Slaven

Spc. Jeremy Jones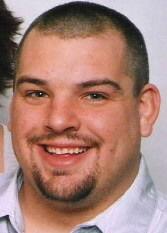 Spc. Joshua Ford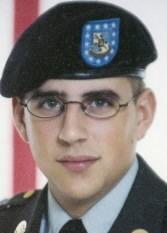 Staff Sgt. Jeffrey J. Hansen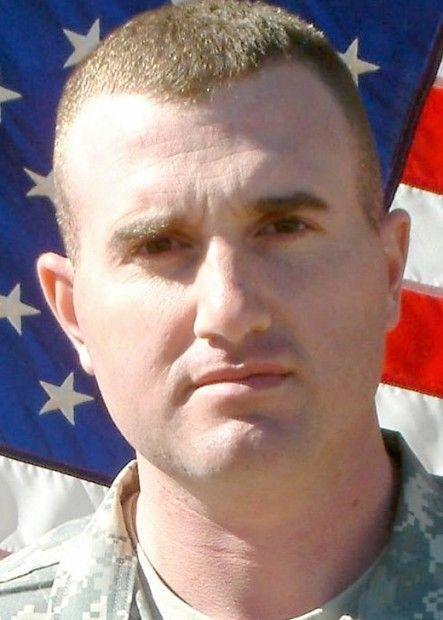 Spc. Germaine Debro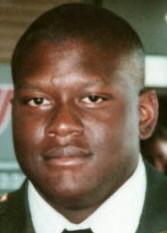 Staff Sgt. Scott E. Nisely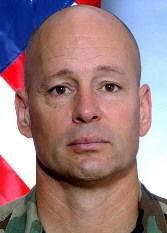 Lance Cpl. Michael Scholl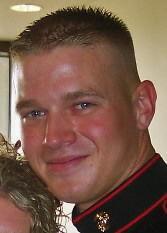 Staff Sgt. Jeremy W. Mulhair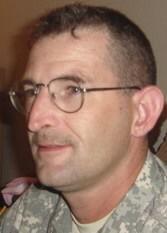 1st Lt. Jacob Fritz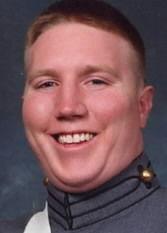 Sgt. Randy Matheny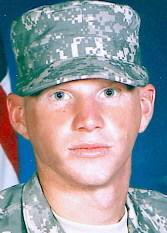 Sgt. Wayne R. Cornell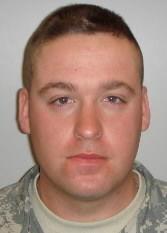 Petty Officer 1st Class Joseph Adam McSween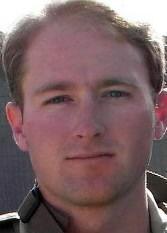 1st Lt. Kevin Gaspers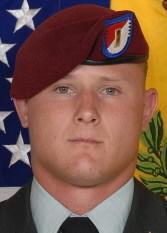 Sgt. Kenneth E. Locker Jr.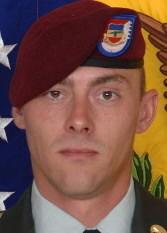 Cpl. Matthew Alexander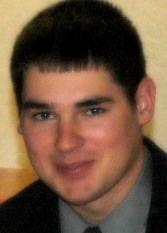 Spc. William Bailey III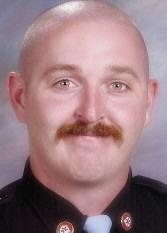 Spc. Adam G. Herold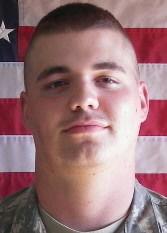 Spc. Val John Borm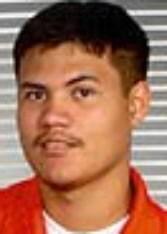 Spc. Josiah W. Hollopeter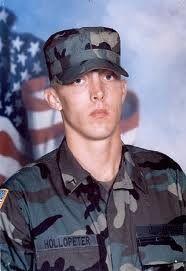 Sgt. Jacob Schmuecker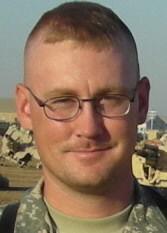 Sgt. Justin Duffy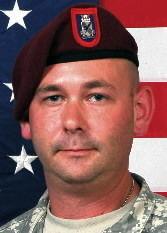 Pfc. Michael Jarrett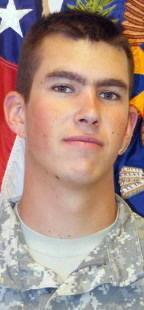 John Douangdara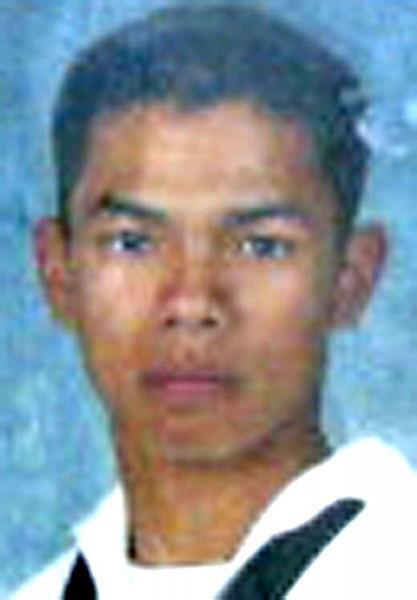 Jeffrey Chaney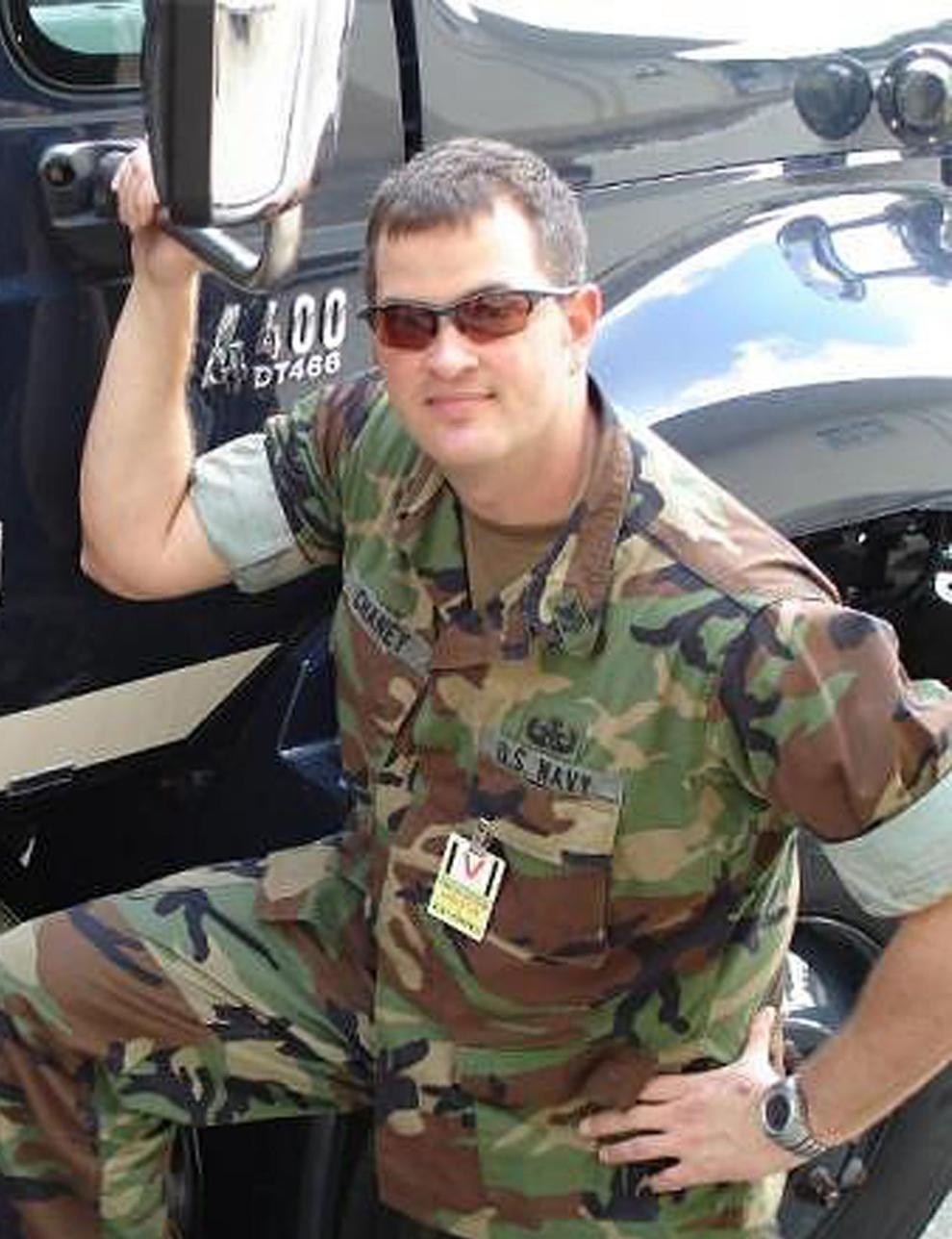 James E. Moore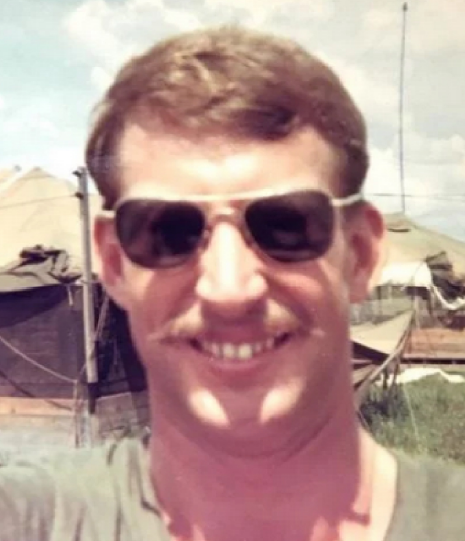 Esther & Gus Peters