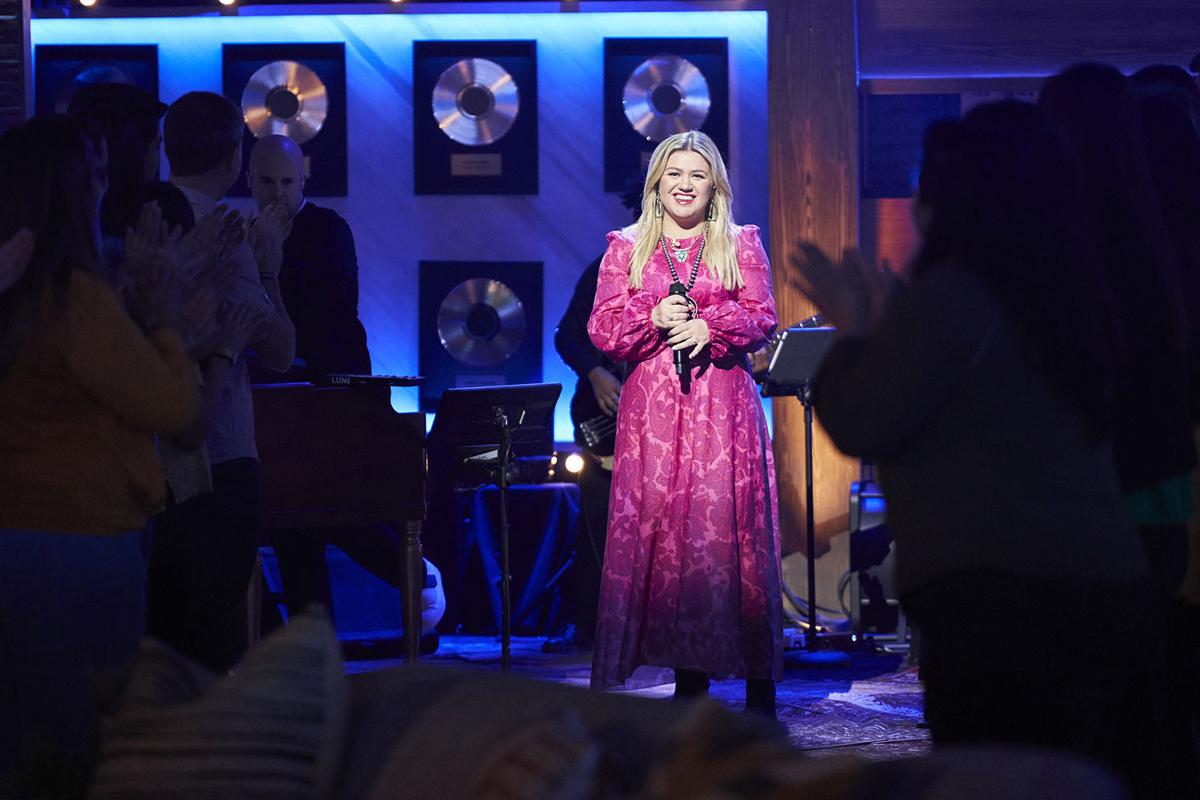 You have free articles remaining.
From the moments that made us gasp to the performances that lit up our screens, here's a look at the best of 2019 — and the biggest cliffhangers heading into 2020!
Seventeen years after primetime viewers crowned her the first American Idol, Kelly Clarkson became an instant daytime favorite when she launched her own syndicated talk show in September.
Already renewed for a second season, it reflects everything we love about the Grammy winner and popular coach on The Voice: First, she can sing anything, which she proves by opening every episode with "Kellyoke" — her rendition of a song, typically chosen by an audience member, from Dolly Parton's "9 to 5" to Lizzo's "Juice."
Then there's her attentive, entertaining interviews with celebrities and folks doing good in the world. We knew her enthusiasm and curiosity were infectious, but it turns out they're hereditary: She let her kids ask Jason Momoa, aka Aquaman, if he knows Ariel, the Little Mermaid, and where the superhero goes to the bathroom! Y'all, that's info we need!
For More of Our Best of 2019:
5 Series Finales That Did It Right
Biggest Scene Stealer: Meryl Streep on Big Little Lies