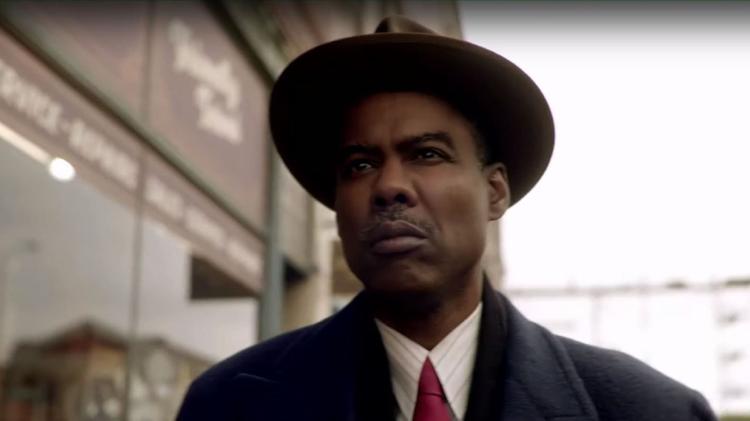 During the 2020 Golden Globes broadcast on Sunday, FX treated viewers with a special promo celebrating their new partnership with Hulu and the series heading to the network and streamer.
You have free articles remaining.
With more than 1,000 episodes, FX's library has garnered nearly 400 Emmy nominations, 75 wins and more. "We're the future, they just don't know it yet," Chris Rock's Fargo character states at the end. Many of FX's titles will arrive on Hulu in March as the promo indicates, but new titles and yet-to-be-announced premieres are excluded for the time being.
Catch the promo below and keep an eye out for Fargo, Mrs. America and more premiere dates.
FX on Hulu Begins March 2020