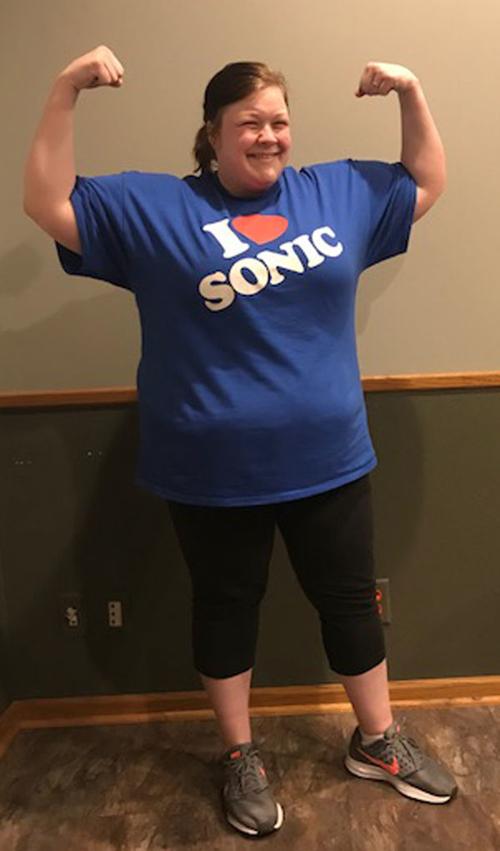 So first of all I just want to say a huge THANK YOU to Bryan at Anytime Fitness!
You are such a motivating person and I really appreciate your support! (Although sometimes, I'm sure it didn't seem that way haha!)
Also I would like to thank my husband, Dennis. You stood behind me the whole time and rooted me on!
You have free articles remaining.
I can't thank everyone enough for all the kind words and support. I worked really hard this week and lost 7 pounds. Jeff lost 12 I believe!
Shout out to you Jeff as that is so awesome! You rocked this fitness challenge, injury and all!
Thanks to the Beatrice Daily Sun for choosing me as one of your contestants. Without the Fitness Challenge, and the overwhelming support, I would most certainly not be where I am physically today! I am just so proud of myself and Jeff.
And if your one of those people like I used to be. You CAN do it! You just have to put your mind to it! Or go see Bryan at Anytime Fitness and he will help you out for sure! Thanks again everyone!