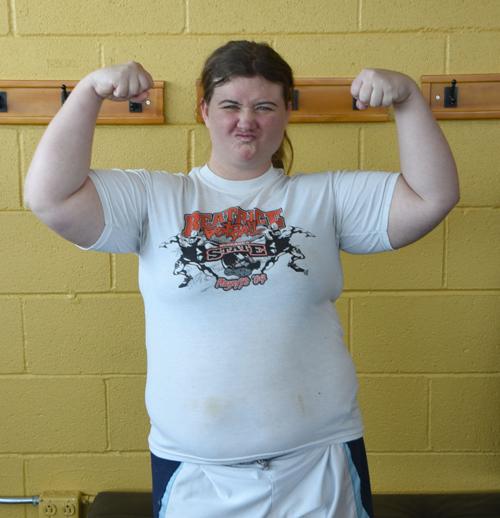 This week things are going really well and feeling really good! I am a little late in getting this wrote (go figure), so I do know that we had another good drop this week and are getting closer to breaking the 200 barrier! Which is super exciting on my part.
Clothing fits better, my energy is higher and things seem to stress me out a little bit less. Which after this week is a very good thing!
You have free articles remaining.
Nutrition is still probably the biggest struggle. Things are working better this week at getting into the macros and getting them to meet their goals. We were able to find some ways to get the aspects that I was missing.
The other big thing is that I have been able to have more time at home in the evenings and so there has been more home cooked meals instead of the last minute pulling through a drive thru. Time is the killer for me, especially when there is a lot of fast food that tastes good and is quick, it is the real tempter!
Workouts are always my favorite part of the week. We have really pushed things and can feel things going off. With my week going a little better I have also been able to get into the gym more instead of just trying to get it done at home on the off days. On a stressful day my workout also became a very good way to relieve the frustration of the day.
Overall things are going well, we are sweating more and all around having a great time! There have been some workouts that I leave thinking that I could have done more because I am not tired or winded at all, but have to realize that there are times it is ok to walk out of the gym and feel like I didn't do anything.