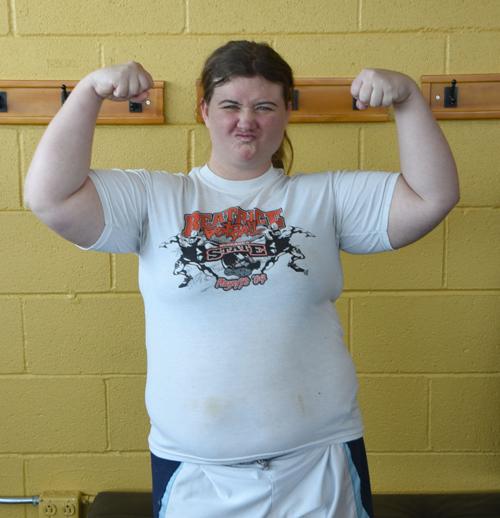 Pounds lost this week: -1.5
We have a couple weeks left to go and the goal for the end of the challenge is getting closer, which is great because it keeps me more motivated as well! Overall, this week has gone great and I expect there to be good drops this week. Been able to stay a little more on track and not as stressed this week as last week was.
You have free articles remaining.
As I have said every week the workouts are still my favorite part. Getting to push and do things that I haven't been able to do for a long time has been great. Whether I had the physical or mental block on whether I could do those things is still a big question.
I believe that the mental aspect has been the worst, especially the past 6 years. We have broke down a lot of barriers that I thought were there and continue to push through to different limits.
Being able to push through these has been almost like a weight lifted off my shoulder because I know I can push myself farther and not worry about the what ifs so much.
Nutrition is getting better, but still have a few downfalls, especially when I don't have a bunch of time and I need to eat quickly. We took a different approach this week and got to go shopping and learn the different words and labels to look for, as well as tips on how to have a successful shopping trip.
Probably the biggest eye opener for me on the trip was just how much brands make a difference as well. You can have the same item in five different brands and it will be completely different. Other than that the nutrition is going more to plan and meals are getting done at a better time instead of so late at night, which is also a great help!