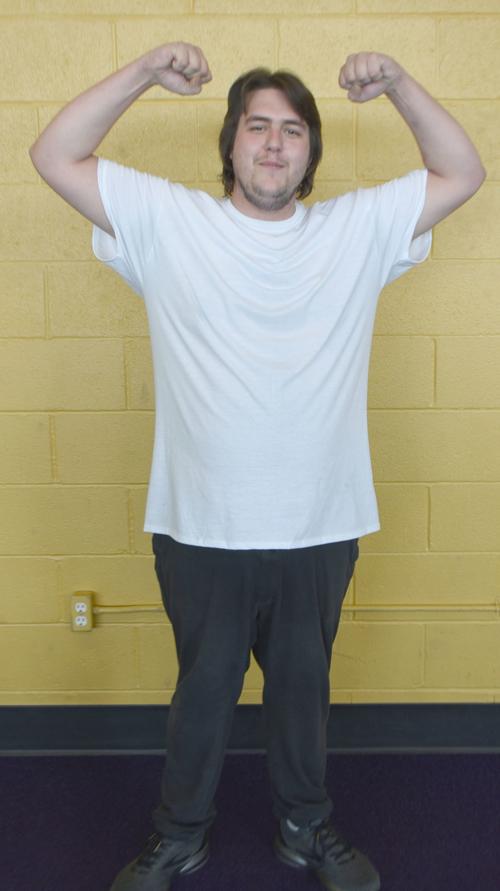 Pounds lost this week: NA
Another week comes to and end they do go fast. It has been an uneventful week, not sure if its the cold weather or what but seemed to be very quiet.
I went to workout on all the days I planned, which is always a feel good thing. My dad tried the ball balancing I was surprised when it made his legs sore, but somewhat glad it was not just me. I was happy that I lost 5 pounds last week, do not think tomorrow's weigh in will be as successful. I really struggled this week with food choices, I will hope for the best.
You have free articles remaining.
Bryan suggested I try to eat leaner meats, I did not realize how many things I do not care for.
My list of dislikes is longer than I ever realized, probably because for the last 24 years, maybe 22, first two years others probably made my food choices. I continue to try things, I been staying away from fast food.
Today I did have a beef and cheddar from Arby's when I had lunch with a friend for his birthday and also ate a slice of birthday cake, not a good day for that since we weigh in tomorrow
I have continued with the muscle milk and a protein bar at night.
Hopefully next week will be a better week for me. I feel very good about the work-outs and look forward to them,