Masks on in the Nebraska Legislature. Masks off? Some of the time? All of the time?
Mask messages were confusing at the beginning of the pandemic, although now the World Health Organization and U.S. Centers for Disease Control and Prevention recommend people wear them.
And still there are political messages — and people — that downplay or even scoff at the use of masks to help prevent the spread of the coronavirus.
So maybe it's no wonder that as 49 senators gathered at the Capitol two weeks ago from all parts of the state, they brought with them a variety of perspectives about if and when they would wear masks in the hard-to-avoid close confines of the chamber, where they spend hours a day debating. Or at hearings where they sit several feet apart and listen to impassioned speeches from people.
Yes, the state Capitol is in Lincoln, where a mask mandate is in effect. But the Legislature is excluded from the requirement.
So you see senators, many wearing masks while at their desks, seldom wearing masks as they speak into microphones during debate. And leaning in close for private conversations, sometimes one or both senators unmasked.
About 15% of senators don't wear masks in the chamber or elsewhere in the Capitol.
Two senators already have spent time isolated in the balcony for a couple of days because they were exposed to someone outside the chamber who later tested positive for the virus. Both of them, Sens. Julie Slama and Adam Morfeld, tested negative and have returned to their desks.
And Friday, the Urban Affairs Committee was three hours into a hearing on a newly introduced bill when the hearing was halted because one of the senators got a phone call saying someone he had been in the same room with a week before recently tested positive.
That senator, Lincoln's Matt Hansen, is one of the most faithful mask wearers among the senators, wearing it at his seat in the chamber, when he speaks or walks around, and in the hallways.
Hansen said Thursday he had been tested that morning through Test Nebraska just as a precaution.
Masks are for protection of others and whatever protection they can give him, he said, and for modeling good behavior and trying to dispel any negative social norms against mask wearing.
"Kind of simply, you need to wear them all the time," Hansen said.
When senators are talking and projecting, they need to protect other people, he said. That's usually the time they are closest to another senator, and the highest risk for transmission of the virus.
Studies have found that viral load peaks in the days before symptoms begin and that speaking is enough to expel virus-carrying droplets.
A recent analysis found that transmission through talking may be a key vector, with louder speech creating increasing quantities and sizes of droplets, which are associated with a higher viral load, according to a report in the Proceedings of the National Academy of Sciences.
Hansen said he might feel more comfortable taking off his mask to speak if there was more mask wearing in the room. The Plexiglas barriers in front and behind senators' seats offer some protection for rows in front or behind, but not so much for people in the same row, he said.
And it doesn't appear many senators are being tested, he said.
Omaha Sen. Megan Hunt is another senator who wears her mask faithfully.
Hunt tweeted last week: "Remember how the #NELeg adjourned because there were two cases in Lincoln, and now there are 2,482 cases in Lincoln and climbing, we're back in session, and my colleagues are walking around just openly maskless."
There are more than 3,000 cases in Lincoln now.
Hunt, who is staying in Lincoln away from her Omaha home and her daughter these three weeks as the Legislature concludes the 2000 session, said that after two weeks in the chamber with 48 other senators and another 20 or so staff and pages at any given time, she's starting to feel anxiety creeping in more and more.
People's temperatures are taken before entering the chamber, but she would feel better, she said, if all senators were required to get tested by the University of Nebraska Medical Center or Test Nebraska. Staff also is not required to get tested.
Some members don't take it seriously, she said. They share hoax videos and memes about the virus not being real.
"The longer we're in there together and the more comfortable we are getting close to each other and talking and working on these bills that we have to do, the more germs we're spreading around," Hunt said.
Sen. Tom Brewer of Gordon is one of those who doesn't wear a mask in the Capitol, because of personal preference, he said.
"I struggle with them," he said, both physically and mentally.
When he has one on, he said, he finds himself touching his face and doing things that may make things worse.
"My fear is that being able to touch things and then touch your face, your chance of exposure may be greater than through airborne," he said.
He washes his hands and uses hand sanitizer constantly, though. "I try to focus on the things I touch and keeping distance as much as I can."
Sen. Ben Hansen of Blair, a chiropractic doctor, said he doesn't wear a mask at the Capitol, unless he goes into another senator's office that require masks be worn. He wouldn't say why.
Sen. Steve Erdman of Bayard, another senator who doesn't wear a mask in the chamber, wrote July 17 on his legislative blog: "I believe that if we give people the facts, they can make intelligent decisions on their own about wearing a mask in public without being mandated statewide by the big brother of government."
Lincoln Sen. Mike Hilgers, chairman of the Executive Board, said he thinks overall, senators are trying to distance, a lot are wearing masks and using hand sanitizer.
He's wearing a mask, doing what he can to socially distance, he said.
"I'm doing what I can to stay safe and protect the people around me, too," he said. "I think a lot of this is making sure people know that you're respecting them, as well, and ensuring that they feel like they can communicate with you and you're not putting their safety and health at risk."
Sen. Mike Moser of Columbus, who spent five weeks in a hospital in May and June with COVID-19, rose this week on the floor to talk about the importance of wearing masks.
"It's critical at this time, I think," he said. "I'm wearing one. I hate it, it's hard for me to get my breath and you'll see me puffing when I walk around the floor sometimes here."
Since he has had the virus, he said, the mask is symbolic for him, because he believes he probably won't get the virus again.
Speaker Jim Scheer said there was no formal procedure for what to do if someone in the Legislature would develop symptoms or test positive for the virus.
A lot would depend on whether the senator always wears a mask and didn't mix with others in the chamber, and whether contact tracing showed the person had come in contact with others.
It wouldn't necessarily mean the session would have to end, though, he said.
Photos: Lincoln during the pandemic
Playing with kids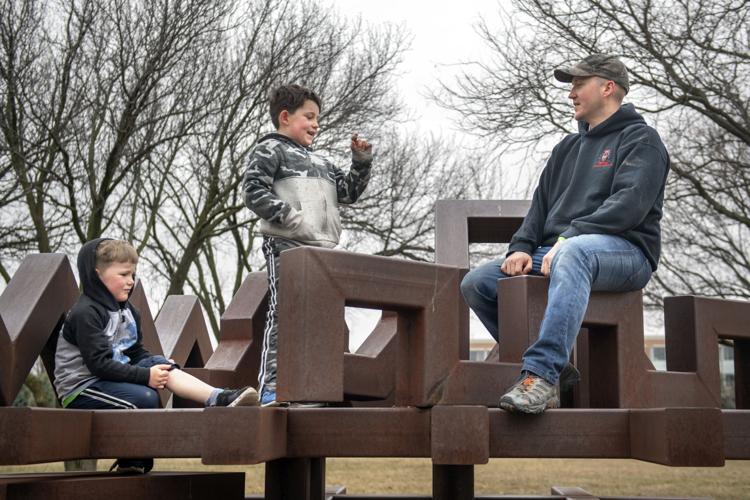 Russ's Market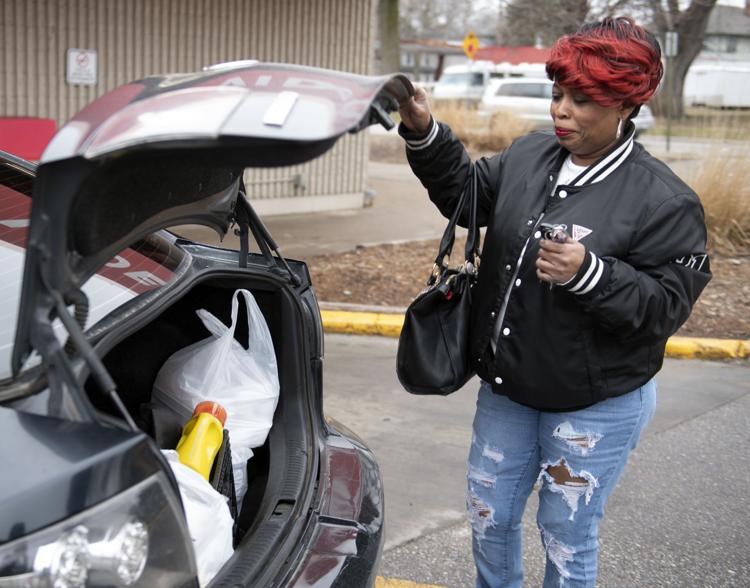 Home Construction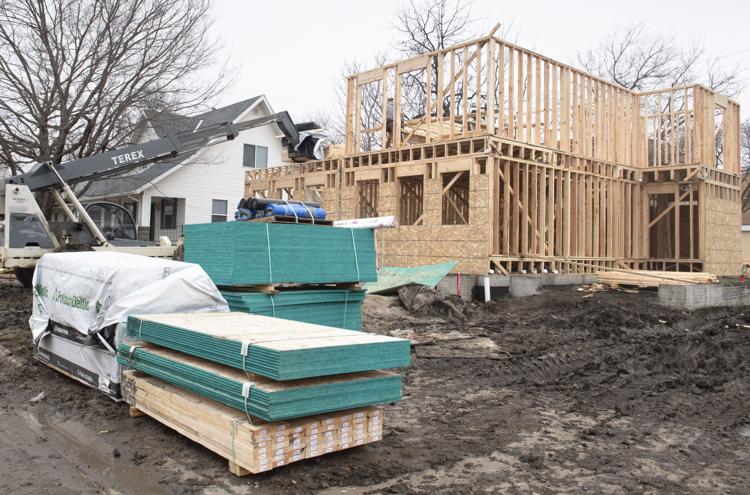 The Bike Rack sign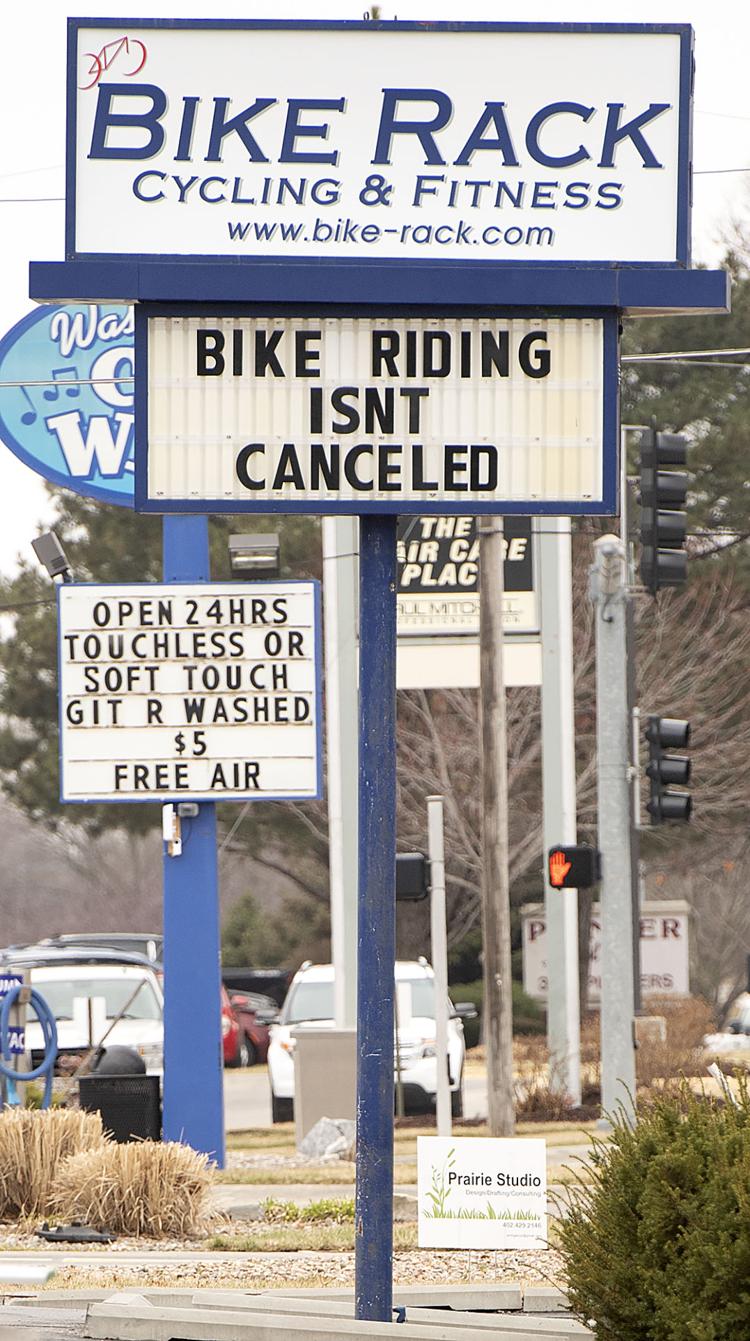 Mopac Trail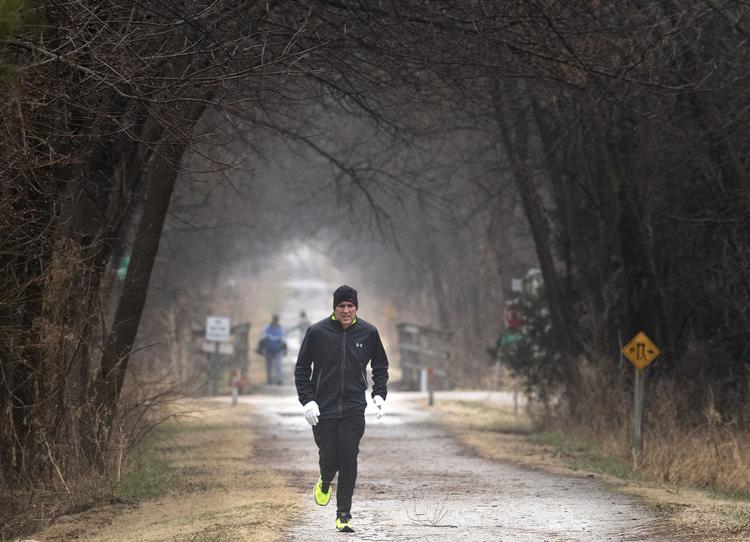 Holmes Lake
Playing hoops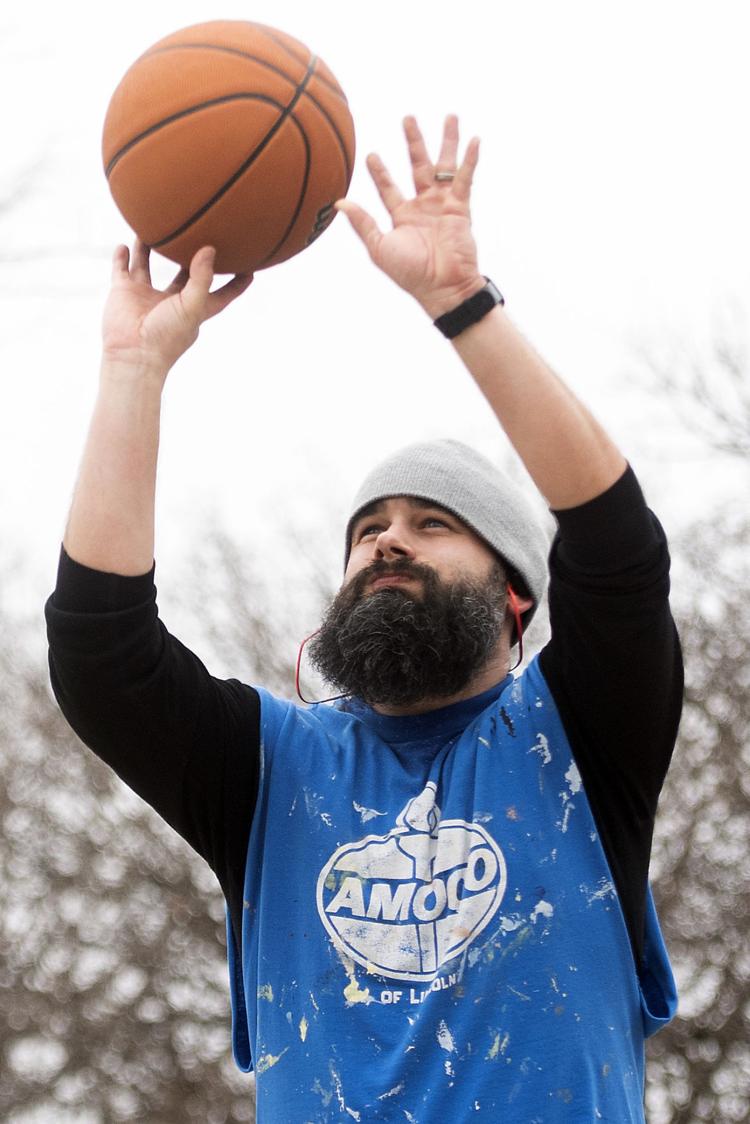 Getting groceries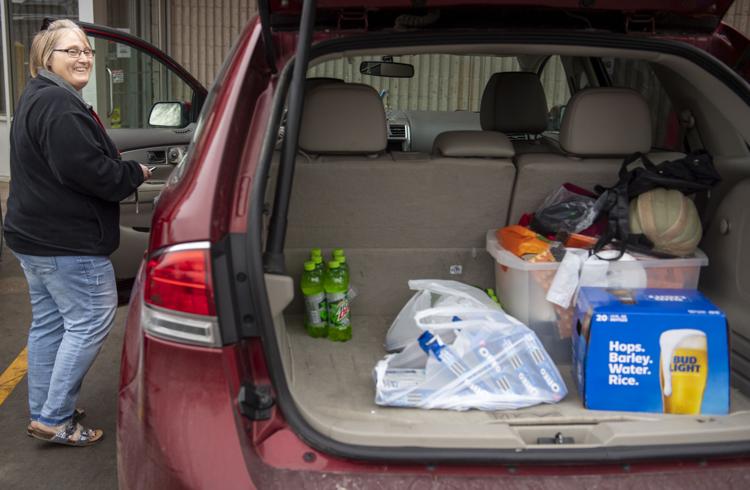 Construction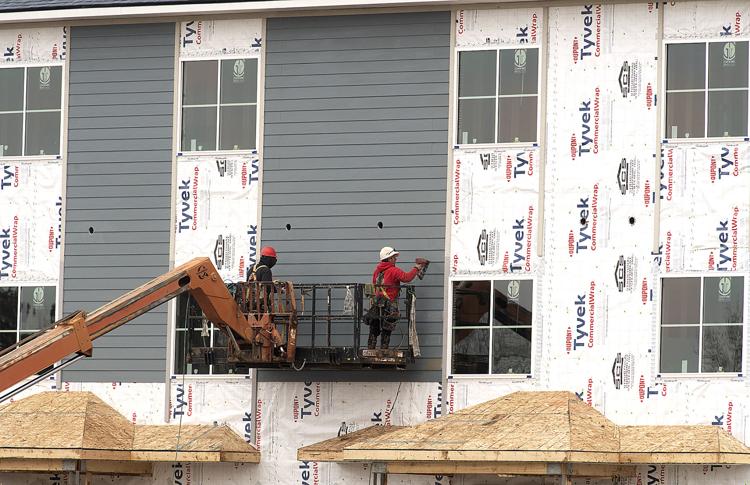 Holmes Lake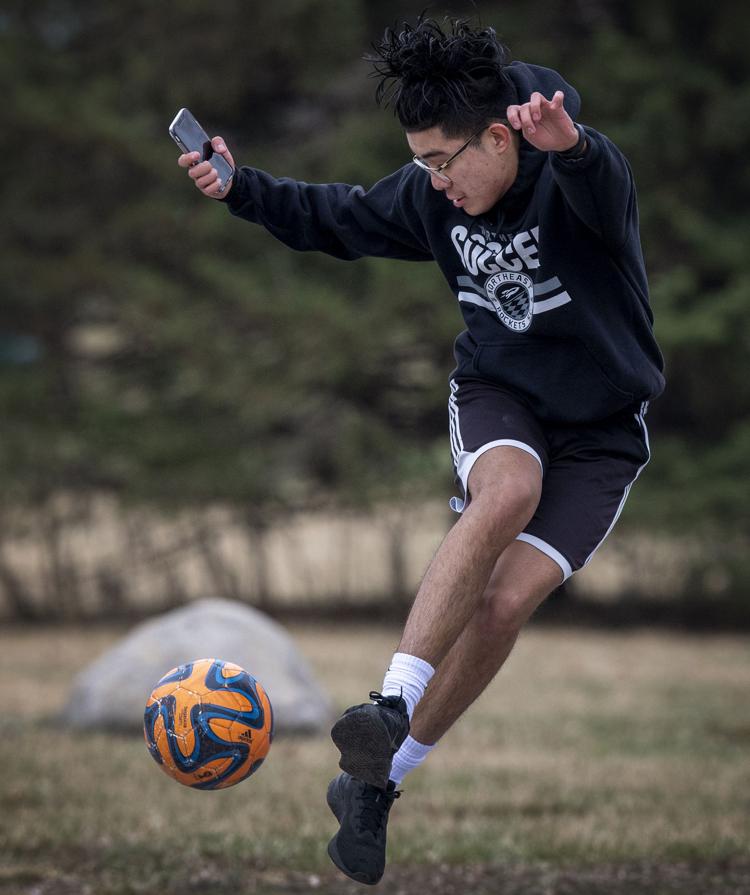 Mopac Trail feature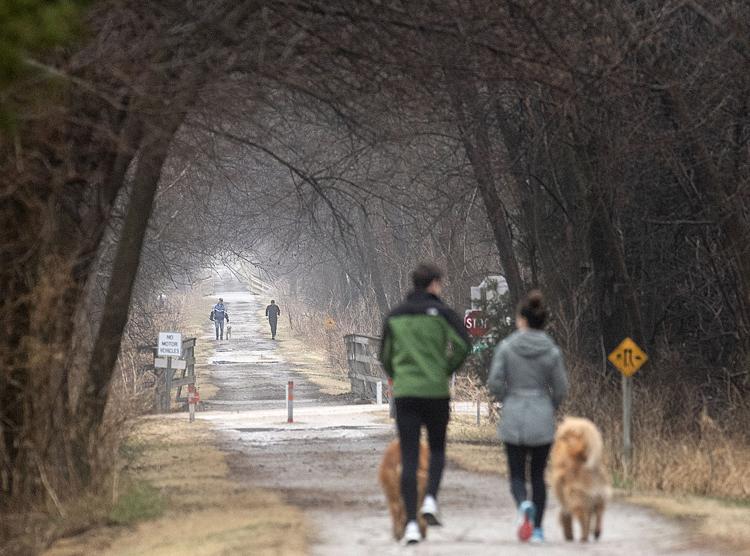 Biking for groceries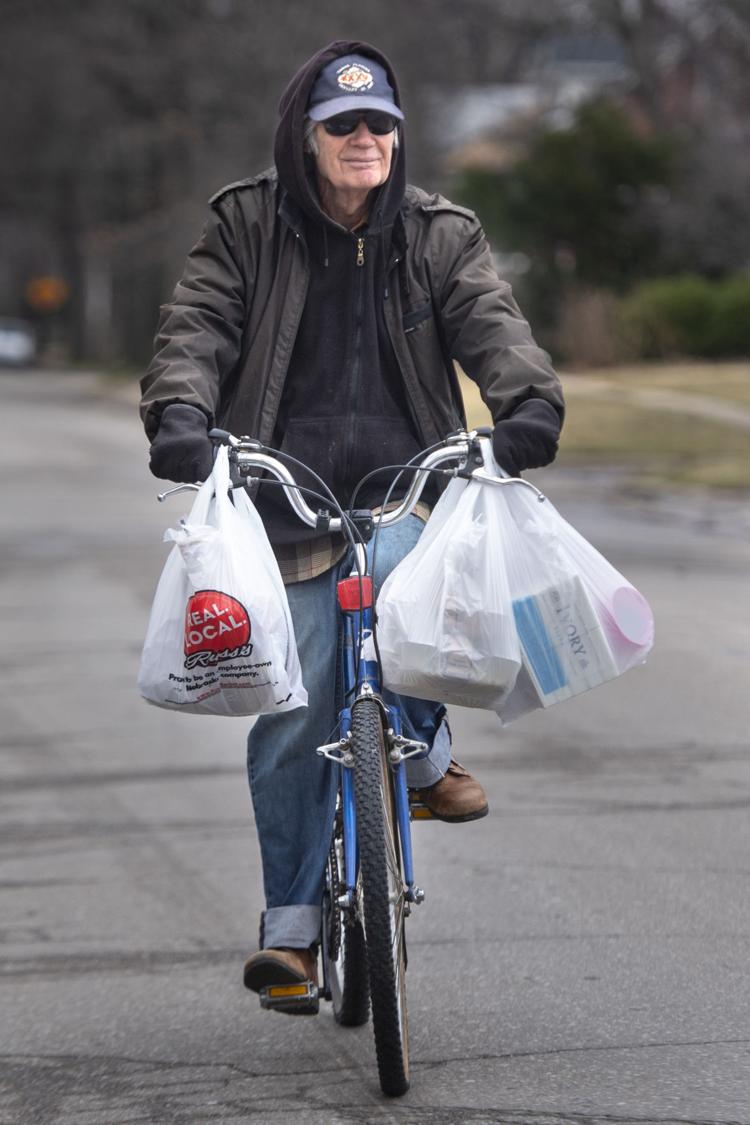 St. Patrick's Day
Social Distancing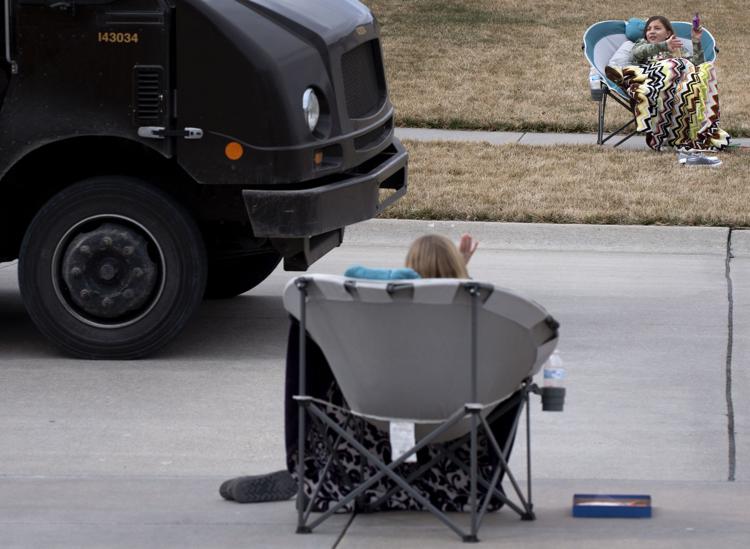 Curbside Pickup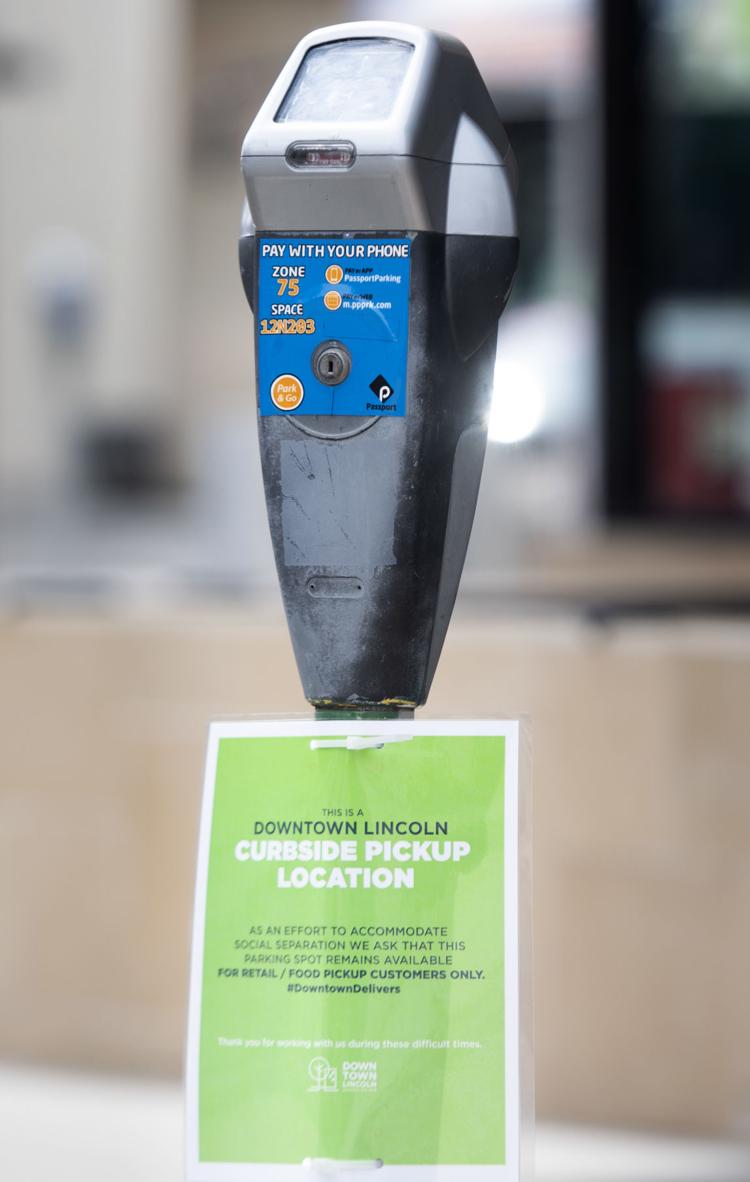 Tower Square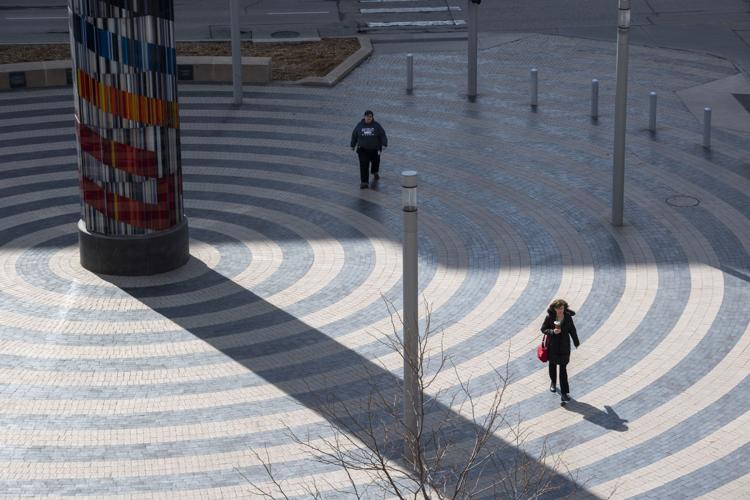 The Old Pub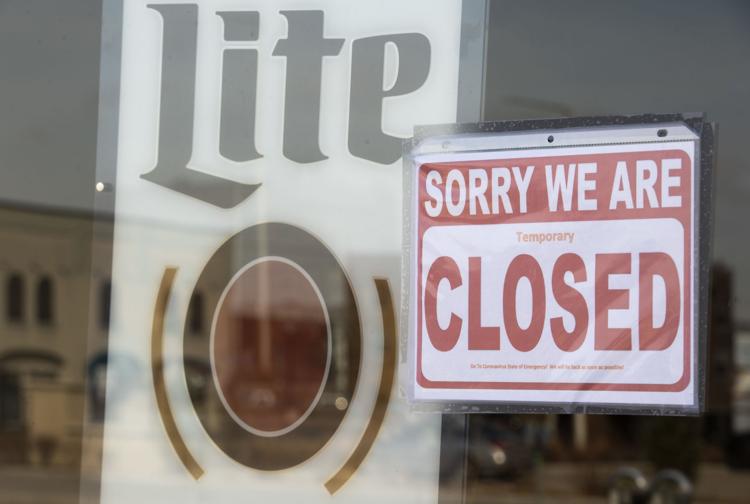 Qdoba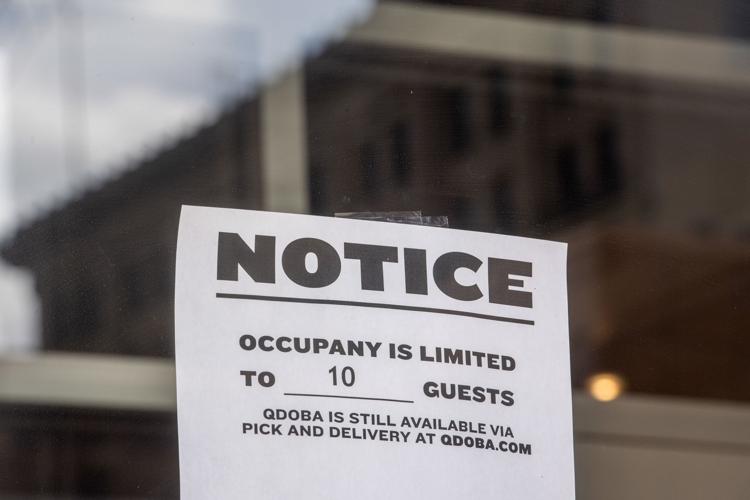 Grand Cinema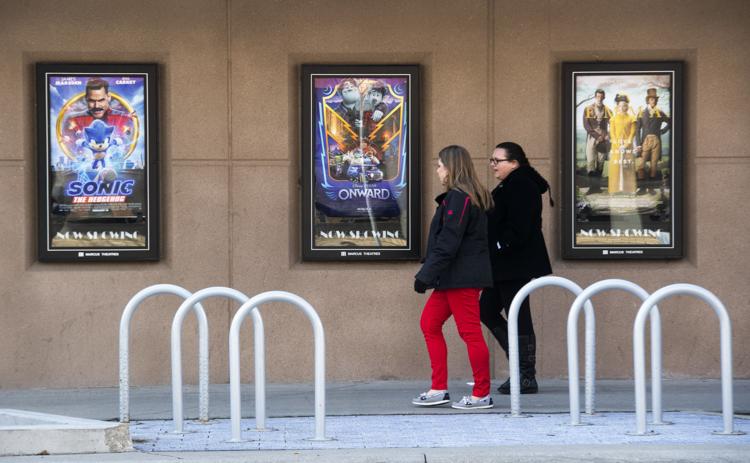 LPS Chromebook pickup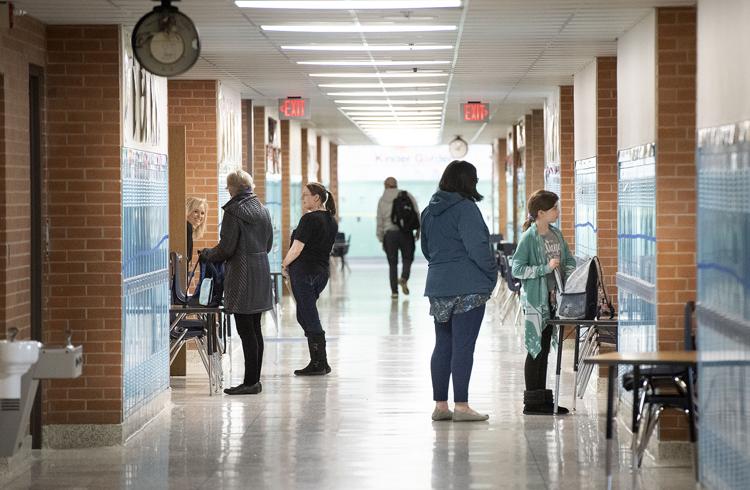 People's City Mission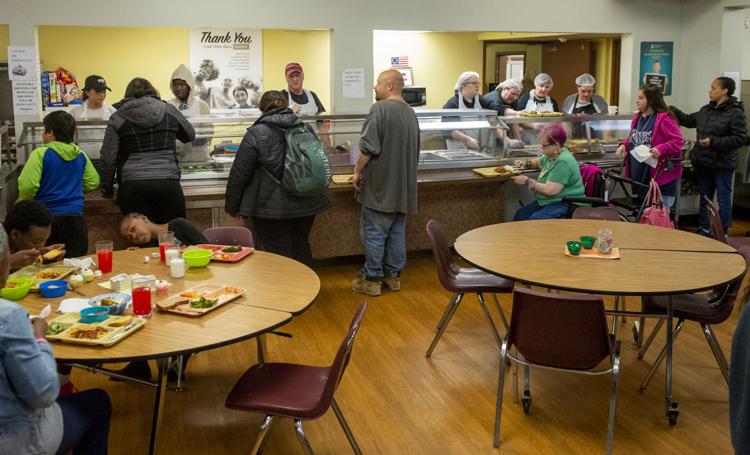 UNL Moving Out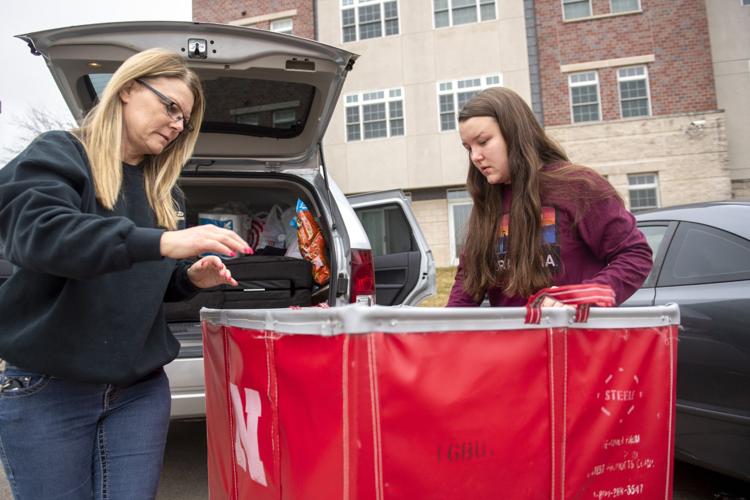 Food Bank of Lincoln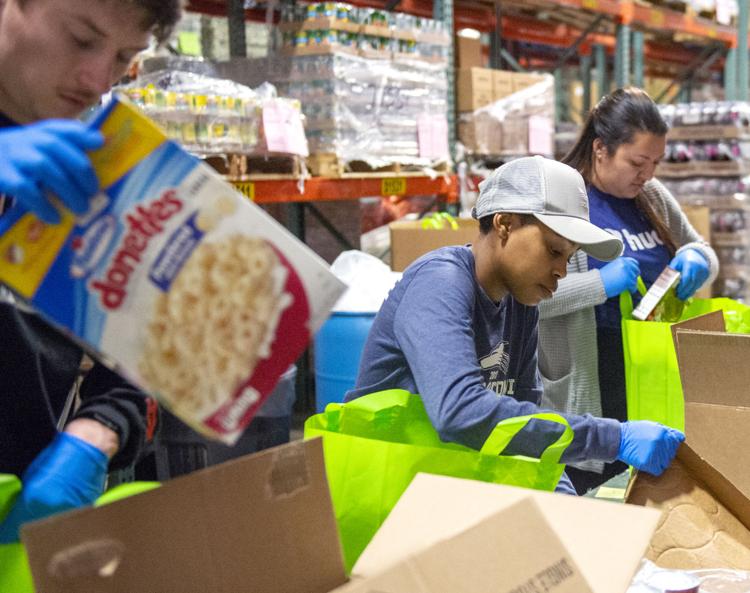 LPS Food Distribution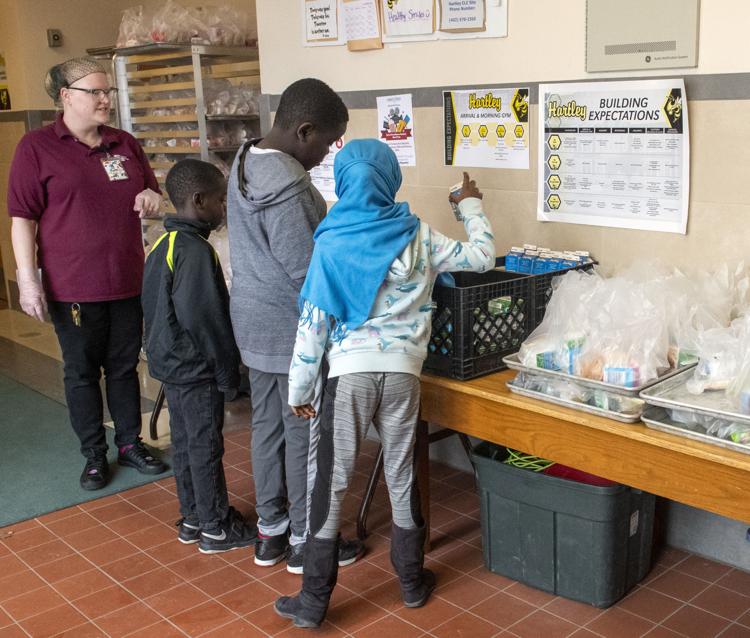 StarTran Ridership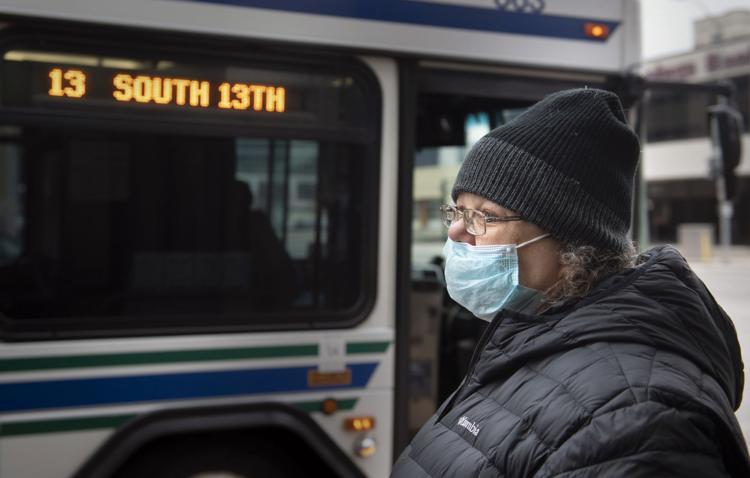 BigShots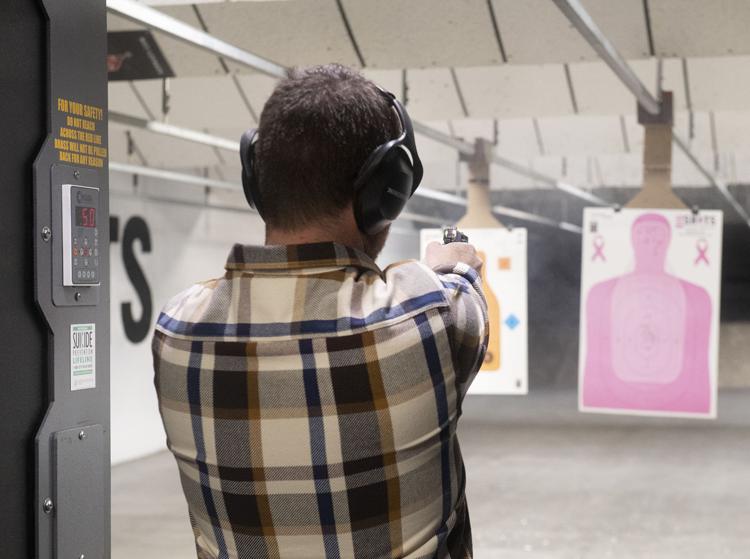 Virus Nursing Homes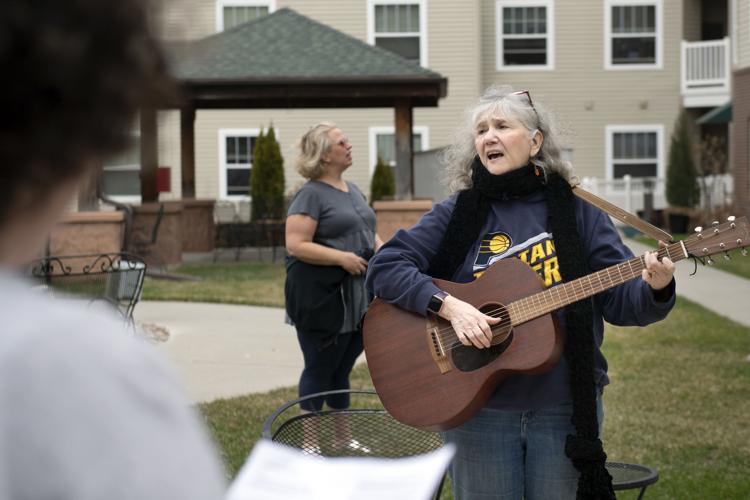 SCC donation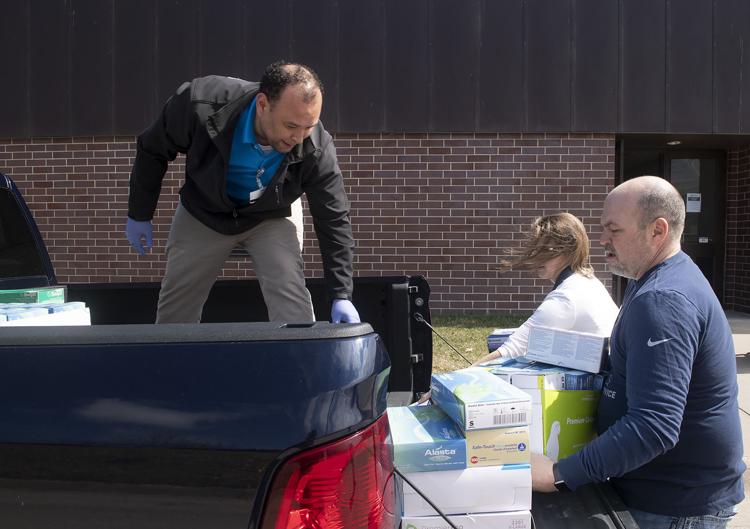 Great Lincoln Egg Hunt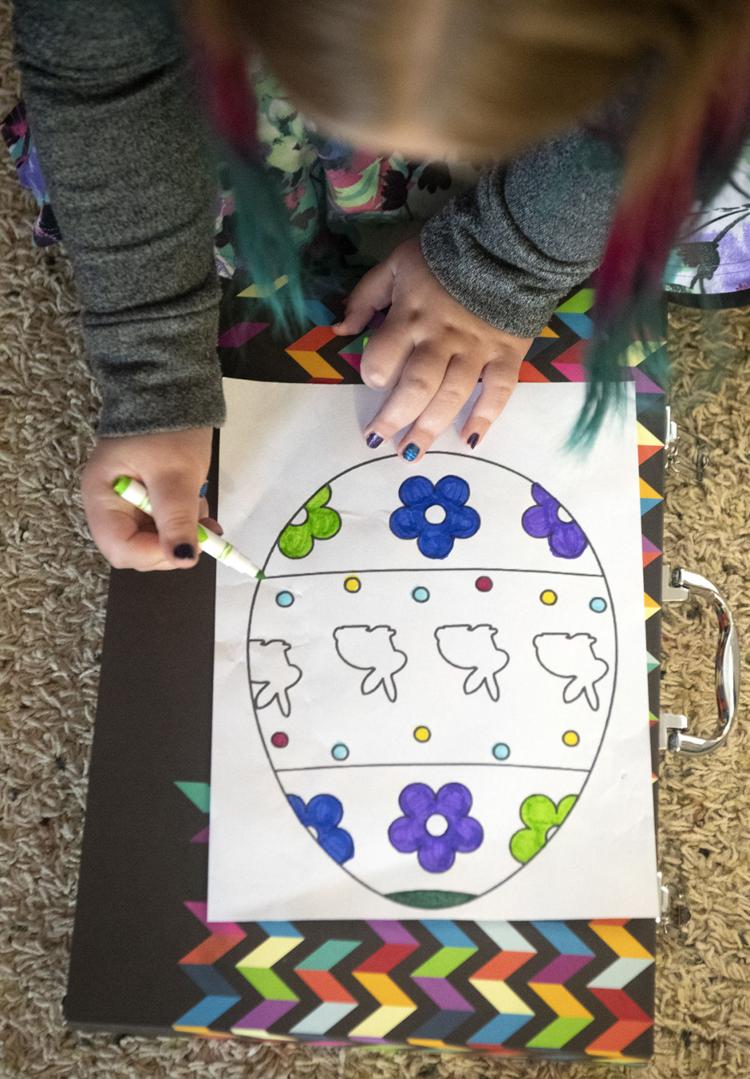 Video guitar lessons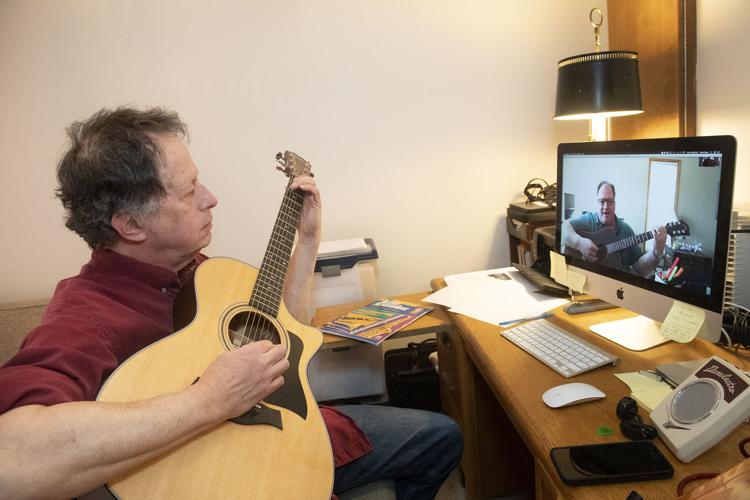 Simpsons in the windows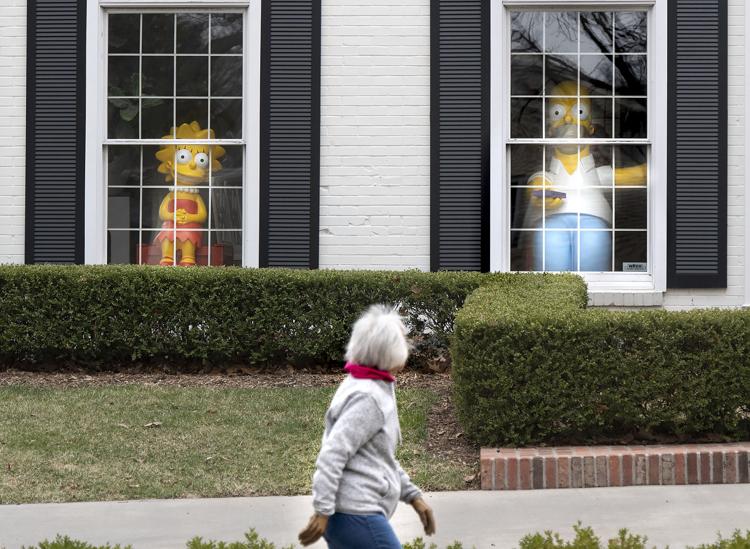 Virus Outbreak Nebraska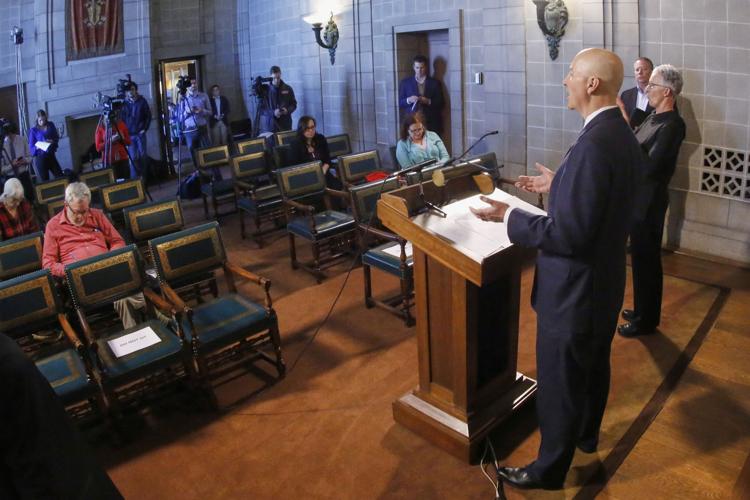 Virus Outbreak Nebraska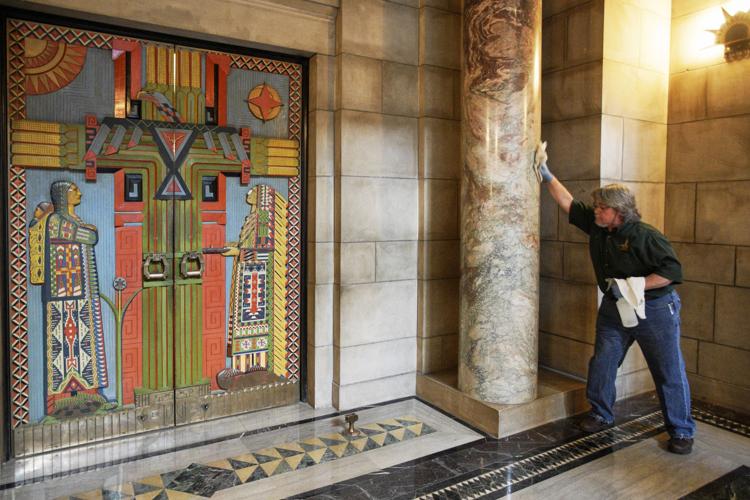 Drive-thru COVID-19 testing
Soccer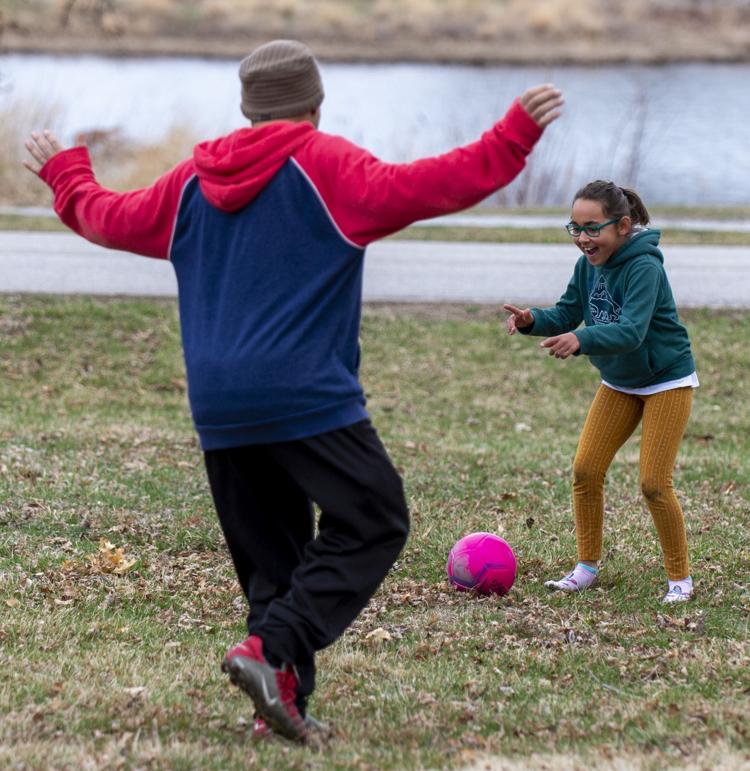 Protest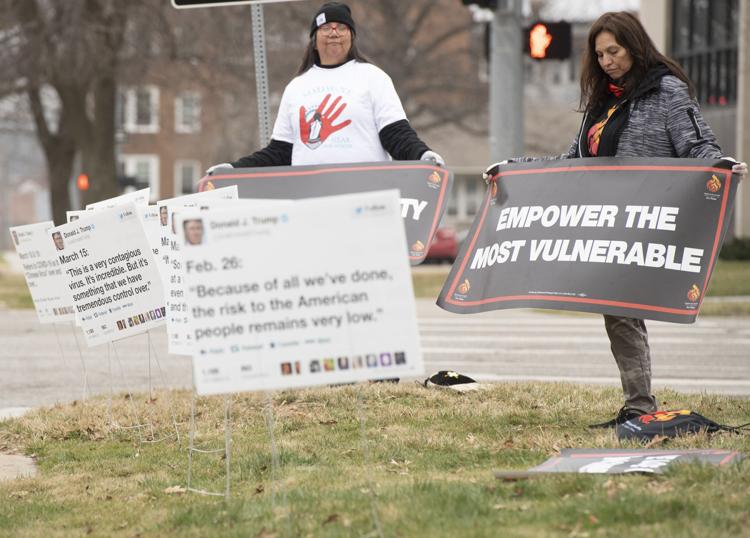 Legislature virus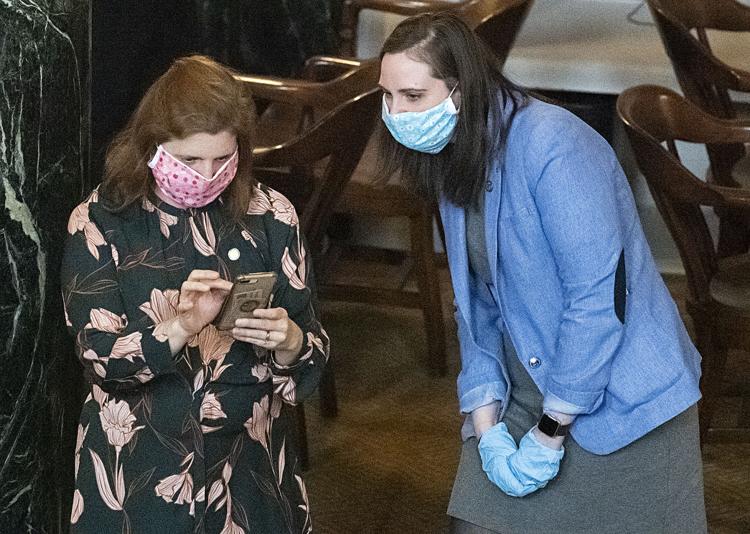 UNL Beekeeping virtual class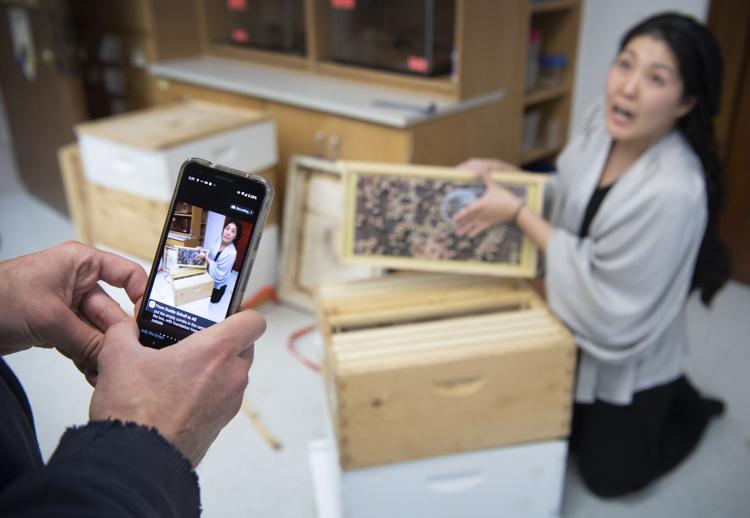 Computer monitors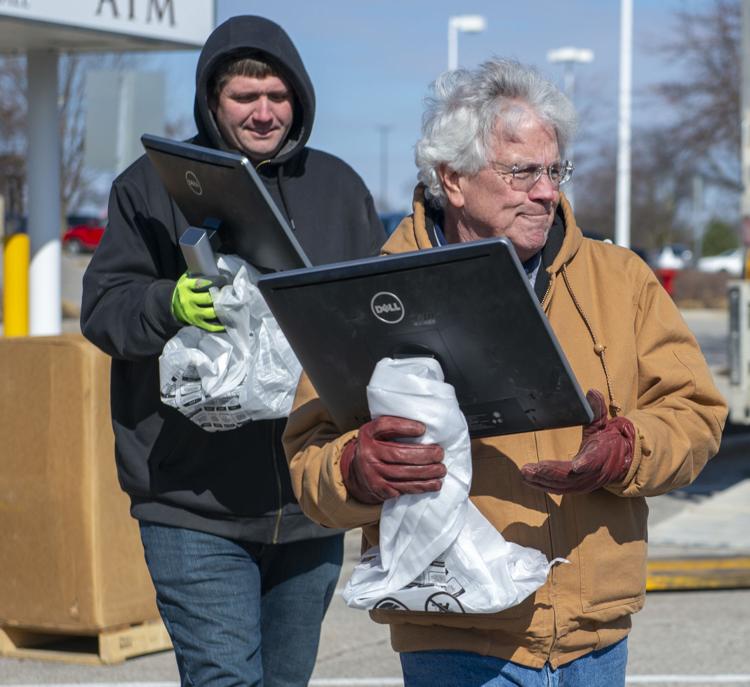 Lincoln Lutheran Online Teaching, 3.20
Disc Golf Feature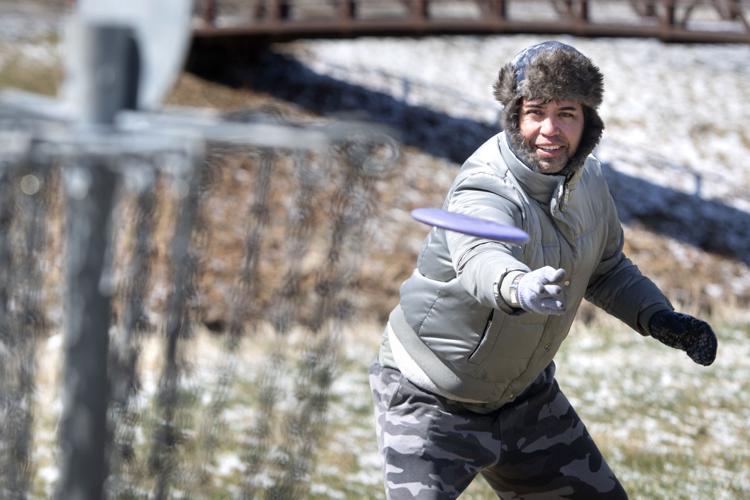 Joyo Theatre, 3.19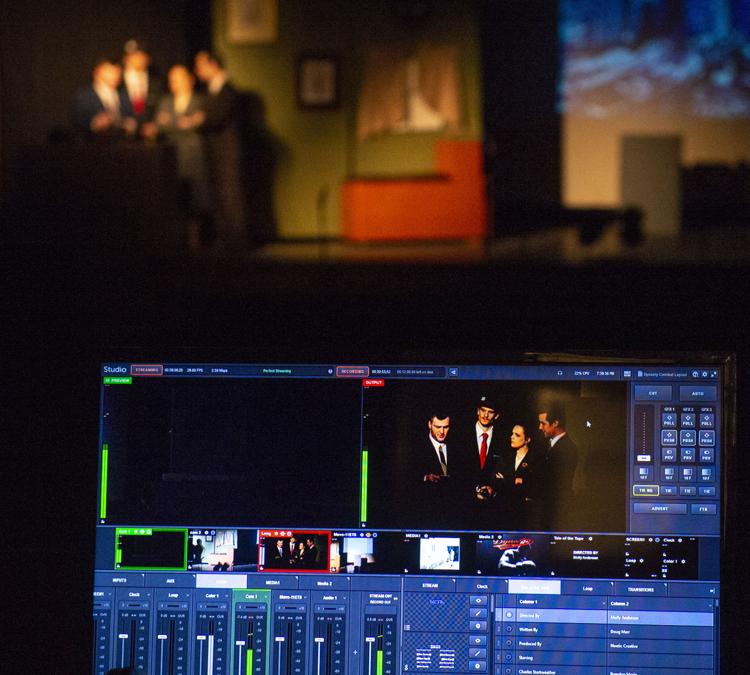 Nowear BMX Compound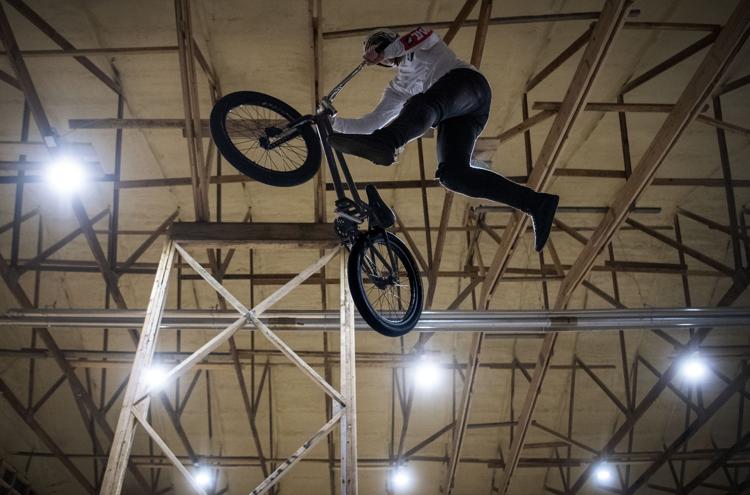 Crossfit Class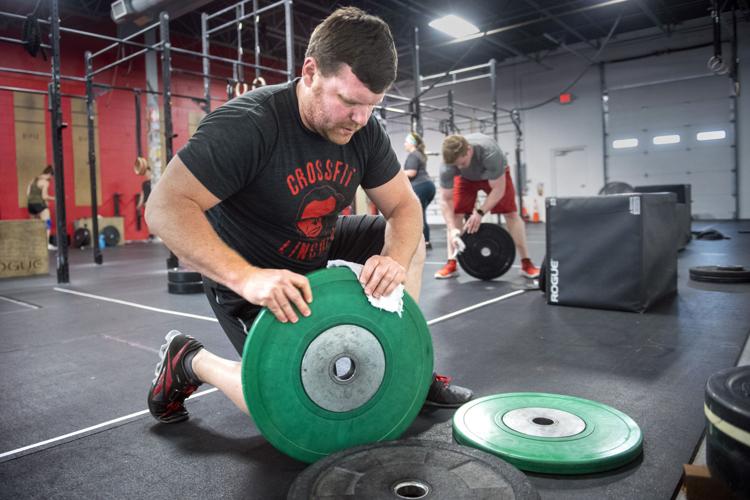 Good Life Fitness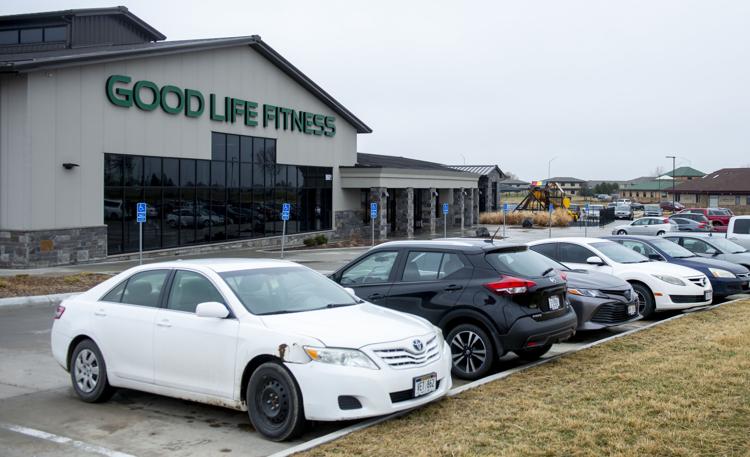 Bourbon Theatre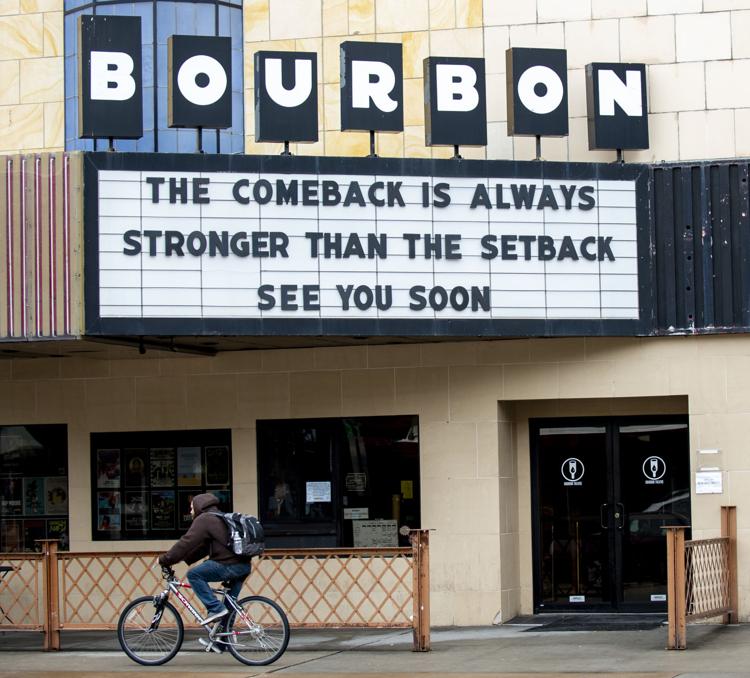 City golf courses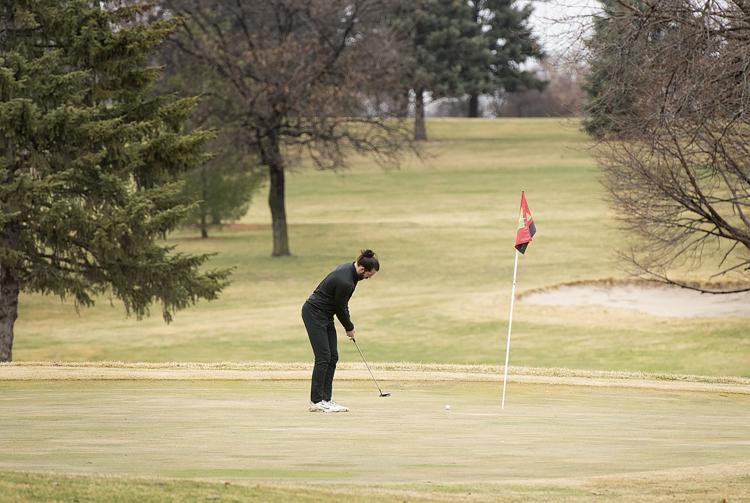 Braeda's social distancing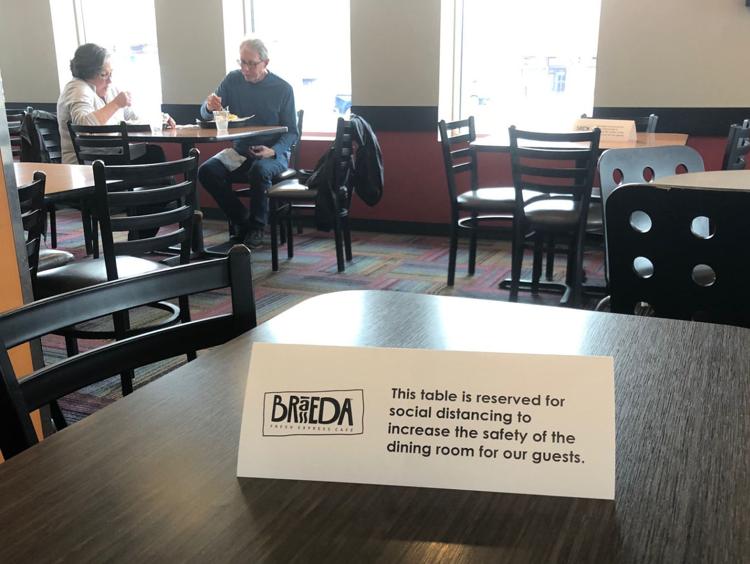 Rush Hour Traffic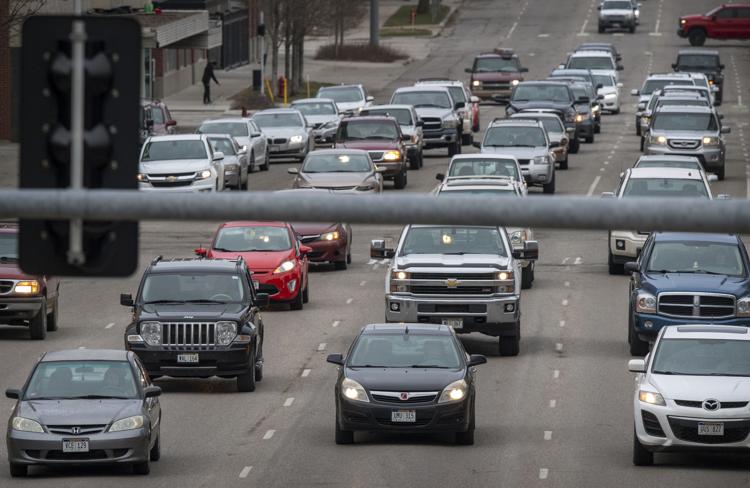 WATCH: Celebrating a birthday with a parade
Free lunch for truckers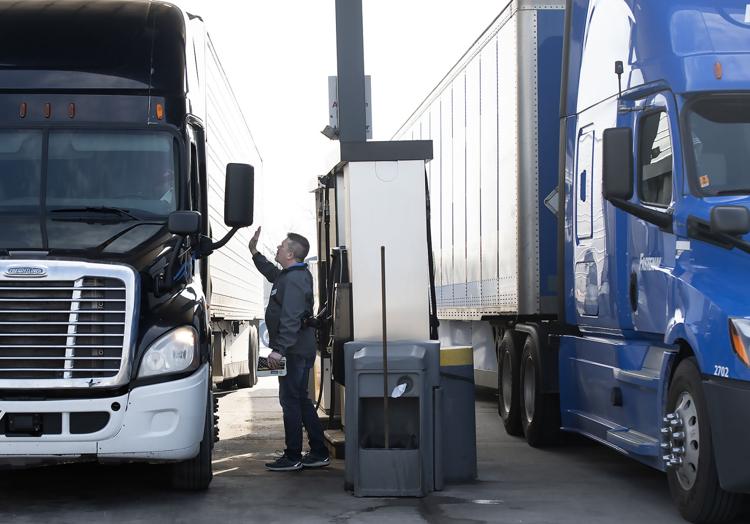 Ready to paint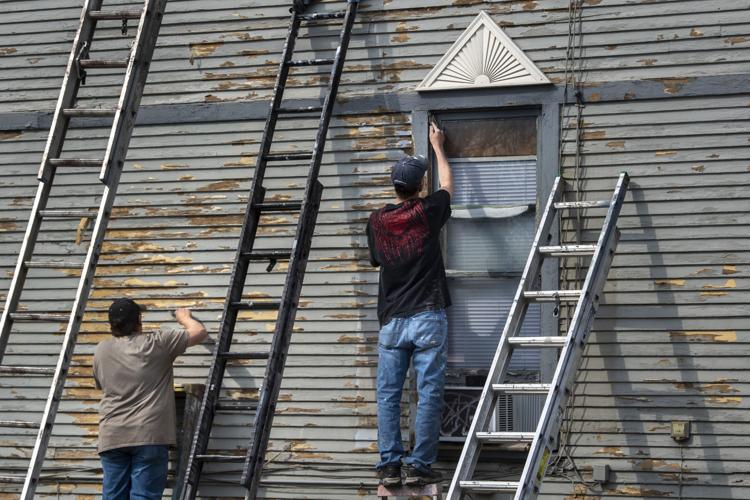 Volleyball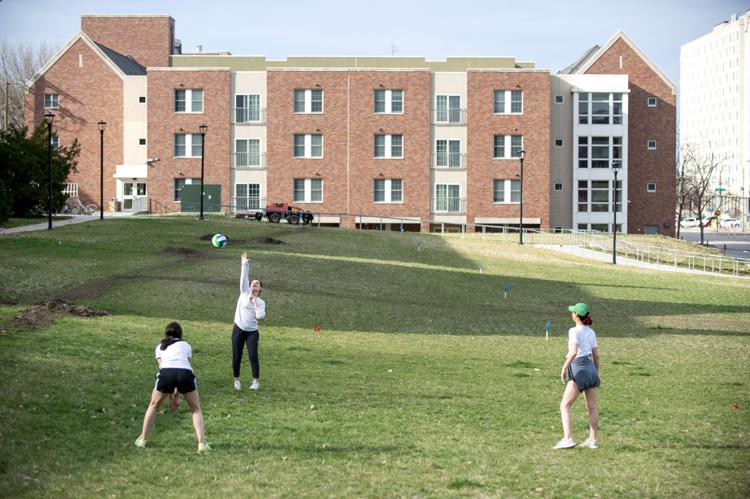 Holiday Inn Express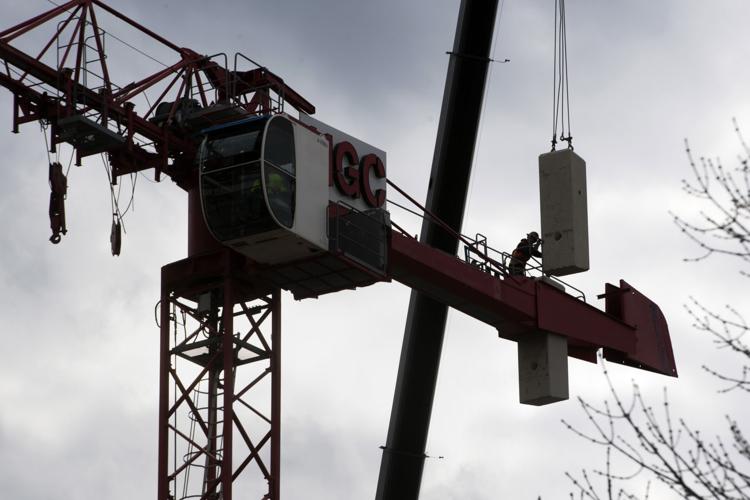 Holmes Lake, 3.30
Church services, 3.29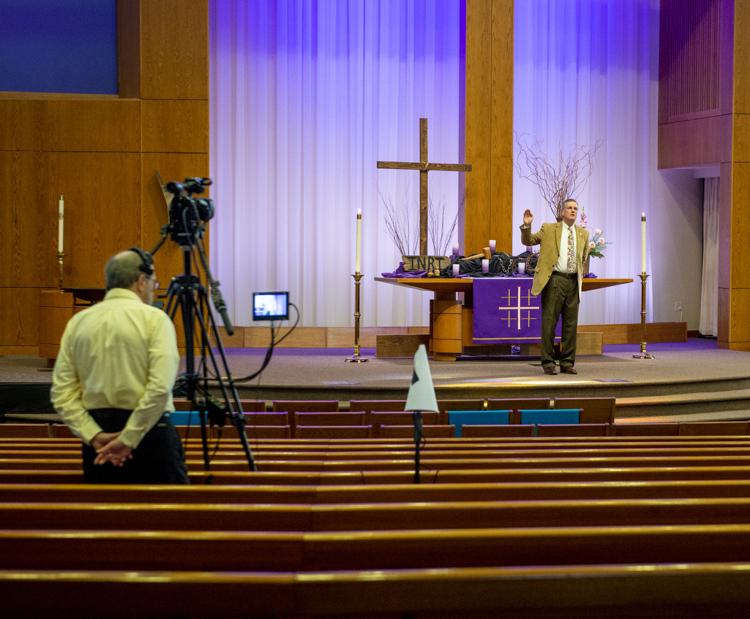 Rock Island Trail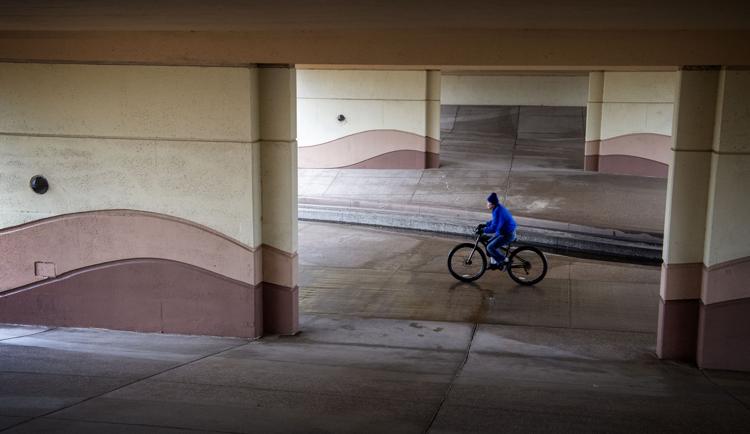 Gaga's Greenery & Flowers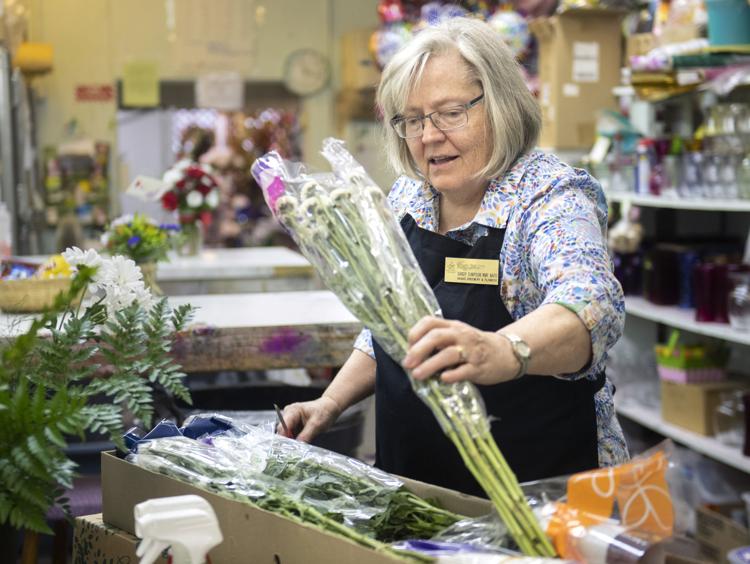 DoorDash, 3.27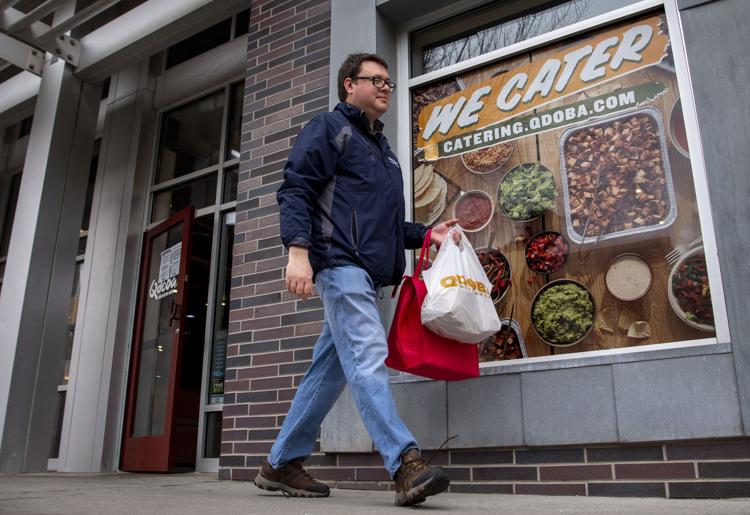 FoodNet, 3.26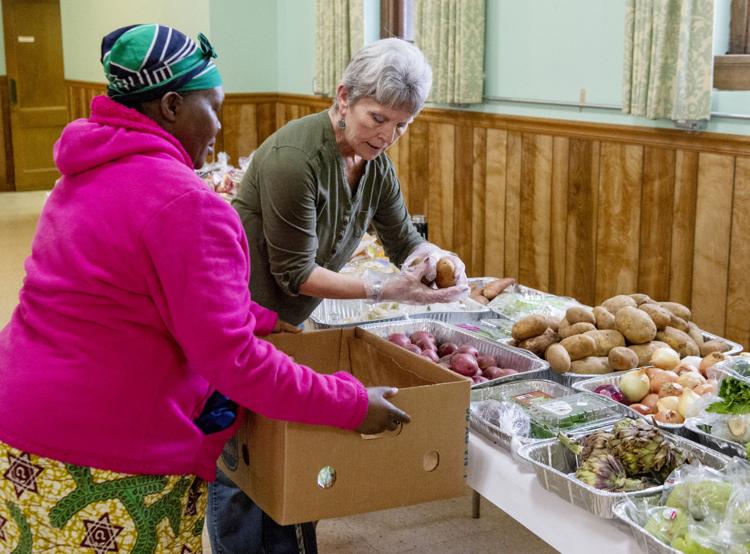 Le Quartier, 3.26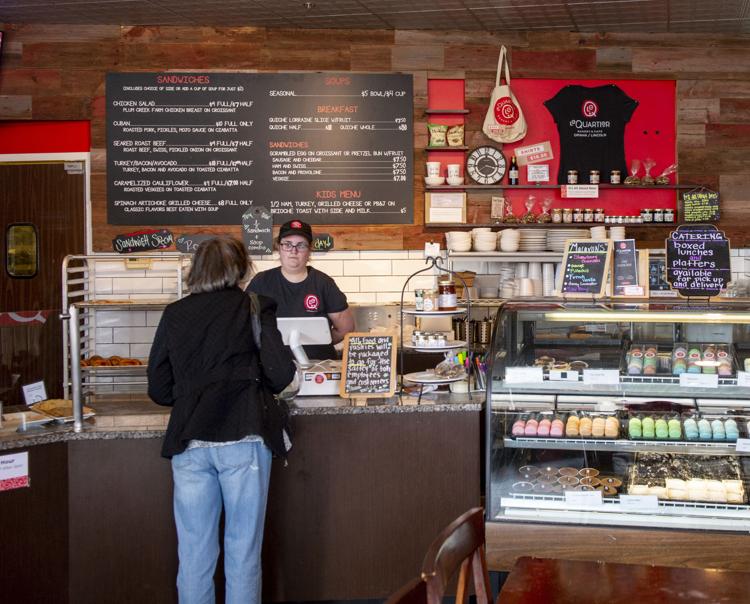 Restaurant takeout and delivery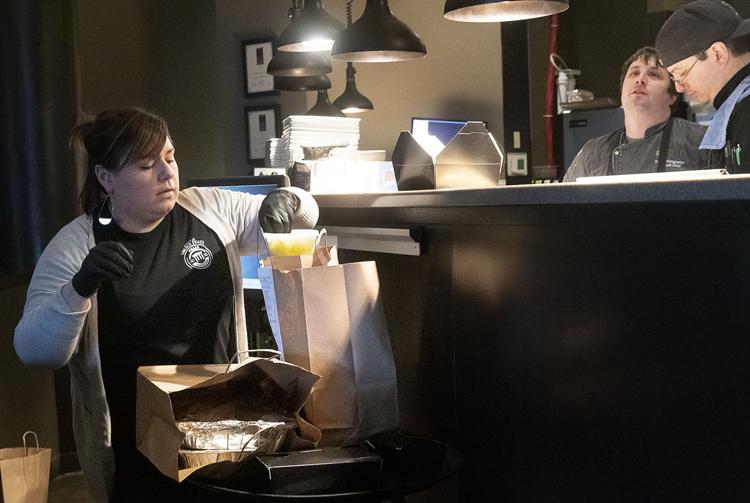 Barber Shop Restrictions, 3.25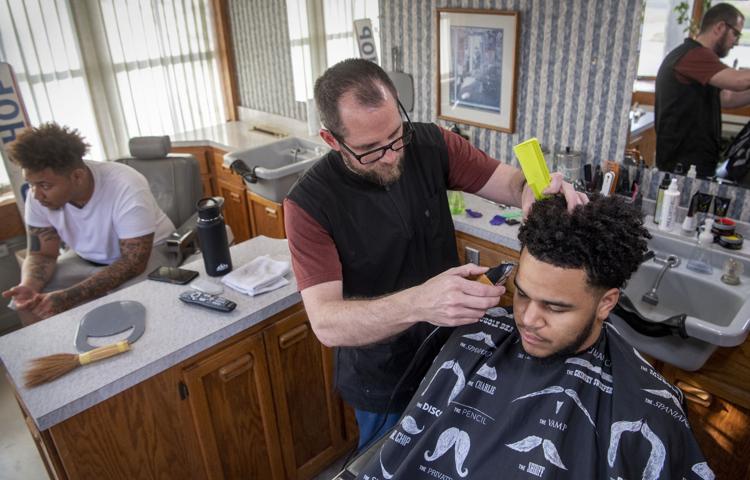 Empty campus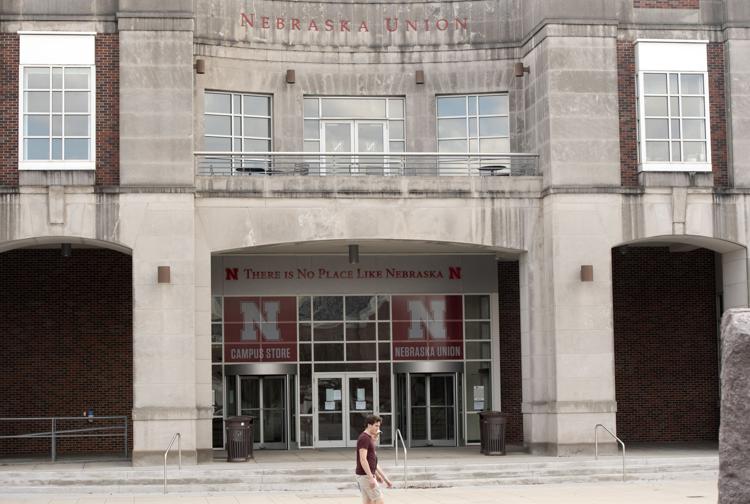 Coronavirus Testing CHI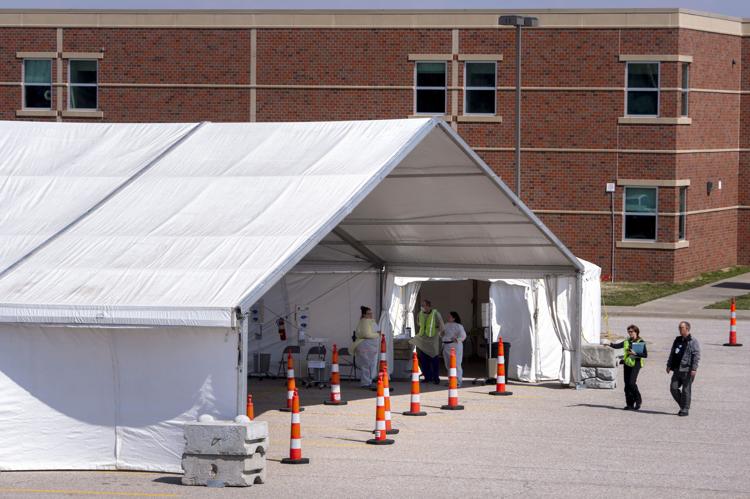 Feature Photo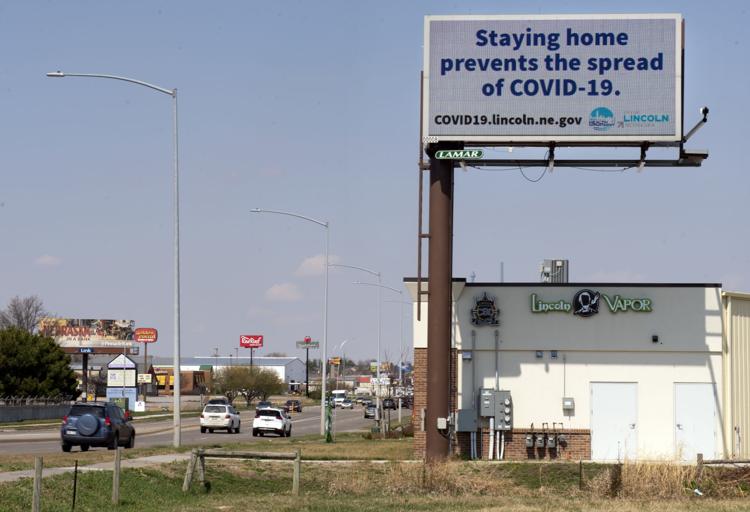 Chalk art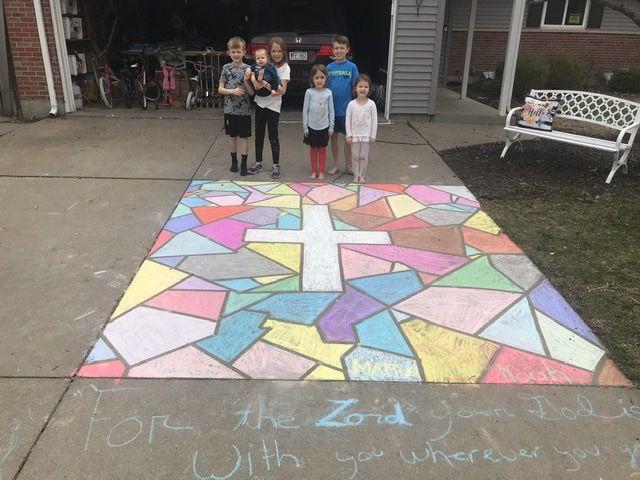 Free ice cream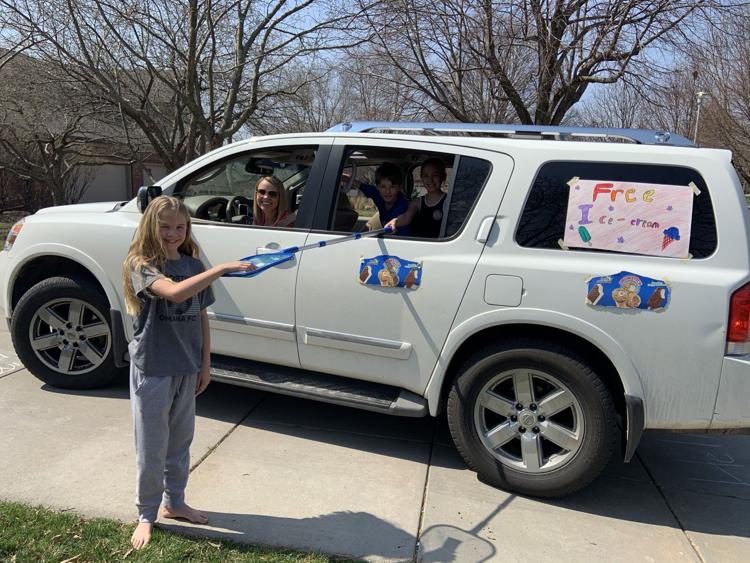 Haymarket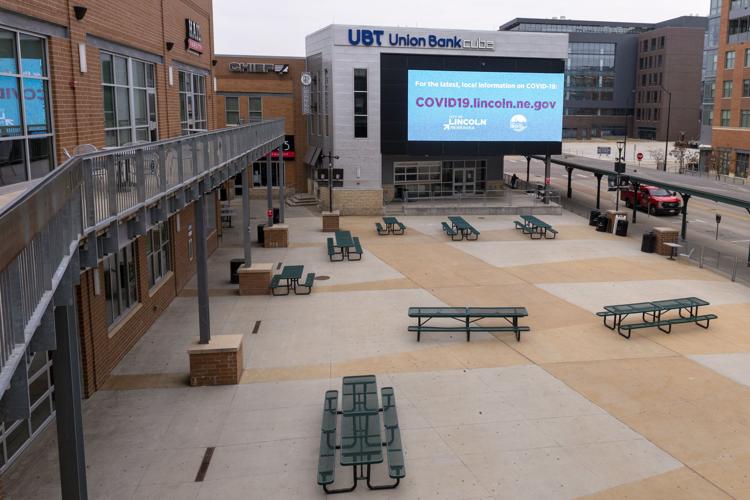 Staying Fit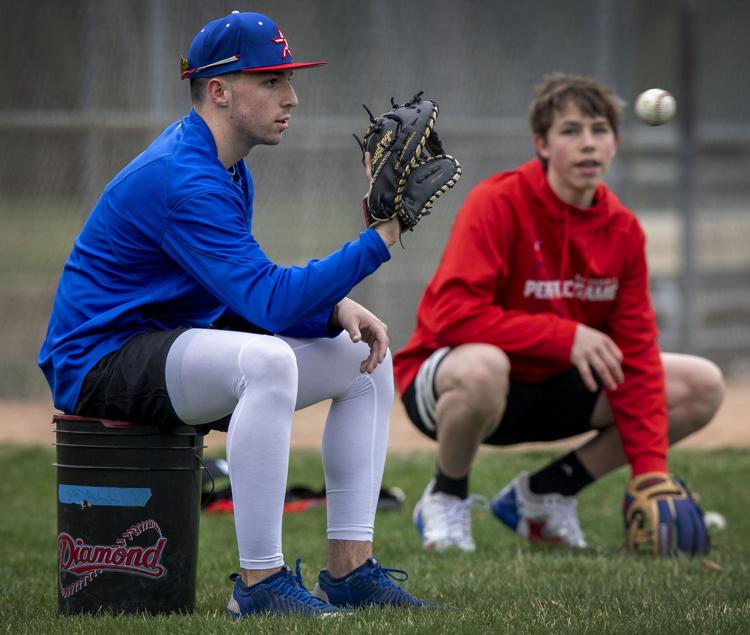 Empty downtown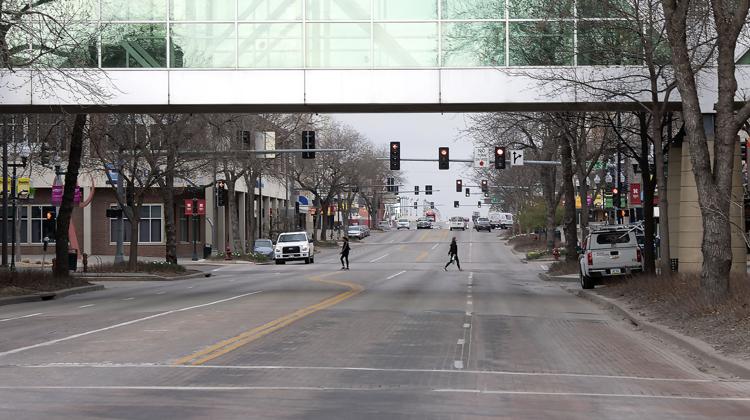 First Friday-Kiechel Fine Art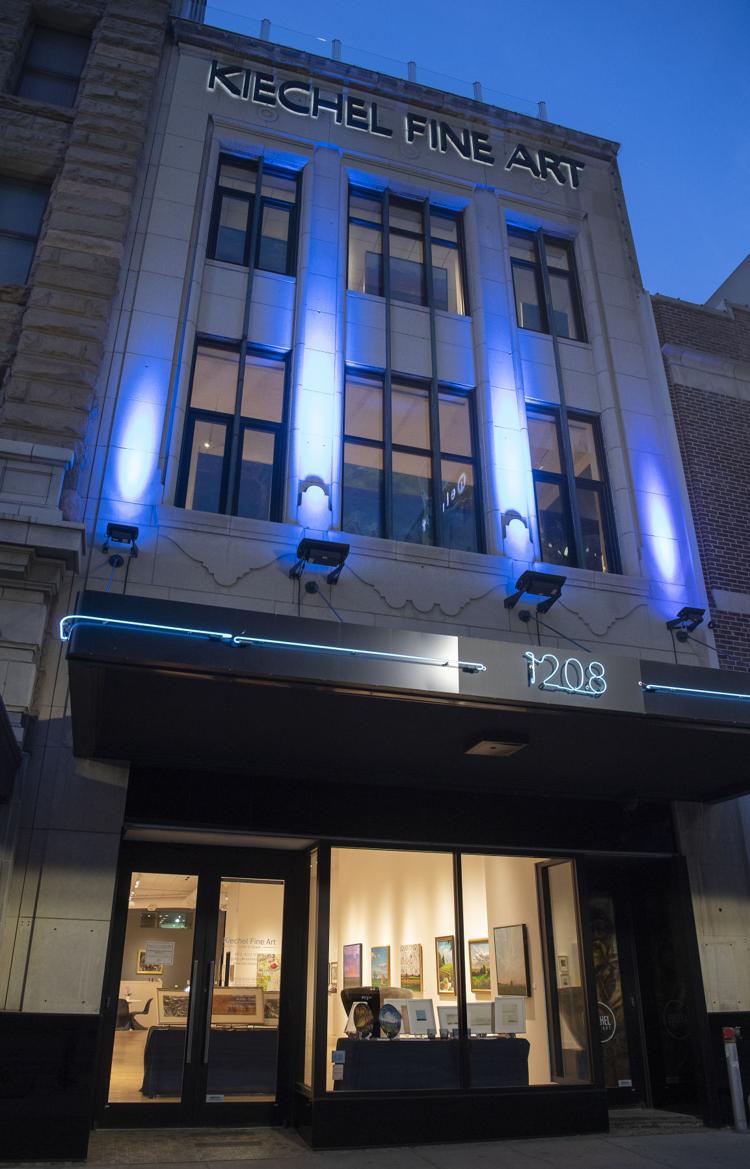 Windy day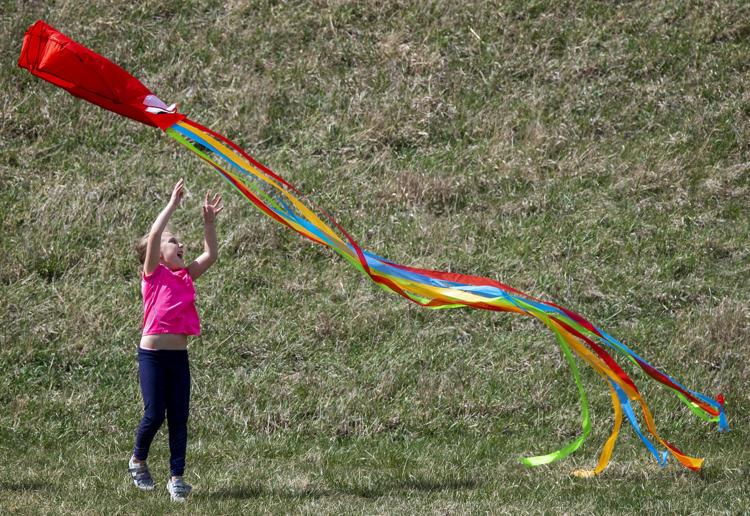 Nursing Home Horses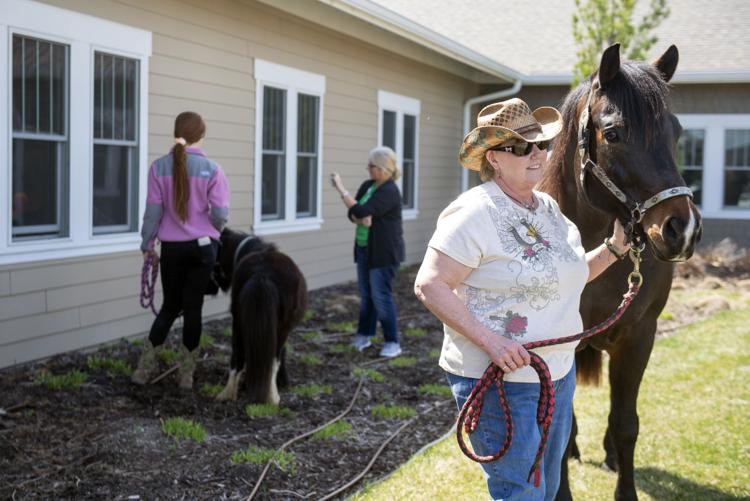 Noyes Art Gallery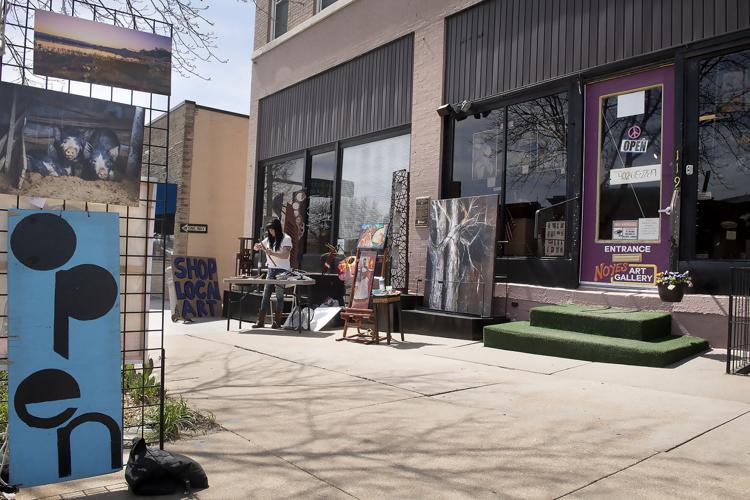 Tower Square sign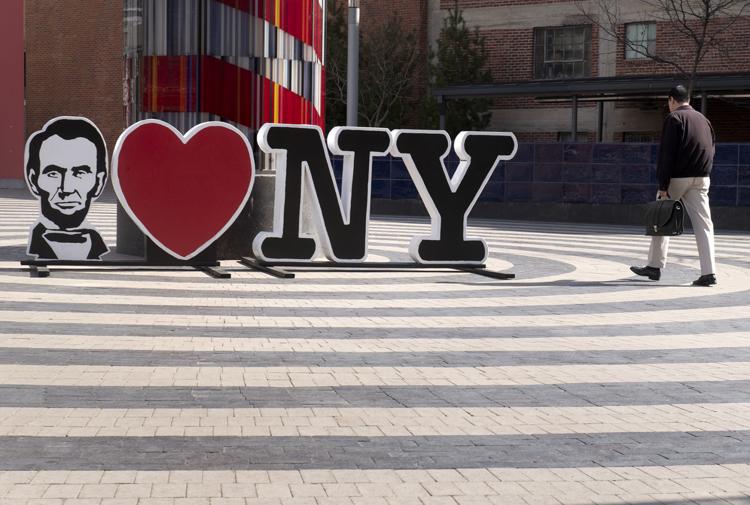 School sign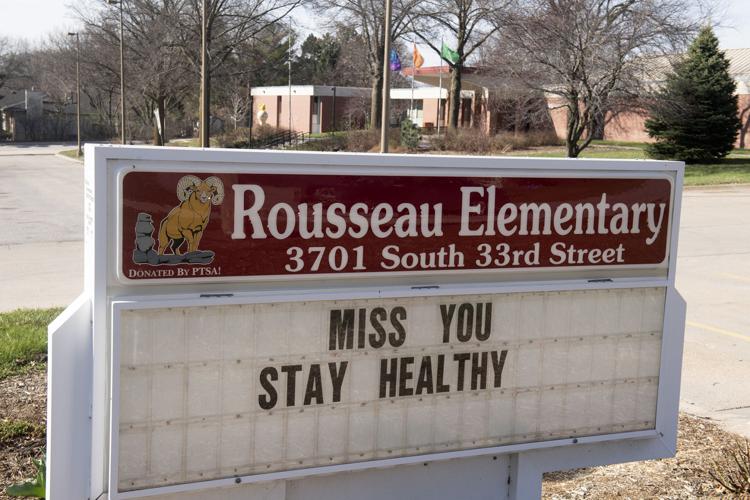 Father-Son Fishing Feature, 3.31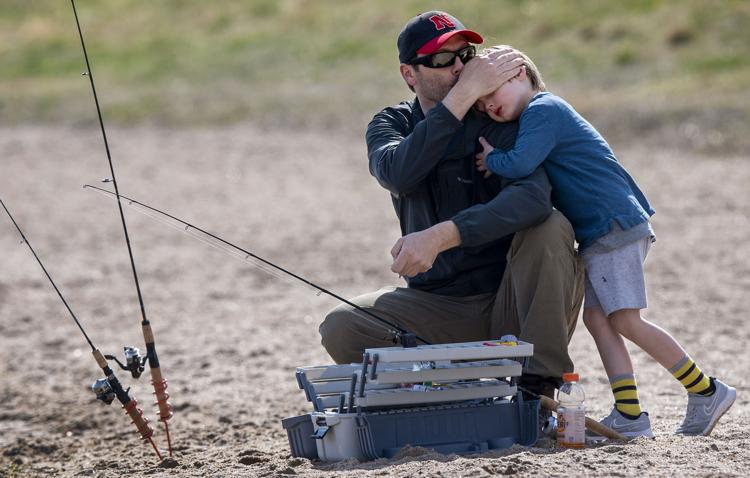 Essential workers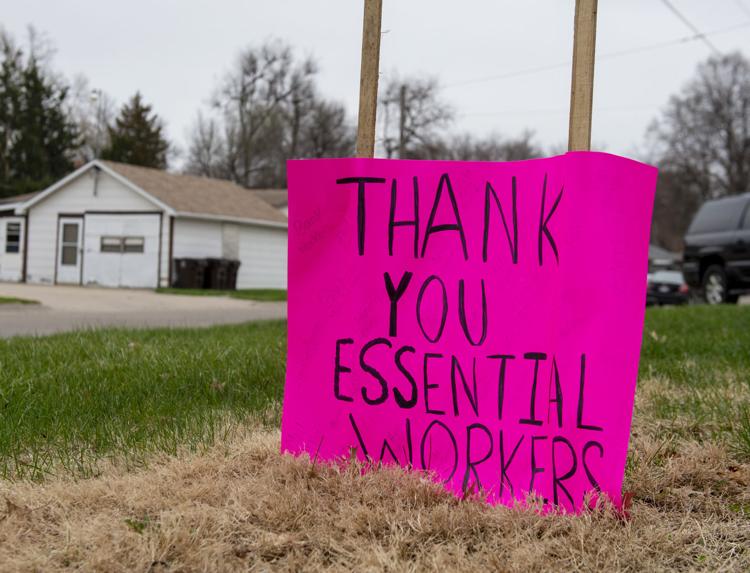 Huntington
Beechner Field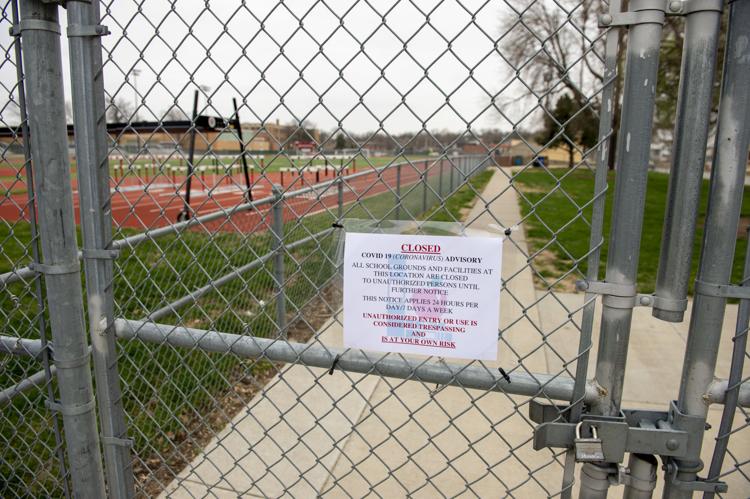 Swinging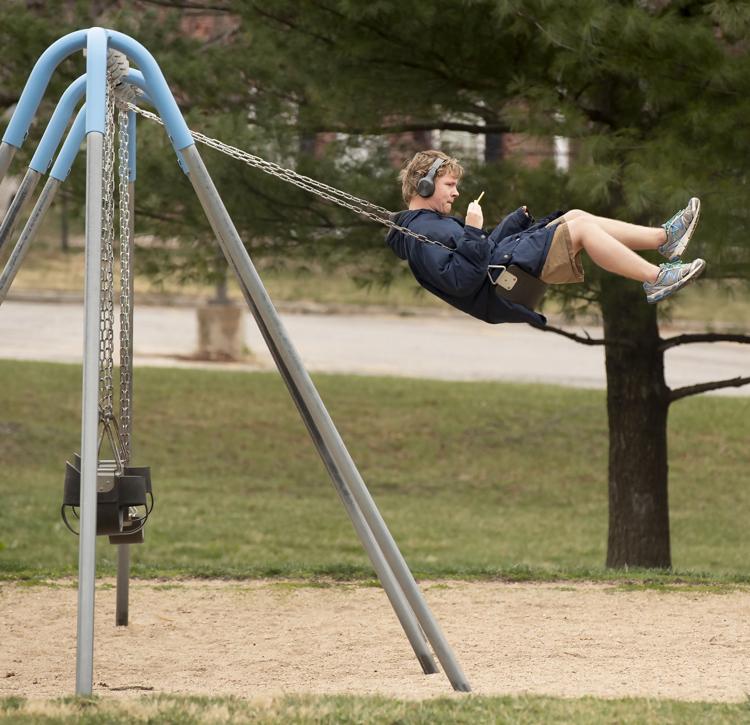 Icicles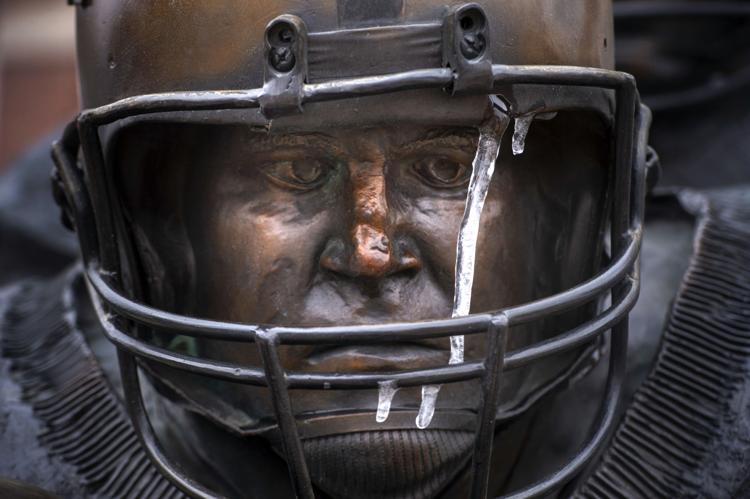 Feature, 4.6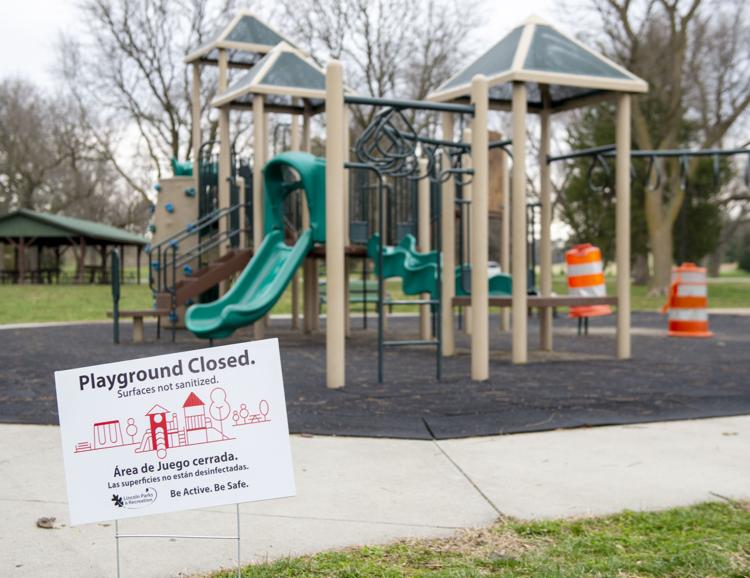 Feature Photo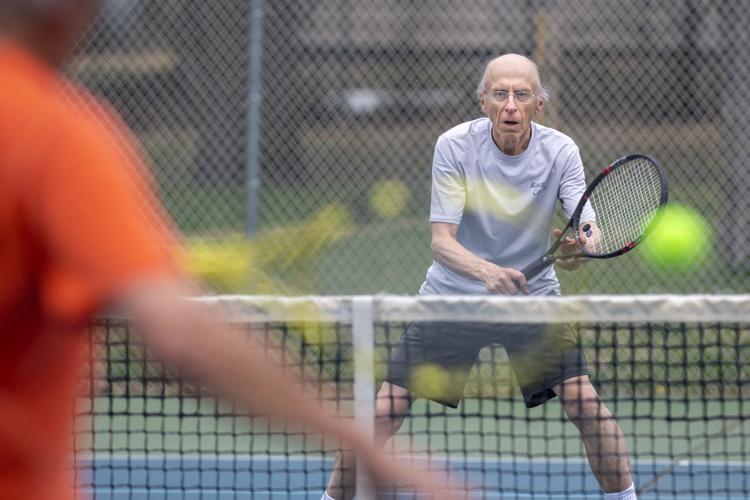 Feature, 4.6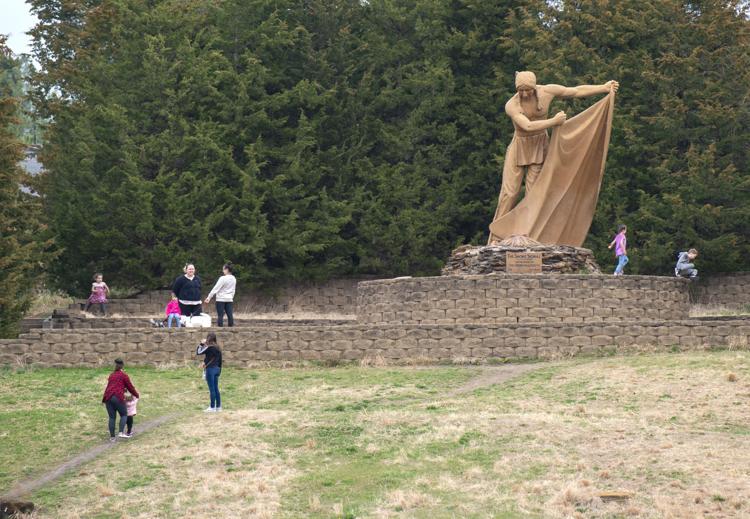 Apple-Eating Squirrel, 4.4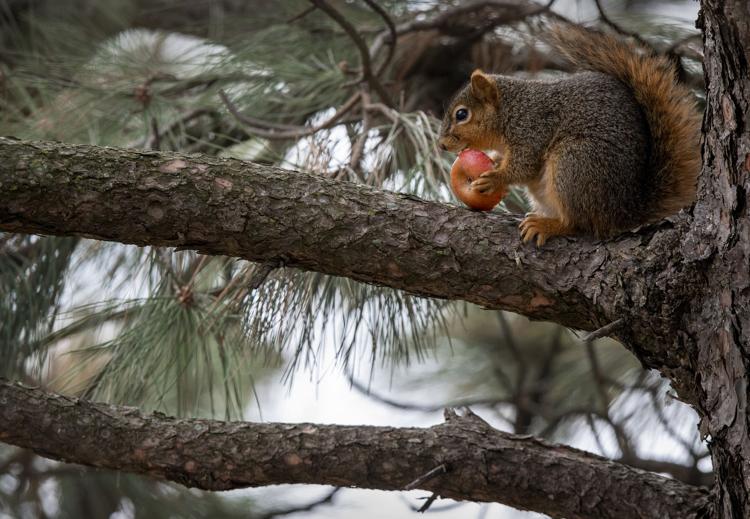 Capitol walk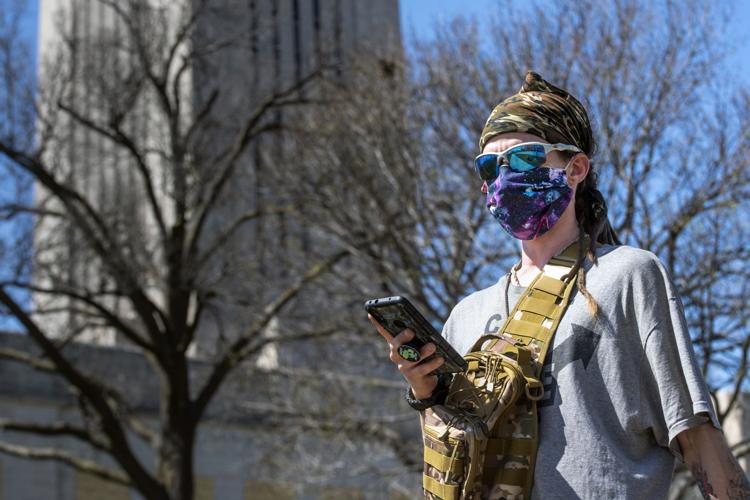 Feature, 4.9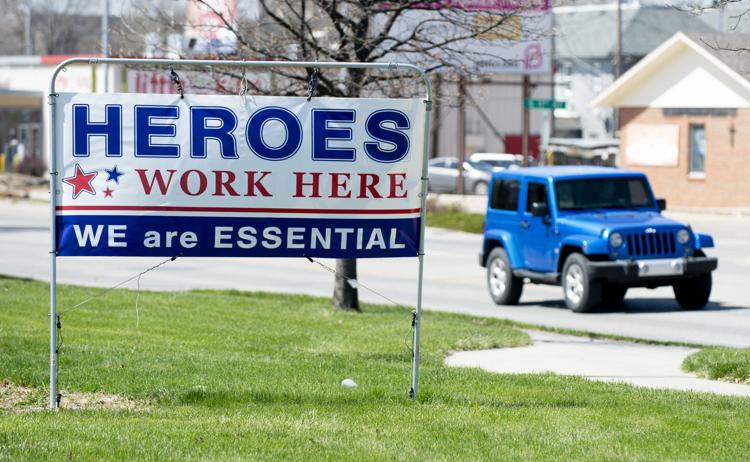 Feature Photo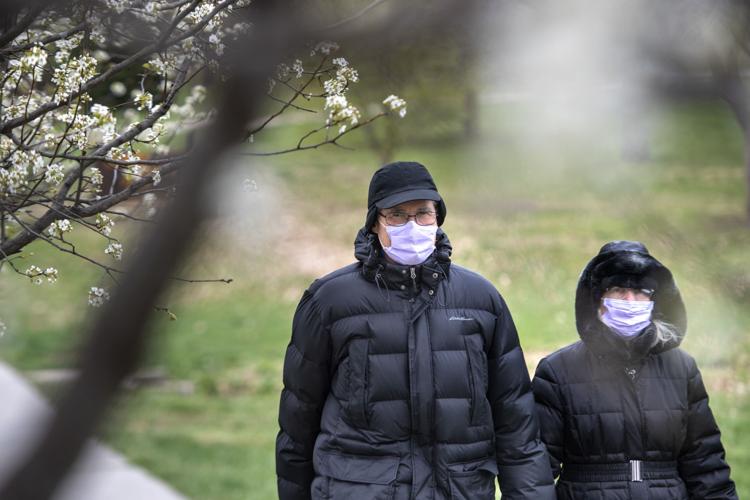 Glider Feature Photo, 4.11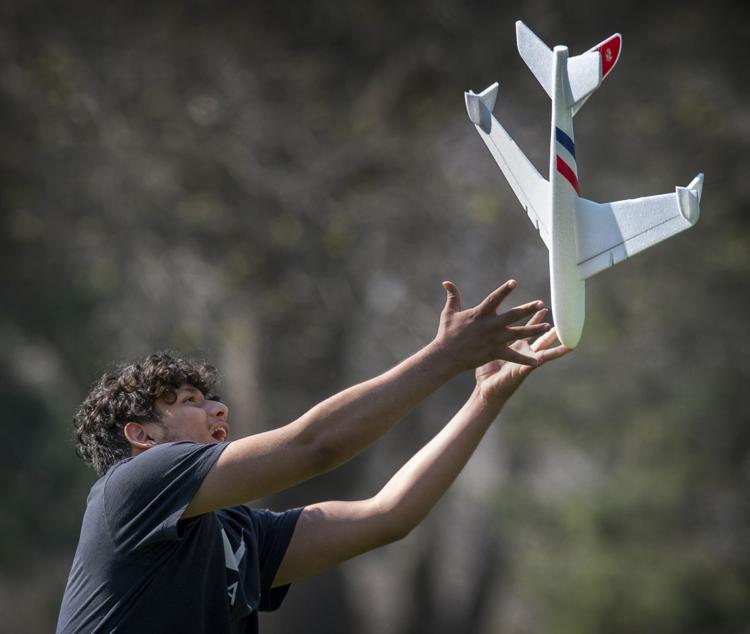 Drive-thru Easter Egg Hunt, 4.11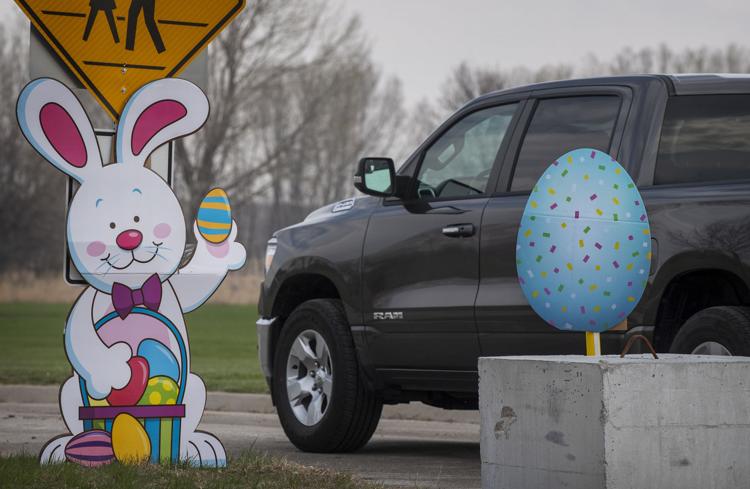 Drive-by Easter egg hunt, 4.12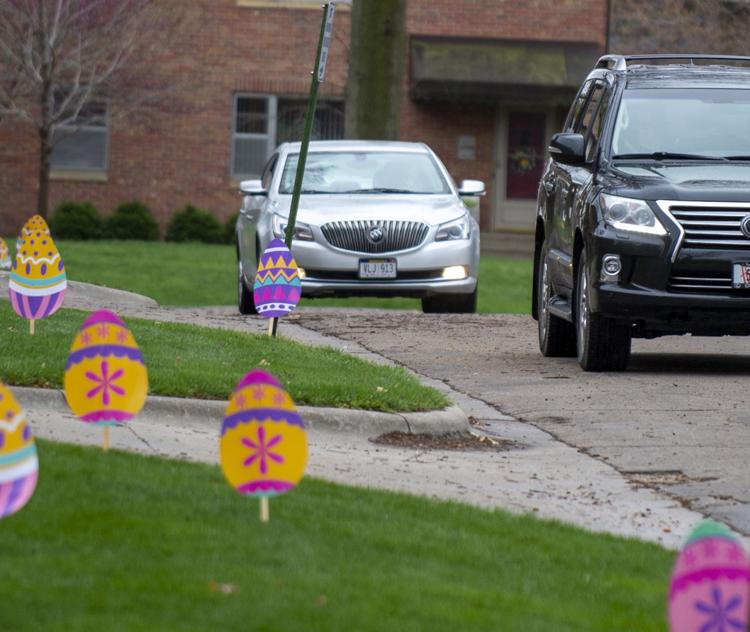 Drive-by Easter egg hunt, 4.12
Drive-by Easter egg hunt, 4.12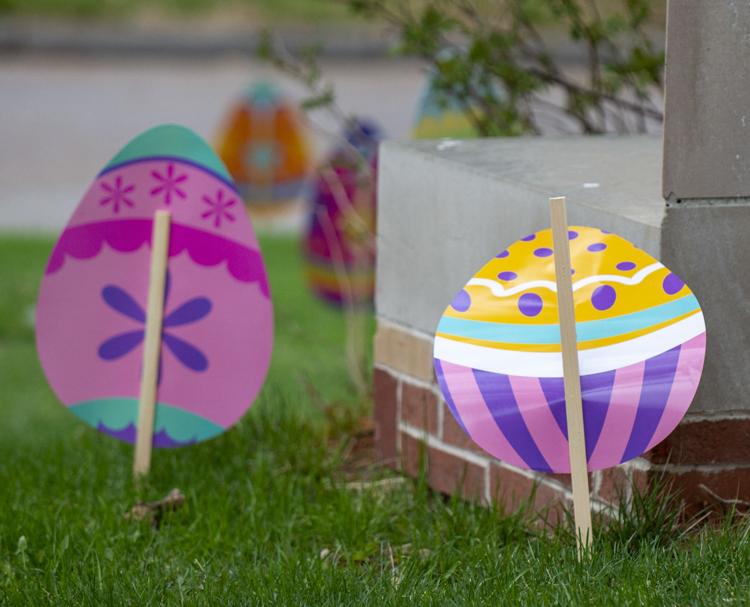 Drive-by Easter egg hunt, 4.12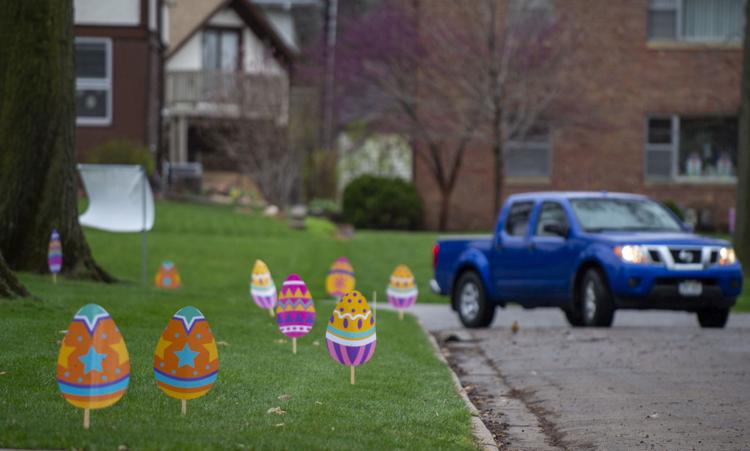 Herbie Husker Runzas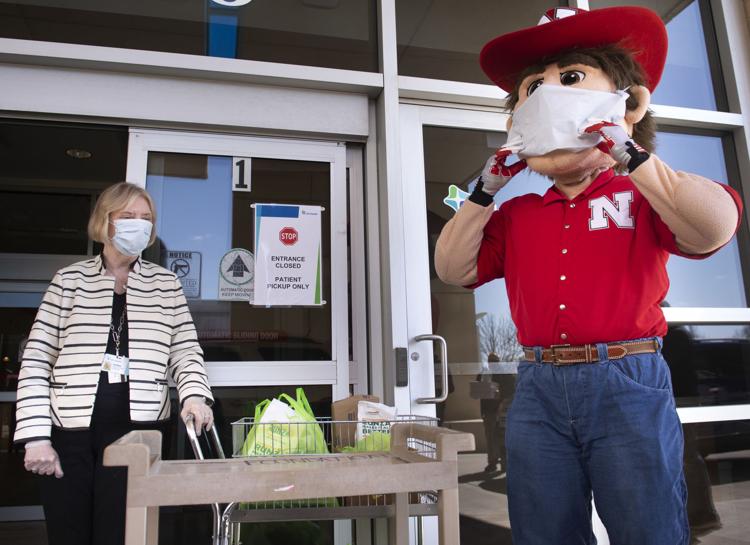 Feature, 4.13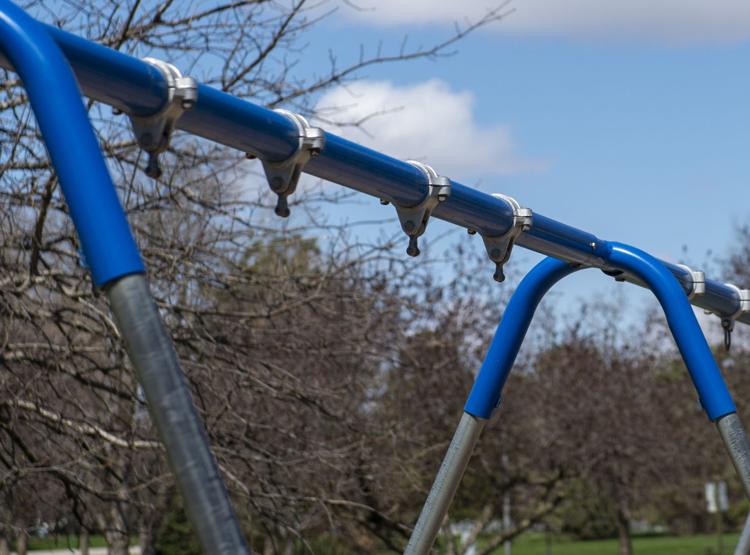 Feature, 4.13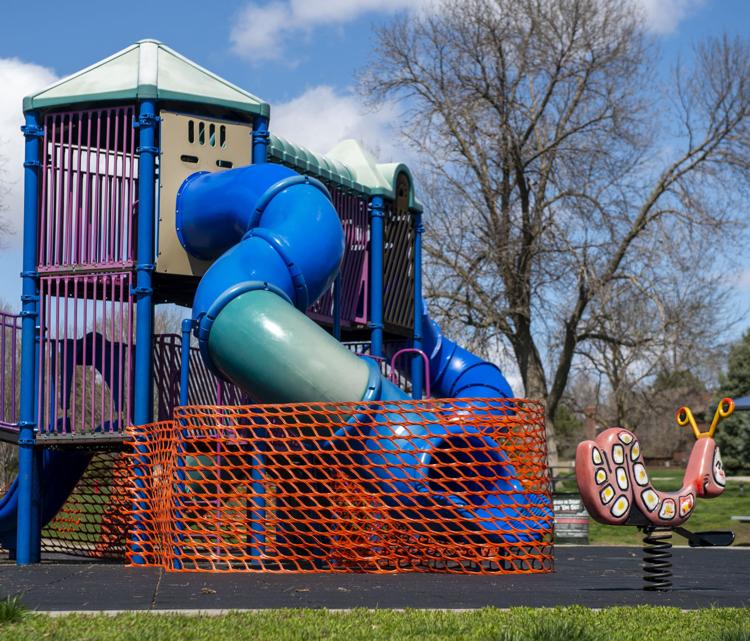 Virtual City Council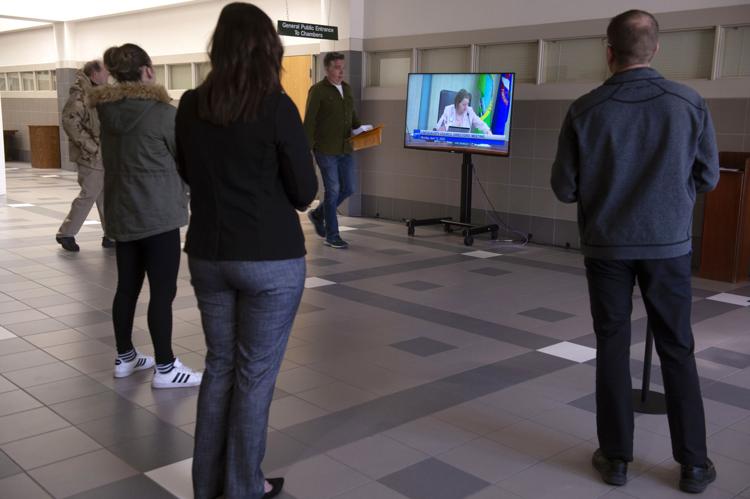 Feature Photo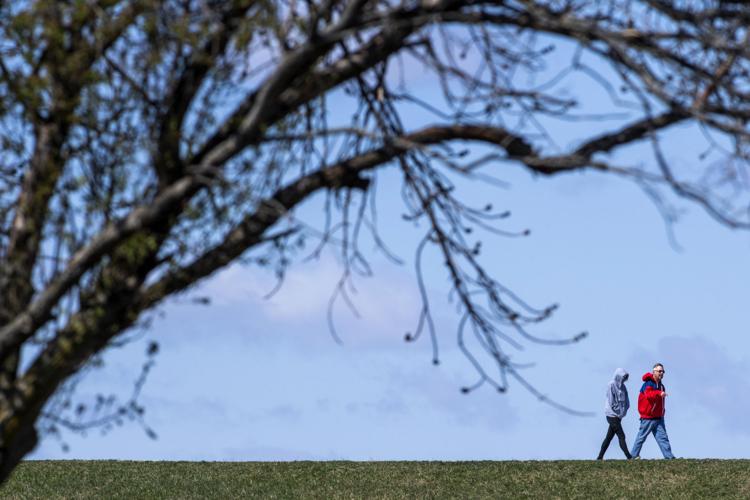 Feature, 4.11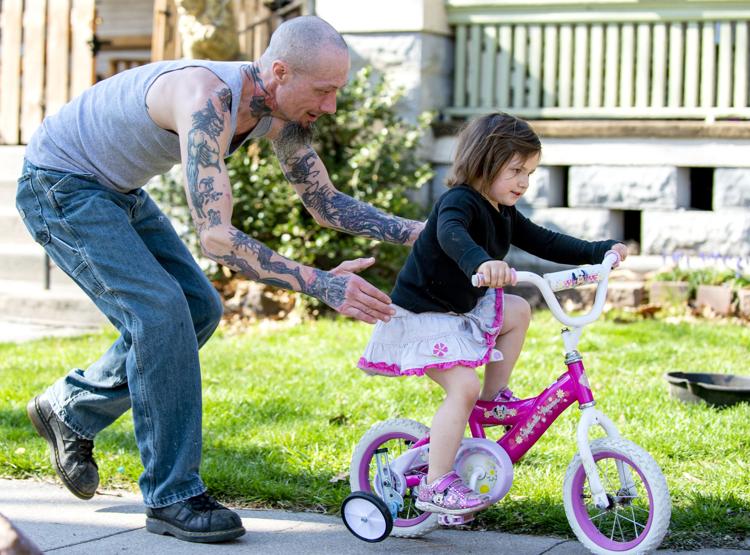 Watch: Lincoln neighbors sing 'The Old Rugged Cross'
Constellation Studios, 4.10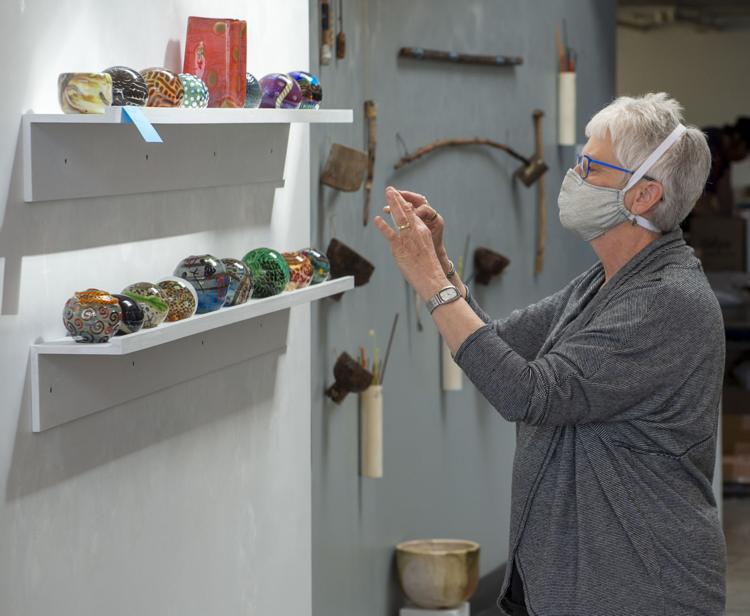 Good Friday Music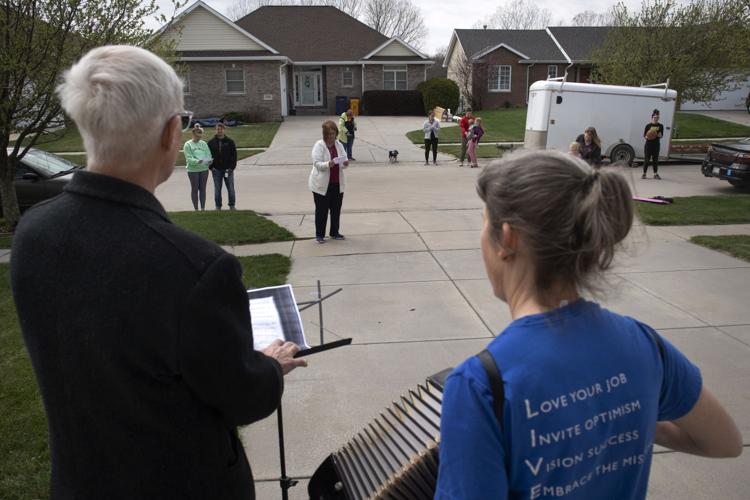 Kite Flying Feature, 4.10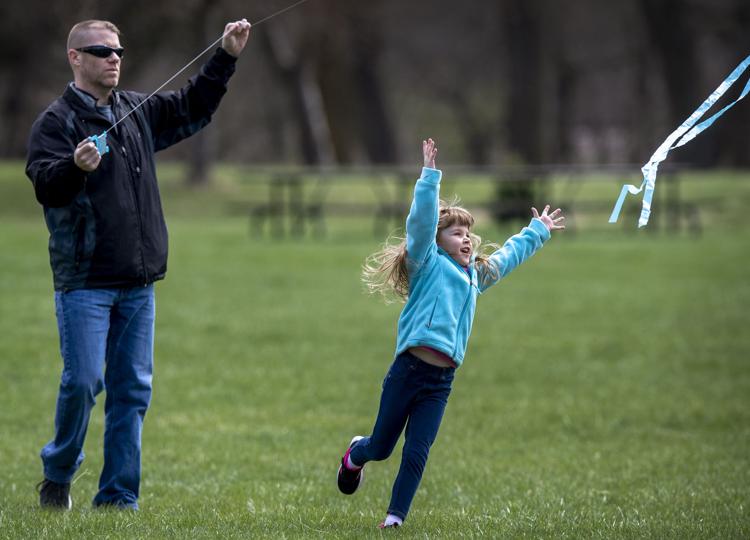 Feature Photo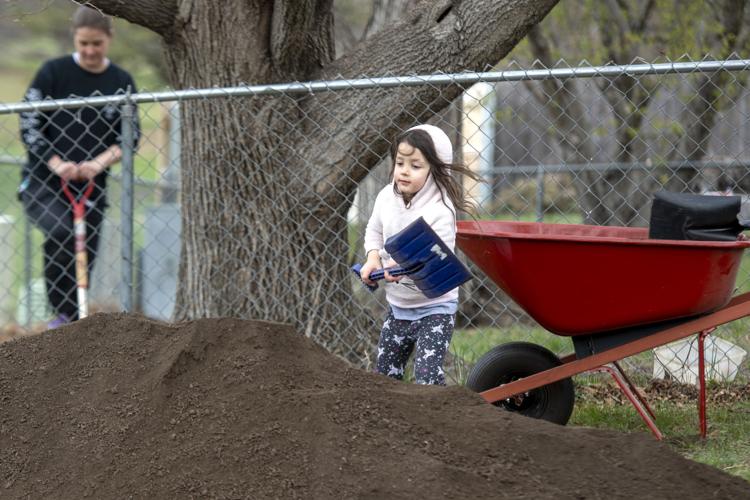 Peter Pan Park Feature, 4.9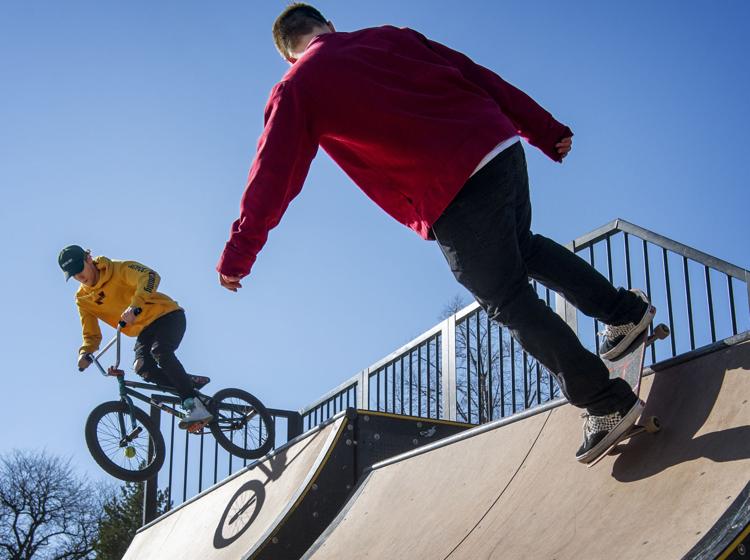 Watch: A timelapse of the mural at Saro Cider
Feature, 4.9
COVID-19 Workplace Safety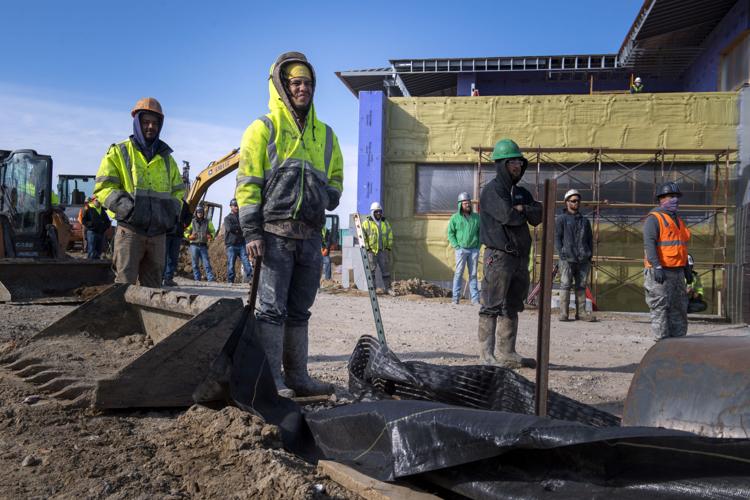 Watch: Steffany Lien twirls at birthday party
Downtown Parking, 4.8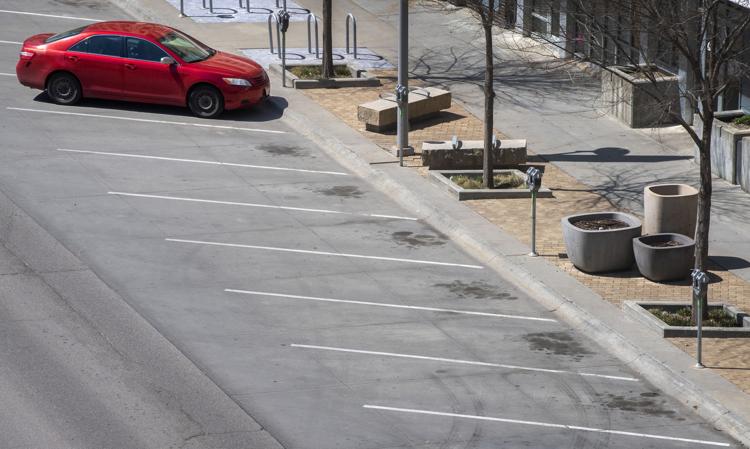 Eclipse, Inc. shirts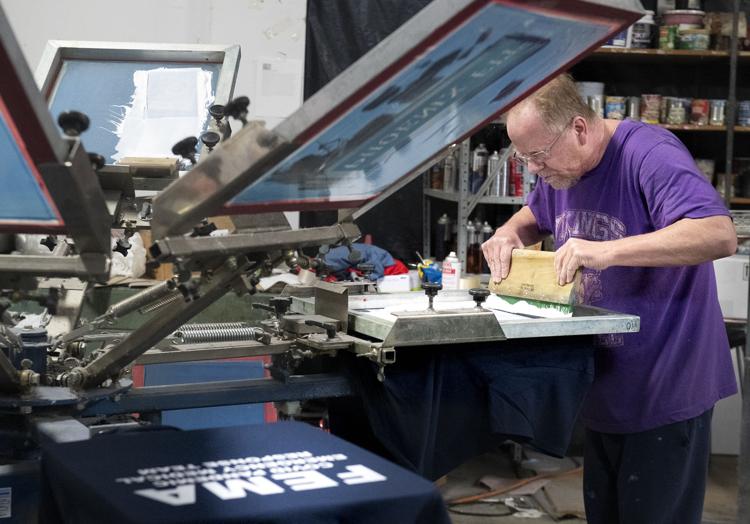 Saro Cider mural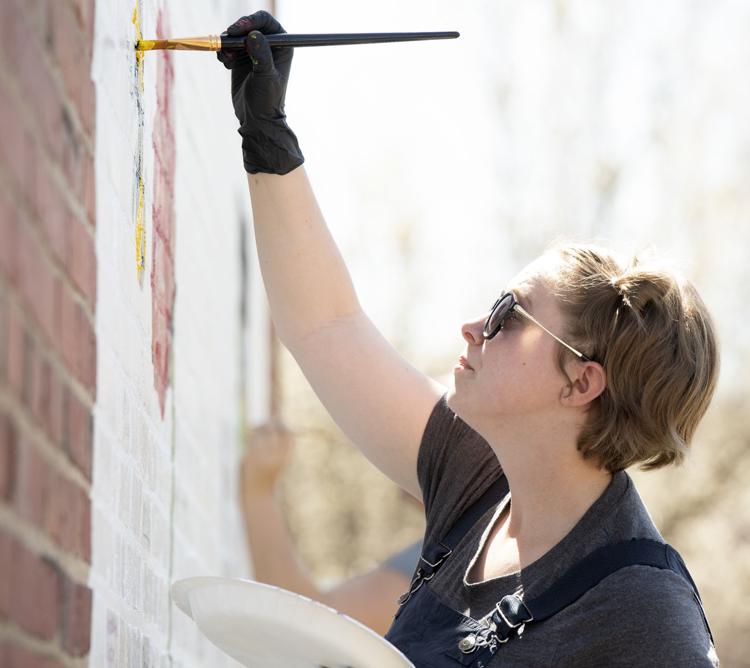 Saro Cider mural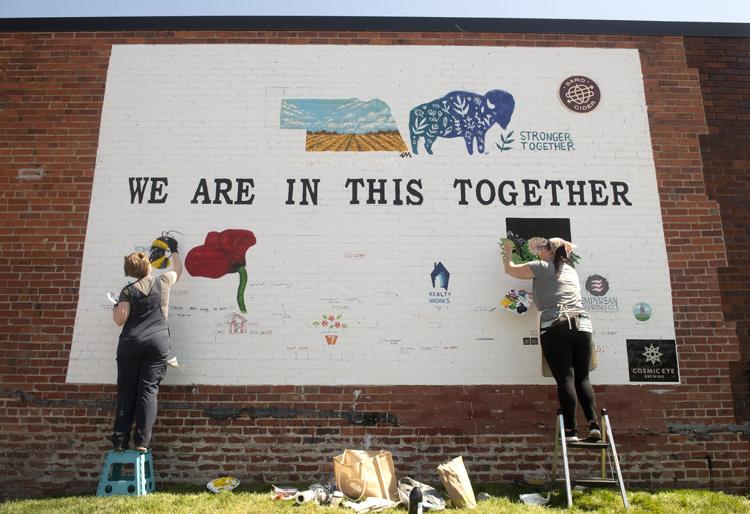 Holmes Lake crowd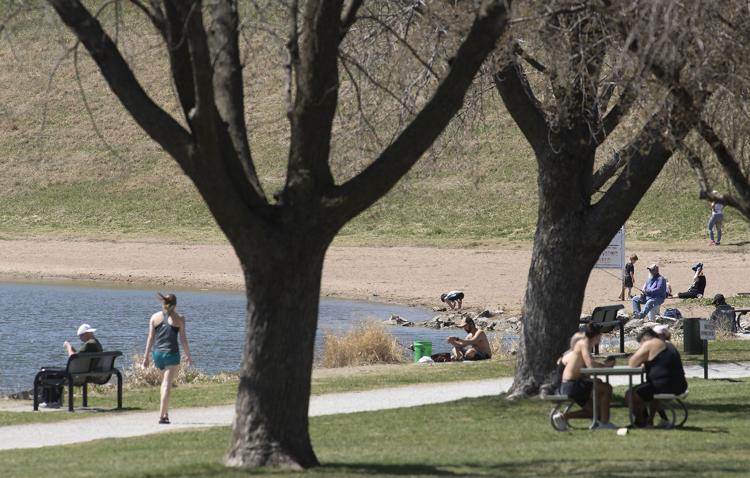 Holmes Lake Features, 4.7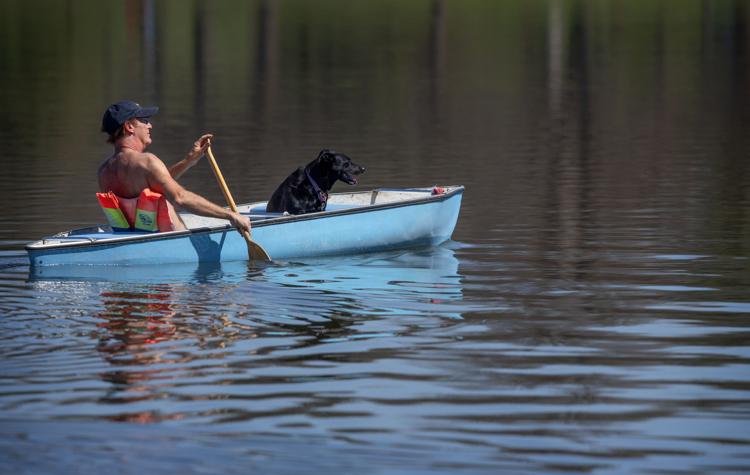 Feature Photo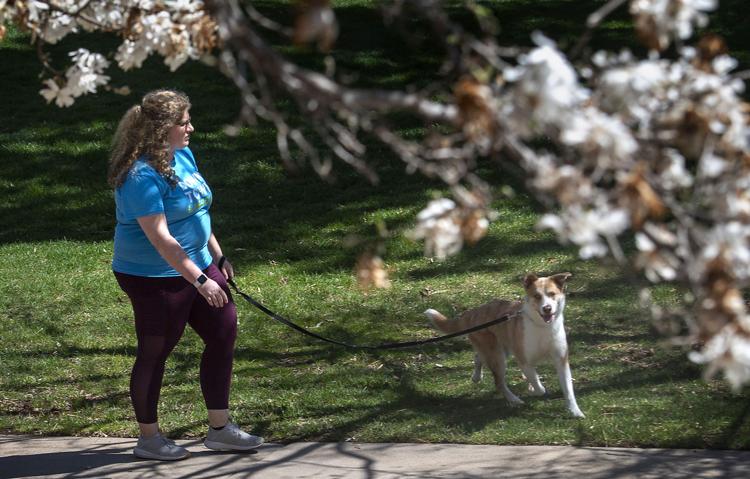 Watch: Hand sanitizer rolls off Innovation Campus assembly line
Feature, 4.6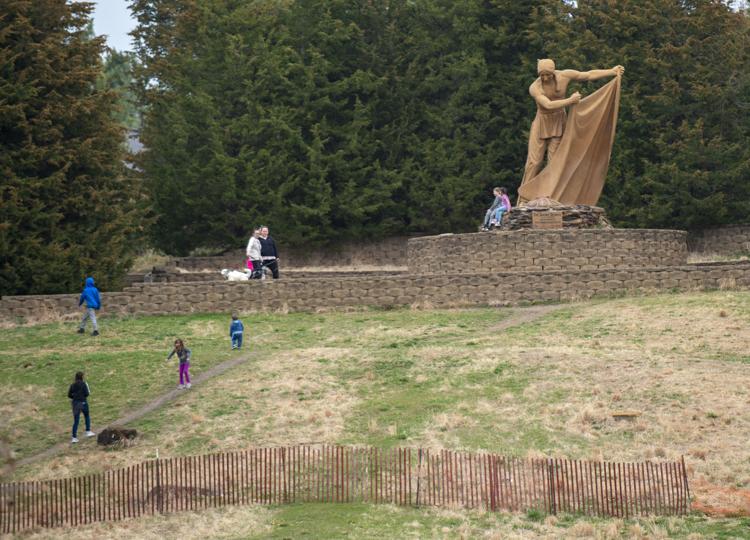 Justin Hullman tours the Abel Hall lobby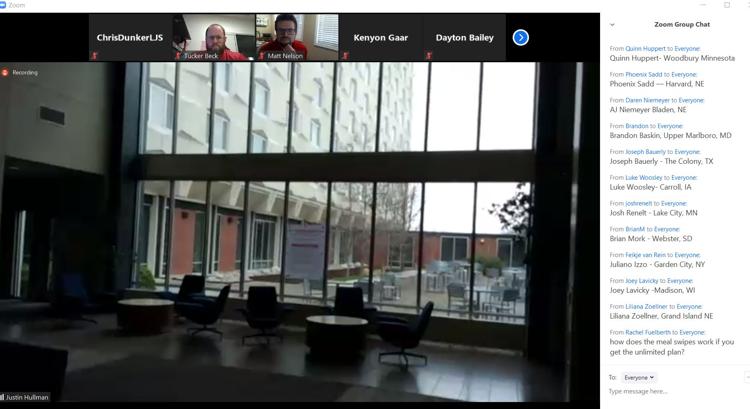 Wildlife Safari Park, 4.4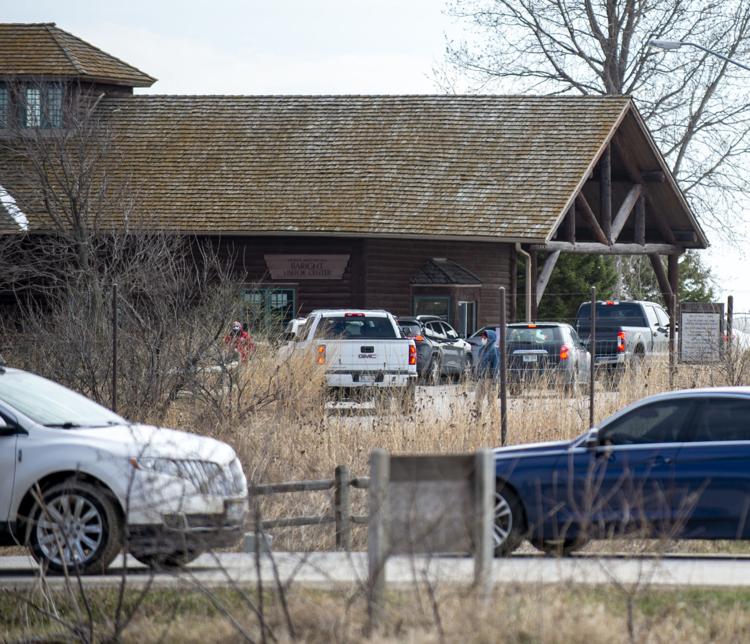 Inverse Parade, 4.4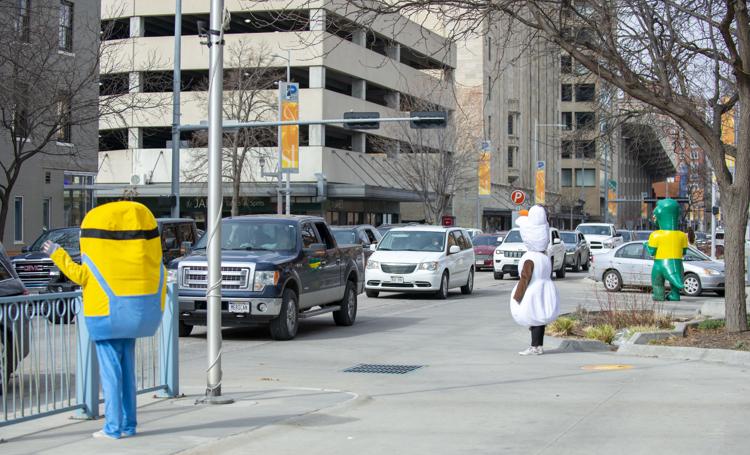 COVID-19 State Employee Union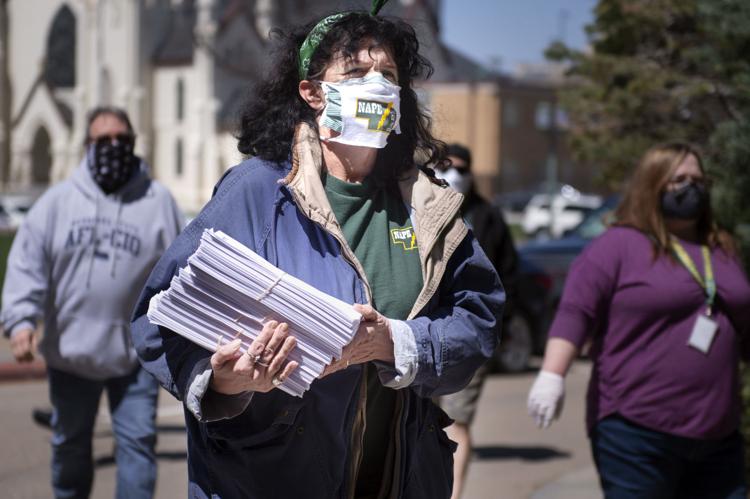 1867 Bar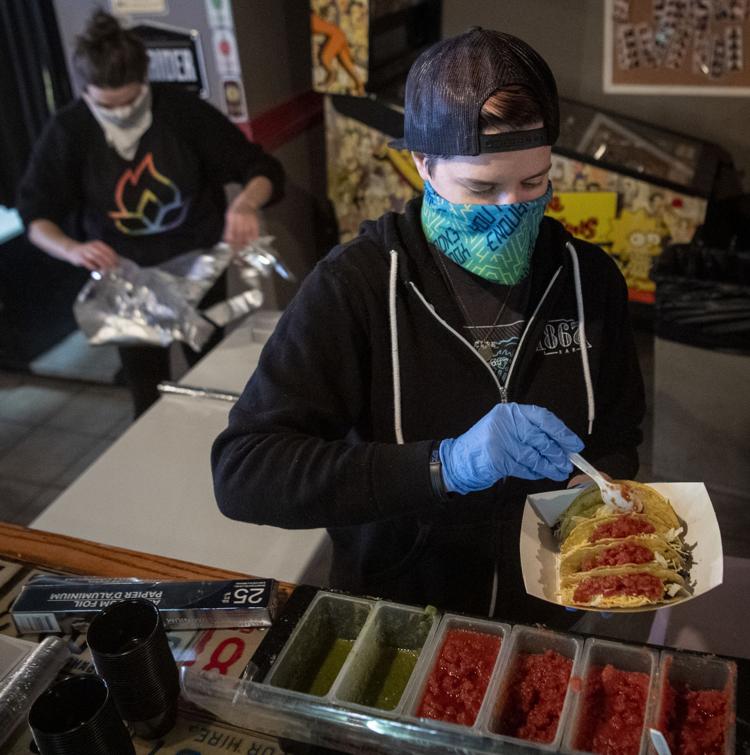 Nebraska Crossing Outlets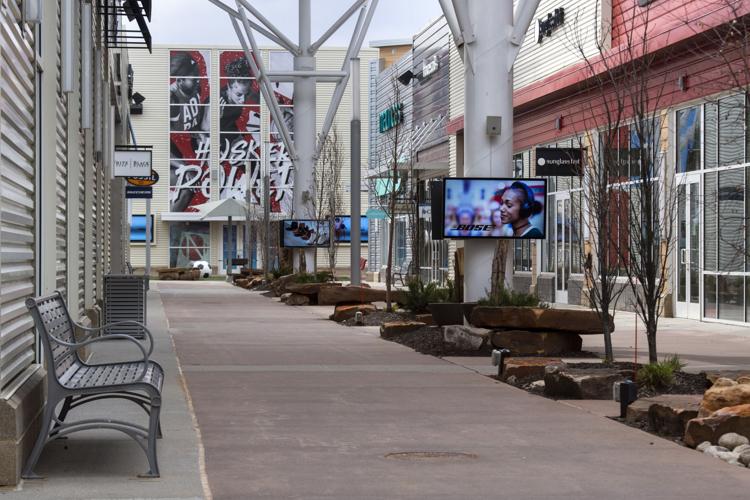 Remote Learning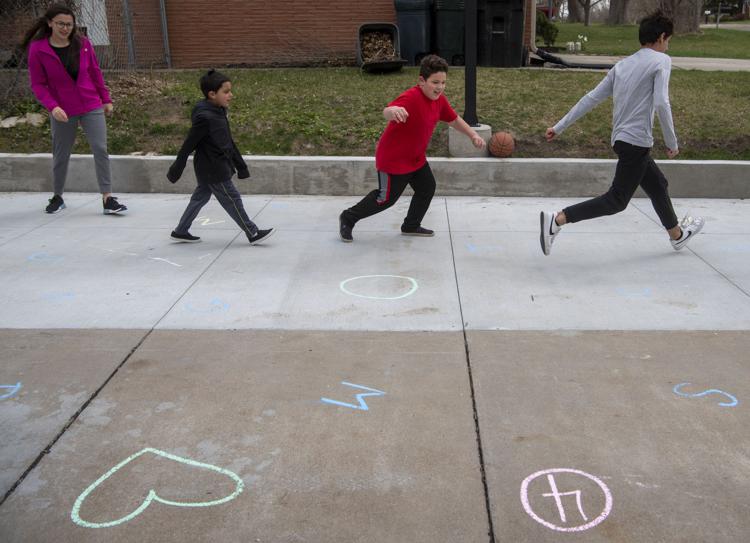 Weather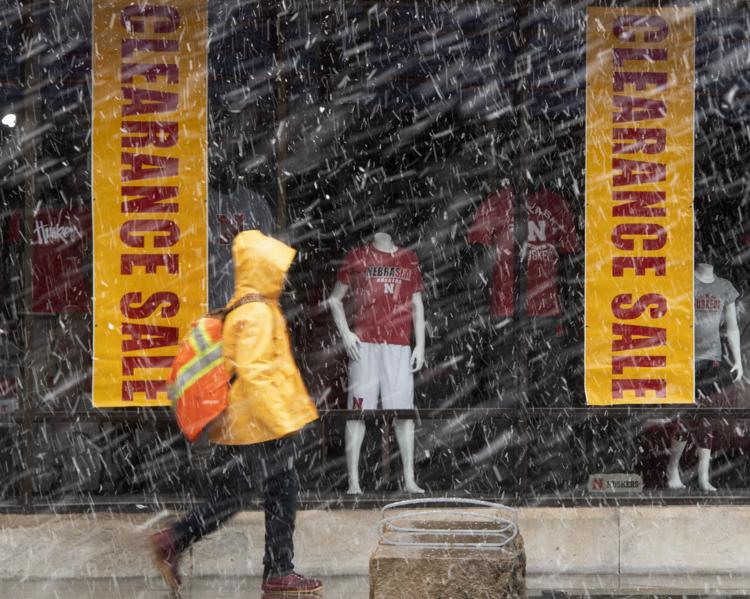 Football Stadium, 4.15
Thank You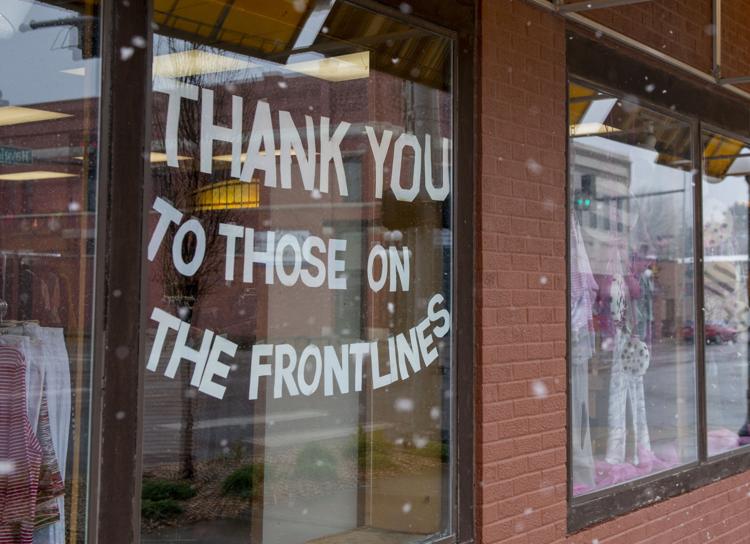 Eagle with PPE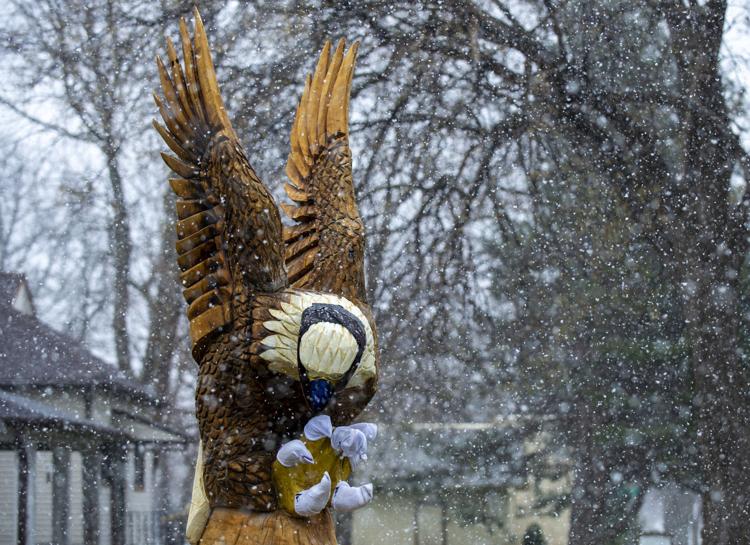 Snowman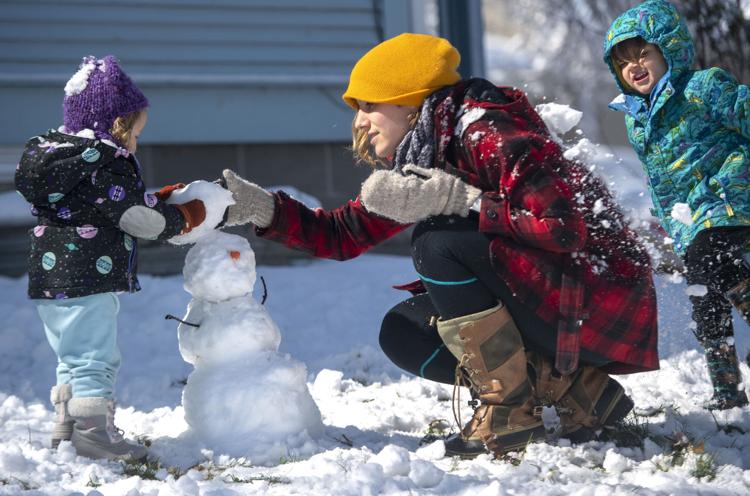 Grata Bar & Lounge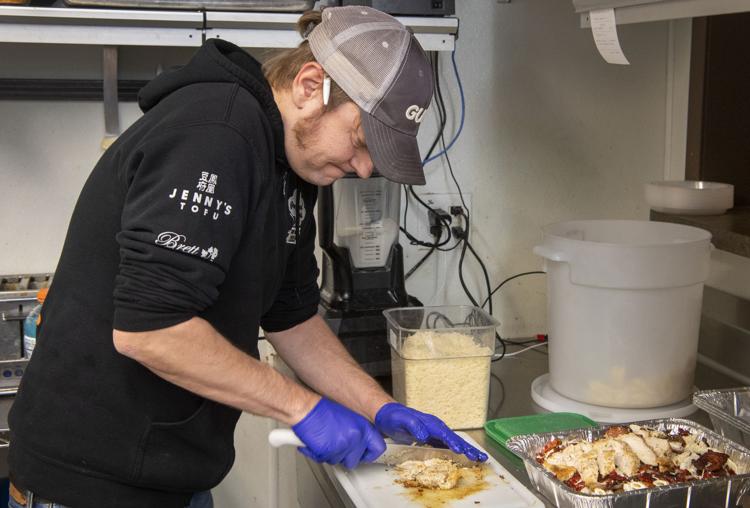 Feature, 4.18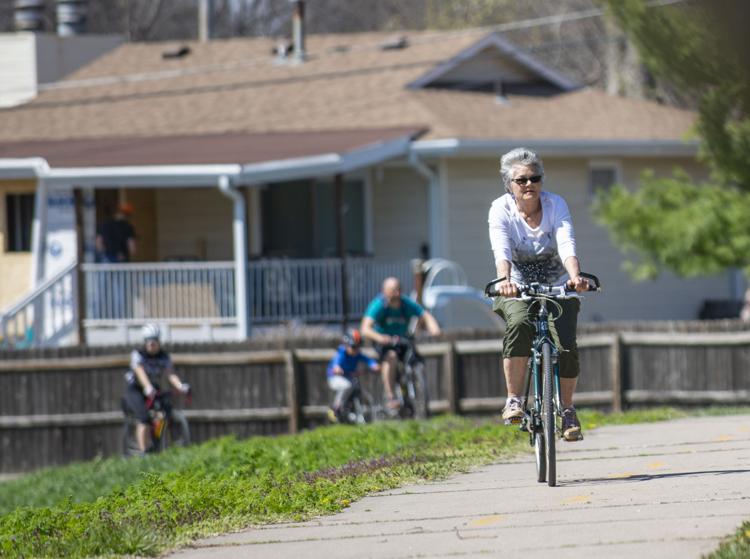 Feature, 4.18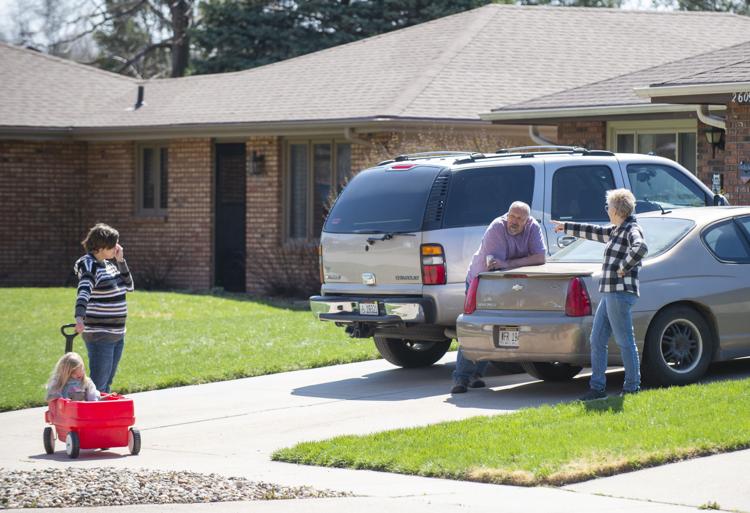 Feature, 4.18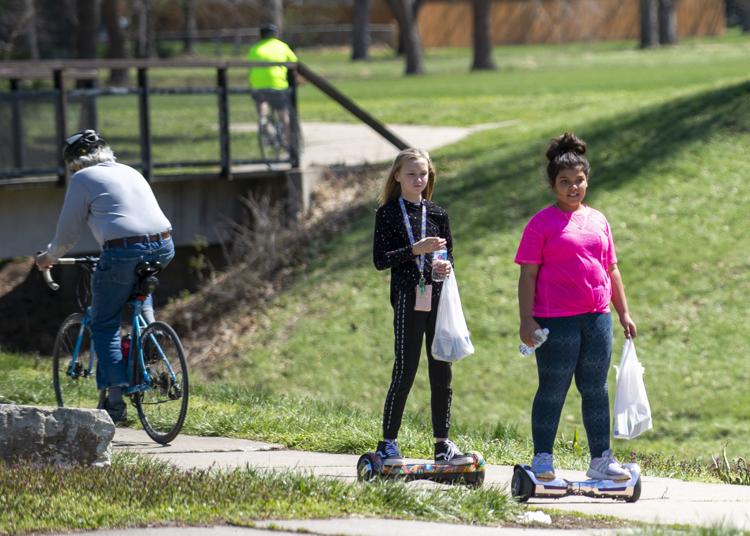 Spring Game Emptiness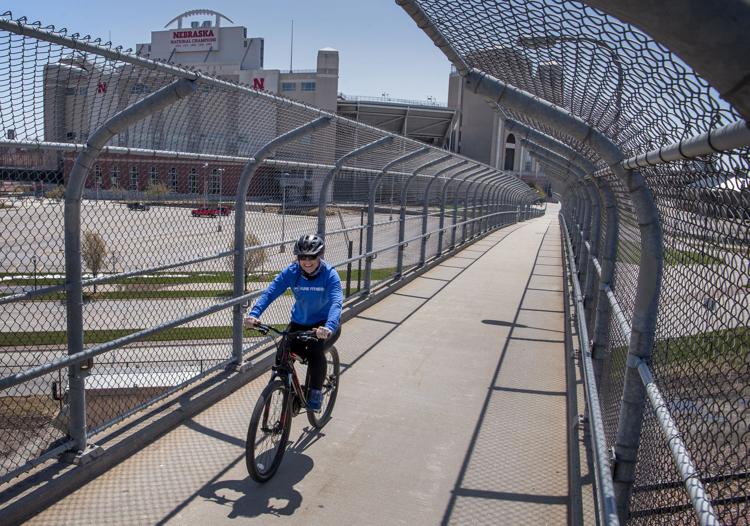 Spring Game Emptiness, 4.18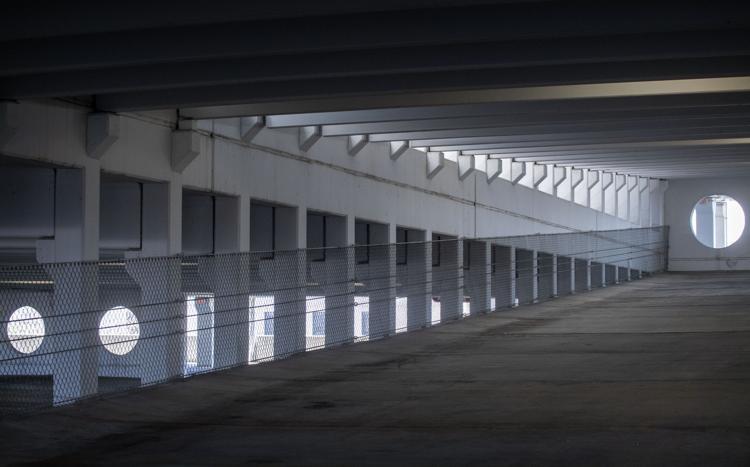 Thanks to LJS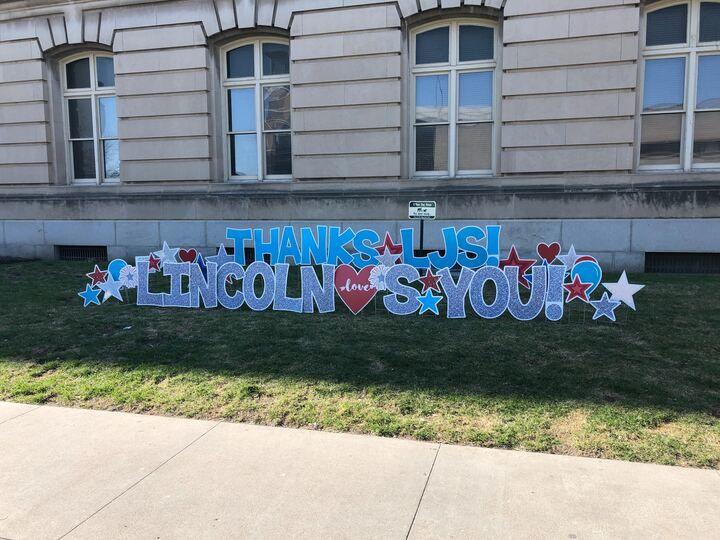 South 27th and Washington Streets mural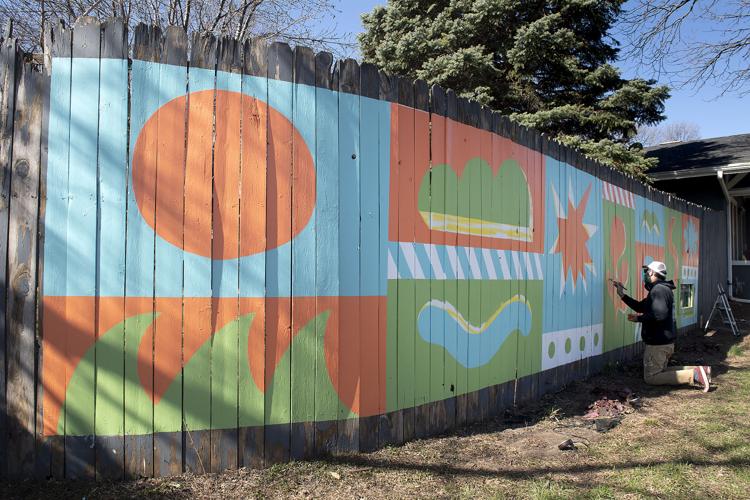 Sunken Gardens tea party picnic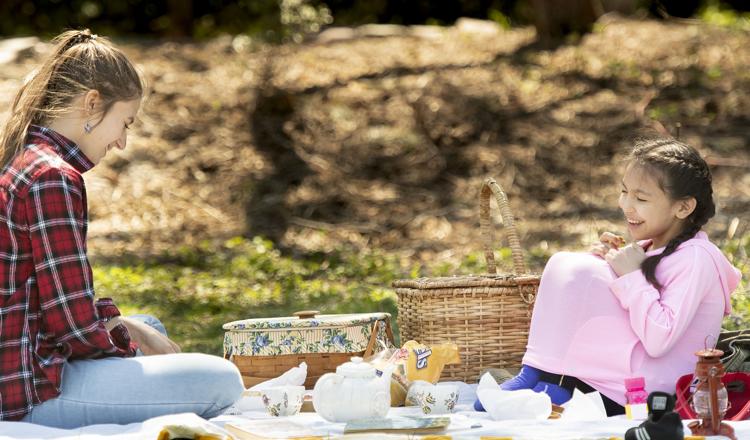 Food Bank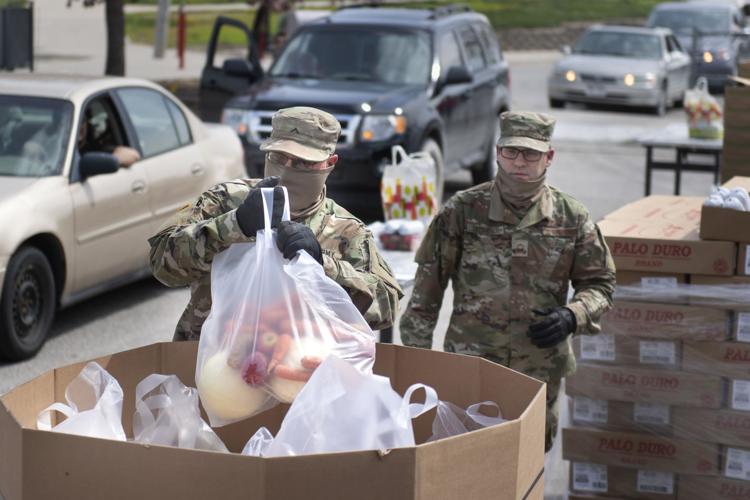 Thank you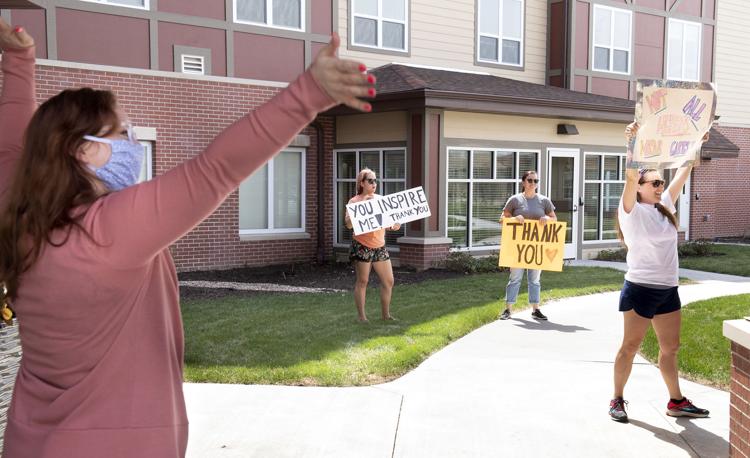 Thank you!!!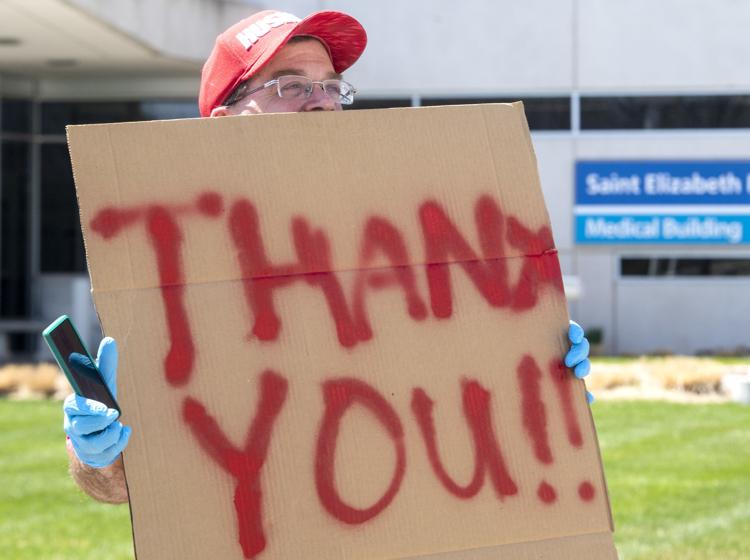 91-year-old released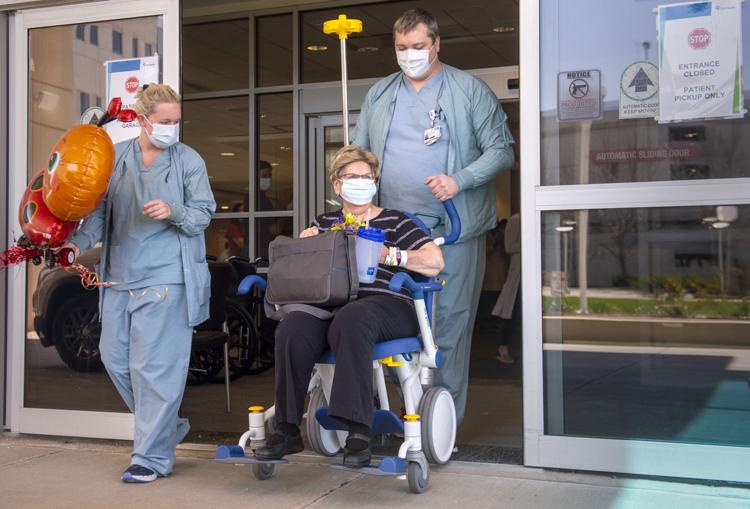 Air and Army National Guard COVID-19 testing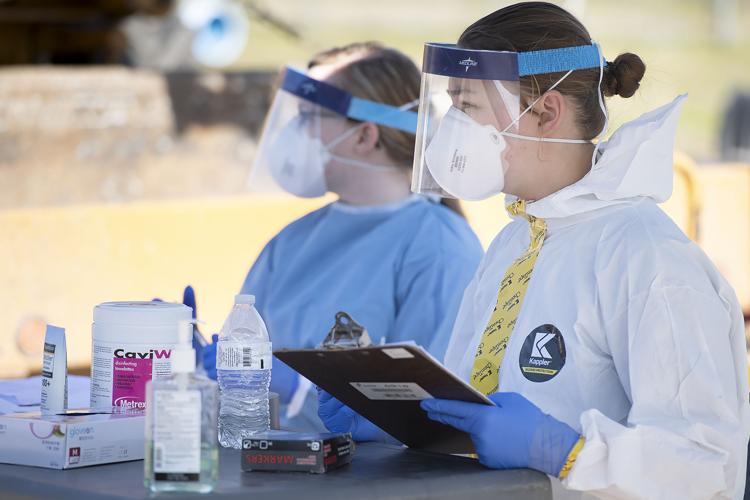 Teacher and Staff Parade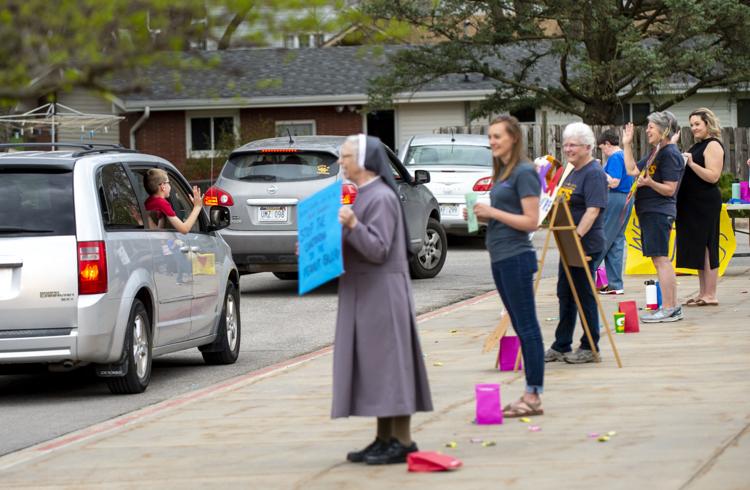 Teacher and Staff Parade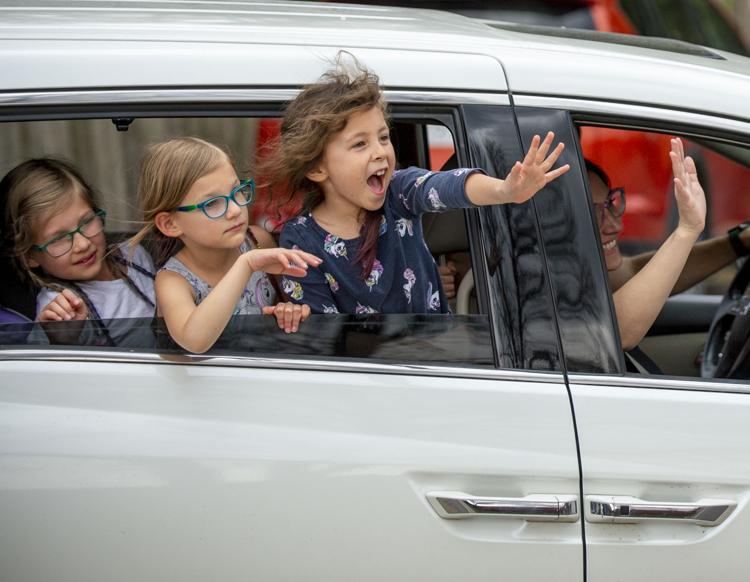 Sunken Gardens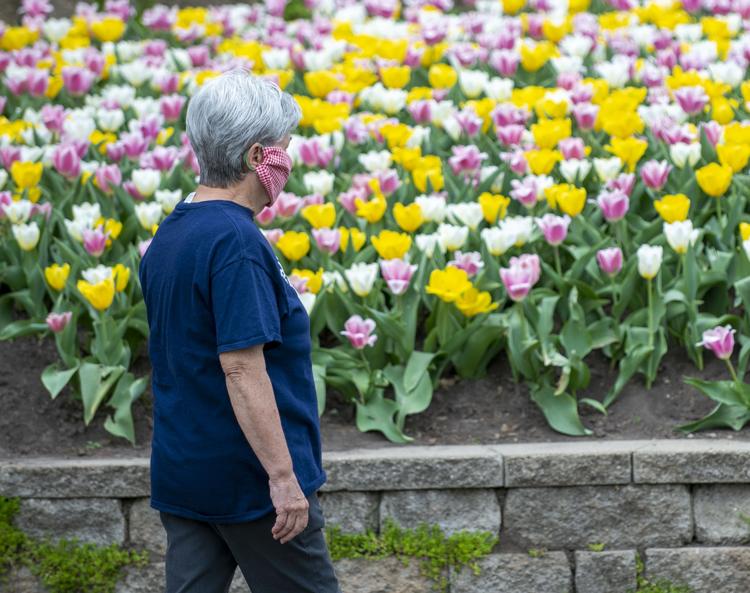 O Street cruising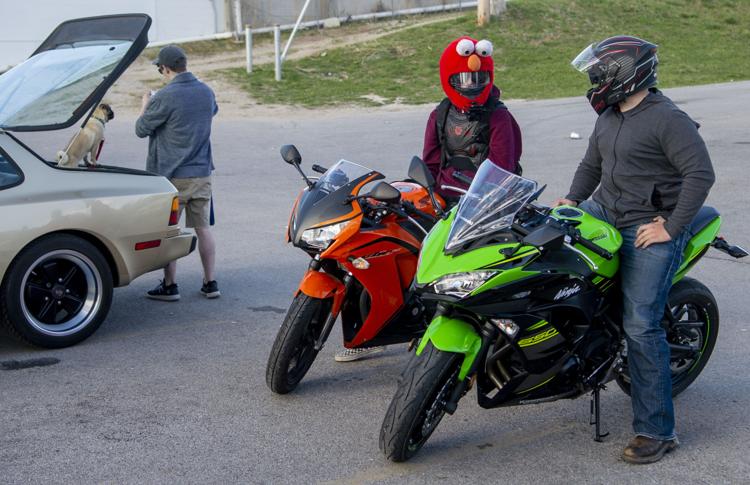 Billy's takeout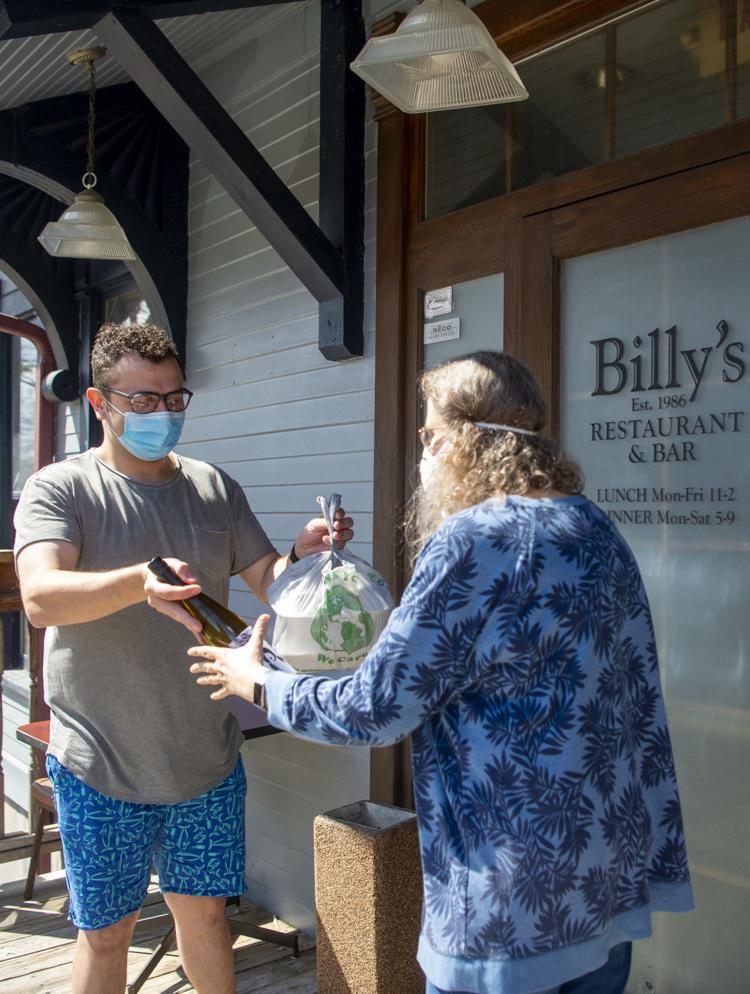 BikeLNK disinfecting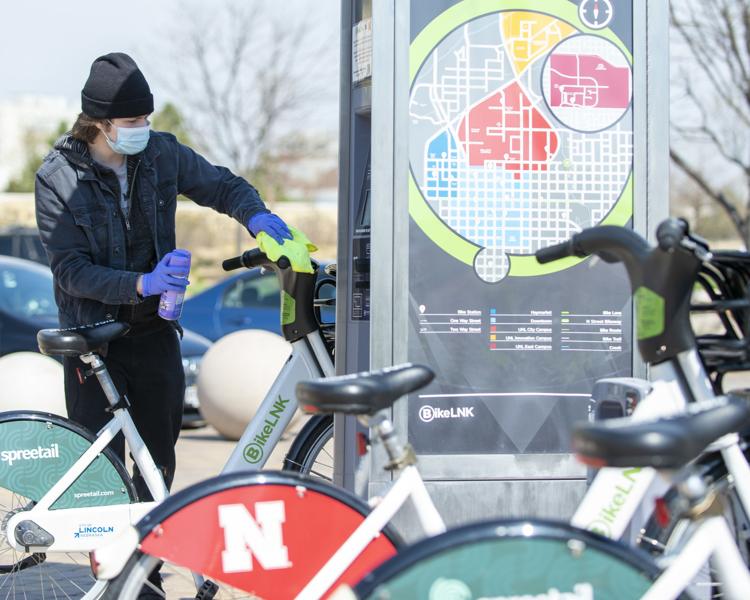 Dandelions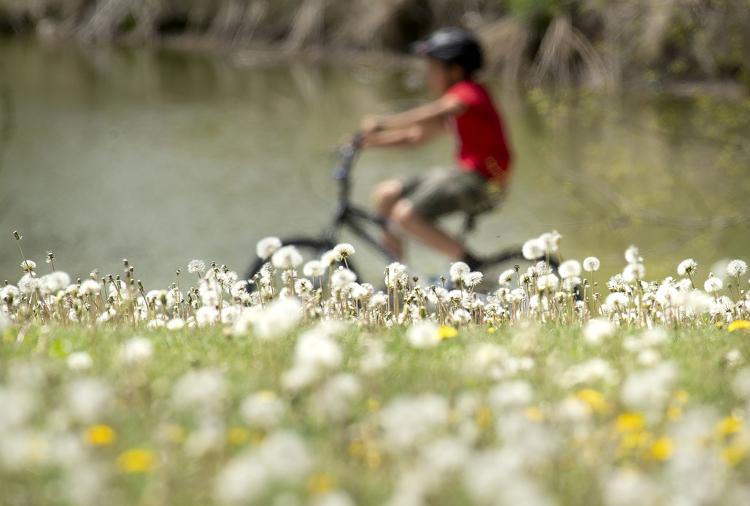 Puzzles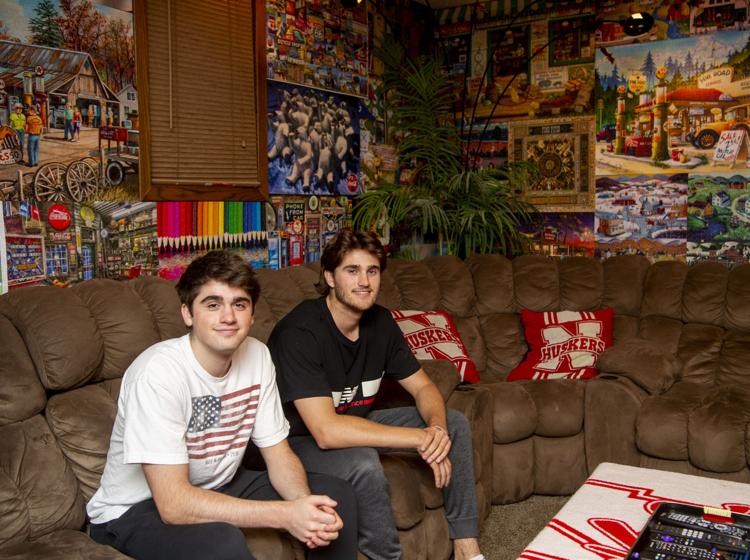 Bryan Mobile Testing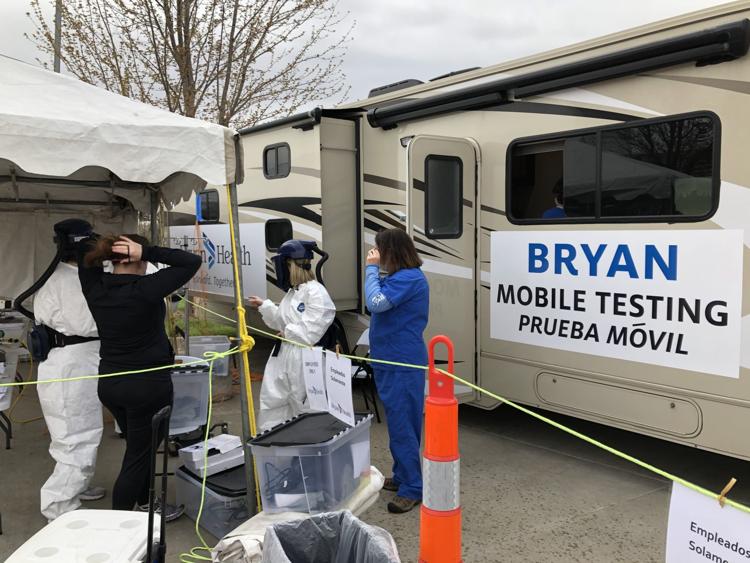 Former Cop Birthday Drive-by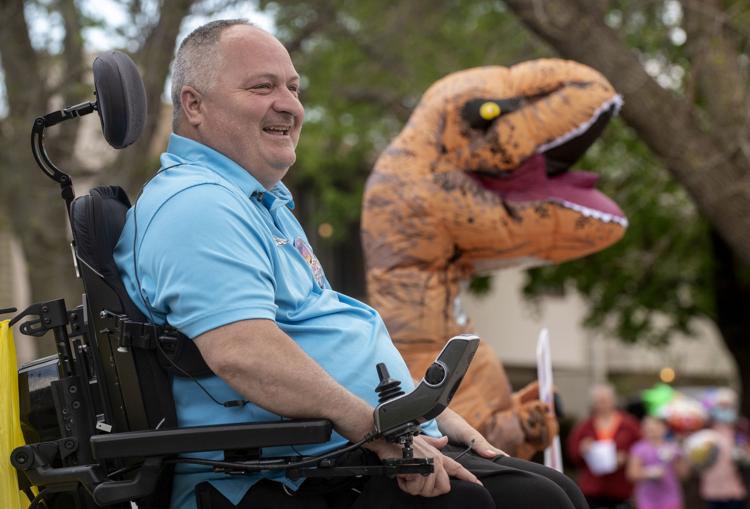 Masks For Truckers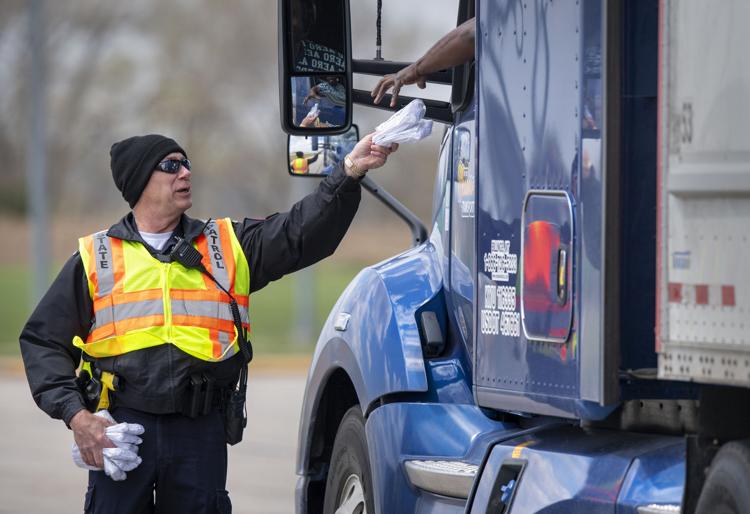 Hero Signs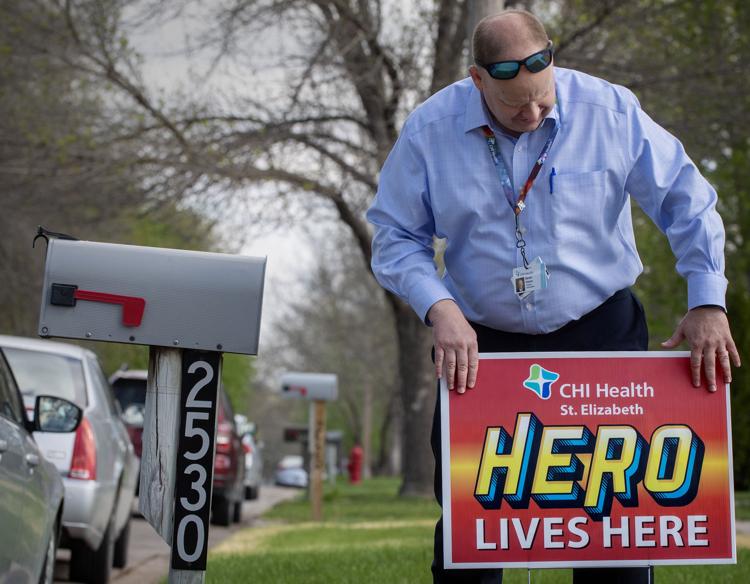 Marathon void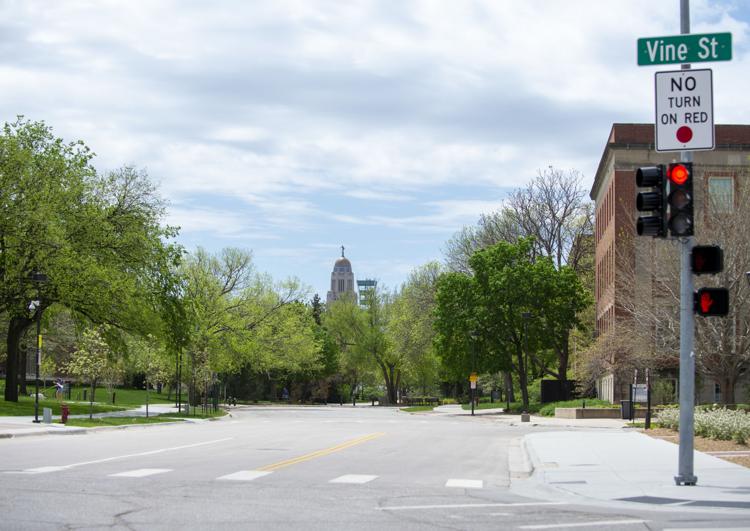 Art walk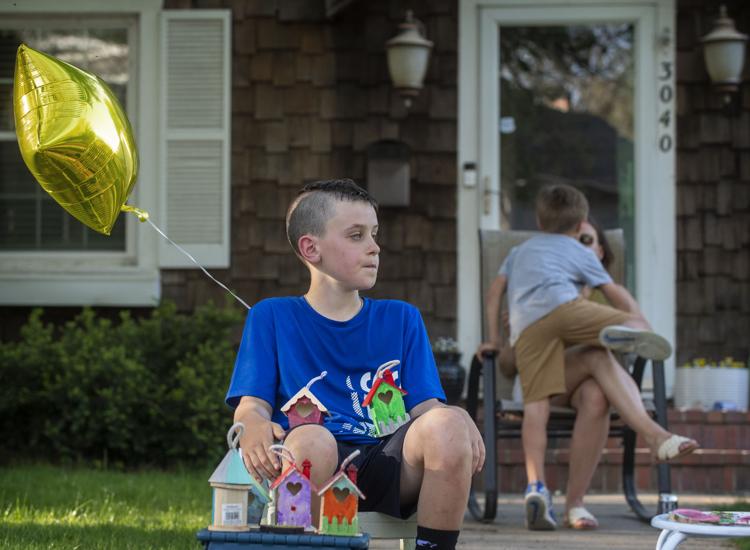 Gateway Mall, 5.1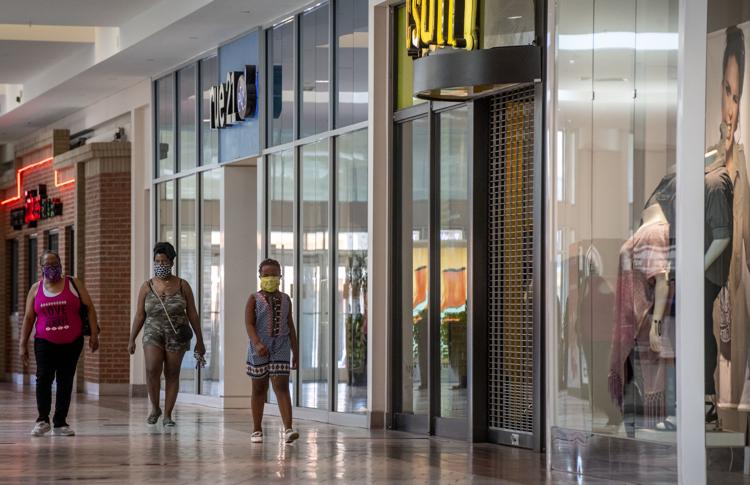 Gateway Mall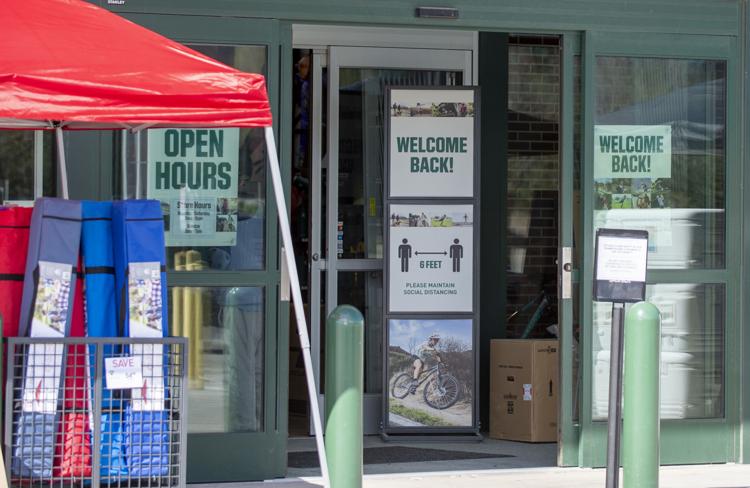 Drive-through parade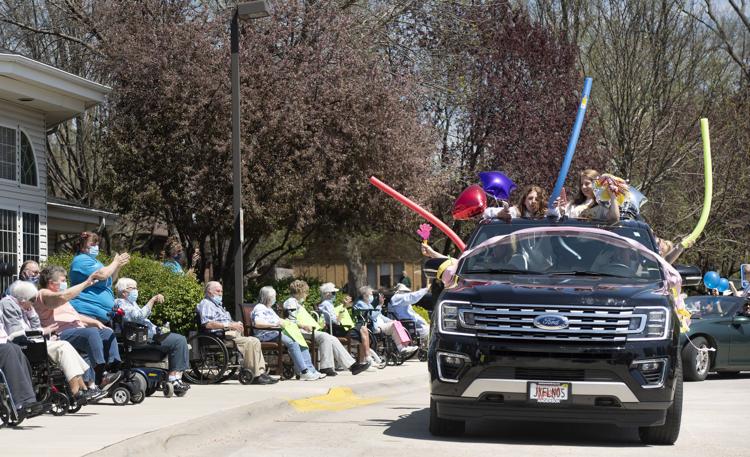 Drive-Thru Career Fair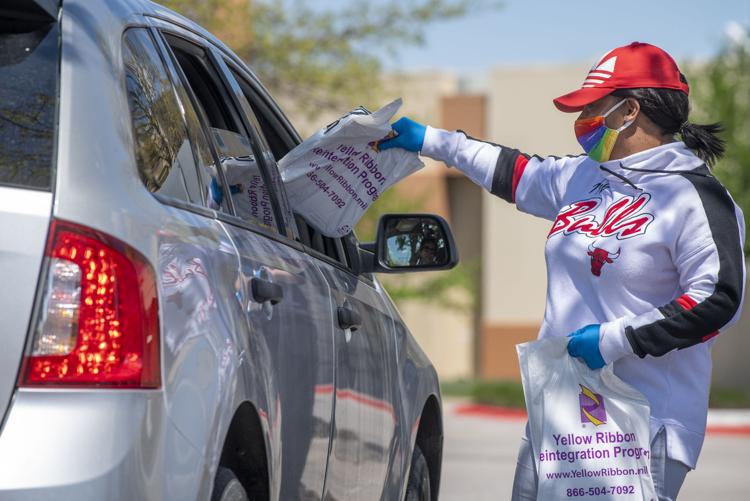 Super Saver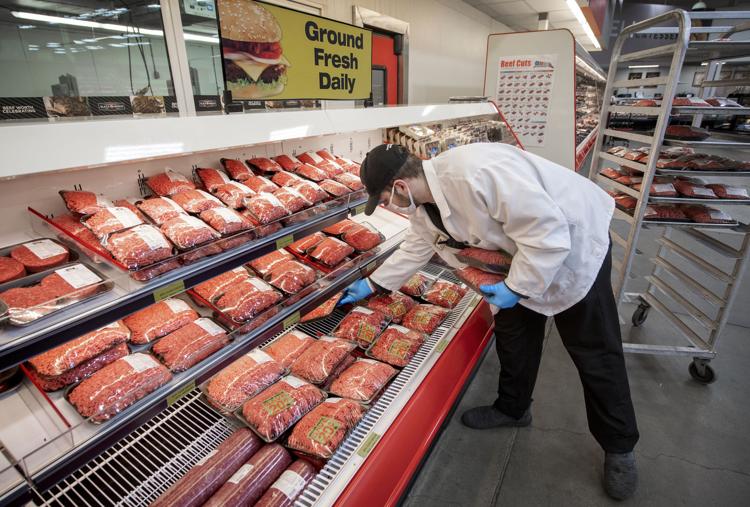 Wishtree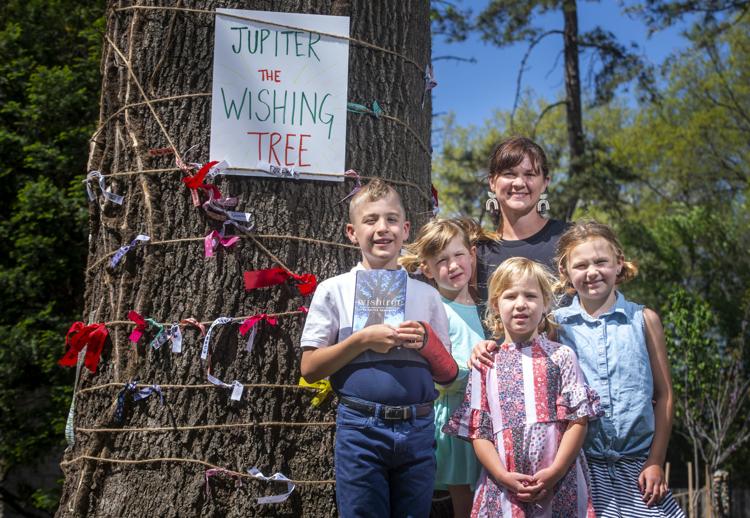 Center for People In Need food distribution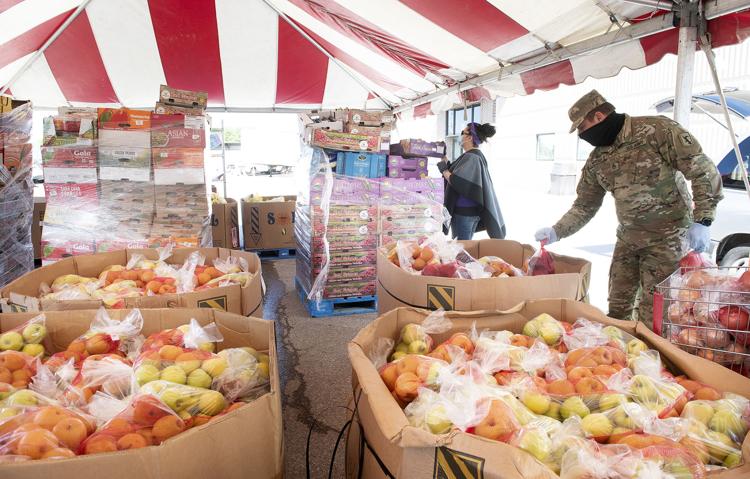 Restaurants Reopen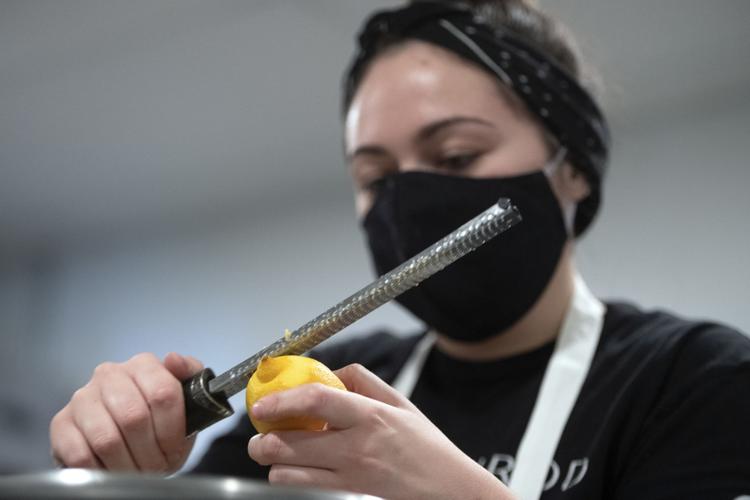 Test Nebraska site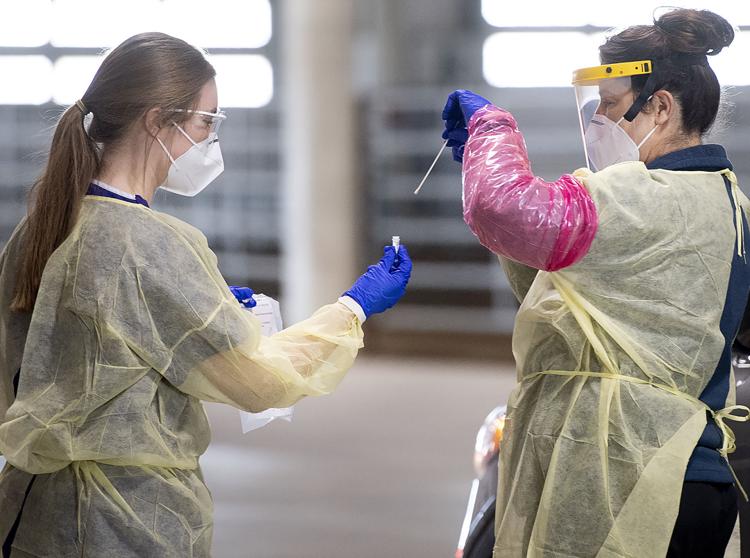 Selfie wall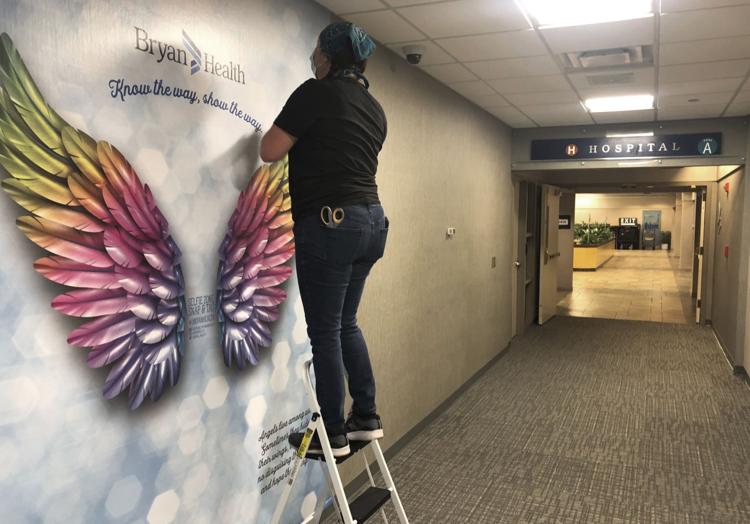 Mother's Day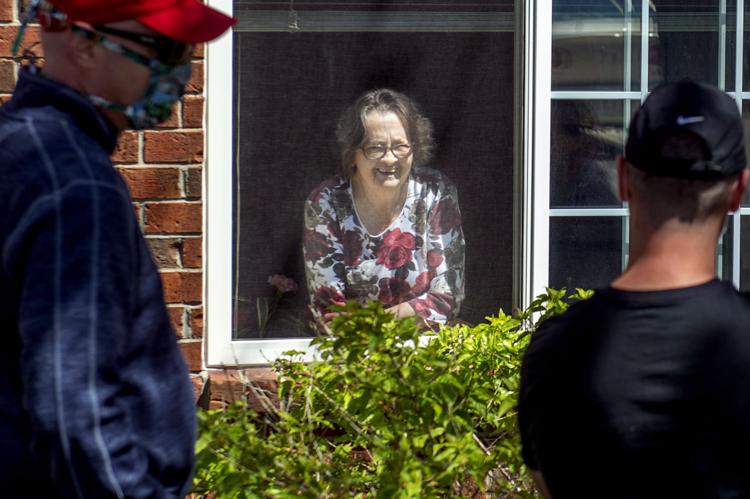 Reopening Hair Salon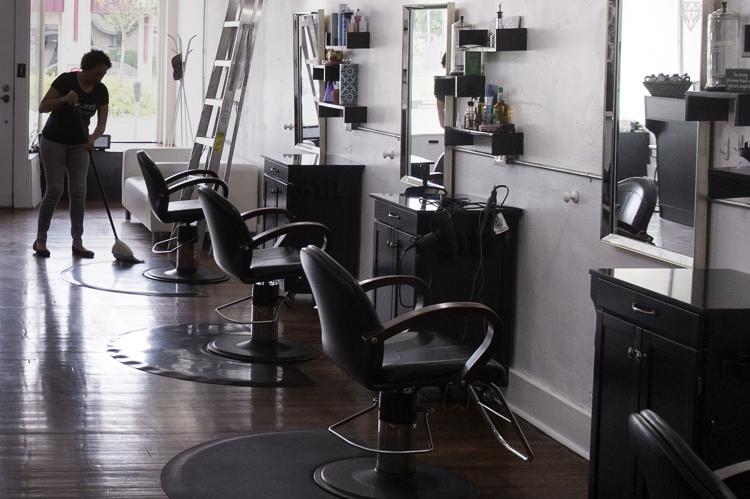 Corona Cruz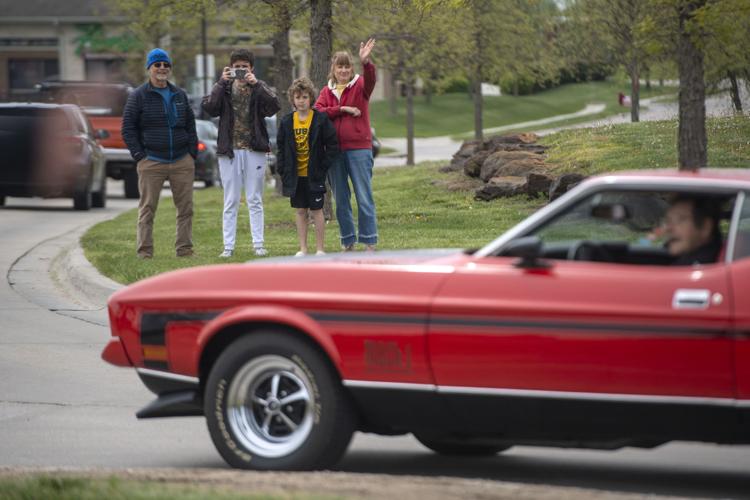 Lincoln Christian 2020 Seniors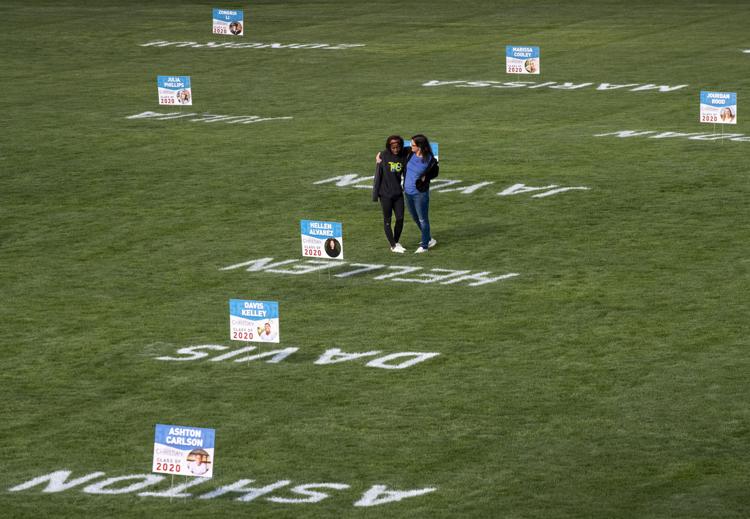 Lincoln reopening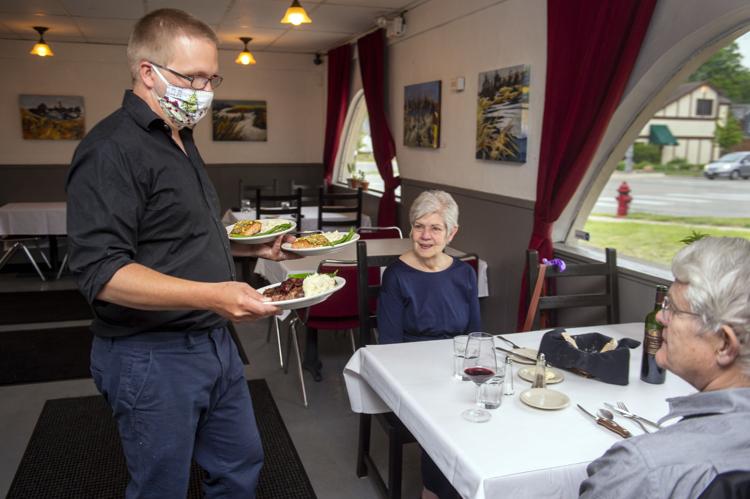 Lincoln reopening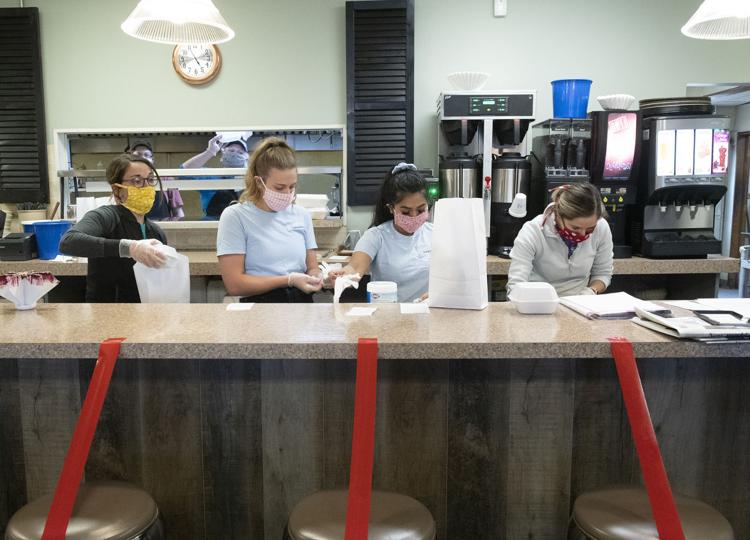 Signs on South 16th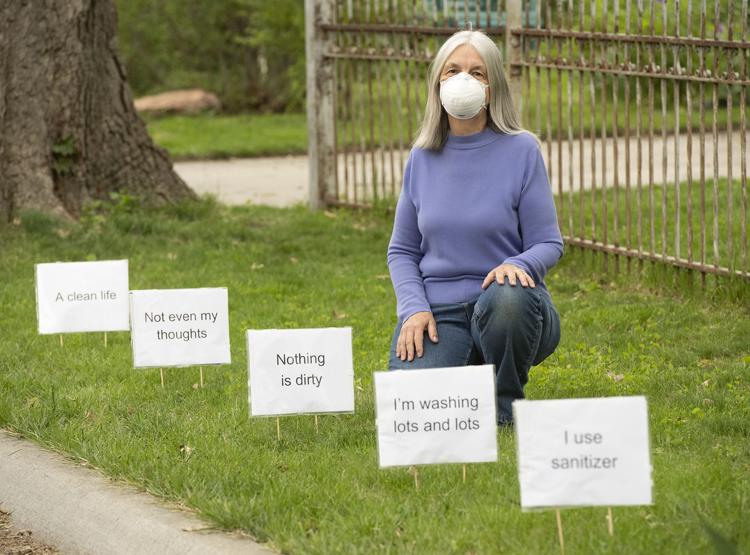 Election Day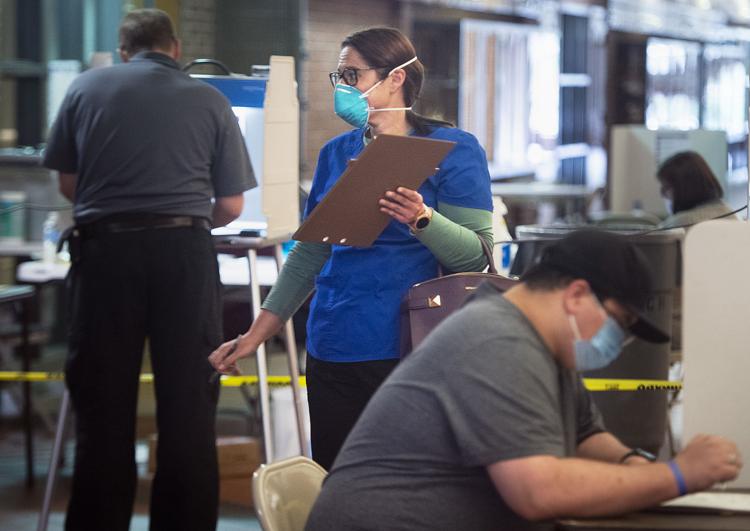 Parkview Christian Teacher Appreciation Day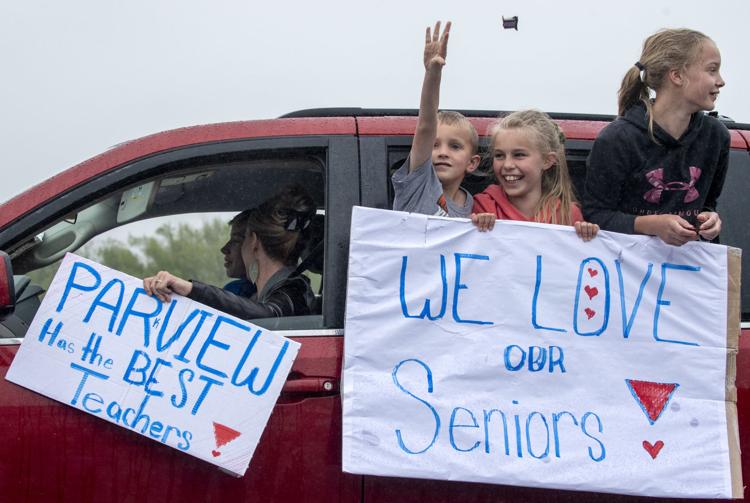 Michener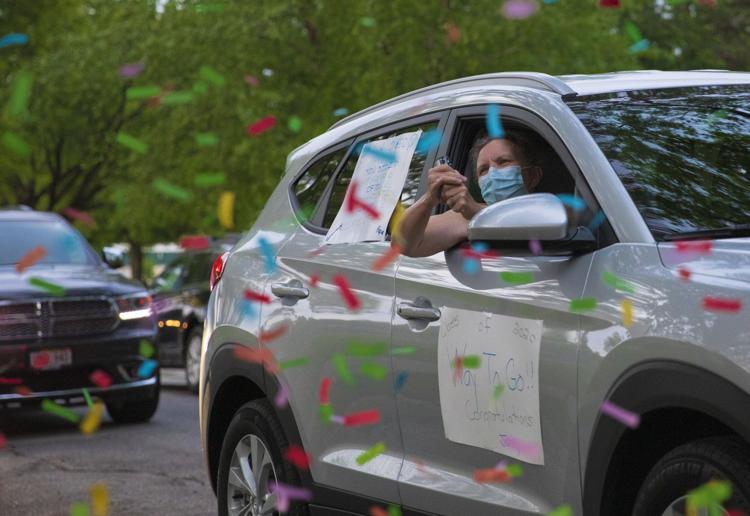 Memorial Day Weekend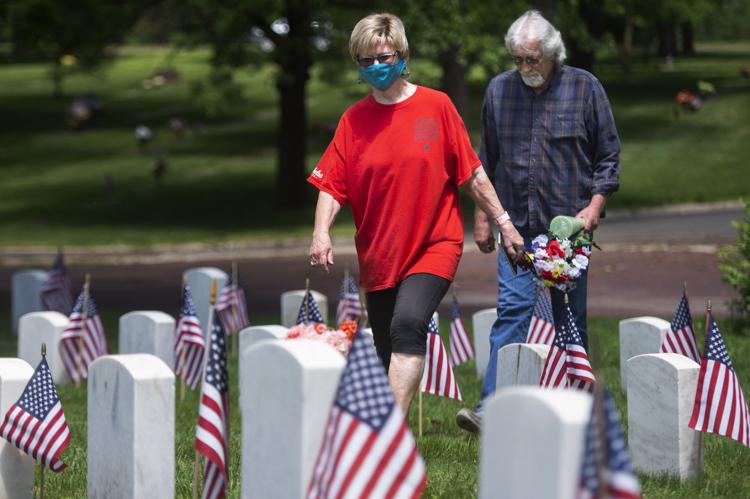 Memorial Day Weekend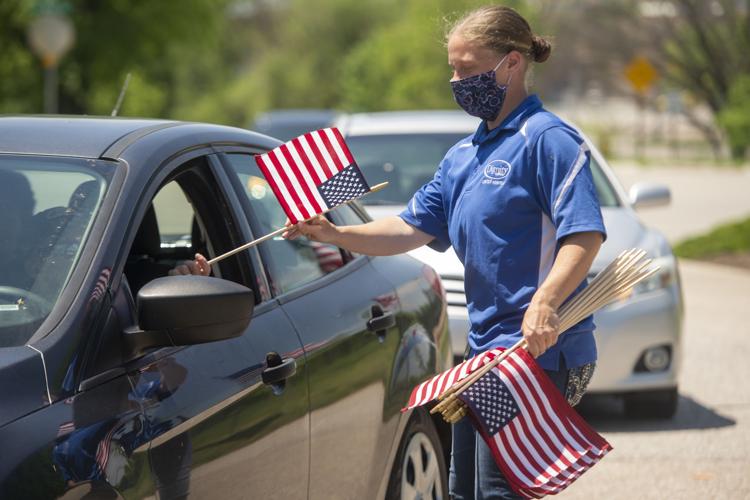 Lancaster County Courthouse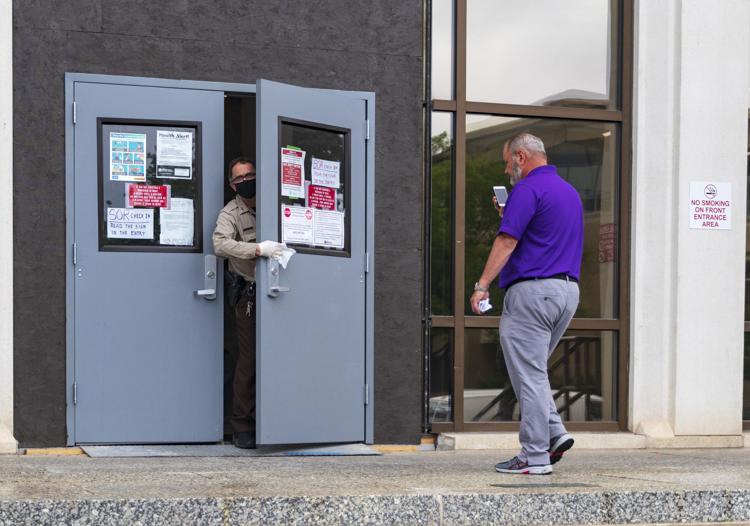 Campgrounds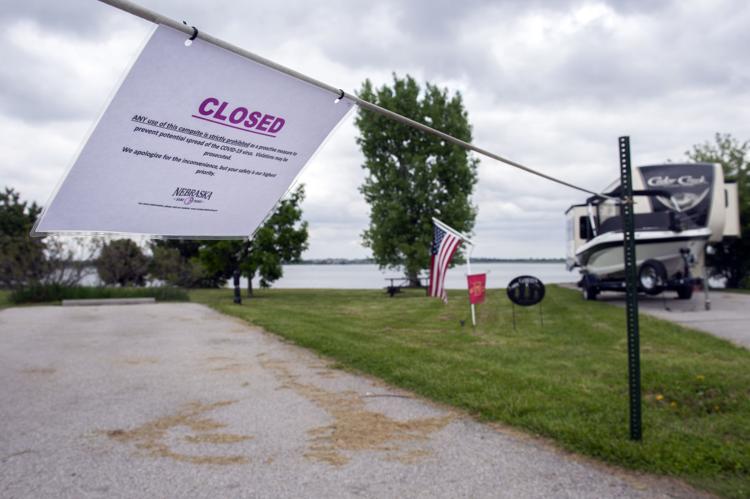 Church Social Distancing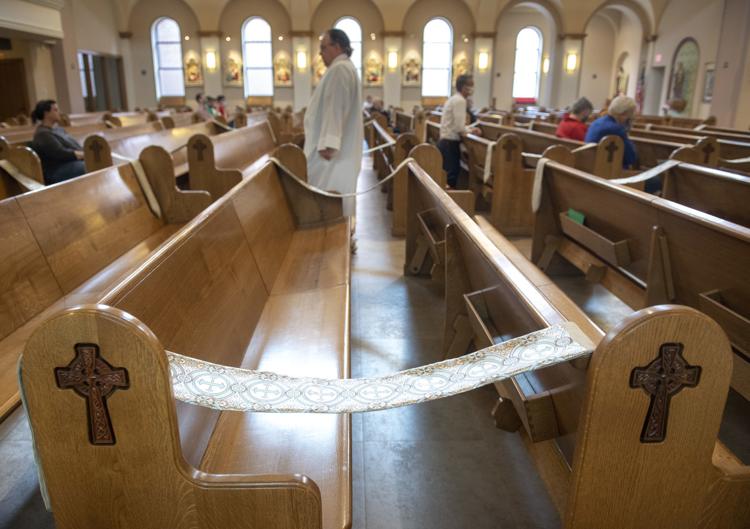 Boys and Girls Club food distribution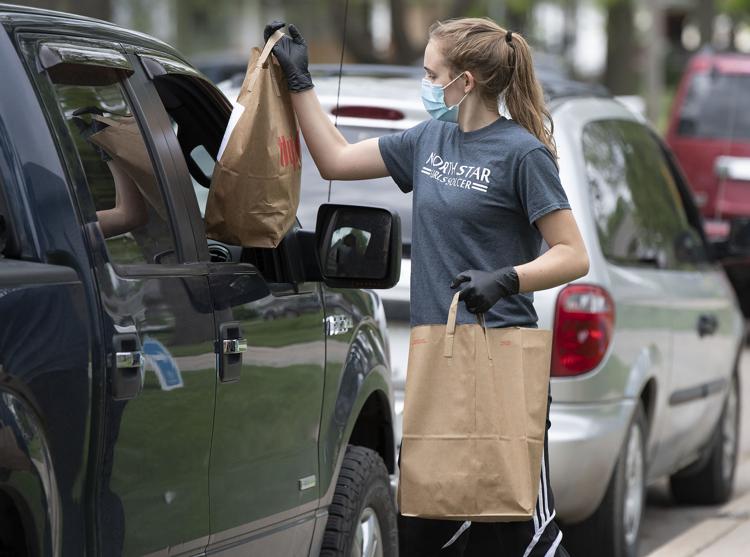 Children of Smithfield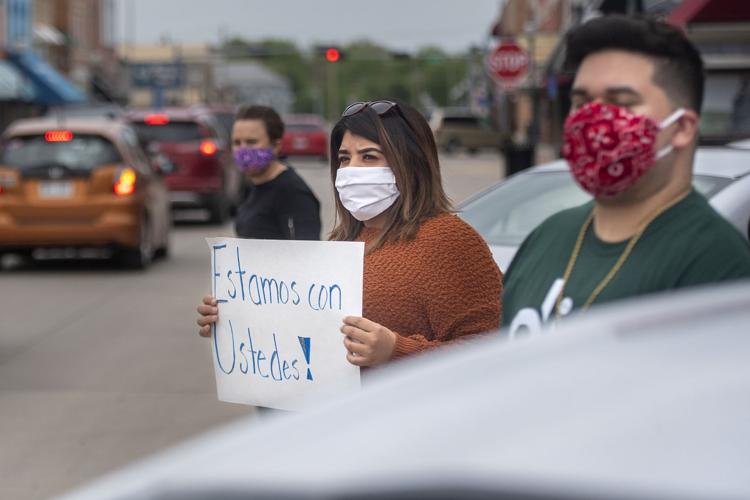 Farmers Market
Holmes Lake Manor Horse Visit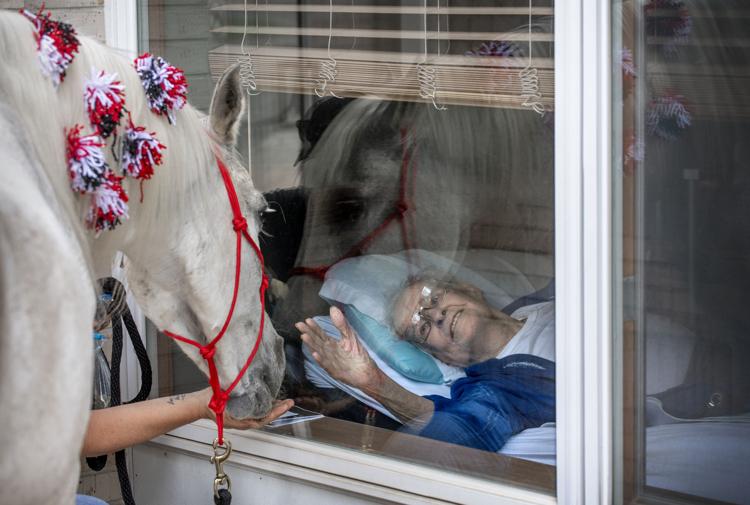 Test Nebraska
Bars Opening in Lincoln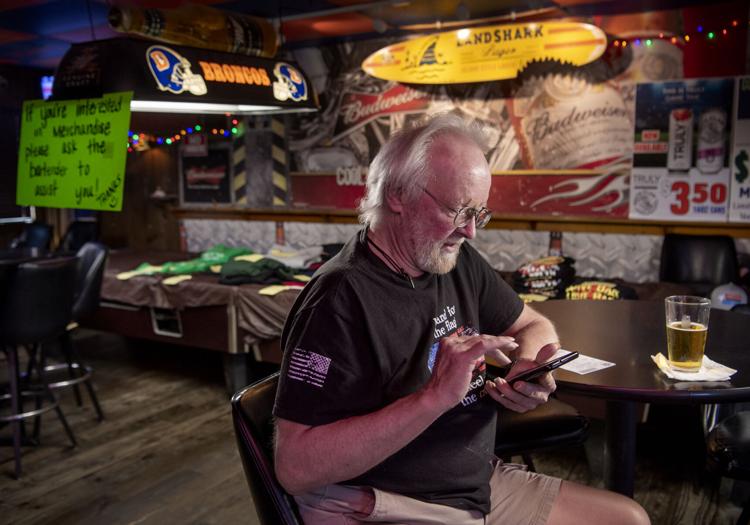 Eating Through the Pandemic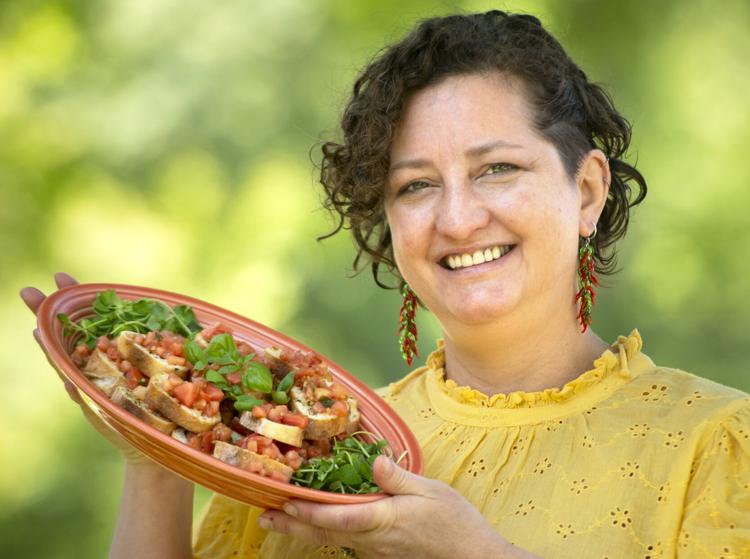 LPS Teachers Retirement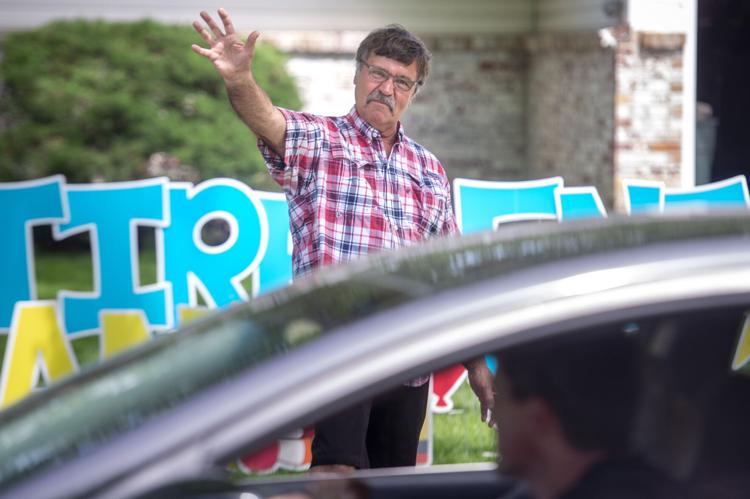 Eagle Raceway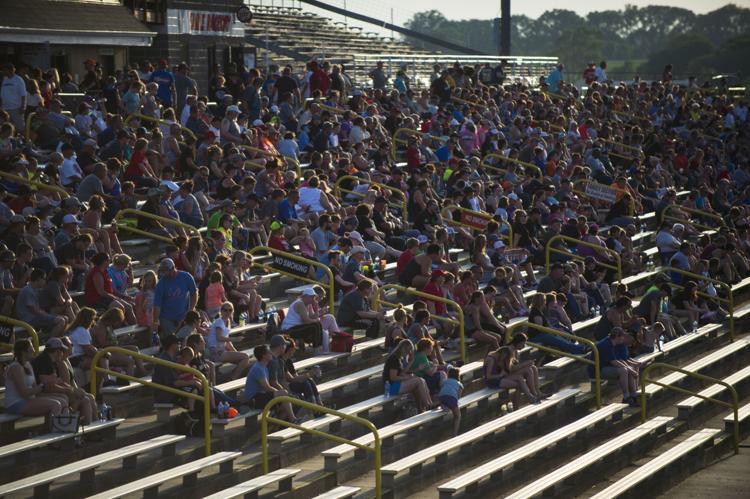 Outback closed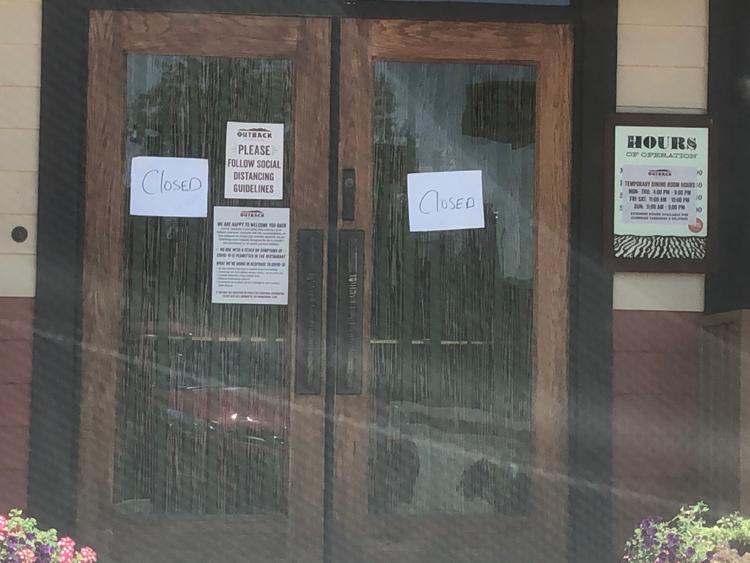 Eagle Raceway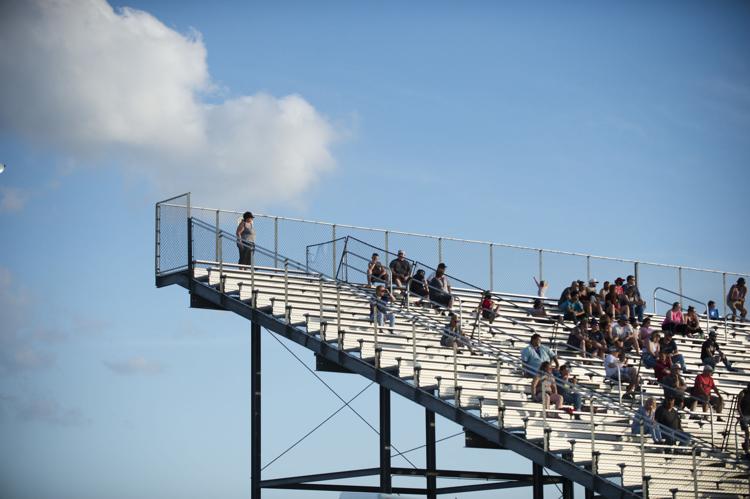 Judiciary Committee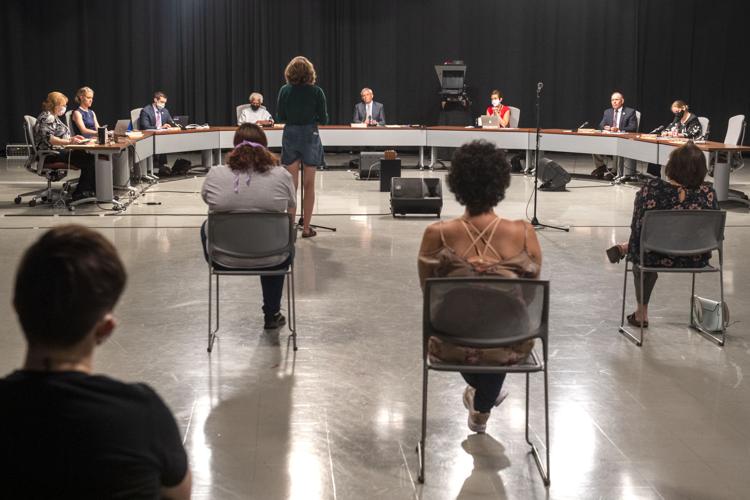 Pool Reopenings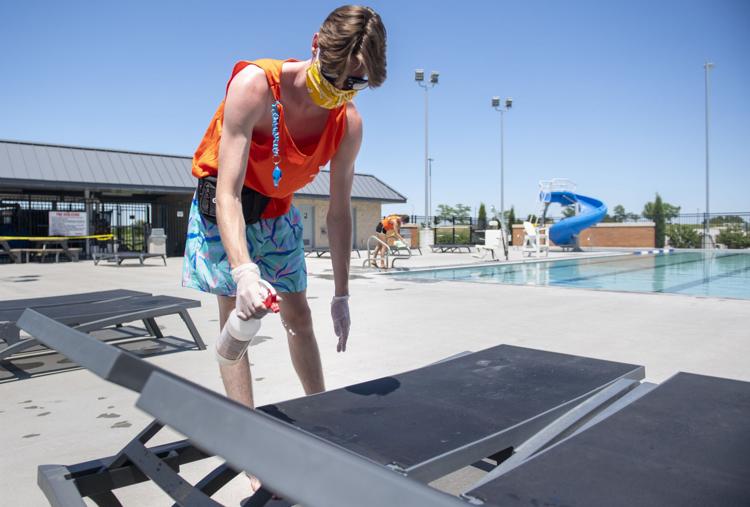 LP Fitness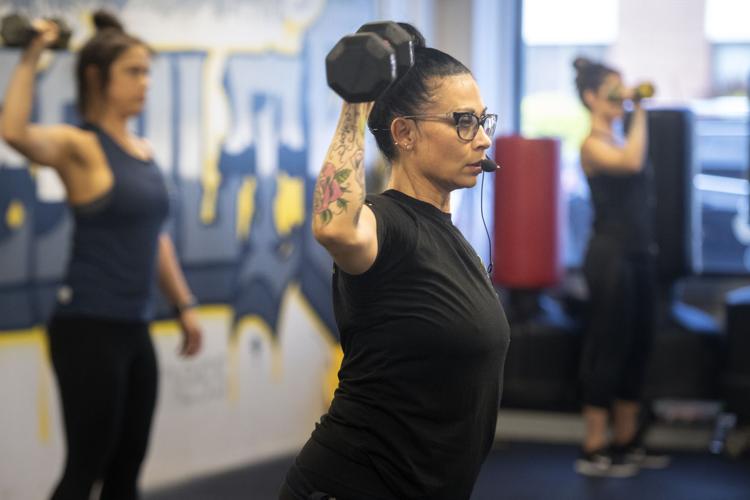 Music on the Move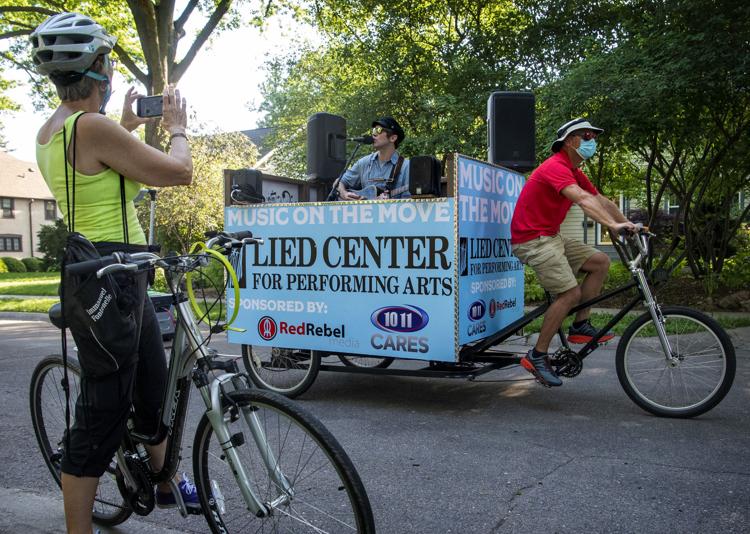 Legislative Chamber Dividers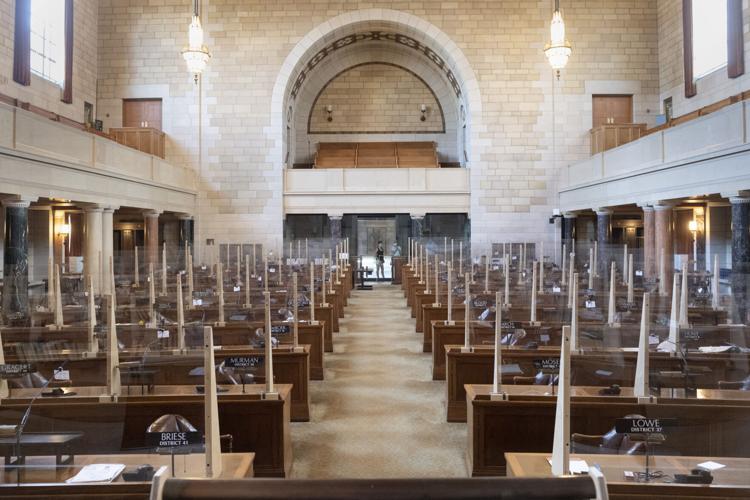 Shrine Bowl, 7.11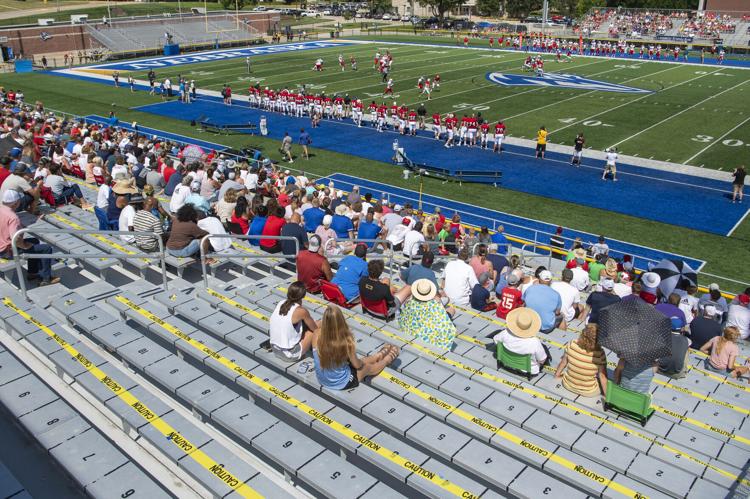 Make A Wish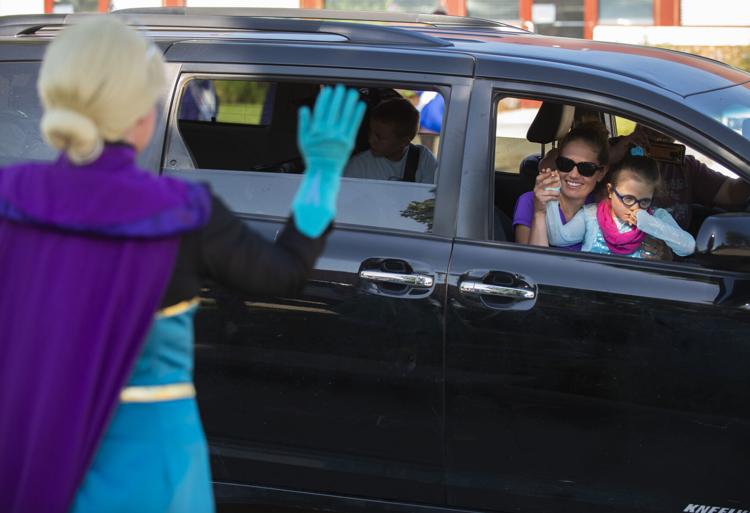 Community Garden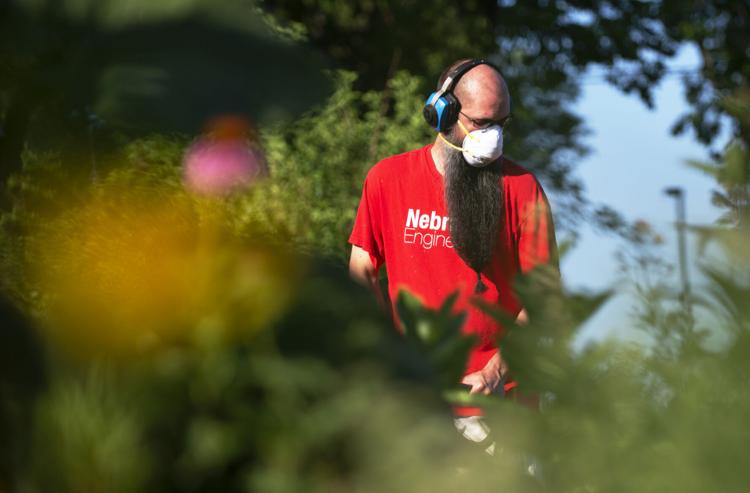 Girls basketball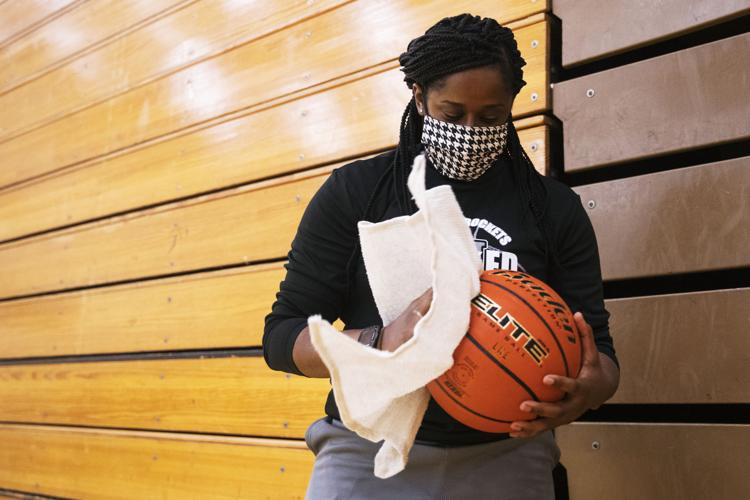 Masked Archie the Mammoth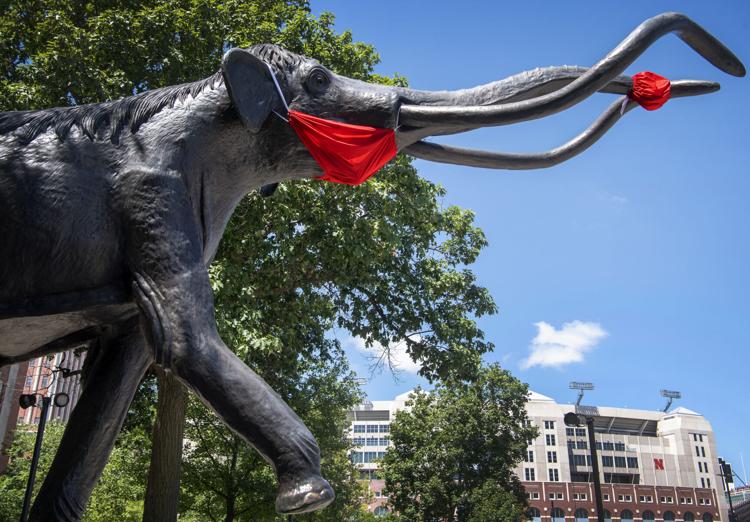 First Jury Trial in Four Months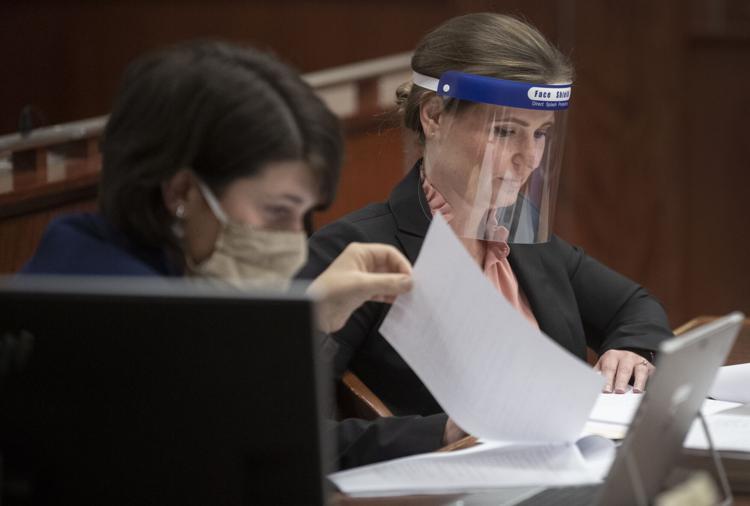 Lincoln Children's Museum Reopening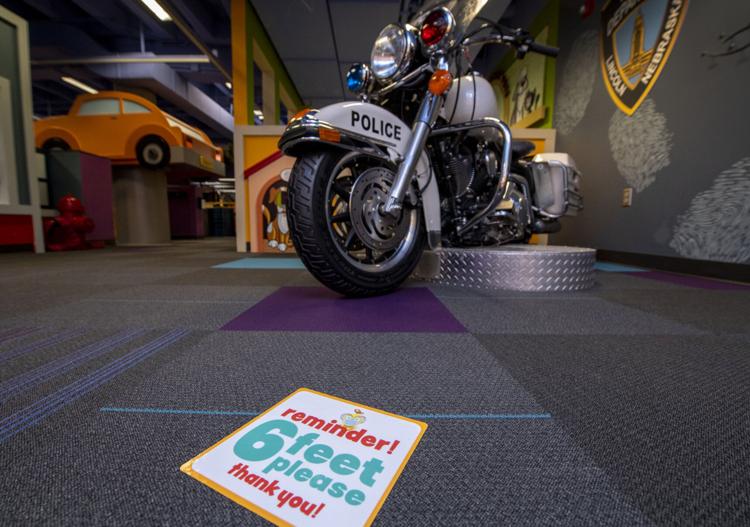 Community Learning Center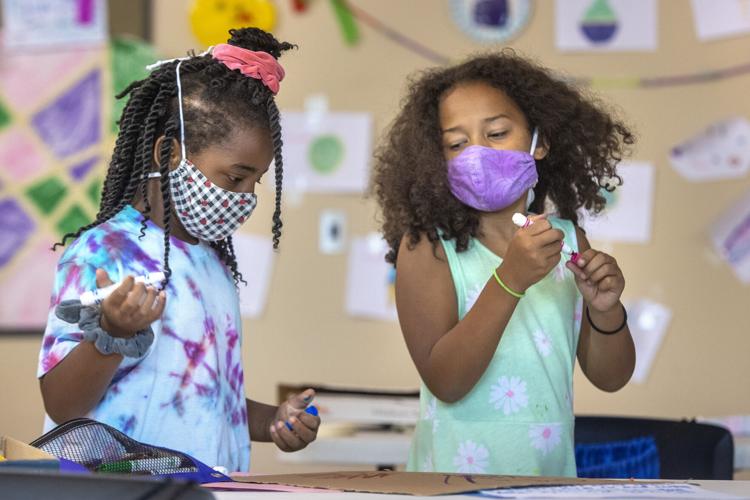 Lincoln Community Playhouse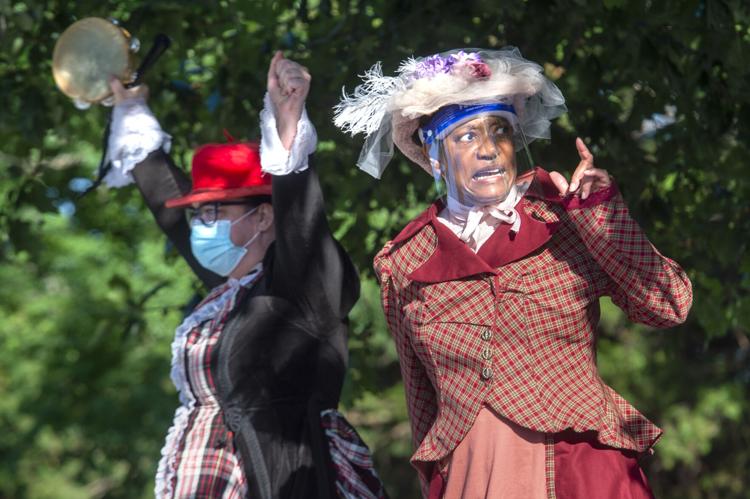 The Kindler Hotel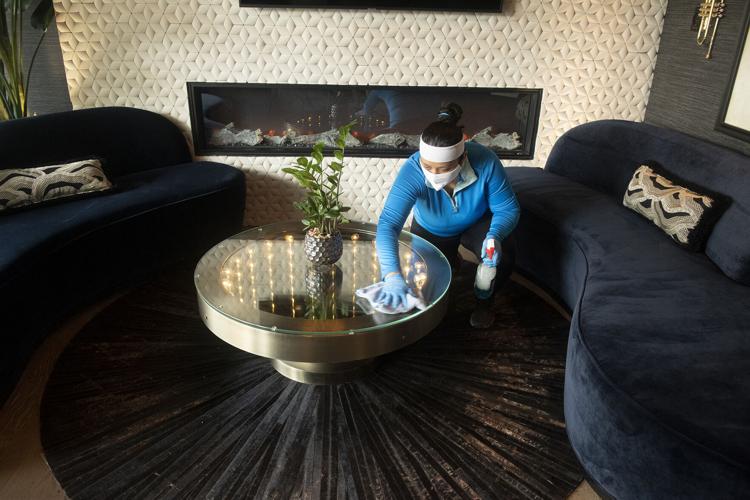 City Council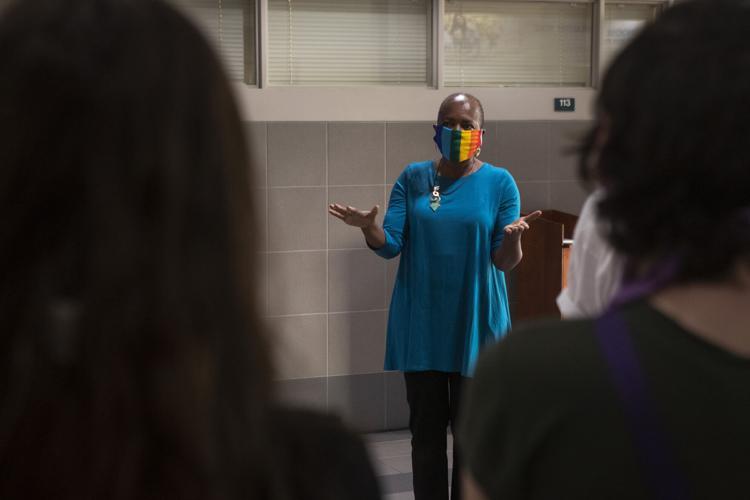 Garth Brooks Drive-In Concert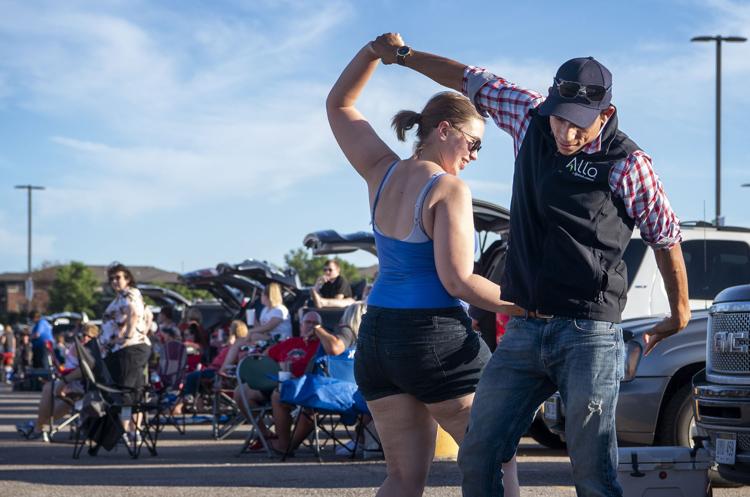 Stand in For Lincoln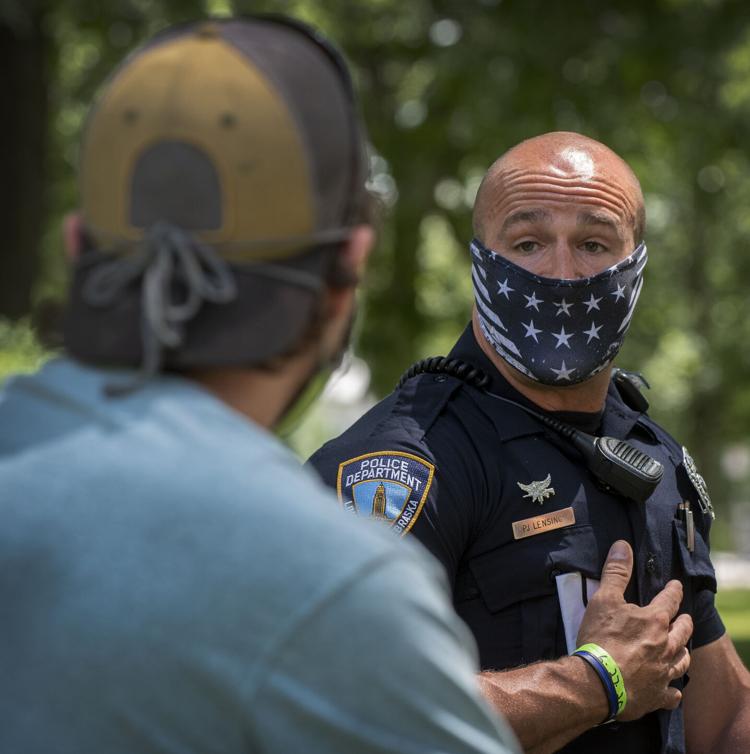 Night Court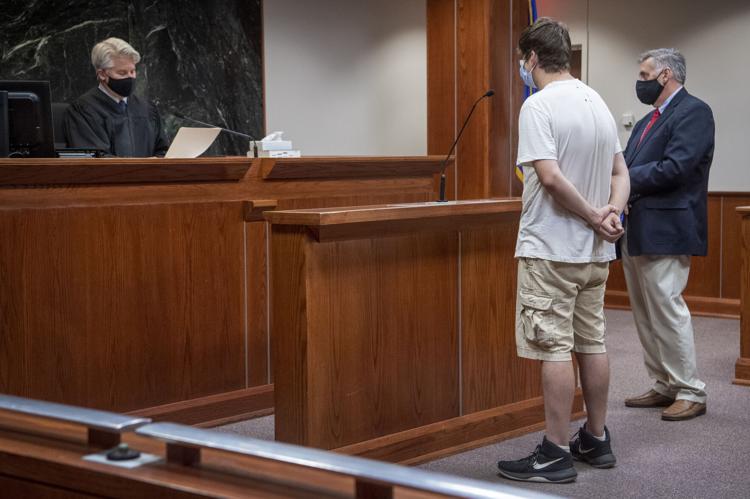 Chalk Art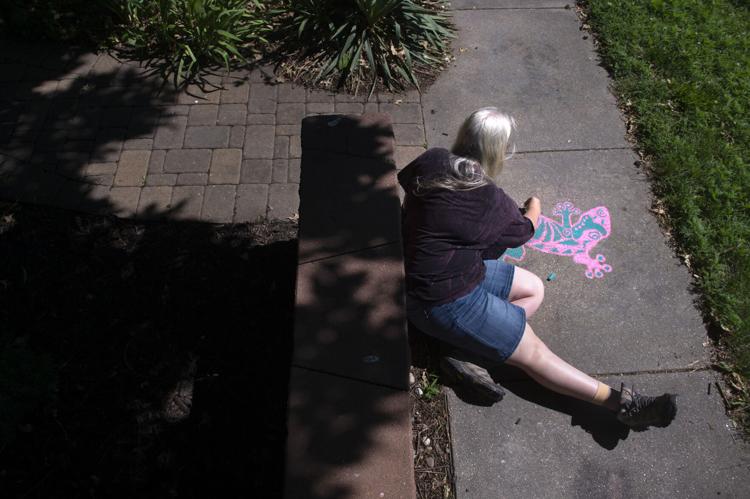 Push for Peace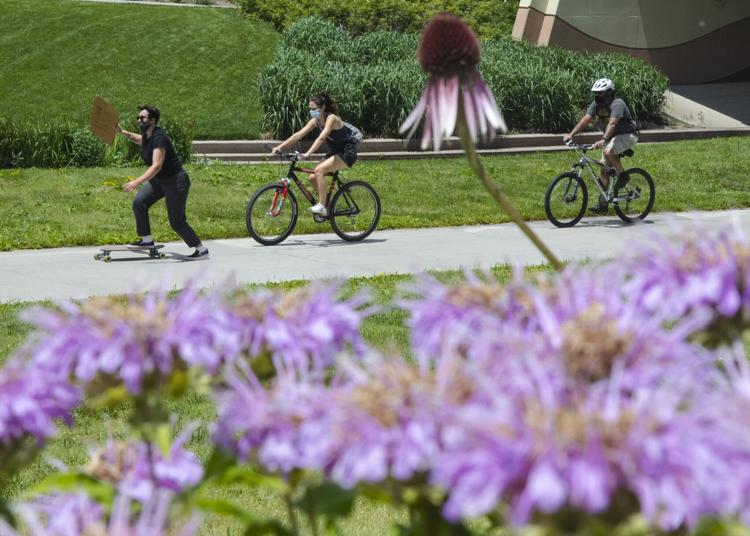 Naturalization ceremony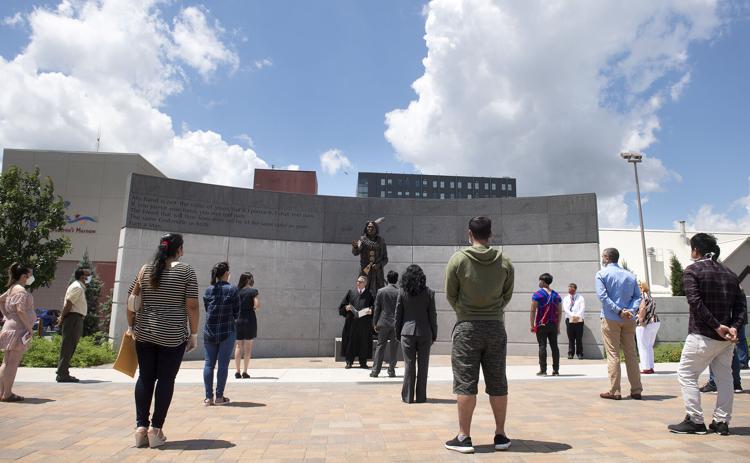 Urban Air Adventure Park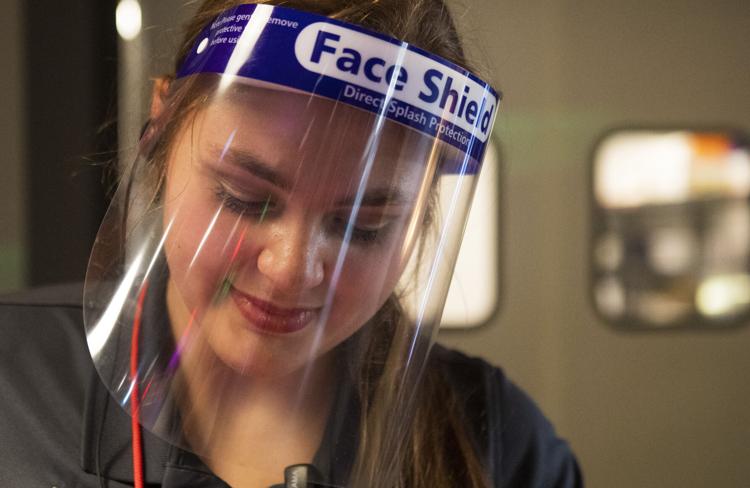 Juneteenth