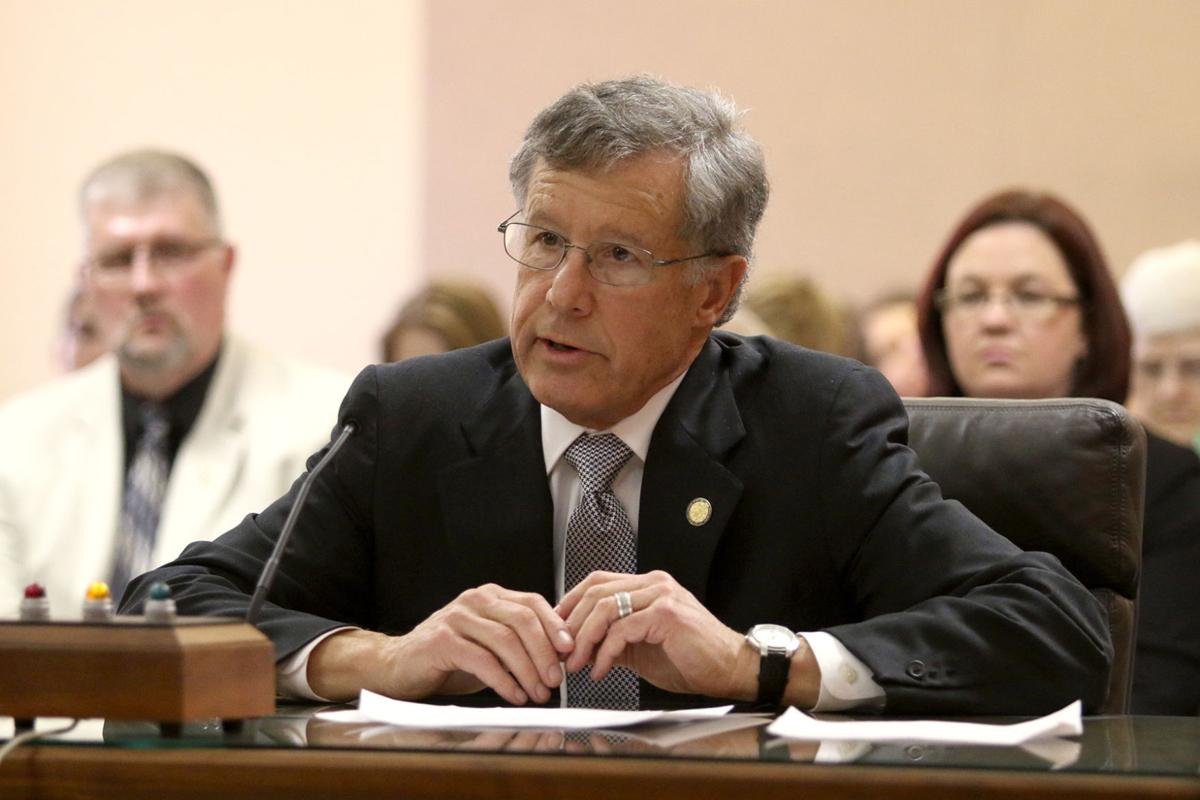 During the 17 days that wrapped up the 2020 Nebraska legislative session, a number of senators stood and asked repeatedly for help for people who experienced hardship because of the coronavirus pandemic.
They asked fellow senators to ensure their constituents were given eviction protection, child care subsidies, unemployment benefits and enough food for their families.
In those 17 days, they were told many other senators had different priorities. 
Then Nebraska became the only state not to continue emergency supplemental food assistance beyond July, as allowed by a federal coronavirus relief bill. 
The Nebraska Department of Health and Human Services has explained it remains optimistic that many families are returning to work and parts of their lives as they knew it prior to the pandemic.
Monday, 20 senators sent a letter to Gov. Pete Ricketts requesting he immediately reopen applications for pandemic electronic benefit transfer, designed to provide cash benefits on an EBT card to be used to purchase food, and to continue emergency SNAP benefits to thousands of Nebraskans. 
The request, led by Omaha Sen. John McCollister, said the coronavirus pandemic has exacerbated insecurity about having enough to eat for many Nebraskans who have lost jobs or are unable to work. 
SNAP benefits are financed by the federal government, with the state contributing half of the administrative costs. 
It's an effective program for people who have fallen on hard times, the senators' letter said. Statistics show food insecurity has increased substantially since early March. Nebraska has become an outlier in deciding to request emergency federal funds. 
"There is no obvious reason why Nebraska is refusing to provide enhanced SNAP benefits," McCollister said.
In August, Nebraska Appleseed sent a letter to Ricketts urging him to extend emergency SNAP allotments that have supported thousands of Nebraskans through job loss, reduced hours at work and economic hardship brought on by the pandemic.
At about the same time, Lincoln Sen. Adam Morfeld tweeted: "It is ridiculous that Nebraska would choose now — right when kids and parents are making tough decisions about schooling and work, tens of thousands of Nebraskans laid off — to stop maximizing our SNAP program when it costs us nothing, and means everything to many Nebraskans."
Be the first to know
Get local news delivered to your inbox!