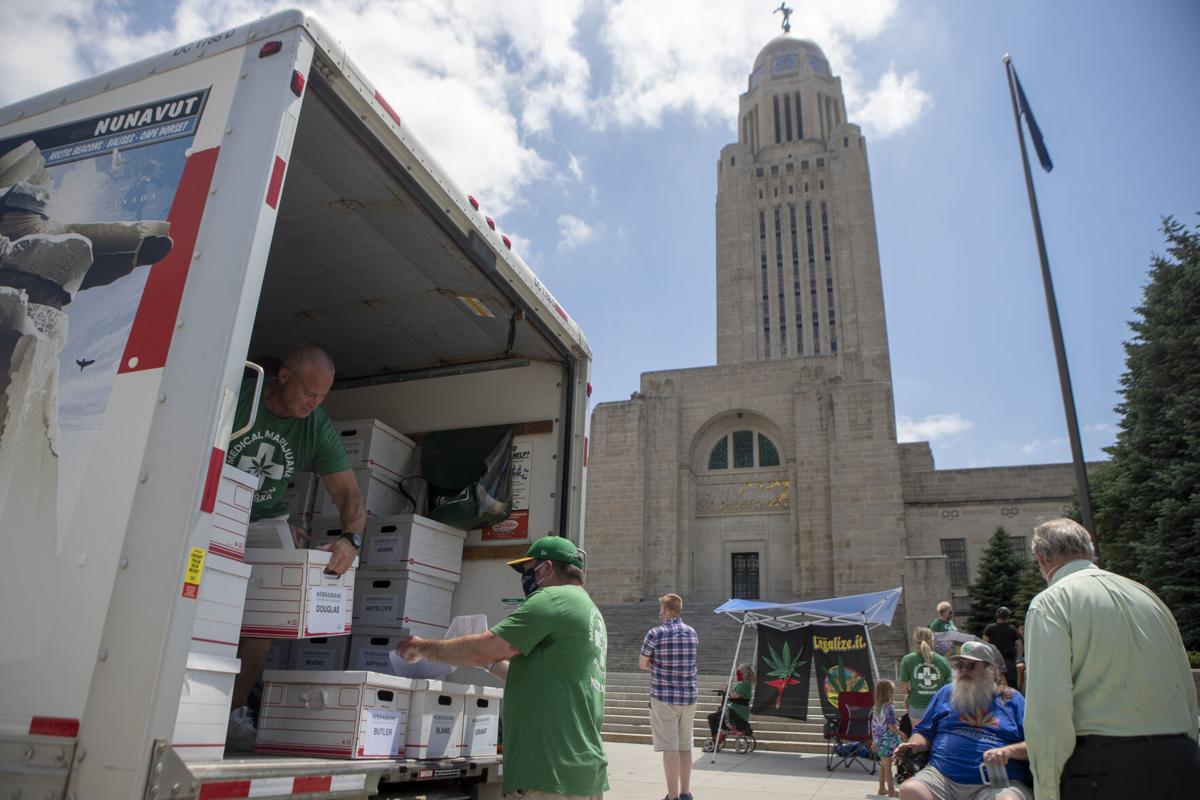 It was the week of ballot issue questions for the Nebraska Supreme Court, and attorneys on both sides of challenges got a workout answering questions from judges.
On Thursday, opponents of placing a medical marijuana question on Nebraska's November ballot argued in front of the high court the ballot question was confusing and created voter doubt.
The question also violated the single subject requirement of a constitutional question, said attorney Mark Fahleson, representing Lancaster County Sheriff Terry Wagner, who challenged the ballot placement.
Sponsors of the initiative responded the provisions share a natural and necessary connection with the measure's purpose, and Secretary of State Bob Evnen got it right when he determined its language was in compliance and could be placed on the ballot.
That single purpose, said Jason Grams, the attorney representing Nebraskans for Sensible Marijuana Laws, is to assure Nebraskans legal access to medical marijuana for serious medical conditions, as approved by a doctor or nurse practitioner.
Fahleson argued the measure will confuse voters on the issues they are being asked to decide and create doubt about what they are authorizing if they pass it.
The initiative would grant rights to use, possess, access, purchase and safely produce an adequate supply of cannabis and its products to alleviate serious medical conditions.
Three subsections limit those rights, for example, disallowing the smoking of medical marijuana in public or of a person to drive or work while impaired by cannabis.
"I wouldn't call those exceptions," Grams said. "I would call them definitions of the scope of the right."
The seven judges had many questions about the ballot issue, some about how the initiative contemplated rules and regulations for the access, use and purchase of the substance, and how it would interact with criminal laws already established.
Grams told them the initiative absolutely does not set aside or change any of the state's criminal laws governing marijuana.
Fahleson argued on the unanswered questions the initiative produces, saying there's no indication the physician or nurse practitioner has to be licensed in Nebraska; or doesn't define what it means to "alleviate" a serious medical condition; or what an "adequate" supply of cannabis is to purchase or possess.
The rights would be subject to reasonable laws, rules and regulations that promote the health and safety of people authorized to use cannabis, the initiative says.
The rights and allowances contained in the amendment are less specific and regulated than were those in the legislative bill (LB110), introduced by Lincoln Sen. Anna Wishart. But opponents filibustered the bill and would not allow it to get past three hours of debate and to a vote.
Wishart said Thursday after the hearing the Legislature and governor would have plenty of time to come together after passage and put the rules and regulations in place.
"We already have great language to start with from my previous work," she said.
On the single subject question, Fahleson said, the subsection that grants immunity from prosecution for use, possession and purchase for those authorized, is one of the biggest problems. 
If voters were given a chance, they would want to vote on that separately, he said.
Judges asked if anything in the subsections limit the size of the cannabis growing operations or detail what can be done with the growing or manufacturing process.
They also wanted to know if the wording for the ballot issue came from other states they could consult. Neither side had an answer. But at least half of the 33 states that have legalized medical marijuana have done so through ballot initiatives and amendments.
Grams said the source of the ballot language was the ballot committee, with some of it perhaps from other states and tailored to comply with Nebraska's single subject rule.
The attorneys also were unsure as to when, if passed, the legalization of medical cannabis would become effective.
According to law, ballot measures take effect upon the governor's proclamation of the election results, which must be made within 10 days of the completion of the election results canvass, certified on the fourth Monday after the election.
Grams concluded that more than 182,000 Nebraskans petitioned to exercise their right to vote on medical marijuana legalization.
"This court should zealously protect the power of initiative ... and allow the voters to decide this measure on Nov. 3," he said.
Favorite photos from our readers
Fireworks and a full moon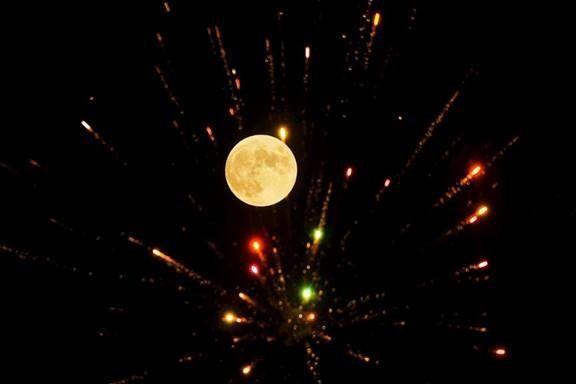 Hackberry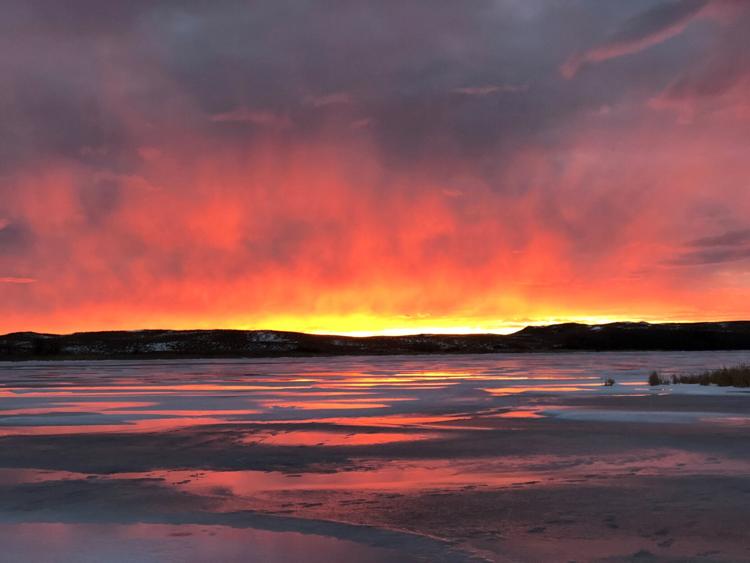 Swallowtail taken in Lincoln backyard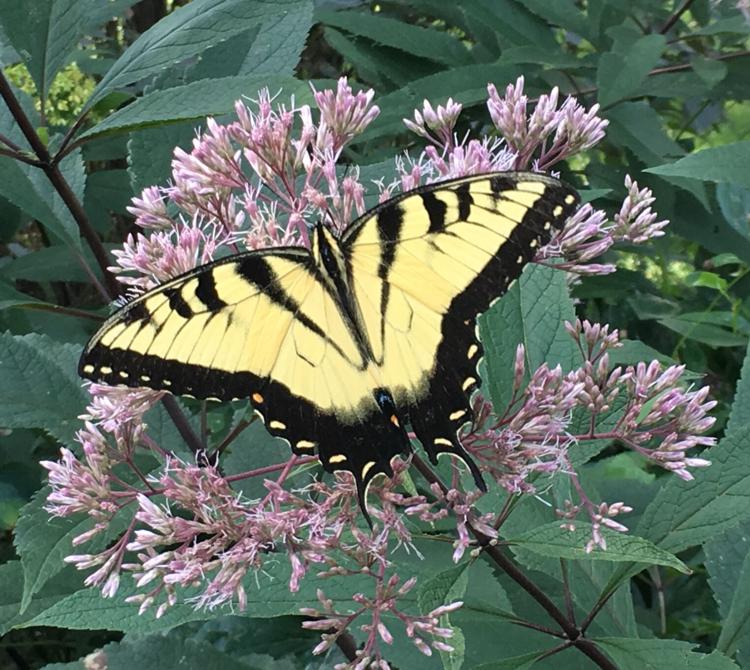 Pioneers Park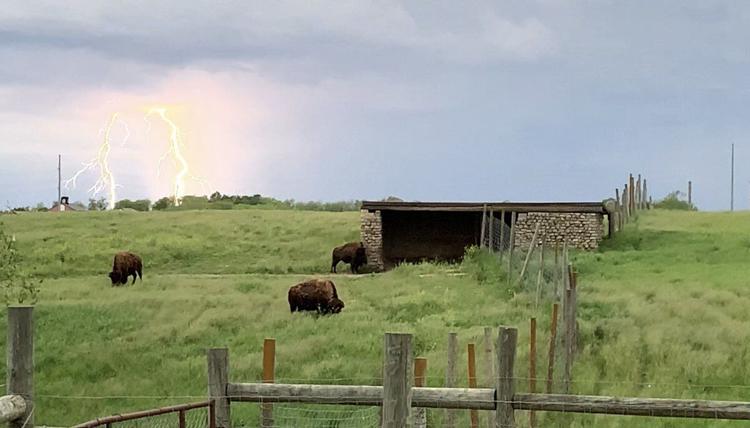 Mueller Tower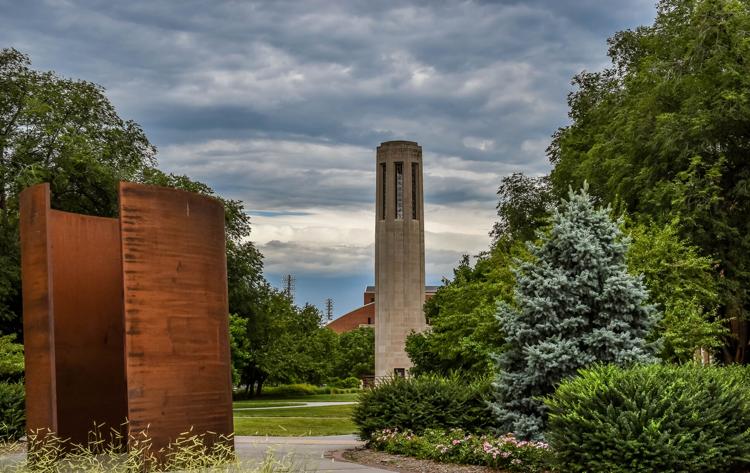 Fall leaves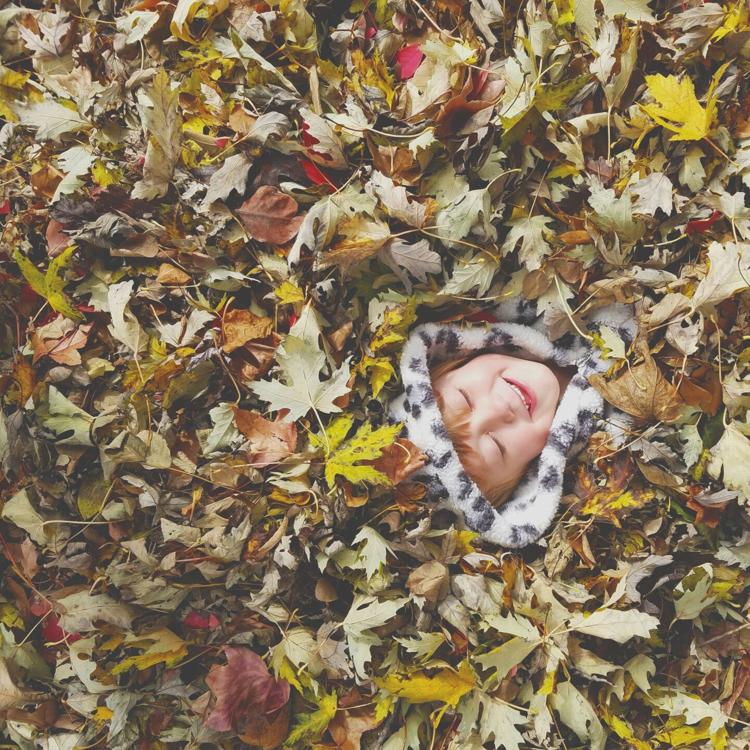 After the snow at Holmes Lake Park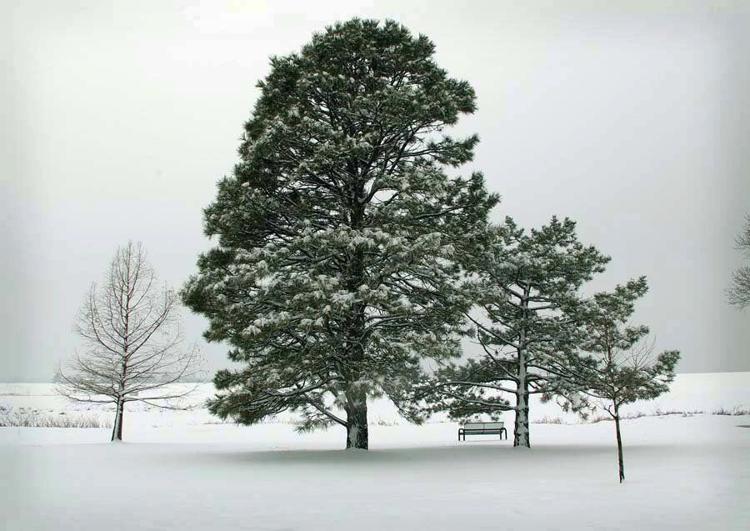 Architecture Hall at UNL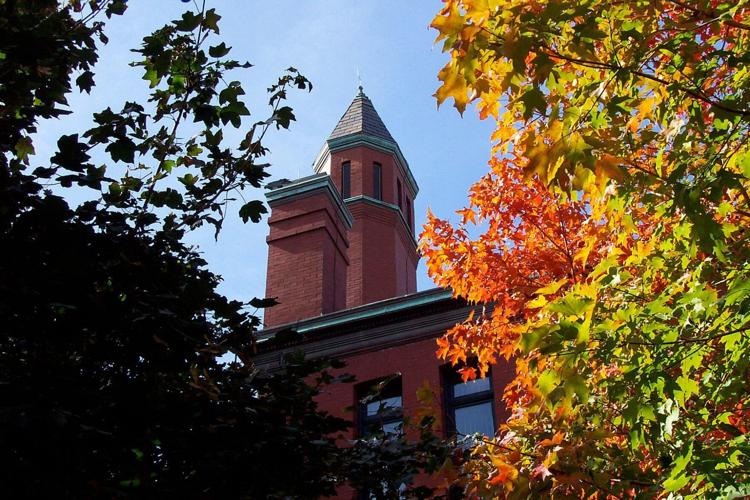 Wall cloud looking west from Holmes Lake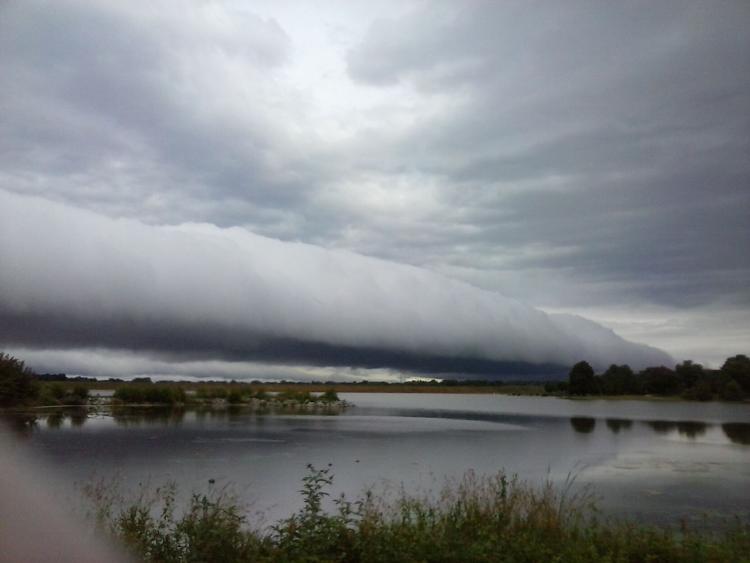 Capitol sunset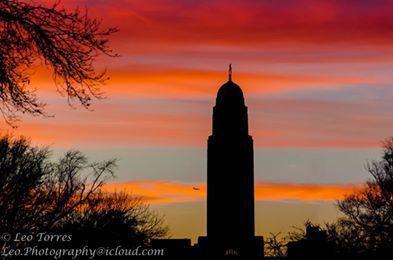 Sunrise in Cherry County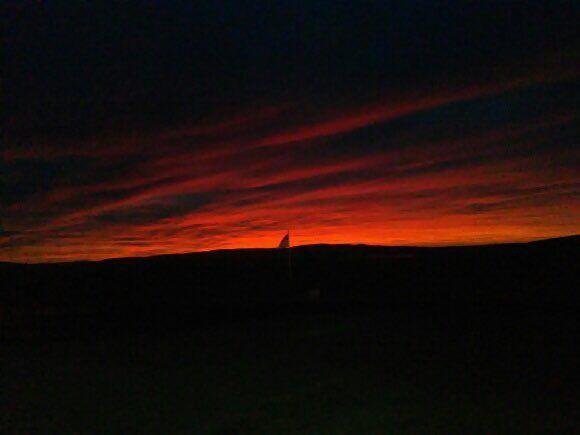 Roll cloud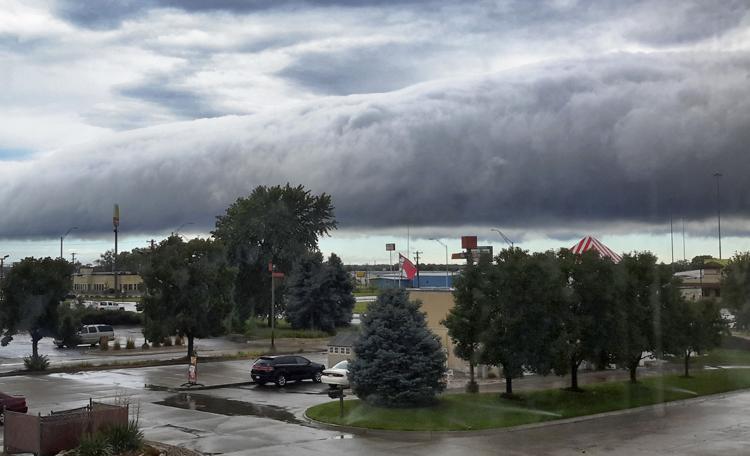 Crossing the road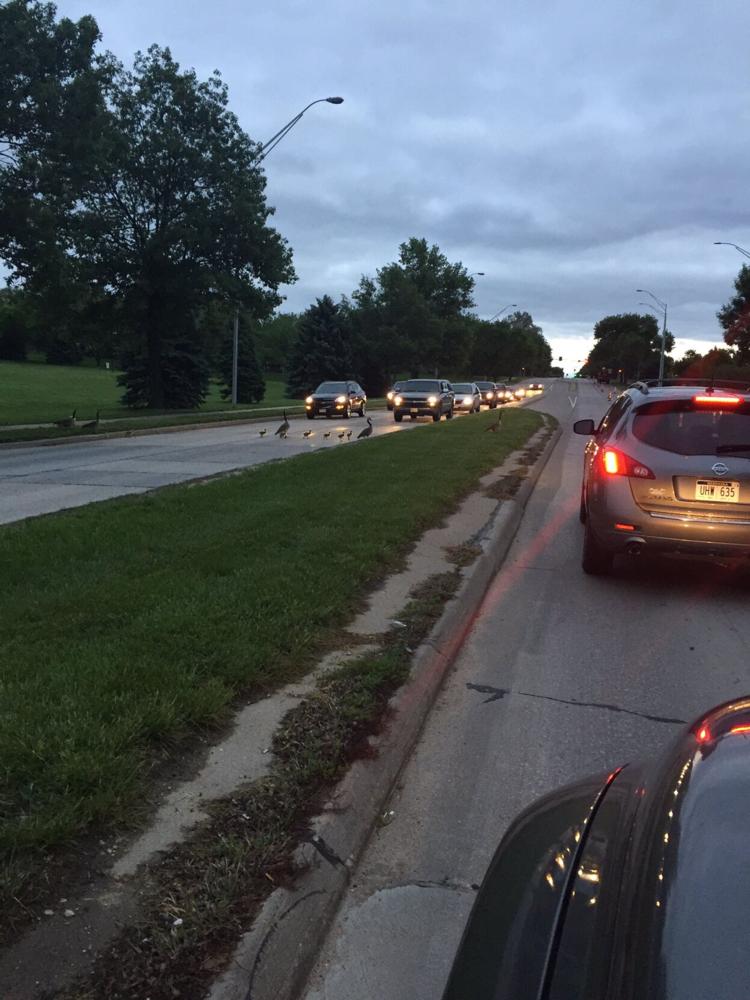 Sunset near Curtis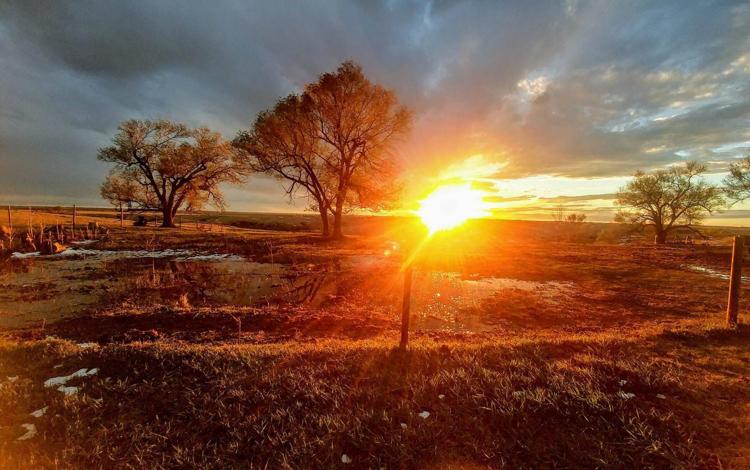 Drone photo downtown Lincoln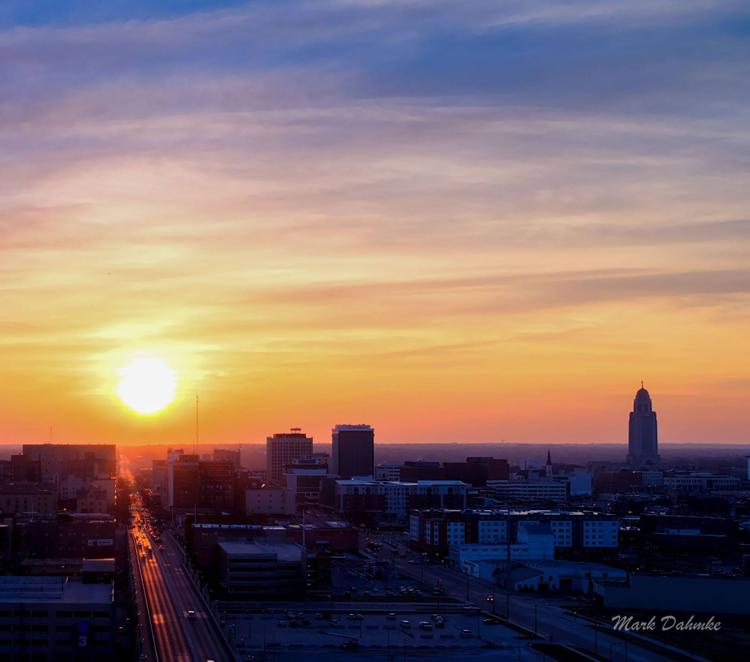 Double rainbow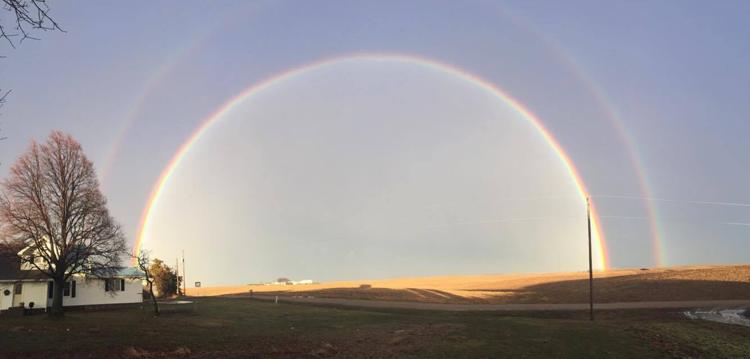 Sculpture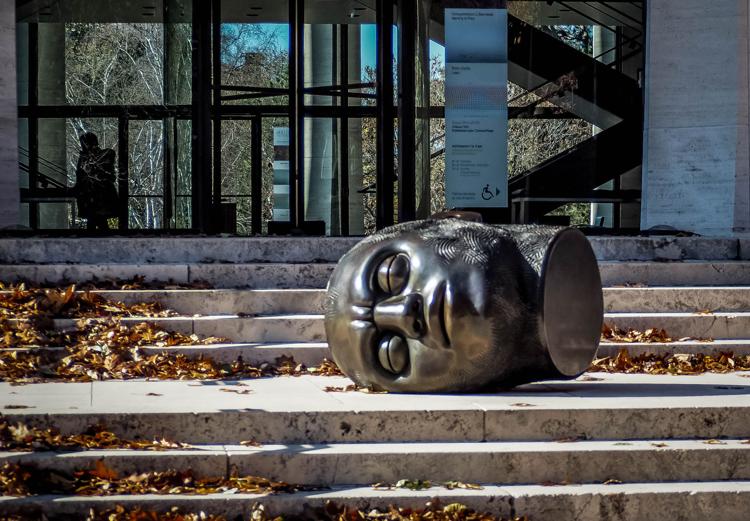 Zoo sign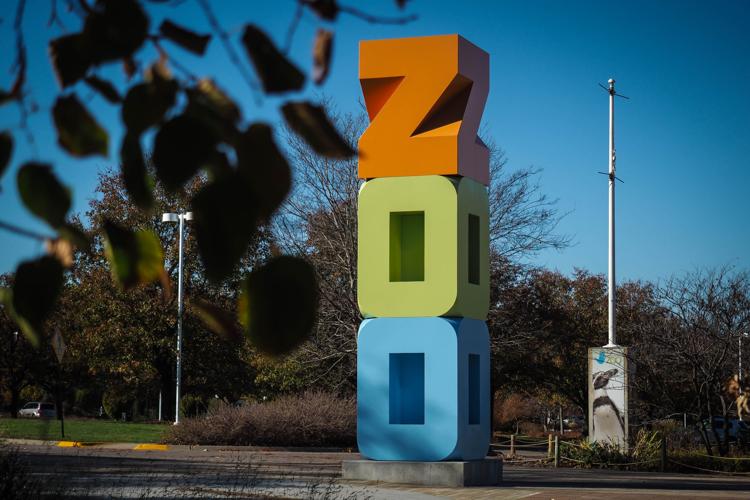 Fall winter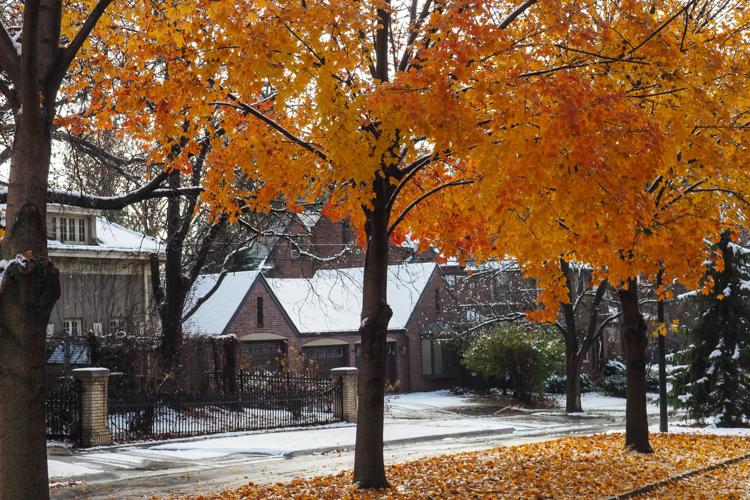 Sunset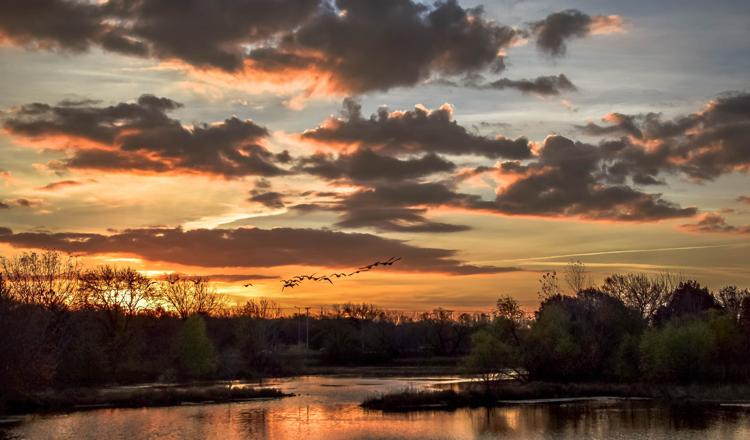 Trees reflected at Holmes Lake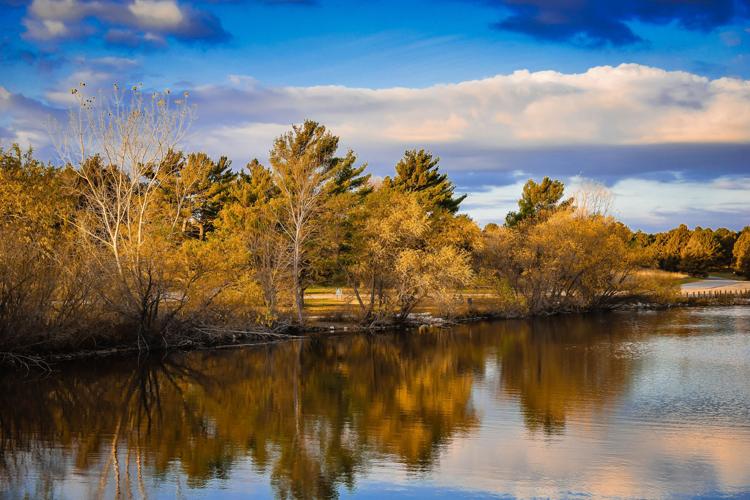 Wagon Train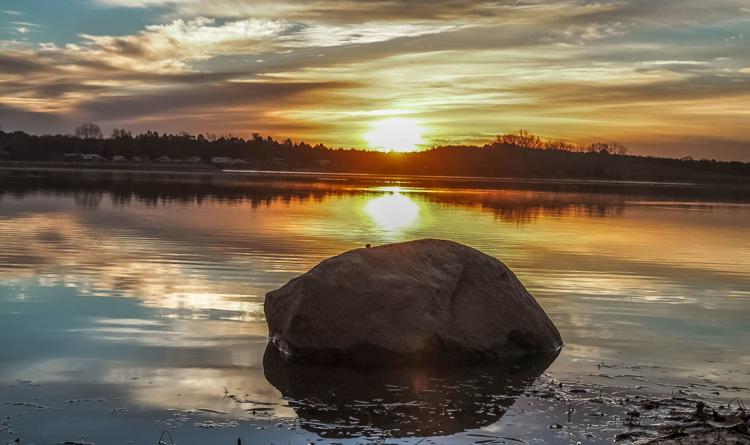 Fall day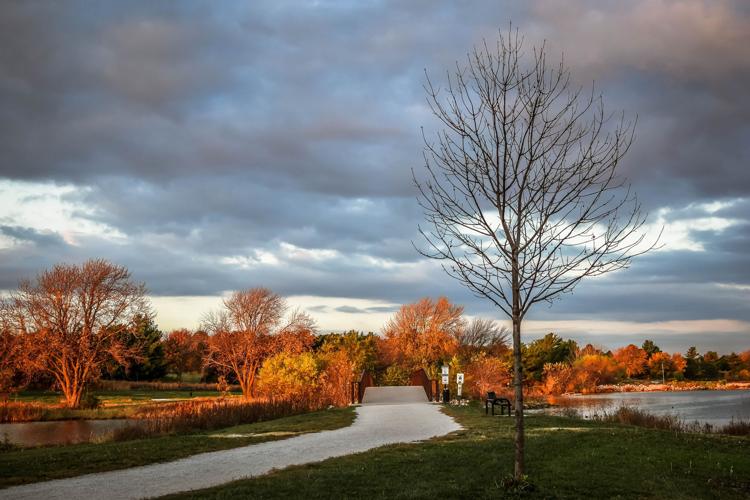 Fall in Lincoln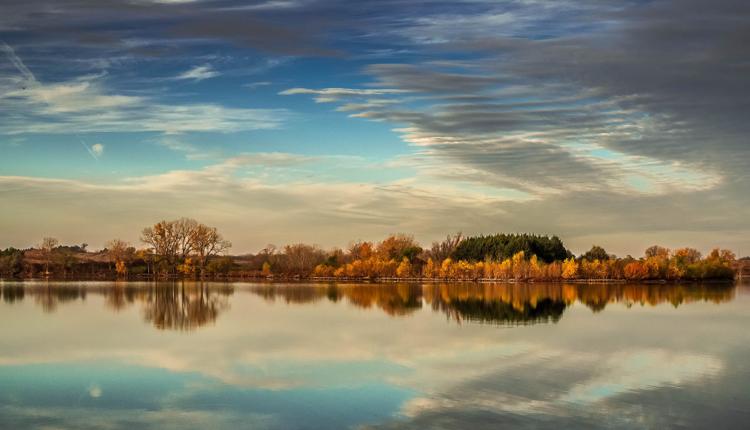 Farming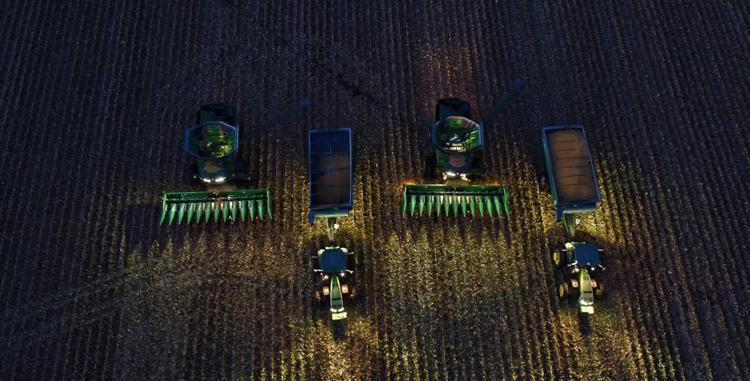 Storm mid-August 2016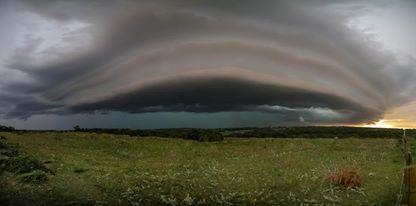 Farmers market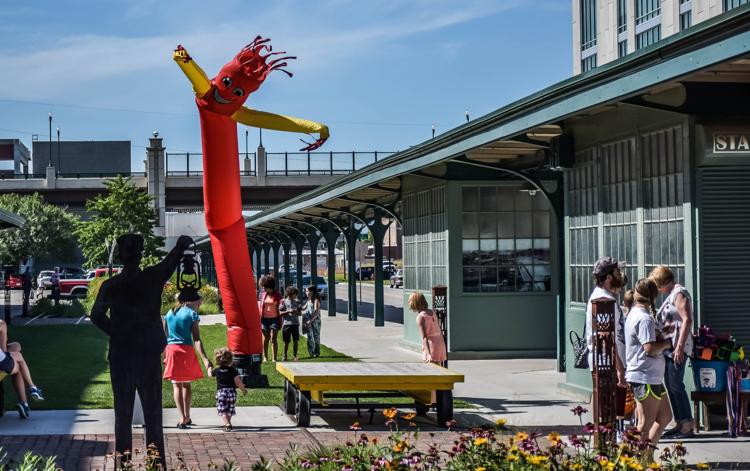 Sunset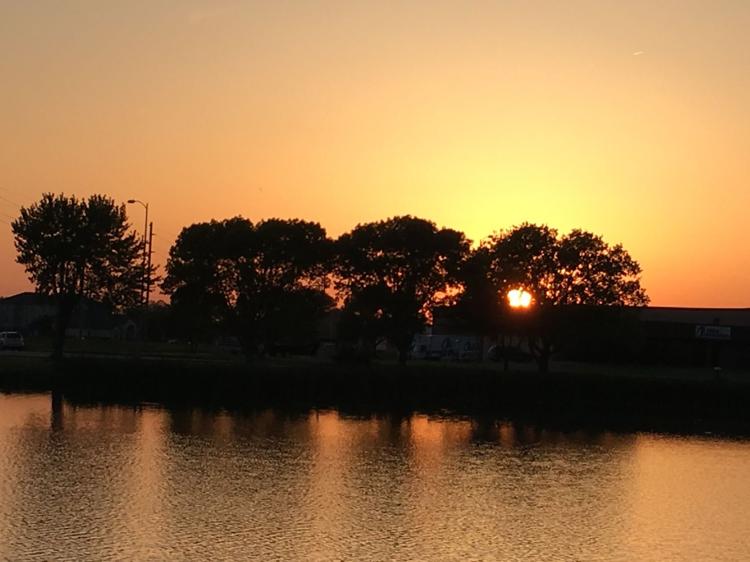 Lightning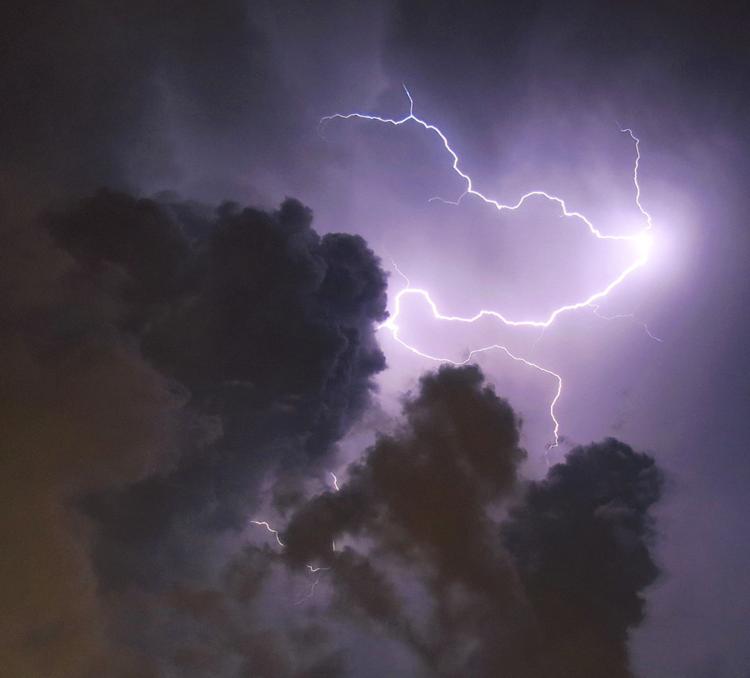 Spring game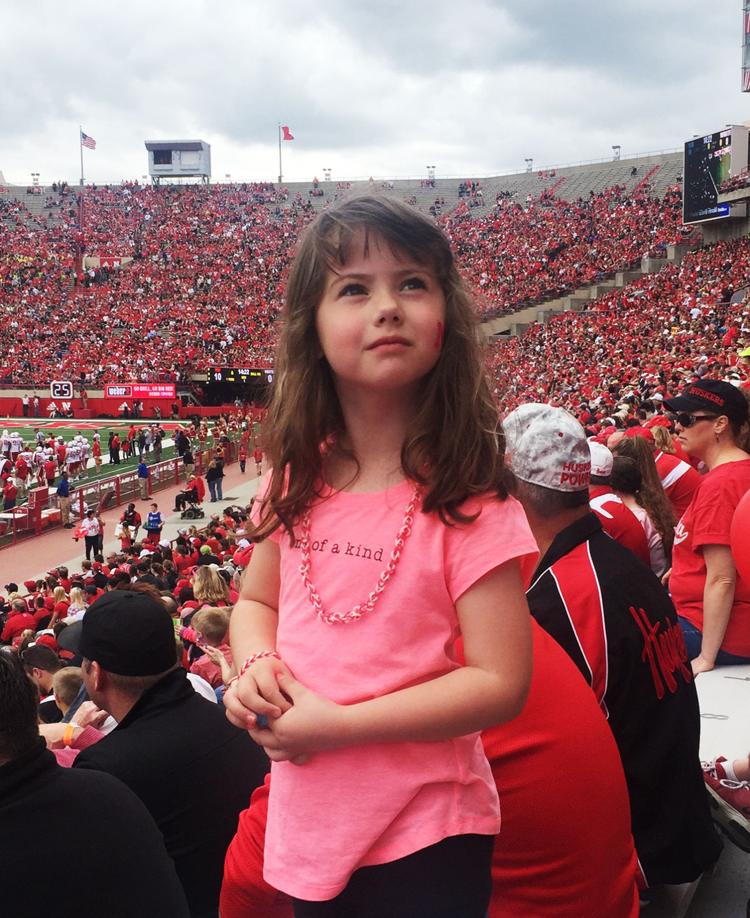 Storm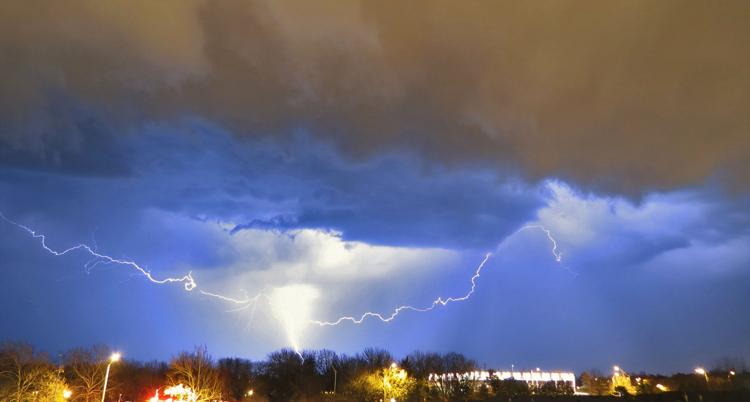 Hayes Center ice storm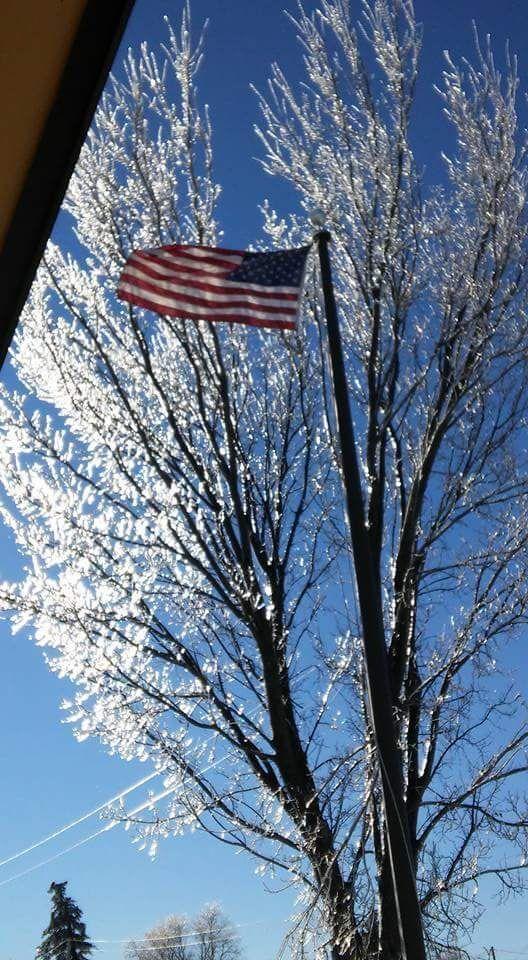 Sledding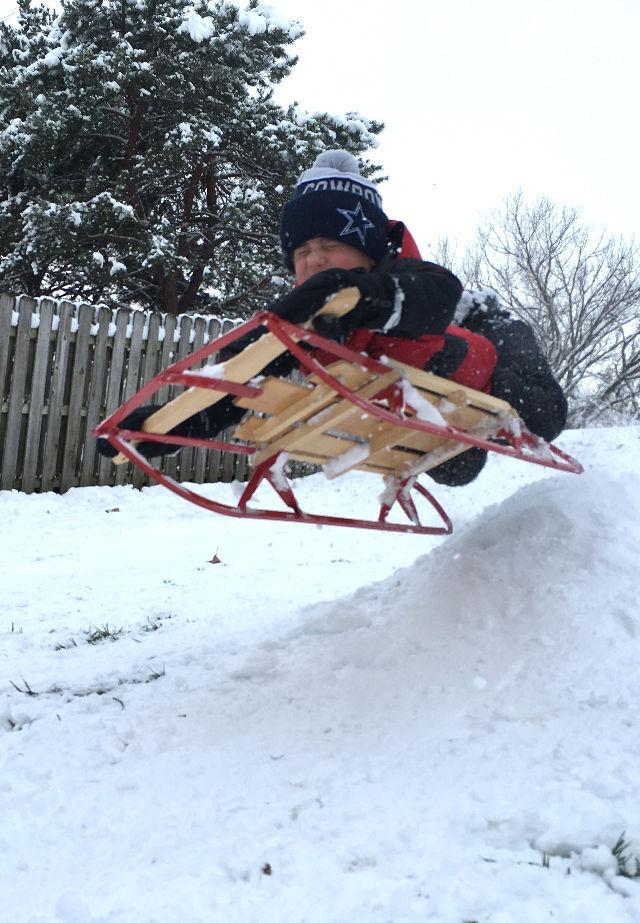 Holmes Lake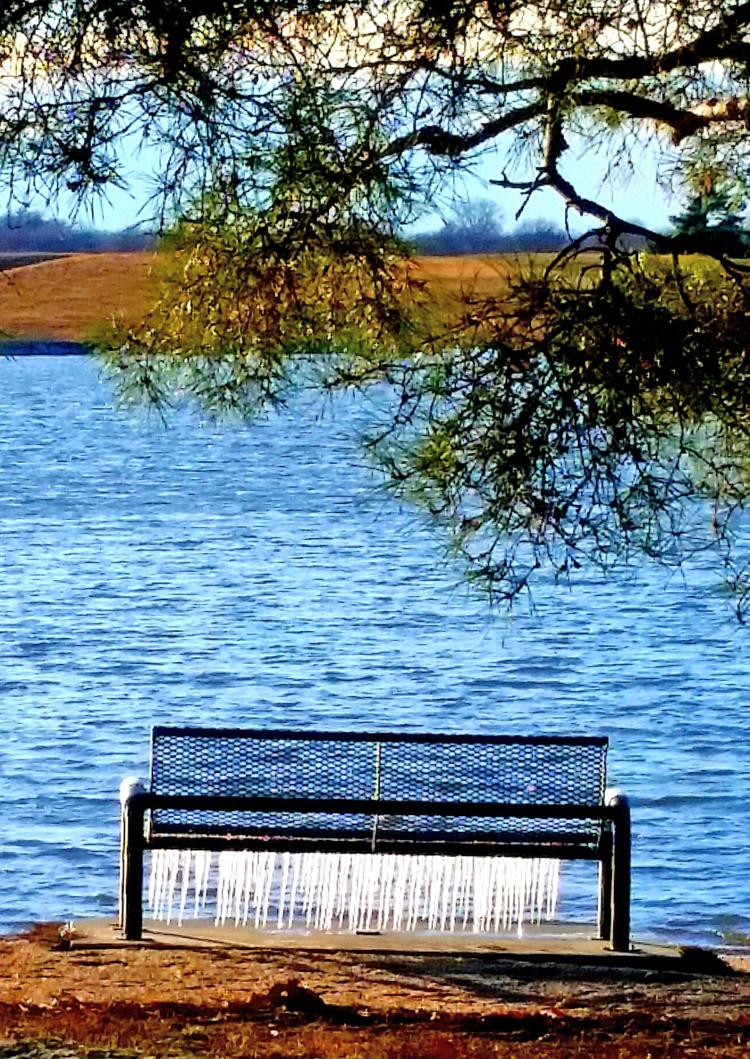 Sunrise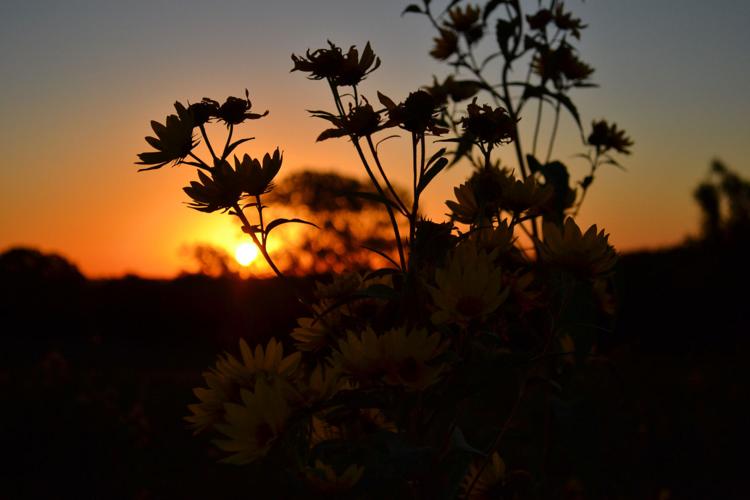 Nature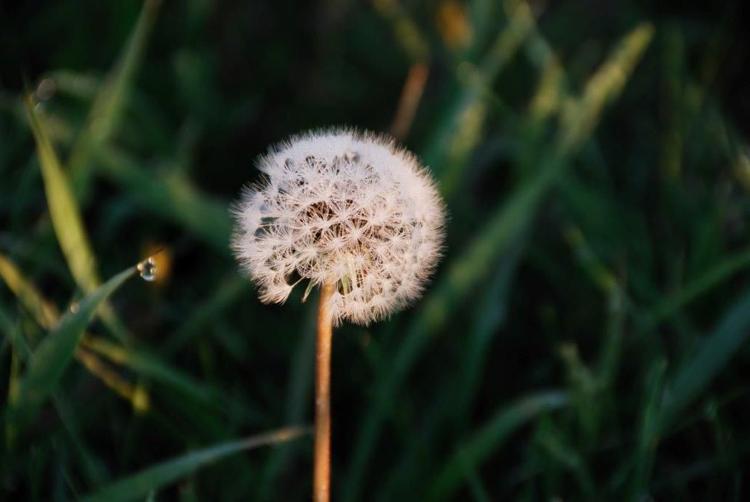 Bubbles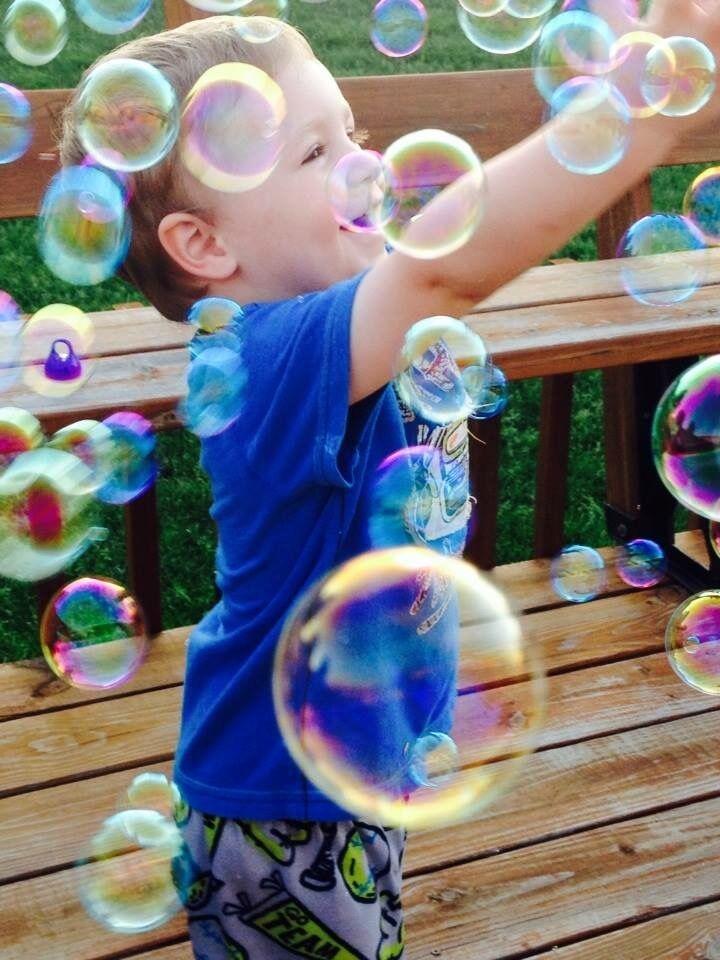 Sunset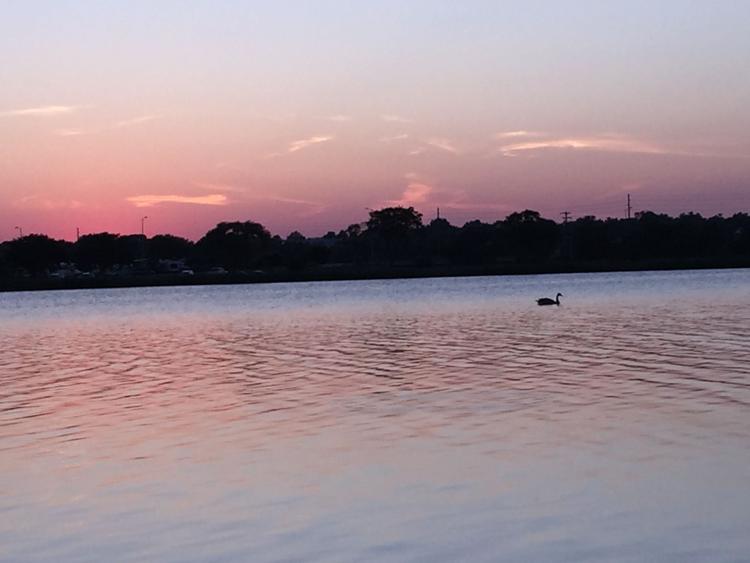 Guardsman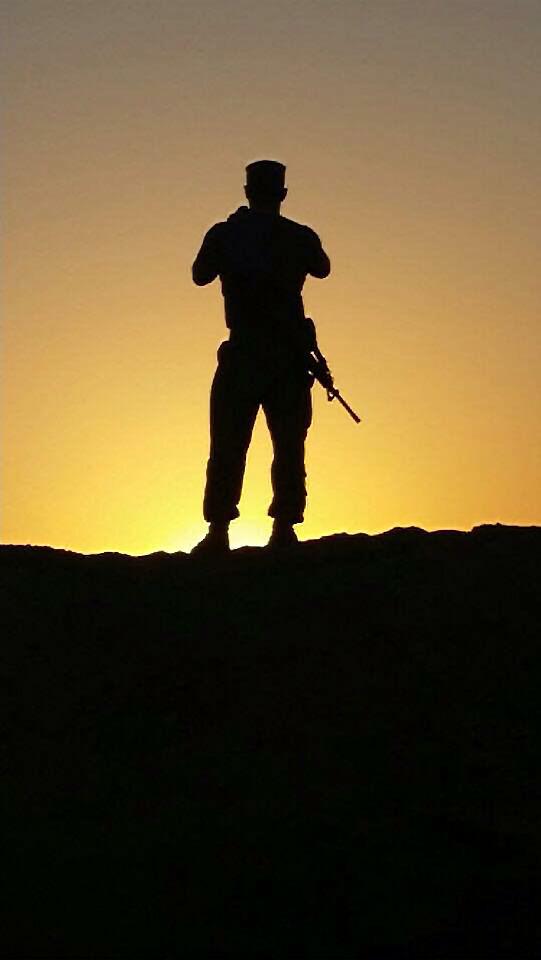 Red moon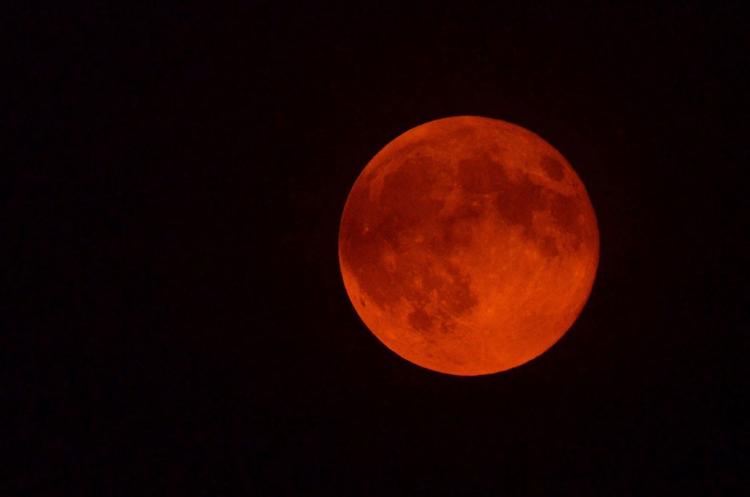 Sunrise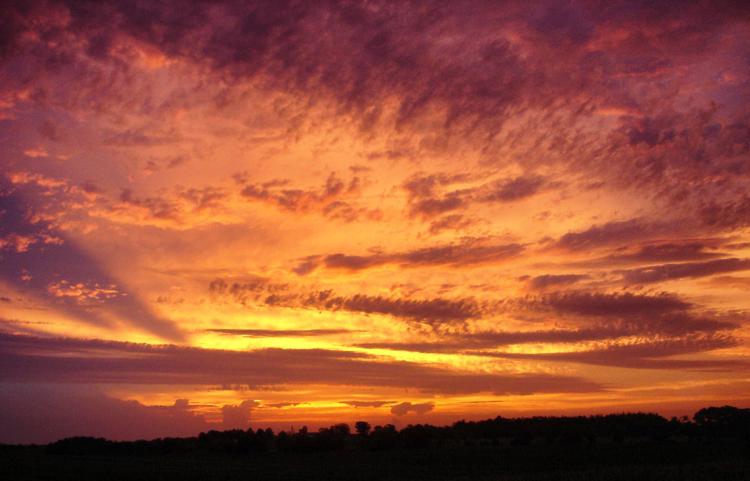 Haymarket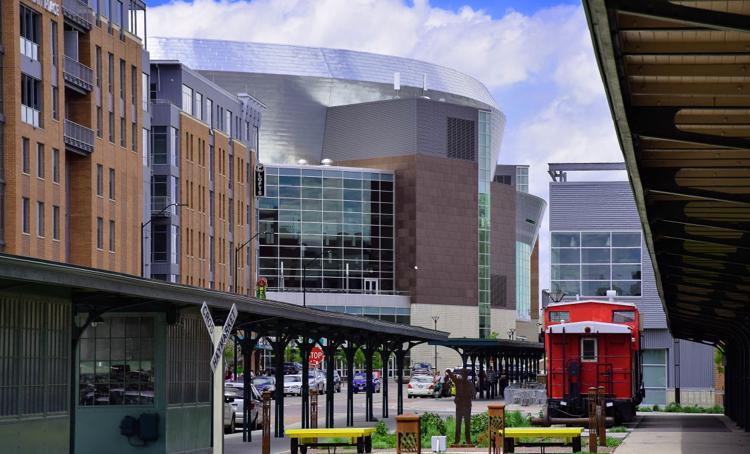 Haymarket trip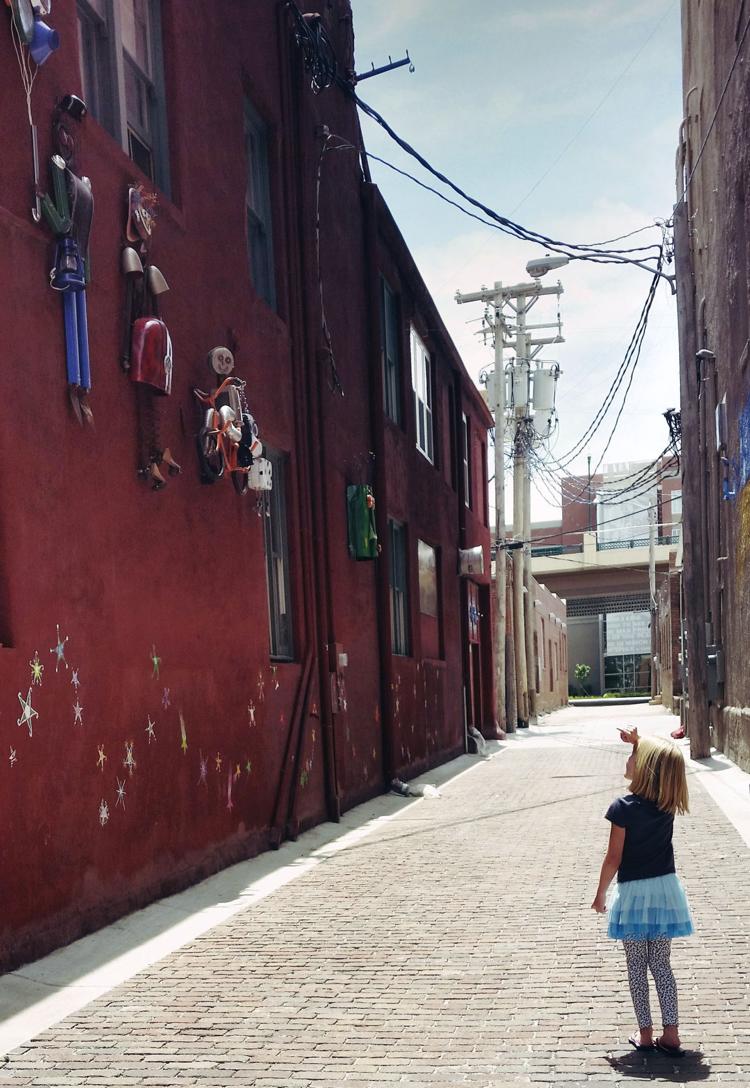 Capitol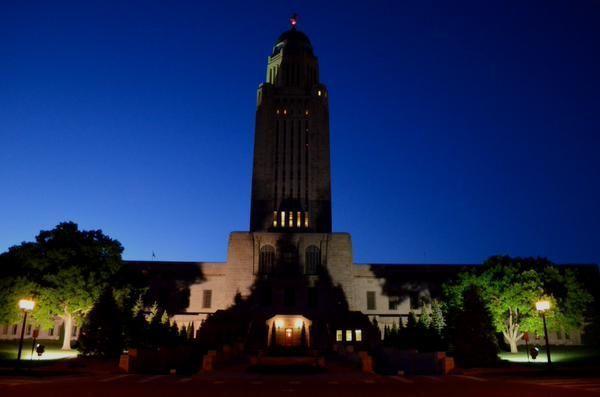 Lincoln sunset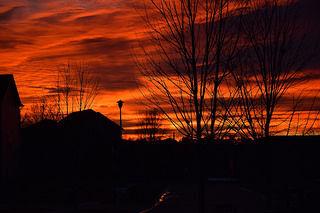 Heritage Lake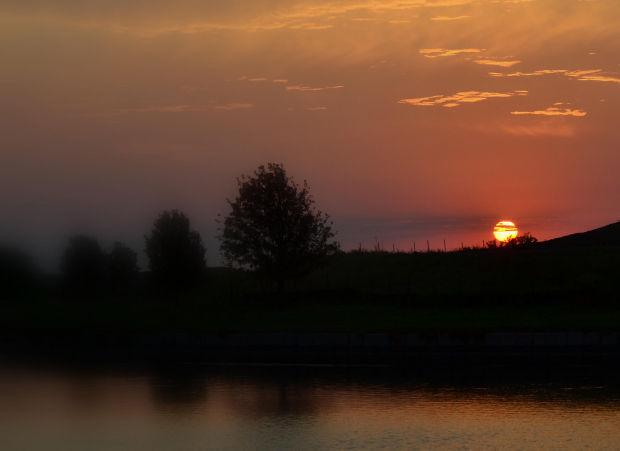 Pioneers Park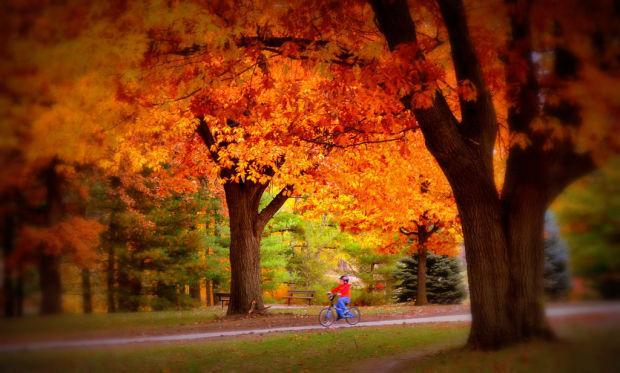 Haymarket bench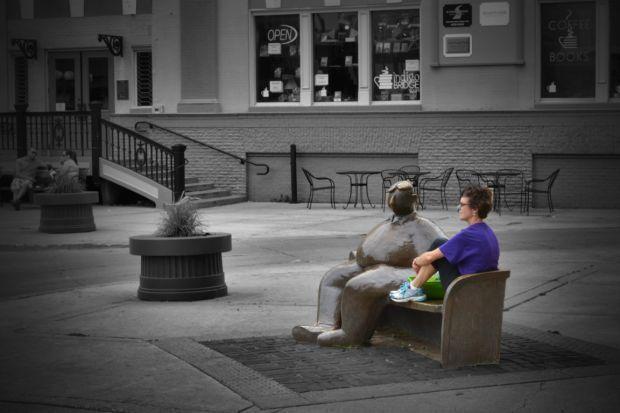 Big head in Union Plaza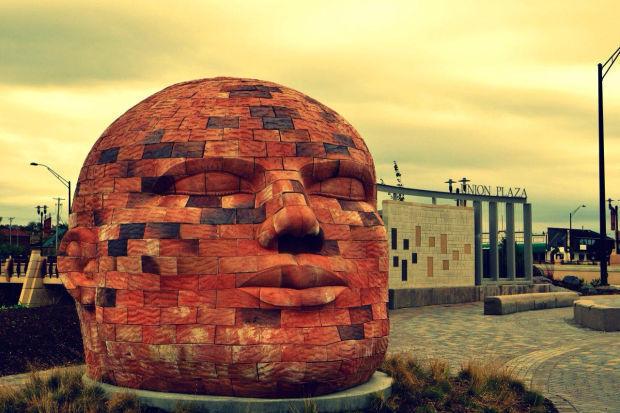 Flowers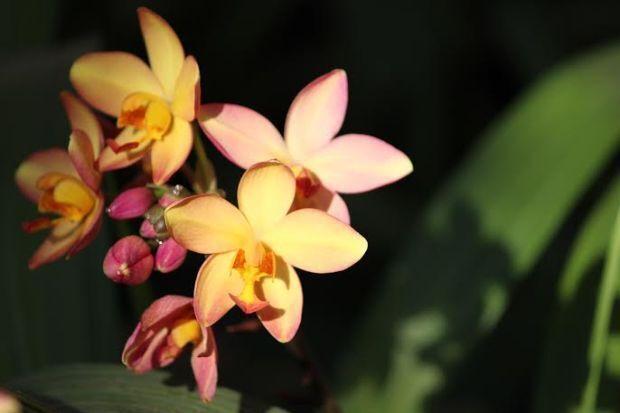 Snow shark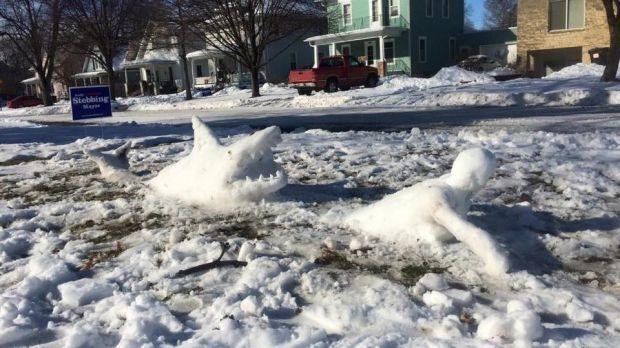 Snowman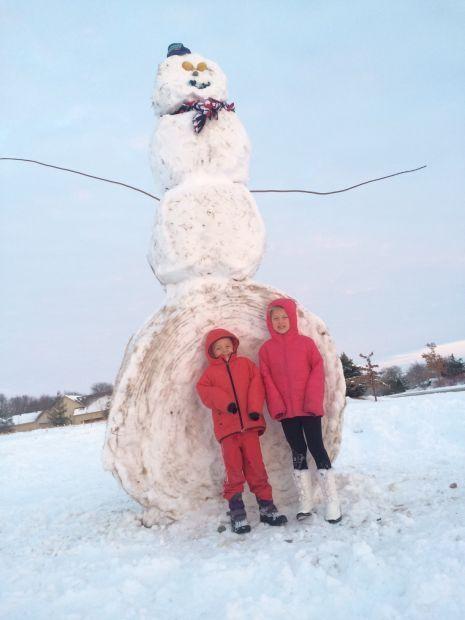 Snowman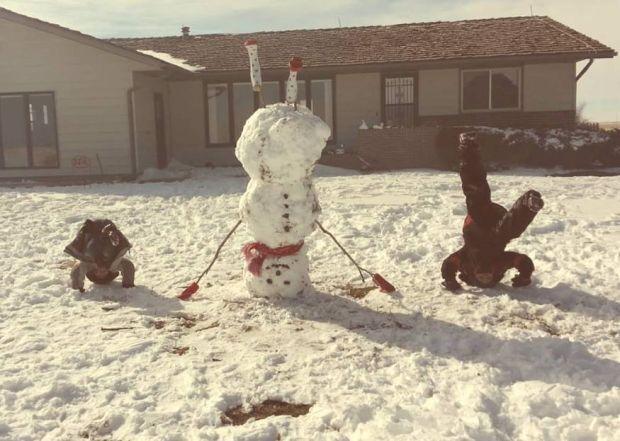 Snow photo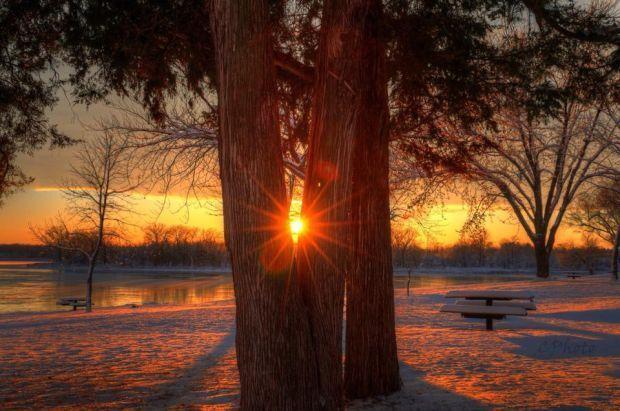 Lincoln sky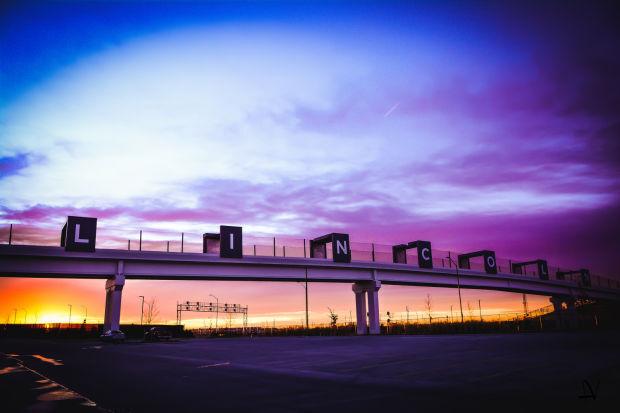 Beautiful skies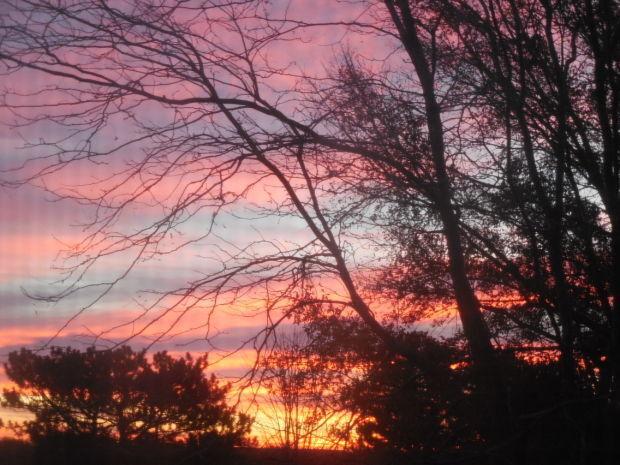 Pioneers Park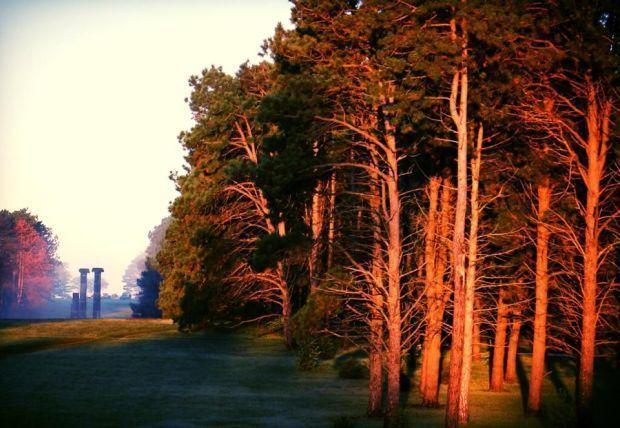 Be the first to know
Get local news delivered to your inbox!