Which states have the most electric vehicles, and how does yours compare?
While the number of electric vehicles on the road is still small, the amount  continues to rise.
General Motors recently announced it plans to phase out gas engines and go all electric by 2035. Tesla continues to grow worldwide. Almost all car companies have an electric option, or plans for one. But which states are the early adopters?
These are the states with the most plug-in electric vehicles (PEV). See how your state and others compare.
Top states for PEV registrations:
1. California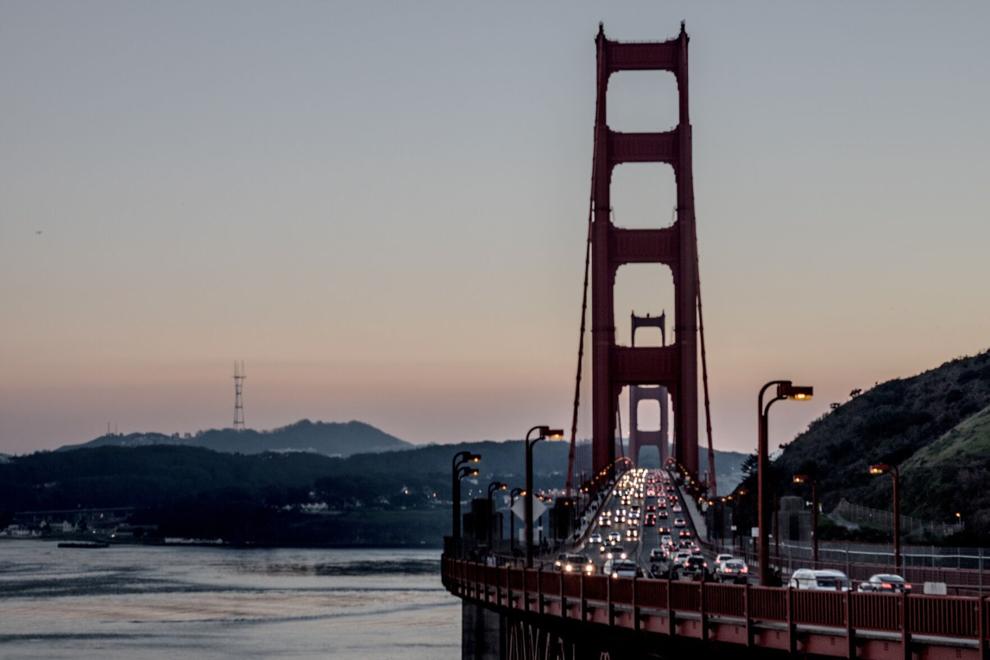 2. Hawaii
3. Washington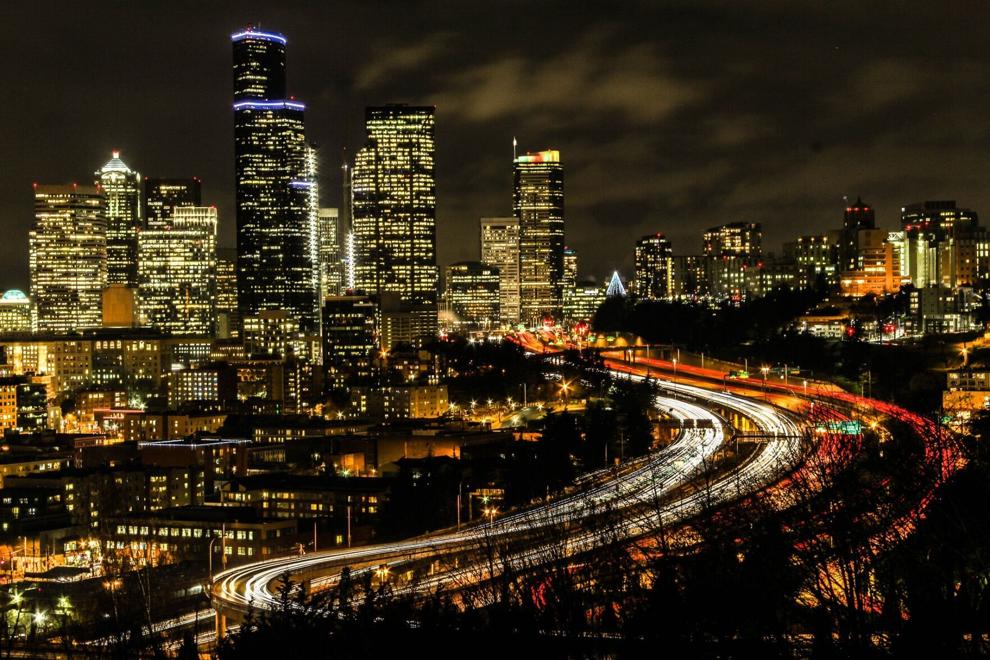 4. Oregon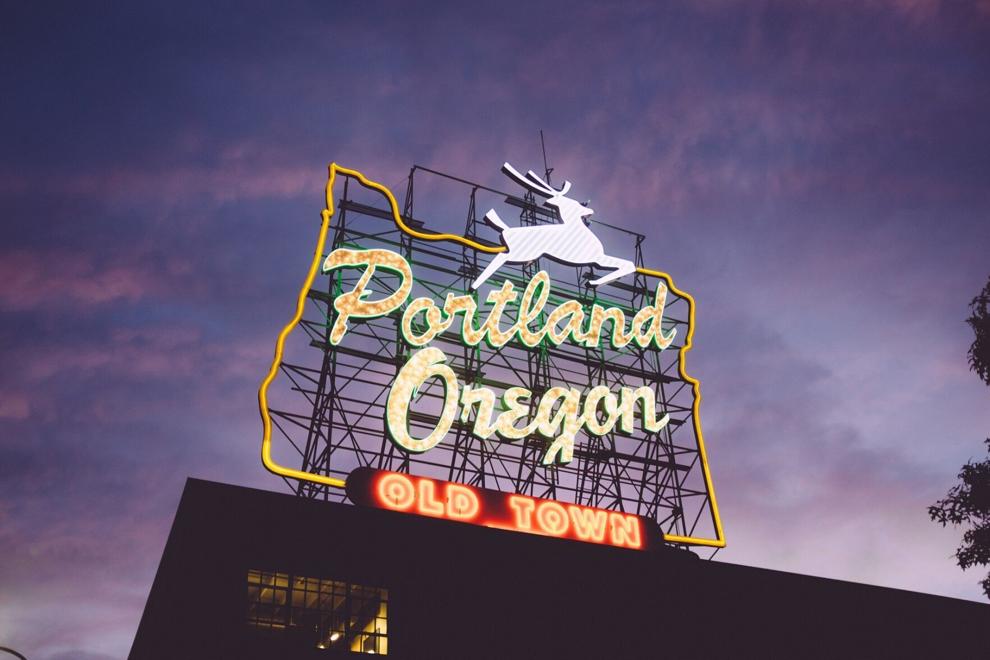 5. Vermont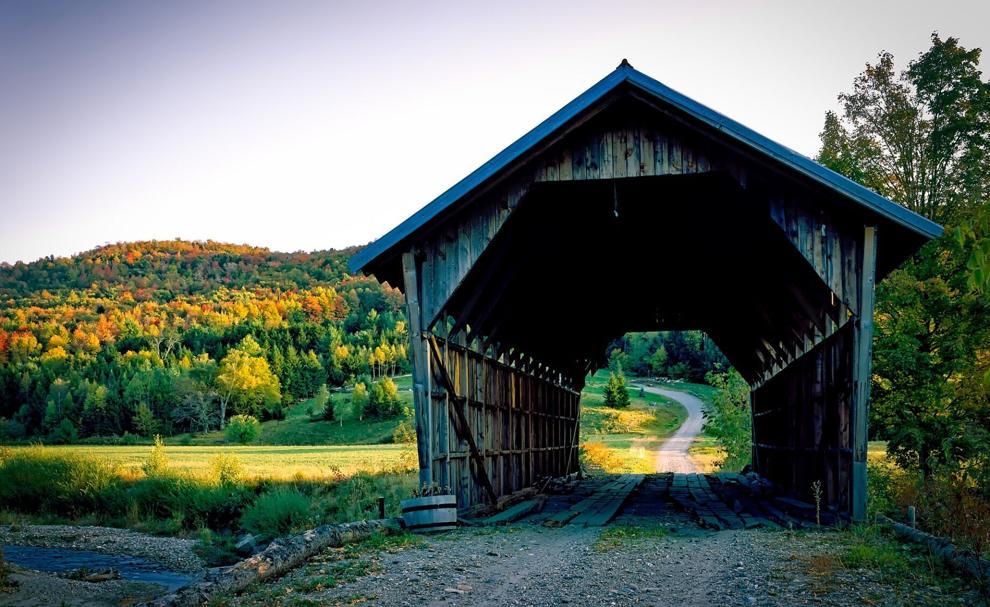 Plug-in vehicles by state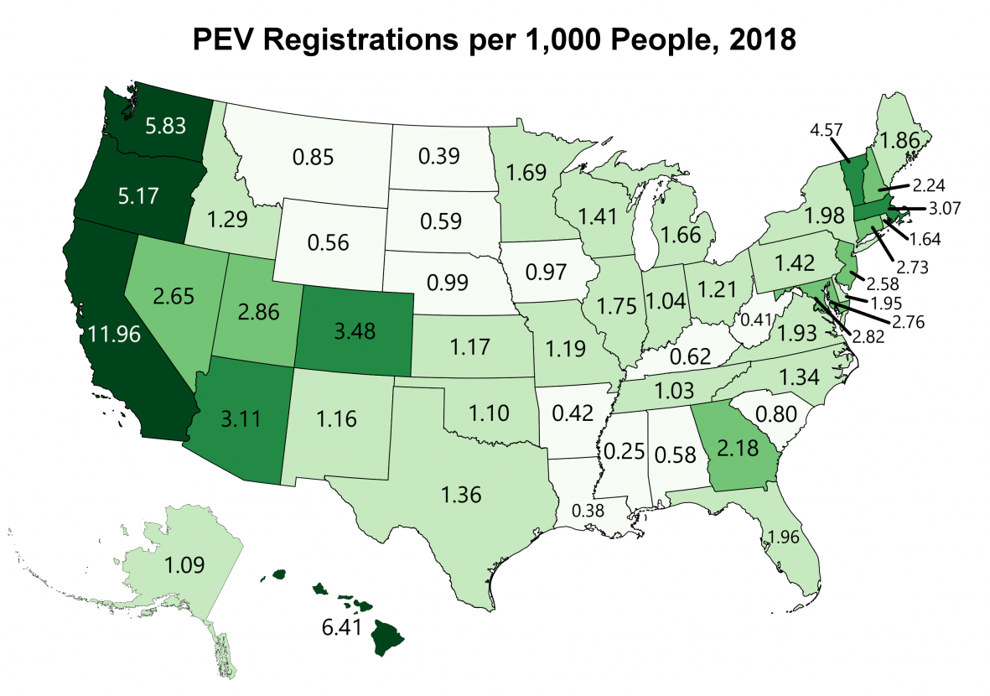 Search plug-in vehicles by state