SEWARD — The pope's ambassador to the United States offered blessings Sunday for recent additions to the St. Gregory the Great Seminary, expanding its capacity from 58 to 80 students.
"Men will be formed here for years to come who can be true brothers for one another and fathers to the children of God under one household," Archbishop Christophe Pierre said, wrapping up his weekend visit to the Diocese of Lincoln.
In its 20th year, the seminary near Seward — once a pediatric psychiatric hospital — added 14 dorm rooms, two classrooms and a science lab, a barber shop, laundry room, TV room and study lounge.
The largest addition to the building, funded through a diocese-wide campaign, was finished in December.
Sunday's blessing fell on Good Shepherd Sunday, and Archbishop Pierre encouraged seminarians to act as shepherds at school and in their communities.
Owen Shields, a student from the Diocese of Kansas City-St. Joseph, said seminarians are excited for the new space but grateful that the building remains the close community he's come to love.
"They wanted to still keep it small enough, because that's one of the best aspects of it," Shields said. "That it's a small, tight-knit community and everybody knows everybody. It's a real brotherhood."
Twenty-one current students are from the Diocese of Lincoln, with 40 others coming from across the country to study there.
The students abide to strict schedules that require them to meet for meditation and prayer at 6:30 a.m. on weekdays.
"Prayer is the focus," Shields said.
The rest of their mornings and afternoons are spent in prayer and in classes before they meet for dinner.
Degree requirements are similar to those at public universities. Students take general education courses including English, history and math, along with their philosophy classes.
The core classes for the Bachelor of Arts degree in philosophy have an emphasis on the work of Saint Thomas Aquinas.
After four years at St. Gregory, students go on to other seminaries that offer masters of divinity degrees. After finishing their theology studies there, they can be ordained as a deacon before formally becoming a priest.
The newest addition to the building isn't the end of expansion plans. The seminary hopes to build more recreational facilities and classrooms in the next five years, Father Jeffrey Eickhoff said.
"Our first goal was to have enough space for our seminarians, and to be able to accept seminarians who come from other dioceses," Eickhoff said.
This weekend, Archbishop Pierre, a native of France, also took part in BOLT, the annual fundraising dinner for Pius X High School, and attended mass at St. Thomas Aquinas Catholic Church on the University of Nebraska-Lincoln campus.
Seminary blessing, 04.22.2018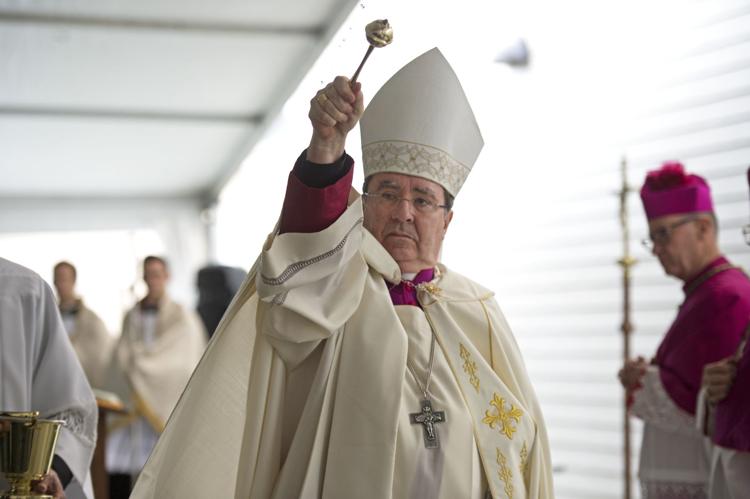 Seminary blessing, 04.22.2018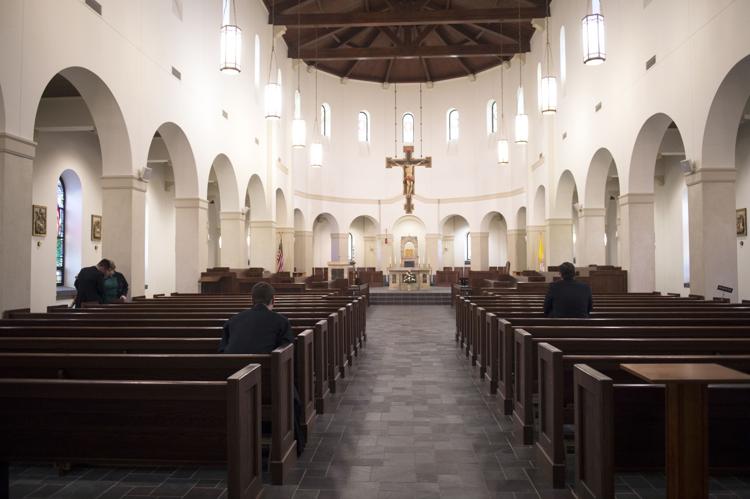 Seminary blessing, 04.22.2018
Seminary blessing, 04.22.2018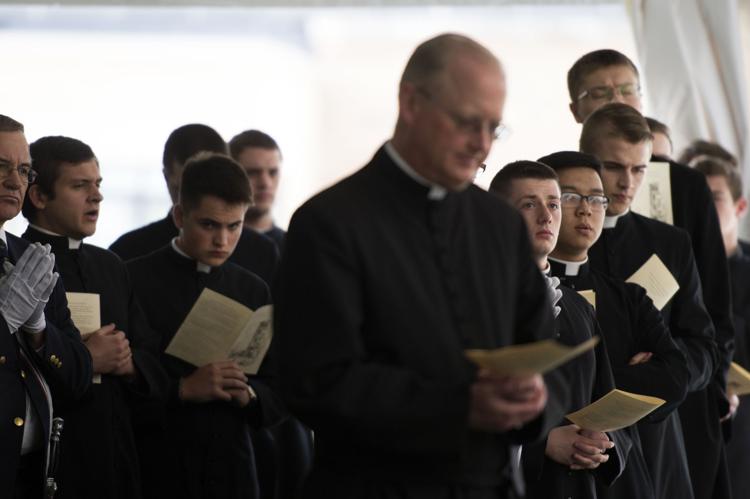 Seminary blessing, 04.22.2018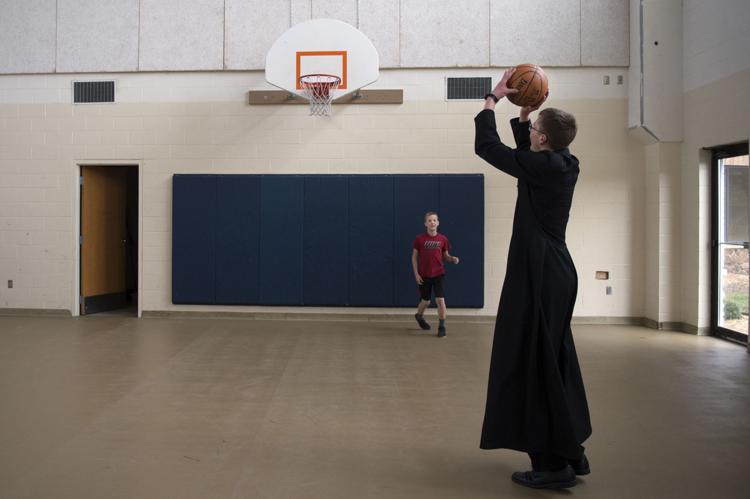 Seminary blessing, 04.22.2018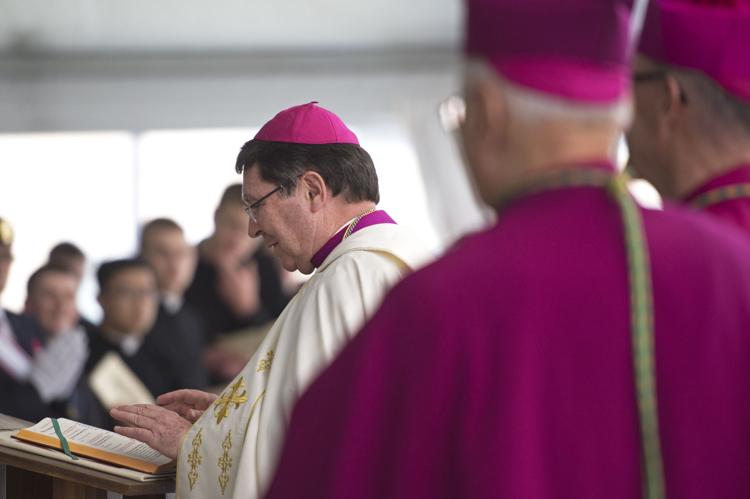 Seminary blessing, 04.22.2018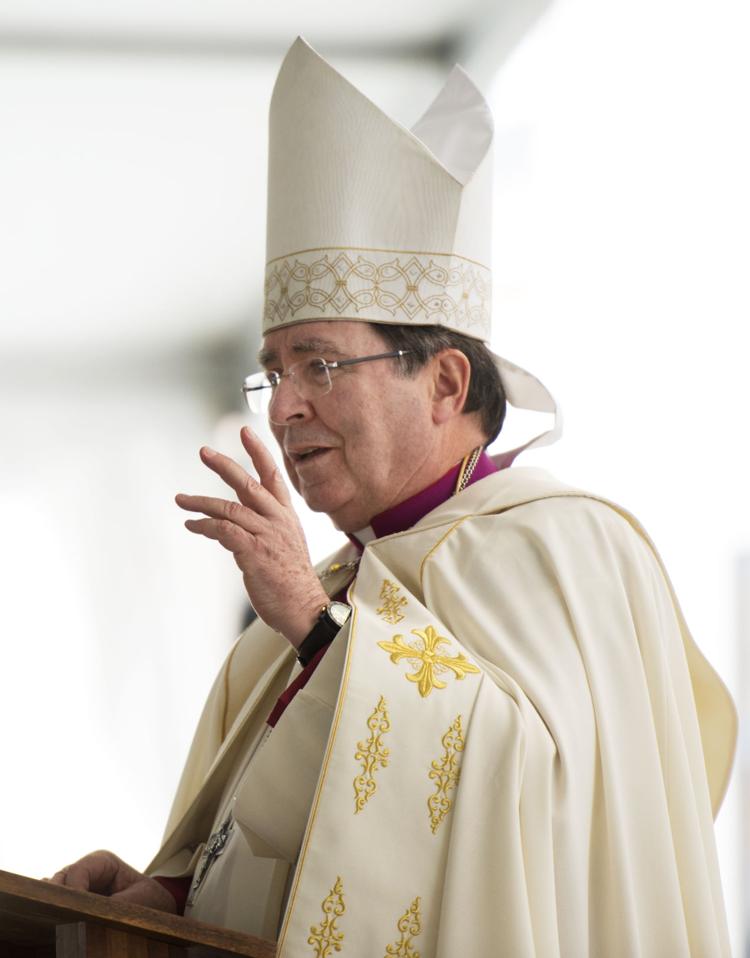 Seminary blessing, 04.22.2018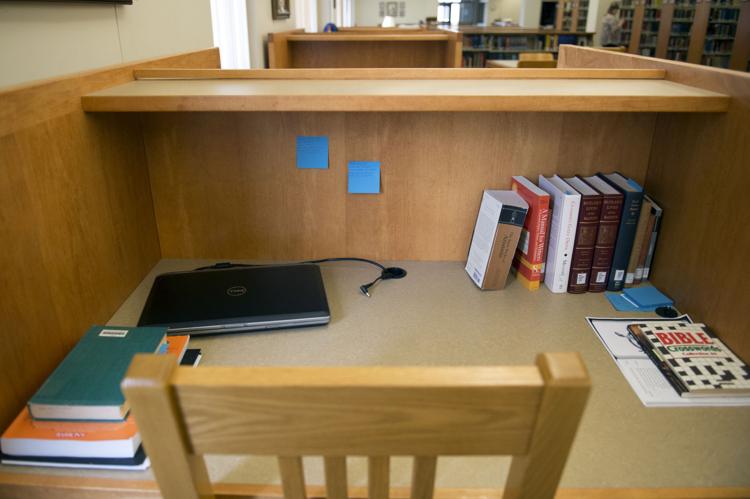 Seminary blessing, 04.22.2018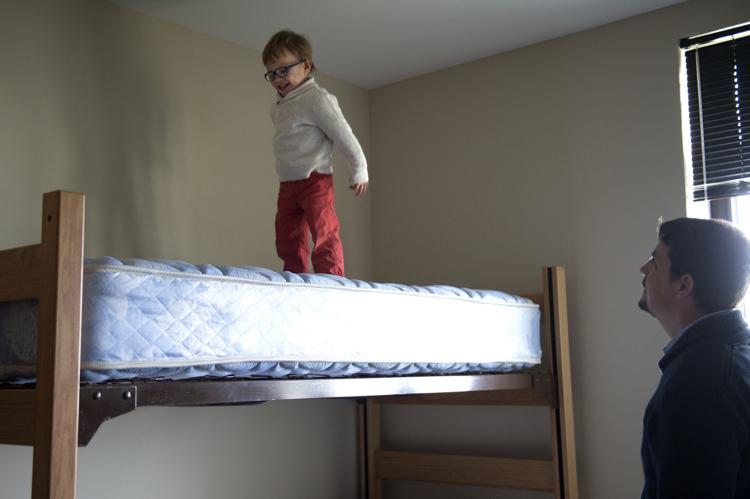 Seminary blessing, 04.22.2018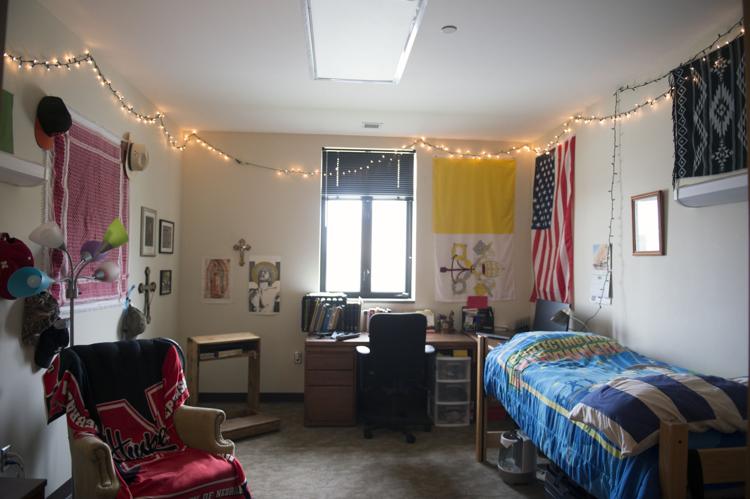 Seminary blessing, 04.22.2018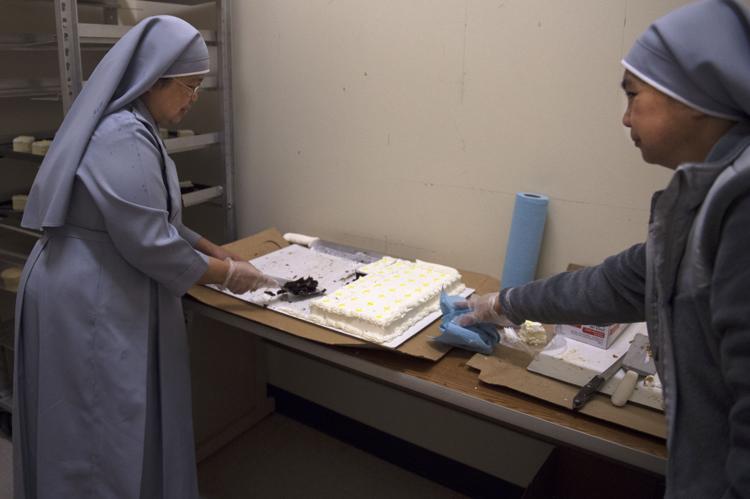 Seminary blessing, 04.22.2018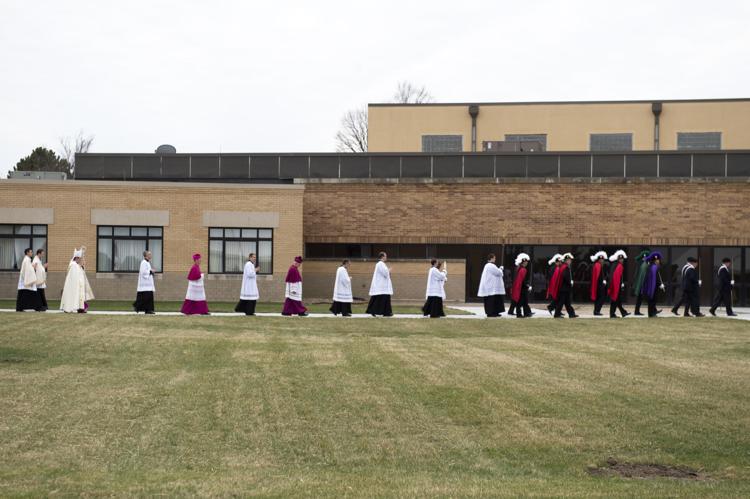 Seminary blessing, 04.22.2018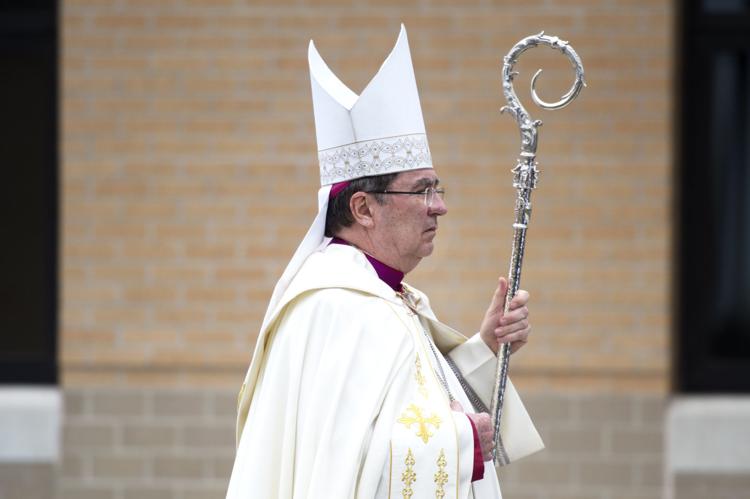 Seminary blessing, 04.22.2018