Two king penguin chicks that hatched in March are now on display at the Henry Doorly Zoo and Aquarium.
[Watch: Zoo puts king penguin chicks on display in Omaha]
The chicks are in a "chick pen" in the Antarctic penguin habitat, where they will remain until they molt their non-waterproof down feathers and gain their juvenile plumage. The zoo has 24 king penguins of only 283 in North America.
You have free articles remaining.
These two chicks were raised by adult males, which isn't typical for the species, a news release from the zoo said. Staff feed the chicks daily in the exhibit at 10:30 a.m. and 3 p.m.
King penguin breeding season begins in October. "In their habitat, computerized lighting changes cue the change in seasons. The exhibit is on a southern light cycle to mimic a penguin's natural habitat, which means the lighting is brighter during Omaha's winter months," the zoo said.
Omaha zoo babies
Giraffe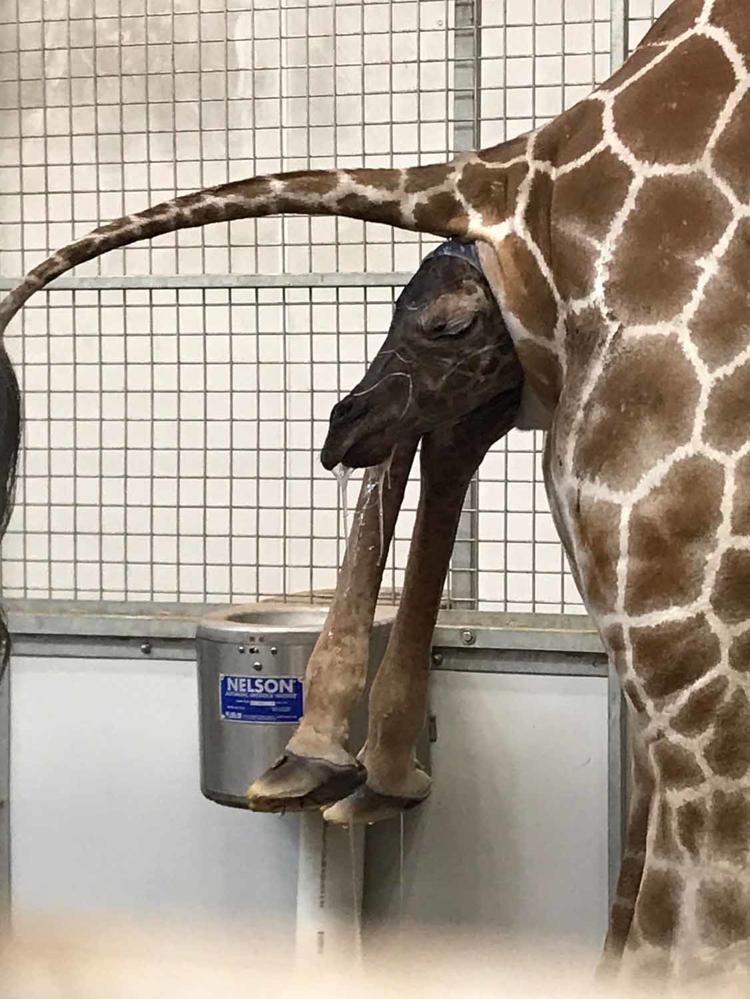 Sea Lion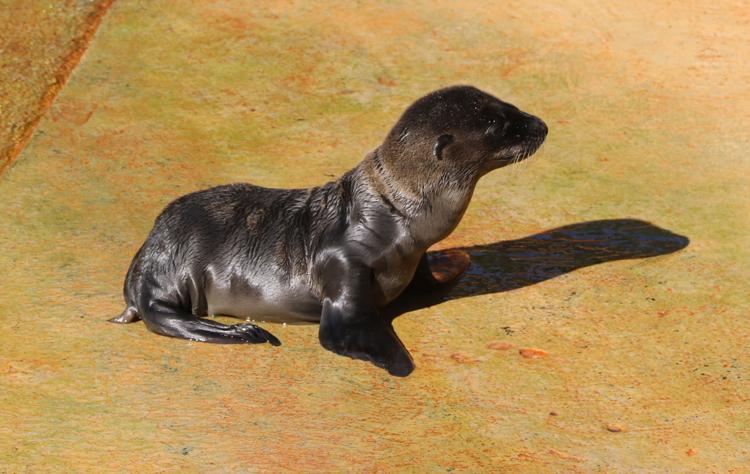 Gorilla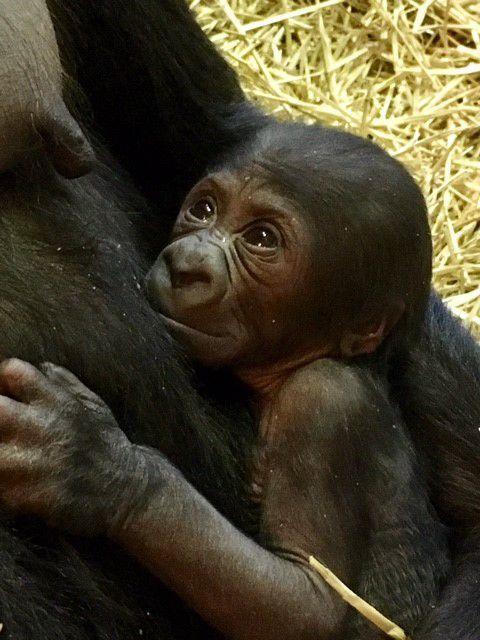 White-Handed Gibbon baby with mom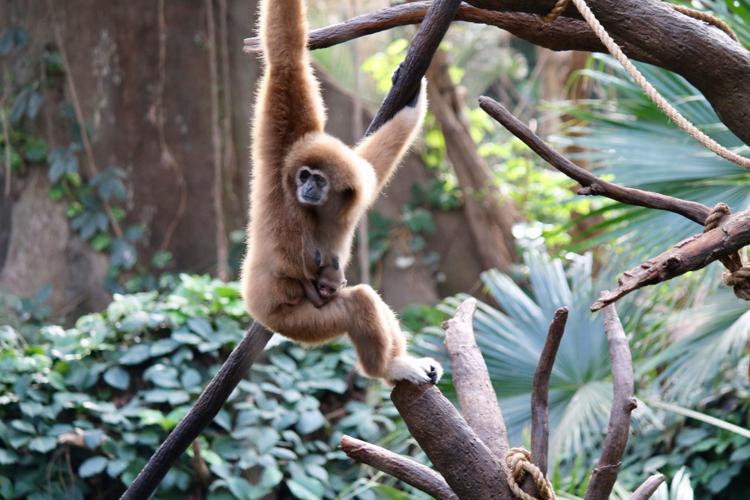 Baby armadillo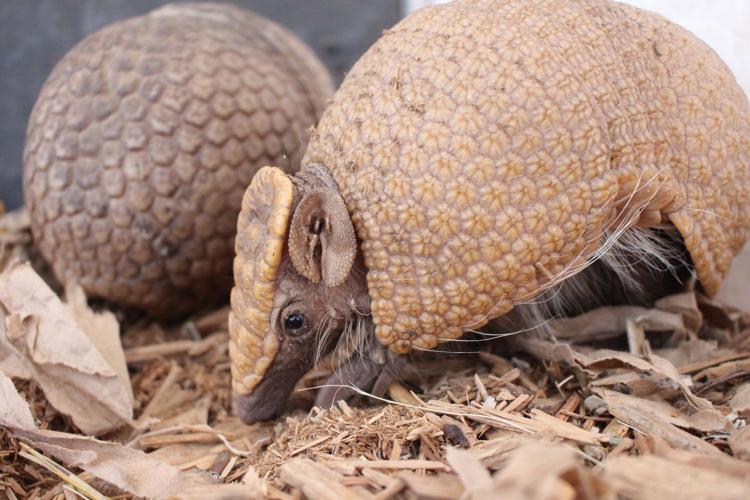 Pygmy hippo calf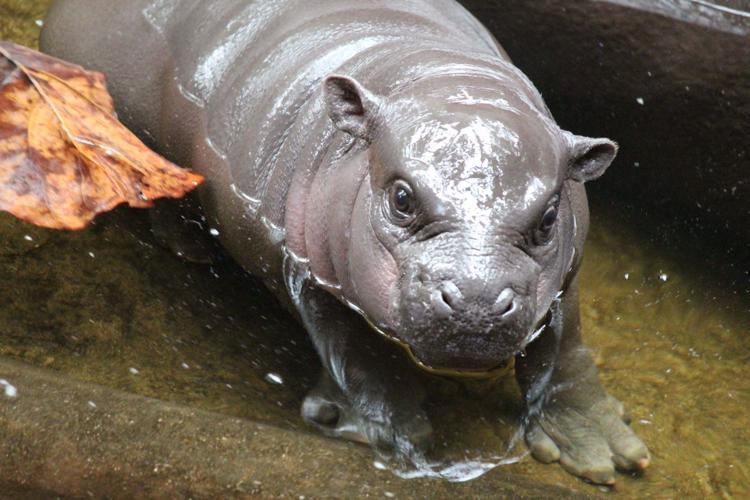 Giraffe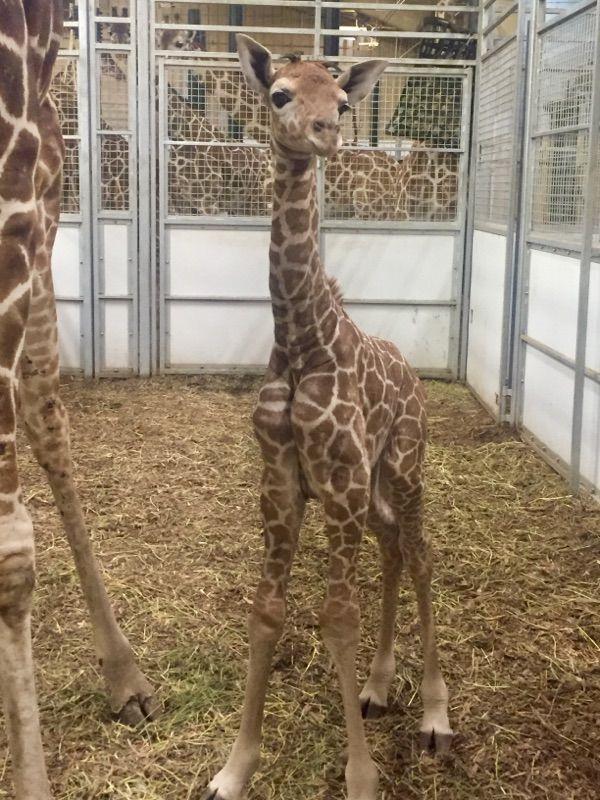 Surf and Saki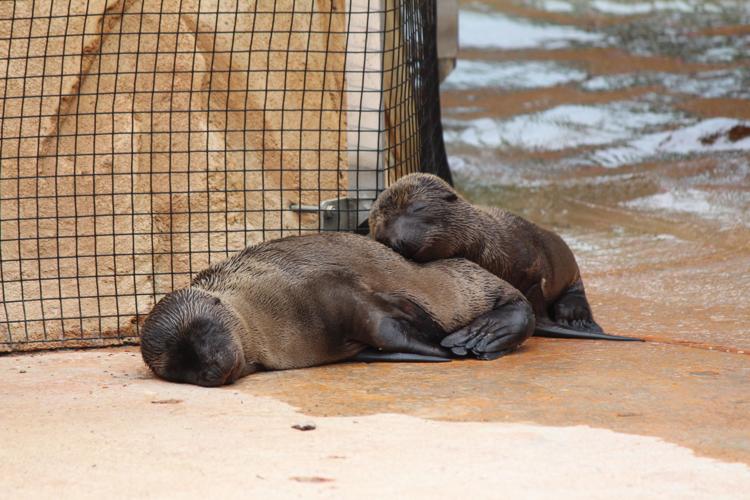 Baby orangutan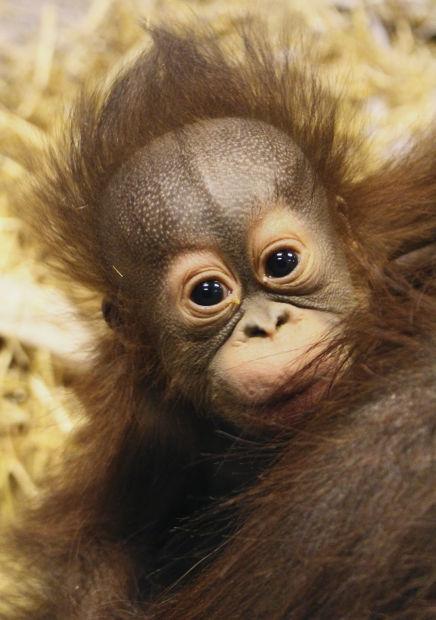 Baby orangutan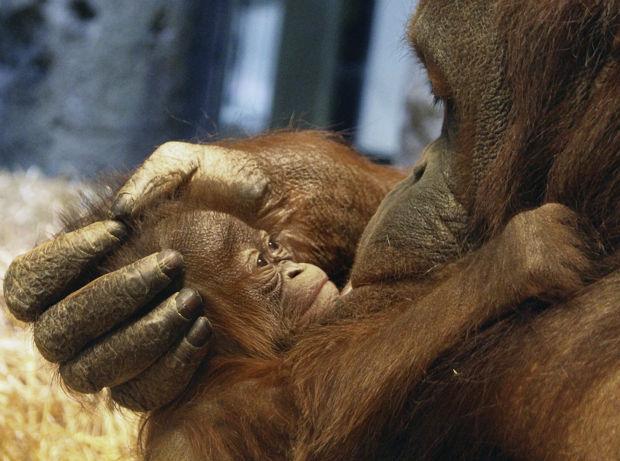 Baby giraffe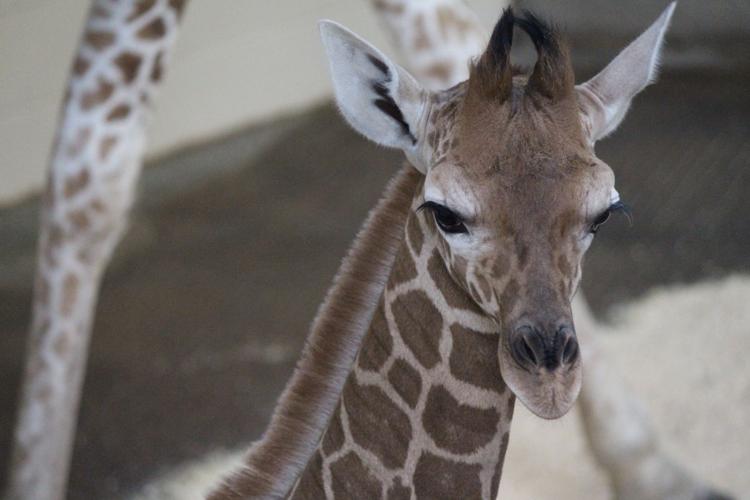 Lion cubs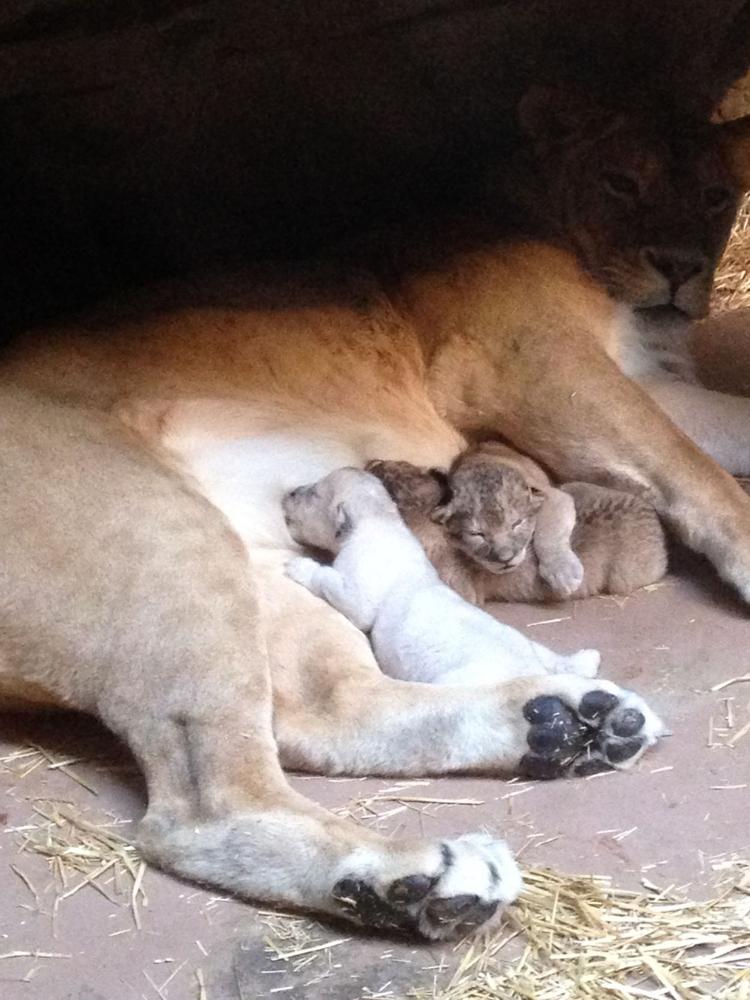 ­Spotted-Neck Otter Pup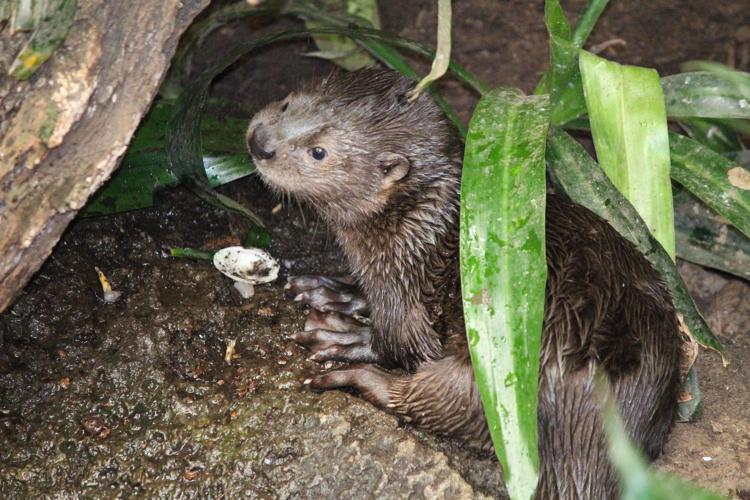 Aardvark calf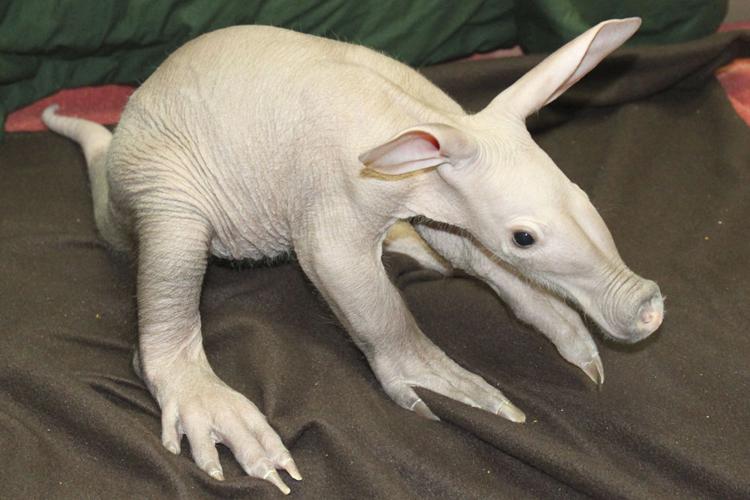 Cheetah cubs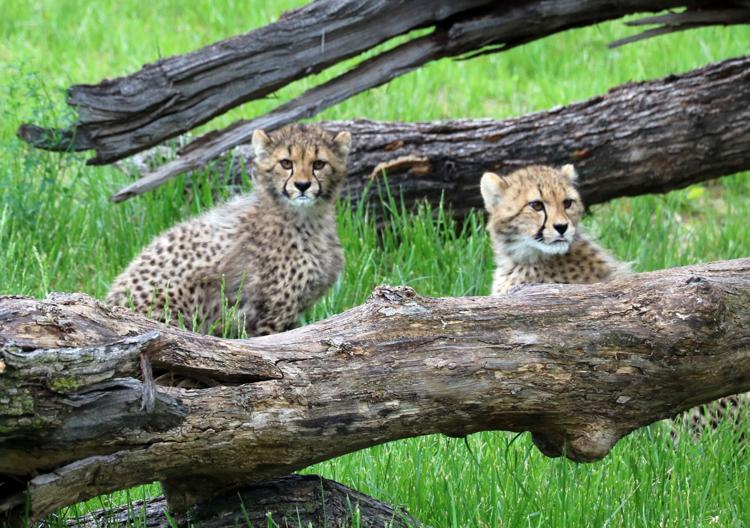 Red ruffled lemurs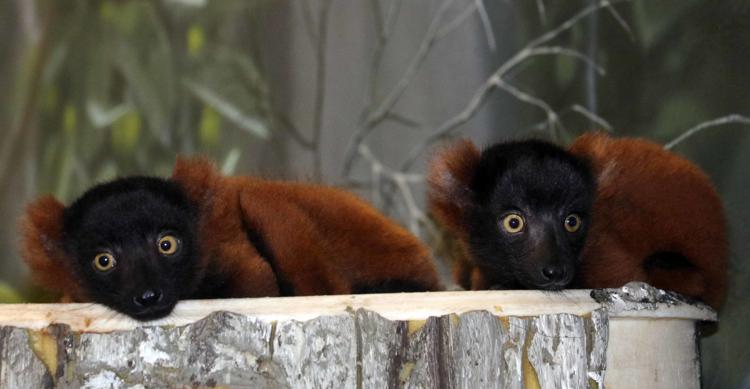 Hippopotamus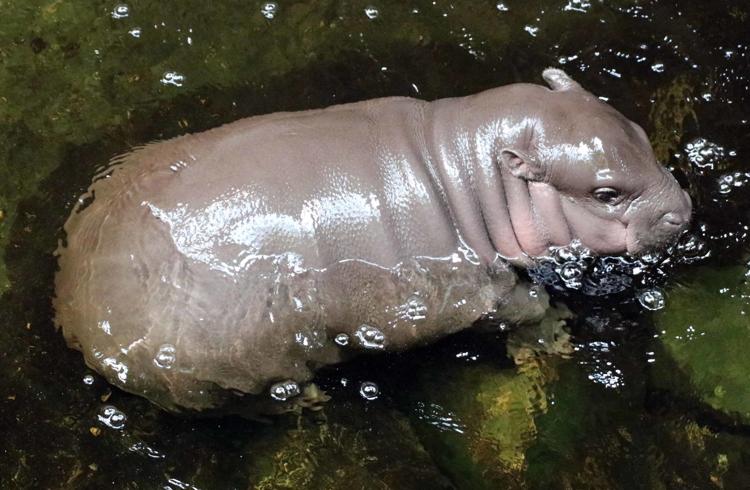 King penguin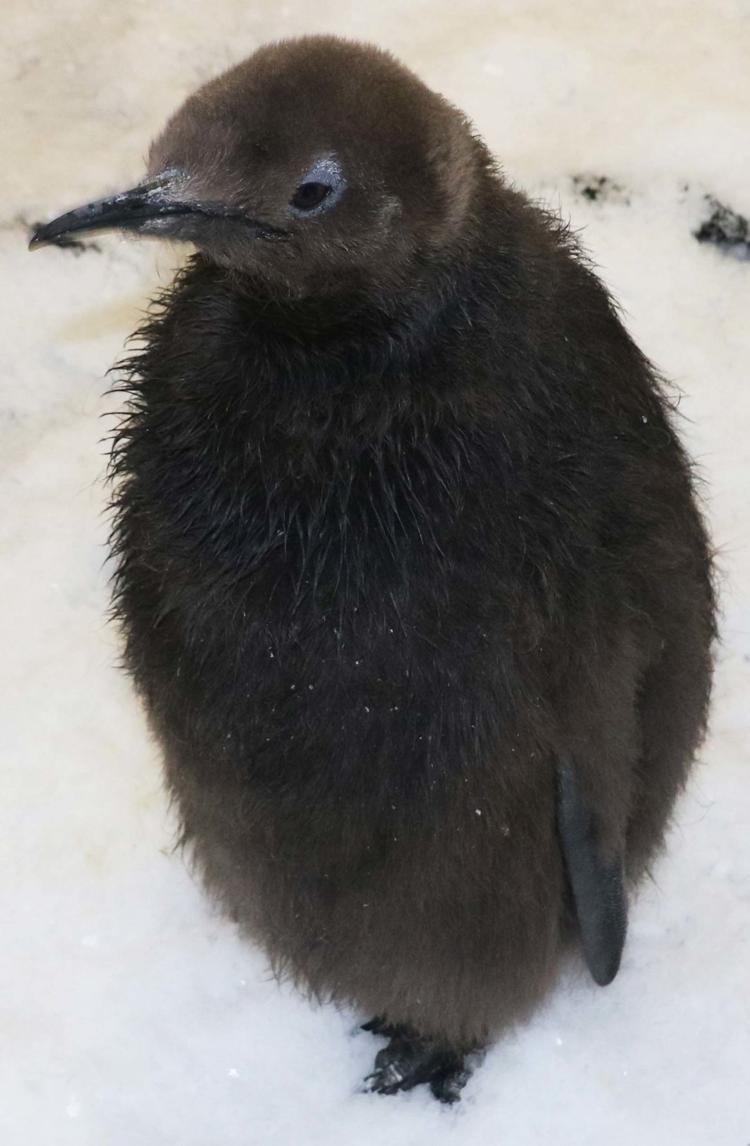 Malayan tapir calf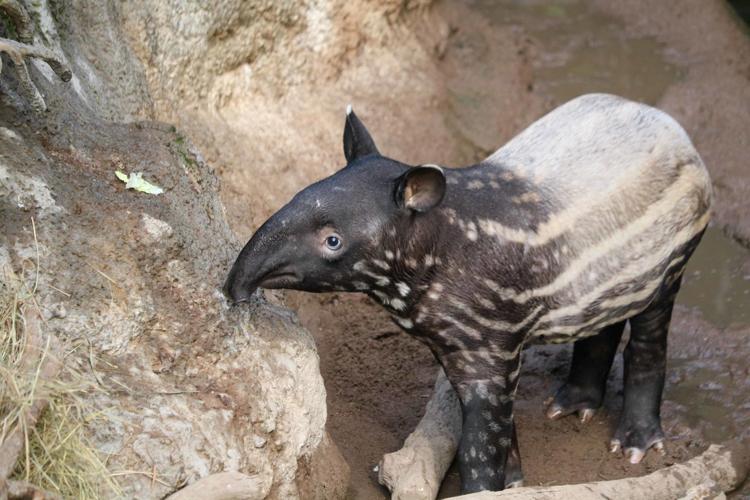 Gentoo penguin chicks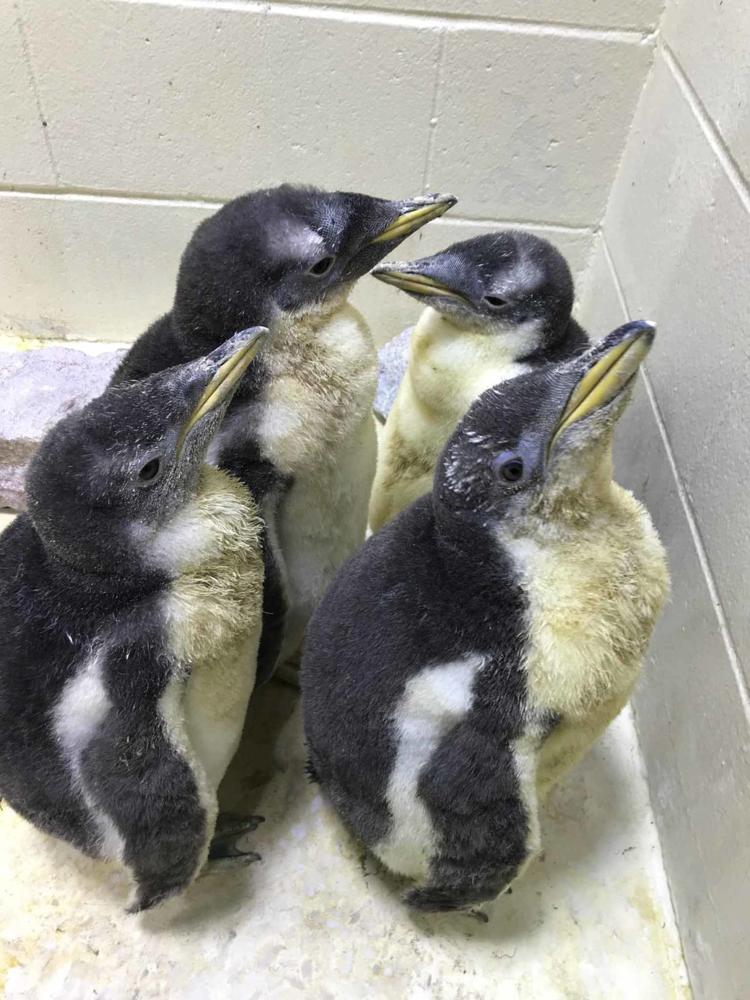 Gentoo chicks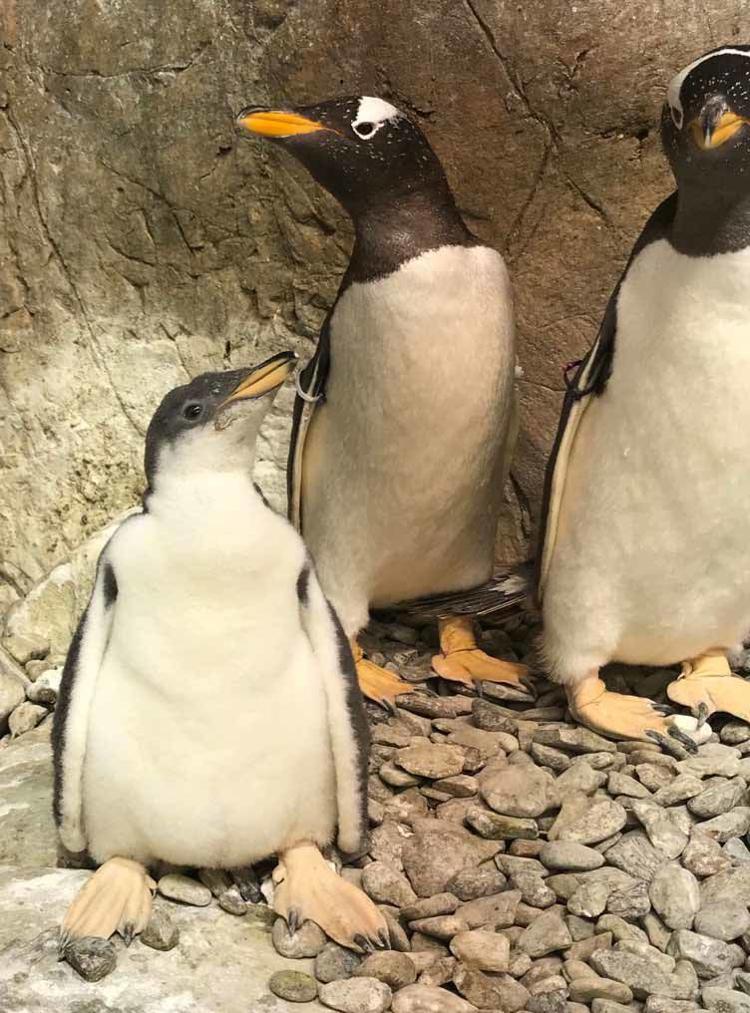 Zoo Baby Gorilla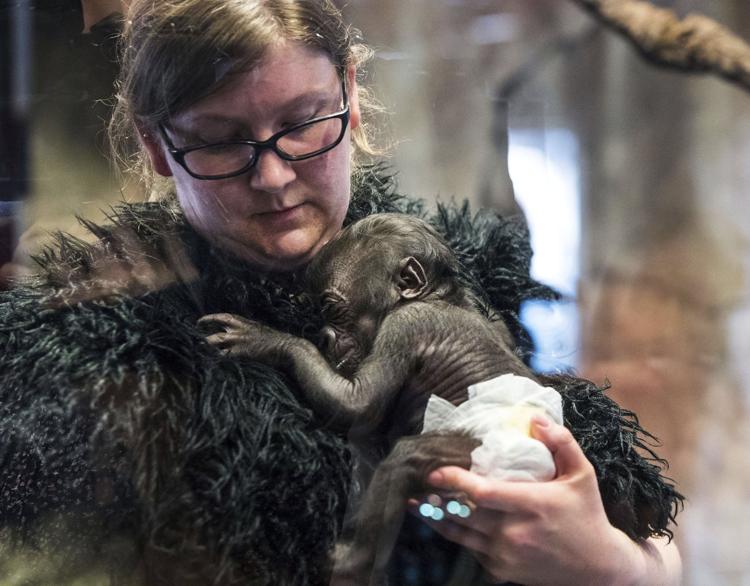 Coco and pup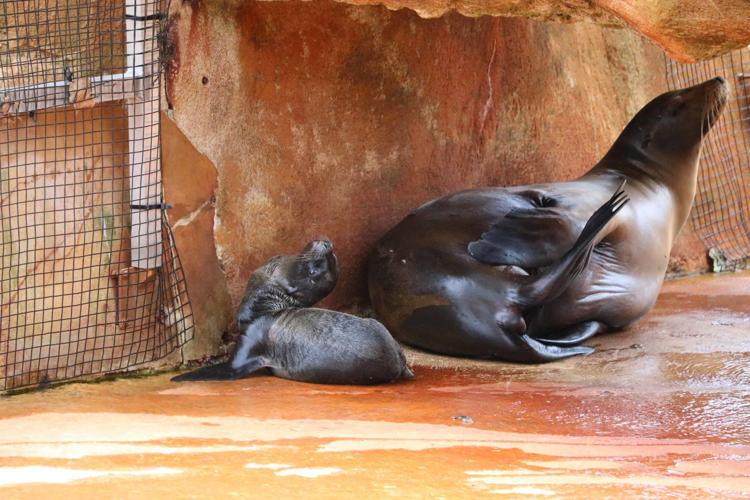 Gemini's pup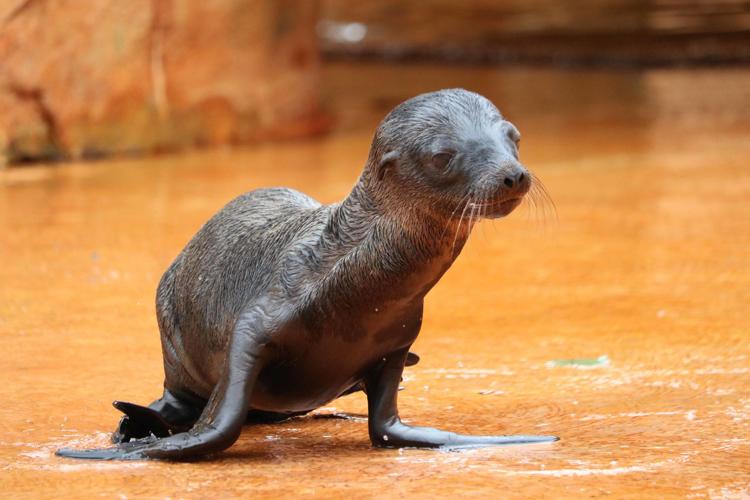 Chick Hatched on March 14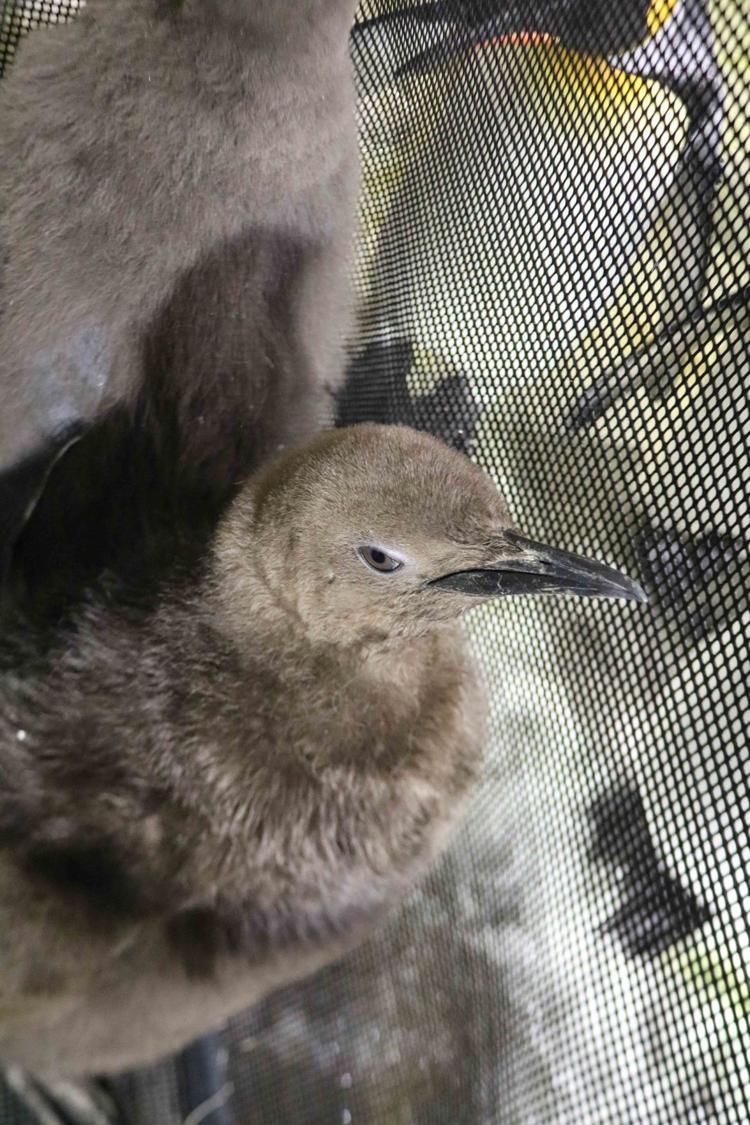 Chick Hatched on March 16 at 10 Days Old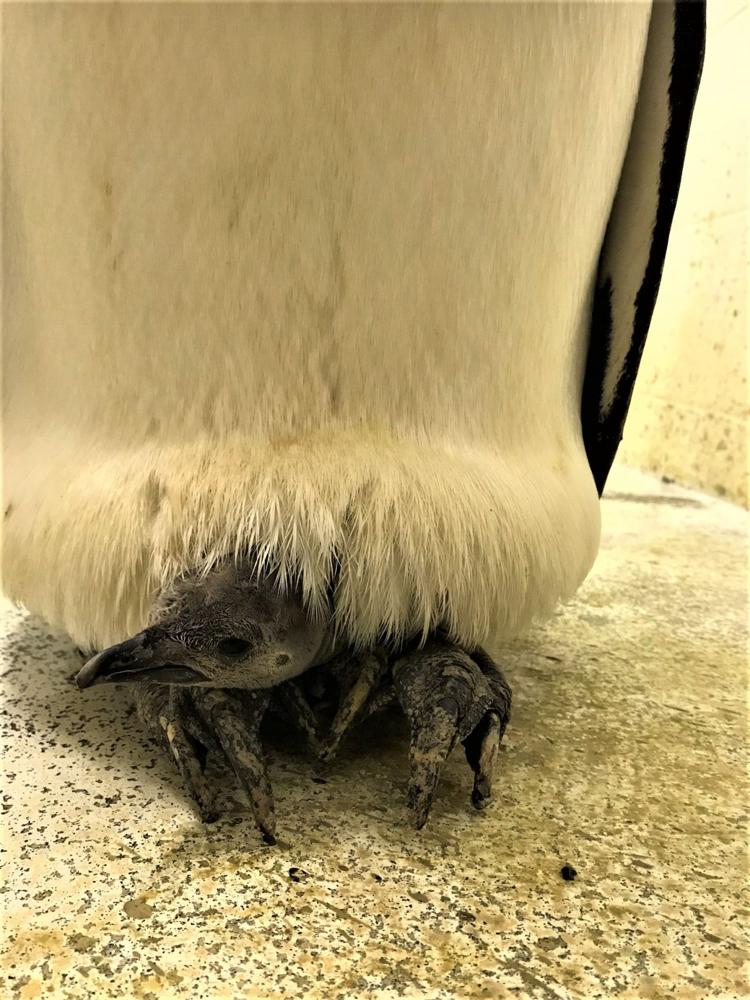 Indian Rhino Calf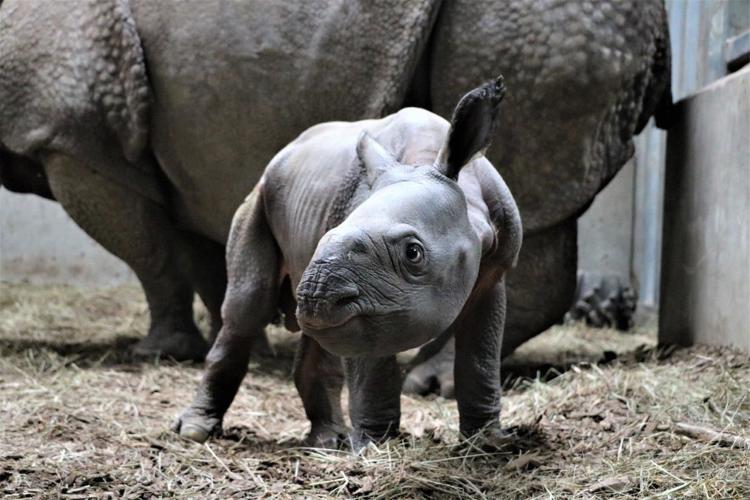 Snow leopards