Ginger may help reduce pain and improve mobility in people with arthritis. A study in patients with rheumatoid arthritis noted that daily ginger powder for 12 weeks improved inflammation (Gene, 2019). Several studies have shown ginger can improve gastrointestinal symptoms, such as nausea and vomiting. One study found that daily ginger supplementation improved these symptoms in patients with advanced cancer (Supportive Care in Cancer, 2019).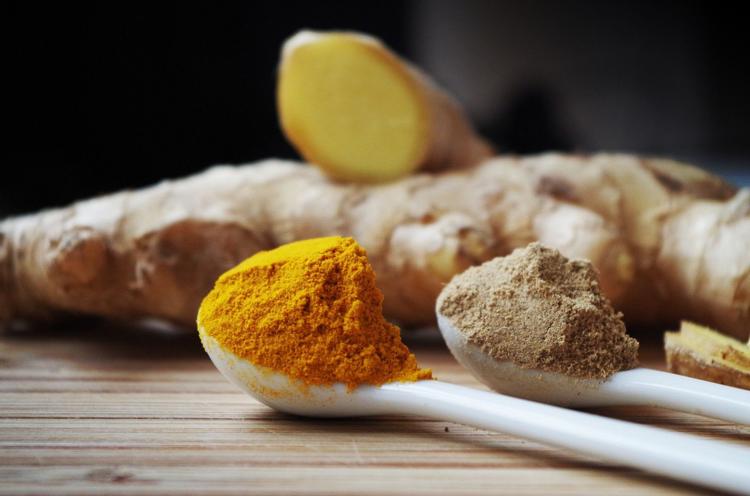 Satisfy your cravings
With our weekly newsletter packed with the latest in everything food.