There are many forms of ginger: dried, pickled, preserved, crystallized, candied, powdered, ground and fresh, which packs the most flavor. Refrigerate unpeeled, fresh ginger a few weeks, or freeze up to six months. Keep dried and ground ginger tightly sealed in a cool, dry place. Slice, chop or grate ginger into veggie side dishes, stir fries, soups and roasted or mashed winter squash or sweet potatoes. Mix with soy sauce, olive oil and garlic and use as a salad dressing or marinade. Definitely add it to baked goods for warming, sweet-smelling bliss.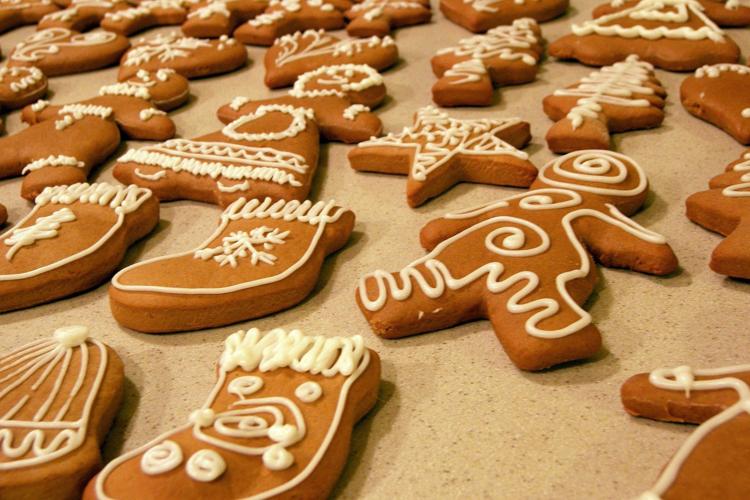 Satisfy your cravings
With our weekly newsletter packed with the latest in everything food.