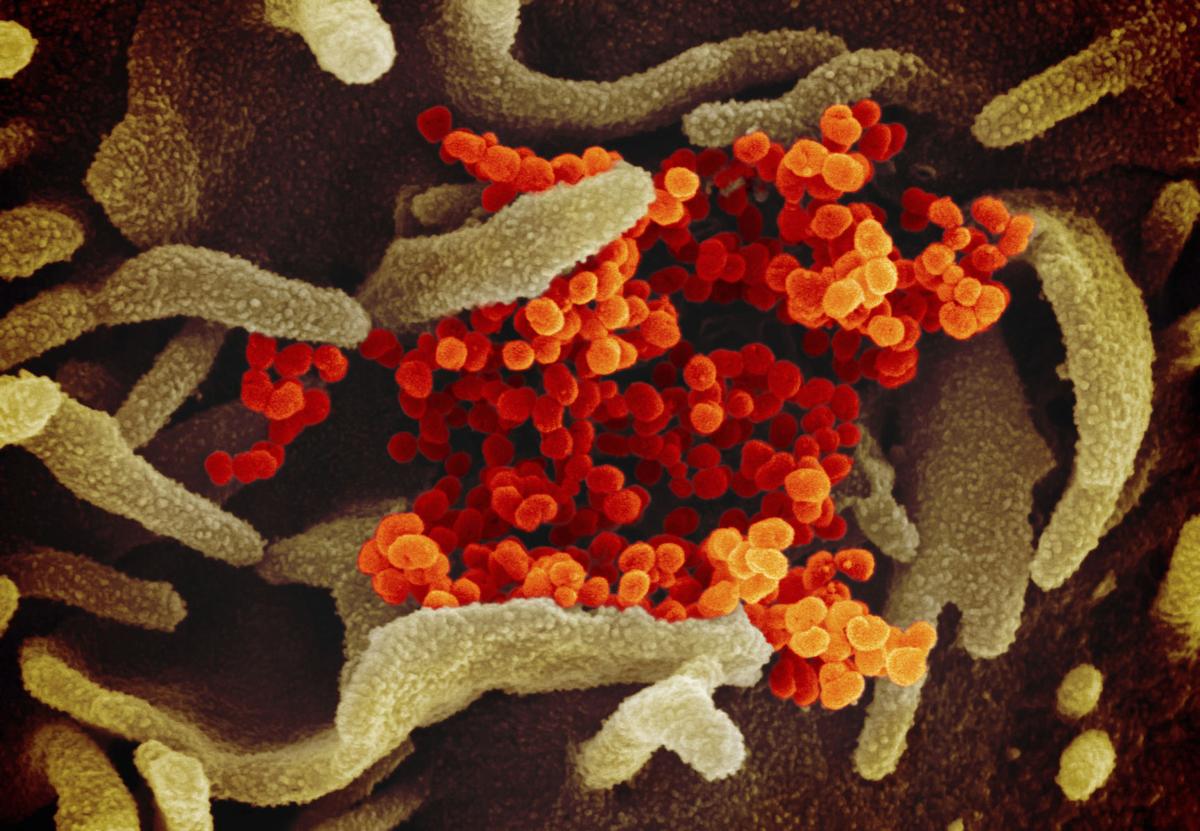 Children's Hospital & Medical Center in Omaha said Wednesday that one of its providers has been diagnosed with COVID-19.
The person worked in the hospital's neonatal intensive care unit and had contact with at least 10 patients. Those families, as well as staff members who had contact with the person, have been notified.
The hospital said the provider developed symptoms over the weekend and was immediately tested. The person is isolating at home. It did not say if the person was a doctor, nurse or some other health provider.
The hospital said it continues to adhere to strict quality, safety and infection prevention protocols to ensure the safety and also has taken many proactive, preventative measures to specifically reduce the spread of COVID-19, including increased visitor restrictions at all facilities; detailed screening processes before entering facilities; canceling and rescheduling non-urgent procedures; making modifications to outpatient specialty clinic visits; suspending non-urgent well-check visits at primary care offices; and consolidating urgent care services.
Latest updates on coronavirus in Lincoln and nearby
See the latest news as more coronavirus cases are identified in Nebraska.