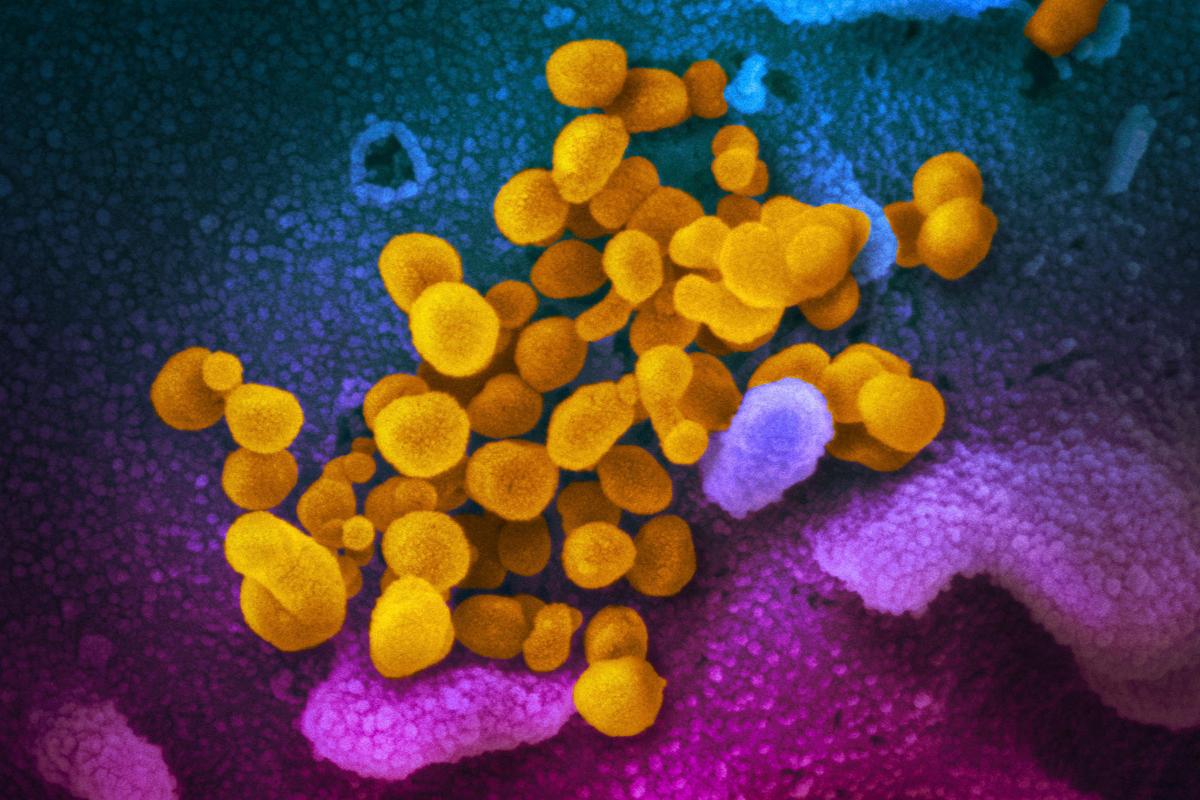 Gov. Pete Ricketts has kept an eye on the availability of hospital beds in the state as the COVID-19 spread progresses. 
That availability has decreased in recent days in the Omaha area, and Ricketts and Omaha officials are paying close attention to that — and to the staffing for those beds, he said Friday.
In Omaha, fewer than 20% of intensive care unit beds are available. For general beds, about 440 beds are available out of 1,600 that are staffed. 
"We're having conversations about what they're going to do with regard to staffing," he said at his Friday briefing. He's waiting to see "if those hospitals are going to go out and get additional staffing services to come in, if they're going to flex other parts of their workforce to be able to do that." 
Available intensive care beds statewide are at about 36%.
Nebraska Chief Medical Officer Dr. Gary Anthone said, in addition to looking at numbers, he is talking to chief medical officers and doctors with whom he has worked. 
Not one of them say things are getting out of control in Douglas County, Anthone said. Nobody feels overwhelmed. If they do, there are plans to get staff in place, such as using nurse anesthetists in the intensive care units or having nurses take care of two or three patients at a time with extra help. 
Omaha is approaching 3,000 cases with 27 deaths, according to completed death certificates. 
Lincoln has 134 general beds available out of 378 — 35% unoccupied, with 41 COVID-19-positive patients. Fifty-one out of 138 intensive care beds are available.
Anthone said that even with more restrictions loosening as of June 1, and with fewer beds available in Douglas County, it's his team's job to ensure that beds and staffing are available. 
"My personal opinion is I can't predict the future, but I'm not worried about it right now," Anthone said. 
Speaking in Omaha, Dr. Adi Pour, Douglas County health director, said Omaha residents should not consider the city opened up and back to normal. This is no time to congregate at big box stores and other locations, she said.  
Nebraska Education Commissioner Matt Blomstedt also appeared at Ricketts' briefing, saying the state needs to learn this summer how it will institute good practices in schools to keep children and families safe, and to help to slow the spread of the virus. 
This summer, there will be some in-person learning possibilities, Blomstedt said. It will look a lot like the 15-student environment that child care facilities have. 
The first priority is serving students that have special needs or that need one-on-one attention because the remote-learning environment was not conducive to them, Blomstedt said. 
The Nebraska Department of Health and Human Services also has learning opportunities for health care providers in the form of webinars, sometimes as many as three times a week, said Dr. Kelly Caverzagie, associate professor of internal medicine at the University of Nebraska Medical Center. 
Next week, partnering with UNMC, it will launch a series focused on clinical care, to give providers information and tools needed to care for patients who are known or suspected to have COVID-19, Caverzagie said. 
Those topics will include COVID-19 skin signs, caring for pregnant women or children with the illness.
New webinars will be added as more information and research become available, with the goal of ensuring that primary care providers and hospitals are equipped to care for patients with COVID-19, he said.