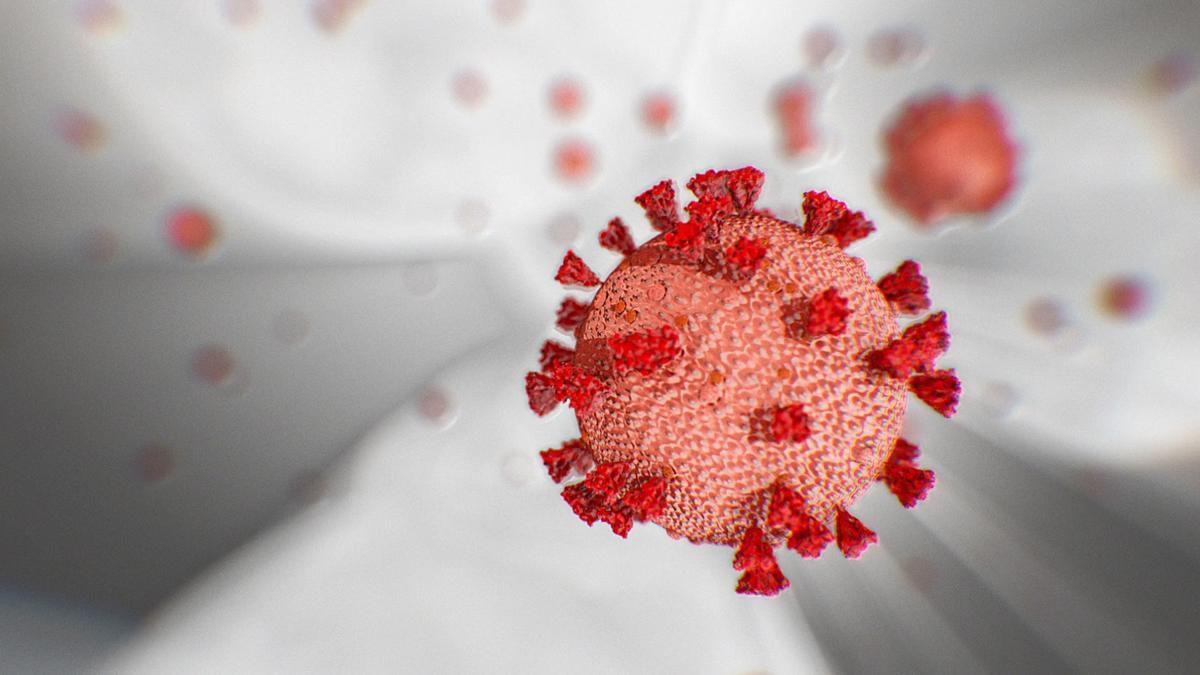 Lincoln health officials have confirmed a ninth case of COVID-19 in the city and identified the newest patient with the disease as a man in his 30s who developed symptoms after returning home from Texas.
The man went to Dallas on March 11 and returned five days later before developing symptoms of COVID-19 on March 21, interim Lincoln-Lancaster County Health Department Director Pat Lopez said.
He received the COVID-19 test March 26, and the positive results came back Wednesday. 
The people he has been in close contact with have quarantined themselves, she said. 
Earlier this week, city and health officials said travel to areas in the U.S. with prevalent spread of the coronavirus had been how patients here acquired it. Only one of the city's nine cases has resulted from the local spread of coronavirus.
Local health department staff continue to monitor 95 people for signs of COVID-19, and 35 cases remain pending at the state's public health lab in Omaha.
So far, 386 people have tested negative for the virus, and an unknown number of tests are pending at private labs. But Bryan Health alone has 283 pending tests, including 243 from its drive-thru clinic launched last week. 
Overall, Nebraska had 214 confirmed cases of COVID-19 as of Wednesday evening and recorded five deaths from the disease, according to the latest figures from the Nebraska Department of Health and Human Services. 
Nearly one of every two confirmed cases in Nebraska comes from Douglas County.
During a videoconference with Lincoln Chamber of Commerce members Wednesday, Mayor Leirion Gaylor Baird said she's hopeful measures the city has taken to blunt the spread will bear fruit.
Early moves Lincoln made, such as not allowing fans at the boys state basketball tournament and closing schools, "have put us in a strong position to fight the virus," she said.
Gaylor Baird noted that not allowing fans at the basketball tournament was "one of the toughest decisions we made early on." But she also said it was vindicated when colleges and pro leagues canceled games shortly after.
She commended residents for doing a good job following recommendations to stay home as much as possible and avoid gathering with others, and she also stressed the importance of people staying home if they are sick.
"If we can stop the spread of the virus and limit it within a household, we've done important, heroic work to protect the rest of the community and to protect all the medical professionals who are on the front lines," Gaylor Baird said.
She said that only time will tell if Lincoln has done enough to flatten the curve and limit COVID-19 infections.
Concerned about COVID-19?
Sign up now to get the most recent coronavirus headlines and other important local and national news sent to your email inbox daily.