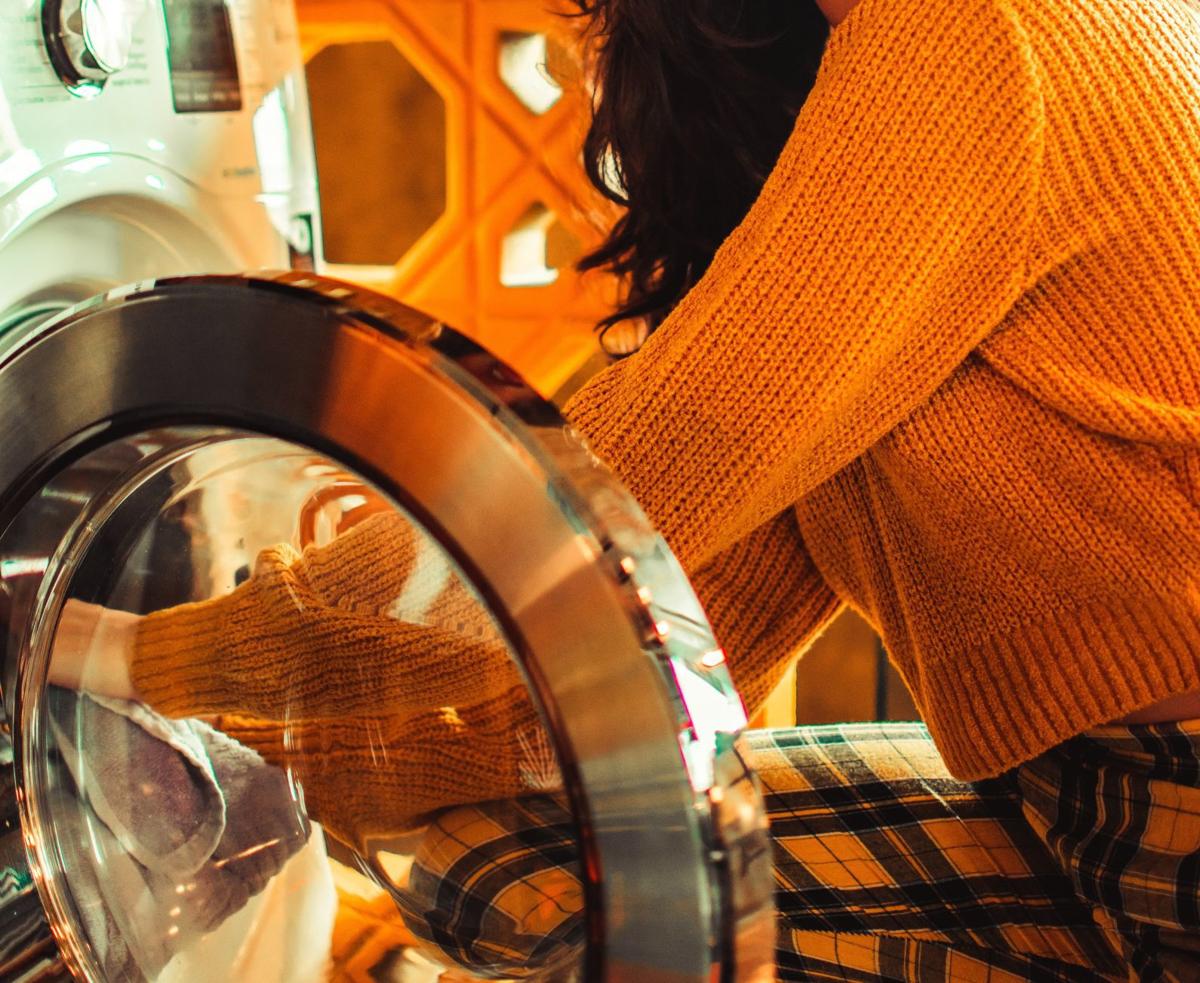 If you've ever been on your way to the gym (not from it) when you first noticed a strange smell wafting off your clothing, you're familiar with the way stubborn odors like sweat, food, gasoline, and smoke can become embedded in clothes. But you don't need to live with the smell or trash favorite pieces from your wardrobe. Here's how to remove those stubborn odors:
Baking Soda and Vinegar
Baking soda and vinegar are two of the best multi-purpose cleaning tools you can have in your house. They can tackle a range of jobs, from scrubbing stubborn grout stains to unclogging bathroom drains, and eliminating stubborn clothing odors is no exception. Baking soda helps absorb odors while white vinegar neutralizes odor causing bacteria. To eliminate stubborn smells like sweat, gasoline, or cooking odors, add half a cup of baking soda in the washing machine with your clothing, and use half a cup of vinegar in your fabric softener tray.
You have free articles remaining.
Borax
If your toughest clothing odor concern is cooking grease, turn to the trick that those in food service use: borax. Simply add half a cup of this odor eliminating powder in with your regular detergent to beat stubborn odors.
Special Detergents
If you don't want to feel like you're doing a science experiment every time you empty your gym bag into the washer, try using a detergent that's formulated to remove tough odors. Win sports detergent was created to eliminate sweat odors from sports uniforms and workout clothing.