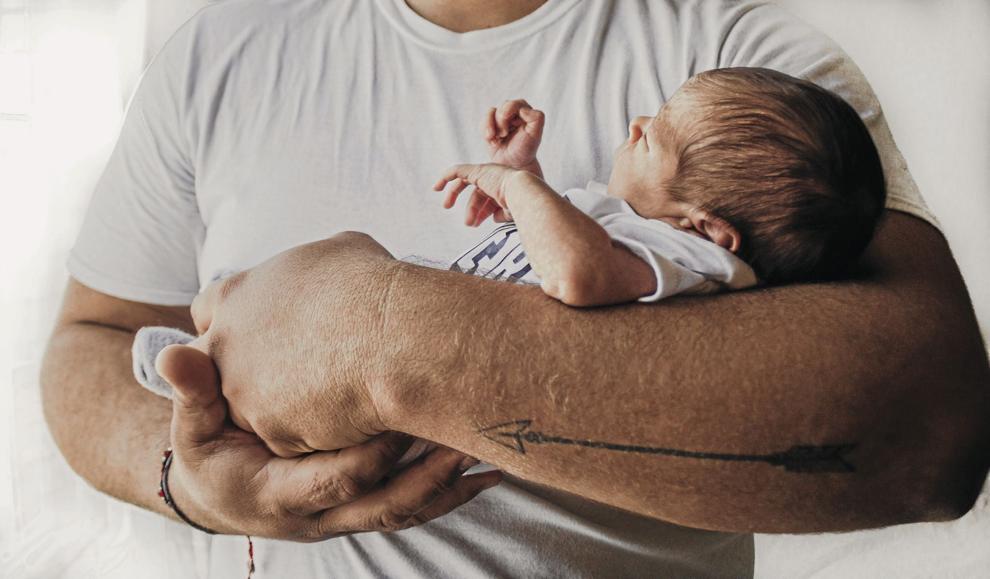 For your friends or family who are welcoming a new bundle of joy into their lives, it's only natural that you'd like to take part in spoiling them. But what do new parents want and need?
There are endless gift ideas for new parents. Even if you're working on a small budget, there are ways you can spoil them either through little luxuries or something useful.
Here are seven gift ideas for new parents for under $30.
Recommendations are made independently, but we participate in affiliate advertising programs that may pay us commission if you make purchases at Amazon.com and other linked retailer sites.
Keepsake gift ideas
Baby Handprint and Footprint Kit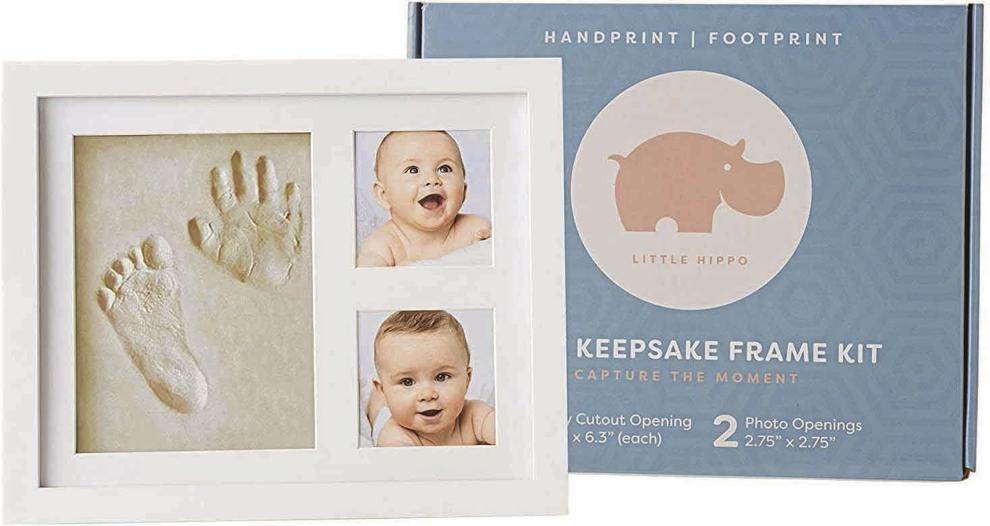 This keepsake gift allows parents to treasure their baby's tiny features in a beautiful, fully sealed frame. It comes equipped with non-toxic white clay, pastel background inserts, a mini-rolling pin, a wooden frame, assembly tools and a name and date printing kit. $15.95 at Amazon
The Baby Memory Book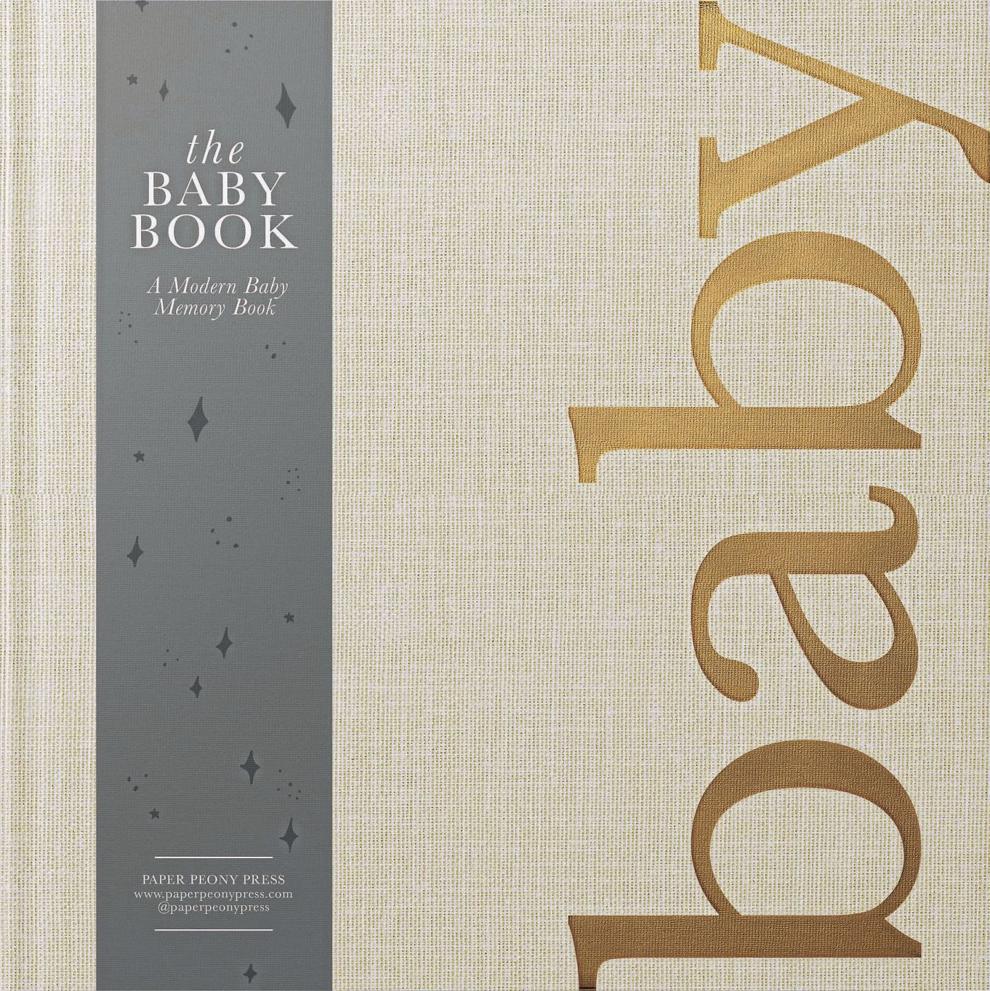 This linen-wrapped memory book feels luxurious with its gold foil cover and spiral interior. It's suitable for all genders and filled with illustrations and quotes to complement every added memory. $29.99 at Amazon
'Letters To My Baby'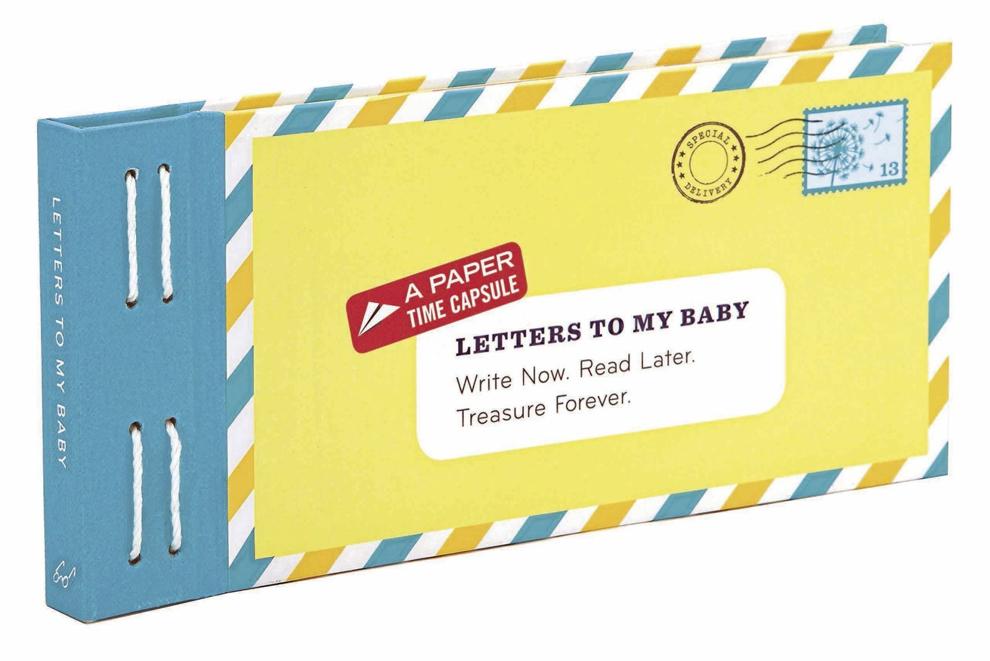 This book of letters makes for an adorable keepsake for parents to treasure and gift their children when they're grown. They can fill it with memories, stories and love letters that will bring joy with every turn of a page, both now and into the future. $14.95 at Amazon
Gifts that help with relaxation
Cleverfy Aromatherapy Shower Steamers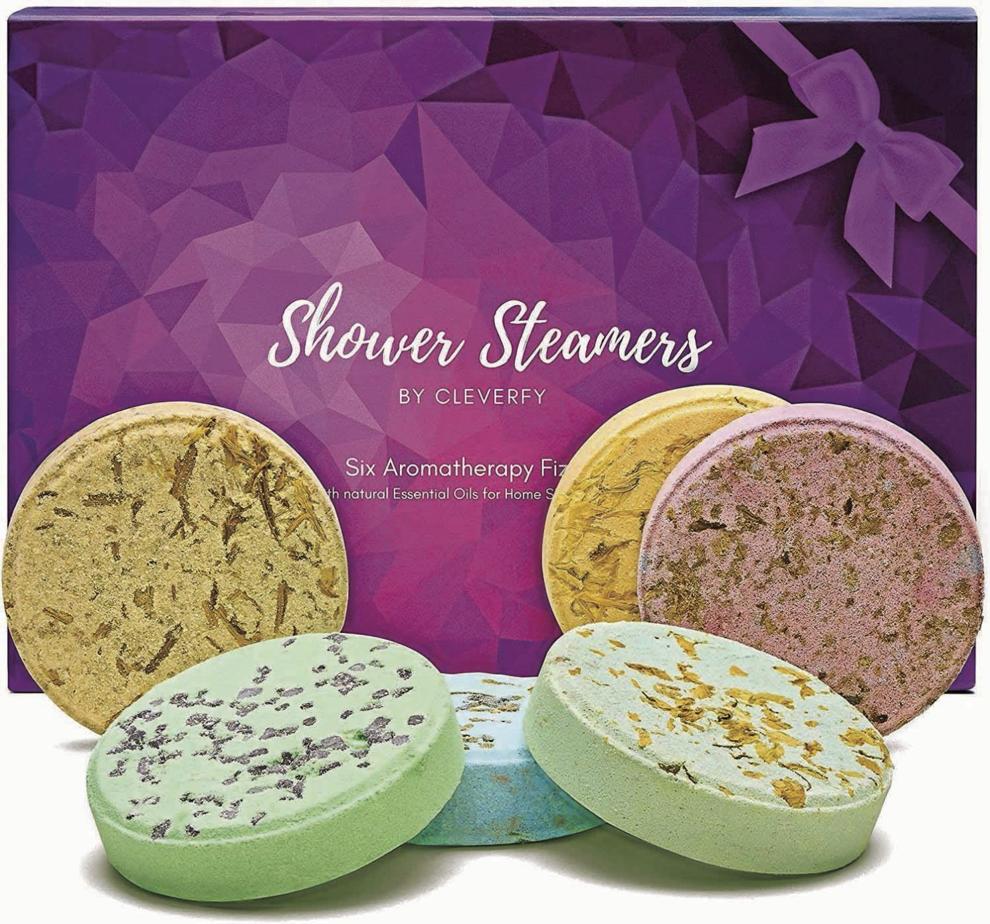 These shower steamers bring the spa's steam room to any home in need of a few deep breaths and relaxation. Infused with all-natural fragrances from essential oils, they boast beautiful herb, flower and fruit scents. They are non-slip, vegan and come with a bonus aromatherapy e-book. $24.99 at Amazon
DRMTLGY Natural Lavender & Chamomile Linen and Room Spray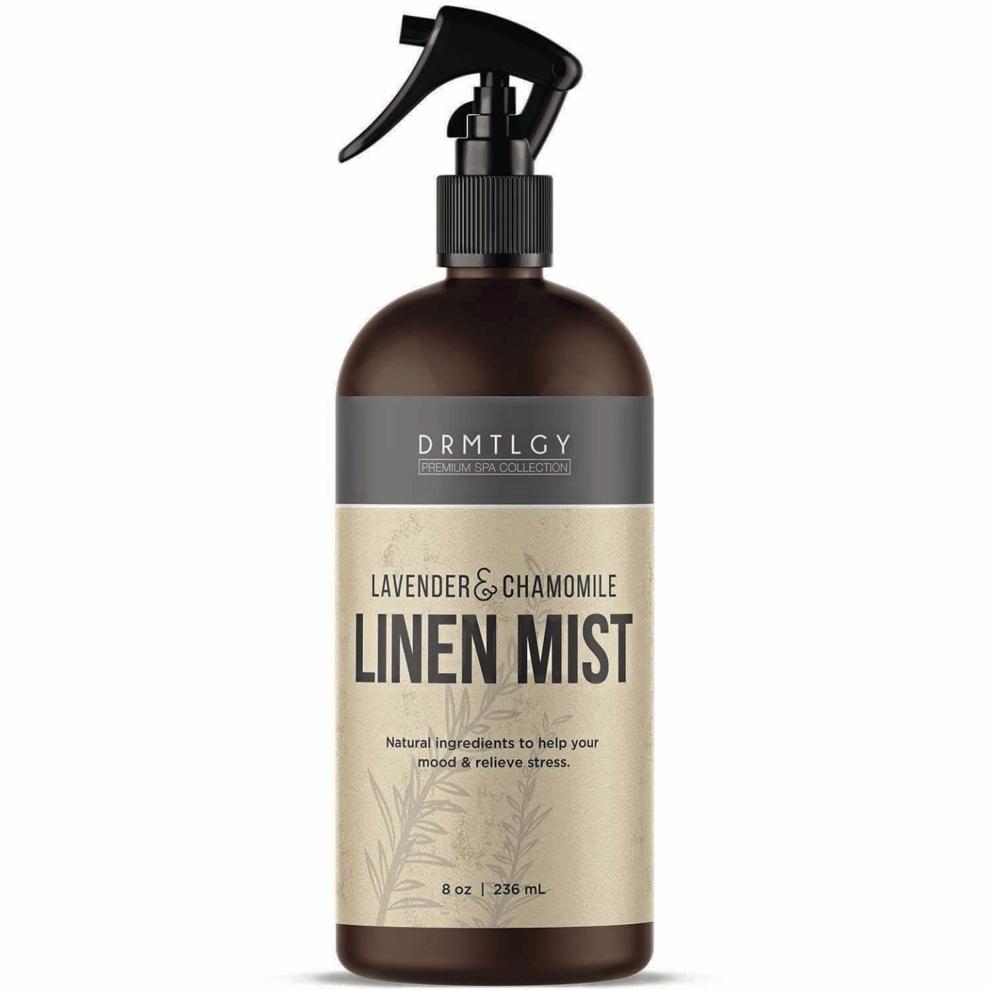 This spray is a proven remedy for stress relief and a well-needed rest. Filled with natural lavender, chamomile, witch hazel and jojoba oil, it is great for setting a calm atmosphere and freshening up anything from the air to bed linen. It is free from toxins and comes with a 100% money-back guarantee. $16.95 at Amazon
Gifts that make life easier
'The Sh!t No One Tells You: A Guide to Surviving Your Baby's First Year'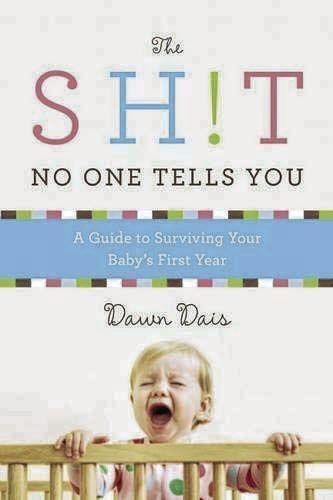 This humorous and practical book by best- selling author Dawn Dais is the ultimate gift for new parents. It reveals insights into parenting that'll keep things real, funny and help them get through parenting challenges with tips and advice that every parent needs. $16.99 at Amazon
Ello Ogden Ceramic Travel Mug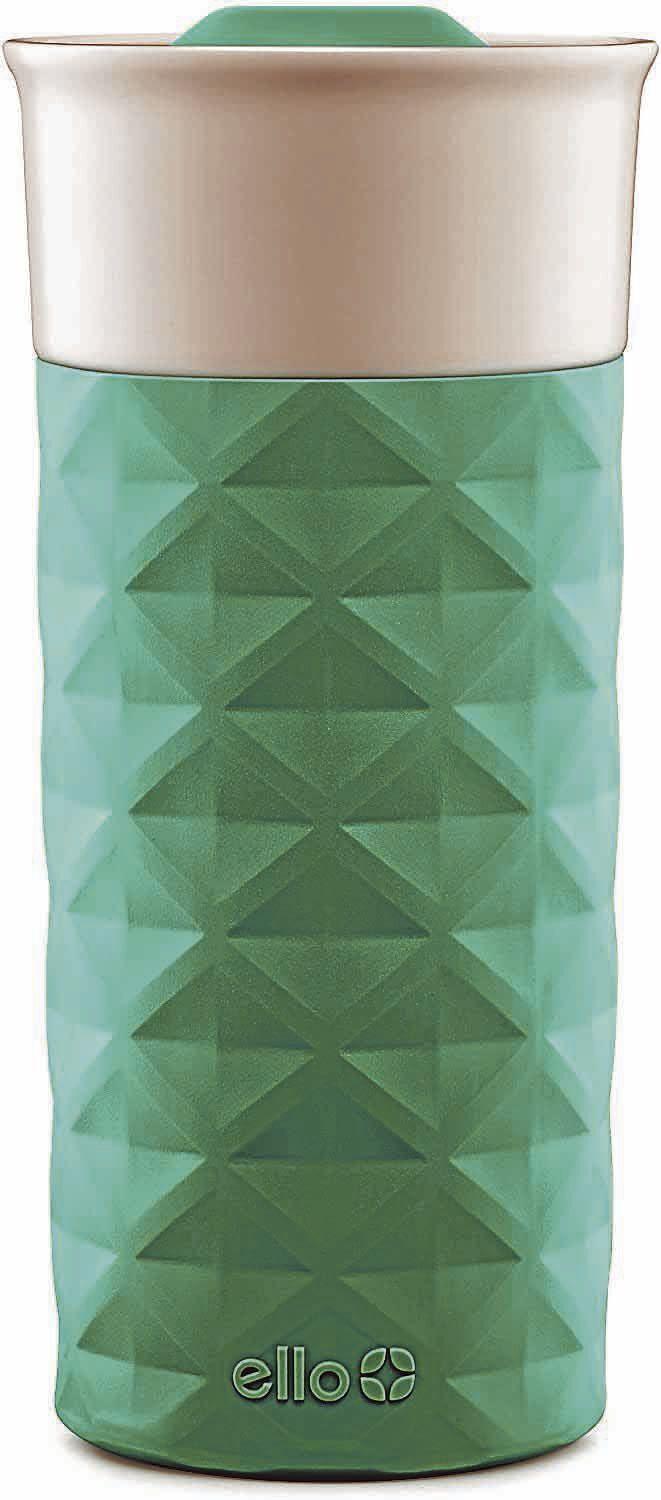 No more cold coffees or spilled drinks on the go with this 16-ounce travel mug, complete with a friction-fit lid. It's made of safe ceramic which provides a real coffee mug sensation, coated in a super-soft and grippy silicone boot. It is dishwasher safe and BPA free. $14.99 at Amazon
Here are some more gift ideas for young readers in the family. From optimistic cats to traveling sisters to child inventors, these children's series allow readers to create a bond with an array of different characters while also teaching them numerous lessons.
Holiday gift ideas: 6 children's boxed book sets
"Pete the Cat: I Love My White Shoes," by Eric Litwin and Kimberly Dean, illustrated by James Dean.
"Sissies at the Sea," by Marisa Howard, illustrated by Anyu Rouaux.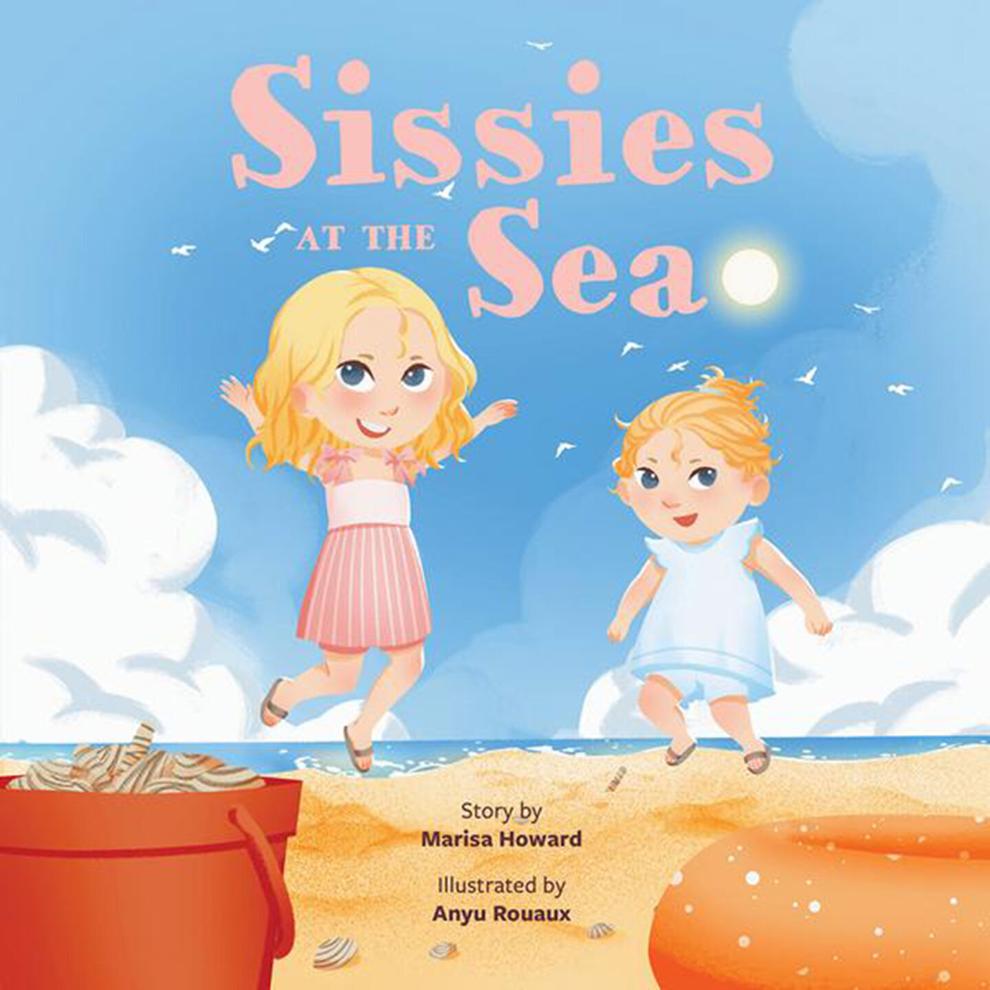 "Amelia Bedelia Means Business," by Herman Parish, Illustrated by Lynne Avril.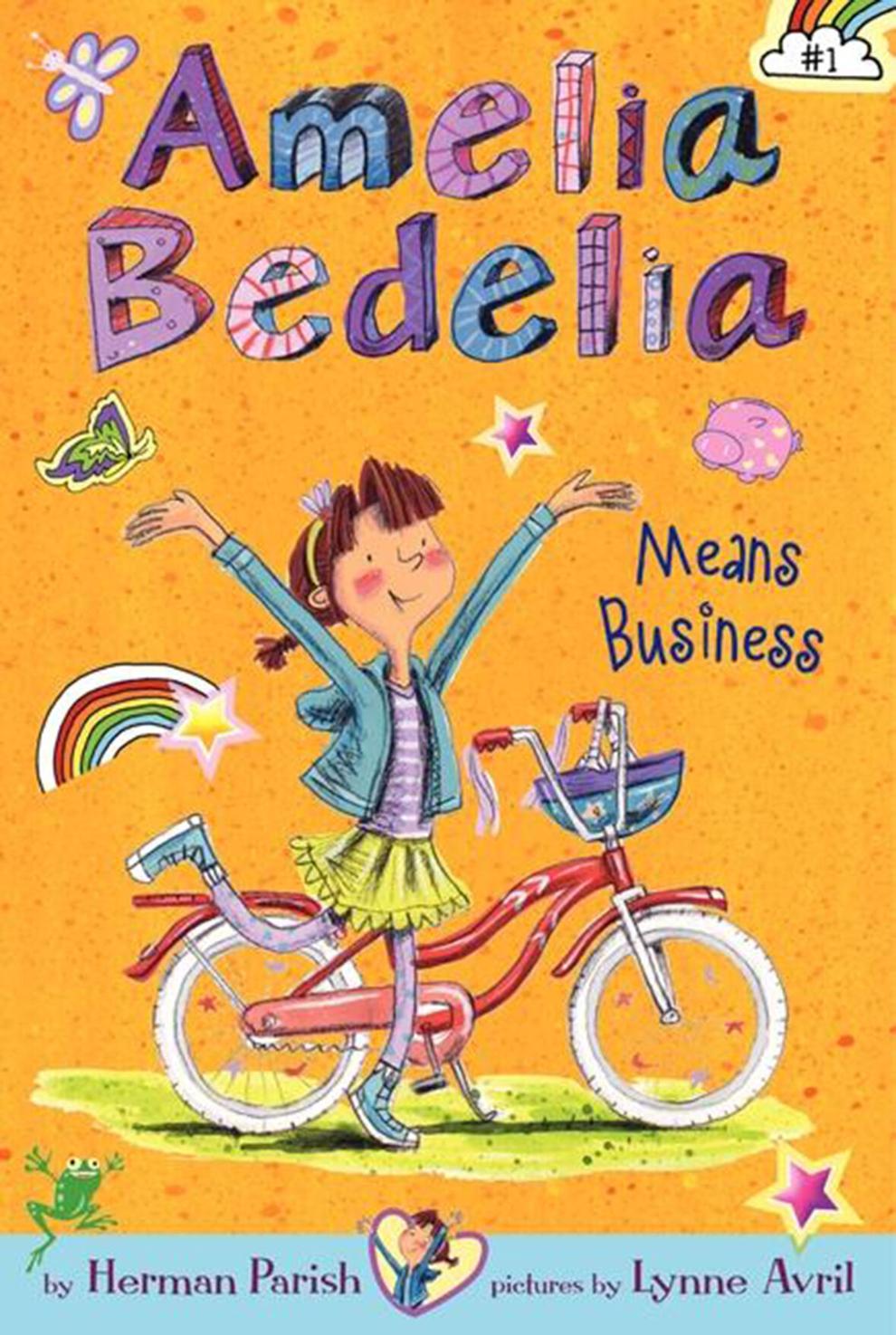 "If Not You, Then Who?" (4-Book Series) by David Pridham and Emberli Pridham, illustrated by Anyu Rouaux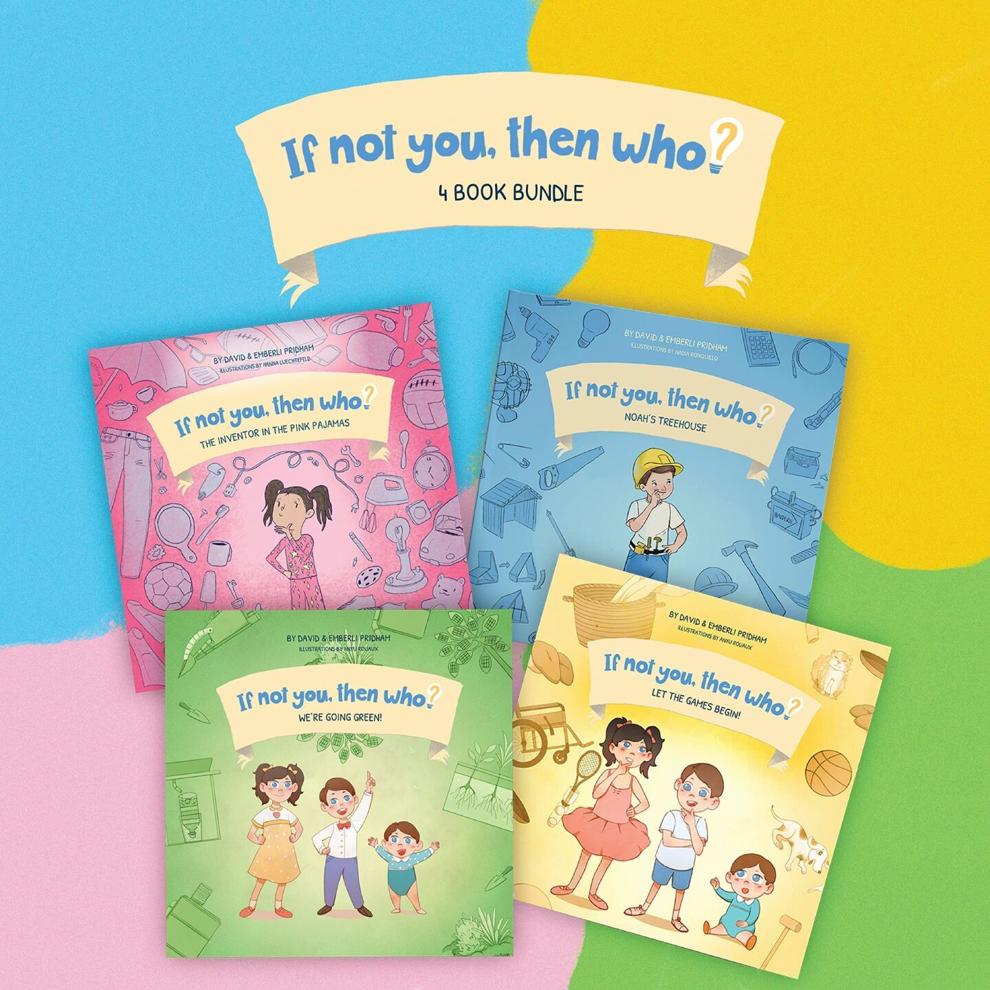 "Bad Kitty" Chapter Book Series by Nick Bruel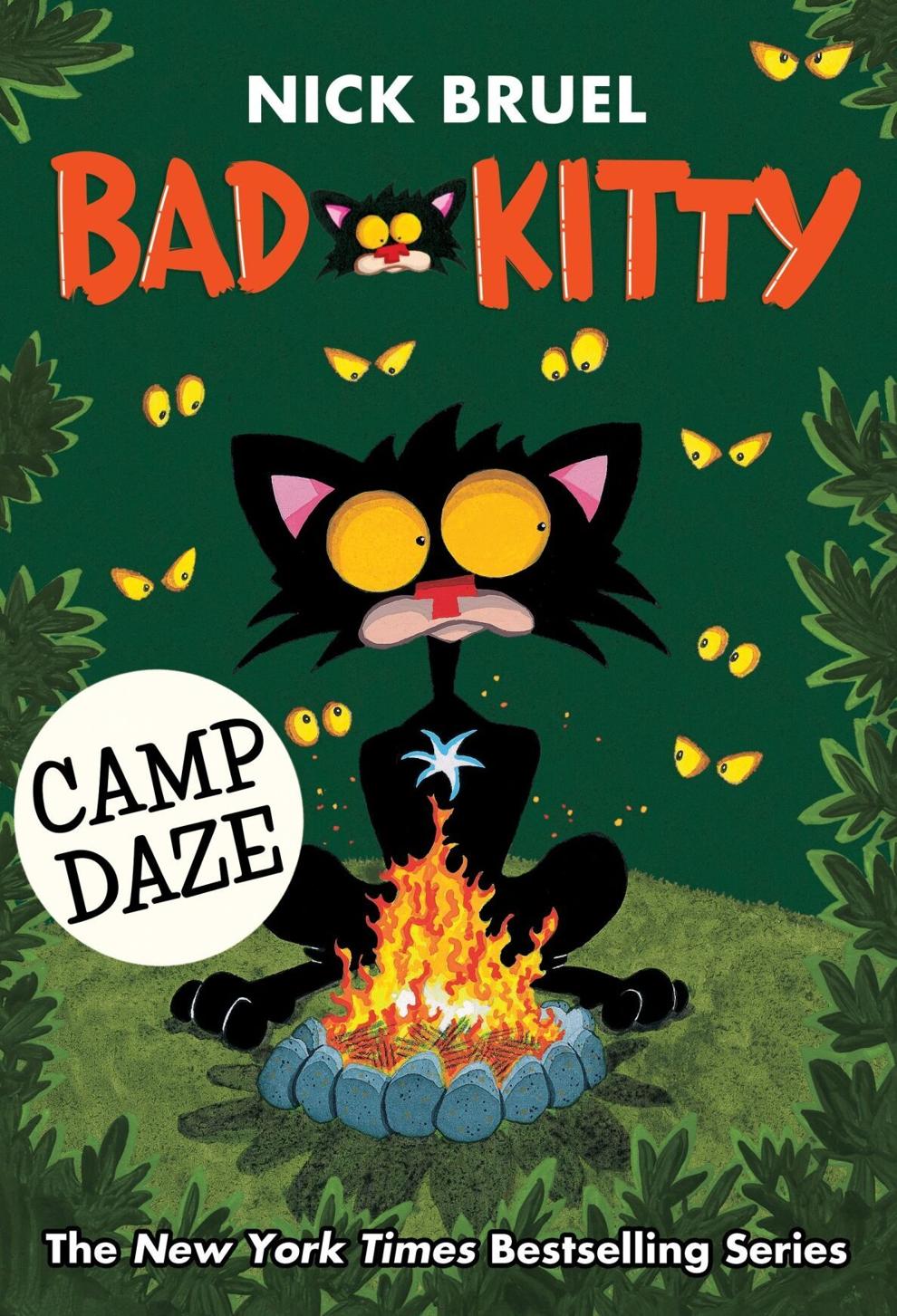 "Don't Let the Pigeon" Series by Mo Willems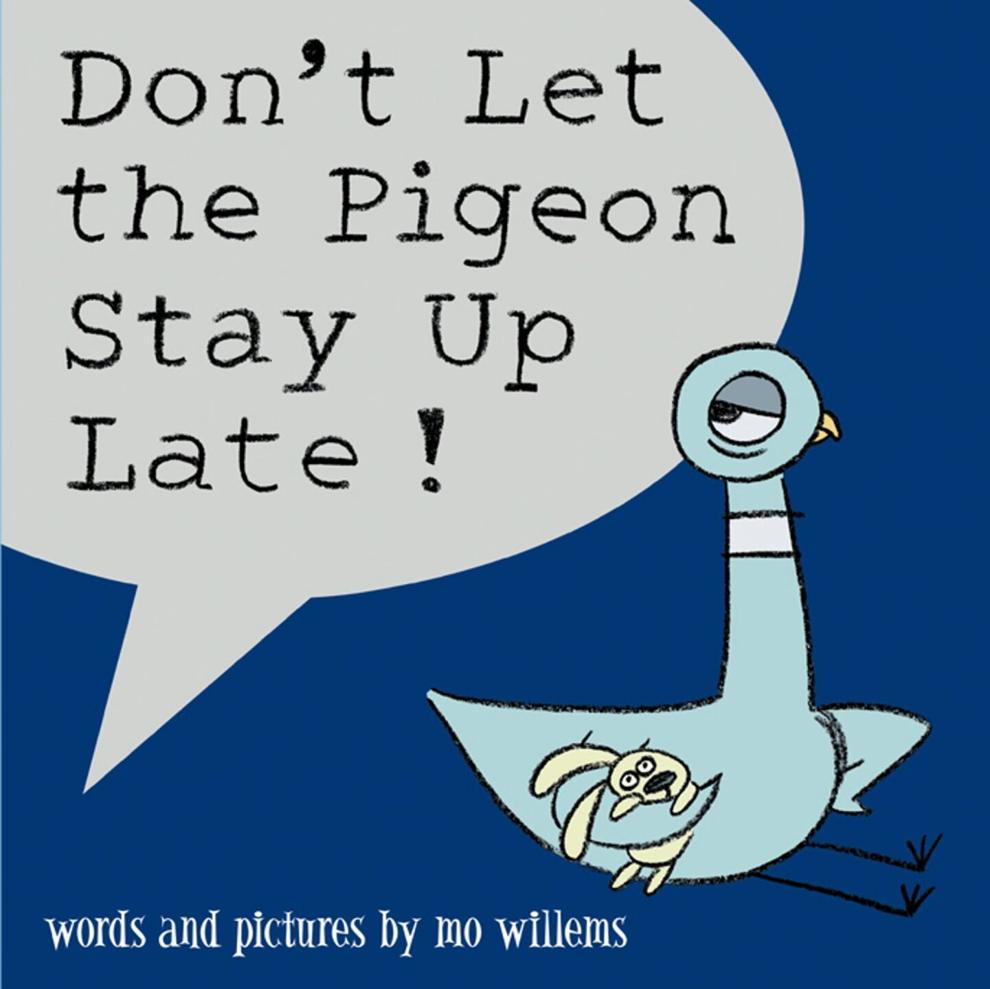 Interactive: Holiday gift guide 2021