‌Tablets for toddlers are a friendly introduction to the world of interactive technology and equipped with engaging educational apps and games. But they aren't just learning devices — they can function as kid-friendly gaming, streaming and reading devices, too.
To help you find the right tablet for your toddler, here are six features to consider when shopping.‌
Apps‌
Tablets for toddlers are designed to run educational apps geared toward preschool readiness and skill development with counting, pattern recognition and letter identification. Other apps help with fine motor skills like drawing, writing or tracing.
Tablets for toddlers usually have apps or games preloaded. More popular apps for toddlers, namely advanced educational or school readiness apps, require subscriptions or in-app purchases to access full content. There are also additional costs for some e-books or mobile games.
Durable design‌
Tablets for toddlers usually have thick bumper guard cases, shatterproof screens or extra-durable charging cables.
Some have moderate protection against liquids, typically indicated with an IP rating.
Parental controls
Tablets for toddlers provide parent dashboards for seamless navigation. Common settings include limited web browser access, daily usage limits, or restricted access to games or streaming apps during designated learning times.
Camera
Many tablets for toddlers come with a built-in camera. Taking photos or video usually requires approval through the parental setting dashboard, and video calls can come only from approved contacts.
Battery
Toddler tablets offer on average 10 hours of use with a full charge; more advanced models can go up to 20. Charge times vary; some newer tablets reach a full charge in as little as 2 hours, while others take up to 6 hours.
Price
Most tablets specifically geared toward toddlers cost $110-$160. If you'd rather purchase a basic model of a regular tablet for your child to use, you can find models priced between $50 and $100.
3 tablets for toddlers to try
LeapFrog LeapPad Ultimate Ready for School Tablet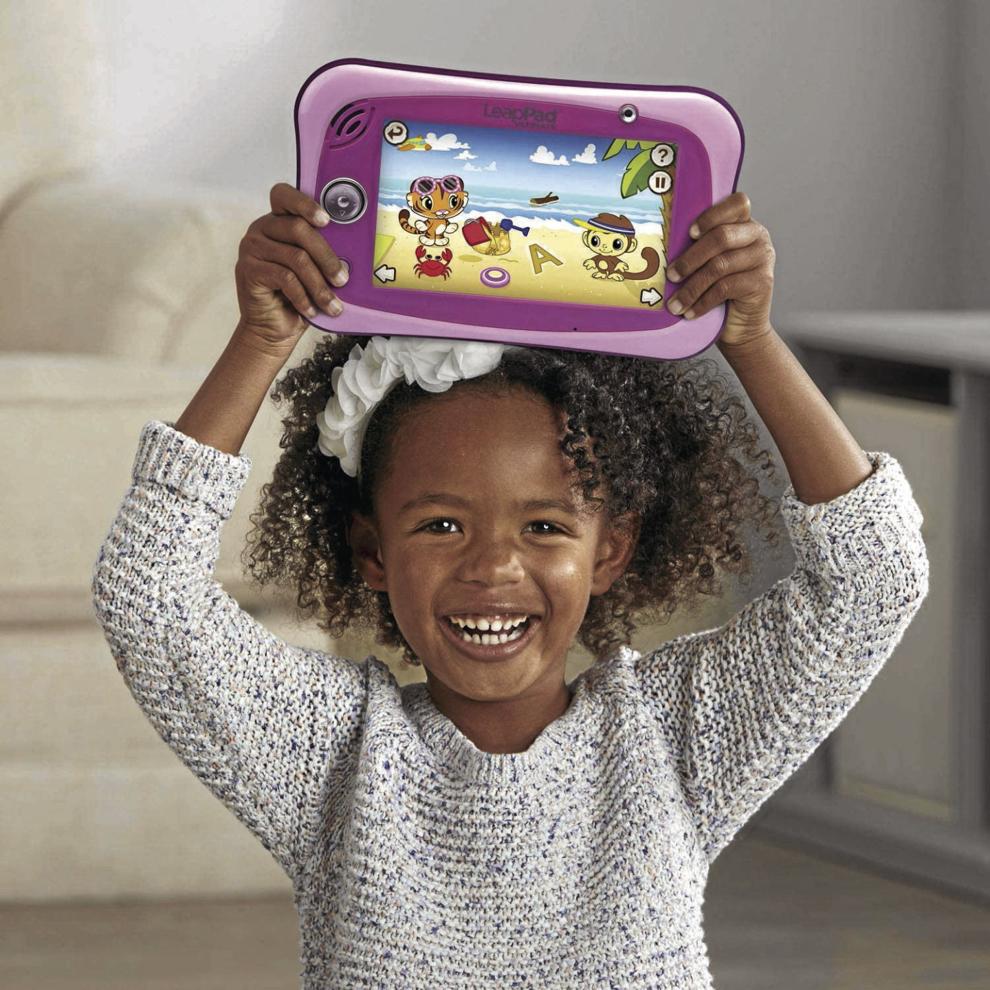 This LeapFrog tablet offers 100 preloaded educational apps geared toward school readiness, using LeapFrog's Just For Me Learning technology. The simple design helps get kids acquainted with using a touchscreen — plus it's shatter-proof.
Samsung Galaxy Tab A Kids Edition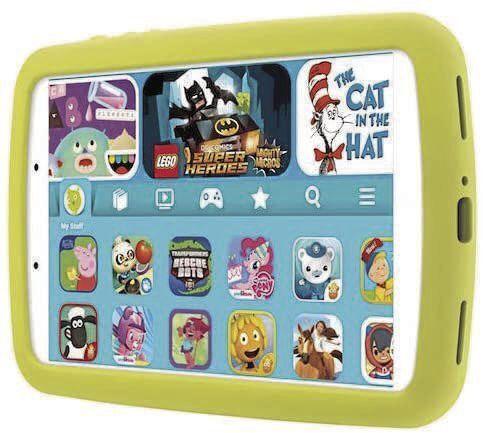 This Samsung Galaxy capable tablet offers over 10,000 hours of kid-friendly fun across activities, apps and games, with easy-to-use parental controls and a kid-proof rugged case design. The battery lasts 13 hours after a 2-hour charge.
Amazon Fire HD 8 Kids Edition Tablet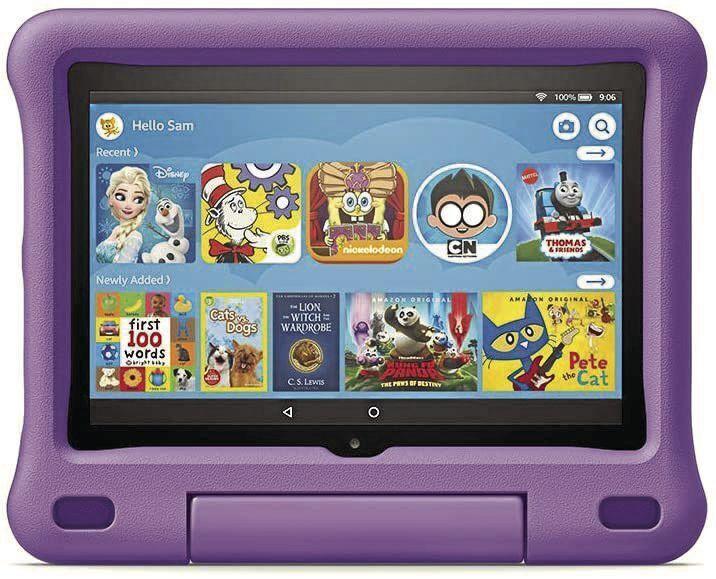 Both kids and parents will love this perennial Amazon favorite for its user-friendly design and expandable memory. It comes with a year of AmazonKids+ access to thousands of books, games and apps, and a 2-year worry-free guarantee against accidental damage.
Outgrowing a tablet
When your child ages out of what their tablet has to offer, some devices allow all parental controls to be disabled so they can be used with regular access to web browsing, streaming and gaming. Or, consider donating the old device to a daycare center or children's hospital.
Sian Babish is a writer for BestReviews. BestReviews spends thousands of hours researching, analyzing and testing products to recommend the best picks for most consumers.
50 baby names losing popularity in the 21st century
Baby names losing popularity in the 21st century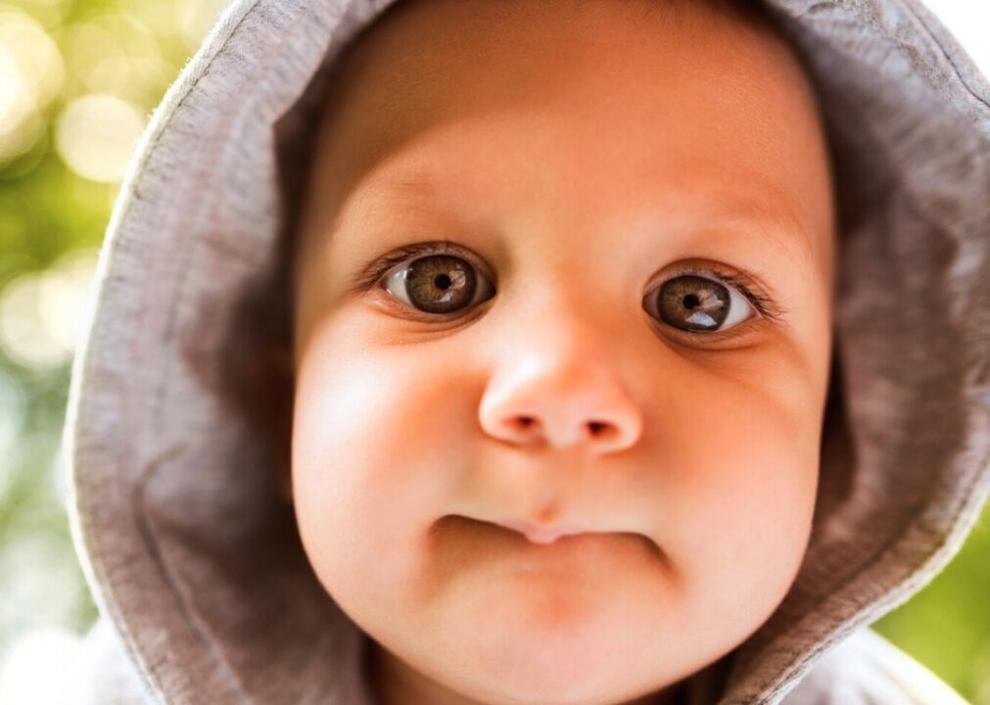 #25. Boy: Dewayne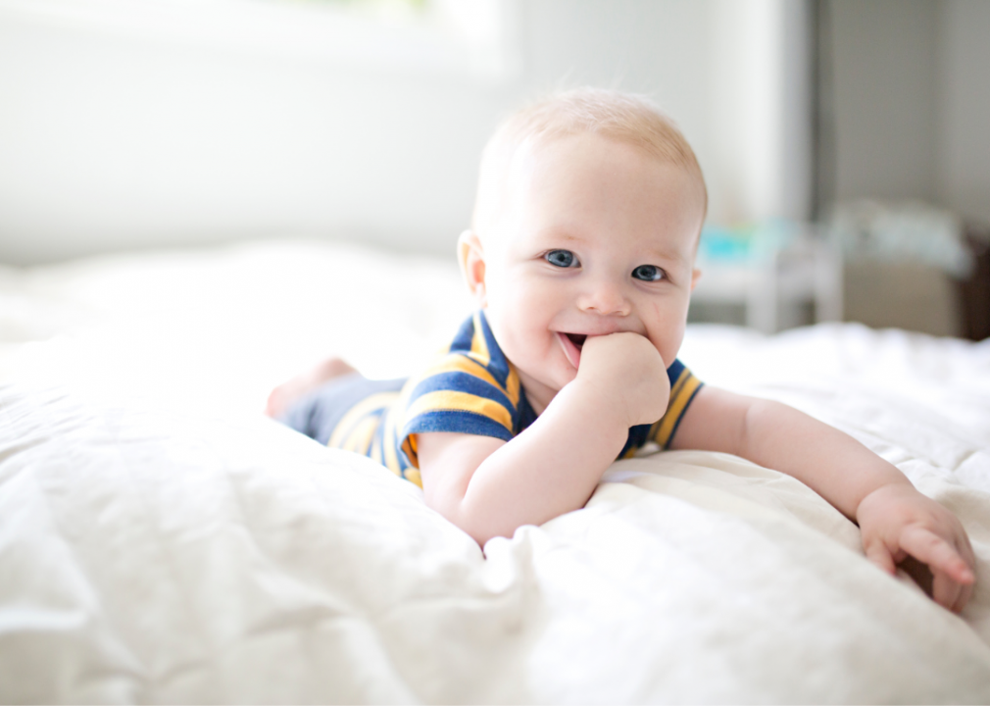 #25. Girl: Christy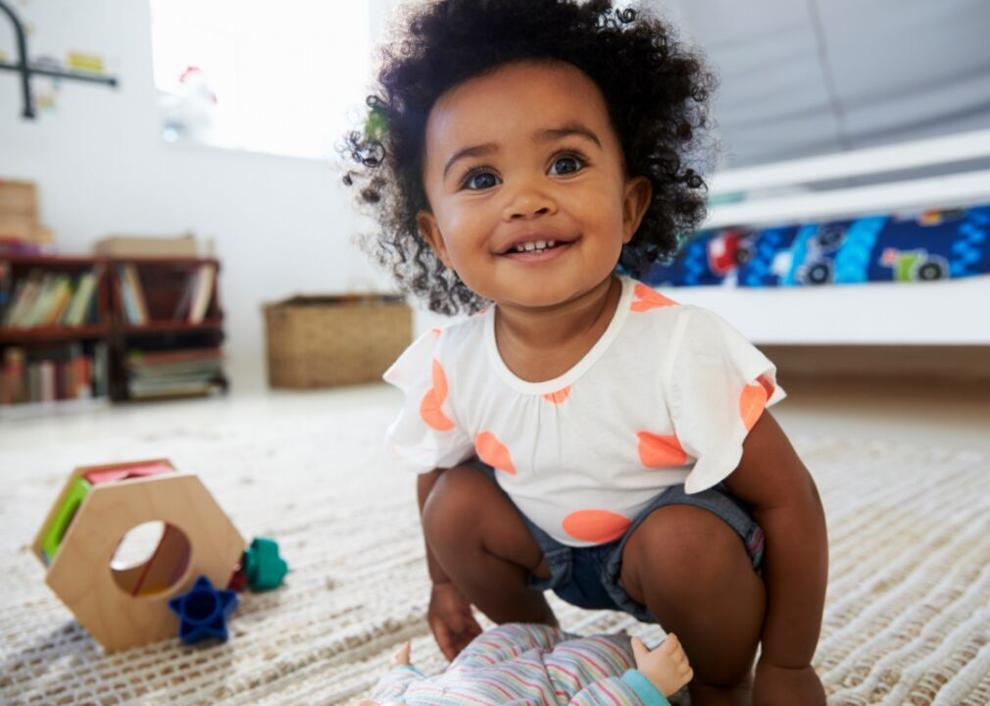 #24. Boy: Alton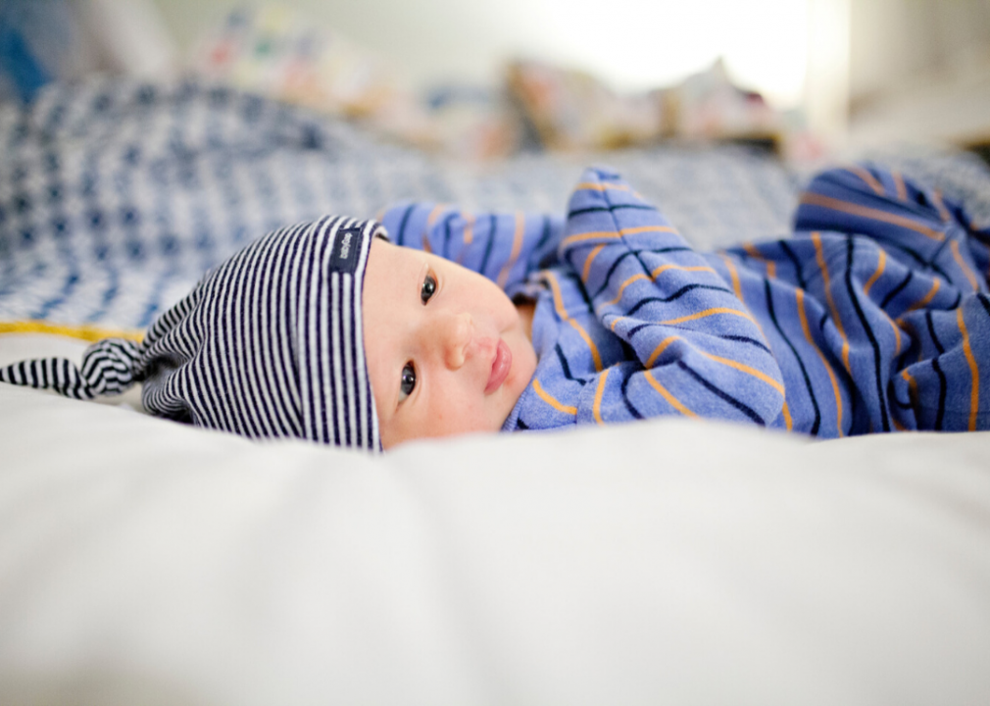 #24. Girl: Adrian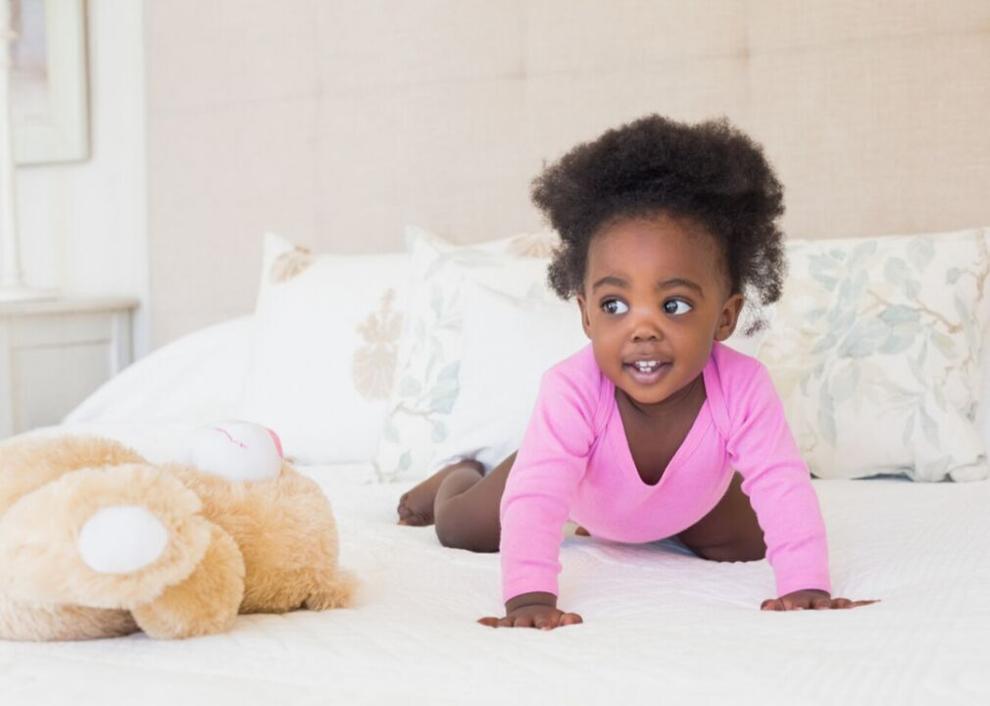 #23. Boy: Robin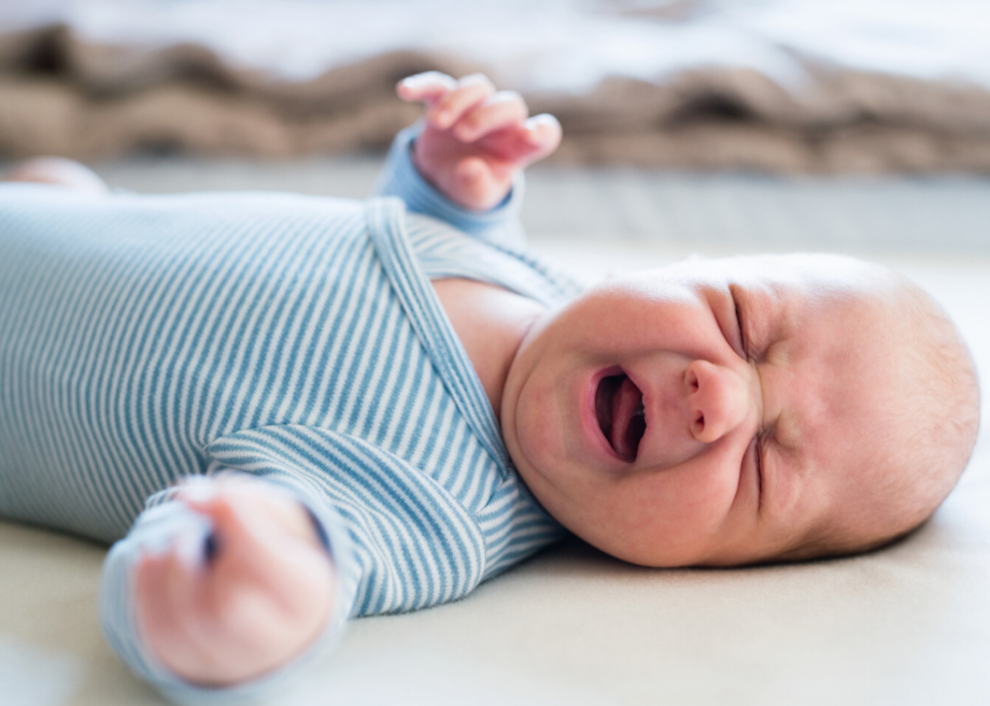 #23. Girl: Audra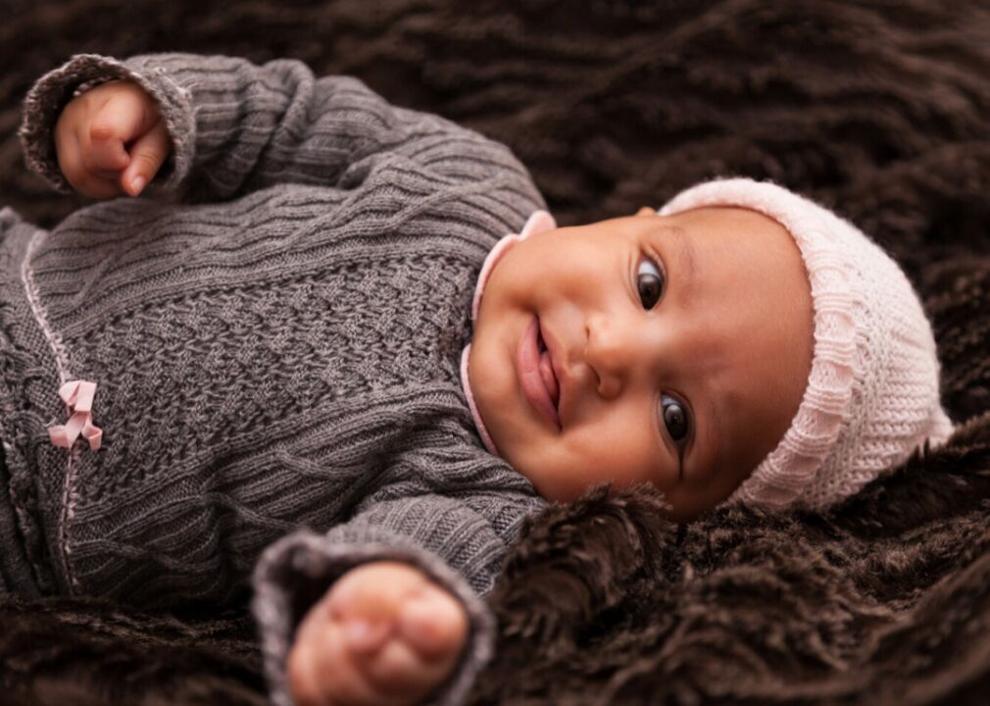 #22. Boy: Tyron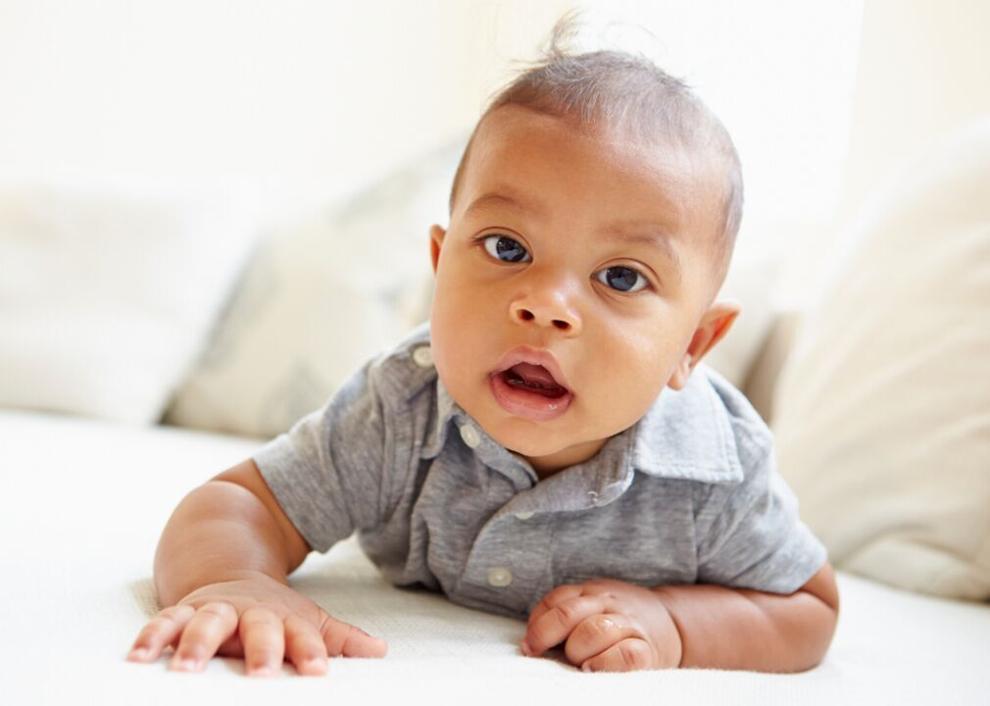 #22. Girl: Yvonne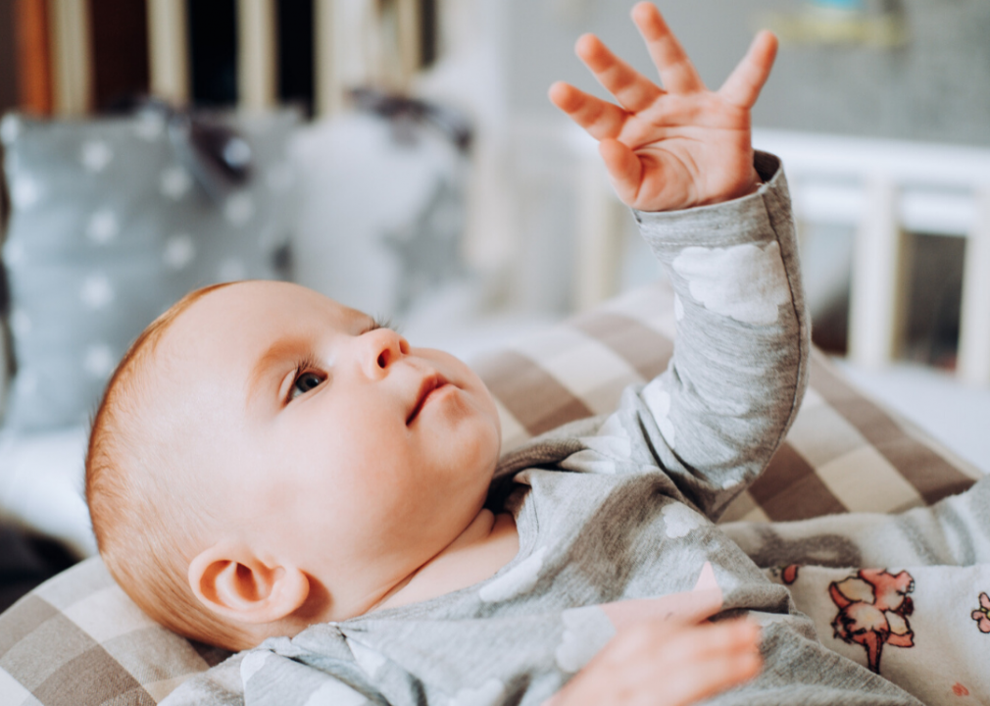 #21. Boy: Terence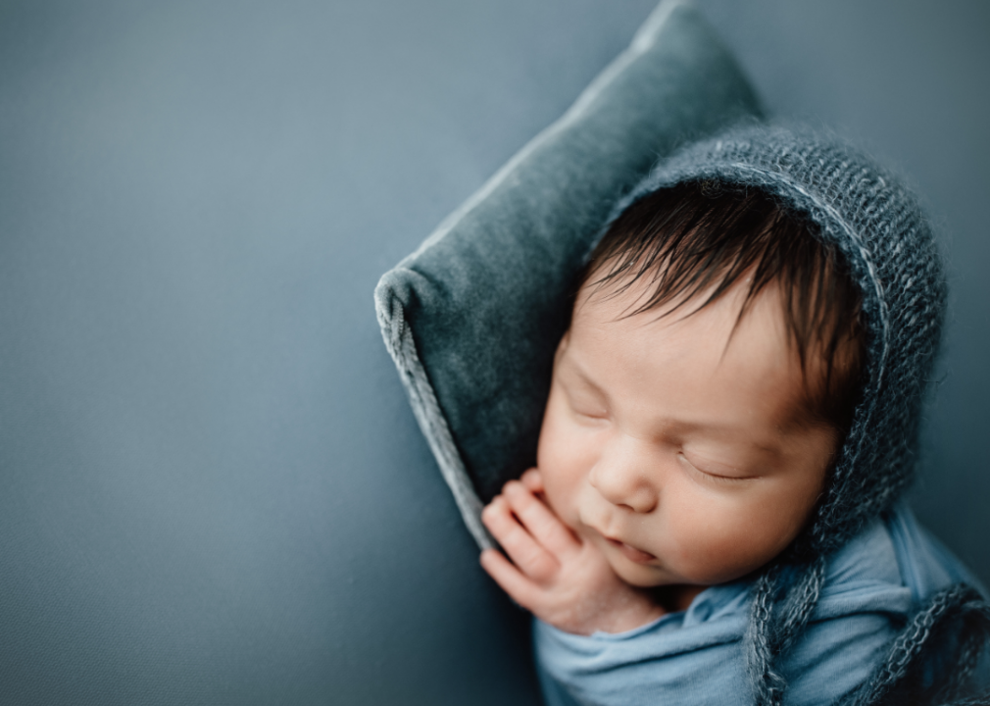 #21. Girl: Dayna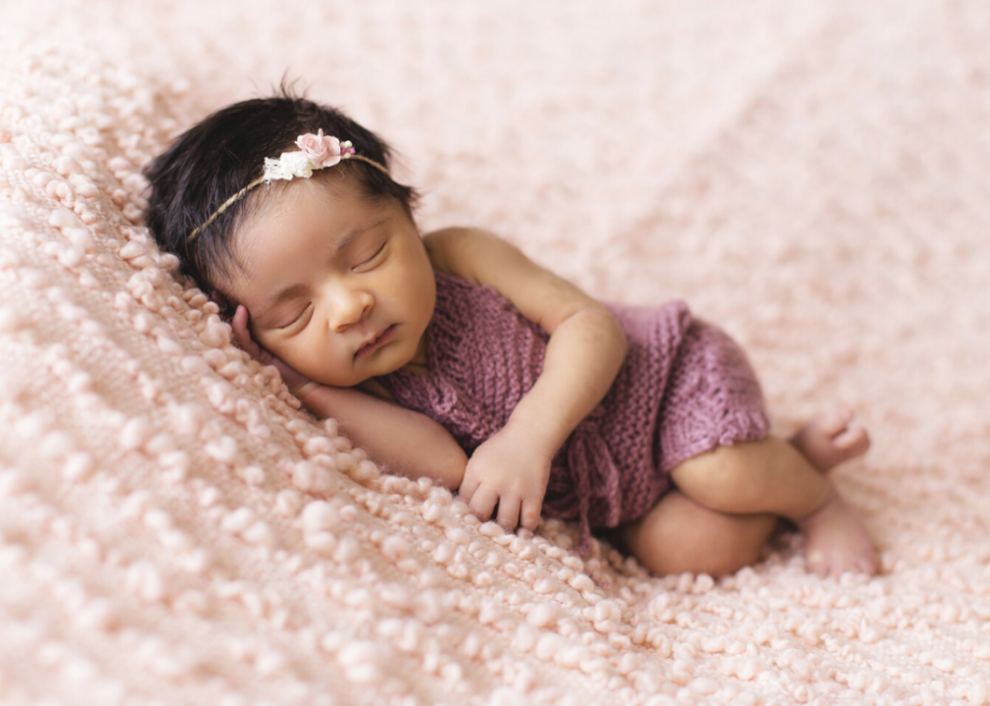 #20. Boy: Neal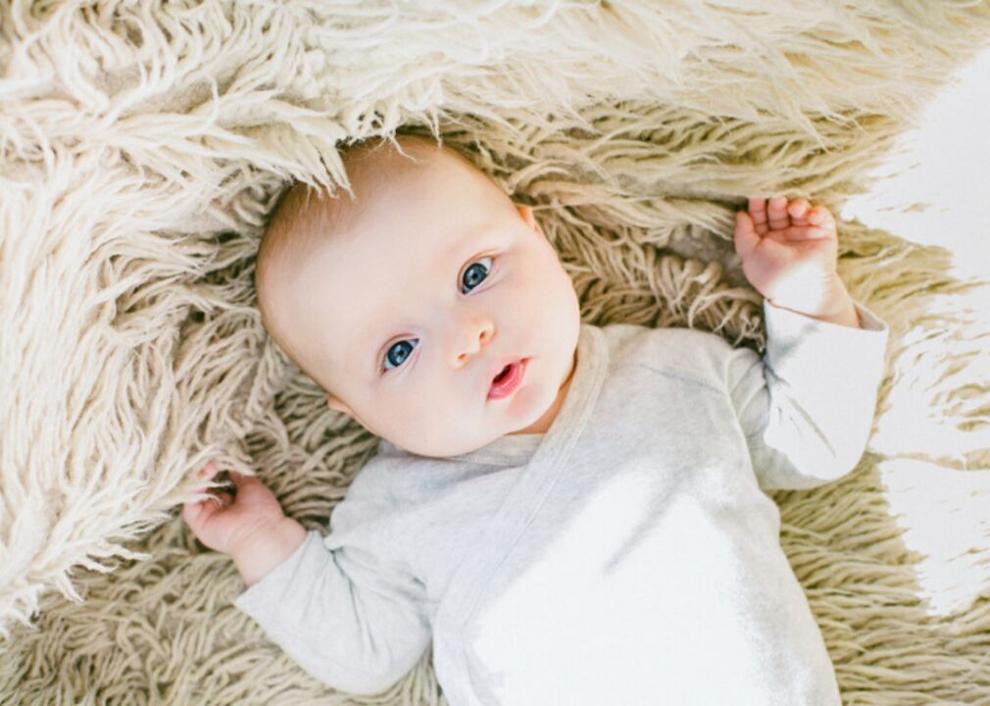 #20. Girl: Tracy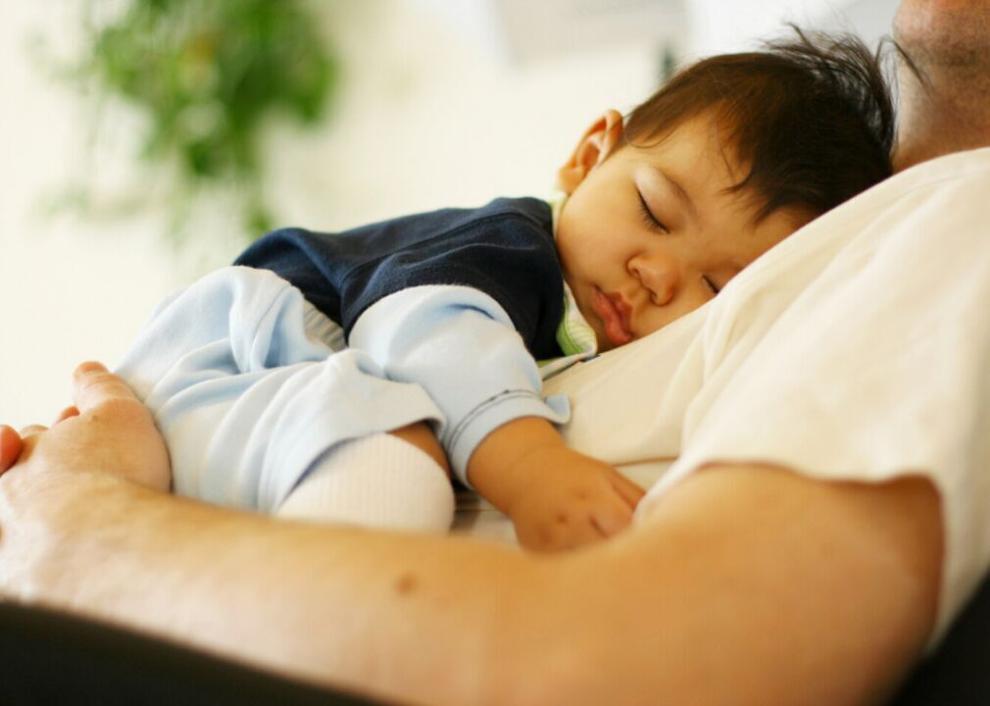 #19. Boy: Paris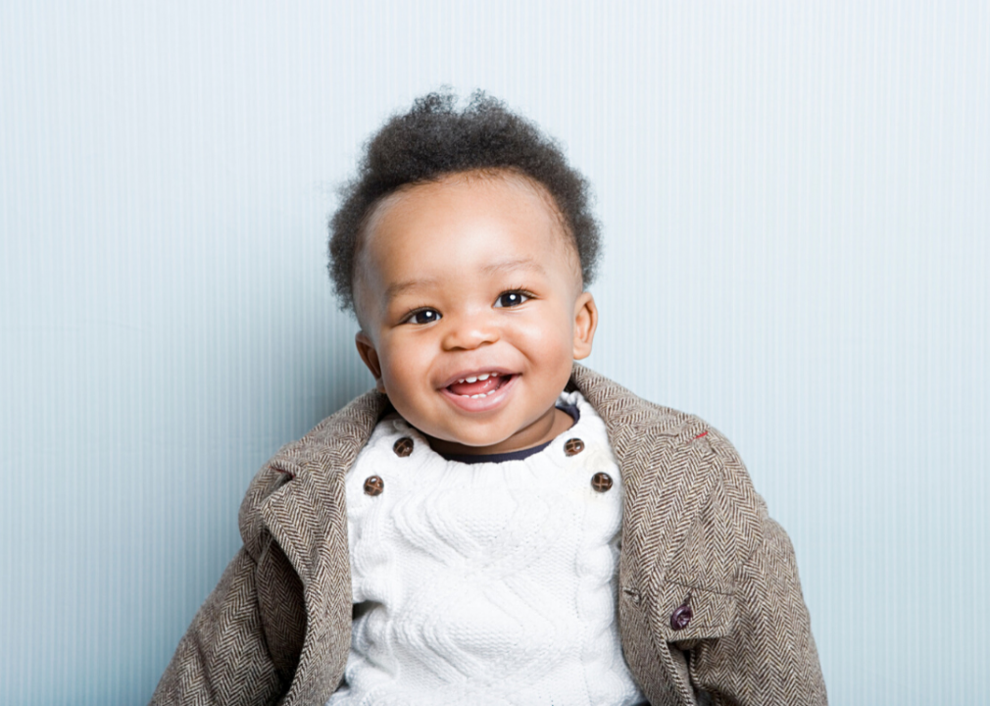 #19. Girl: Kristine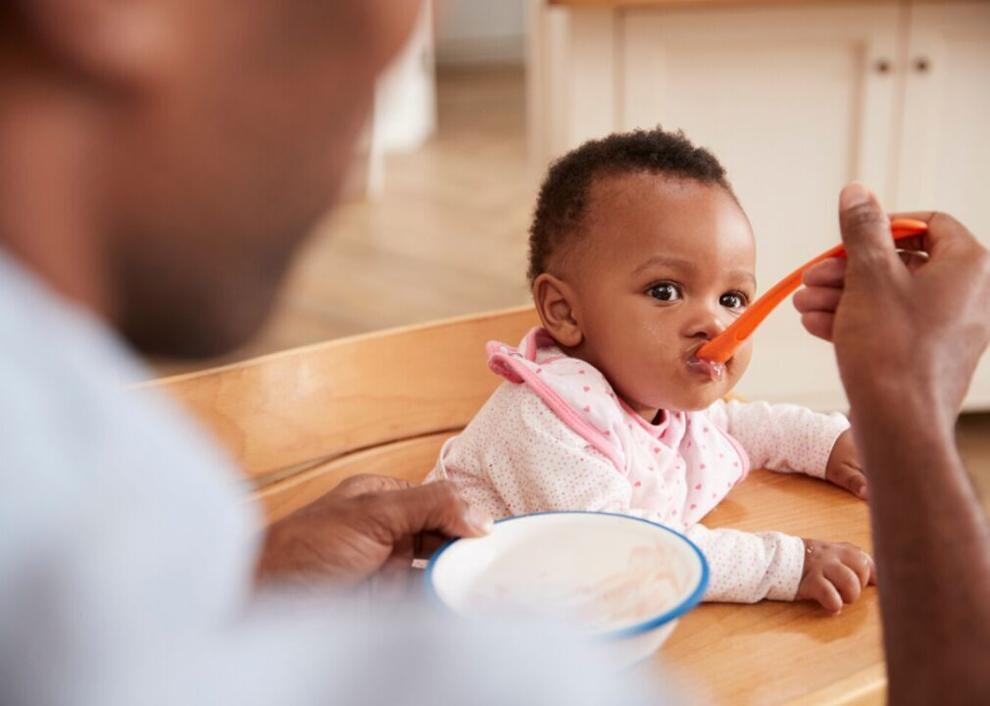 #18. Boy: Infant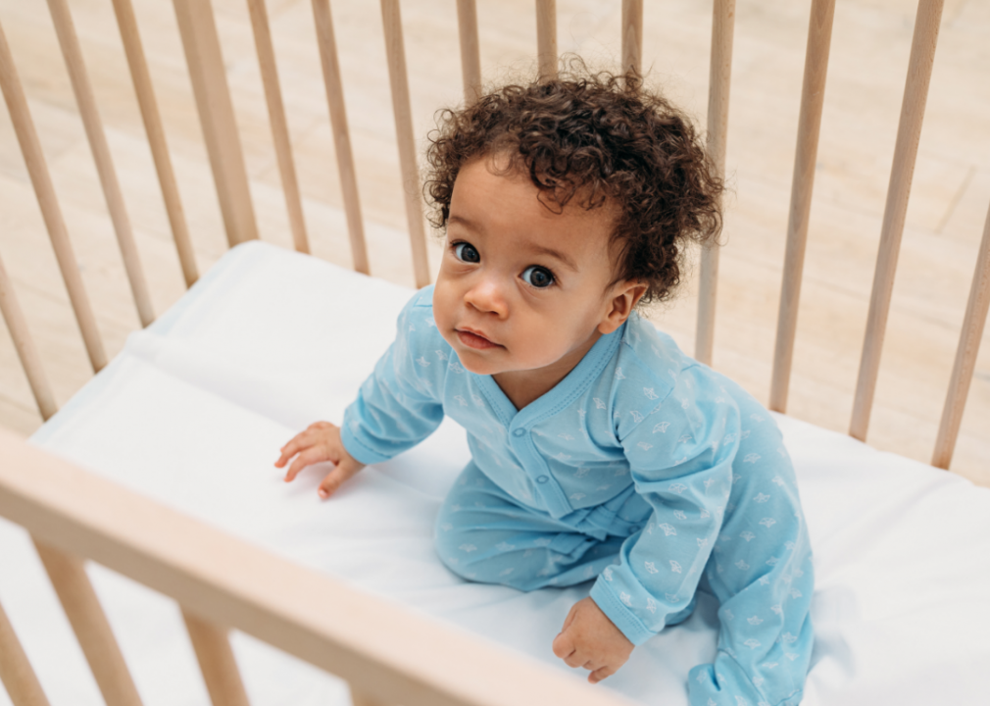 #18. Girl: Leann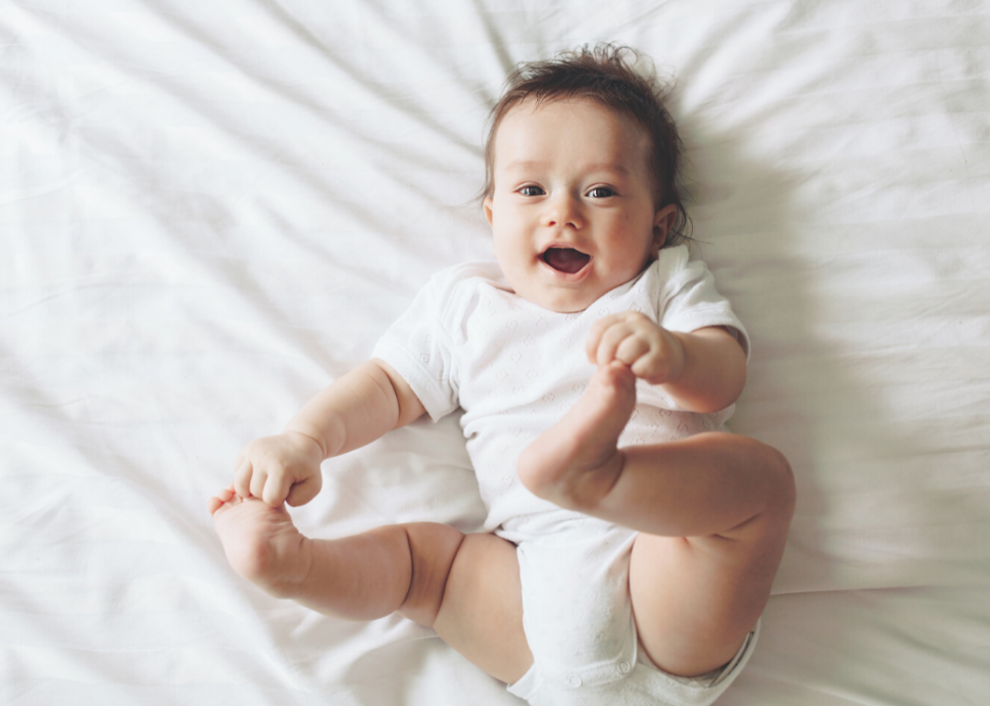 #17. Boy: Kirk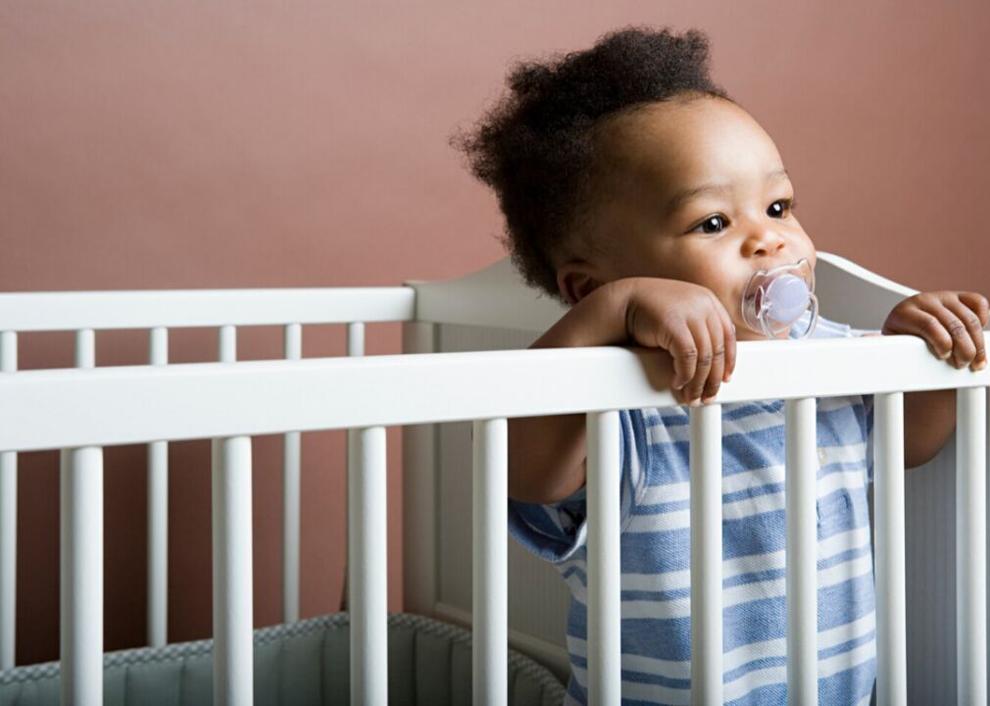 #17. Girl: Shaina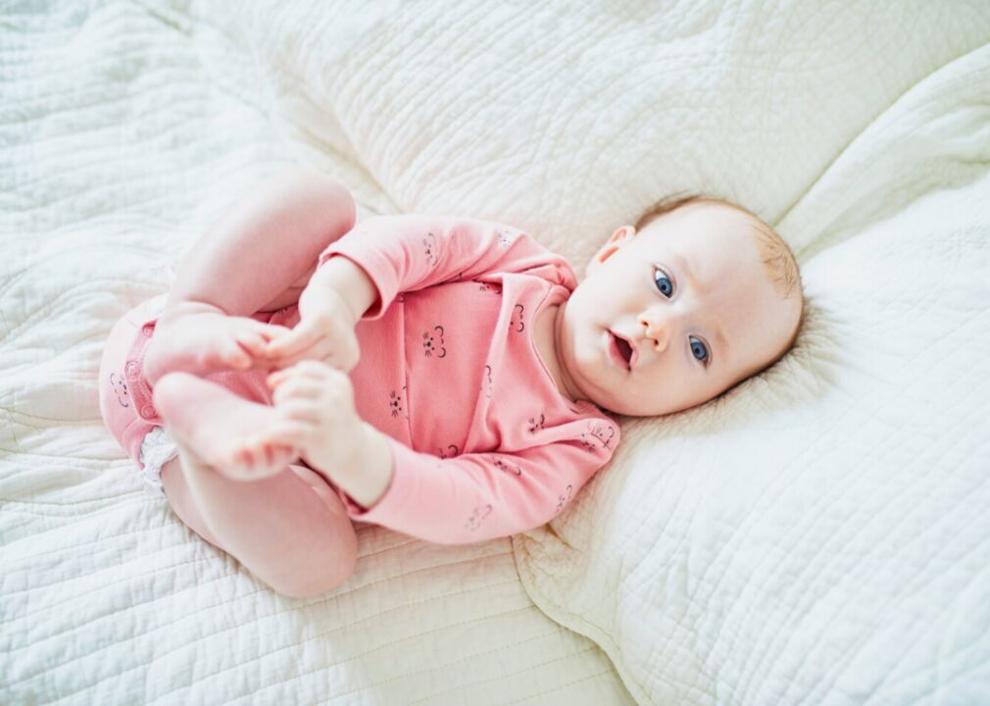 #16. Boy: Brandyn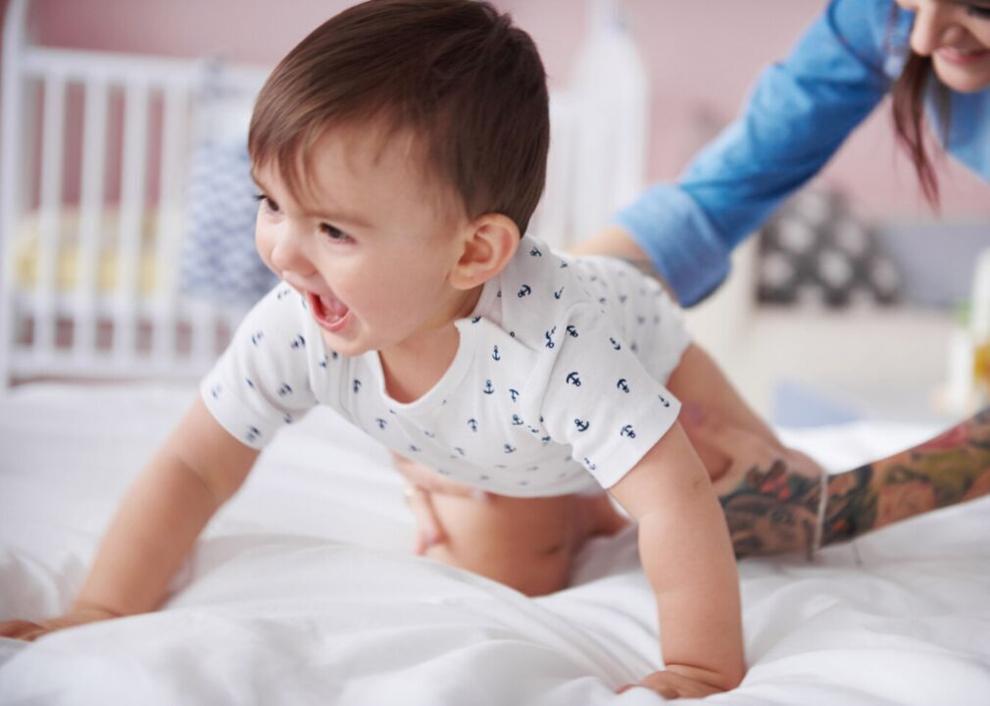 #16. Girl: Joanne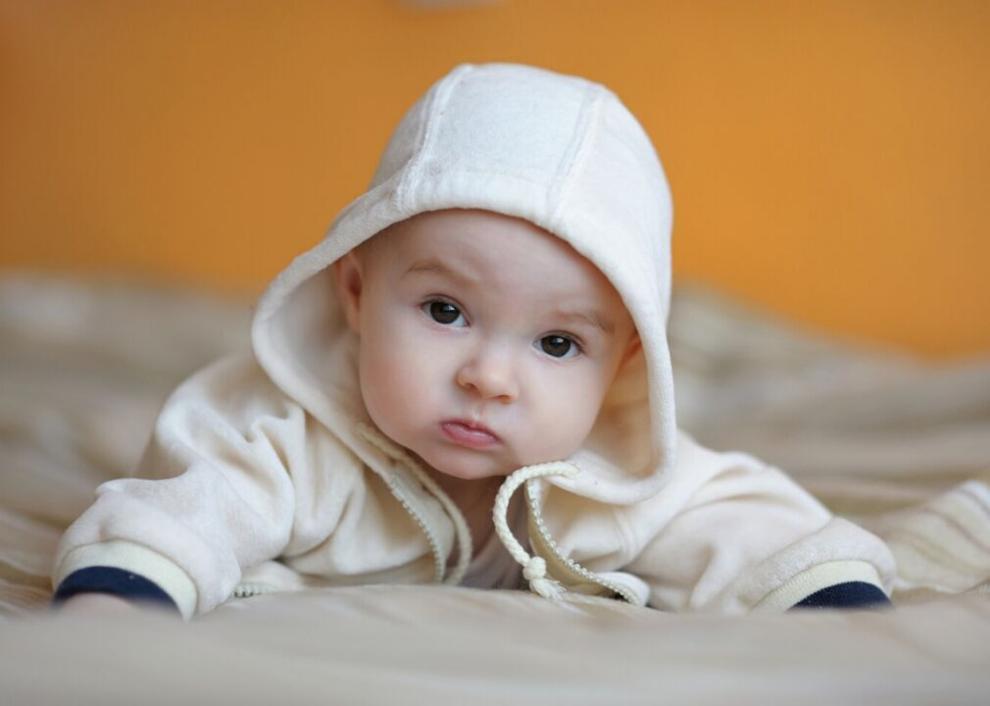 #15. Boy: Johnnie
#15. Girl: Kari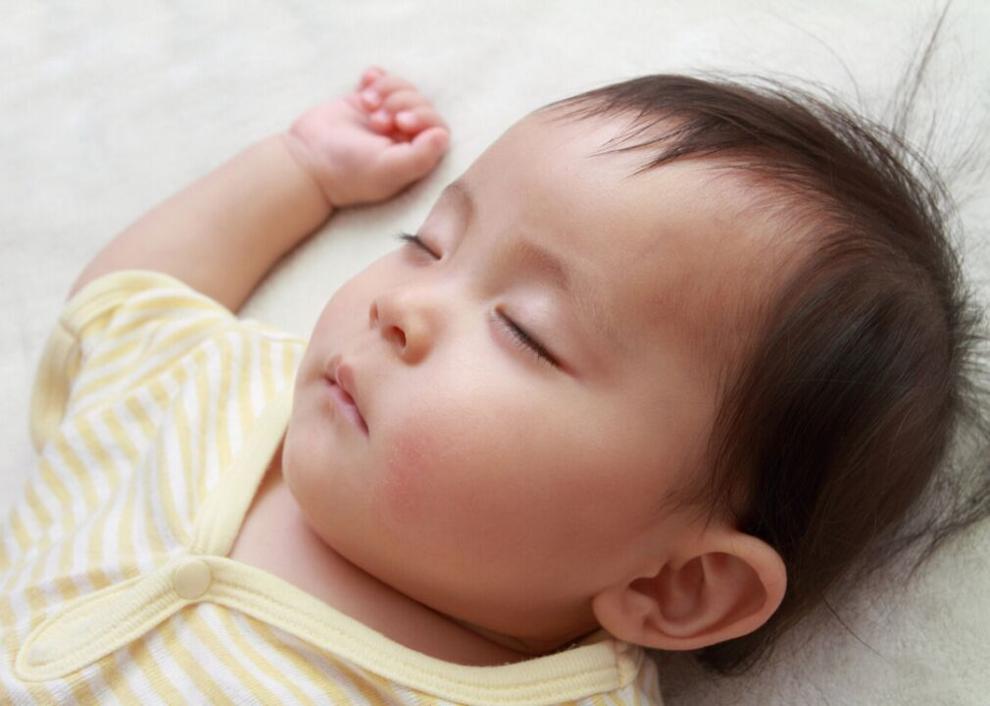 #14. Boy: Jimmie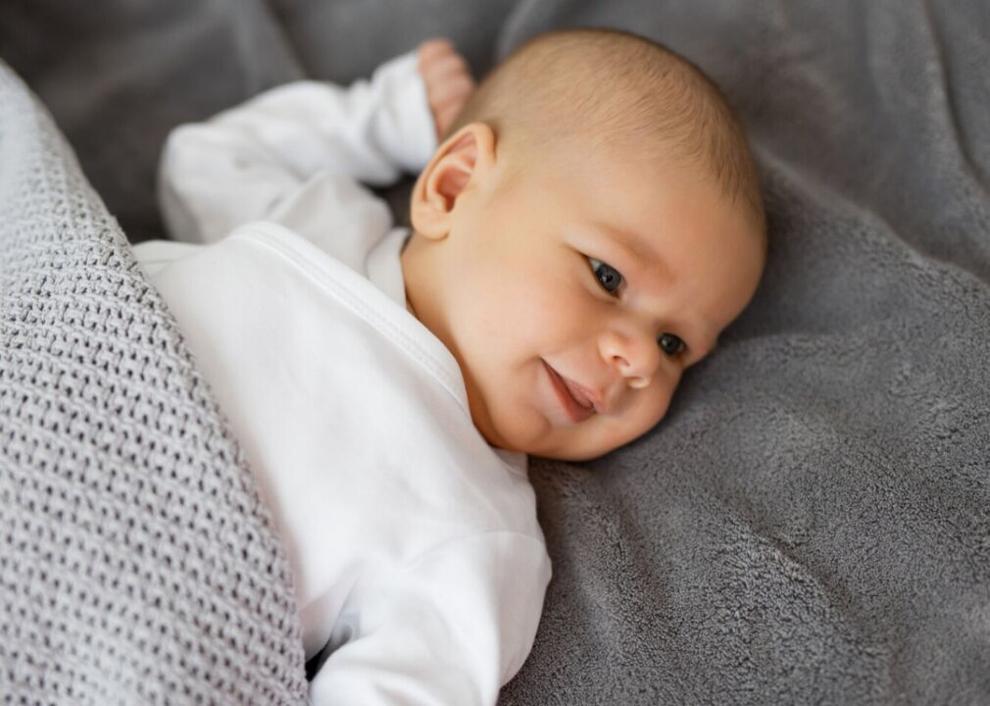 #14. Girl: Randi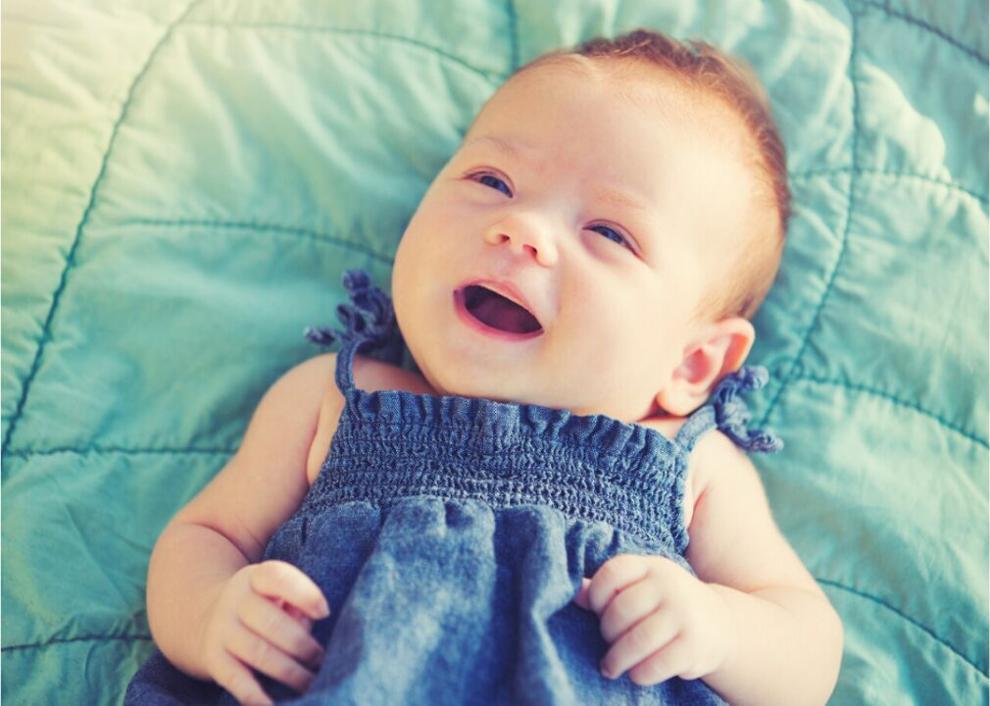 #13. Boy: Don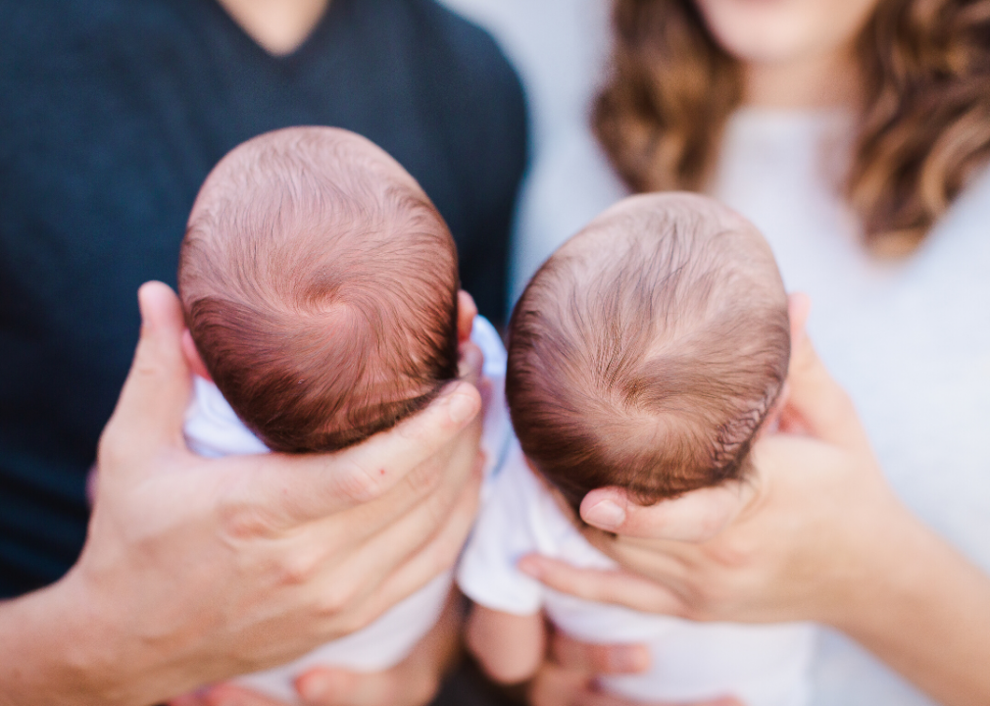 #13. Girl: Melinda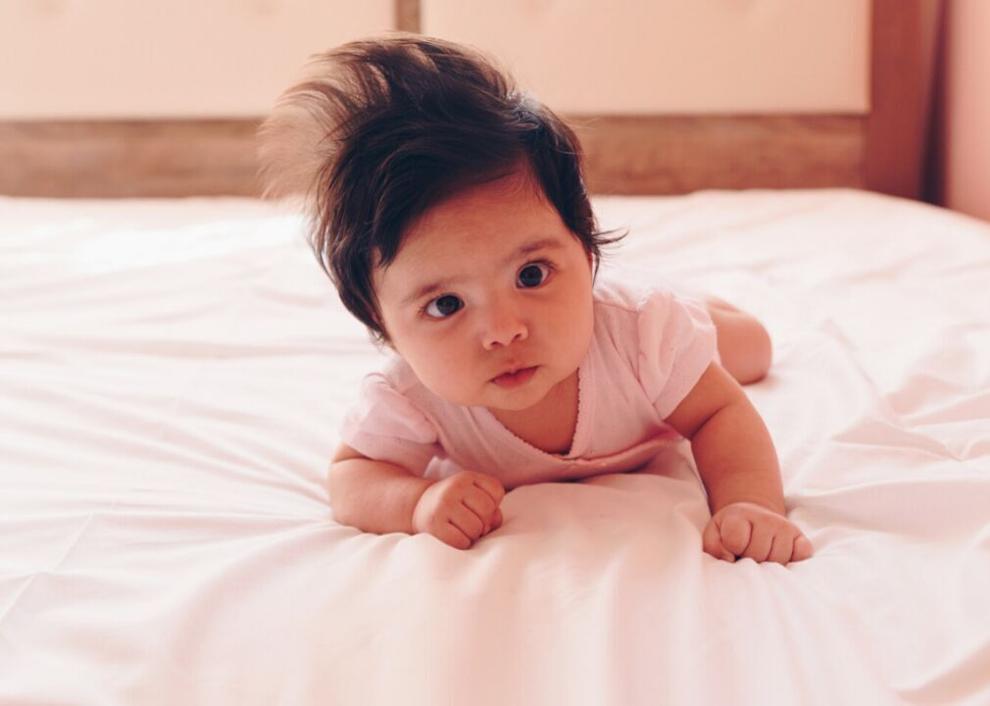 #12. Boy: Myron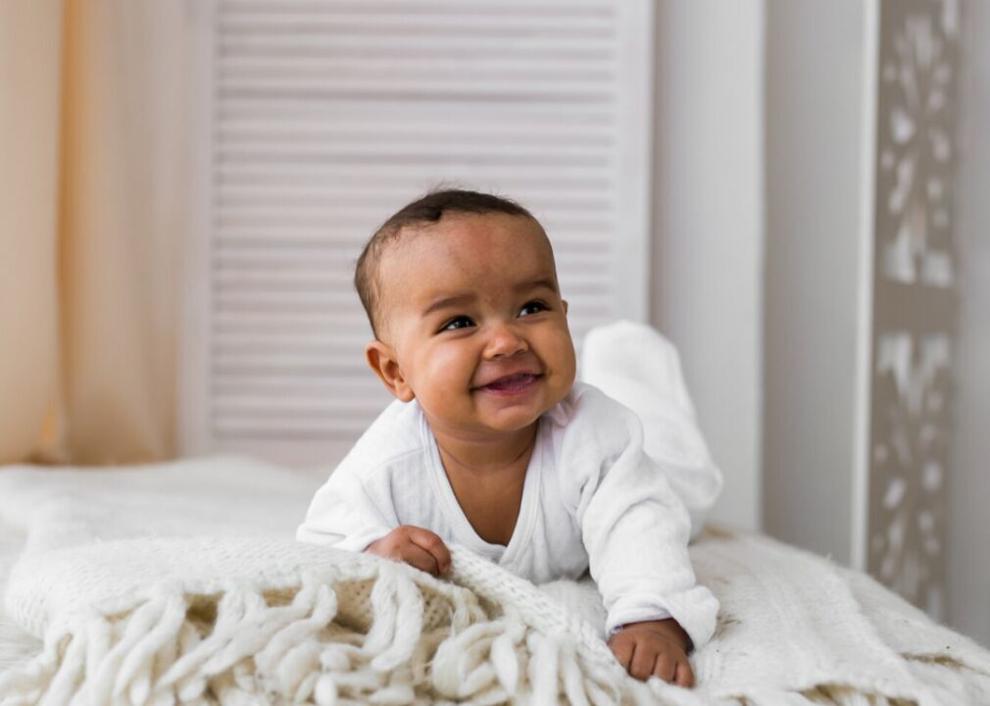 #12. Girl: Breanne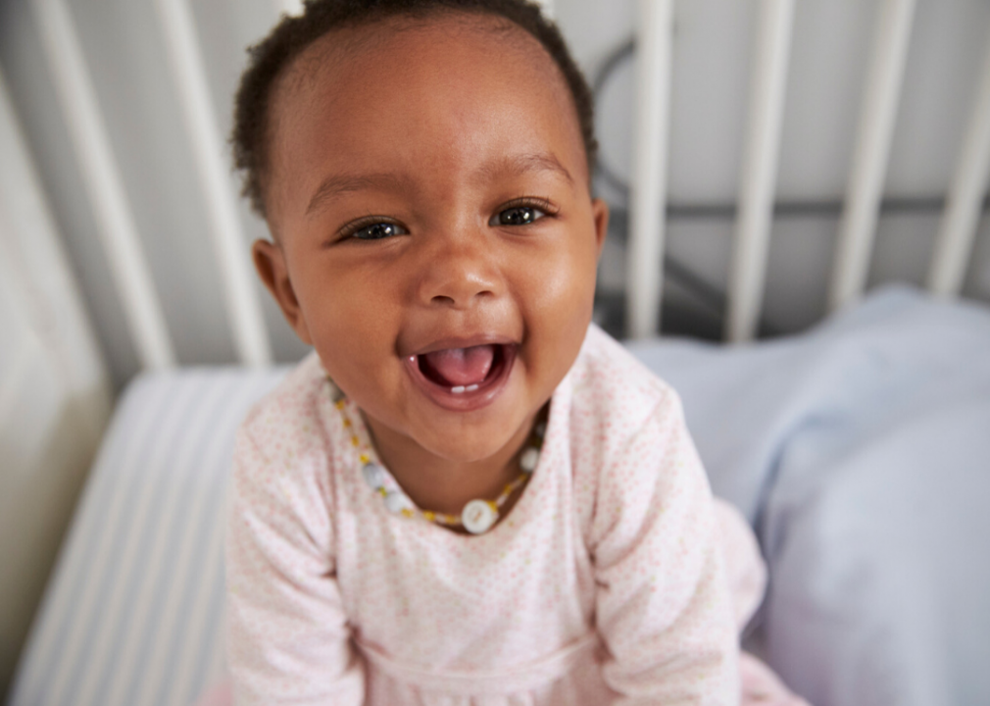 #11. Boy: Dan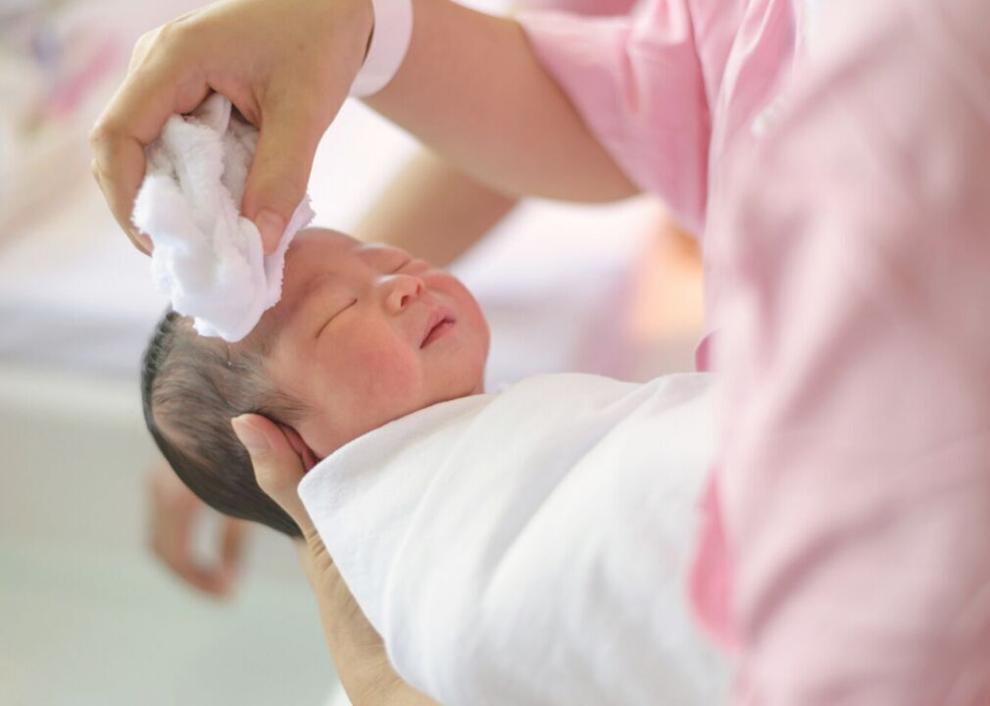 #11. Girl: Trisha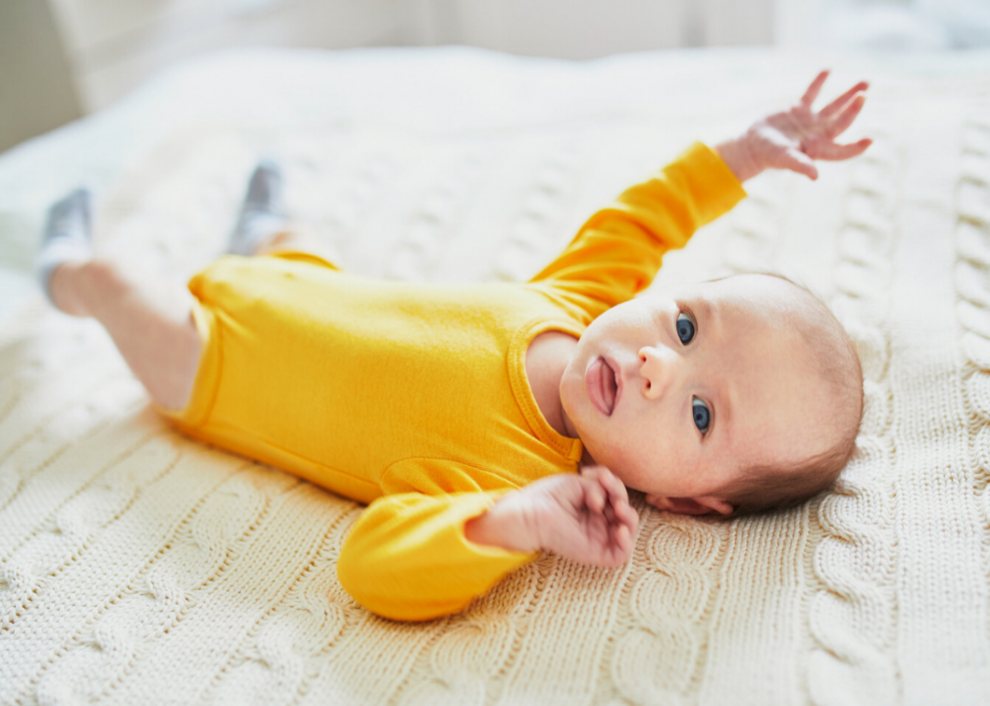 #10. Boy: Herbert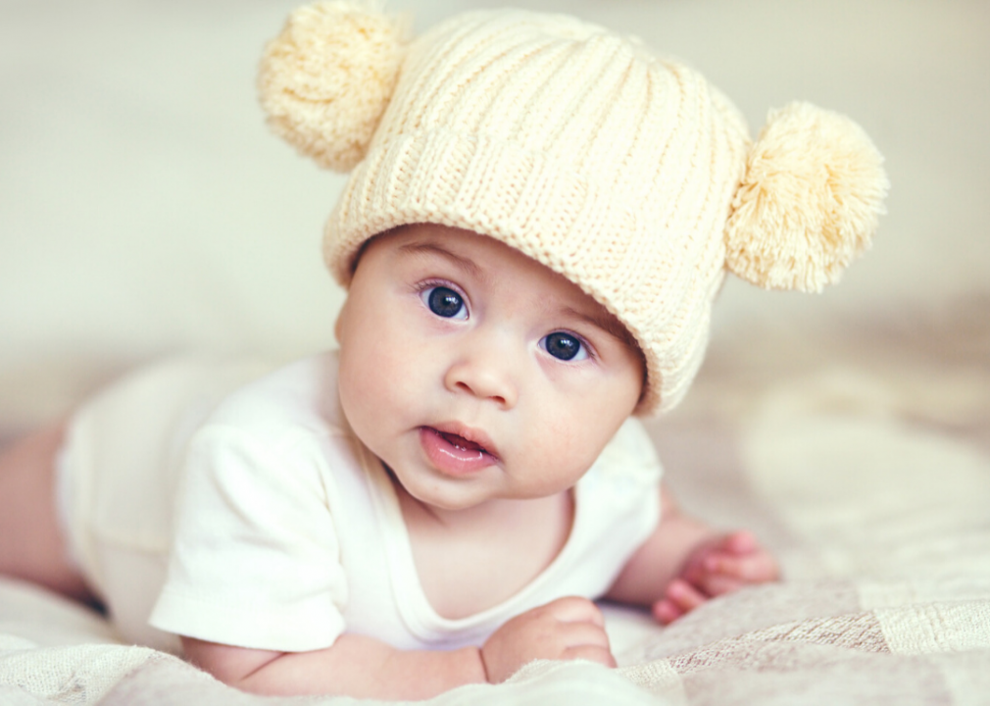 #10. Girl: Candice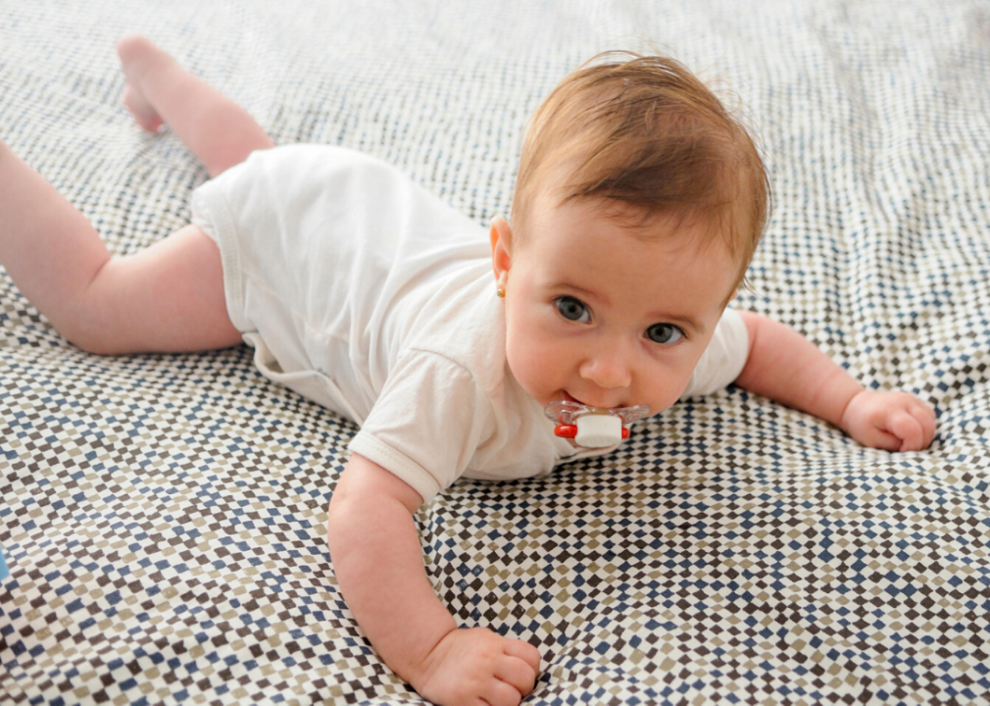 #9. Boy: Kelly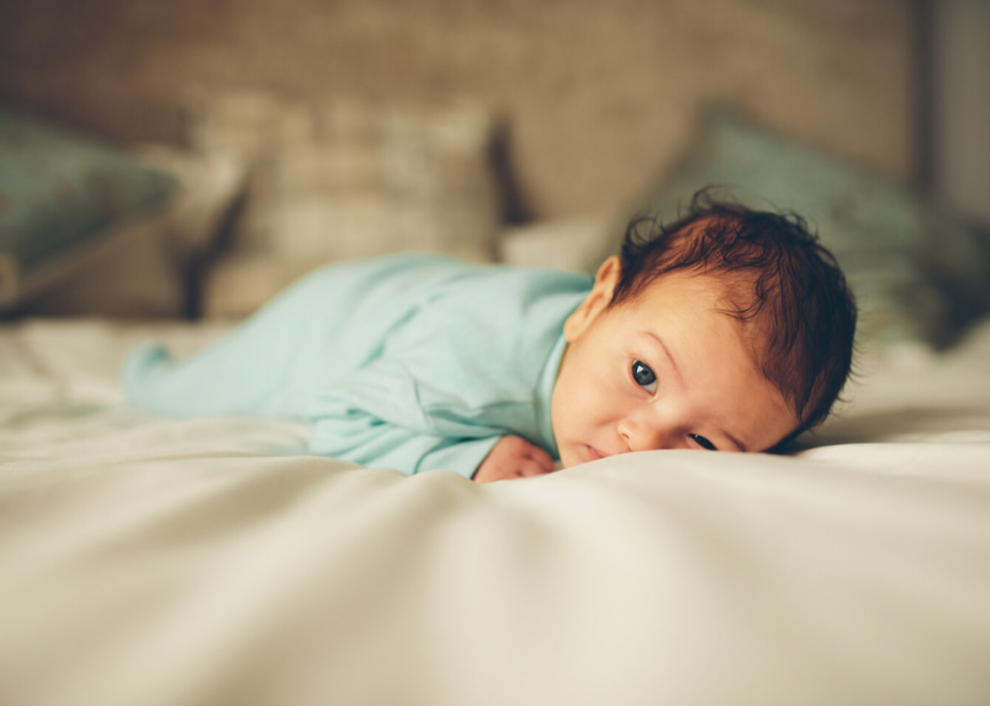 #9. Girl: Stefanie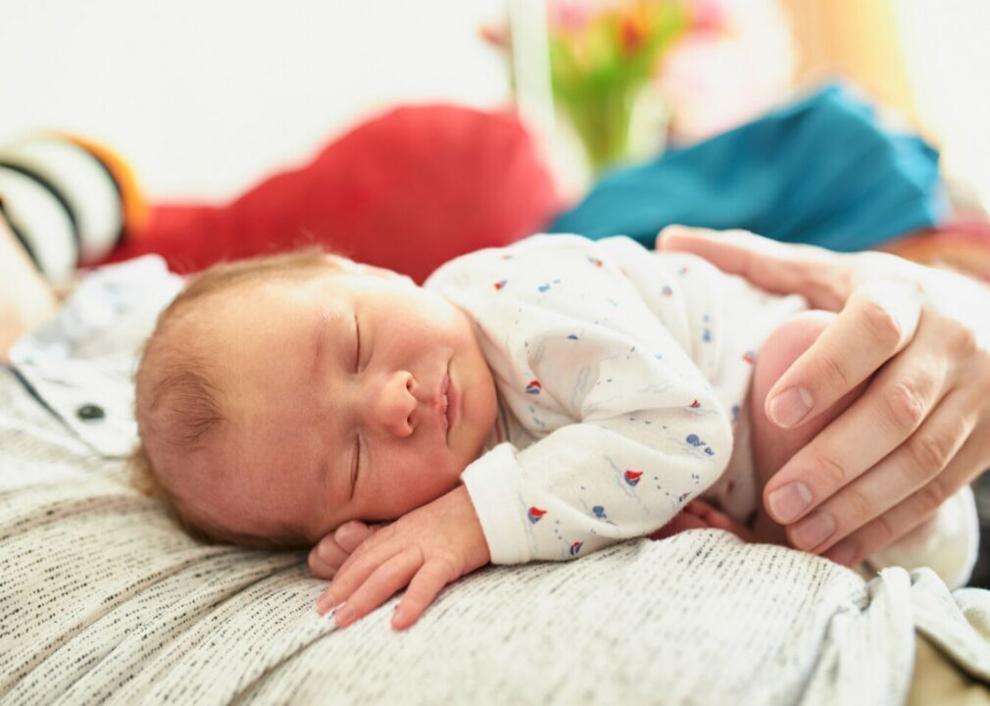 #8. Boy: Bradly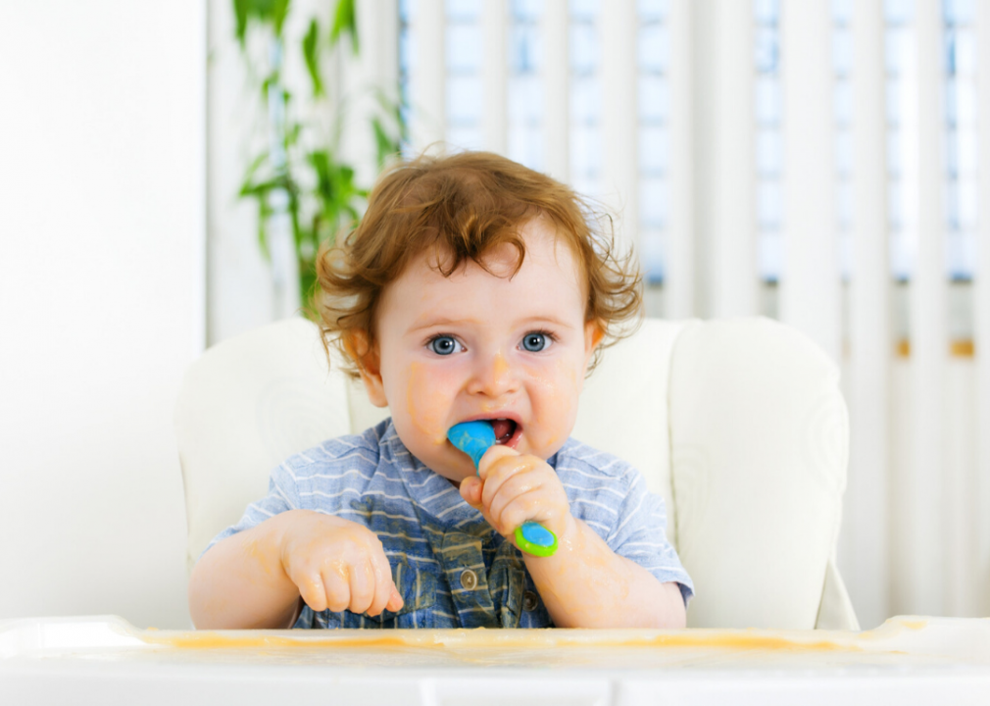 #8. Girl: Antoinette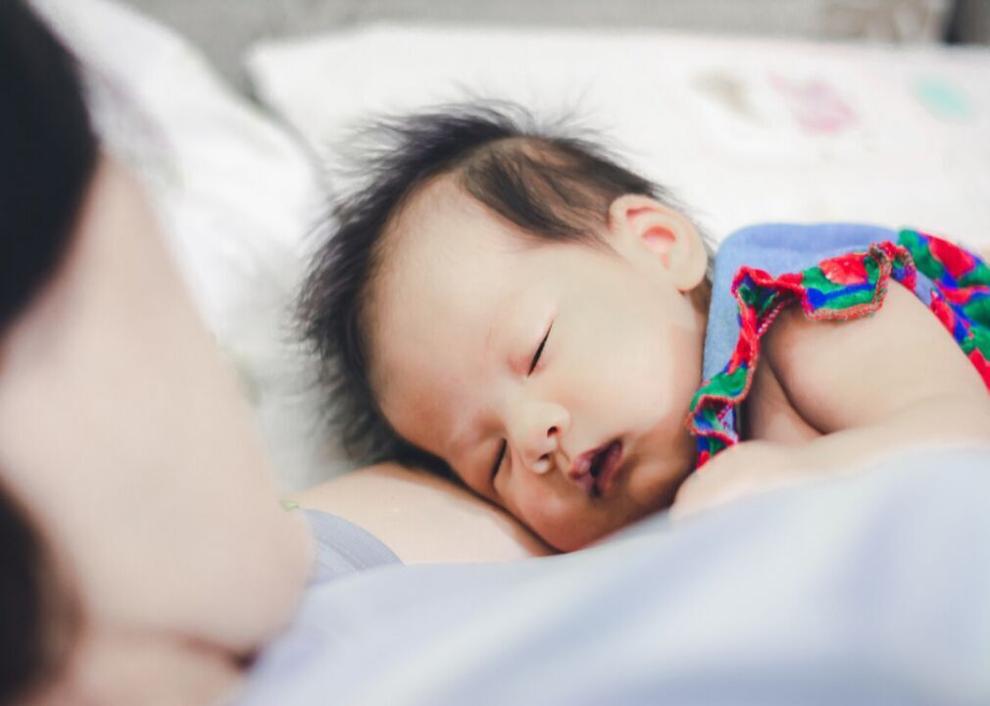 #7. Boy: Donnie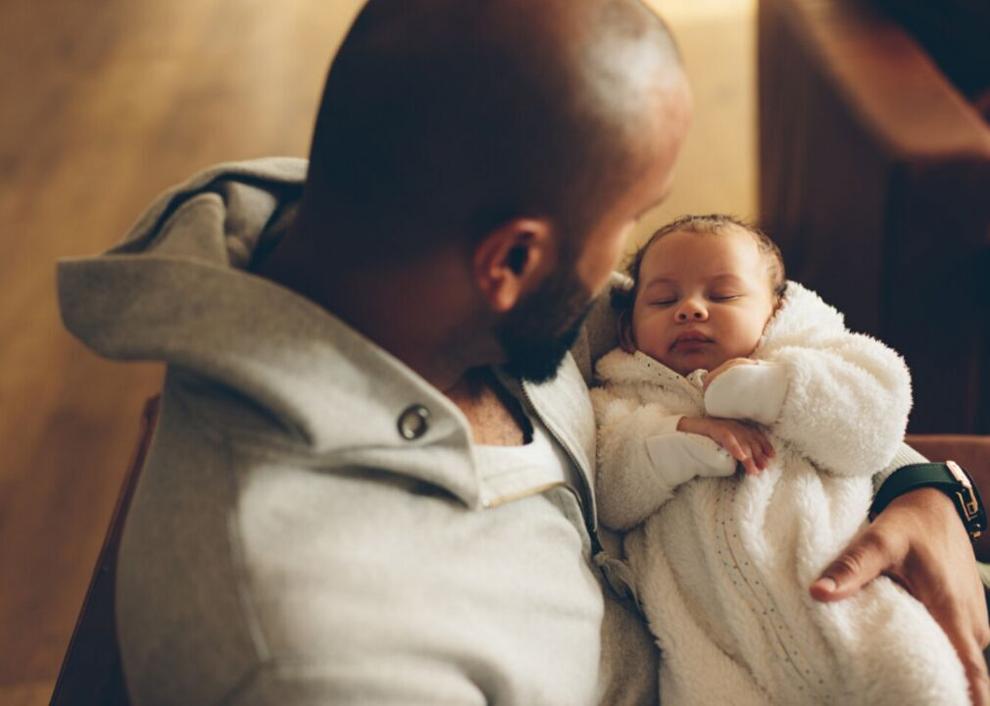 #7. Girl: Michele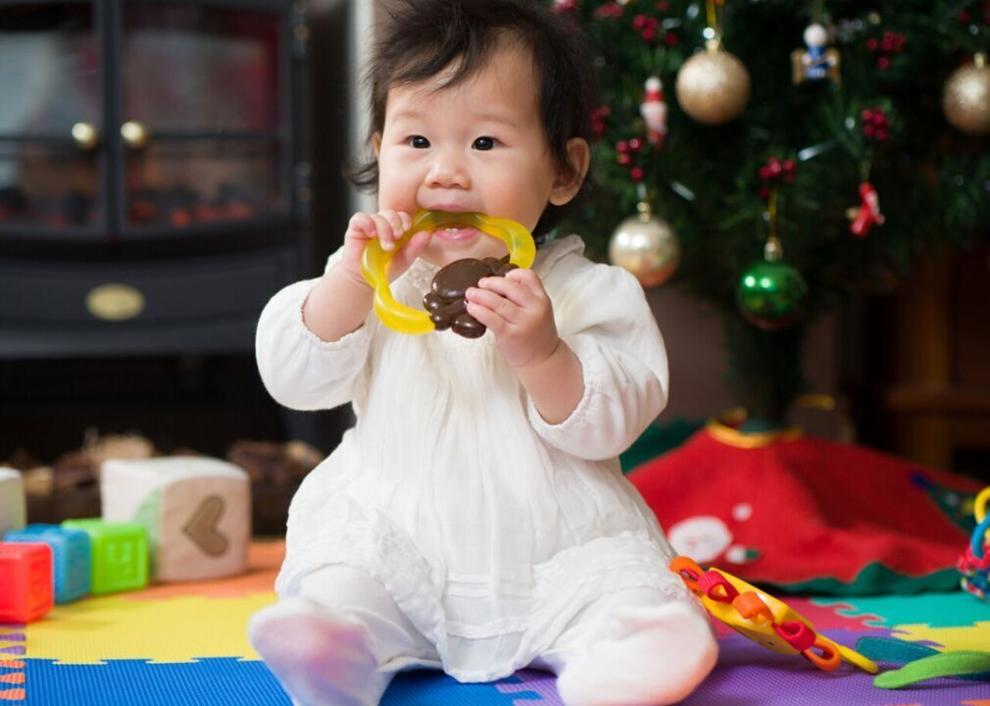 #6. Boy: Courtney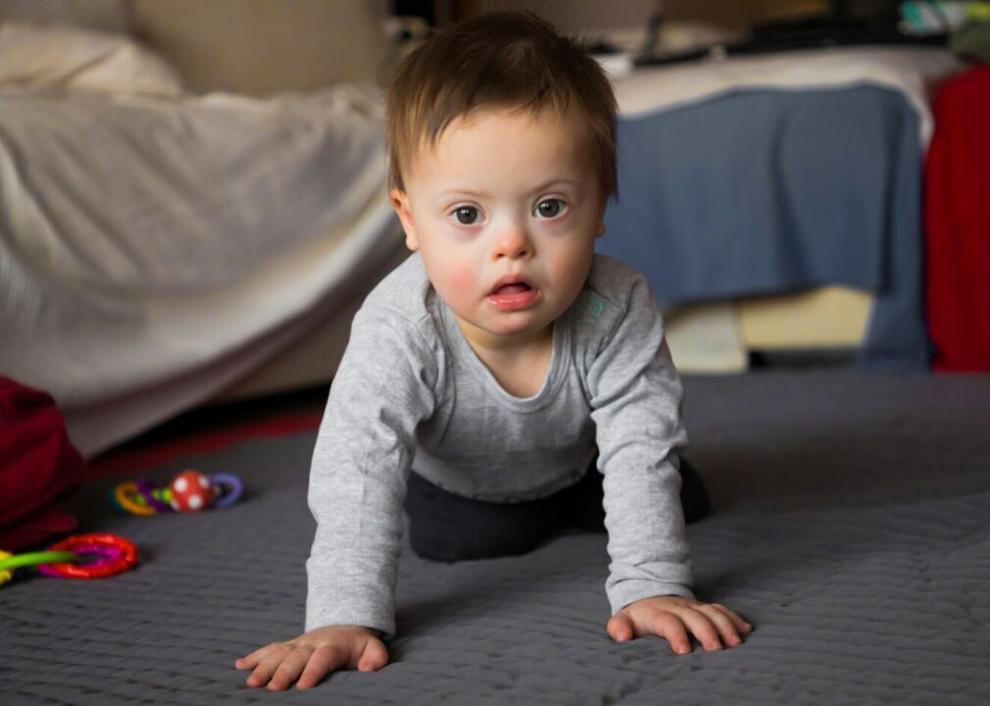 #6. Girl: Lori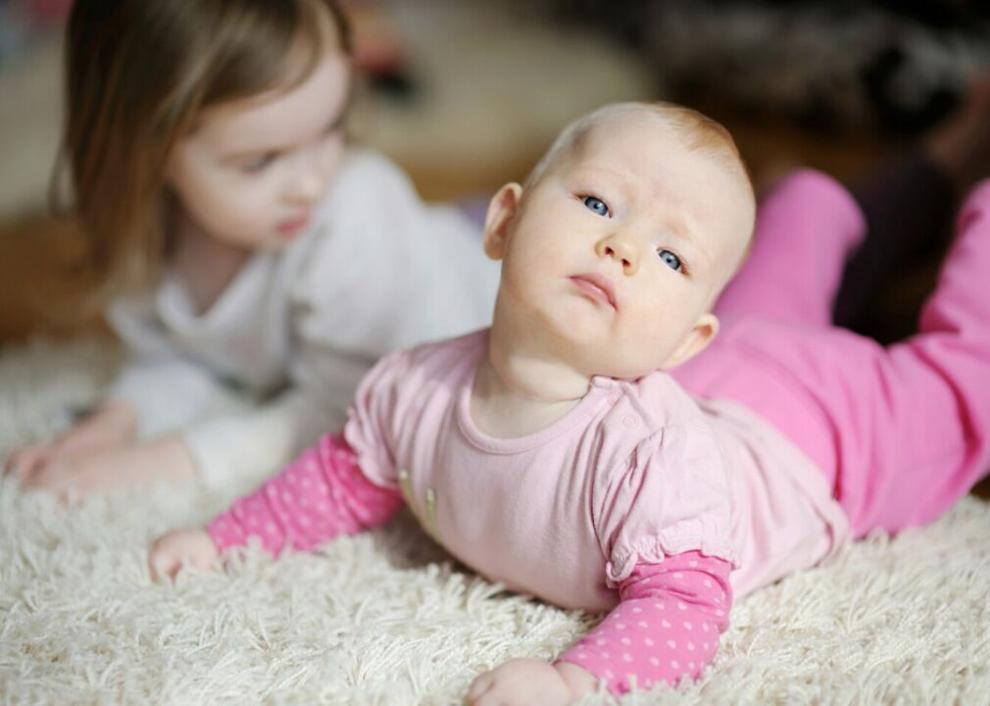 #5. Boy: Tevin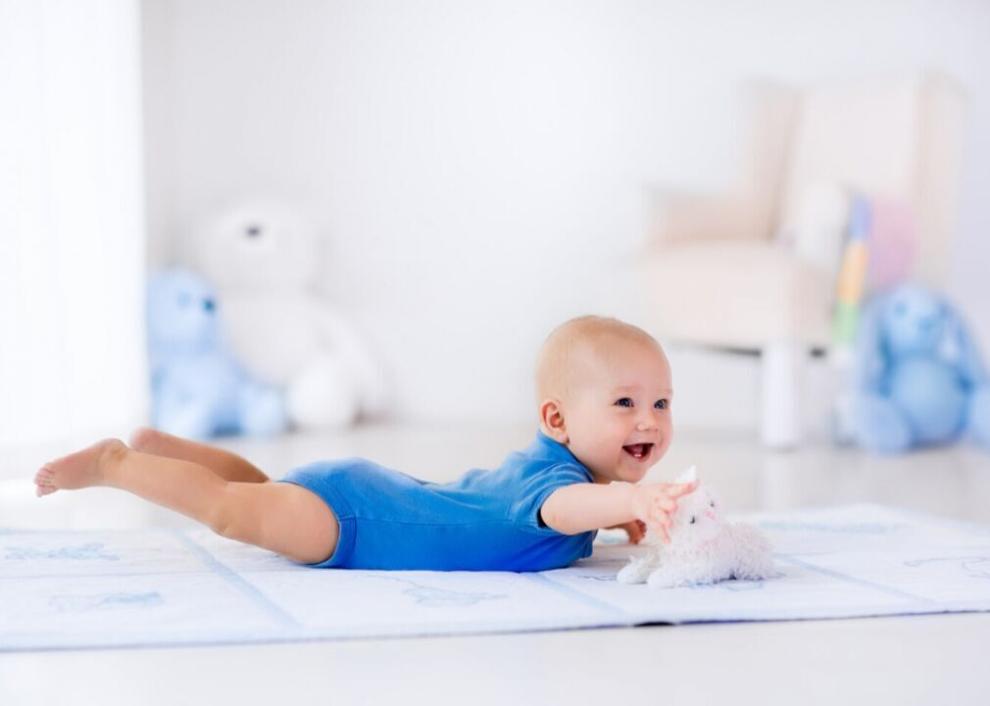 #5. Girl: Cortney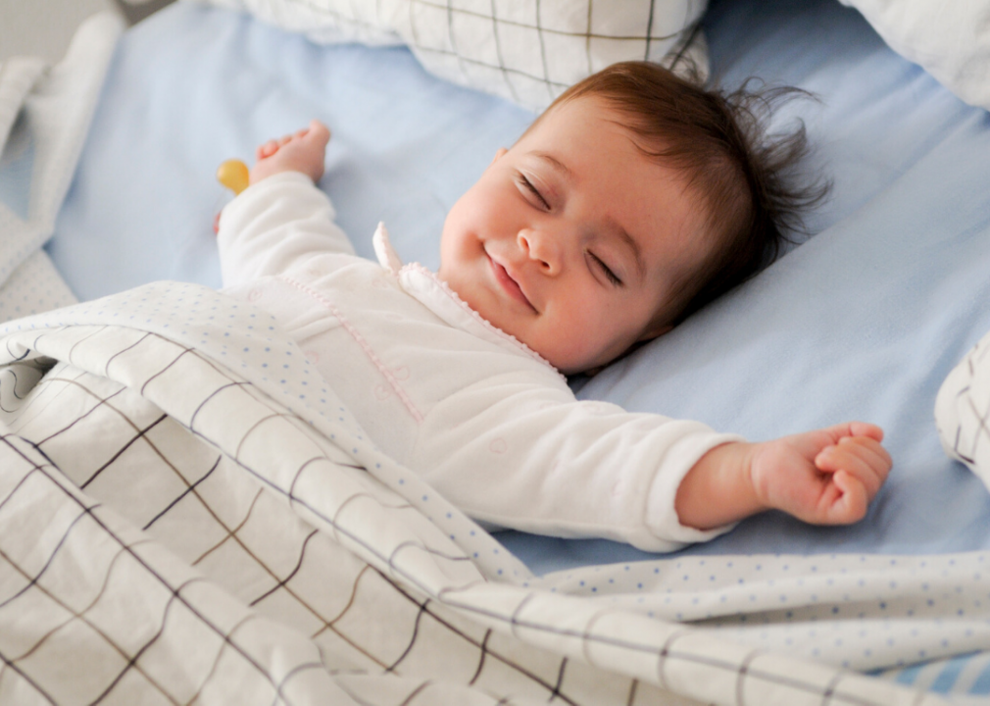 #4. Boy: Rick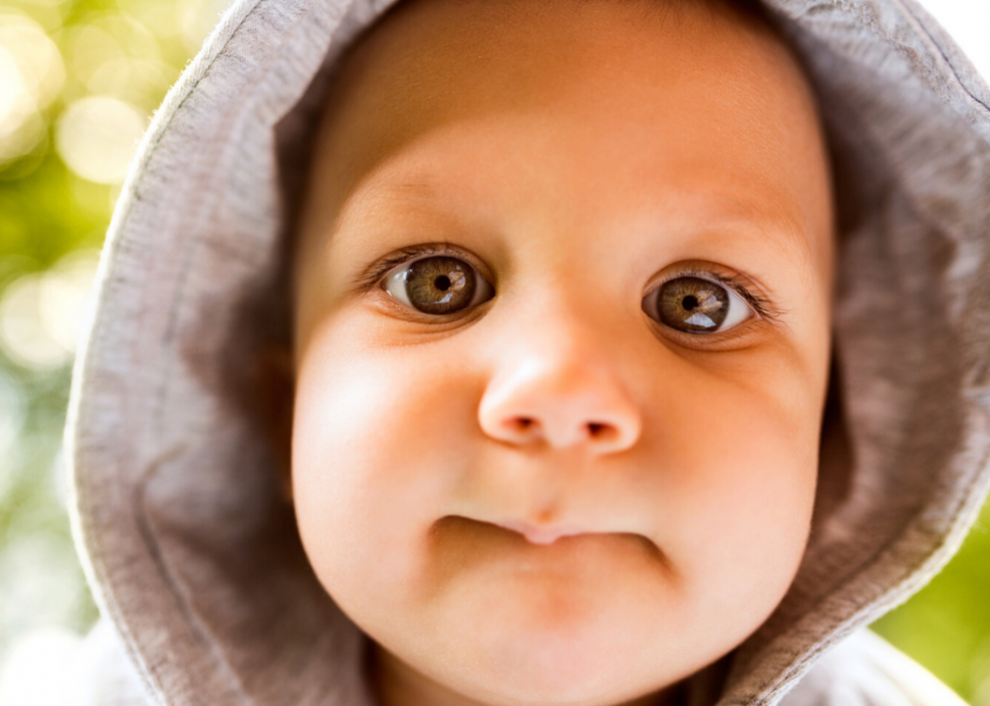 #4. Girl: Dawn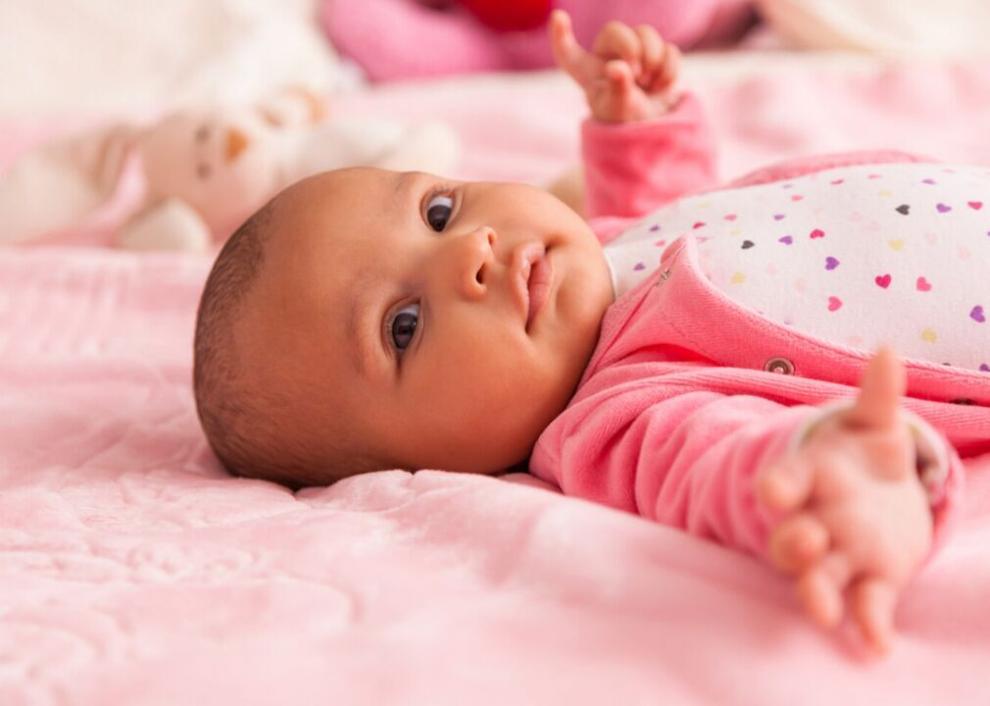 #3. Boy: Kerry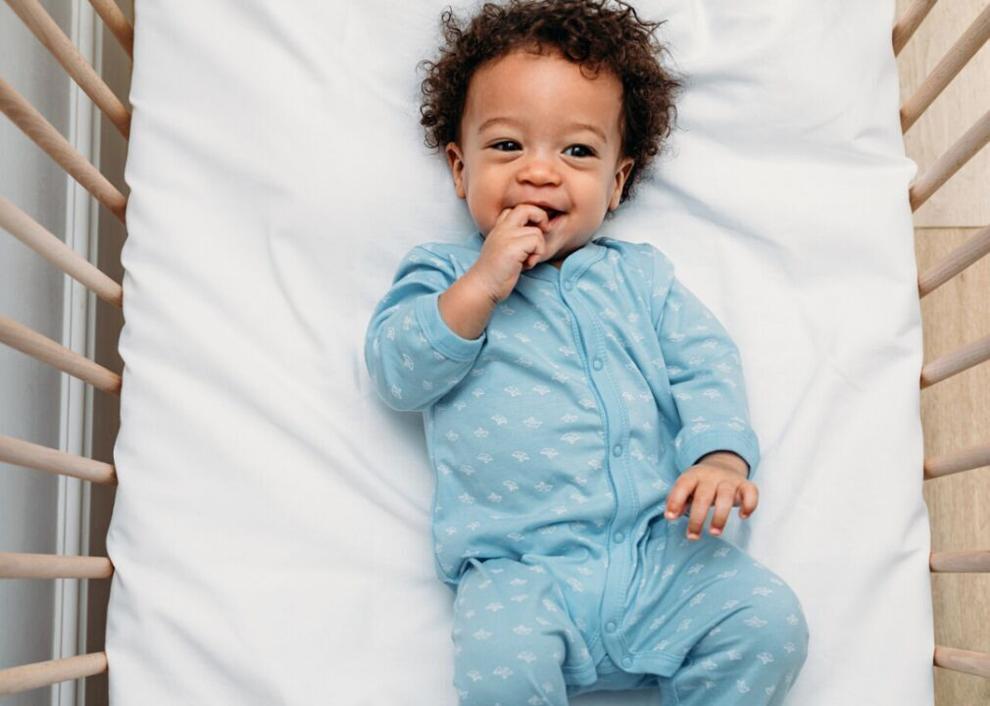 #3. Girl: Kristy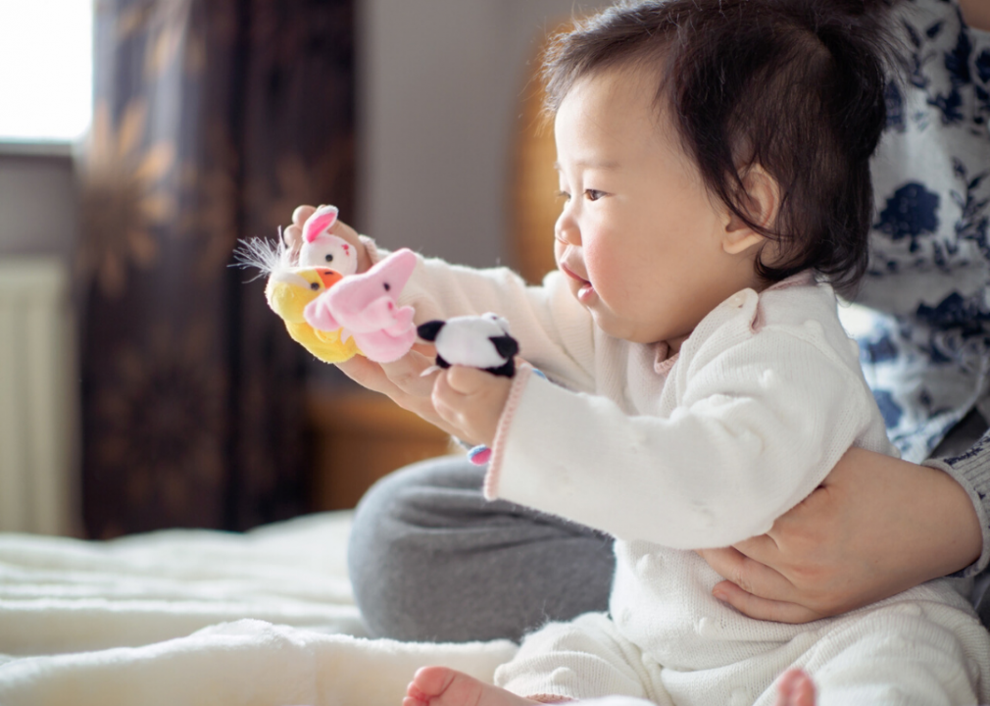 #2. Boy: Tracy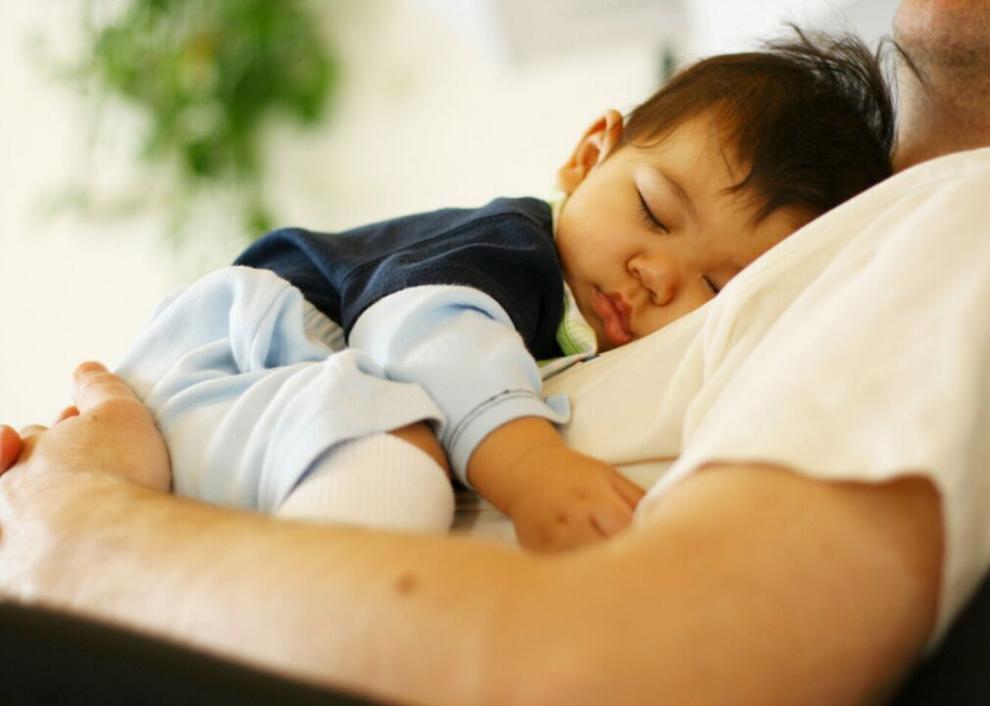 #2. Girl: Jill
#1. Boy: Clint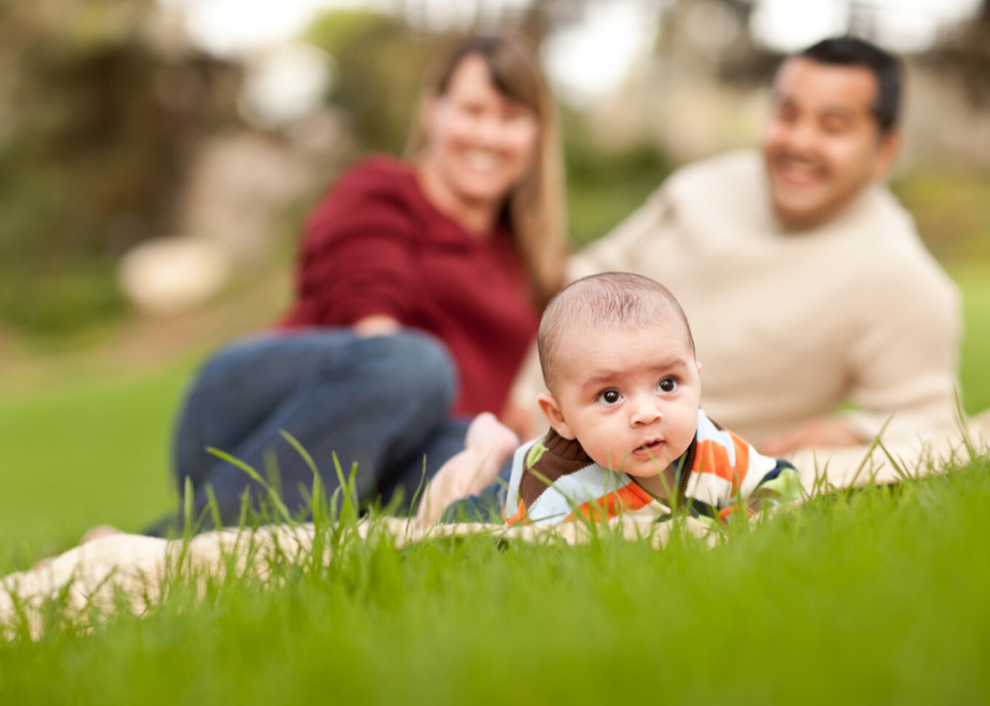 #1. Girl: Misty