6 tips to help dog owners get ready for spring
Friday is the first full day of spring, which (hopefully) means lots of sun and more time outside. To help you and your dog get ready for the new season, the American Kennel Club offers the following tips.
Brush your dog's coat.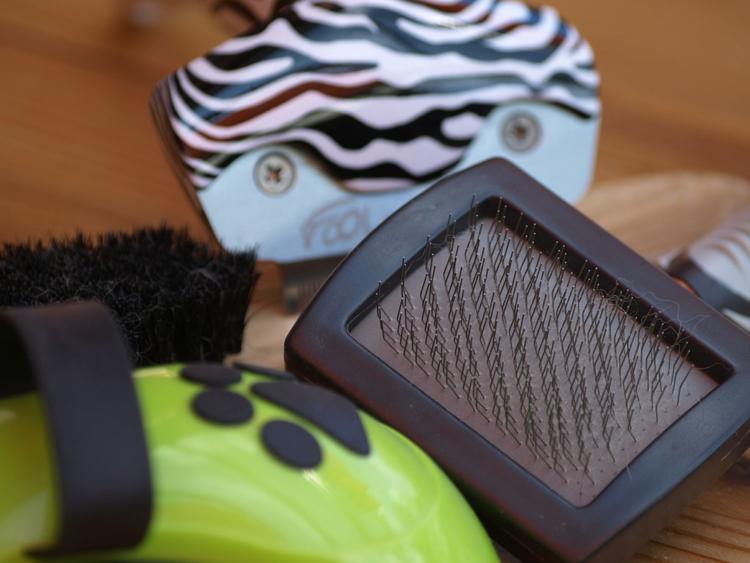 Give your dog a bath.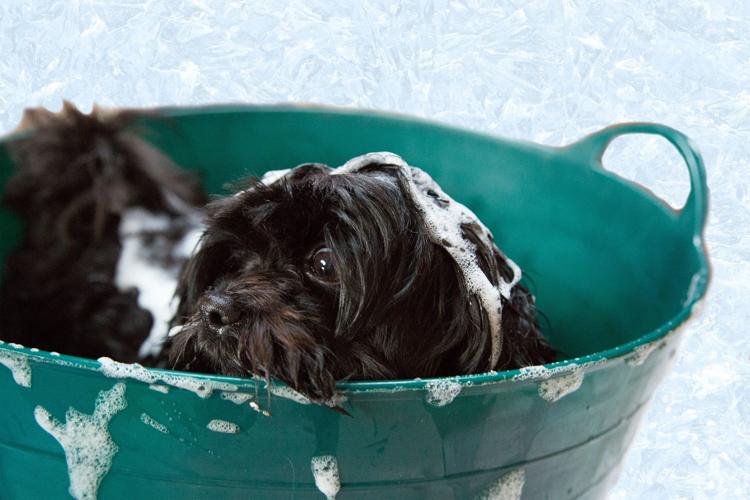 Keep his paws clean.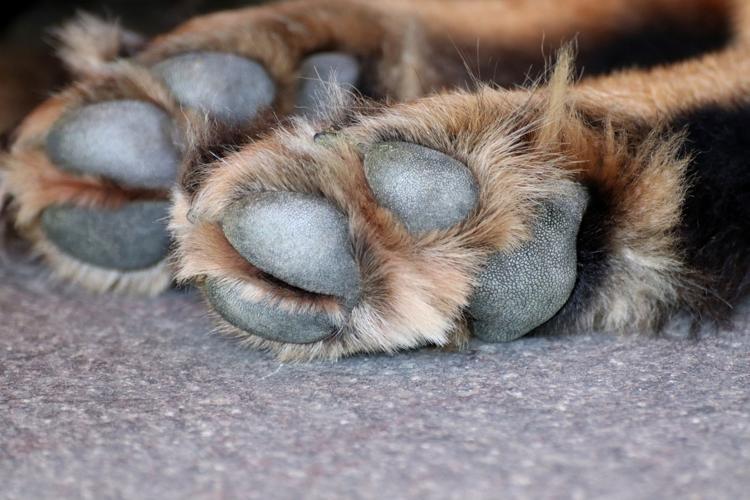 Wash your dog's bed.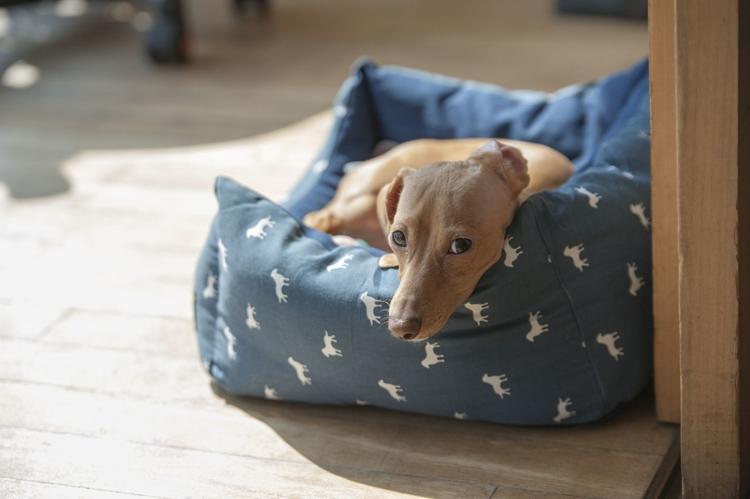 Clean your dog's toys and food and water dishes.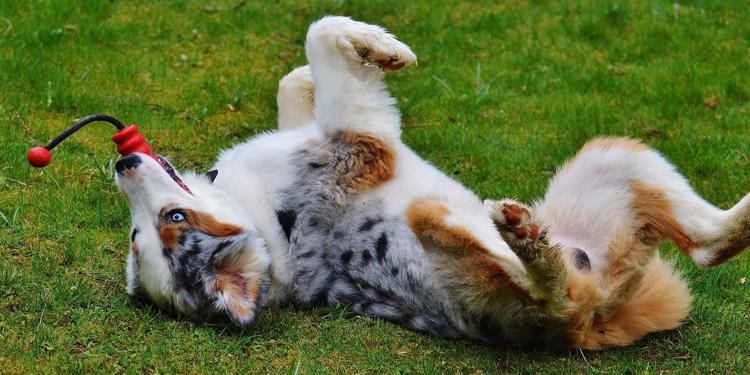 Exercise your pet's body.