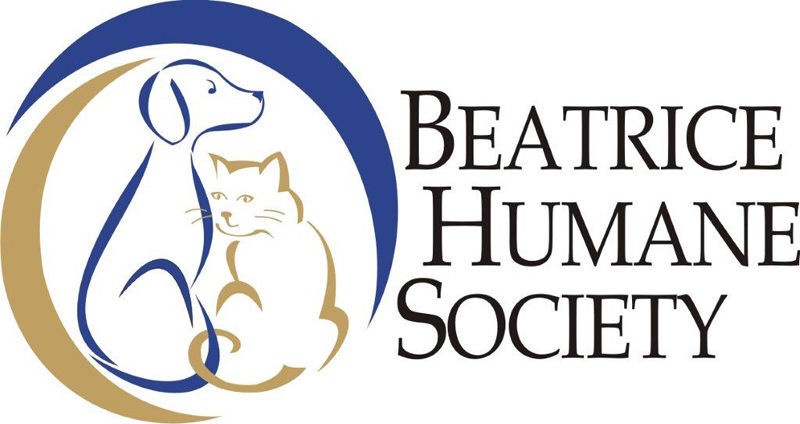 If you read this column regularly, you are well aware that this time of year is referred to as "kitten season" by animal shelters across the country. You also know that the influx of kittens and mamas can be overwhelming to rescue groups.
The Beatrice Animal Shelter has utilized the help of many kind volunteers who have been fostering litters of kittens for the past several months. Now those felines have grown, matured, and become socialized. They will be returning to the shelter to be spayed or neutered, vaccinated, and microchipped – all in preparation to be adopted into their forever homes.
It is, therefore, not by chance or coincidence that American Humane designates June as Adopt-A-Cat Month. After all, as noted, it is that time of year when large litters of kittens are born and often end up in animal shelters.
Adopt-A-Cat-Month
To help with the problem, American Humane is designating the 46th annual Adopt-A-Cat Month to "encouraging animal lovers to visit their local shelters and adopt a cat – or two, contribute to the Feed the Hungry campaign which delivers hundreds of thousands of meals to shelter animals, and learn more about the joys and responsibilities of adding a cat to their families."
When you think about it, whenever you adopt a cat from a shelter or rescue group, you are a hero. At some shelters in our country, you are saving a furry friend from euthanasia and truly saving a life. Not only does the adoption give the little critter a chance at a brand-new life, but it also makes room at the shelter for another deserving cat.
If you are considering adopting a cat or kitten, take some time to think about how it will impact your life and the lives of your loved ones. The Petfinder website suggests that you contemplate the following:
**Do you have the time and patience to work with the pet through its adolescence, taking playing, training, and energy level into account?
**Have you considered your lifestyle carefully and determined whether a younger or older cat would be a better match?
**Can you train and handle a cat with behavior issues or are you looking for an easy-going friend?
**Do you want a cat who follows you all around the house or would you prefer a less clingy, more independent character?
**Have you considered the expenses involved in caring for a cat such as food, veterinary care, licensing, grooming equipment and supplies, a crate or carrier, a bed and toys, kitty litter and box, and food and water bowls?
And if you are thinking about adopting a cat, consider taking home two. Two cats can provide the exercise, mental stimulation, and social interaction that both need…and it takes some of the pressure off you to entertain Kitty.
Plus, there is nothing more fun than watching kittens romp and play and tumble over each other. As Rogers E.M. Whitaker said, "Never quite fulfilled is the household without a cat or two."
Ready and Waiting
Currently there is a full house of felines at the Beatrice Animal Shelter where cats and kittens of all ages, colors, sizes, and temperaments are waiting to meet and greet you. Take a minute to meet "Diego", a handsome adult Snowshoe Siamese. He's a bit shy, but will warm-up with a little patience.
Or perhaps you would like "Churro", a brown tabby that came into the shelter with a serious leg injury. After efforts to save the leg were unsuccessful, it became necessary to perform an amputation. That, however, has not slowed down the little guy.
Then there is "Boomer" and "Munchy" and "Babee", a beautiful gray-faced Siamese. All of these wonderful cats plus many, many more are all anxiously waiting to be adopted.
Meet Street Cat Bob
If you are a cat-lover and looking for a good summer read, consider A Street Cat Named Bob, a true story by James Bowen. It's the story of a street musician struggling to make ends meet. "Bob" is a stray cat looking for a warm place to sleep.
When James found the injured cat curled up in the hallway of his apartment building, he had no idea how much his life was about to change. At the time, James was living hand-to-mouth on the streets of London and barely had enough money to feed himself. Yet, he couldn't resist helping the very intelligent but very sick cat that he named Bob.