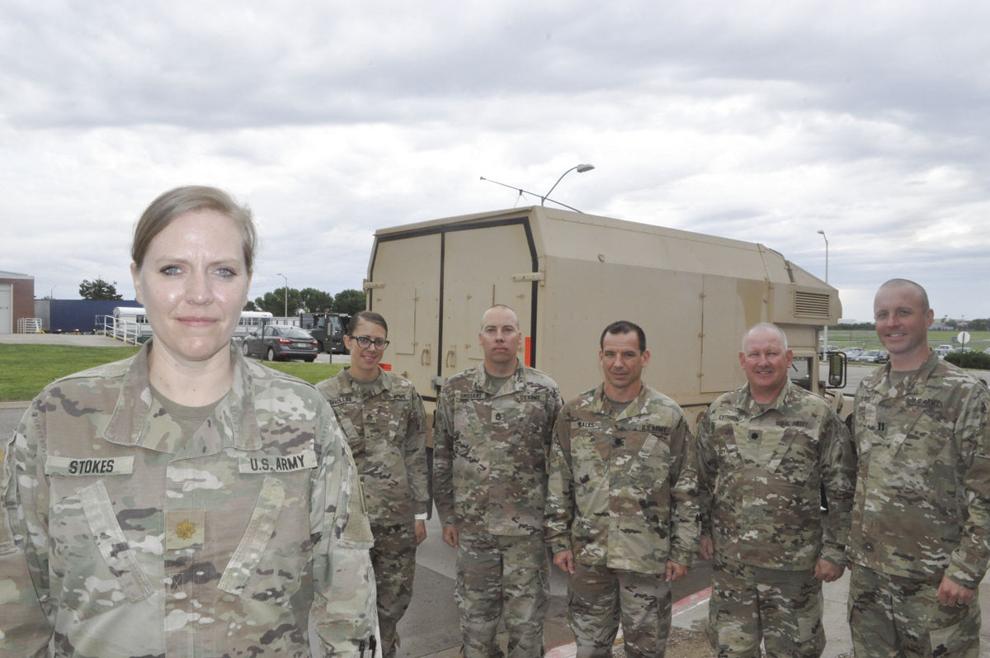 Major Jeanne Stokes of the Nebraska Army National Guard is the epitome of humility.
Notified that she had been selected for recognition in the Stories of Honor series, the full-time deputy state surgeon with the Nebraska Army National Guard was filled with modesty.
"Many are more deserving than I am, although it is an honor and a privilege to receive this recognition," said the 44-year-old Seward resident with 24 years of military service.
"None of this is possible without working alongside some very committed professionals who are extremely dedicated to our state and country," she added.
'Amazing soldier'
"Major Jeanne Stokes is an amazing soldier who I have had the privilege of serving with for the past 10 years," said Nebraska Army National Guard State Surgeon Kevin Reichmuth of Nebraska Pulmonary Specialties.
"Major Stokes serves as my Deputy State Surgeon; I rely heavily on her," Dr. Reichmuth said in his nomination letter. "She does not get near the credit she deserves for all she does for our state and our country."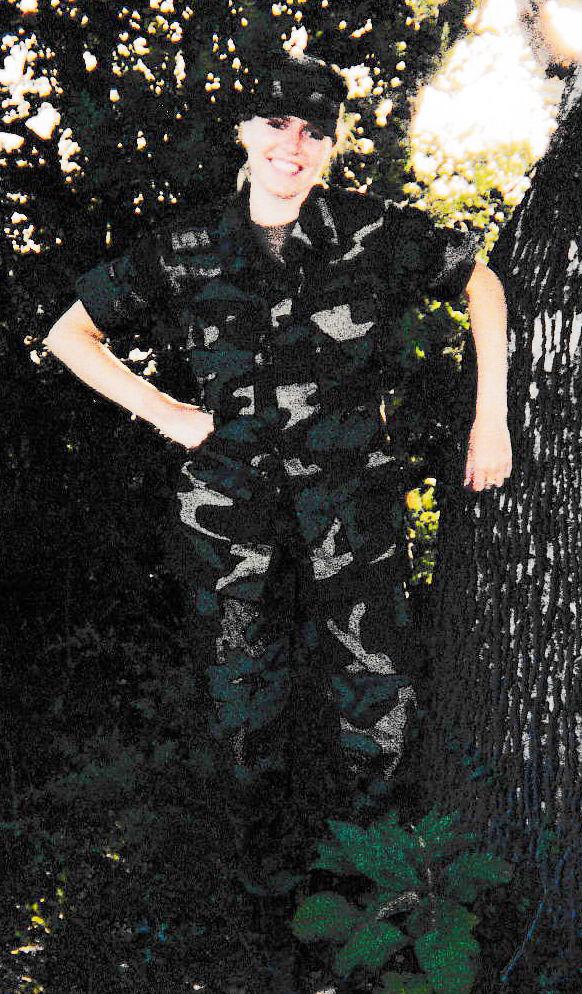 Dr. Reichmuth cited Major Stokes' talent and expertise, contributing to the successful deployment of thousands of Nebraska Army National Guard soldiers in the past 18 years.
"She works tirelessly to make sure our soldiers are medically ready for the missions in the United States and the rest of the world," Dr. Reichmuth wrote.
Major Stokes said military medical managers currently face tighter regulations in their quest to ensure higher deployable percentages in a "fit to fight" movement that started two years ago. "Our current deployable percentage is 92 percent; our goal is 95 percent," said Major Stokes.
About 500 of Nebraska's 3,600 soldiers are currently on active duty under the umbrella of the Nebraska Army National Guard, she noted.
Flood relief
Major Stokes beams with pride when describing the Nebraska Army National Guard's response to flood relief efforts that evolved in mid-March in Nebraska and Iowa.
"Our motto is 'We're always ready,' and that was never more evident than on March 14th, when we received the call to duty," Major Stokes reflected. "The response of our soldiers to the flood disaster effort was amazing. It makes me proud to be affiliated with the Nebraska Army National Guard."
Some of the soldiers were separated from their families for weeks as a result of the historic flooding.
Military household
The Robert and Jeanne Stokes home in Seward is a military household in which the couple juggles busy schedules while raising their three active children: Kaitelynd, 15; Maddison, 12; and Steinen, 7.
Robert Stokes is also full-time military, serving as a medical non-commissioned officer supervising a mobile analytical laboratory system for the 72nd Civil Support Team (72nd WMD-CST) of the Nebraska Army National Guard, which supports civil authorities in the event of the use, or threatened use, of a weapon of mass destruction.
The formation of the CST was spawned by the terrorist attacks by the Islamic terrorist group al-Qaeda against the United States on Sept. 11, 2001.
Family sacrifices
"With her husband also serving full time, the entire family sacrifices for our great state and country," Dr. Reichmuth added in his nomination letter. "She truly epitomizes the Army Soldier Ethos: 'I will always place the mission first, I will never accept defeat, I will never quit, and I will never leave a fallen comrade.'"
In her usual humble style, Major Stokes downplayed the sacrifices her family makes on a regular basis. "Lots of families make sacrifices. It truly is an honor to serve."