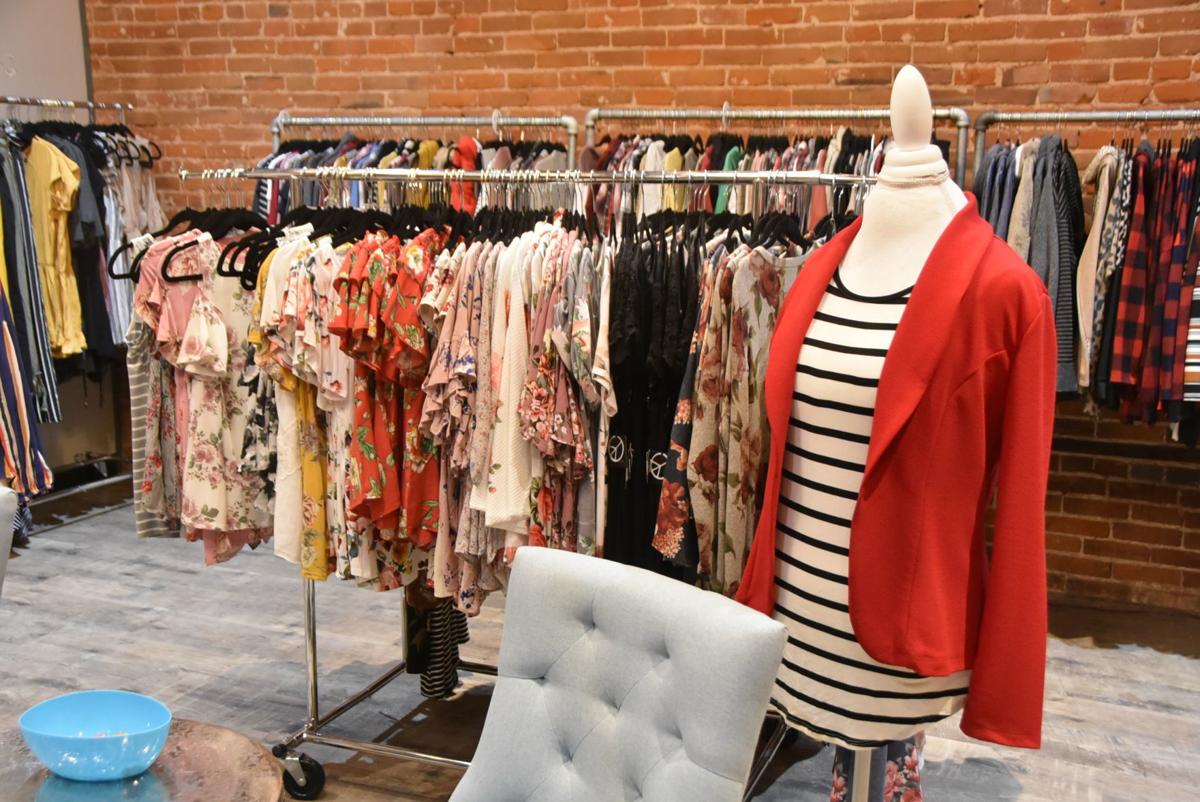 Racks of gorgeous hangers have appeared in Beatrice's Mercantile building, and the clothes they're displaying aren't bad looking, either.
The Gorgeous Hanger is one of the newest boutiques in the area, and specializes in women's clothing.
"There's kind of a need for it in our area," said Shannon Vetrovsky, one of the co-owners. "There's a lack of a lack of places for people to shop for boutique-style clothing, so we thought it would be a good place to open up."
Vetrovsky said the boutique has different styles of clothing that appeal to ladies in their teens and twenties, as well as mothers and grandmothers.
"There's a little bit of something for everyone, I think," Vetrovsky said.
Vetrovsky said her and her co-owner started talking about opening a boutique a couple years ago.
"For the last year or so, we've just been doing online sales, events, social media posts. And then the space opened up, and we decided to give it a try," Vetrovsky said.
The boutique is open 4-8 p.m. on Thursdays and Fridays, and 10 a.m. to 4p.m. Saturdays. The building's west doors are unlocked when the boutique is open.
Be the first to know
Get local news delivered to your inbox!