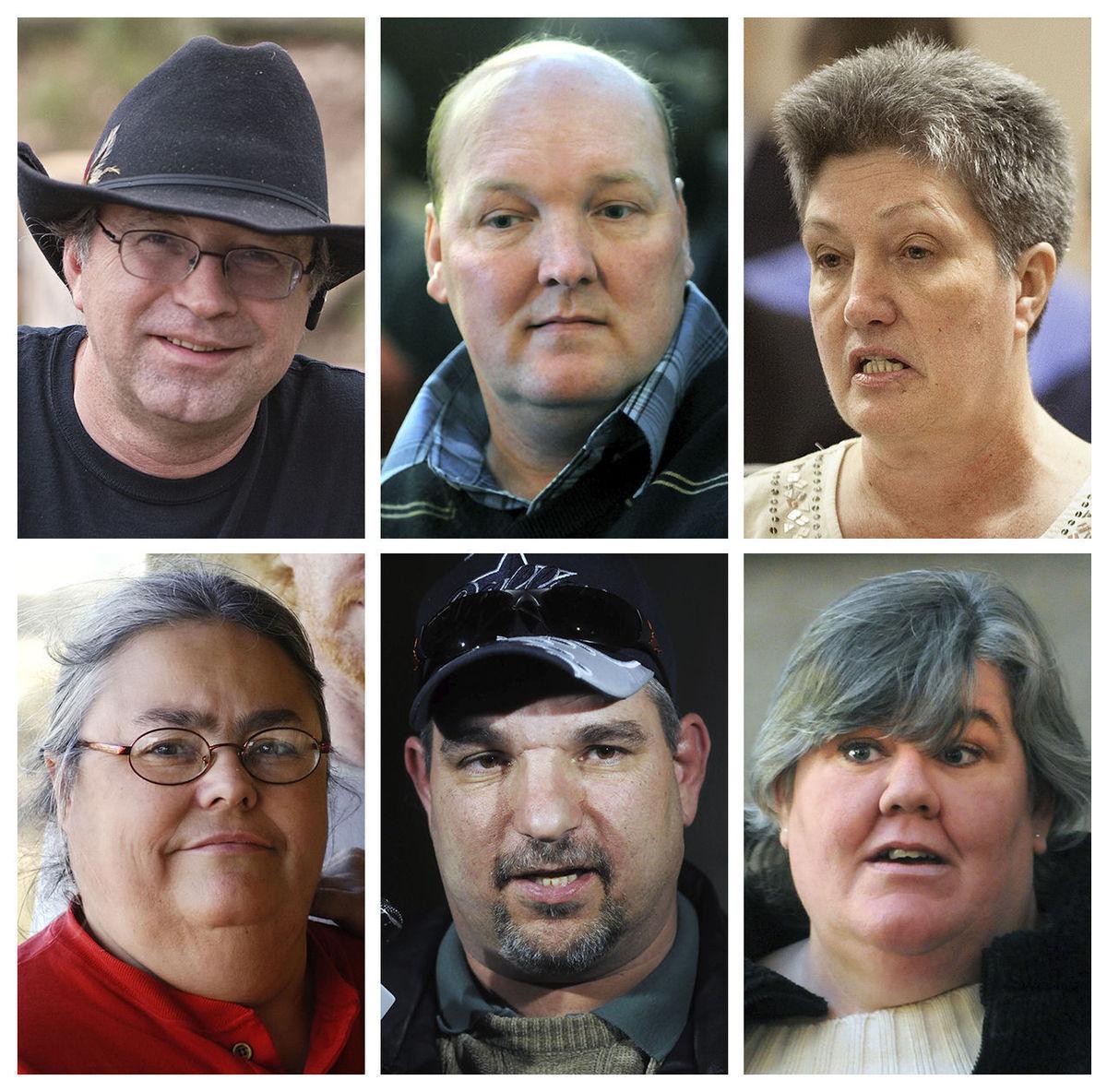 In June 2019, Gage County approved a $1.9 million claim to members of the Beatrice 6, the first toward the $28.1 million federal judgment awarded to the six people wrongfully convicted of murder.
County Board members speculated at that time it would take nine years to fully pay the judgment using property tax dollars.
Almost two years later to the day, that figure has been nearly cut in half thanks to new funding sources that have come into play for Gage County.
A sales tax was implemented last year that generates more than $1 million annually. Last August Gage County settled with its insurance carriers to receive nearly $6 million to put toward the judgment.
And last week Gage County received a third major boost when Gov. Pete Ricketts signed a bill to help Gage County by providing state funds to pay the judgment.
Introduced by District 30 Sen. Myron Dorn of Adams, LB103 will provide $2 million in state funds for each of the next two years to cover federal judgments against counties. The bill would apply to any Nebraska county that meets certain guidelines, but was driven by hopes the state would pay a portion of the federal judgement against Gage County in the Beatrice 6 case.
The Gage County Board of Supervisors on Wednesday thanked Ricketts, Dorn and other senators who helped pass the bill.
"t was passed with a vote of 44 senators and was later signed by the governor," County Board Chairman Erich Tiemann said. "We want to formally say thank you for all the senators' hard work on this."
Tiemann said during the meeting that it may now be possible to finish paying the judgment within the next three years.
"That effectively will reduce our payments on this judgment by one year," he said. "The light is at the end of the tunnel. We're at that four year range, and three years potentially with this. We're going to keep clicking away and this will be behind us before we know it."
The Beatrice 6, Ada JoAnn Taylor, Thomas Winslow, James Dean, Kathleen Gonzalez, Debra Shelden and the estate of Joseph White, were convicted in the 1985 rape and murder of Helen Wilson in her downtown Beatrice apartment.
They were arrested in March and April 1989 and ultimately spent a combined 75 years in prison until DNA evidence showed another man had committed the crime. In 2016, a federal jury awarded the six a combined $28.1 million.
Similar legislative bills failed to gain traction in the past, but Dorn, who was the chairman of the Gage County Board of Supervisors before being elected to the legislature, previously said it helped that the county settled with insurance carriers last year.
In August, Gage County reached a settlement with insurance companies including Nebraska Intergovernmental Risk Management Association (NIRMA), Employers Mutual Casualty (EMC) and four excess insurance carriers for settlements.
It was announced in December that Gage County had paid $14,936,402.15 to the Beatrice 6, roughly half of the judgment.