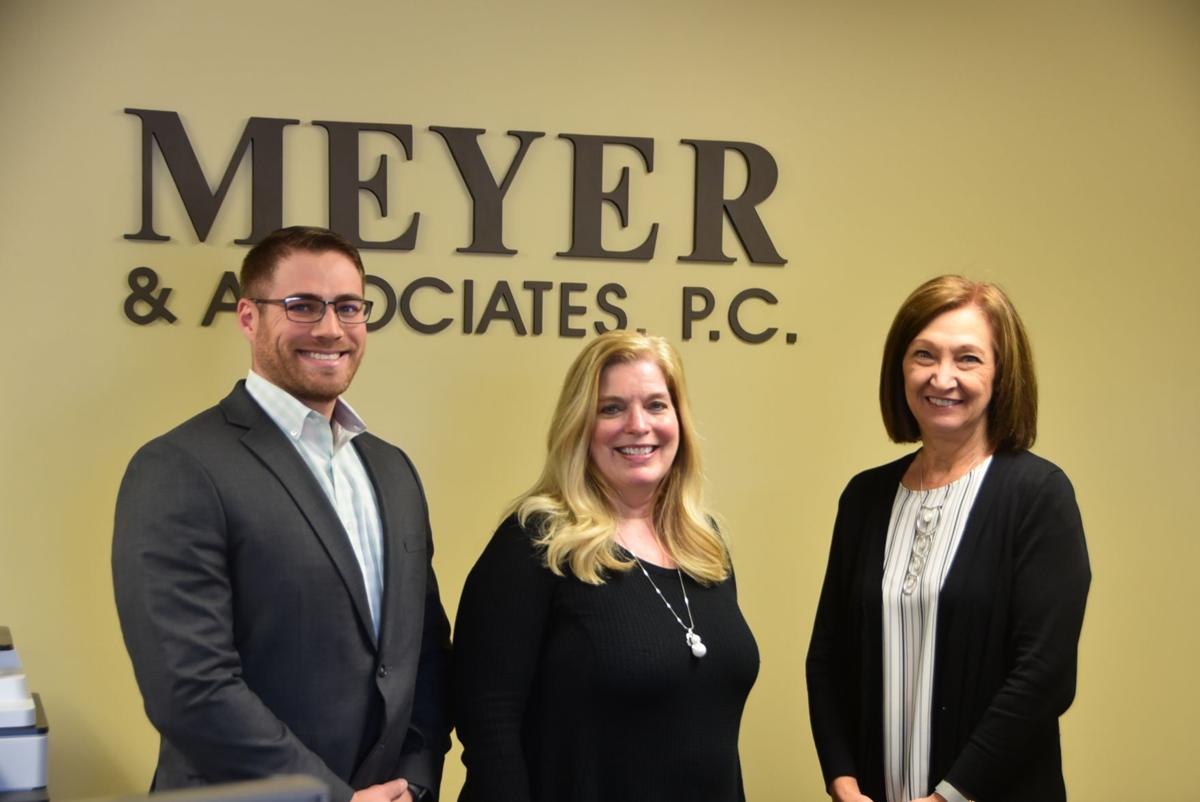 After roughly 34 years of business in Beatrice, certified public accountants business Meyer and Associates is under new ownership and a new name.
Bryant and Associates is a family-owned, second generation CPA firm based in Lincoln since 2001.
The transition was finalized in November, and besides the name change, business is running as usual. The previous owner, CPA Barbara Johnsen, has decided to work under the new ownership, along with the rest of the business' employees.
Johnsen said she is a Beatrice native, and decided to start her practice in 1986 by purchasing another firm, Keyes Tax and Bookkeeping. She said the business grew to working with small businesses and individuals in southeast Nebraska and across the country.
Johnsen said she chose Bryant and Associates because she wanted a company with shared values and commitment to clients.
"They believe, like us, that relationships are the foundation in everything we do," Johnsen said in a statement to their customers. "This new venture will provide additional qualified professionals to serve you for many years to come, provide more resources for us all, and provide our employees with even stronger career options…The level of service you have come to expect will stay the same, while also providing you an opportunity for more in-depth services, if this is something of interest to you."
Owner Zach Bryant also noted the similar values between businesses, and said the transition has been smooth. He said he and his mother and business partner, Kim Bryant, do not plan to make any major changes, and that he wants to continue serving existing customers as well as new clients.
"We've started the process of meeting and getting to know many of the current clients. We believe this to be important to the transition process.  Kim and myself are excited about the acquisition and continuing to serve the community, and I look forward to being active in the community and meeting new clients," Bryant said. "We are excited about the change."