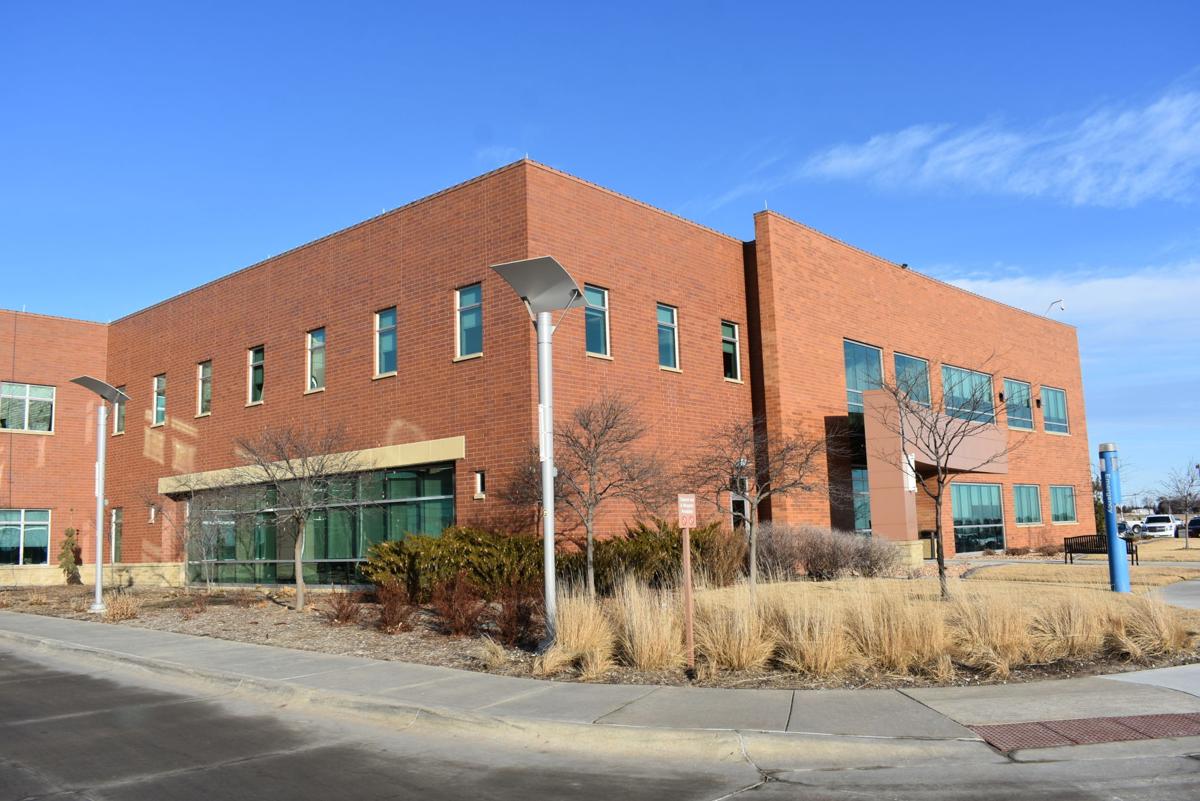 Gage County residents will have access to expanded COVID-19 testing following an announcement from Beatrice Community Hospital and Health Center.
BCH has announced a partnership with the state of Nebraska to provide free COVID-19 testing for eligible residents.
Residents of Nebraska can take an online assessment through the TestNebraska portal, and, if eligible, receive a free test at the hospital.
Since the beginning of the COVID-19 pandemic, a press release stated that Nebraskans have been asking for widespread access to testing.
The state's partnership with Nomi Health provides BCH with access to a pre-existing supply chain of testing that works, project management, and clinical expertise in collaboration with hospital staff to get the job done.
"Beatrice Community Hospital is proud to partner with the state of Nebraska to provide increased COVID-19 testing to our community," Rick Haraldson, Beatrice Community Hospital CEO, said in a press release.
Eligible residents are asked to enter the BCH campus at 4800 Hospital Parkway from the north entrance off U.S. Highway 77.
Testing will take place at the front doors of the hospital in the circle drive. Individuals are to remain in their vehicle, where they will be tested. Drivers will then leave the circle drive, exiting to the south. Testing is currently available on Mondays from 5:30-7:30 p.m.
The testing services come as Public Health Solutions announced updated figures of COVID-19 cases in southeast Nebraska.
In the last week, there were six new cases confirmed in Gage County, as well as 14 in Saline, one in Jefferson, two in Fillmore and one in Thayer.
The total by county is 85 in Gage, 589 in Saline, 15 in Jefferson, 25 in Fillmore and 26 in Thayer for a total of 740 in Public Health Solutions' district.
From July 20 through Aug. 5, Public Health Solutions received 358 lab results. Of those, 24 were positive, or 6.7%.
There have been a total of 7,282 tests for the district, with a positivity rate of 9.84%.
Get local news delivered to your inbox!
Subscribe to our Daily Headlines newsletter.