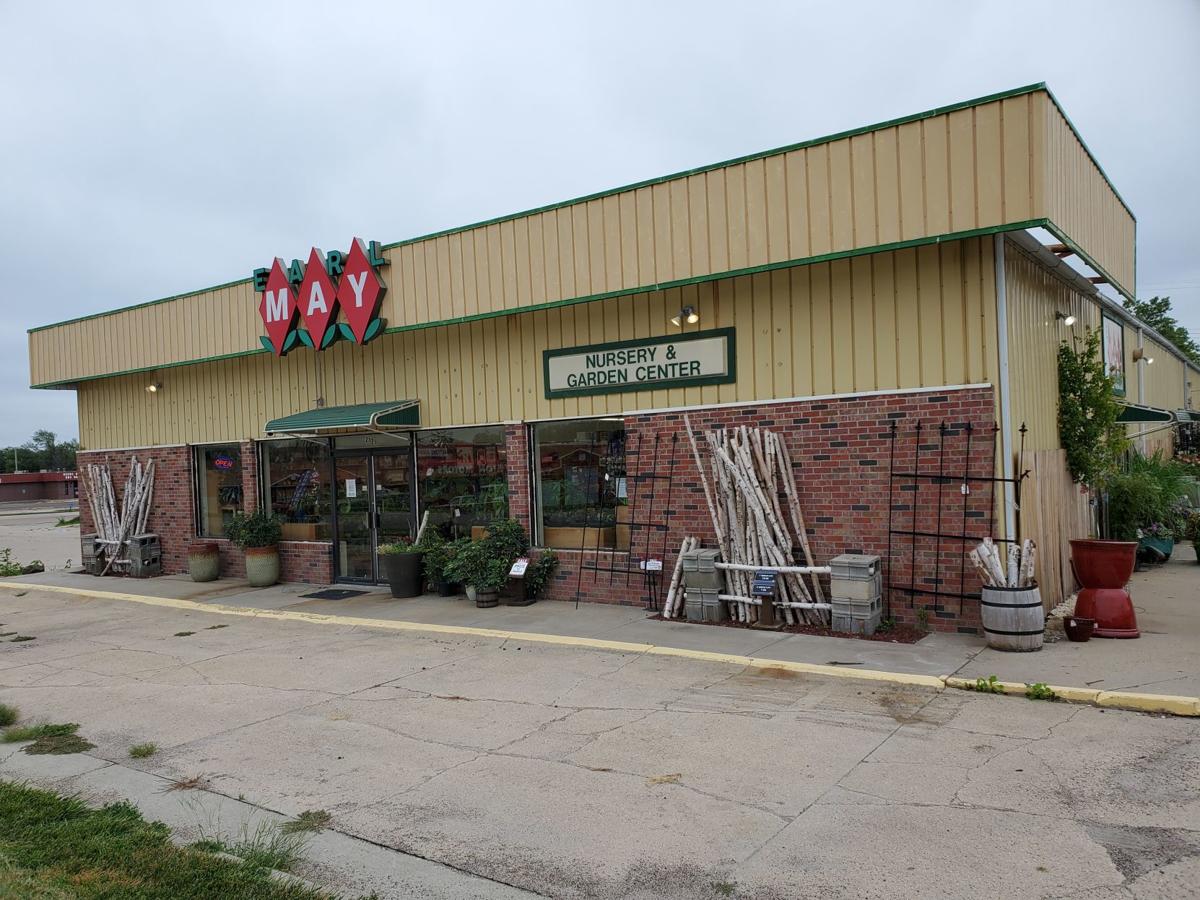 Three Beatrice businesses are closing their doors for good this week.
Joseph's College of Beauty and El Canelo Mexican restaurant are already closed in north Beatrice, and Earl May will close Sunday.
El Canelo was located in the Northridge Village business complex on Highway 77 in north Beatrice.
The restaurant opened in 2014.
Fred Groshans, a managing member of Southwick Enterprises, which owns the complex, said the restaurant had planned for several months to close when its lease was up.
He said the owner lives in St. Joseph, Mo. and was closing those restaurants farthest away.
"The owner had some health issues," Groshans said. "He had 8-11 restaurants and decided to take ones farthest away and as those leases came up, he closed them down."
Groshans said this is the first vacancy in the building and he's approaching potential tenants. While not impossible, Groshans said it's unlikely the space will be filled with another restaurant.
"We're really not wanting to be in the restaurant business," he said. "We're more about office space so we'll probably convert that to regular commercial space, retail or office, unless someone happens to want to pop in there in the next month or so. Otherwise we'll tear the hoods out and everything."
Groshans added the building was designed so the space occupied by El Canelo could be split into two business areas.
Just a few blocks south, Joseph's College of Beauty also closed. The college was on Highway 77 southeast of the Indian Creek Mall.
Joseph's College is a 14-month program founded 1965. A Beatrice campus followed two years later.
Ken Broekemeier, vice president of Joseph's, said decreasing enrollment was a factor in the decision, and that Beatrice's proximity to Lincoln, where there's also a Joseph's campus, likely put the town at a disadvantage.
"We took the signage down (Wednesday) and transferred students to the Lincoln campus," he said. "Yesterday was a sad day for everybody here. We have great regret in doing that but basically we looked at the feasibility and had a study done and just couldn't keep that campus open."
The campus had approximately 10 students when it was closed.
Around a year ago the Joseph's campus in North Platte closed. With Beatrice also closing, five campuses remain in Nebraska.
Joseph's had been in the building since October 2013. Prior to that it operated downtown since 1967.
Earl May corporate officials couldn't be reached about the store's closing, though Beatrice employees said Sunday would be the store's last day in business. Located at 2121 Court St., the closure marks the third business to leave the east Beatrice area.
Shopko closed its Hometown location earlier this year and Dawg's Hut moved from its East Court Street location last month to a larger space on North Sixth Street.
Get local news delivered to your inbox!
Subscribe to our Daily Headlines newsletter.