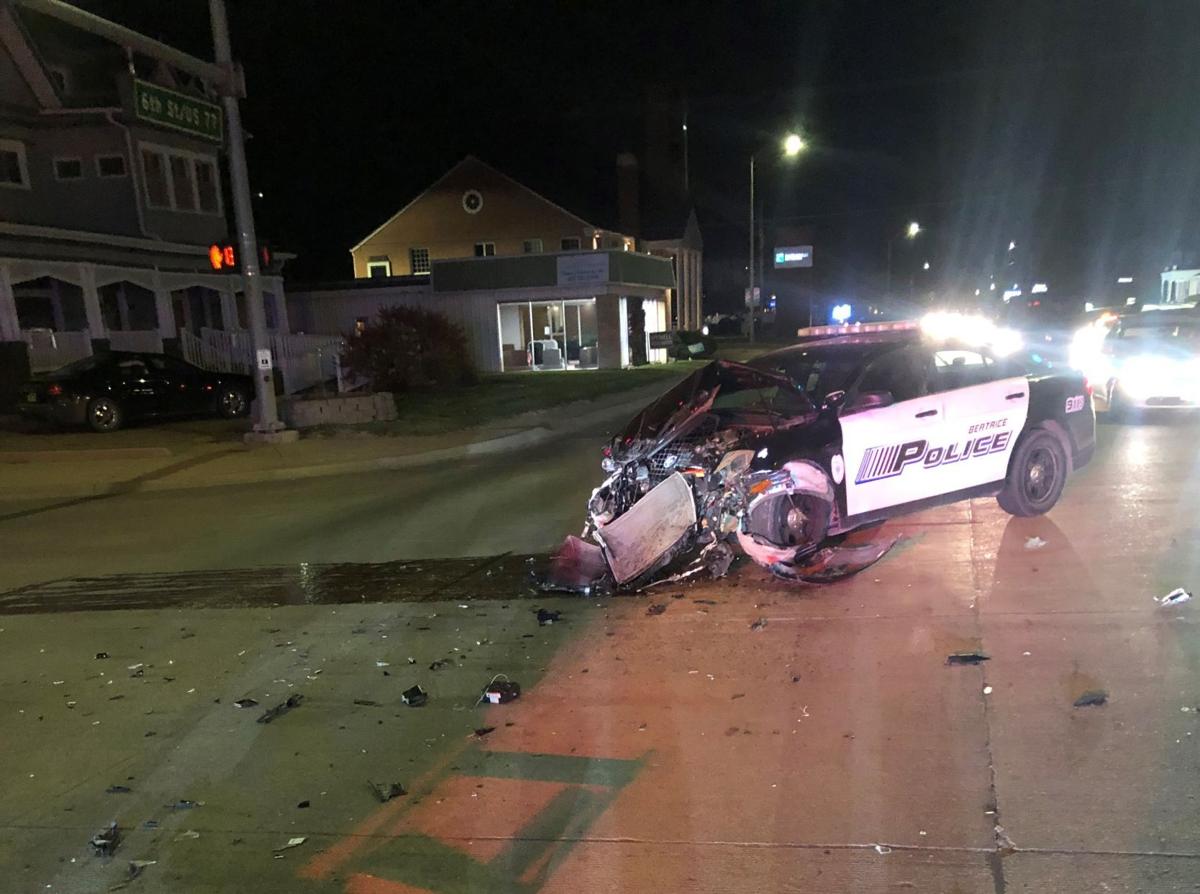 A Beatrice police cruiser was totaled following a collision Tuesday evening.
According to an accident report, the crash occurred at around 6:30 p.m. near the intersection of Sixth and Lincoln streets.
A 2001 GMC Sierra was traveling south on Sixth Street when the driver, a 16 year old male from Beatrice, ran the red light.
A 2016 Ford Taurus police cruiser driven by officer Michael Bolan entered the intersection from the east and collided with the pickup.
No injuries were reported following the crash. The driver was cited for violating a traffic signal.
Get local news delivered to your inbox!
Subscribe to our Daily Headlines newsletter.