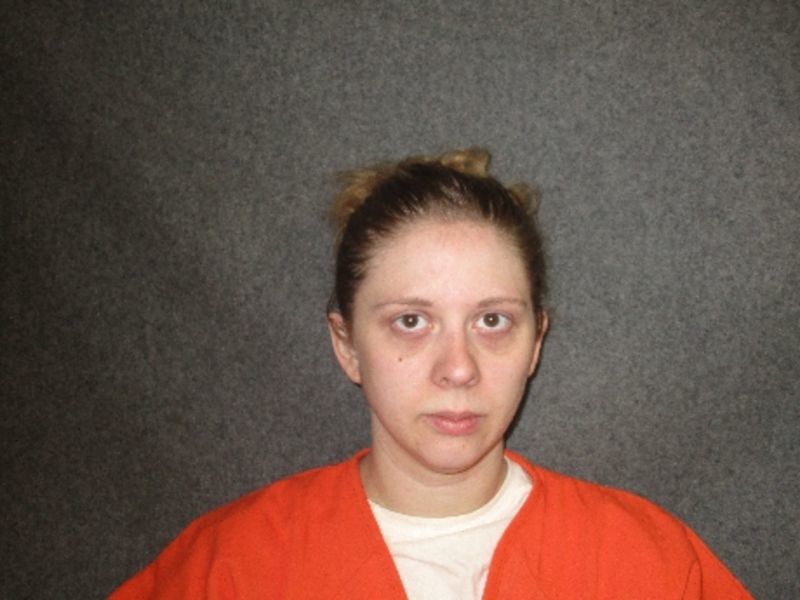 A Beatrice woman was arrested Sunday after allegedly assaulting a man and a 9-year-old child.
Beatrice police were dispatched to the 500 block of North Sumner Street for a report of a male and female fighting in a residence.
Authorities contacted Ashton McCown, 28, who lives at the residence. Police also spoke to two children who were 6 and 9 years old.
According to arrest documents, the 9 year old had swelling under her eye and a bruise. An adult male had several scratches on his body and a swollen, bloody eye.
Documents state the 9-year-old victim said McCown had pushed her down the stairs and hit her before dumping a water bowl on the girl and throwing the bowl at her, injuring her eye.
The alleged assault happened the night before.
The other child demonstrated for police how McCown had assaulted the male by holding her arms in front of her face.
McCown was arrested for third-degree domestic assault, child abuse and two counts of negligent child abuse.
Arrest documents state an affidavit for child removal was done for the two children.