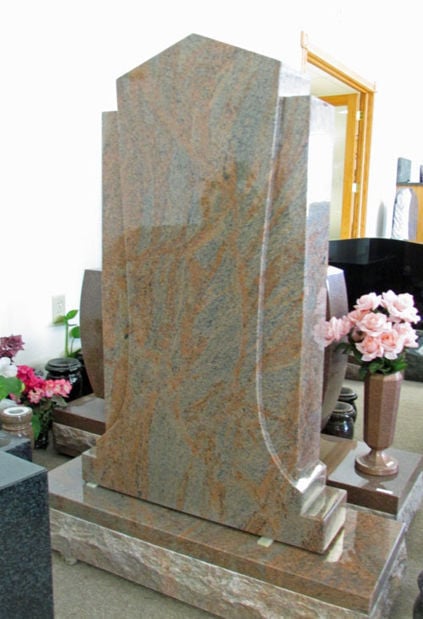 For fans of football -- especially Cornhusker football -- the name Berlin Guy "Champ" Chamberlin might ring a bell.
A 1911 graduate of Blue Springs High School, Chamberlin led Nebraska Wesleyan University to two state college titles before transferring to the University of Nebraska.
As a Husker, Chamberlin helped lay the foundation for a 34-game win streak, a record that remains today. In his senior year, the Cornhuskers finished the season 8-0. Chamberlin scored 15 touchdowns, and was named an All-American player.
Following a stint in the United States Army from 1917-1919, Chamberlin participated in the formation of the National Football League. Chamberlin served as a player-coach with the Canton Bulldogs, Cleveland Bulldogs, Frankford Yellow Jackets and Chicago Cardinals.
He won four NFL Championships with the Yellow Jackets in his five seasons of coaching. His coaching record -- 58 wins, 16 losses and 17 ties -- is still the best win percentage of any NFL coach in history.
Chamberlin was named to the College Football Hall of Fame in 1962, the Pro Football Hall of Fame in 1965 and the Nebraska Hall of Fame in 1971.
Chamberlin died April 4, 1967, at the age of 73.
For his accomplishments on and off the field, the City of Blue Springs started a fundraiser earlier this month to erect a monument in Chamberlin's honor. Blue Springs resident Jan Morris said conversations with Wymore Southern High School football coach Kane Hookstra sparked ideas for the monument.
"On two occasions, I've had the opportunity to take Southern School's fourth graders on a historical bus tour of Blue Springs," she said. "Along the route, I point out great stories like the location of Guy Chamberlin's family farm, and his journey from Blue Springs to fame in the early days of Cornhusker football, and on to a coaching career in the National Football League."
Coach Hookstra was along on one of the bus tours and asked Morris if anyone had ever thought of a monument in honor of Chamberlin.
"There's no real recognition of his importance to Blue Springs, and I thought that was a shame," he said. "I teach fourth grade, and for many years I taught Nebraska history. Guy Chamberlin was always one of the prominent citizens of Nebraska. It's important for him to be recognized, especially in Blue Springs; his hometown."
Morris said the monument will be placed at Southern School's Blue Springs facility.
"Plans were first discussed to place the Chamberlin monument in the Blue Springs City Park," she explained. "When Hookstra suggested placement at Southern School's Blue Springs facility, I thought of the photograph of the first Blue Springs High School where Chamberlin had graduated with the Class of 1911. It seemed perfectly fitting that the monument should be placed near the old site in front of today's sports field."
Morris said a lot of planning went into the design of Chamberlin's memorial, which will be made of red-veined granite from India to fit the time period at the height of his football career.
"There are plans to attach a black and white cameo picture of him from his UNL days, the date of his birth near Blue Springs and a list of Hall of Fame inductions lettered on the stone," Morris said. "For the high tech genealogy community, we are ordering a small emblem with a QR Code for the base of the stone to direct your phone app to all things Chamberlin on a proposed Guy Chamberlin page on BlueSpringsNE.com."
Fundraising for the monument began just weeks ago. Morris said there has been overwhelming support for the project within the Blue Springs community.
"Word around Blue Springs and Wymore is that people think the Chamberlin monument is a great idea," she said. "Some wonder why it has taken so long to make plans for it. The first donations are just starting to arrive. We are in a tight time frame, hoping to reach our $3,900 goal by July 31."
A dedication ceremony for the Chamberlin monument is scheduled for Aug. 16, 2014.
Donations for the monument fund should be made out to the City of Blue Springs and sent to City of Blue Springs, P.O. Box 25, Blue Springs, NE 68318. Morris reminds all monetary contributors to note "Chamberlin fund" in the memo.