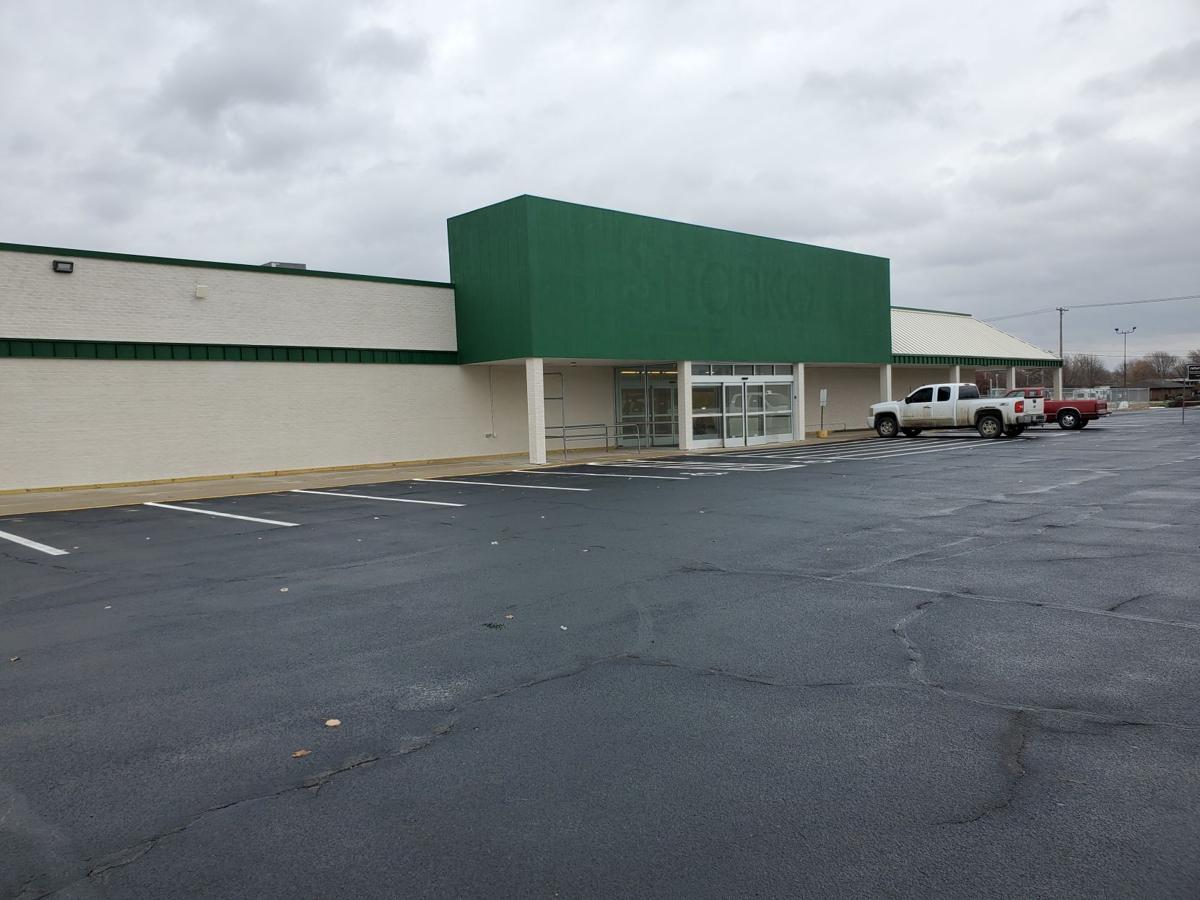 Bomgaars Supply, Inc., a farm and ranch retail chain based in Sioux City, Iowa, announced plans to open a location at the former Shopko building in Beatrice.
Approximately 12-20 employees from the local area will work at the store, according to a press release. The store is currently scheduled to open for business in the spring of 2021.
The 34,000 sq. ft. store is located at 123 N. 24th St. in Beatrice.
Stan Meyer, who owns the building, said plans for Bomgaars to operate out of the building date back to around July when a grocery store failed to follow through on plans to use the building.
"We think they'll be great," Meyer said. "They have a lot more clothing and some food items and a bigger garden section. It'll be a little fill with Earl May leaving. It will be good and in this day and age there's very few retailers looking at a city like Beatrice, or any city."
Trevor Lee, director of the NGage economic development group, said the addition of a new business will be welcome in Beatrice, especially by farmers.
"As far as having a new business, it's a big win for Beatrice as a whole for that part of town," he said. "I know especially the farmers living in that direction are going to appreciate not having to drive to the north side of town and it's nice to see an unused building filled up."
Bomgaars is a fourth-generation company, privately owned by Roger and Jane Bomgaars. The corporate office and distribution center is headquartered in Sioux City, Iowa, where the company originated in 1952.
Over the past 30 years, Bomgaars has reinvested in the company to construct new buildings, enlarge or renovate existing ones and add locations as opportunities present themselves.
The company has 96 stores in Iowa, Nebraska, South Dakota, Minnesota, Colorado and Wyoming.
Bomgaars has approximately 2,500 employees.
The company sells items in a variety of categories, including lawn and garden, footwear and clothing, farm, pet, automotive, electrical, plumbing, hardware, housewares, and toys.
It was announced in February 2019 that the Shopko Hometown store in Beatrice would be closing.
Shopko opened in Beatrice in August 2012 following a merger with Pamida.
Early last year Shopko filed for bankruptcy and announced that more than 100 of its 367 stores in 25 states would be closing.
Get local news delivered to your inbox!
Subscribe to our Daily Headlines newsletter.