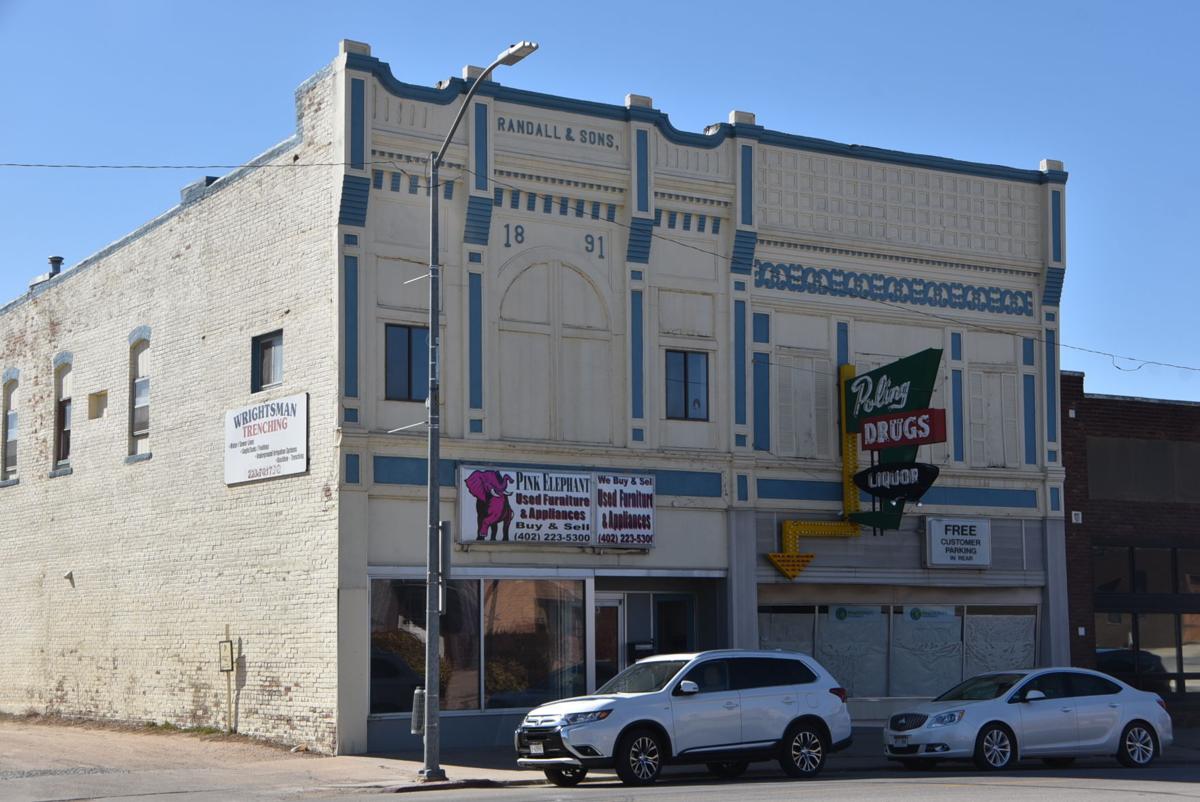 Whether or not to expedite the review process for certain redevelopment plans was discussed at the Beatrice City Council meeting Monday night.
City Administrator Tobias Tempelmeyer explained that this process would be for Micro-TIF projects only, which were approved by state legislature during session last fall.
Tax Increment Financing, or TIF, refunds or diverts a portion of a company's taxes to help finance development in an area.
Tempelmeyer explained that Micro-TIFs are for projects in areas that are already designated blighted and substandard, which is the necessary classification to receive TIF.
"Essentially, it allows certain TIF projects to skip the five meetings that are necessary today for TIF projects," Tempelmeyer said. "[Community Redevelopment Authority], Planning and Zoning, CRA, City Council, CRA is kind of the process that you have to go through to get a TIF project. In order to qualify for a Micro-TIF project, it has to be in a redevelopment area, it has to be one project, it has to repair or rehab an existing facility, and the building has to be at least 60 years old when it's done. If it's a single-family residence, it has to be valued at less than $250,000. If it's commercial, it has to be valued at less than $1,000,000."
Tempelmeyer said there are a few, but not many, projects within the city that might have qualified for Micro-TIF. He said the state statute requires the project to be approved within 30 days, has a maximum fee of $50 to apply for a Micro-TIF, compared to the city's normal TIF fee of $250.
Council member Ted Fairbanks asked if the expedited review was approved, whether the council would still have any control over approving the projects.
"The redevelopment agreement is actually signed by the CRA, not by city council," Tempelmeyer said, "so I would assume that you would skip all the steps and go straight to the end, have one meeting with CRA, they approve the redevelopment agreement and you guys never see it."
Council member Rich Kerr asked if the council can still be notified when a Micro-TIF project occurs so they can stay informed.
"In your packet, we have a list of all the TIF projects coming through, and certainly we could have those conversations with you, but this body would not vote upon it," Tempelmeyer said.
The council unanimously approved the resolution.