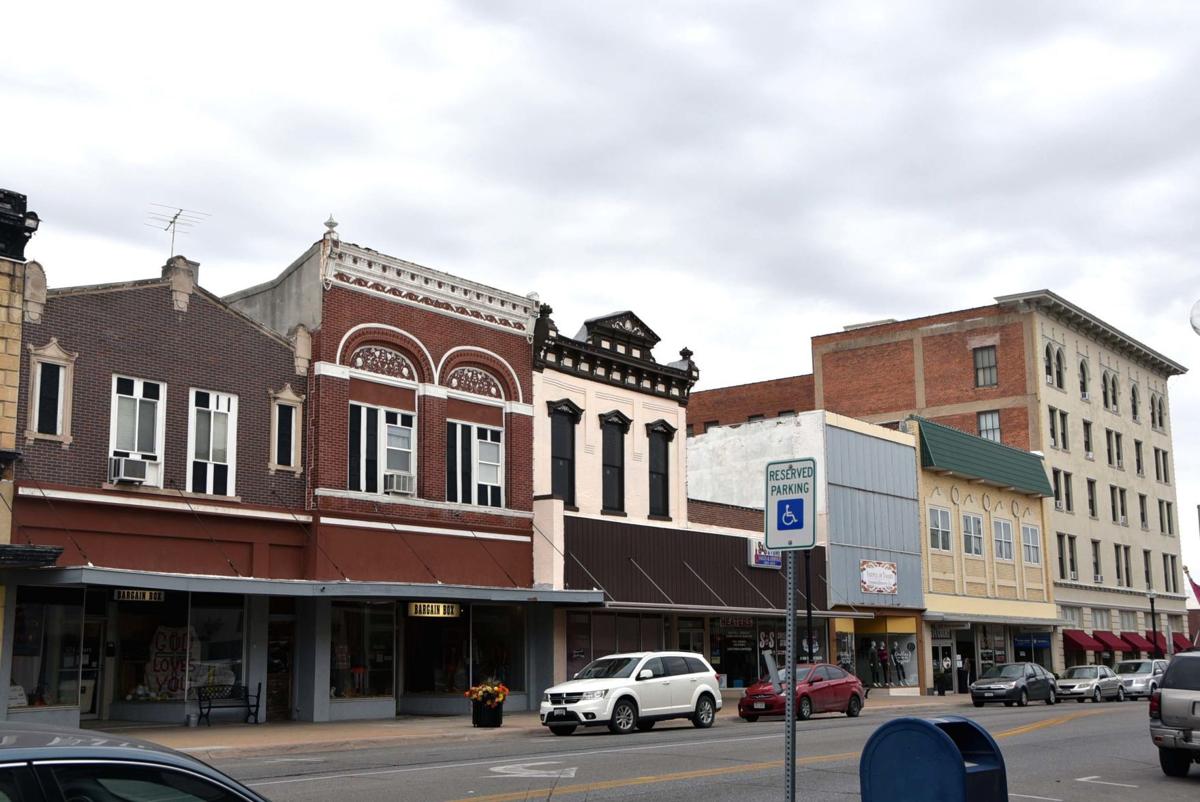 Beatrice City Council members continued their discussion of amending the adjoining building ordinance during a council meeting Monday night.
The current ordinance was approved in 2016 to help preserve the structures downtown. Officials are seeking to clarify the ordinance to require the inspection of adjoining buildings.
City administrator Tobias Tempelmeyer said the registration fee would be waived if owners showed proof of insurance, and the building would be inspected once every four years if the building is currently or about to be complaint.
"As we've seen, when buildings have become dilapidated, it does impact the rest of those around there either through depressed rents," Tempelmeyer said. "Or, eventually it becomes demolished and we have a blank spot in our downtown."
Main Street Beatrice Executive Director Michael Sothan said if all adjoining buildings qualified for four-year inspections, the city's building inspection department would see roughly 30 buildings each year.
Tempelmeyer said that would be less work for the department than what they have currently.
Sothan said he spoke with building owners about the ordinance, and some indicated they haven't been asked about registering or renewing registration on a building under the current ordinance.
"No one's extremely excited about this, but they all understand that it's one of those housekeeping things that needs to be done to improve this to make it more effective," Sothan said.
"We're going to start working with property owners," Tempelmeyer said. "The idea is not to beat them with a club, but we need to come out, educate them, help them to come into compliance first. We'd much rather like to get compliance that way."
Get local news delivered to your inbox!
Subscribe to our Daily Headlines newsletter.