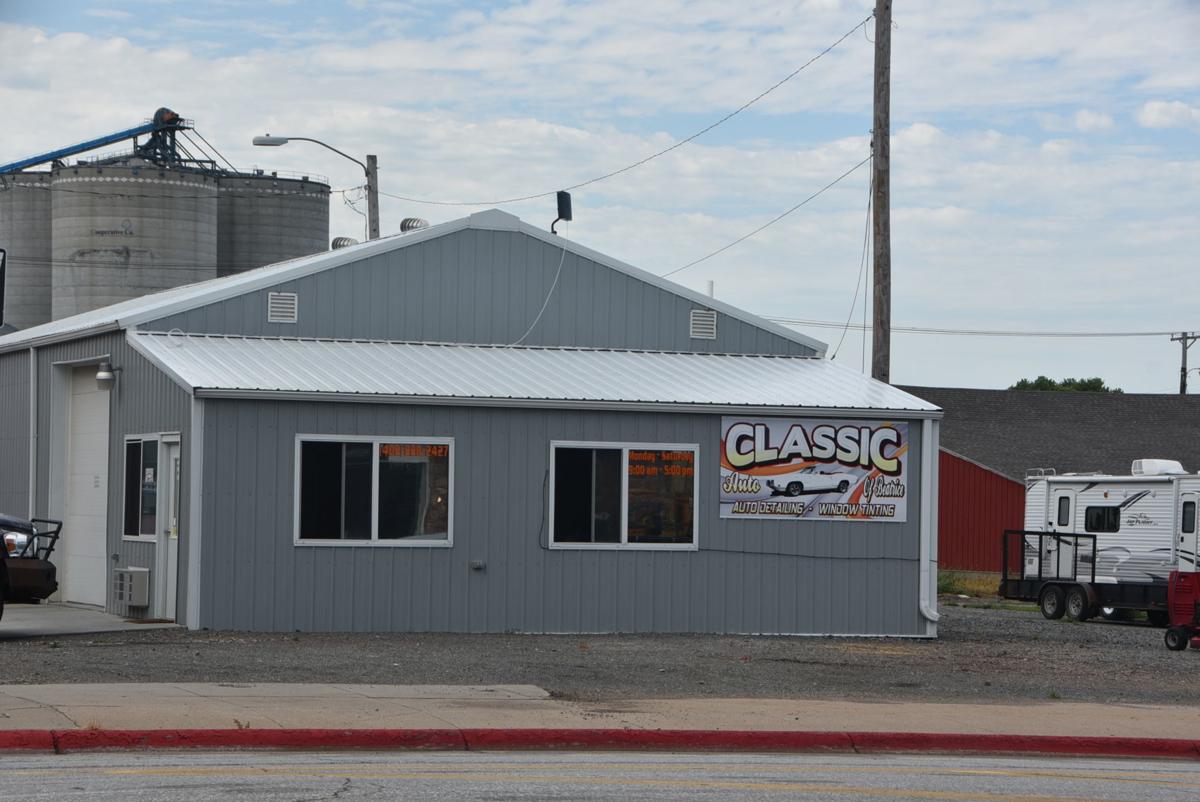 Allowing the expansion of one business versus potentially bringing patrons to a handful of businesses was the center of debate during this week's Beatrice City Council meeting.
The motion on the council's consent agenda was to allow Jon Rosenthal to lease the property west of Third and Court streets to expand his business, Classic Auto Sales of Beatrice.
The building was mistakenly constructed on three feet of the city's land, and the leased property would allow Classic's to park more vehicles and machinery for their business.
Councilmember Ted Fairbanks was against the idea, and urged the city to turn the land into a parking lot to encourage patrons to the local businesses and nearby trail head.
"If he wants to keep his building there, that's fine," Fairbanks said. "If we want to make some kind of agreement with him so he can lease the three feet of the city's property that his building is setting on I don't have a problem with that."
Councilmember Rich Kerr said Rosenthal has brought in business and is looking to expand, which he wants to encourage.
"We sit here and we break our elbows patting ourselves on the back saying 'what a wonderful, business-centered community we are'… By not letting this young man have that property, we are in fact not helping business," he said. "That's what we're here for, to keep our business. We're losing enough business and staff as it is. I think we should cradle this and say 'we need to help.'"
Kerr noted that the parcel of land was up for purchase recently, and the council should have purchased it then if they wanted to utilize it.
Fairbanks said he was not aware of the parcel being up for sale, otherwise he would have approached the council to purchase it.
"I understand his plight," Fairbanks said, "but we as a body need to learn to say to people when they come to us with these problems 'you know what? I'd really like to help you, but I need to vote in what's best for the city collectively and not for you as an individual.'"
Kerr said there is an additional property farther west on Court Street that could be purchased to use as a parking lot instead, and suggested the use of local arboretums to decorate the space since it would be closer to the trail head.
 The council approved Rosenthal leasing the property in a 6-1 vote, with Fairbanks voting opposed.
Get local news delivered to your inbox!
Subscribe to our Daily Headlines newsletter.