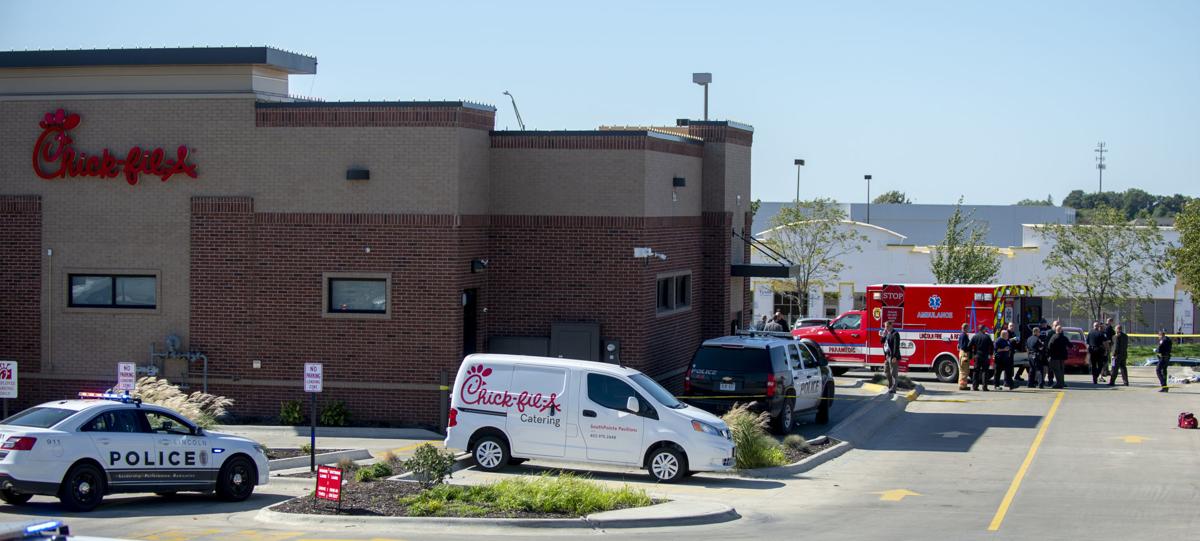 An autopsy confirmed the man shot following a chaotic incident at Chick-fil-A in south Lincoln on Tuesday died from three gunshot wounds, a police department spokeswoman said.
Joseph F. Cimino was shot in the chest by BNSF Railway Senior Special Agent Christopher Hall, who was in the drive-thru lane when police say Cimino intentionally crashed his truck into the SouthPointe Pavilions restaurant, Officer Angela Sands said.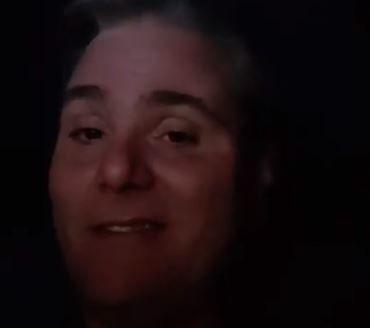 Cimino's death will be reviewed by a grand jury as is required by Nebraska law whenever someone dies in an officer-involved shooting.
You have free articles remaining.
Investigators say Cimino got out of his truck after the crash, chased customers and employees through the restaurant and was armed with a commercially available stun gun. 
He came at Hall, a commissioned law enforcement officer who has had the position with BNSF for eight years.
Hall tried to calm Cimino and create space, but Cimino continued moving toward him, Chief Jeff Bliemeister said.
Hall then shot Cimino. Hall was performing CPR on him when rescue workers got there, but Cimino died at the scene a short time later.
Results from toxicology testing are expected to take another two months.