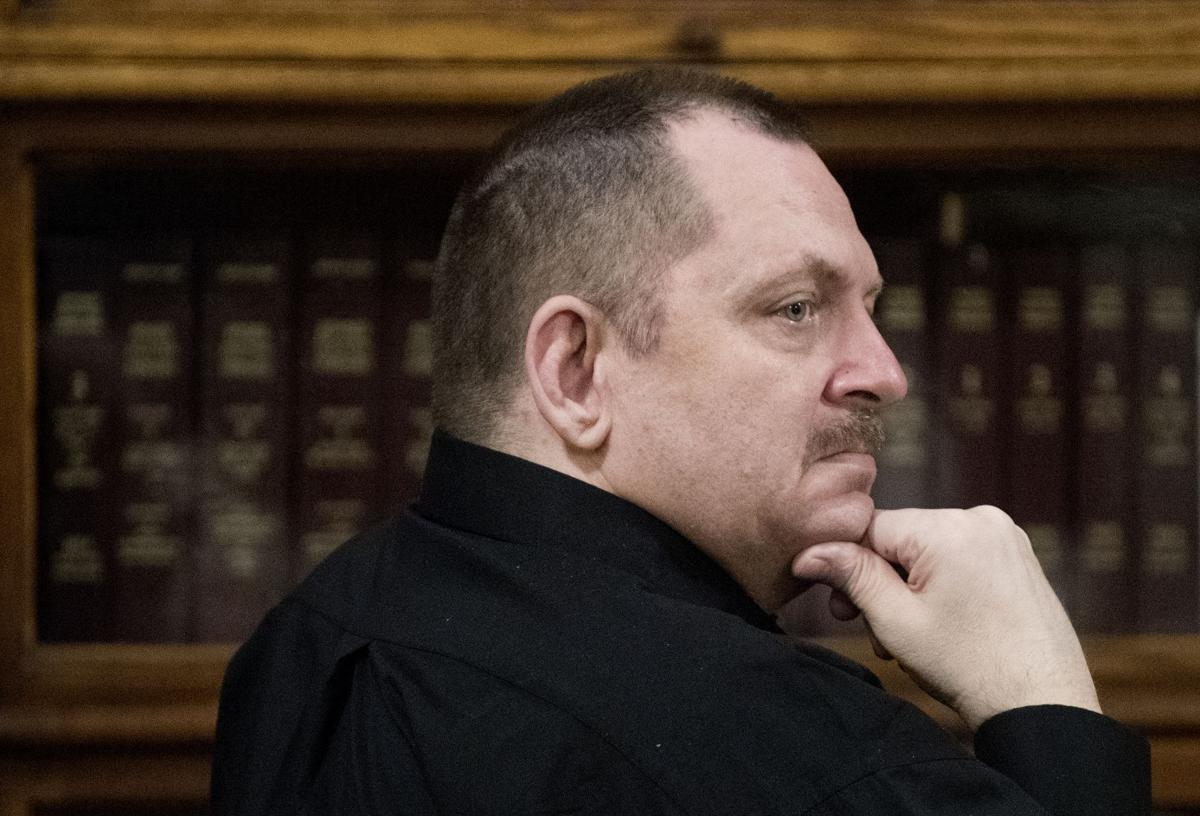 Aubrey Trail is challenging the appointment of one of three judges assigned to decide if he'll end up on death row or not because she used to be an attorney for the Nebraska Department of Corrections.
But, in an email to the Journal Star, he said he is "just ready to be sentenced and done with it."
Trail, who was convicted in Saline County this summer of first-degree murder for the killing of 24-year-old Sydney Loofe of Lincoln, said he doesn't think there's much doubt that he'll be sentenced to death.
"If I am sentenced to death I will file a suit to try and force the state to carry out the sentence in a timely fashion," Trail said.
He said he has no desire to sit on death row for years while the state drags its feet.
Nebraska doesn't currently have the drugs needed to carry out a lethal injection, prisons spokeswoman Laura Strimple confirmed Thursday. She said the supply used to carry out the execution of Carey Dean Moore in 2018 has expired.
The state has not acquired any new substances since, she said.
"However, as we have conveyed before, 'It is the responsibility of NDCS to carry out the order of the court, which includes continuing to pursue procuring the necessary substances,'" Strimple said in an email.
Last week, Chief Justice Mike Heavican issued the order appointing Johnson County District Judge Julie D. Smith and Cass County District Judge Michael A. Smith to consider aggravating and mitigating evidence in the case along with the trial judge, Saline County District Judge Vicky Johnson.
Trail opted for a three-judge panel to consider evidence to decide whether prosecutors can prove an aggravating factor necessary for capital punishment.
On Friday, one of Trail's attorneys, Ben Murray, filed a motion asking Judge Julie Smith to recuse herself from the panel citing her work as general counsel for the Nebraska Department of Correctional Services before becoming a judge.
"The State of Nebraska is seeking to execute Aubrey C. Trail using the very protocol drafted by Judge Smith in her prior position as general counsel for the Nebraska Department of Corrections, which creates an overwhelming appearance of impropriety that cannot be overcome," Murray said.
The Nebraska Attorney General's office is alleging the murder "manifested exceptional depravity by ordinary standards of morality and intelligence."
Trail and his co-defendant, Bailey Boswell, both were charged with killing Loofe, who went missing after going on a date with Boswell in November 2017.
Loofe's body later was found dismembered in rural Clay County.
Boswell is set for trial in March in Lexington.
Aubrey Trail in court
Aubrey Trail plea hearing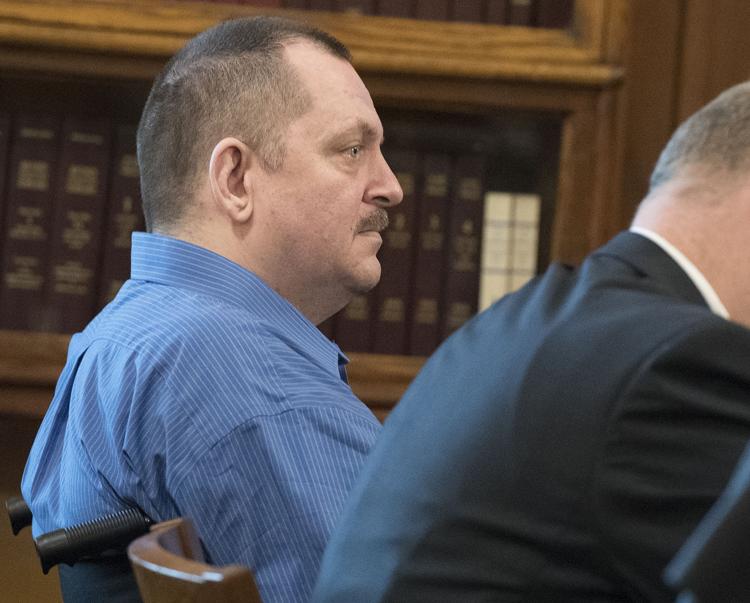 Aubrey Trail plea hearing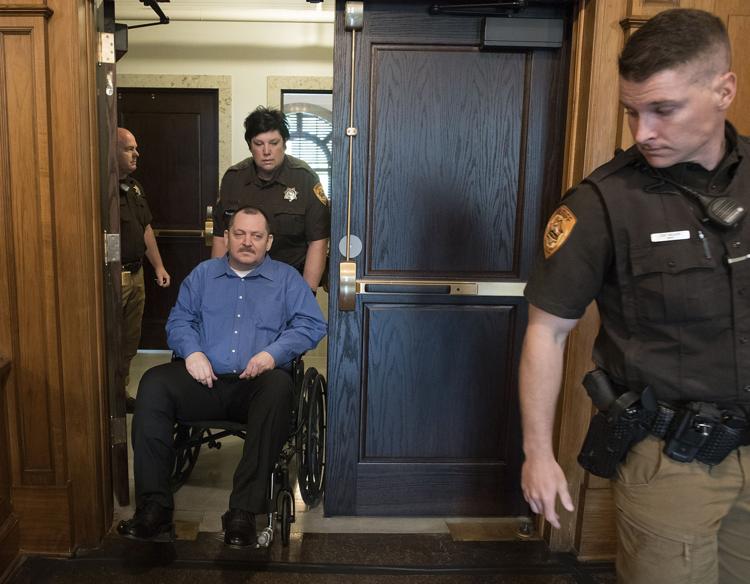 Aubrey Trail plea hearing
Aubrey Trail plea hearing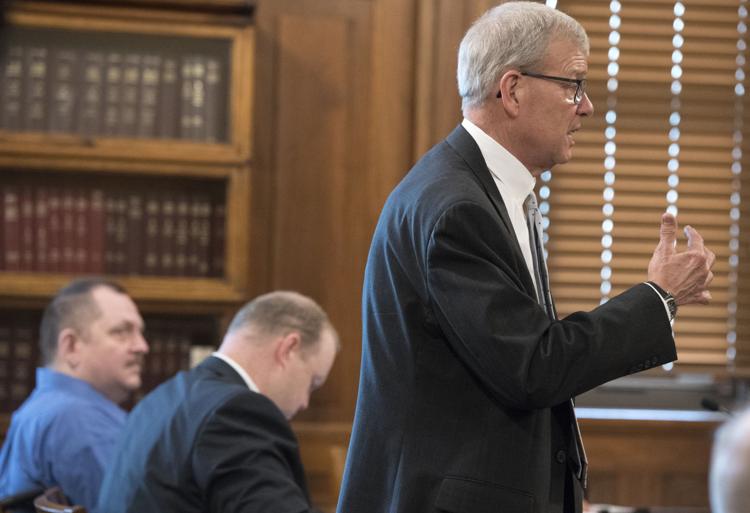 Aubrey Trail plea hearing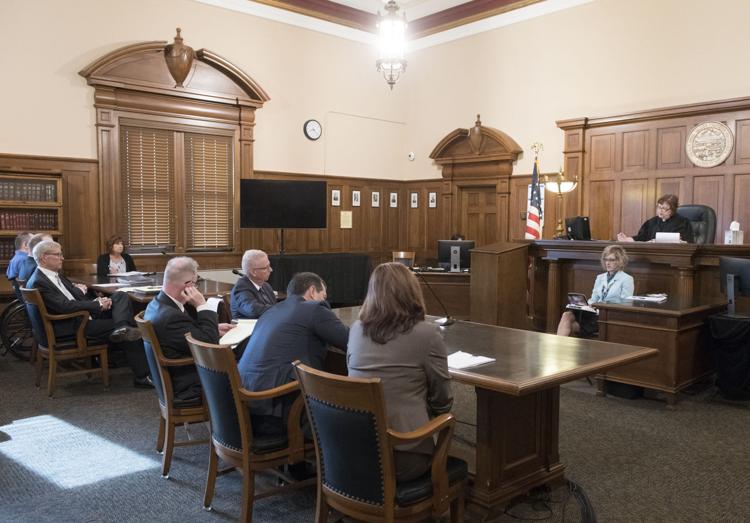 Aubrey Trail plea hearing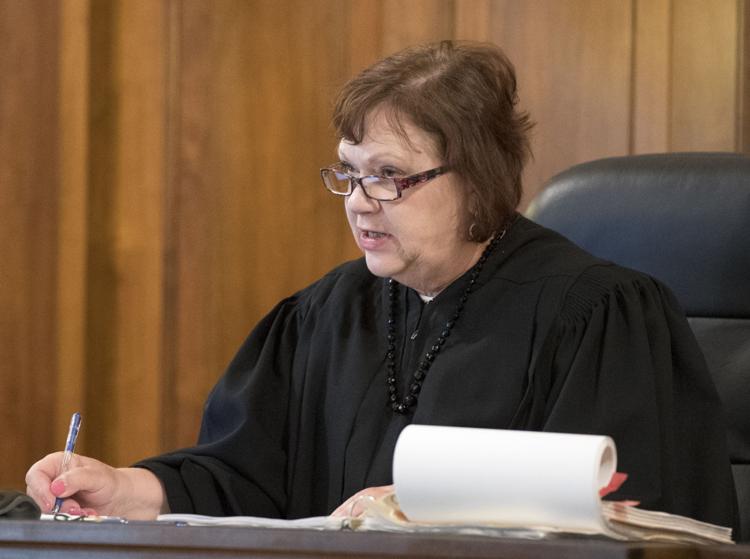 Aubrey Trail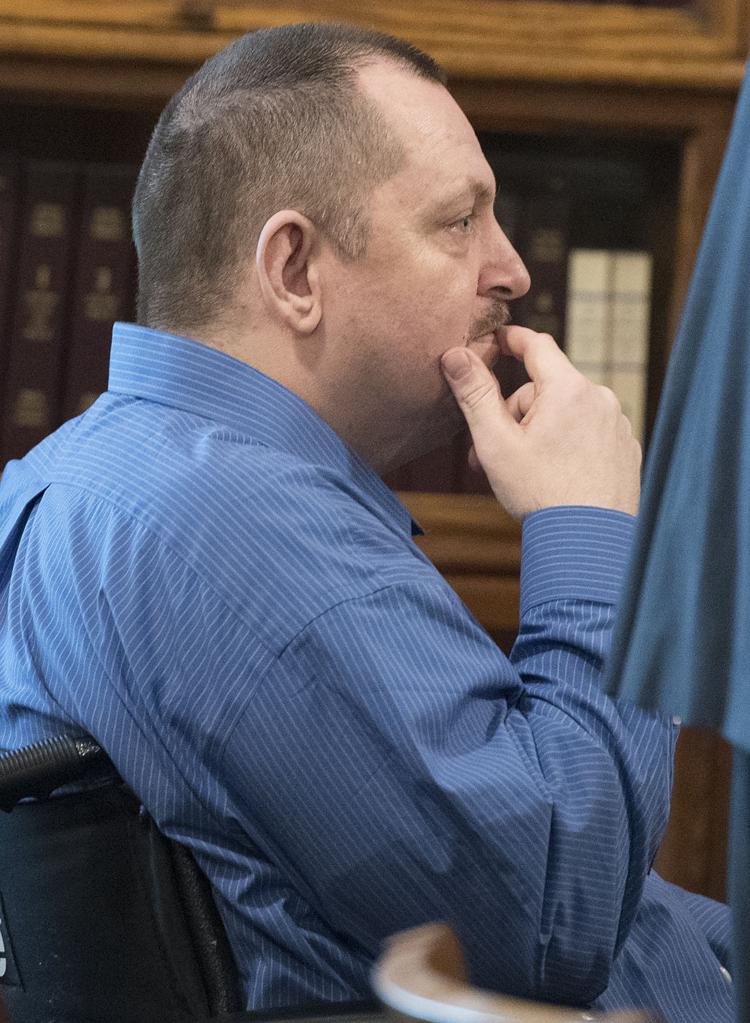 Aubrey Trail Trial, 6.18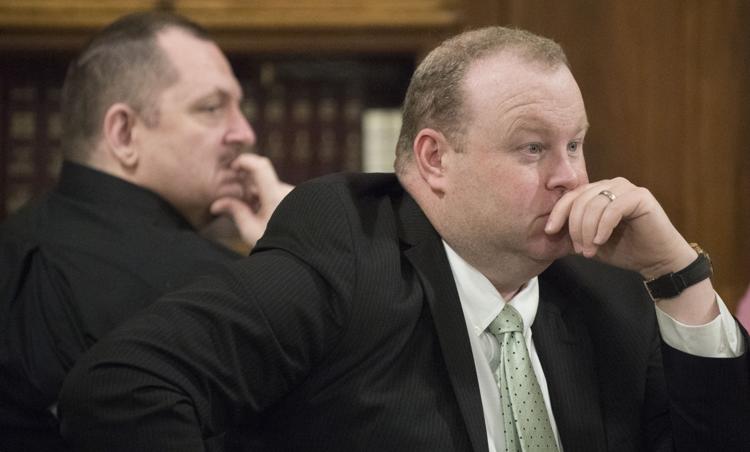 Aubrey Trail Trial, 6.18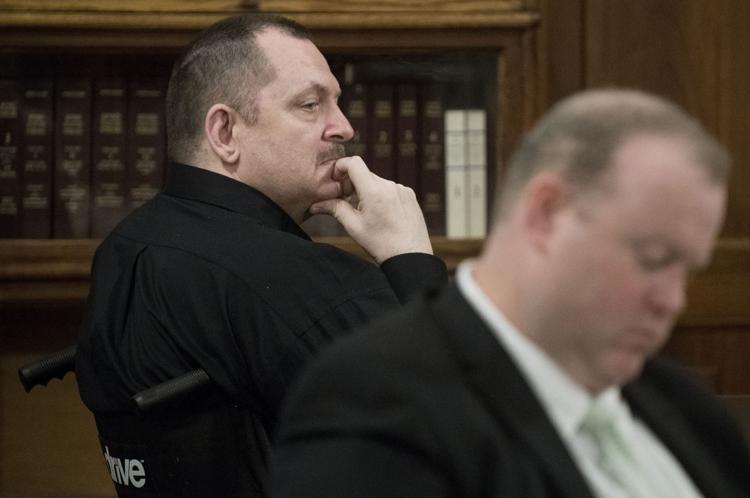 Aubrey Trail Trial, 6.18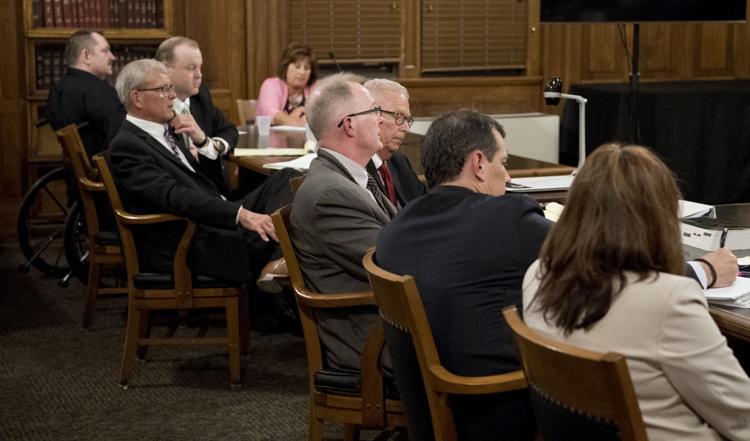 Aubrey Trail Trial, 6.18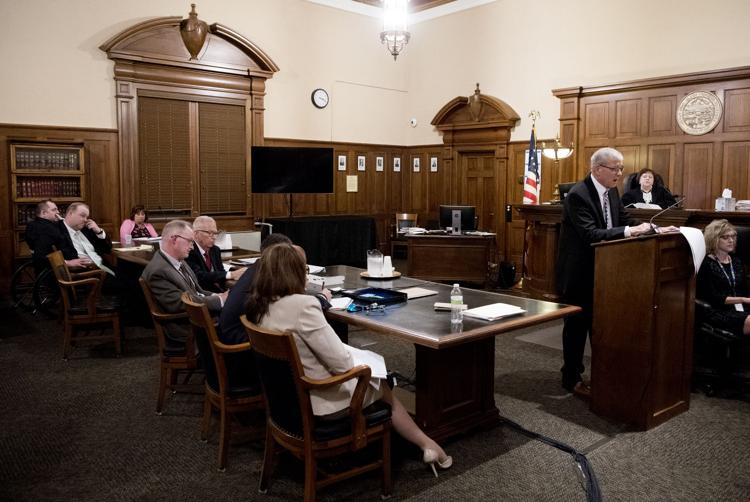 Aubrey Trail Trial, 6.18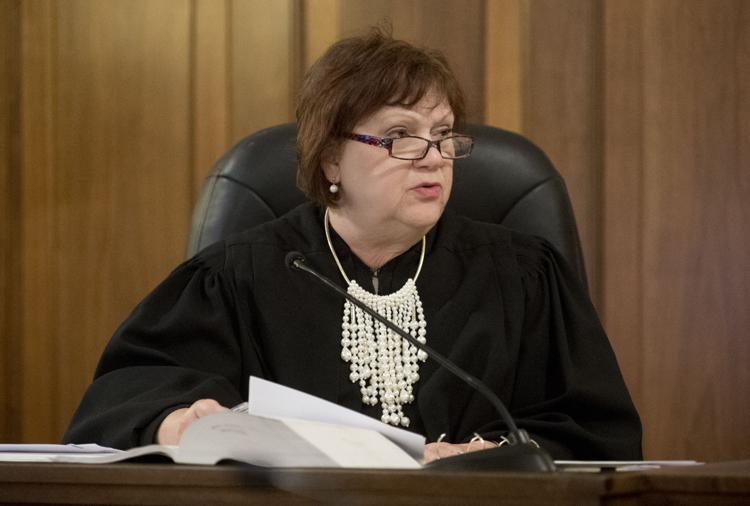 Aubrey Trail Trial, 6.18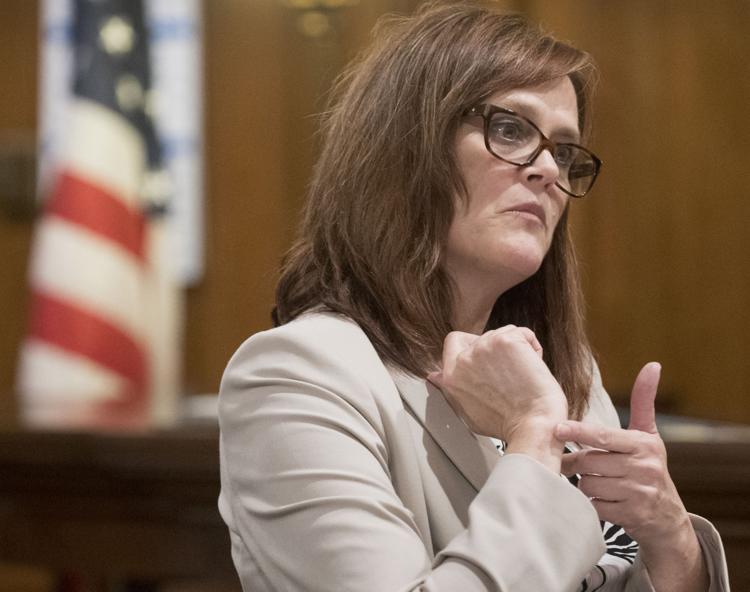 Aubrey Trail Trial, 6.18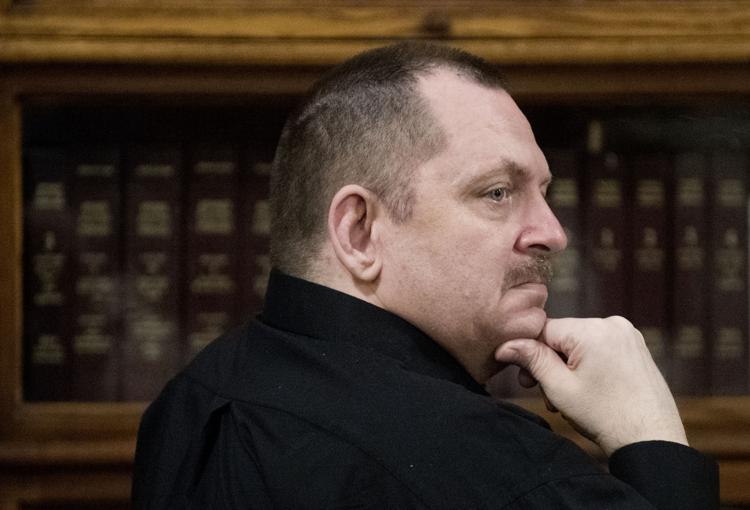 Aubrey Trail Trial, 6.18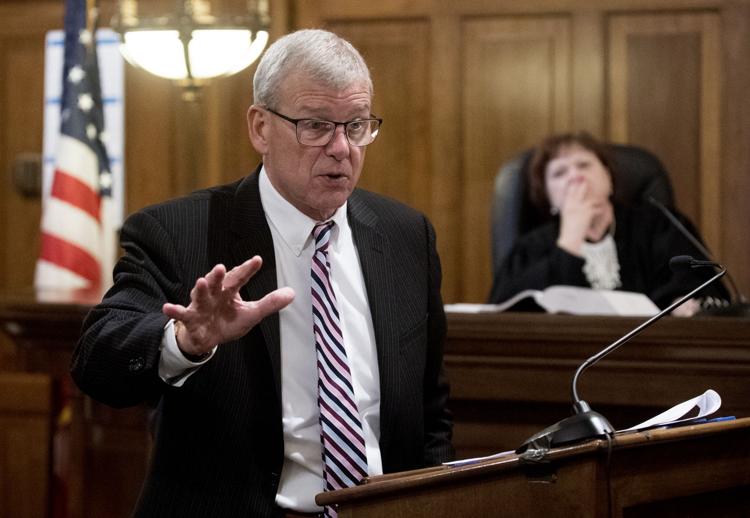 Aubrey Trail Trial, 6.18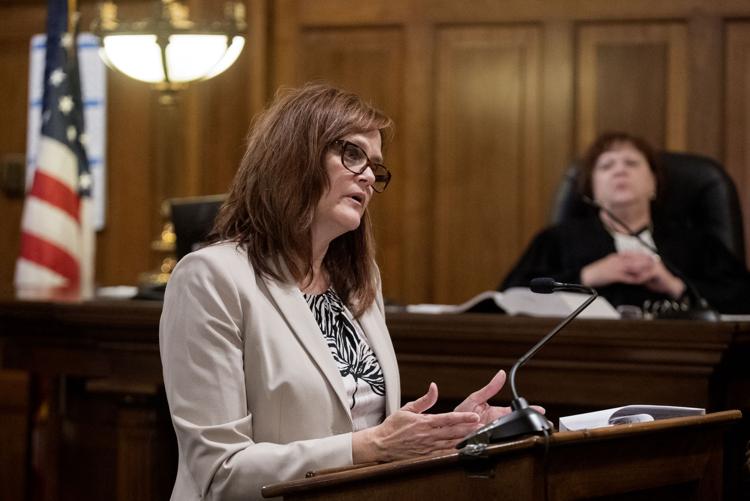 Aubrey Trail Trial, 6.18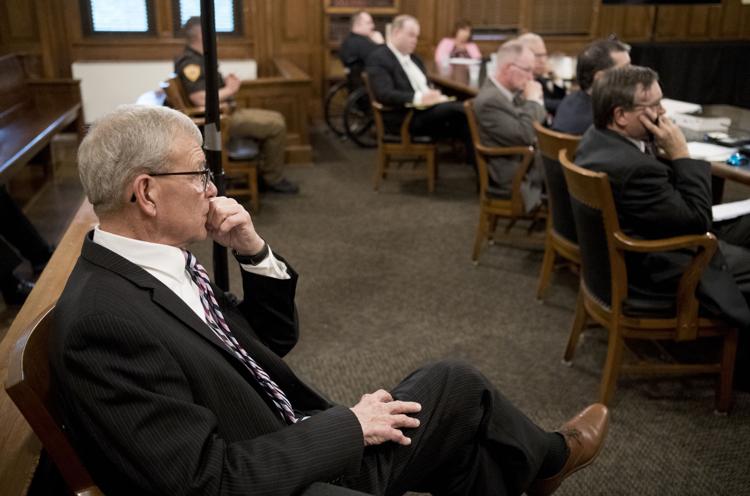 Aubrey Trail Trial, 6.18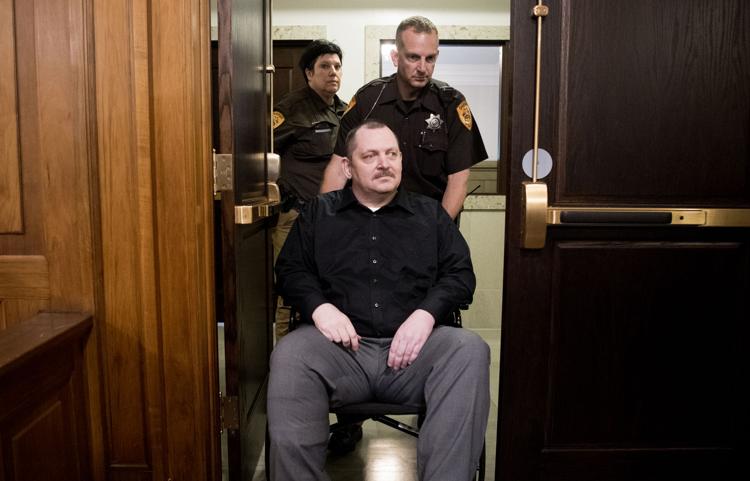 Aubrey Trail trial, 7.9.19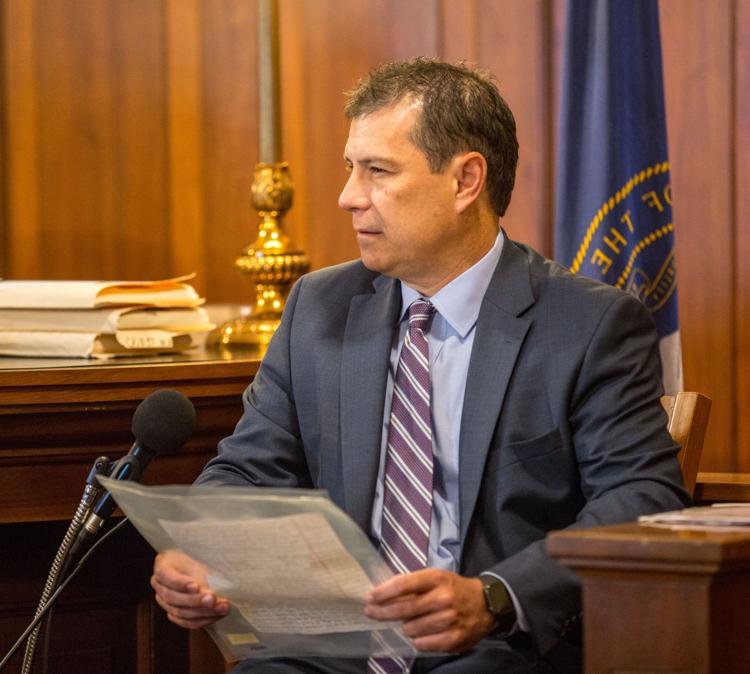 Aubrey Trail trial, 7.9.19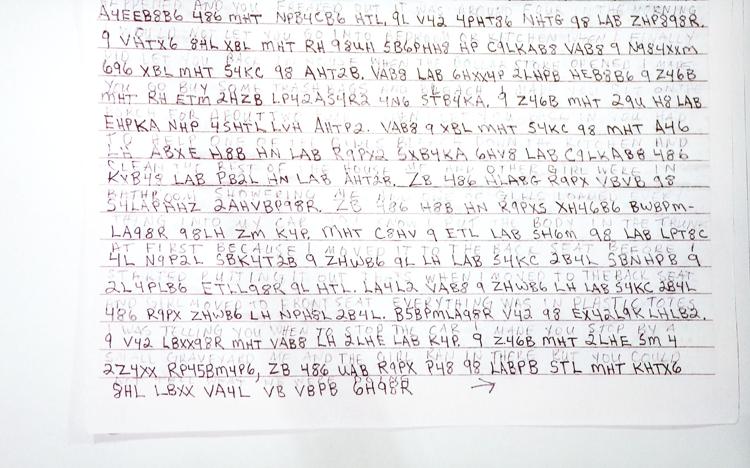 Aubrey Trail trial, 7.9.19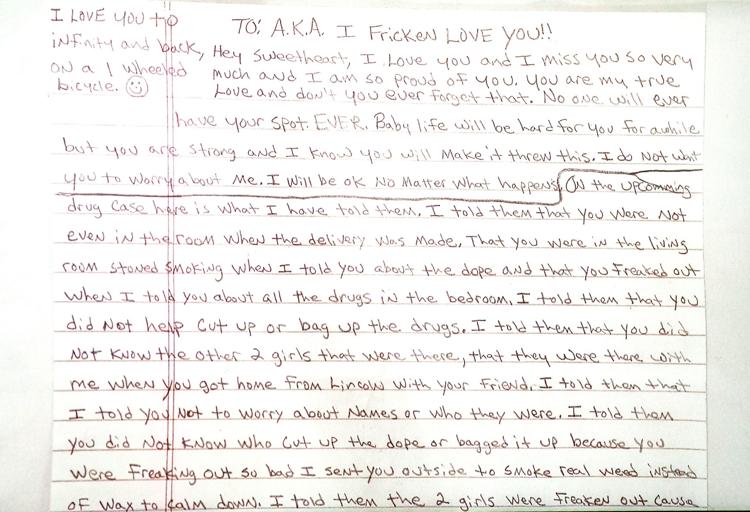 Aubrey Trail trial, 7.9.19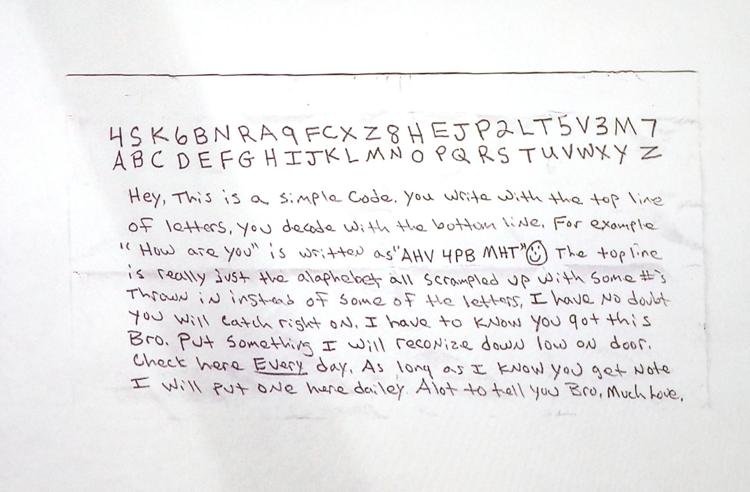 Aubrey Trail trial, 7.9.19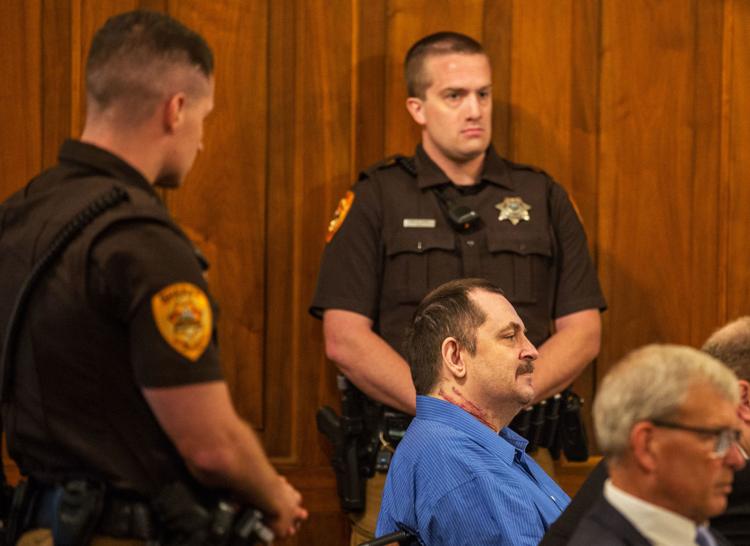 Aubrey Trail trial, 7.9.19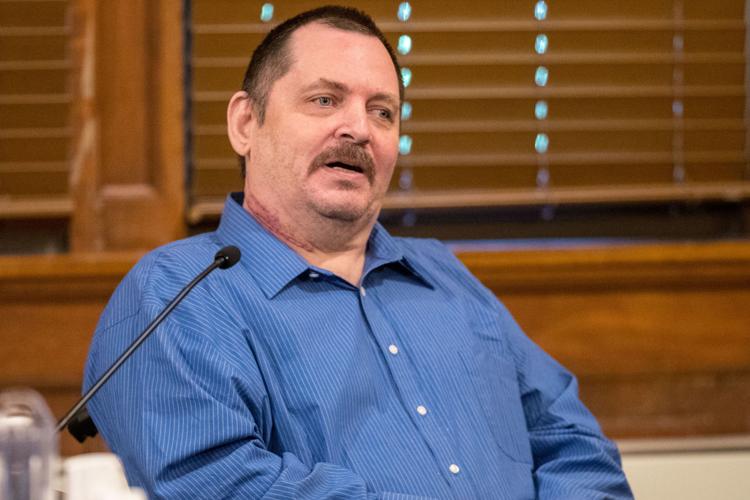 Aubrey Trail trial, 7.9.19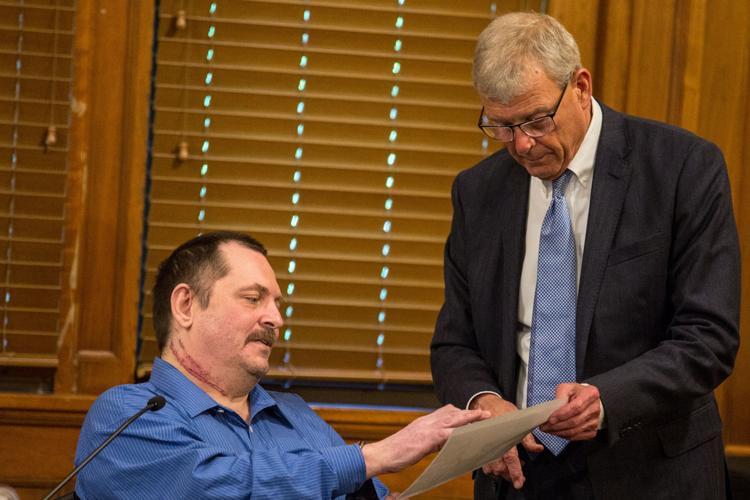 Aubrey Trail trial, 7.9.19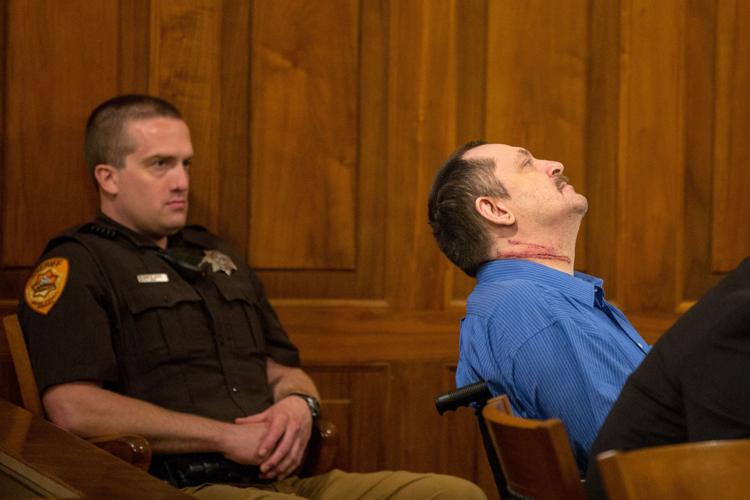 Aubrey Trail Trial, 6.28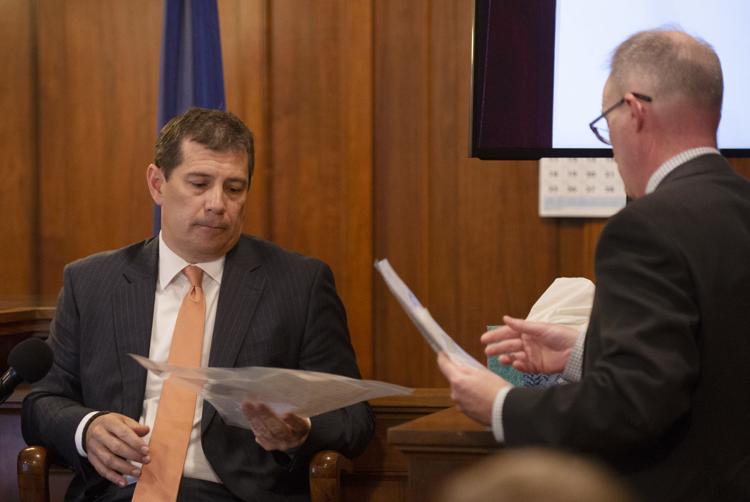 Aubrey Trail Trial, 6.28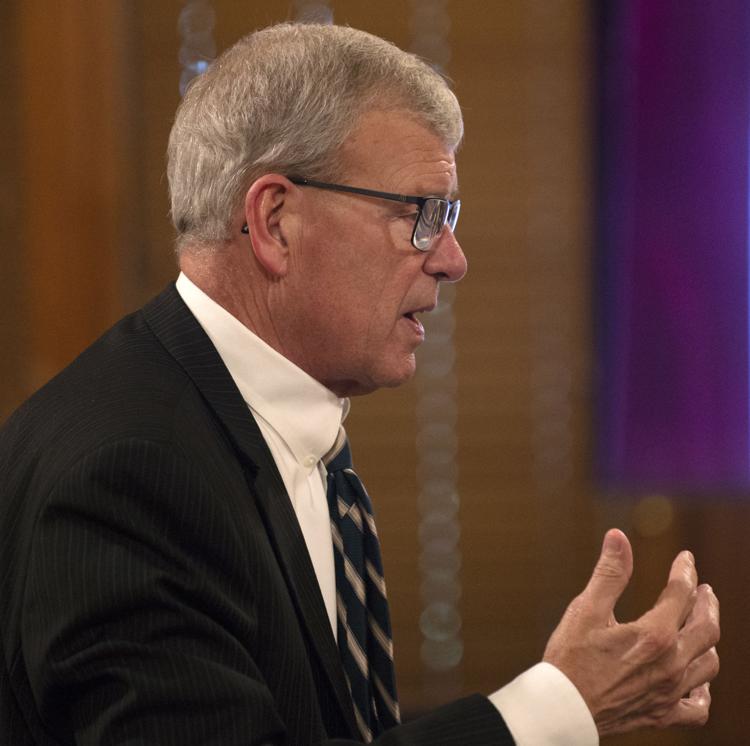 Aubrey Trail Trial, 6.28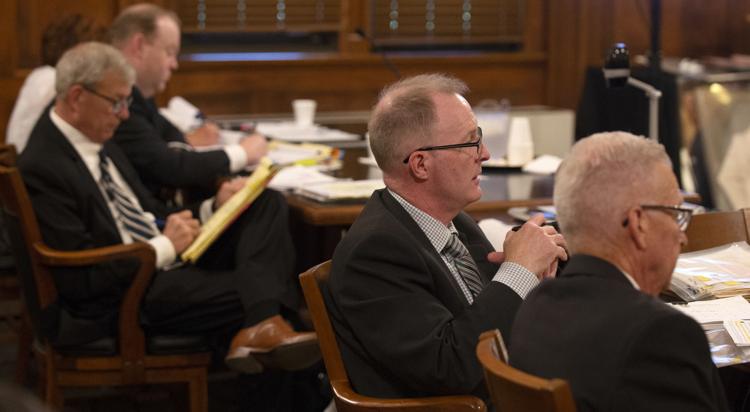 Aubrey Trail Trial, 6.28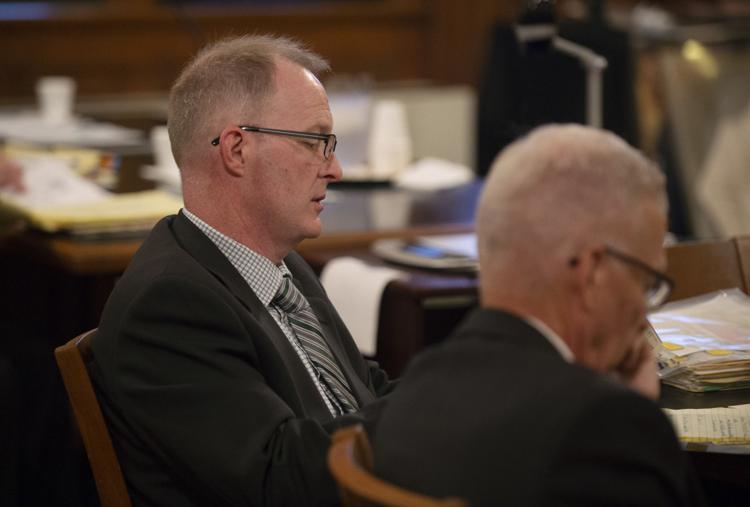 Aubrey Trail Trial, 6.28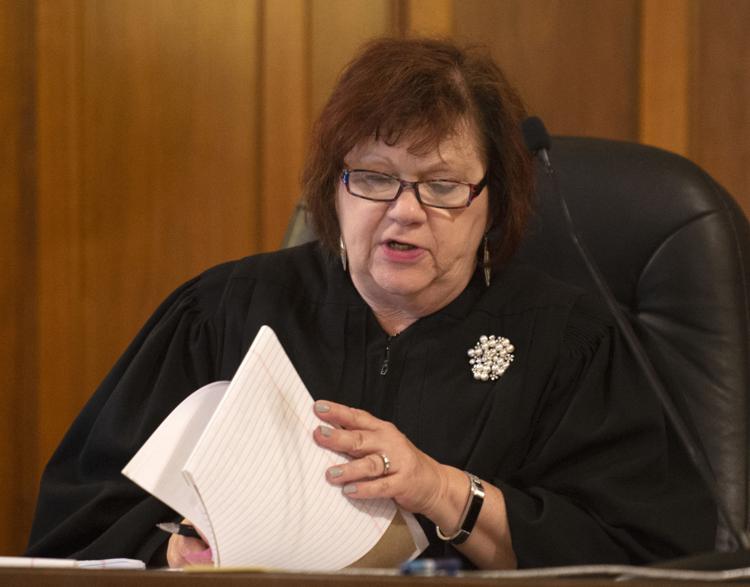 Aubrey Trail Trial, 6.28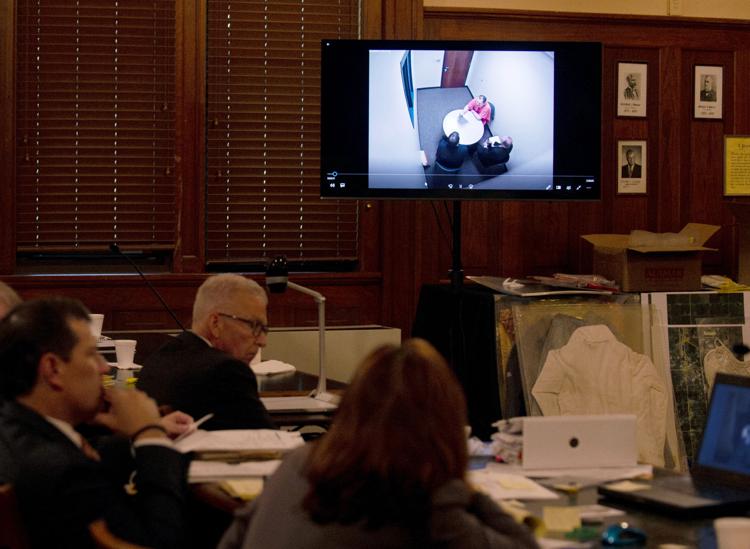 Aubrey Trail Trial, 6.28
Aubrey Trail Trial, 6.28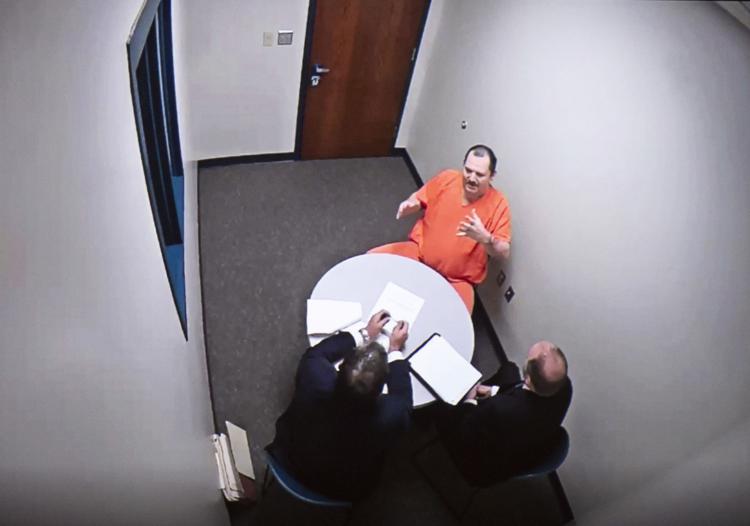 Aubrey Trail Trial, 6.28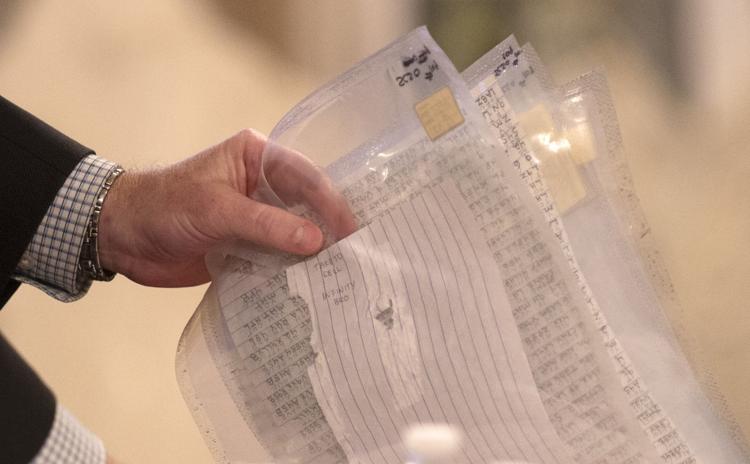 Aubrey Trail trial, 6.24.2019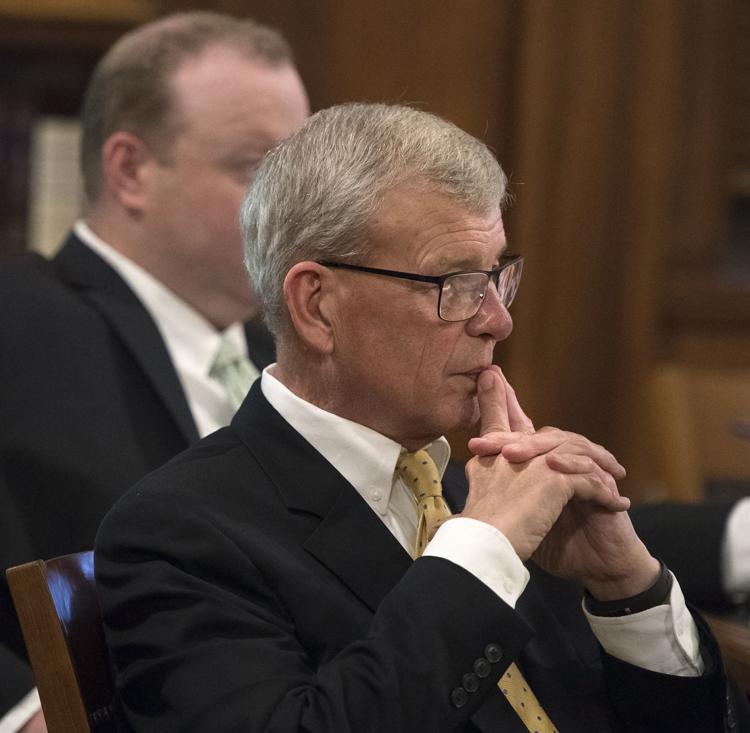 Aubrey Trail trial, 6.24.2019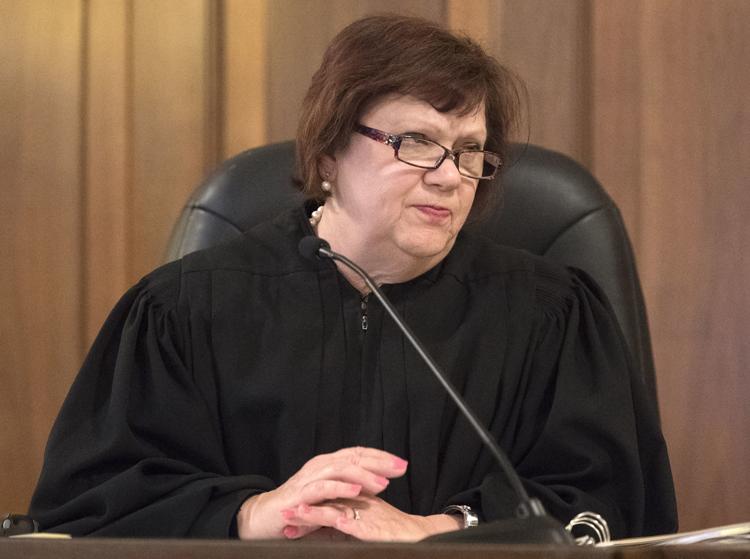 Aubrey Trail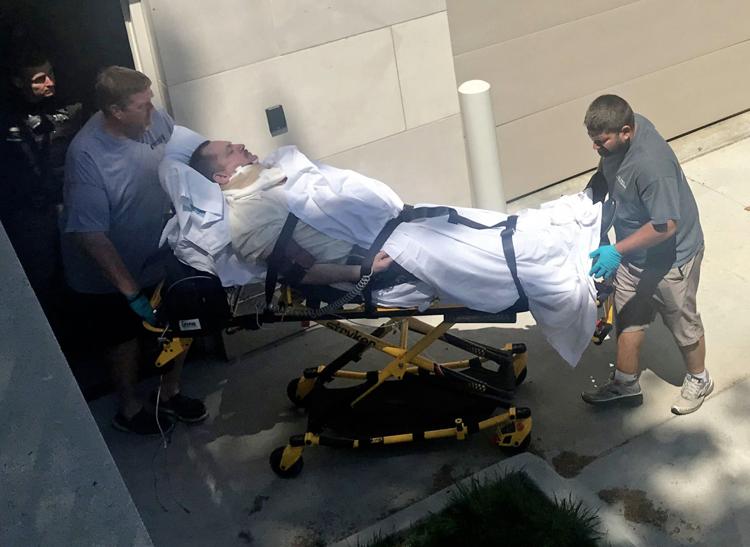 Aubrey Trail Trial, 7.10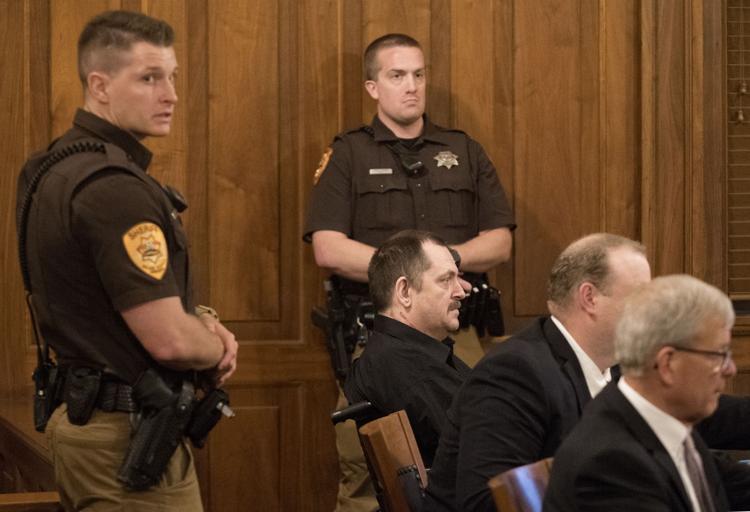 Aubrey Trail Trial, 7.10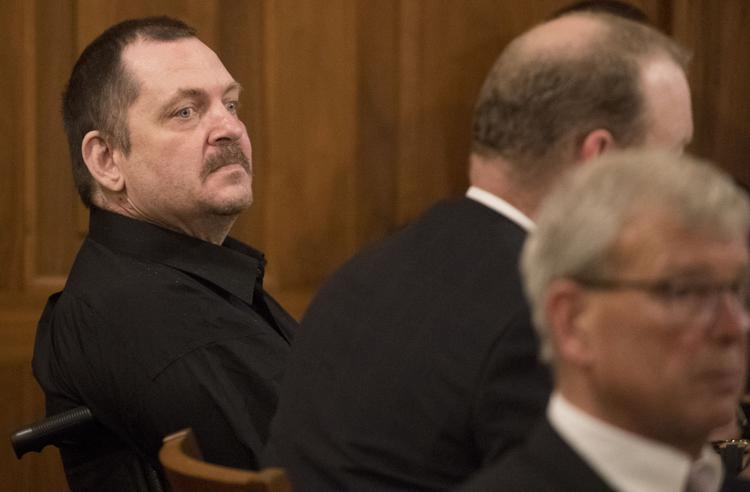 Aubrey Trail Trial, 7.10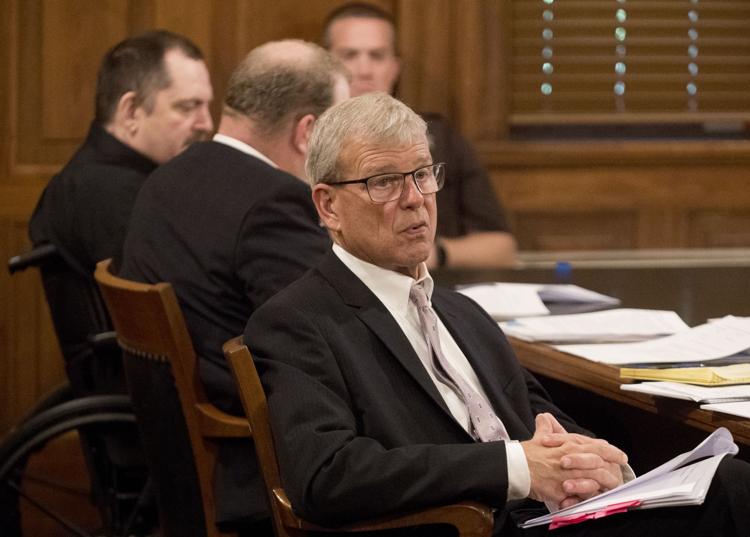 Aubrey Trail Trial, 7.10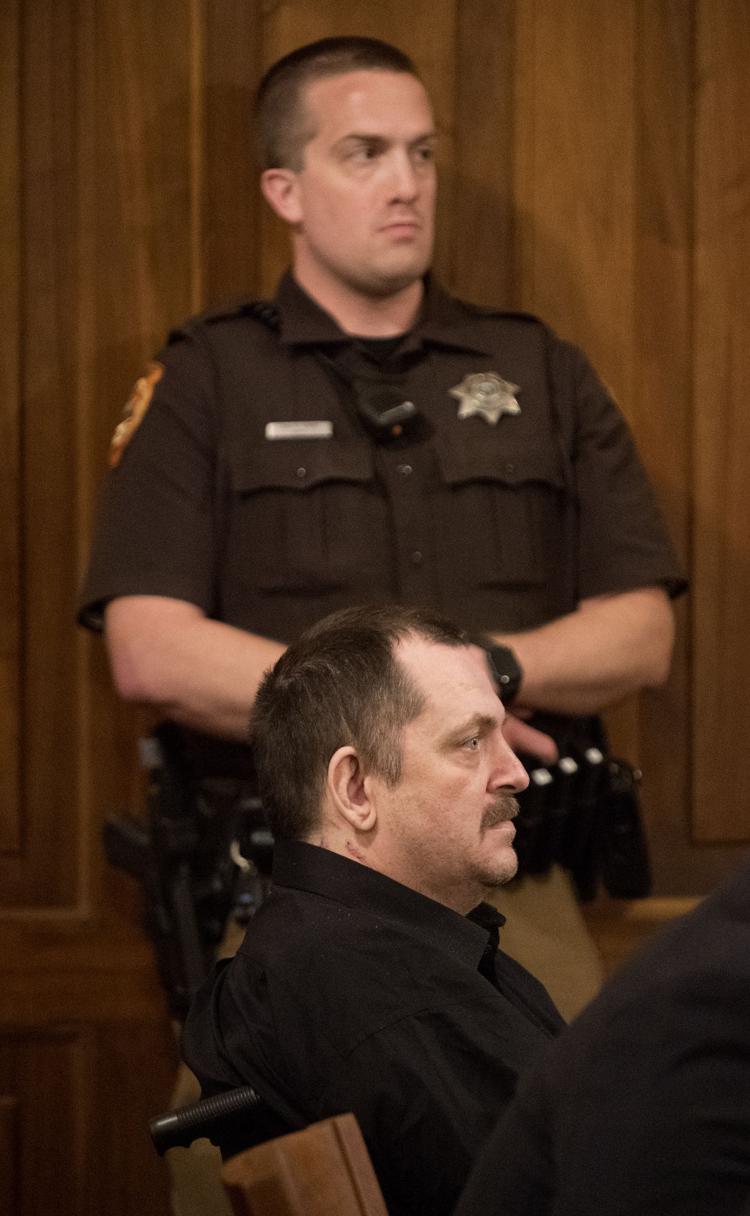 Aubrey Trail Trial, 7.10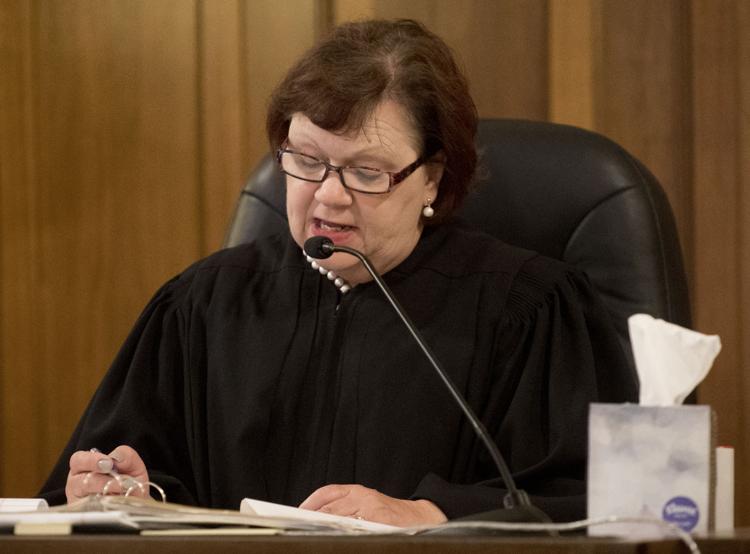 Aubrey Trail Trial, 7.10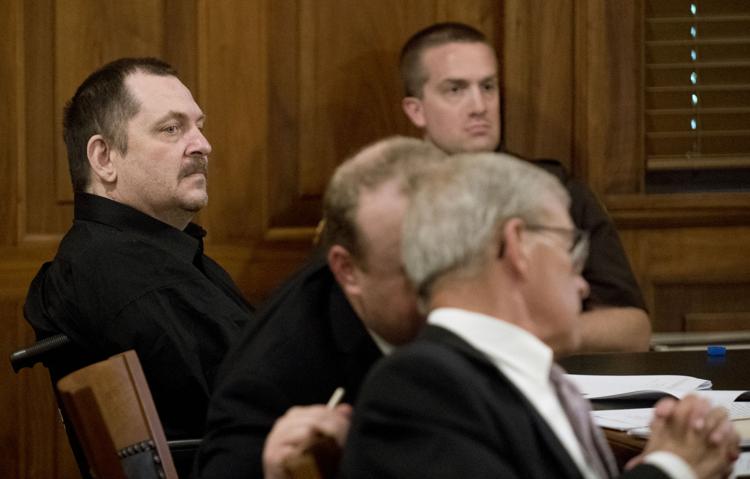 Aubrey Trail Trial, 7.10
Aubrey Trail Trial, 7.10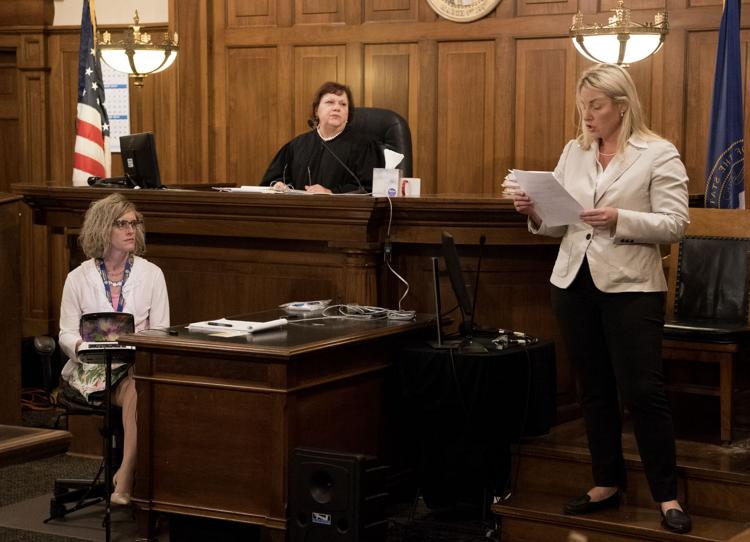 Aubrey Trail Trial, 7.10