WILBER — A three-judge panel sentenced Aubrey Trail to death on Wednesday for the 2017 killing of Sydney Loofe.
Trail, who entered the courtroom in a wheelchair pushed by a deputy sheriff, addressed Loofe's family before the verdict was read.
"I won't say I'm sorry, as that would be an insult to you after what I put you through, and I won't ask for forgiveness," he said.
As Trail wrapped up his statement, he told Saline County District Judge Vicky Johnson, who presided over his trial and was one of the three judges assigned to determine his fate: "I could care less what you do to me today."
Before announcing the death sentence, Johnson spent more than an hour  recounting the facts of the case and going over what the judges had considered.
For the state to put Trail to death, it had to prove the murder included at least one aggravating circumstance. In Trail's case, one of the aggravators was removed; the remaining one was that the crime showed exceptional depravity, or was shocking in nature.
"There is no reasonable doubt that this aggravating circumstance against Aubrey Trail justifies an imposition of a sentence of death," Johnson said. 
She said the murder of Loofe met the definition of exceptional depravity because Trail selected his victim based on specific characteristics and he relished the murder.
"Ms. Loofe was needlessly mutilated by Trail in order to satisfy his intellectual and sexual curiosity," Johnson said.
"Sydney Loofe posed no threat to Aubrey Trail or Bailey Boswell," she added.
She had no prior connection to them, and simply enjoyed Boswell's company and believed she was going on a date.
"She was completely harmless and her murder completely unnecessary," the judge said.
She said the evidence didn't match up with Trail's earlier assertion that Loofe was killed accidentally and her body dismembered to conceal the crime.
She said the hacksaw, tools and bleach wouldn't be necessary for a simple strangulation and showed the murder was planned.
Johnson said Trail has a criminal history dating back to 1983, but said he was not experiencing any kind of "extreme mental disturbance" during the time of the murder.
Before announcing the sentence, Johnson recounted the facts of the case, which include how Trail would tell women he had supernatural powers and could gain strength by inhaling the last breath of a dying person, which she notes was taken from a Stephen King novel.
Trail and Boswell recruited other women with the idea they would kill someone. Those women backed out, so they went forward alone.
"The murder of Ms. Loofe was planned in advanced, with only the victim's identity unknown," Johnson said.
Johnson suggested that Trail may have thought no one would immediately miss Loofe since she lived alone in Lincoln, hours away from her family in Neligh. Her interest in dating Boswell made her their ideal target.
Trail, 54, joins 11 other men sitting on Nebraska's death row. He can appeal the sentence.
Boswell, 27, also found guilty in Loofe's disappearance and murder at a trial last October, will face the death penalty when she goes before a sentencing panel later this month.
She could become the first woman to receive the death penalty in Nebraska.
At Wednesday's sentencing, Trail said Boswell had nothing to do with the murder and wasn't in the bedroom when Loofe was killed. He said he decided to dismember Loofe because he could think of no other way to get her out of the apartment without being seen.
"Sydney did nothing but reject my lifestyle," he said.
Prosecutors said Trail and Boswell worked together to lure the 24-year-old Neligh native to Wilber on Nov. 15, 2017, where they killed and dismembered her, dumping her body in trash bags scattered across rural Clay County.
Johnson says the sentencing panel reviewed the transcript of the 2019 trial and evidence entered, as well as evidence and witness statements made at the March sentencing hearing.
In his argument to the panel of judges -- Johnson, Cass County District Judge Michael A. Smith and Lancaster County District Judge Susan Strong -- Assistant Attorney General Doug Warner said the murder and what came after showed "exceptional depravity."
Warner said Trail and Boswell relished in the murder and the needless mutilation of Loofe's body, which was segmented into 14 pieces and found with superficial cuts and missing organs.
Trail's attorneys, Joe and Ben Murray, said Loofe's death, while sad, was accidental, and the dismemberment done in a panicked attempt to cover it up.
The defense also argued, both at trial and before the panel of judges in March, the state was unable to prove whether Trail or Boswell were responsible for killing Loofe or what was done to her after.
Evidence entered at trial showed Boswell connected with Loofe via the Tinder dating app on Nov. 11, with the two women meeting for the first time on Nov. 13.
The next day, surveillance video shows Trail and Boswell purchasing tools -- including a hacksaw, tin snips, drop cloths and a utility knife -- hours before Loofe met up with Boswell a second time on Nov. 15.
Trail was later captured on surveillance camera entering the north Lincoln Menards store where Loofe worked, nearly crossing her path in the entryway, stopping to look back at her twice.
Boswell picked up Loofe from her apartment at about 7 p.m. that evening, and drove her to Wilber, where she and Trail shared a basement apartment near the western edge of town.
Susie Loofe reported her daughter missing the following day after Sydney failed to show up for work, and within days, Trail and Boswell were the subject of a massive manhunt, which tracked them to a hotel in Missouri.
Six men and six women deliberated Trail's case for just a few hours before finding him guilty in a July 2019 trial which saw the Tennessee native attempt to take his own life in the Saline County District Courtroom.
Boswell was found guilty of first-degree murder, improper disposal of human skeletal remains and conspiracy to commit murder at a second trial moved from Wilber to Lexington in October 2020.
On June 30, a three-judge panel -- including Johnson, Lancaster County District Judge Darla Ideus, and Douglas County District Judge Peter Bataillon -- will hear evidence before determining if Boswell will get life in prison or the death penalty.
Photos: Aubrey Trail in court
Aubrey Trail plea hearing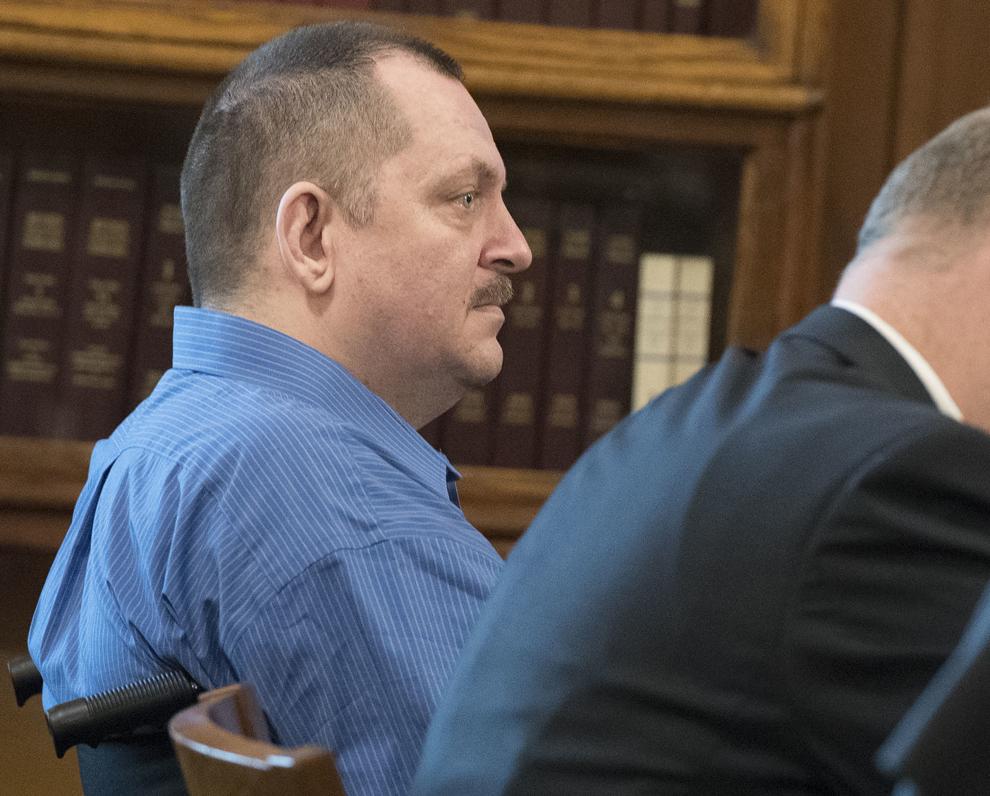 Aubrey Trail plea hearing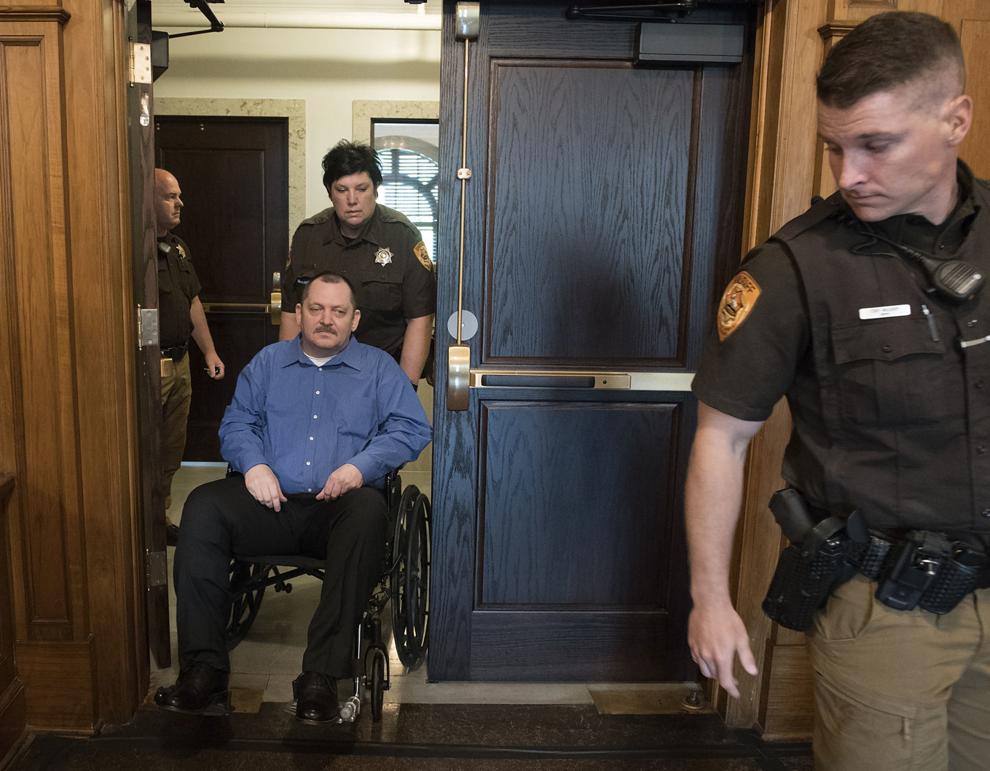 Aubrey Trail plea hearing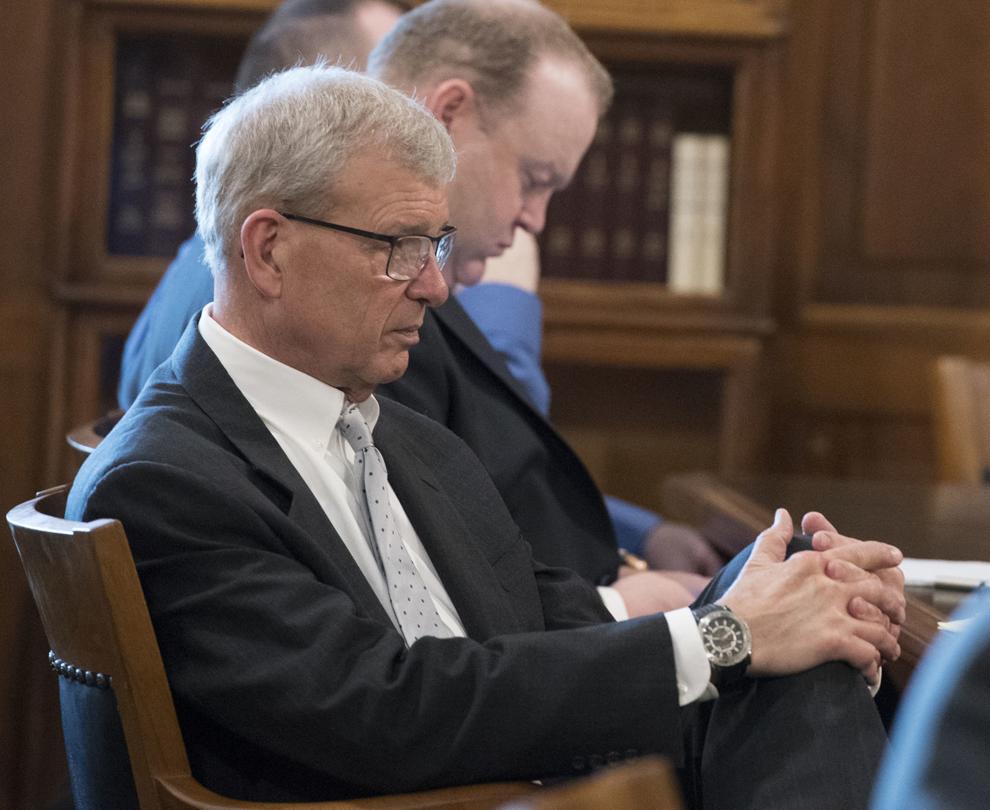 Aubrey Trail plea hearing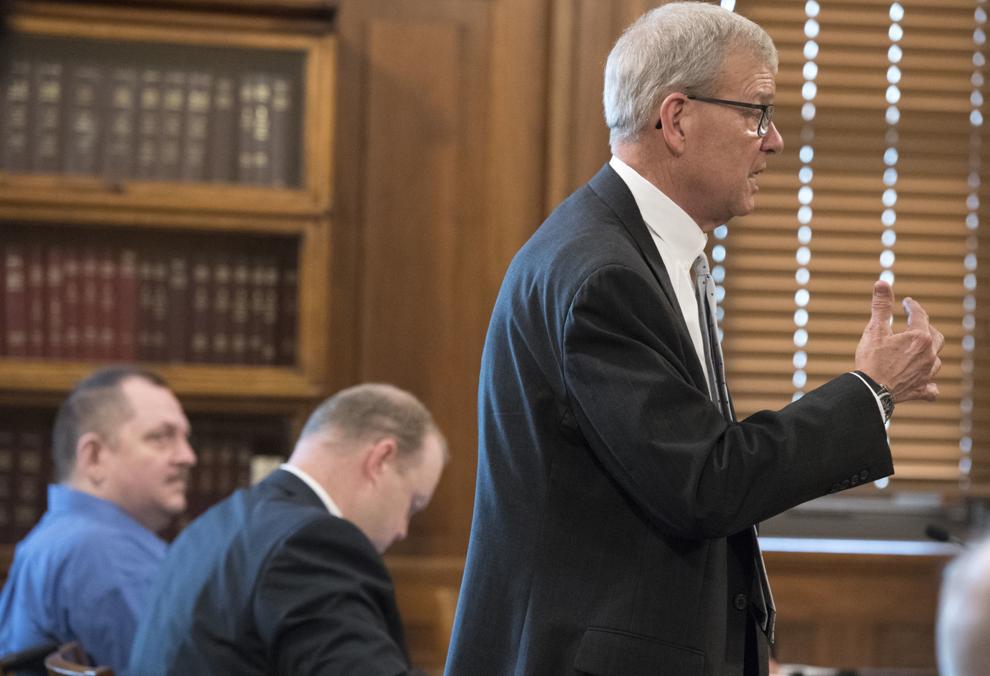 Aubrey Trail plea hearing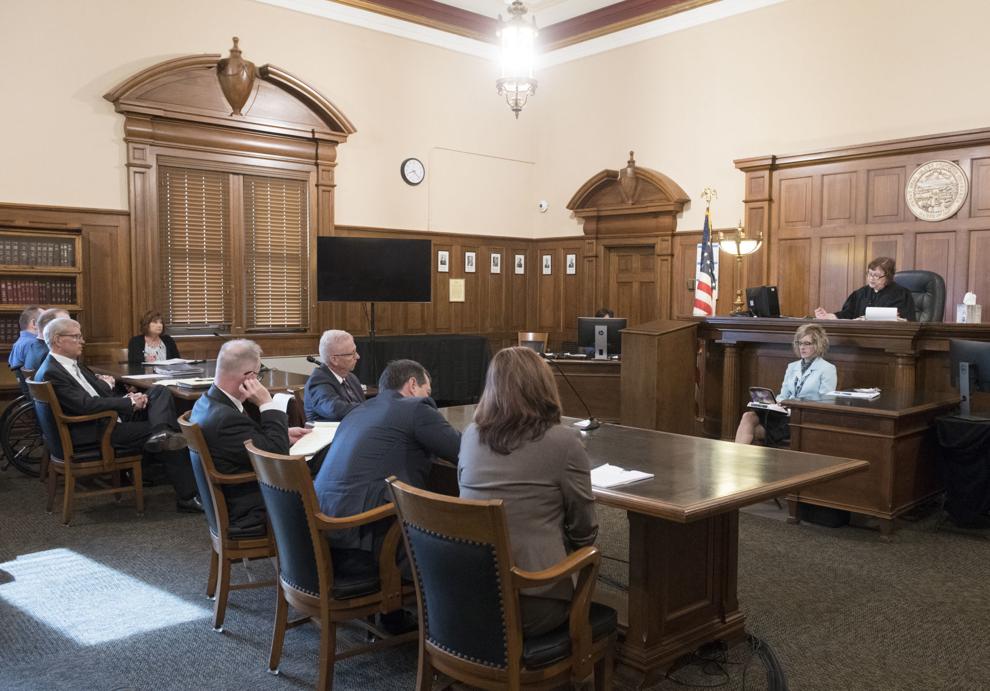 Aubrey Trail plea hearing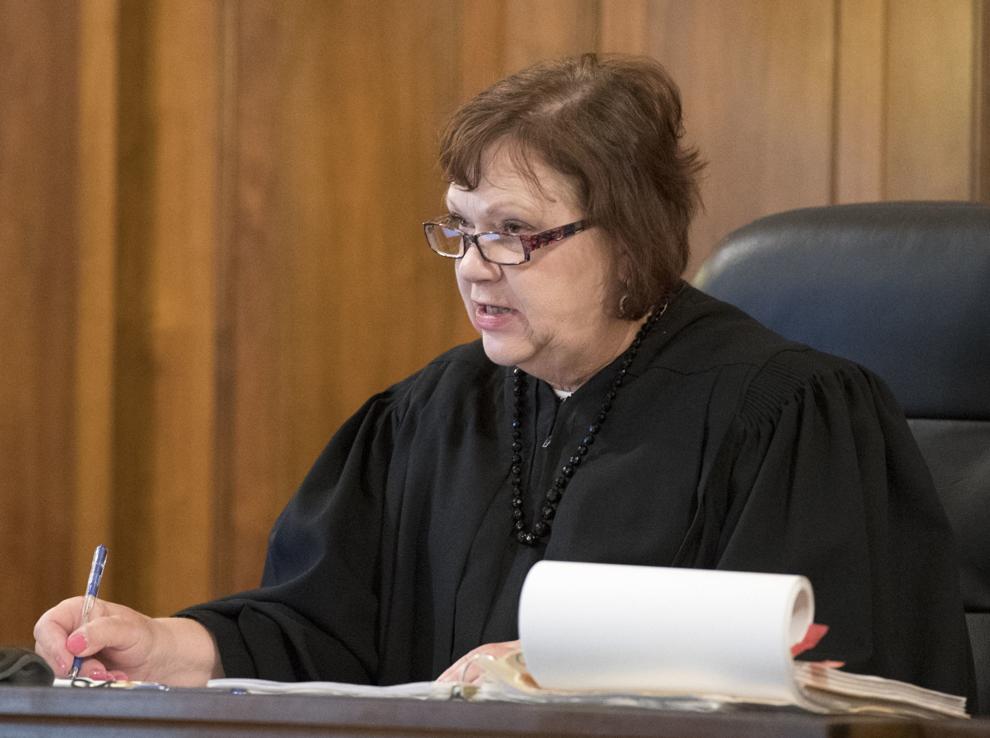 Aubrey Trail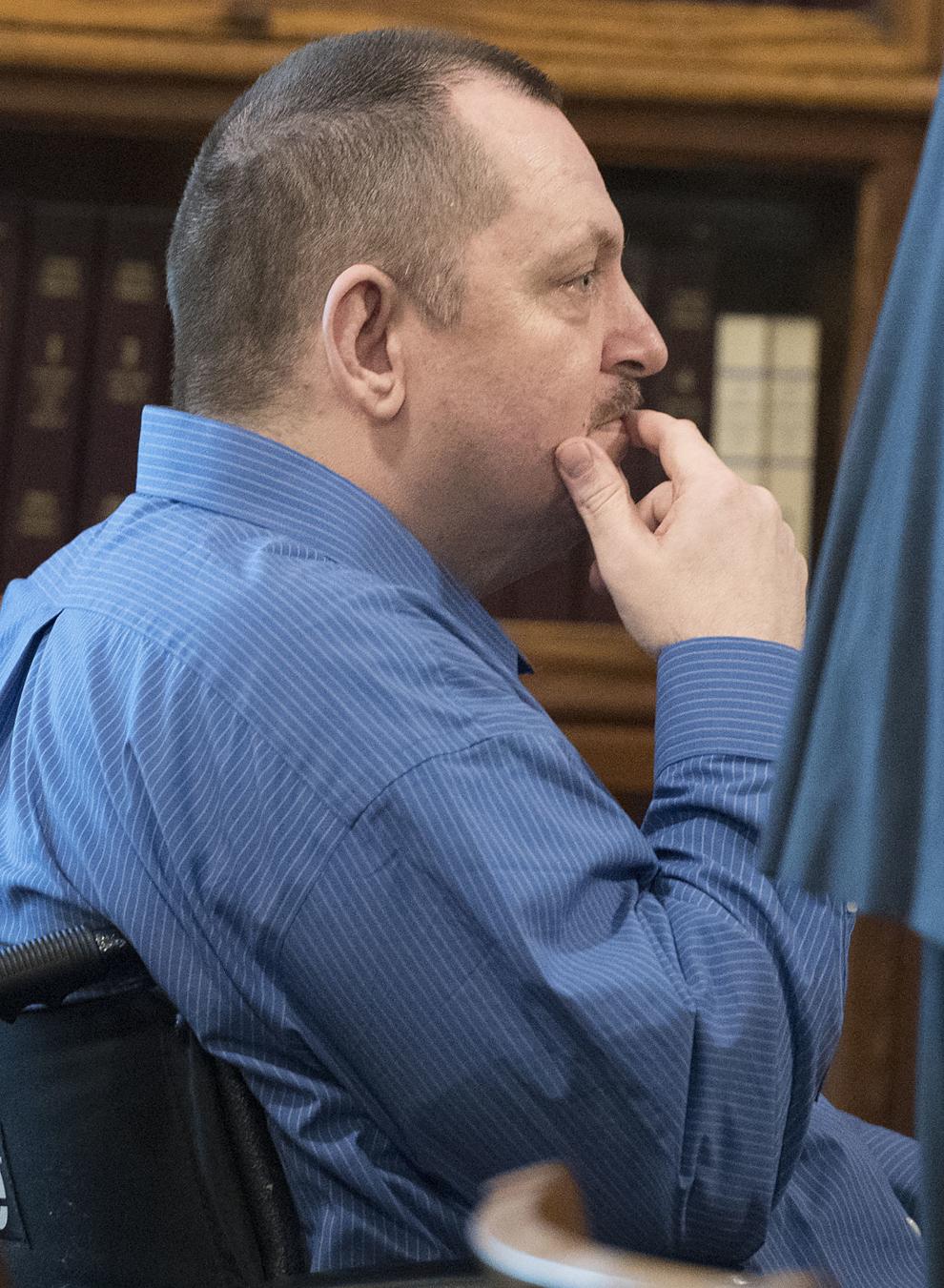 Aubrey Trail Trial, 6.18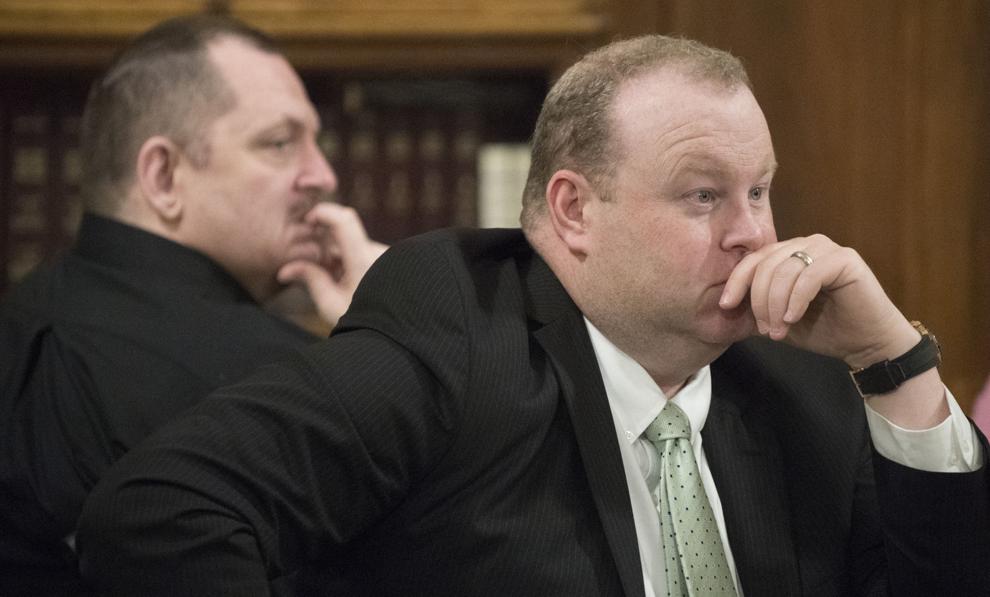 Aubrey Trail Trial, 6.18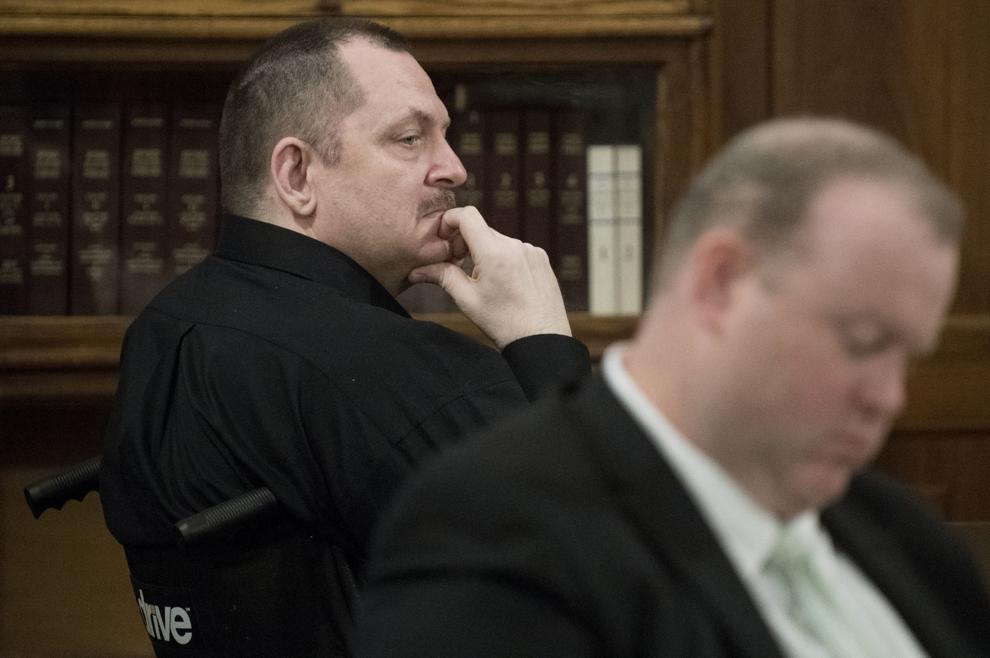 Aubrey Trail Trial, 6.18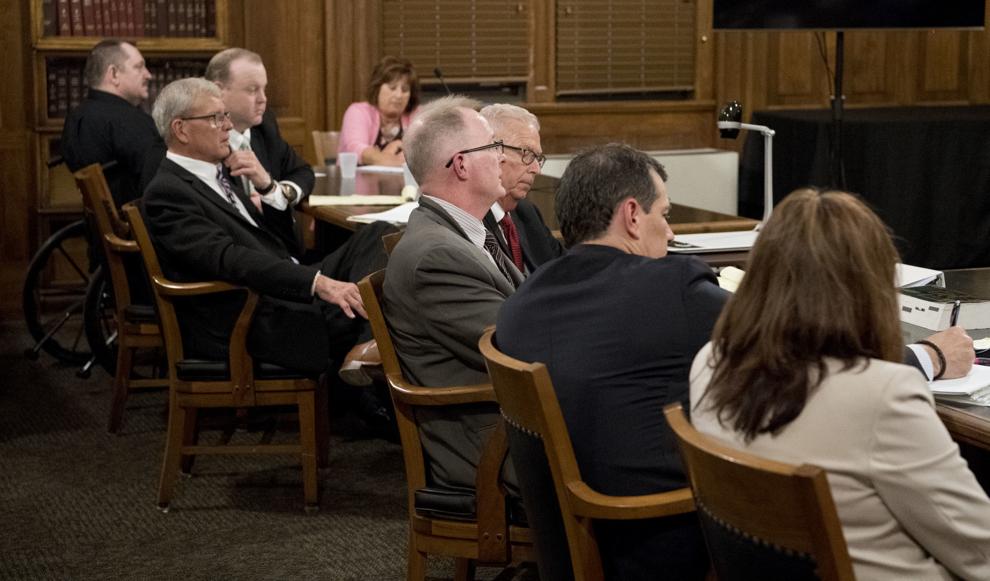 Aubrey Trail Trial, 6.18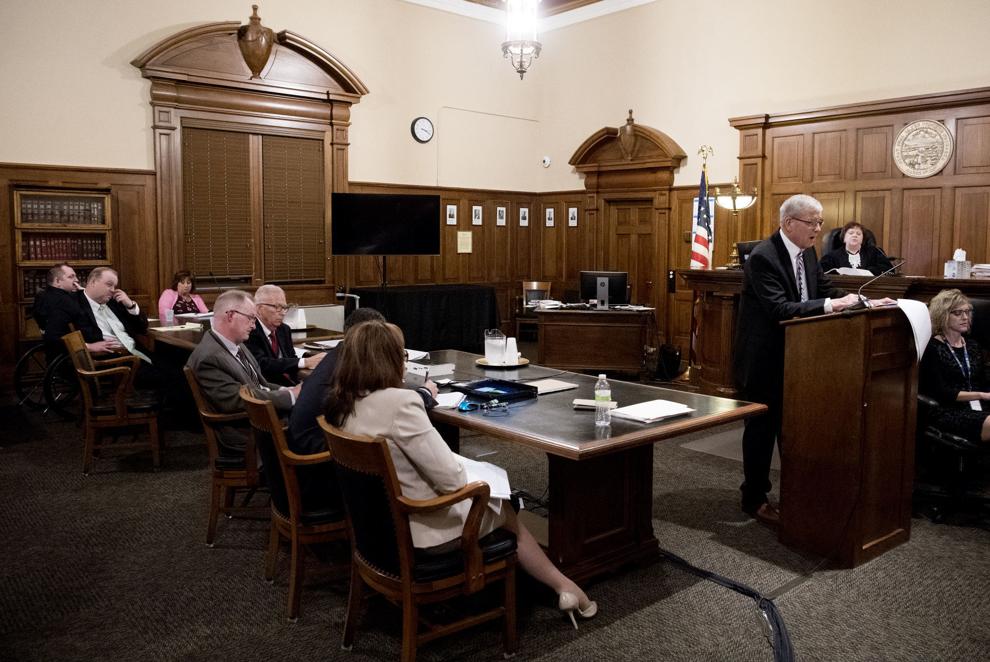 Aubrey Trail Trial, 6.18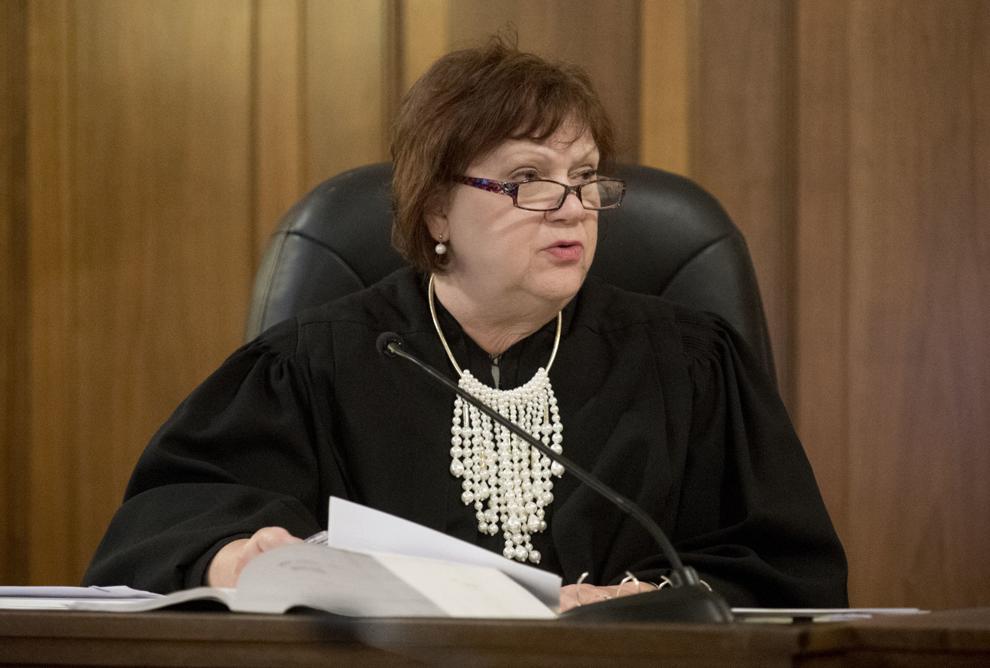 Aubrey Trail Trial, 6.18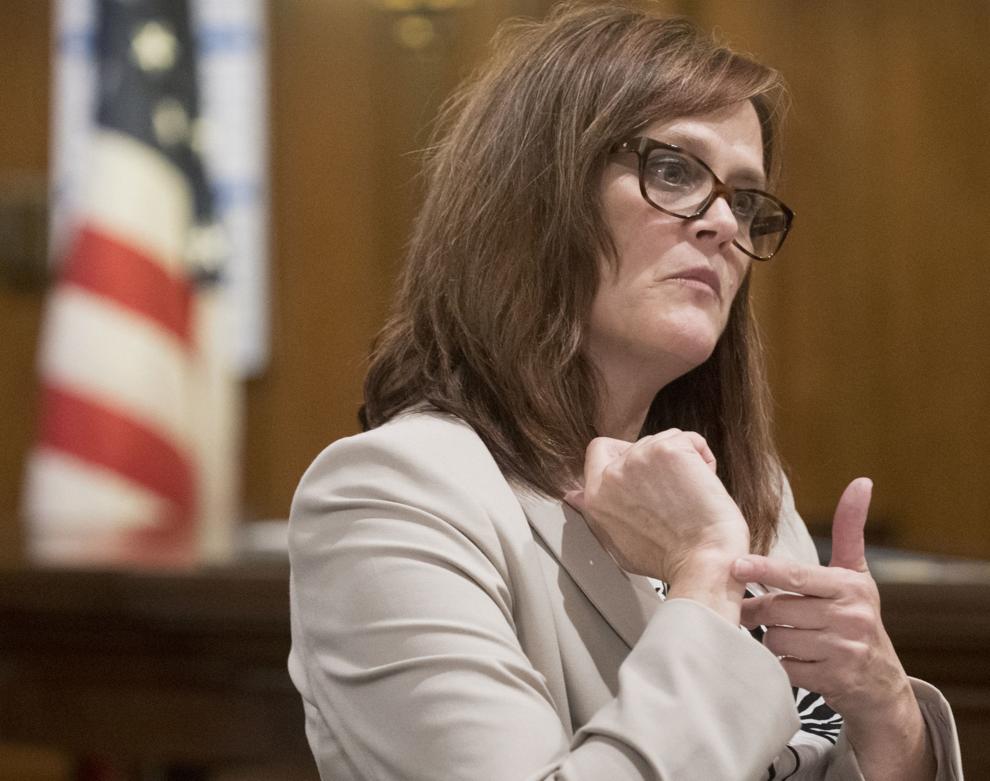 Aubrey Trail Trial, 6.18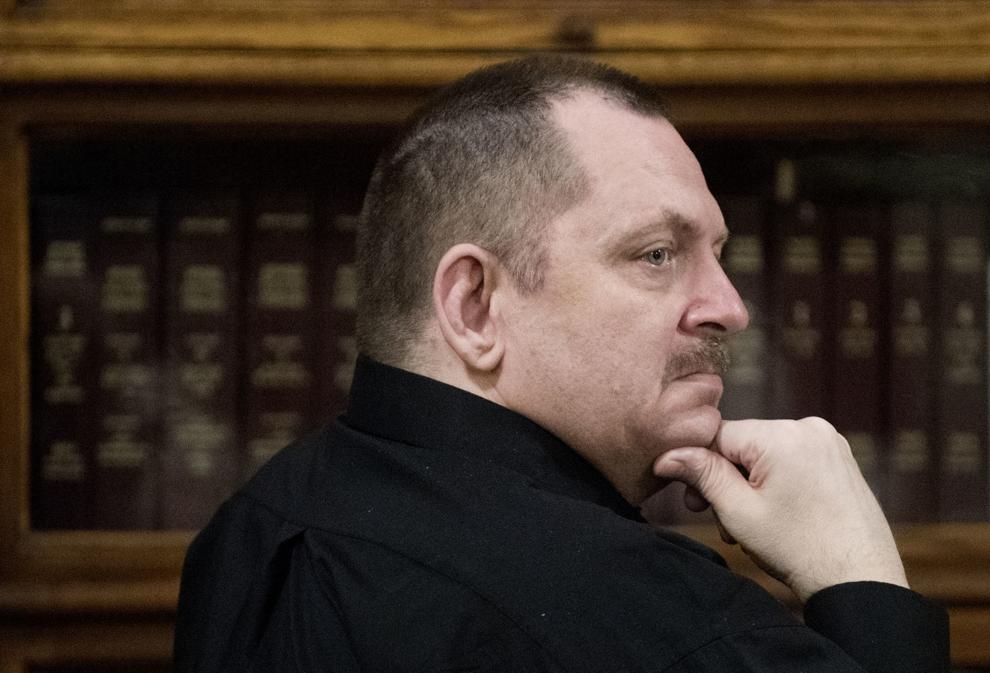 Aubrey Trail Trial, 6.18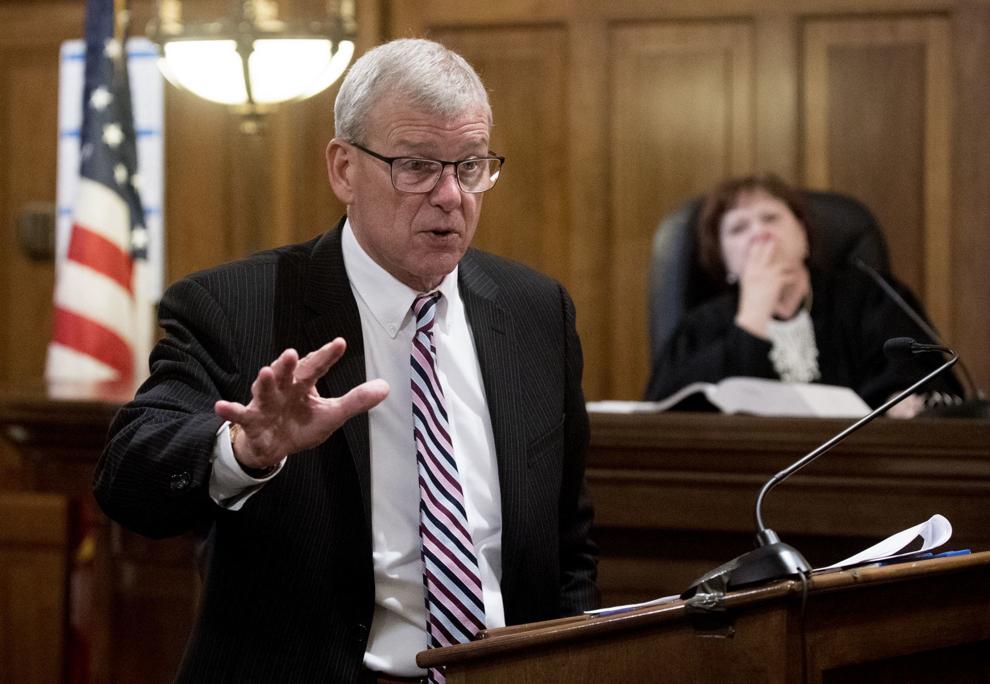 Aubrey Trail Trial, 6.18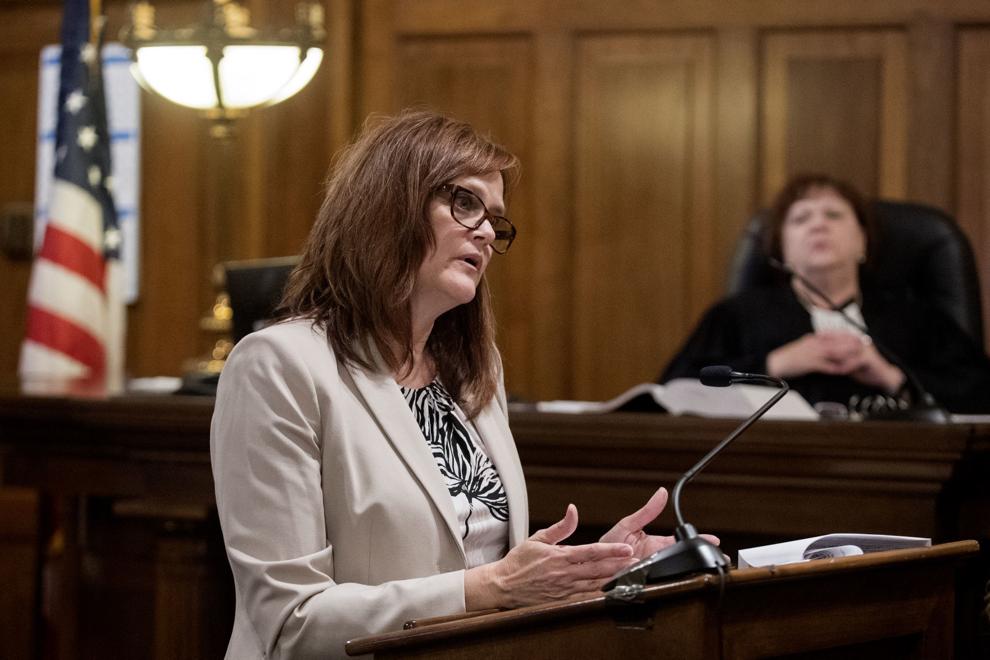 Aubrey Trail Trial, 6.18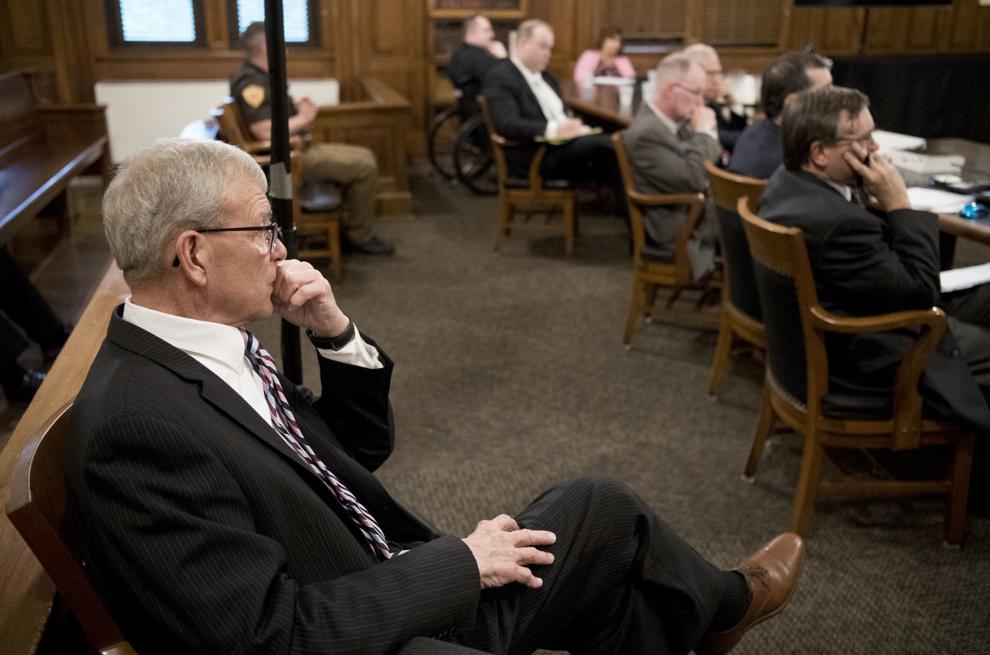 Aubrey Trail Trial, 6.18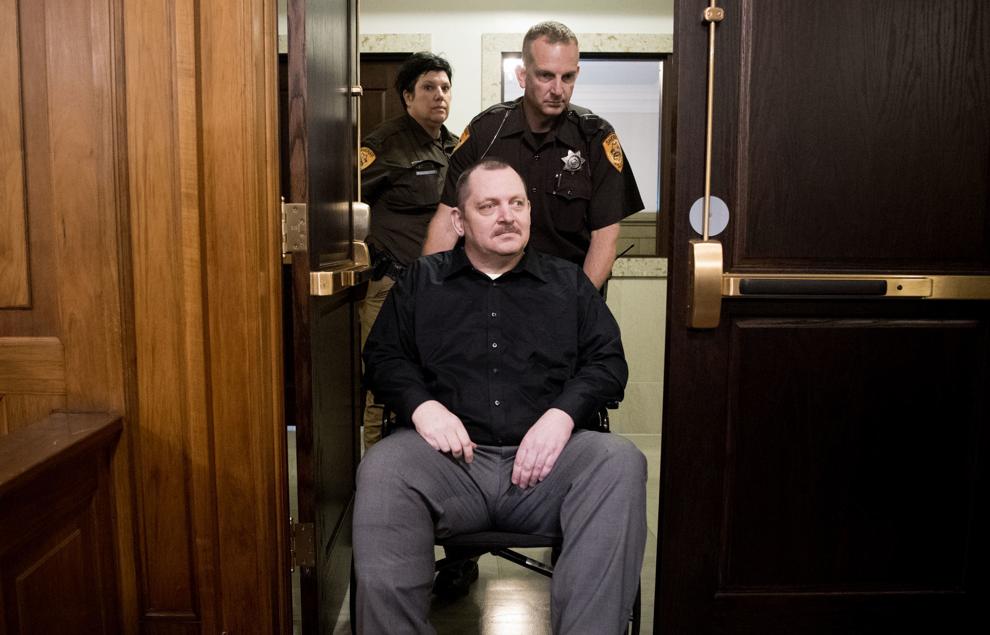 Aubrey Trail trial, 7.9.19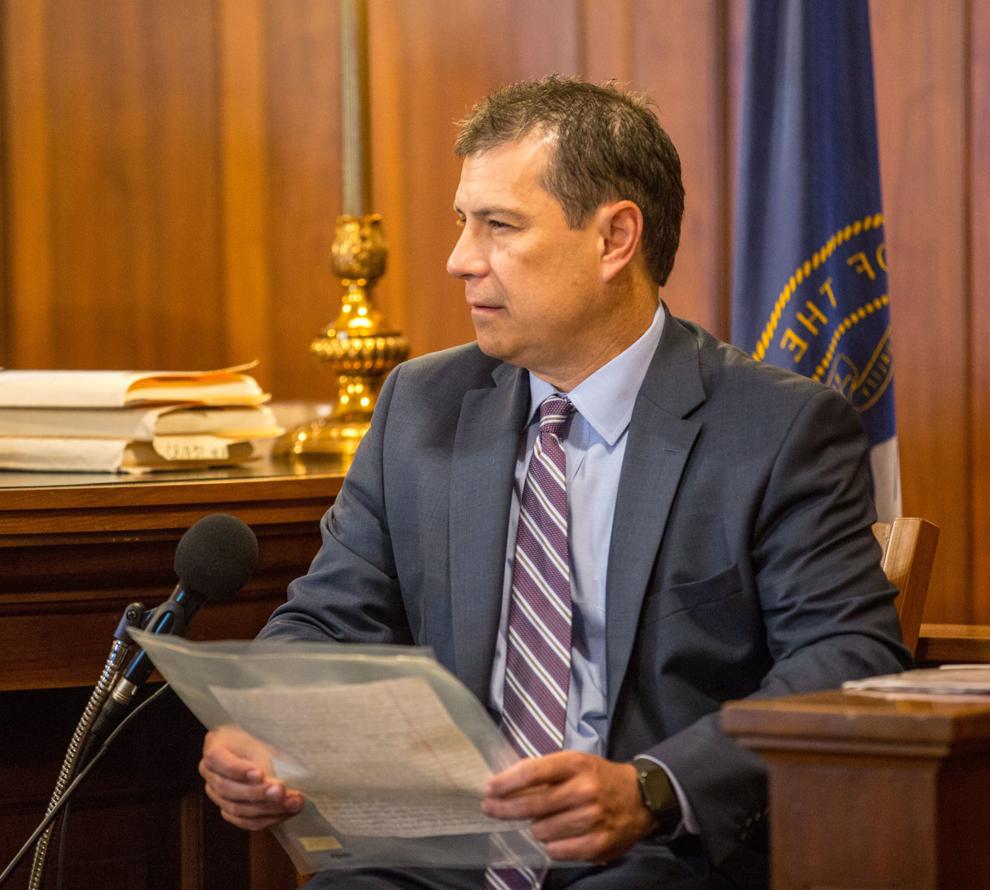 Aubrey Trail trial, 7.9.19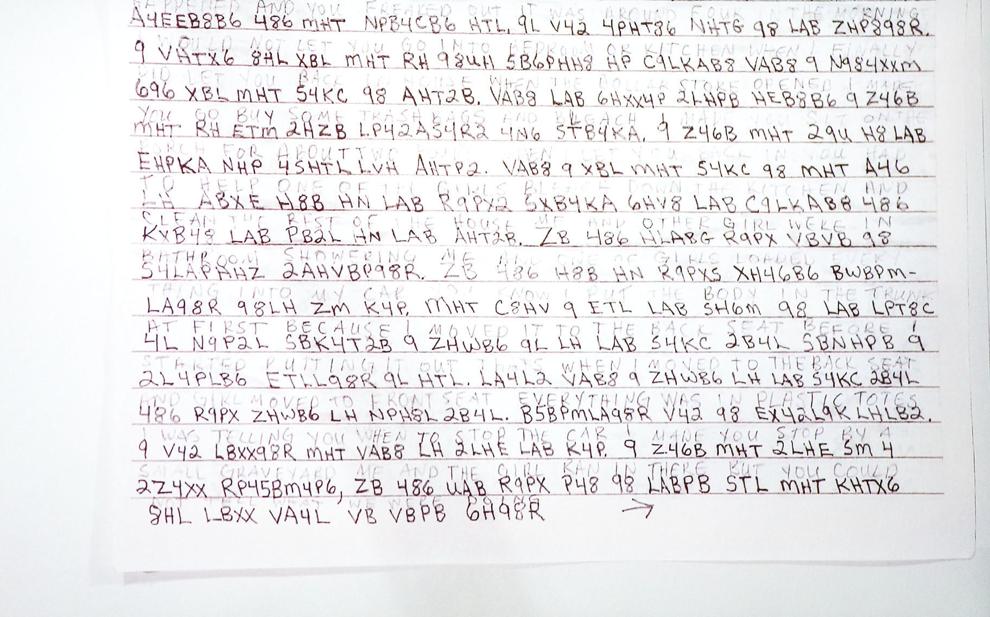 Aubrey Trail trial, 7.9.19
Aubrey Trail trial, 7.9.19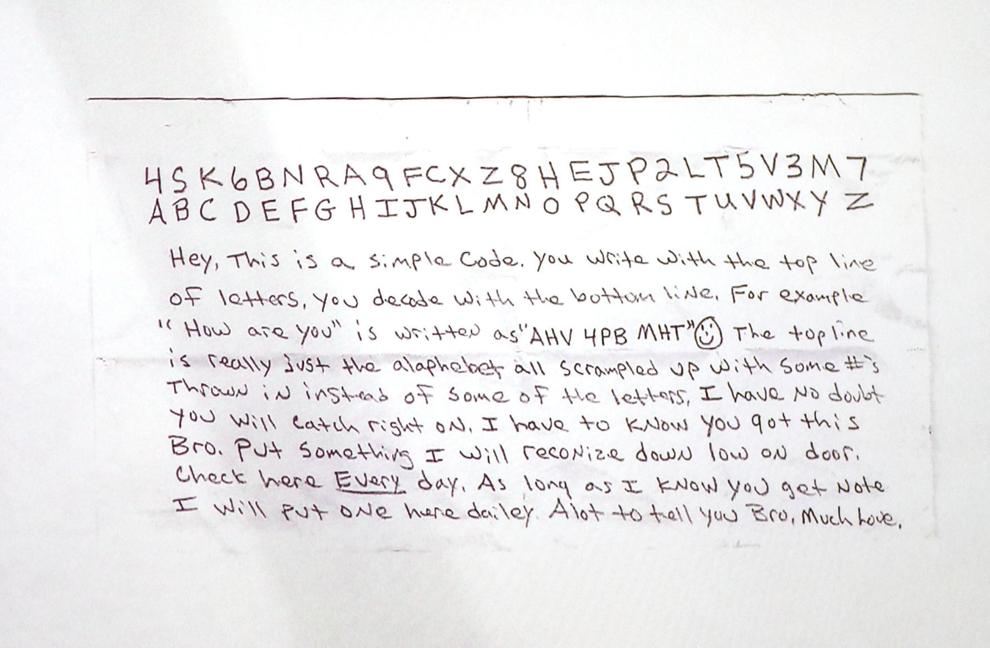 Aubrey Trail trial, 7.9.19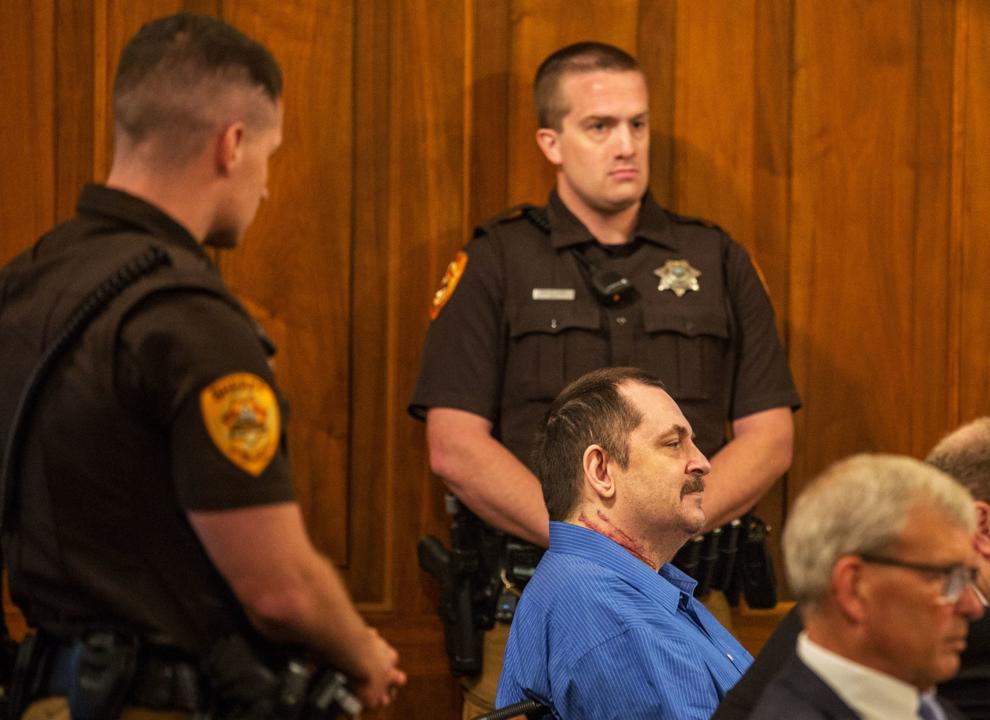 Aubrey Trail trial, 7.9.19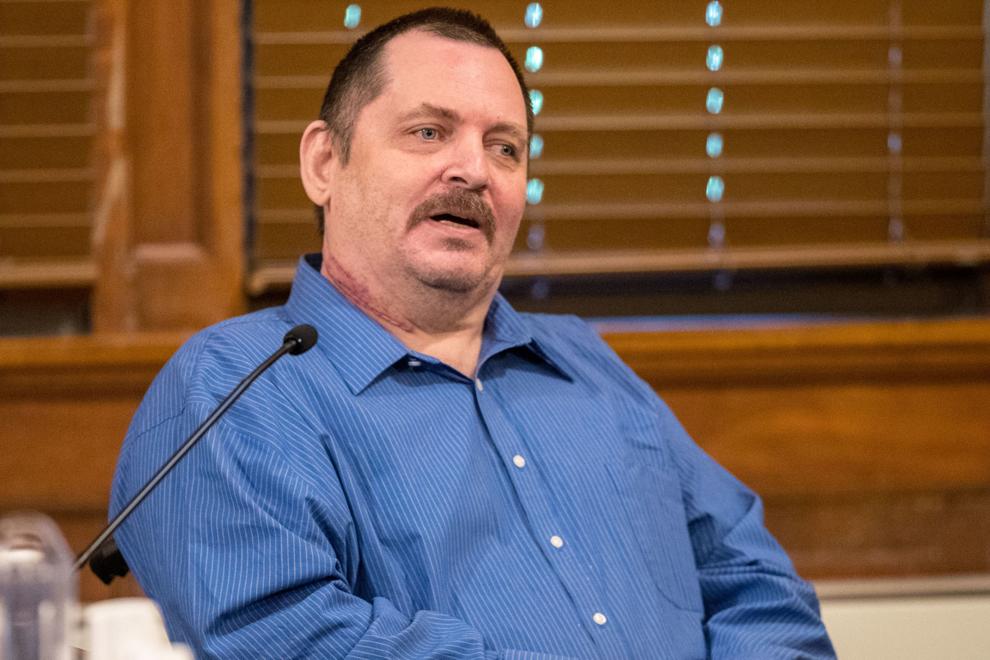 Aubrey Trail trial, 7.9.19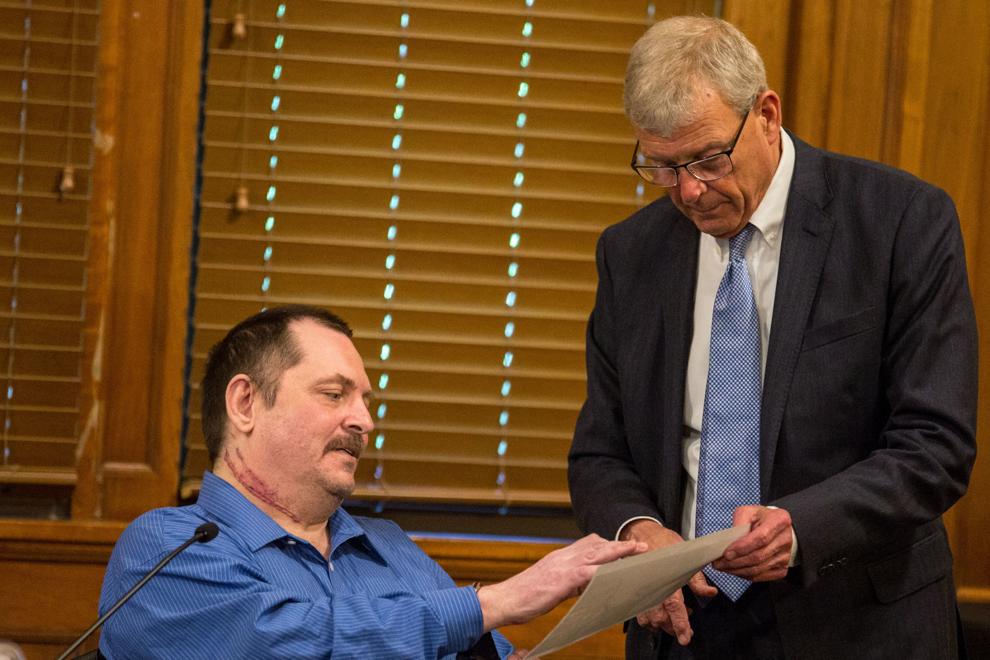 Aubrey Trail trial, 7.9.19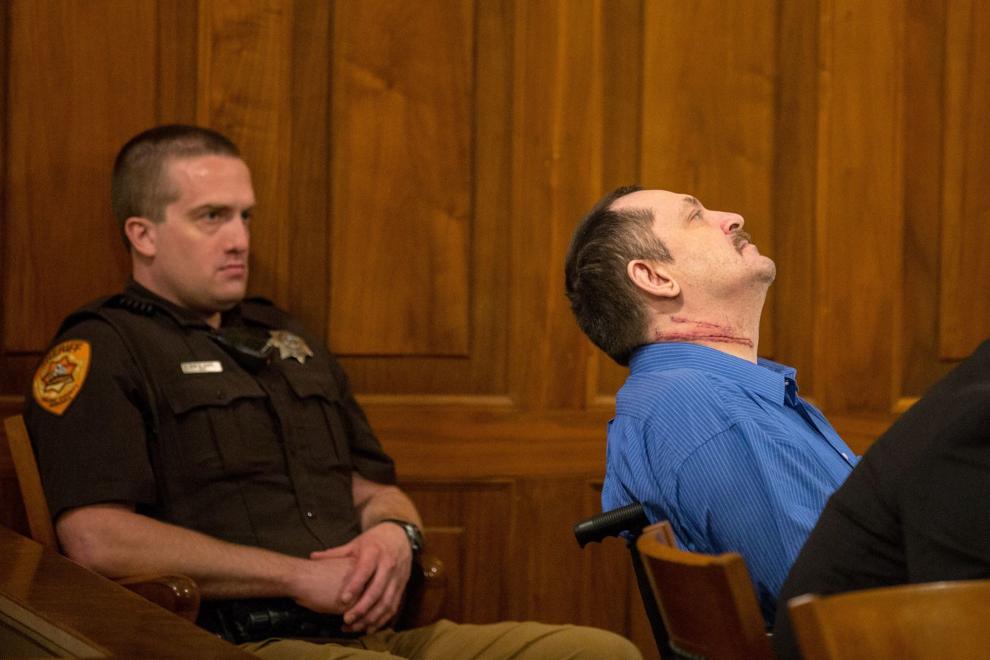 Aubrey Trail Trial, 6.28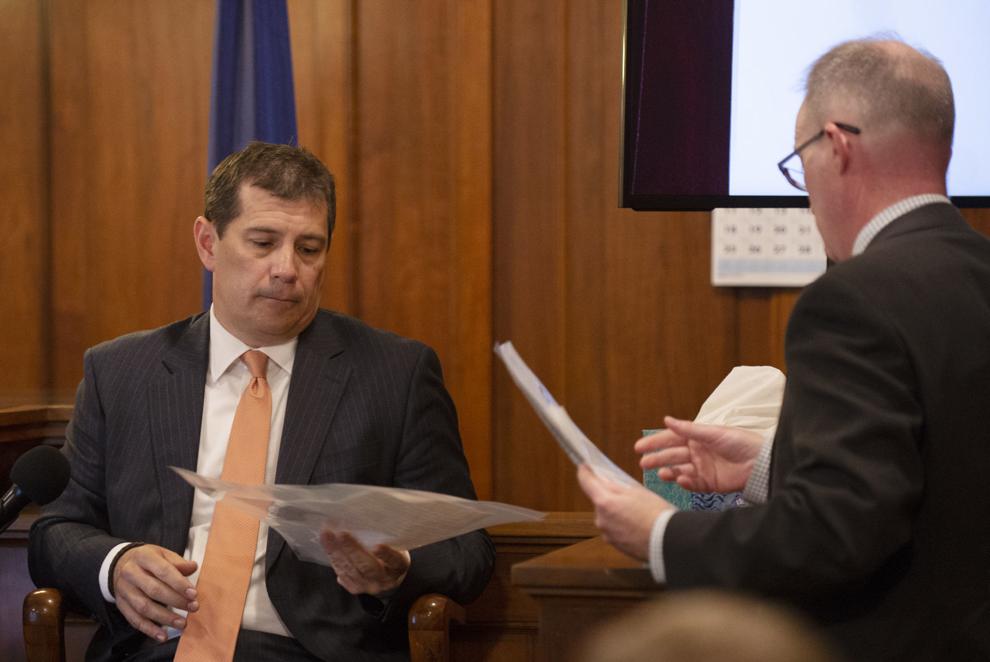 Aubrey Trail Trial, 6.28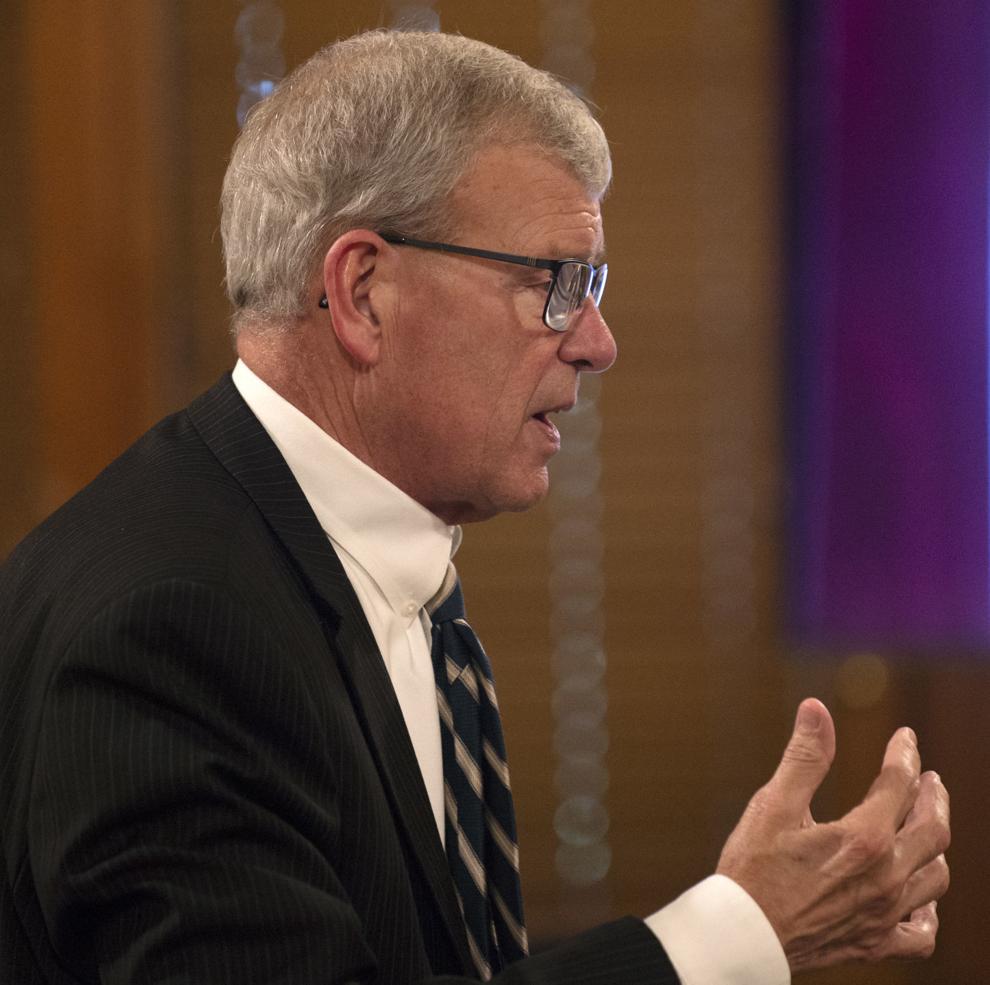 Aubrey Trail Trial, 6.28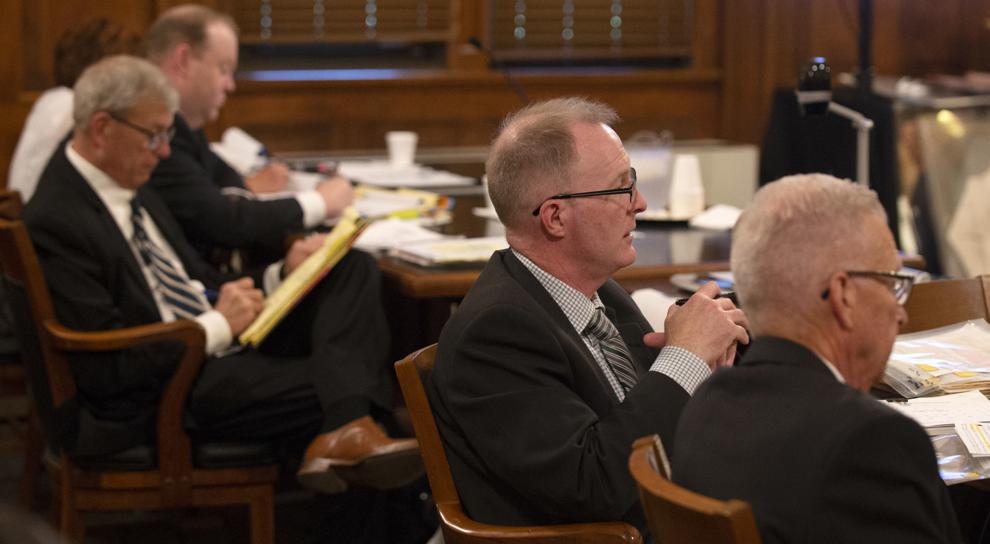 Aubrey Trail Trial, 6.28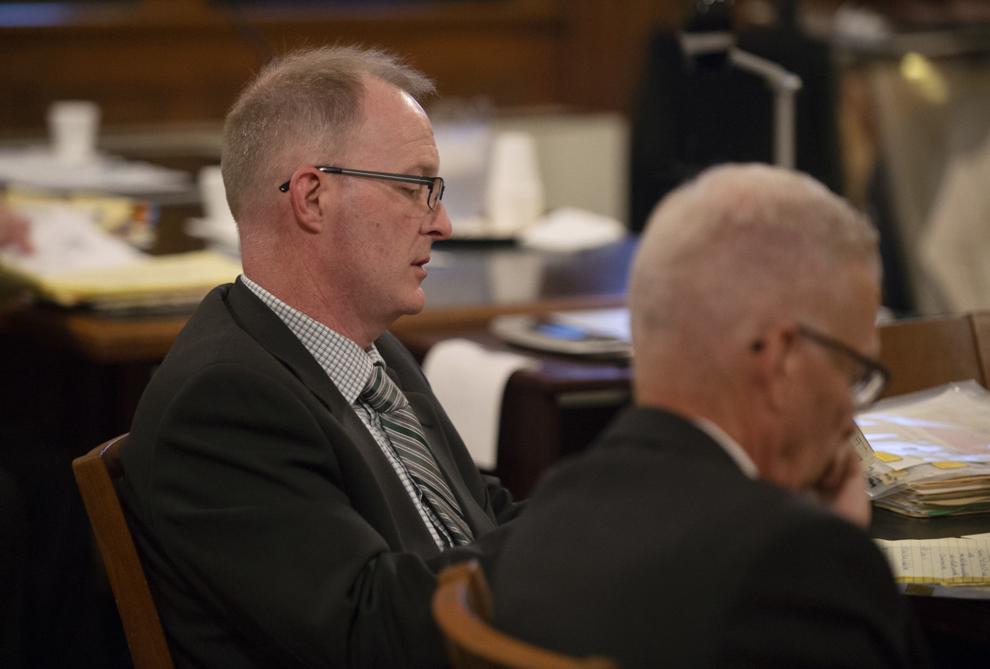 Aubrey Trail Trial, 6.28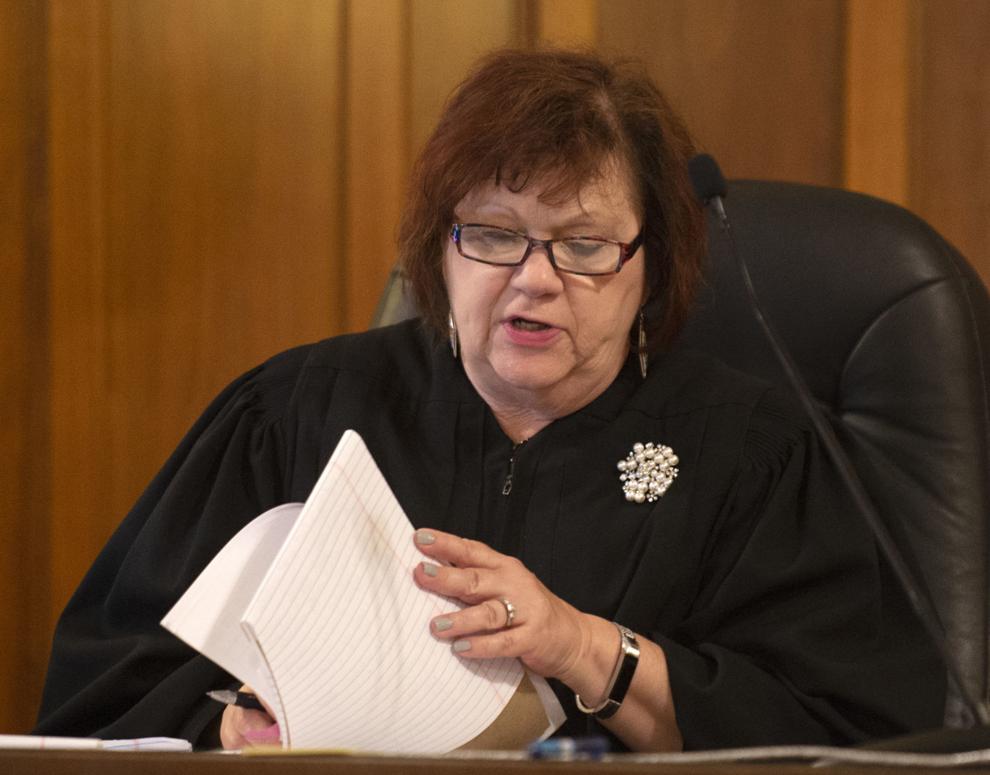 Aubrey Trail Trial, 6.28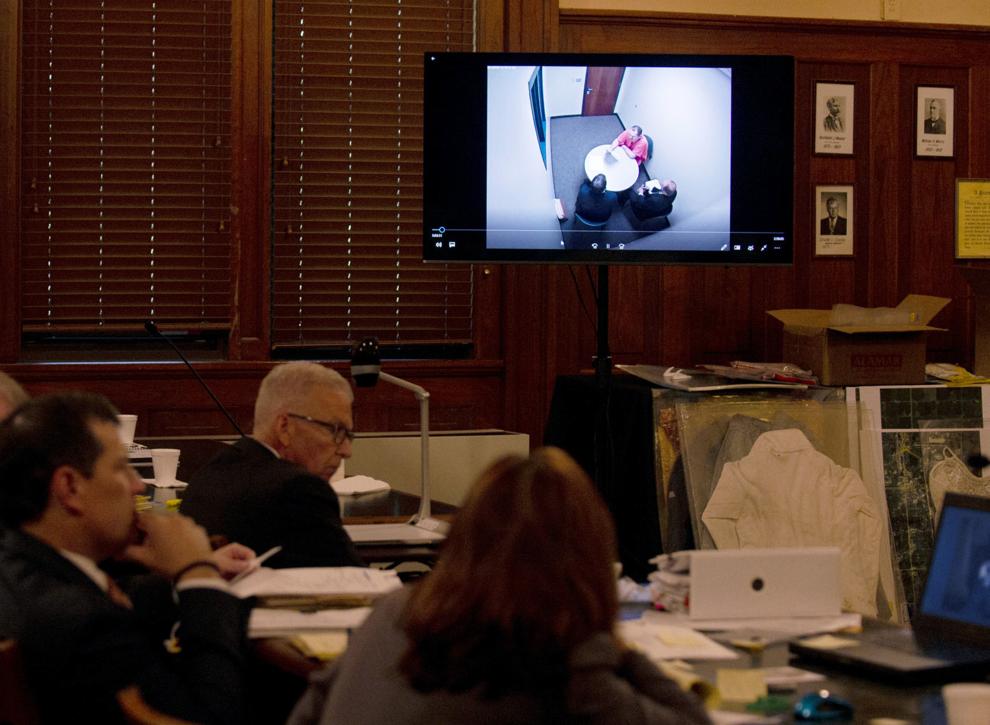 Aubrey Trail Trial, 6.28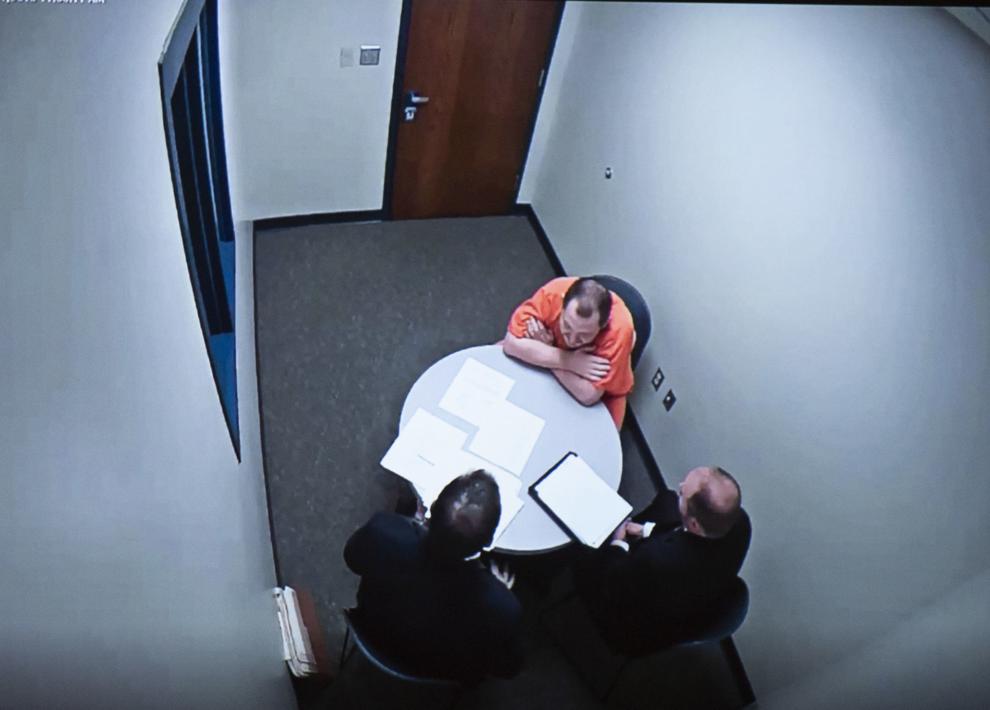 Aubrey Trail Trial, 6.28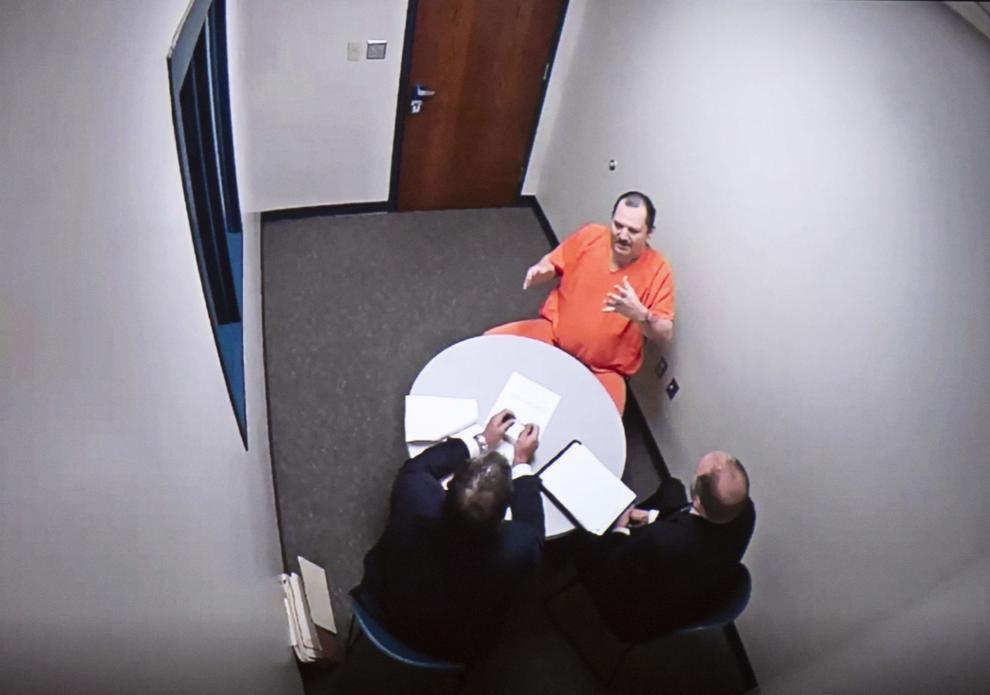 Aubrey Trail Trial, 6.28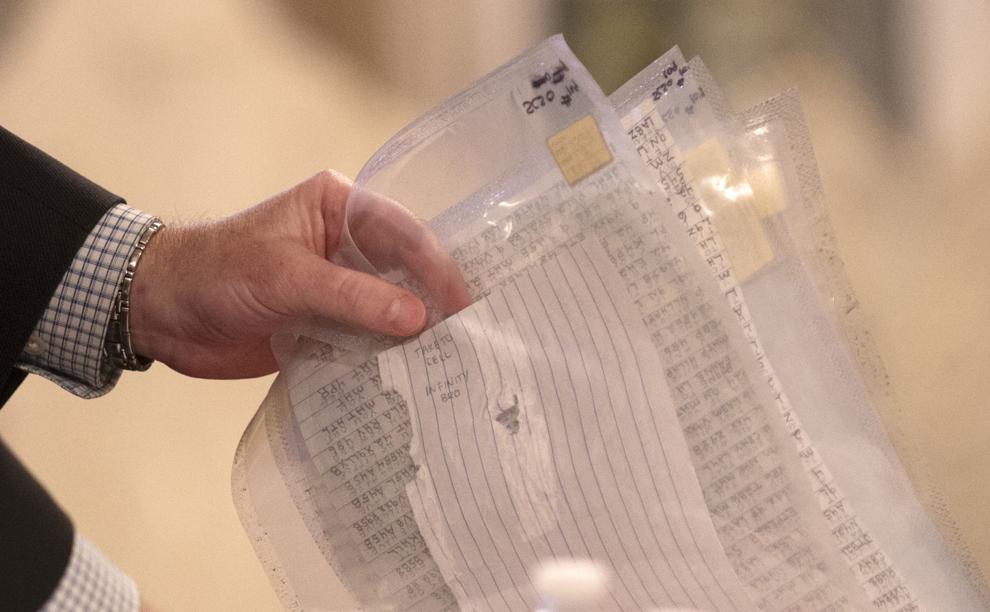 Aubrey Trail trial, 6.24.2019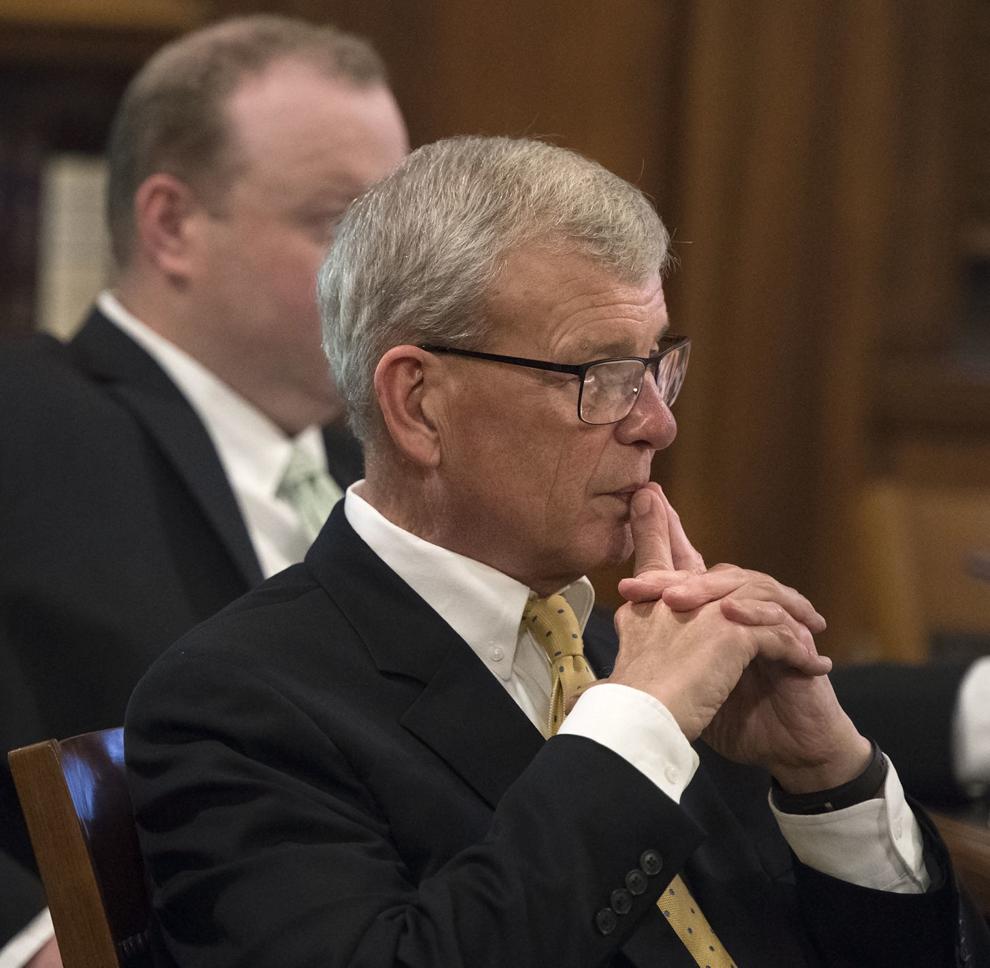 Aubrey Trail trial, 6.24.2019
Aubrey Trail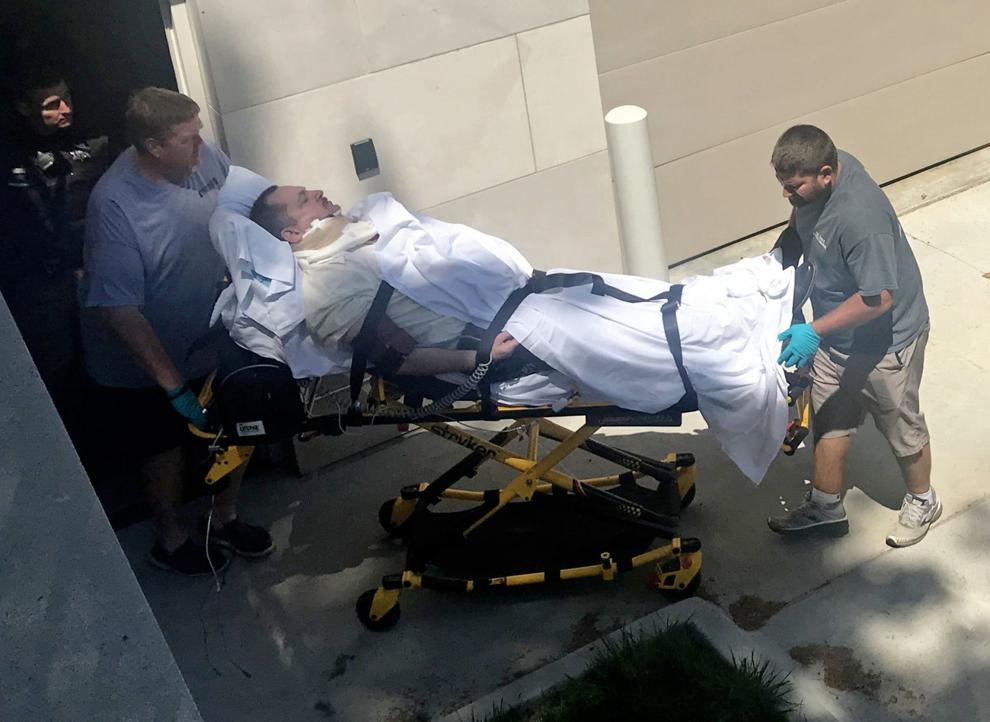 Aubrey Trail Trial, 7.10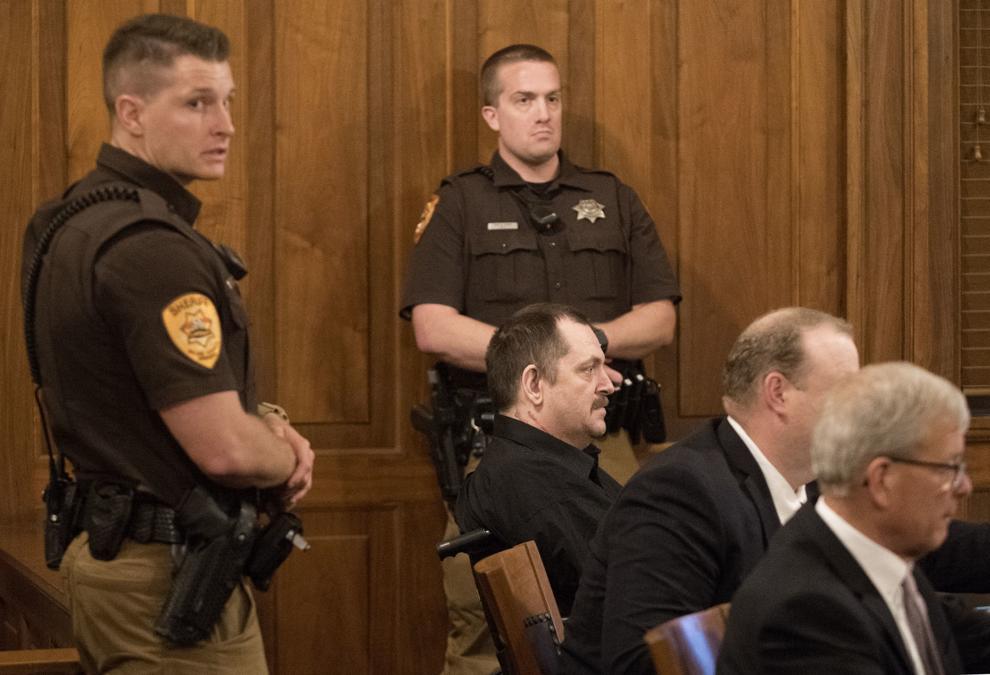 Aubrey Trail Trial, 7.10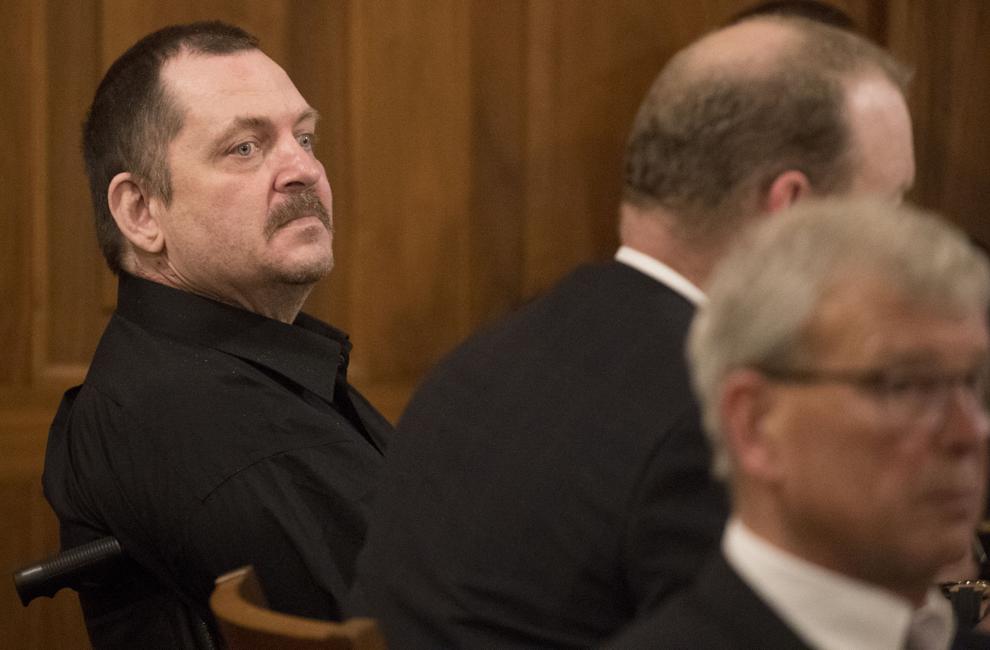 Aubrey Trail Trial, 7.10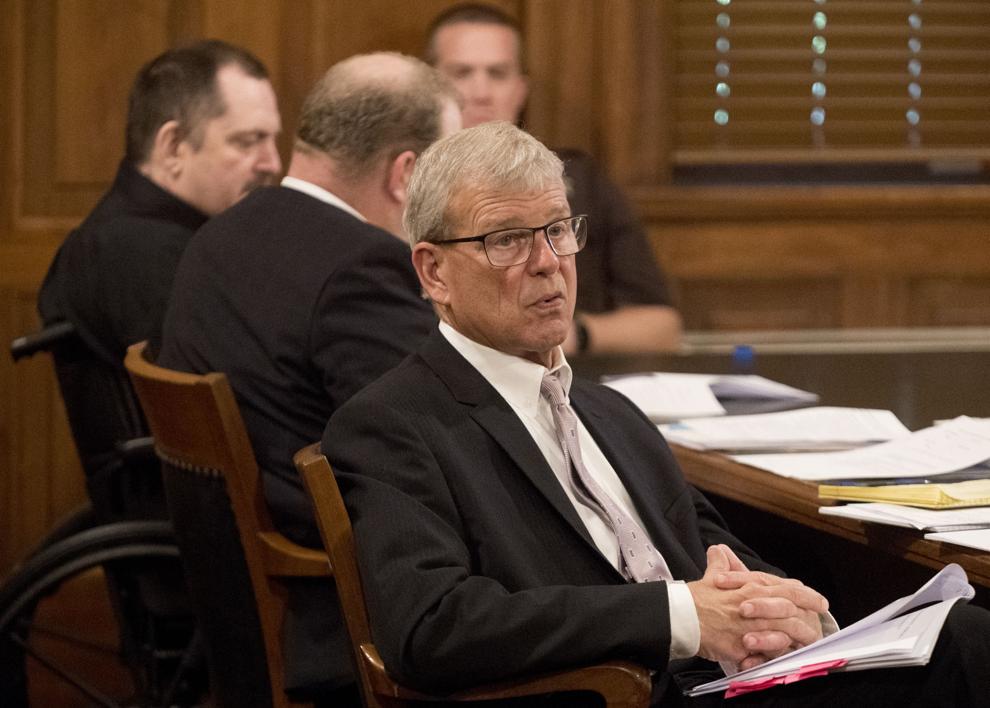 Aubrey Trail Trial, 7.10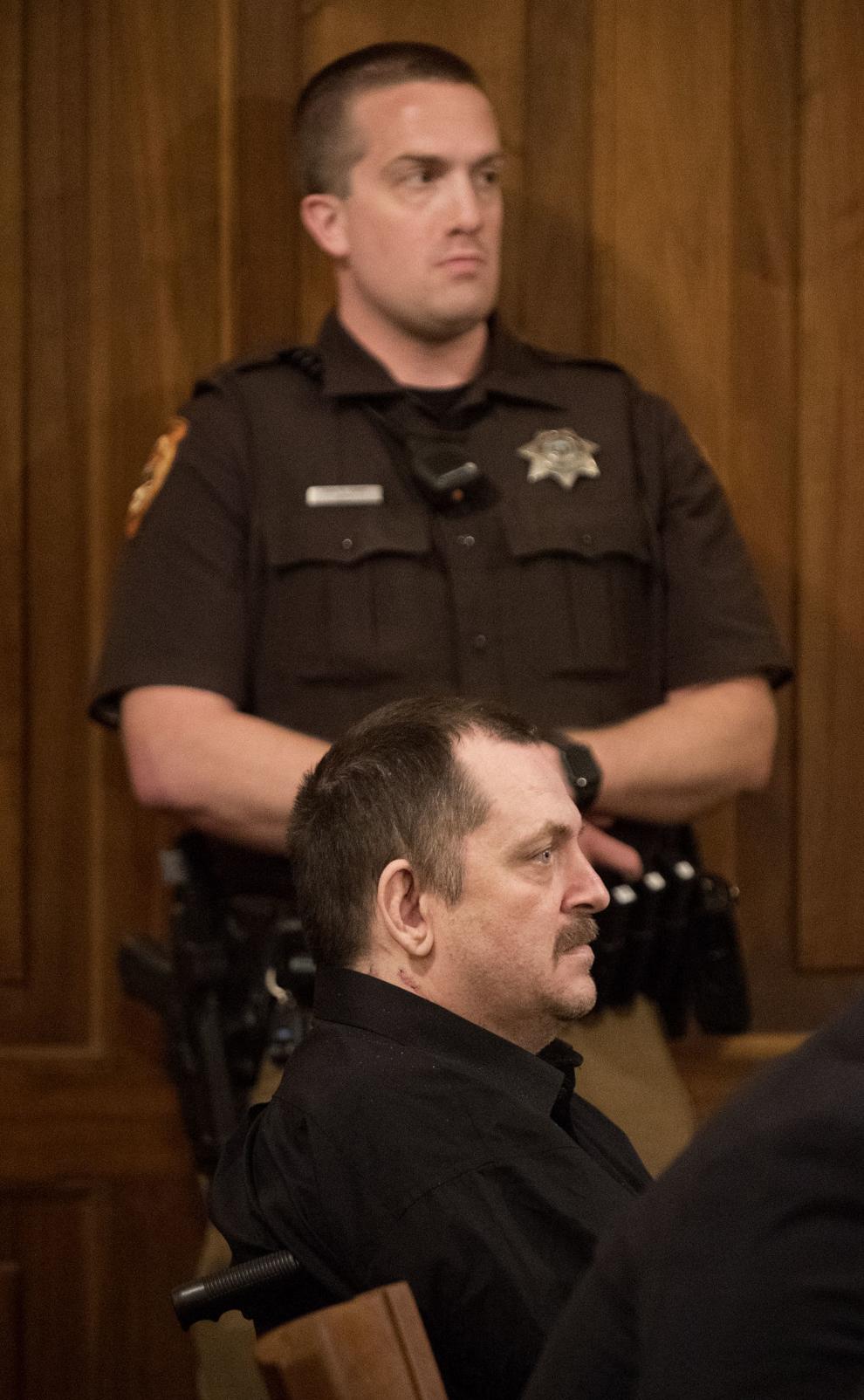 Aubrey Trail Trial, 7.10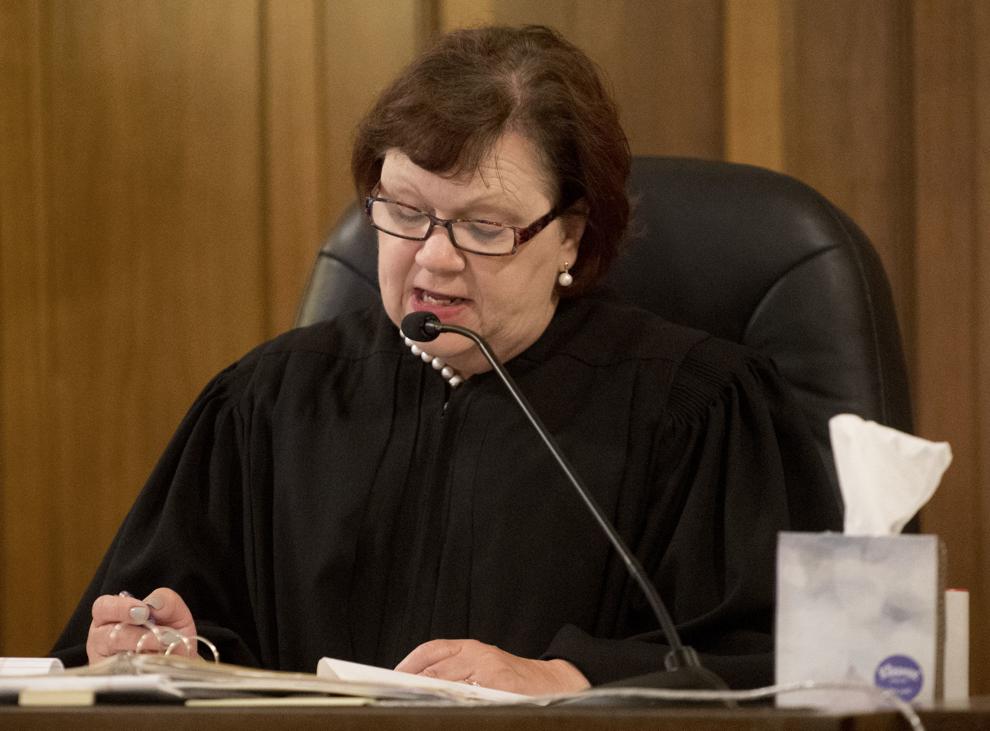 Aubrey Trail Trial, 7.10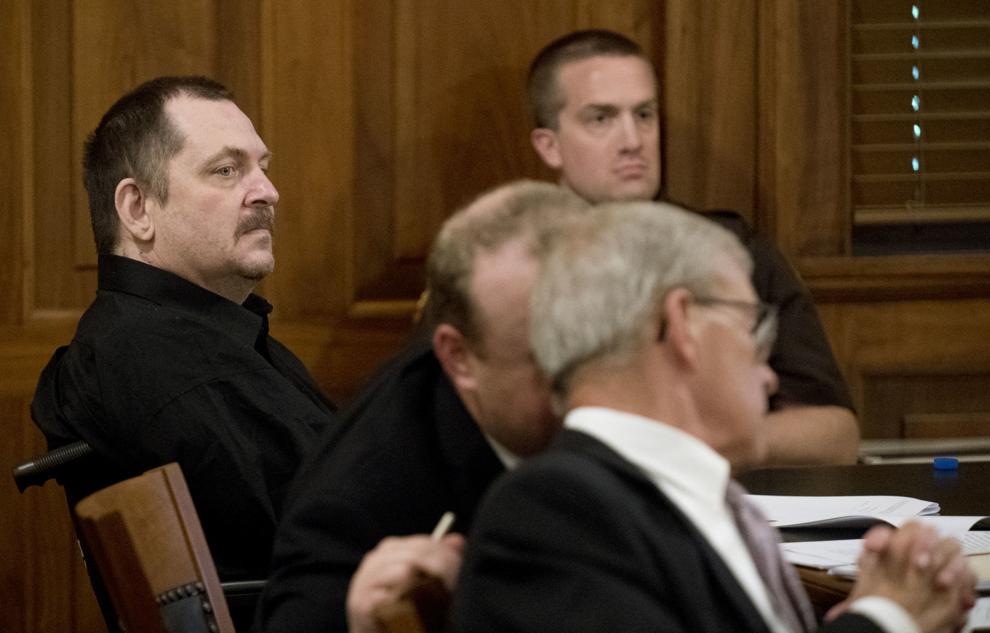 Aubrey Trail Trial, 7.10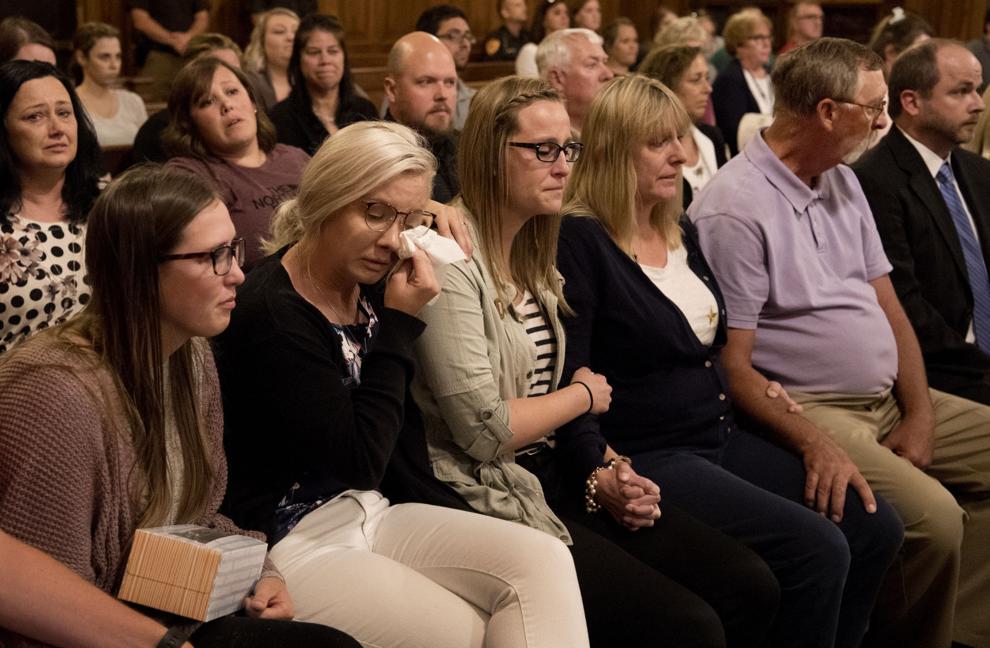 Aubrey Trail Trial, 7.10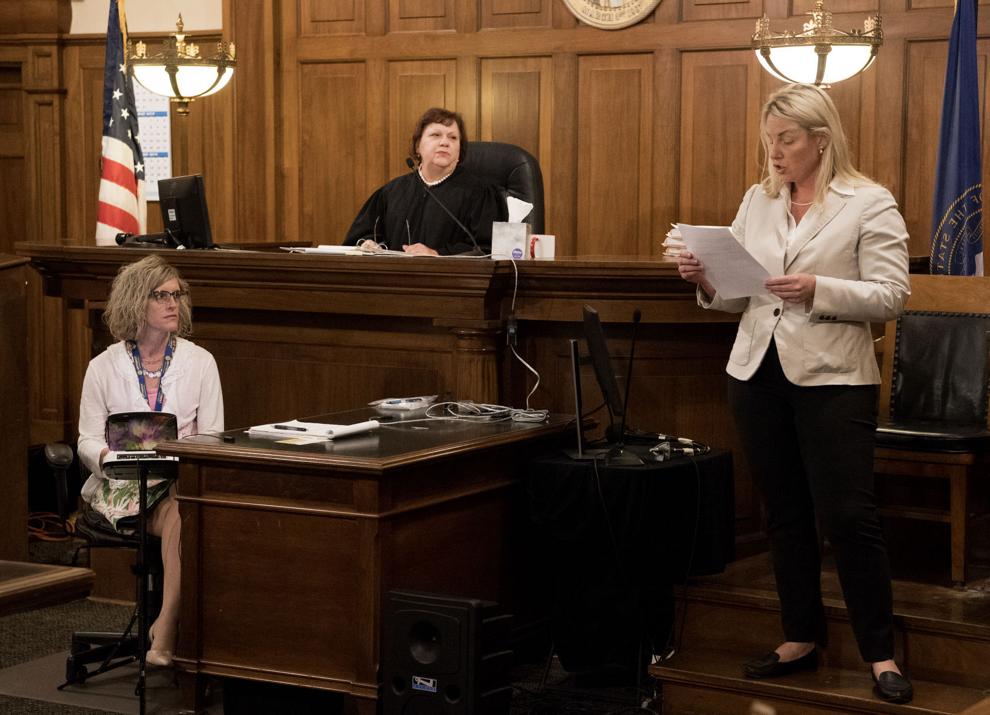 Aubrey Trail Trial, 7.10