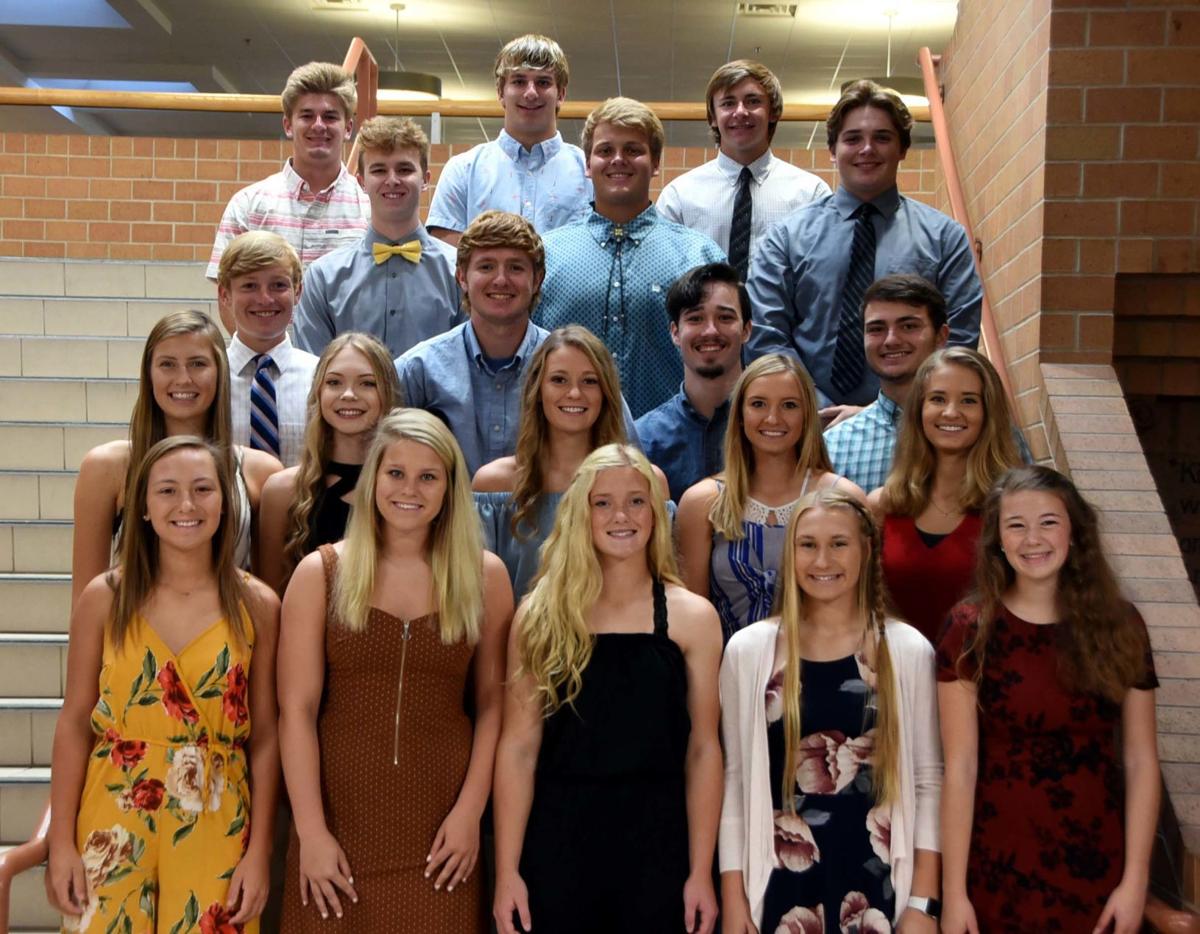 Beatrice High School's homecoming spirit week kicks off on Monday, Sept. 30, with the theme "Sink the Vikings."
The community is invited to an additional pep rally on Wednesday, Oct. 2 at 8p.m. at the Indian Creek Mall.
The homecoming game is Friday night at 7 p.m. against Grand Island Northwest High School. The Rotary Club is having their annual Homecoming BBQ that evening at the stadium, with profits going towards a Rotary Scholarship.
Students voted on their top five homecoming king and queen candidates on Thursday, Sept. 26., and a coronation will take place following the game.
After the coronation, the students are invited to partake in games, food and other activities at the high school.
"I know there's still people in the community that wonder about us having a dance, but our students just have not- they have a big Snow Ball dance that takes place at Christmastime, and our kids just aren't really interested in doing a dance," BHS Principal Jason Sutter said.
You have free articles remaining.
Sutter said it's honorable to have homecoming events to recognize current students and activities as well as BHS alumni.
"I think it's a great example to see what success looks like in a lot of different cases, and how students that were in the same position they are as students have left and gone on and done great things," Sutter said. "We want to showcase that. We want to make those former alumni students feel welcome back at their school and be part of that school pride."
Other schools in the district are holding their own homecoming events, as well.
Paddock Lane Elementary's festivities include backwards Monday, tropical/vacation/tourist Tuesday, house color shirts on Wednesday, jerseys/favorite sports teams on Thursday and orange and black spirit on Friday. They will also have a pep rally on Wednesday at 1:15 to show off their Lady O and Orangemen cheers and posters.
Beatrice Community Preschool's theme days are mismatch Monday, pajama day on Tuesday, class colors on Thursday and Beatrice Pride on Friday.
Festivities kick off Monday for high school students with a theme of class color day, with seniors to wear yellow, juniors wear red, sophomores wear blue, freshman wear white and staff wear black. Monday will follow a Friday bell schedule to allow for a pep rally at 2:49 p.m.
Tuesday's theme is tropical/vacation/tourist day, Wednesday is decade day, Thursday is jersey day and Friday is Orangemen spirit day.